4 Safe Ways to Consume Cannabis Even in Quarantine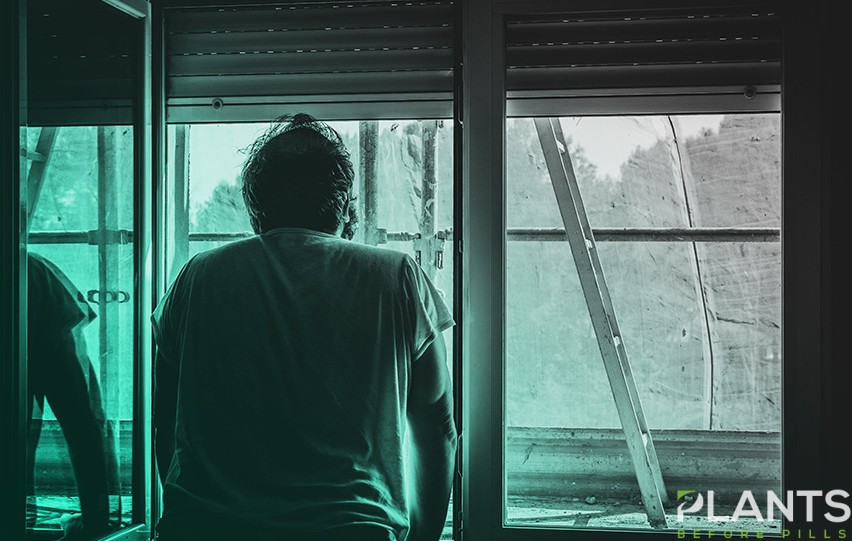 The coming of the virus pandemic has greatly changed the way people interact with one another. Socialization and gatherings need to be halted for the moment, and even purchasing items from the store (or your nearby dispensary) has become a whole other experience. Quarantine has been imposed almost everywhere.
With social distancing protocols in place, it's easy to say that cannabis culture will suffer, especially as this industry hangs heavily on its traditions and of course, its socialization practices with other like-minded people and communities. However, you can still keep the community practices and traditions alive at your own home, at least in the meantime.
Cannabis Consumption While Under Quarantine
If you're excited to consume cannabis products, below are four safe ways to do so. Take a look.
Consider Other Means Apart from Smoking
The World Health Organization (WHO) recommends that individuals refrain from smoking, especially as this can greatly weaken not only the lungs but the overall respiratory system. Though there are still no studies that link the consumption of cannabis to the prevalence of COVID-19 symptoms, experts and medical professionals deem it fit that smoking and other similar activities only exacerbate respiratory illnesses and conditions, leading to a compromised immune system.
In place of smoking your own joint, it's best that you opt for a CBD vape pen instead. Better yet, why not try CBD oil tinctures? This can easily be consumed whenever and wherever you wish. Plus, it doesn't pose risks compared to that of smoking.
Rely on CBD Oil Edibles
With smoking and the traditional puff, puff, pass a no-go now that the virus is still very much present, many people are leaning towards CBD oil edibles and even marijuana beverages on the market. As a matter of fact, studies have shown that sales for cannabis edibles have skyrocketed to 14 percent just as the pandemic hit. Thankfully, there is a wide range of edibles to choose from, including gummies, candies, chocolates, and even baked goods.
Cook Your Way with CBD Oil
Speaking of baked goods, what better to cope with stress and anxiety that the pandemic has brought upon us, particularly cannabis culture, than by cooking your way through this quarantine? For many people, cooking and baking have served as a therapeutic outlet of sorts that allowed them to channel their stress towards something more productive and delectable. At the same time, it allowed them to maintain a sense of normalcy, if not turn to another (virtual) community.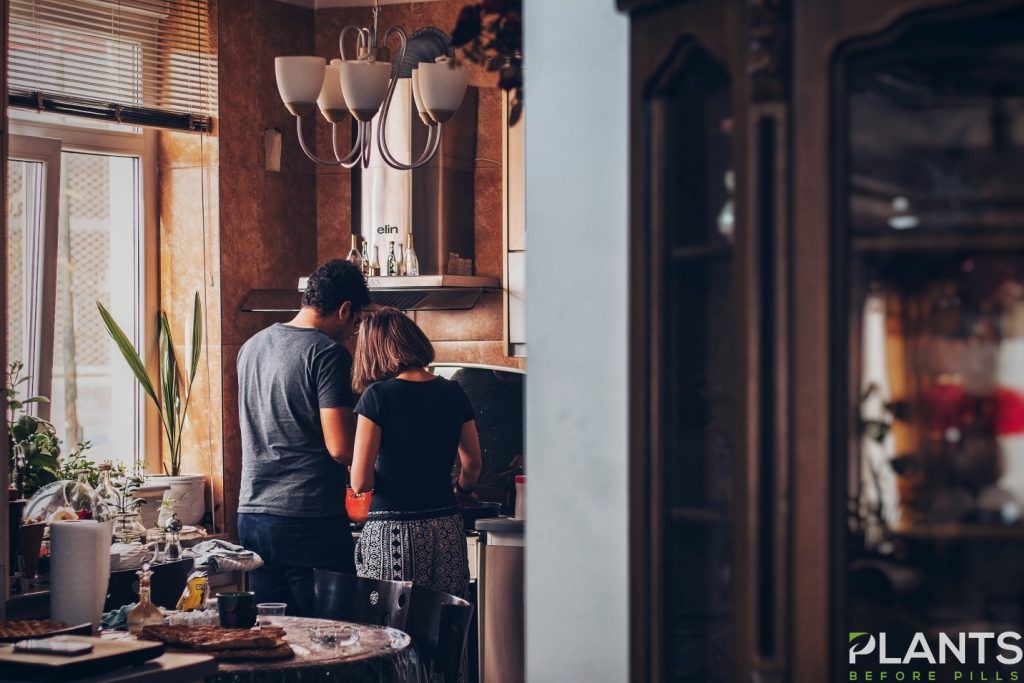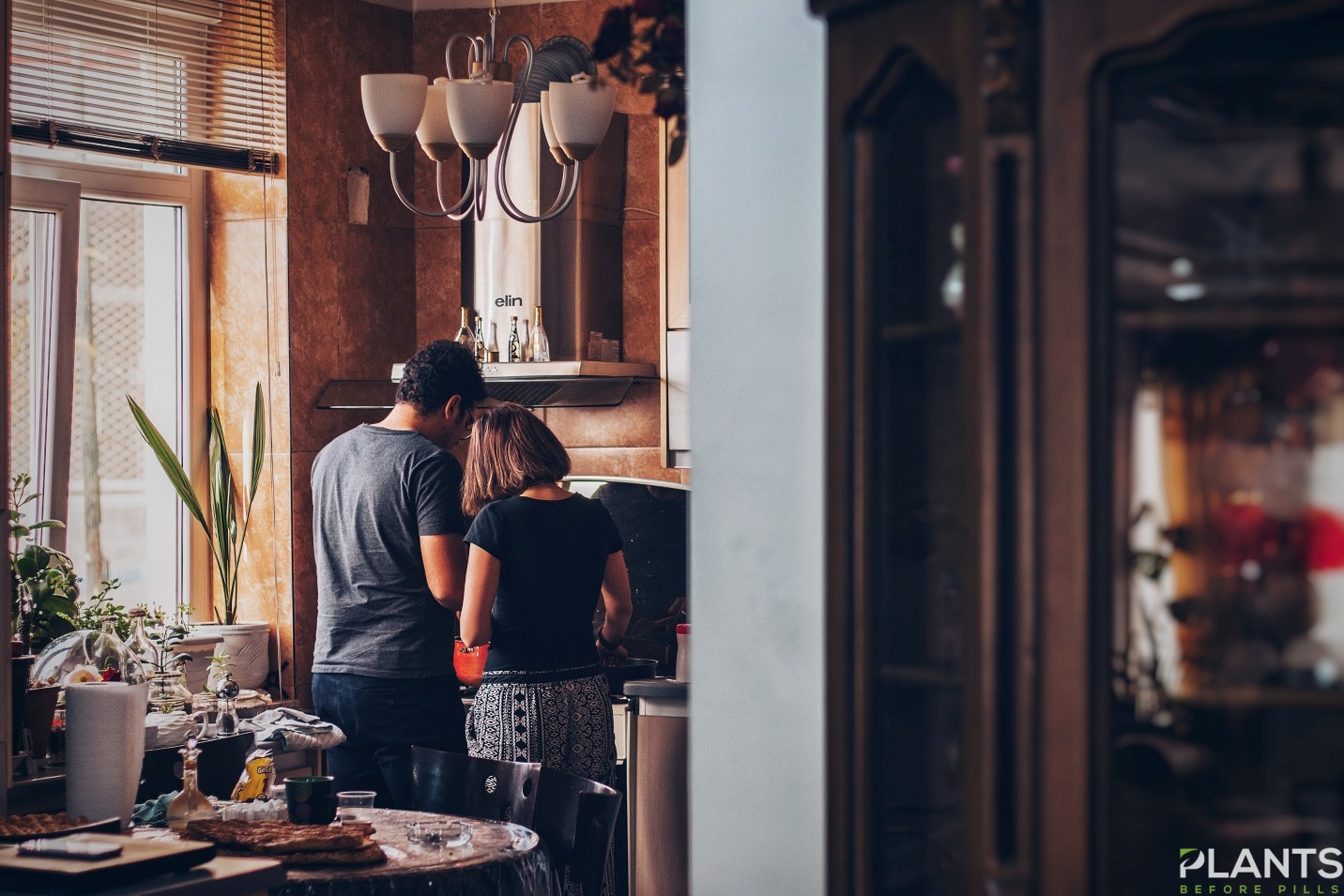 If this is the case, why not experiment cooking with your trusted CBD oil? While a delectable fudge brownie baked with cannabis or cannabidiol will always be a perennial favorite, you may be ready to move on to other baked goods or dishes. A pasta dish drizzled and finished with a few drops of CBD oil will bring you comfort through these days, while a cold bowl of soup with some extra drops of your tincture is sure to add pizzazz on nights you just want a quick and refreshing meal.
Opt for Dispensary Pick-Up Services
If you really have to go out and get your stash, the better way to do so is by using something like weed delivery Vancouver or a cannabis delivery service in your area. You may also want to utilize pick-up services rather than going to your dispensary and mingling with other people. After all, you don't want to increase your chances of getting sick nor getting other people at risk, right?
While these alternatives are not necessarily ideal as you might want to learn more about the items you're buying, observing these protocols can certainly help save a life. Plus, it's faster and more efficient on your end since you can just get your stash without having to look throughout the store.
The Bottom Line
This new normal is something you'll have to get acquainted within the near future. With these steps, you can still observe cannabis culture while keeping yourself safe and healthy at all times.
Best CBD for Pain 2022 [VIDEO]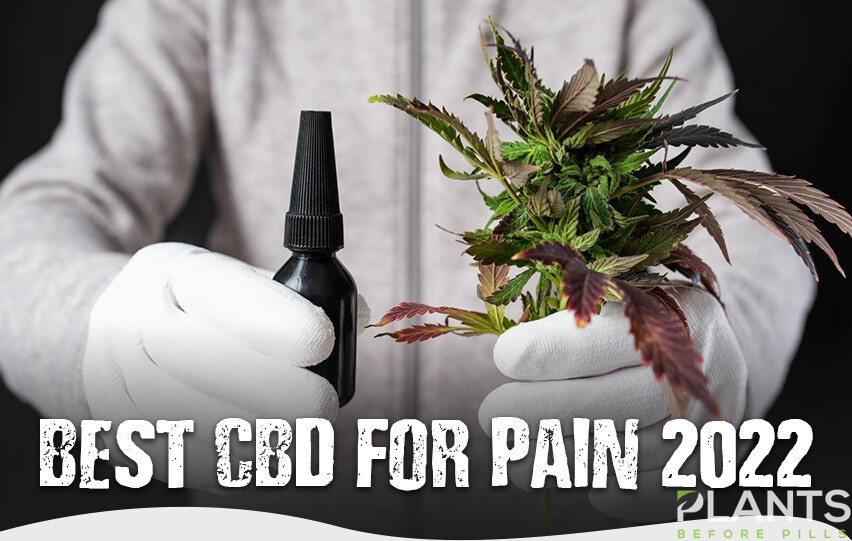 It is now widely-known that CBD can help reduce pain in the body. This video discusses how full Spectrum CBD helps with pain and how it can be applied for maximum effectiveness.
Does Cannabis Help Or Harm Your Workout? [VIDEO]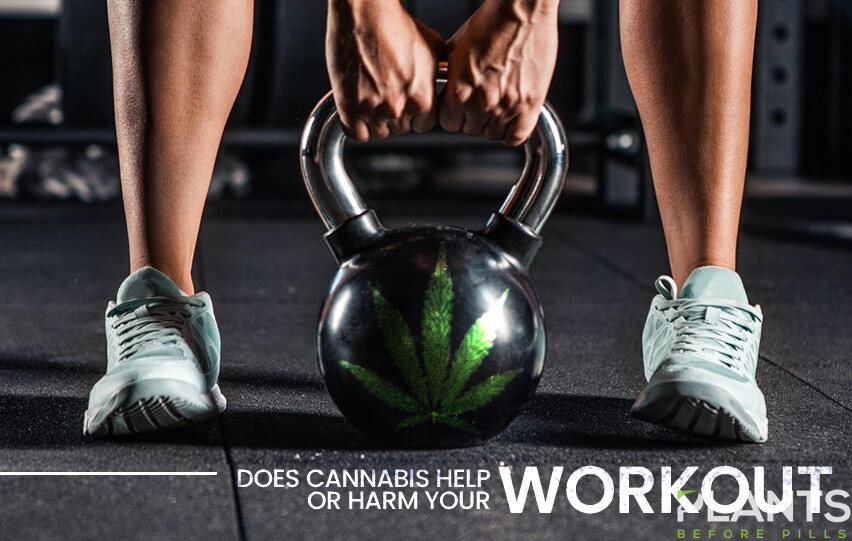 As cannabis has become more widely accepted and used, there are still many common questions and concerns people have in regards to how it can affect your workout.
Can You Take CBD at Work? Find Out Here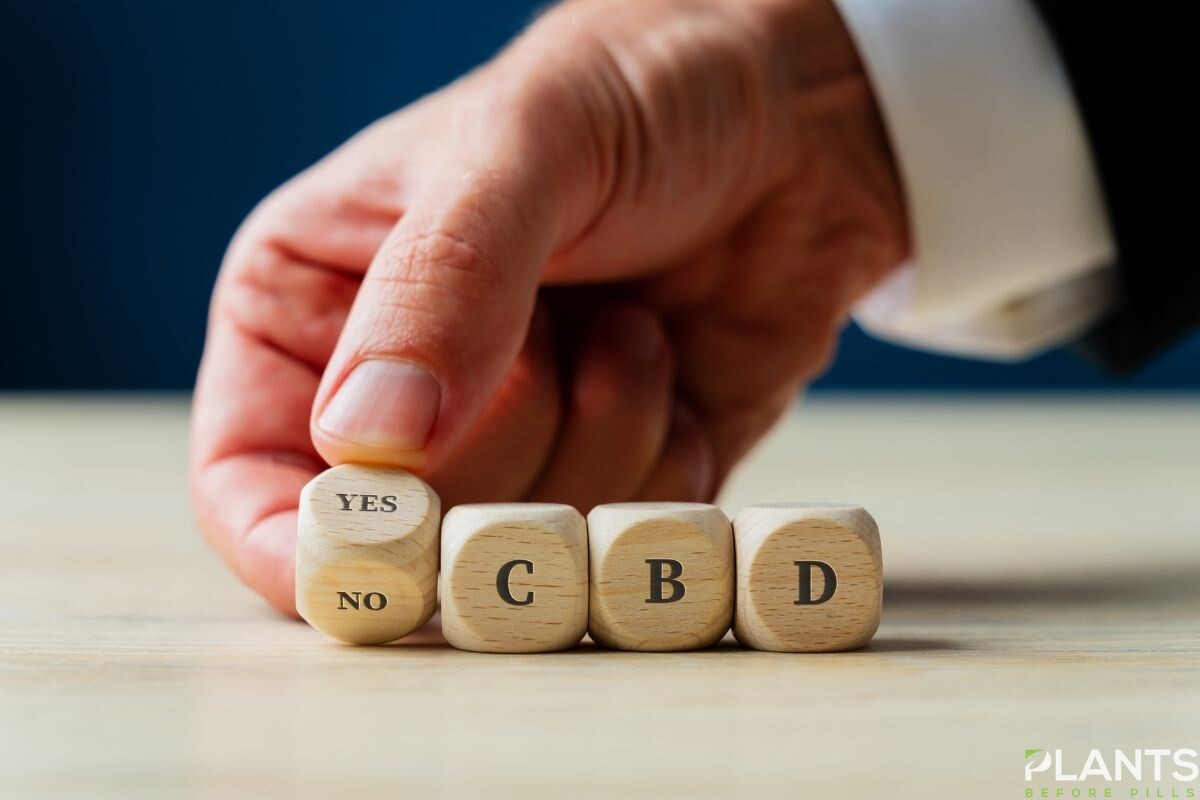 Cannabidiol's legalization has made it a permanent fixture in the lives of tens and thousands of people around the globe, particularly those who suffer from chronic pain, anxiety, and other medical conditions.
With CBD products available in just about every state in the country, it cannot be denied that workplace rules and regulations around the use of these items have come to light. After all, many employers are concerned not only about the performance of these employees in the workplace, but also whether or not it's appropriate to even take CBD at work in the first place.
A Brief Overview on CBD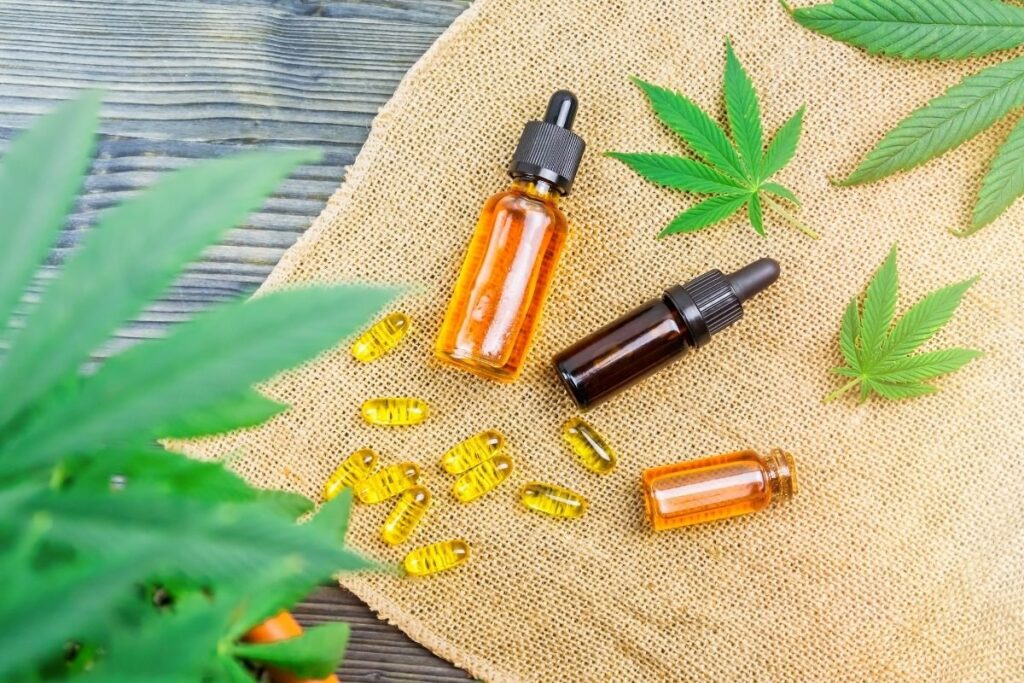 Cannabidiol (CBD) is one of the chemicals found in cannabis and hemp plants. Unlike tetrahydrocannabinol (THC), this compound does not cause users to feel intoxicated or to be high as it is a non-psychoactive compound.
Under the Farm Bill of 2018, all hemp-derived products are now considered legal. This means that cannabidiol oil and products from hemp can now be sold and be available on the market. However, the Food and Drug Administration (FDA) has only approved one drug that uses CBD to treat epilepsy, namely Epidiolex.
Cannabidiol is highly praised in the cannabis community not only for its non-psychoactive components, but also for its numerous health claims. It is often used for treating chronic pain, anxiety, insomnia, addiction, and a host of other medical conditions.
CBD at Work and the impairment and intoxication it brings
Despite being legal throughout different states, it is not surprising that CBD still garners a certain stigma to it, especially since there are still unregulated products out there are that are not 100% pure CBD. This means that not only does it exceed the allowed 0.3% THC, which is still not intoxicating, but it can potentially alter employee performance.
Unless a product has been thoroughly tested and verified by a third-party laboratory saying that cannabidiol products from this brand and line do not contain THC, individuals run the risk of employees testing positive for marijuana in case they are subjected to a drug test by their employers.
As a matter of fact, there have been numerous instances in the past where employees have been fired from their work after testing positive for the drug, even though they have only taken CBD-marketed products. This resulted in lawsuits against manufacturers who claimed that their products are made from pure CBD.
Since impure cannabidiol products can have effects on users, there have been agencies such as the Department of Transportation (DOT) that have issued mandates against the use of cannabidiol in the workplace. These include school bus drivers, truck drivers, and even police officers.
However, for those not under the jurisdiction of the Department of Transportation, the use of cannabidiol at work remains under the existing employer-employee contracts and under the current rules and regulations. This means that individuals who opt to use CBD in the workplace may not be covered by protections who test positive for the drug, unlike those who are using medical marijuana.
Communication at the Core
For all concerned parties to be given the proper protection they need, education and communication should remain at the center. This entails employees being given the education and implications of using CBD, and by extension, the potential contamination of THC into these products.
At the same time, it is imperative that workers are in the know about the existing drug and alcohol policies in the workplace. While the use of cannabidiol will not put individuals under the influence, there are still accompanying risks to using CBD and there are implications when a positive marijuana test is obtained.
Conclusion
Although there are certain states such as New York that are now taking strides in changing existing labor laws on employee cannabis drug testing, there is still a long way to go when it comes to revising these drug testing policies and how it perceives CBD use. So, be sure to be wary about using cbd at work in the meantime and learn about your workplace drug rules to be on the safe side.