4 Safe Ways to Consume Cannabis Even in Quarantine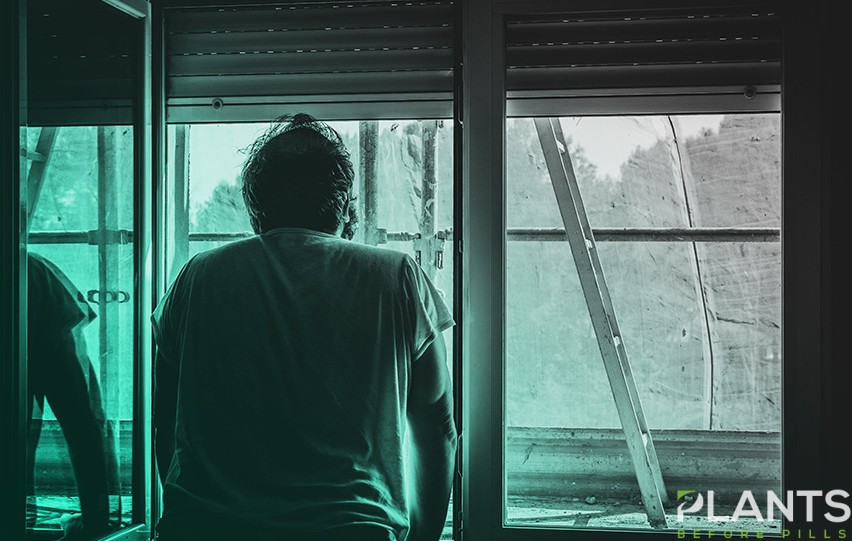 The coming of the virus pandemic has greatly changed the way people interact with one another. Socialization and gatherings need to be halted for the moment, and even purchasing items from the store (or your nearby dispensary) has become a whole other experience. Quarantine has been imposed almost everywhere.
With social distancing protocols in place, it's easy to say that cannabis culture will suffer, especially as this industry hangs heavily on its traditions and of course, its socialization practices with other like-minded people and communities. However, you can still keep the community practices and traditions alive at your own home, at least in the meantime.
Cannabis Consumption While Under Quarantine
If you're excited to consume cannabis products, below are four safe ways to do so. Take a look.
Consider Other Means Apart from Smoking
The World Health Organization (WHO) recommends that individuals refrain from smoking, especially as this can greatly weaken not only the lungs but the overall respiratory system. Though there are still no studies that link the consumption of cannabis to the prevalence of COVID-19 symptoms, experts and medical professionals deem it fit that smoking and other similar activities only exacerbate respiratory illnesses and conditions, leading to a compromised immune system.
In place of smoking your own joint, it's best that you opt for a CBD vape pen instead. Better yet, why not try CBD oil tinctures? This can easily be consumed whenever and wherever you wish. Plus, it doesn't pose risks compared to that of smoking.
Rely on CBD Oil Edibles
With smoking and the traditional puff, puff, pass a no-go now that the virus is still very much present, many people are leaning towards CBD oil edibles and even marijuana beverages on the market. As a matter of fact, studies have shown that sales for cannabis edibles have skyrocketed to 14 percent just as the pandemic hit. Thankfully, there is a wide range of edibles to choose from, including gummies, candies, chocolates, and even baked goods.
Cook Your Way with CBD Oil
Speaking of baked goods, what better to cope with stress and anxiety that the pandemic has brought upon us, particularly cannabis culture, than by cooking your way through this quarantine? For many people, cooking and baking have served as a therapeutic outlet of sorts that allowed them to channel their stress towards something more productive and delectable. At the same time, it allowed them to maintain a sense of normalcy, if not turn to another (virtual) community.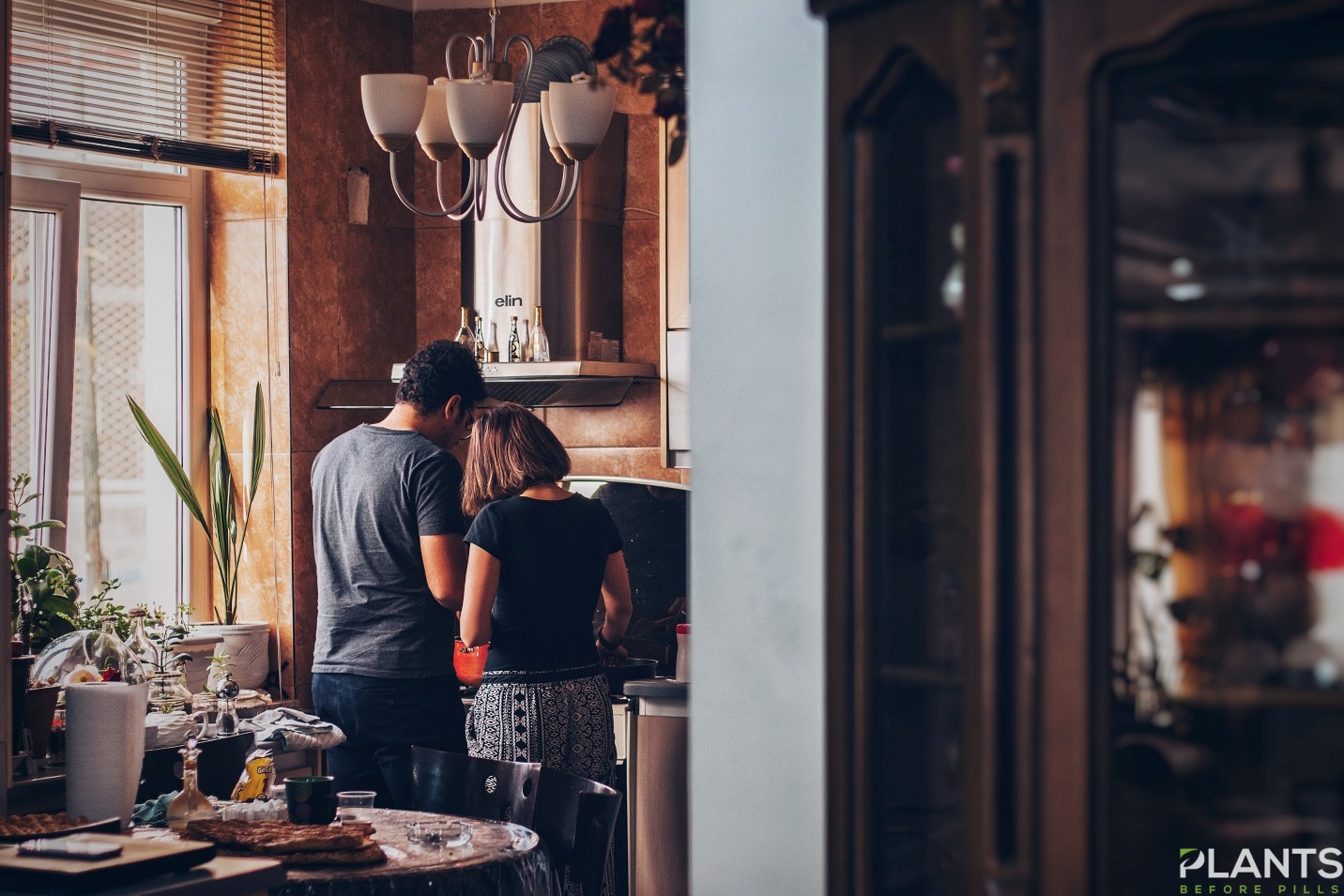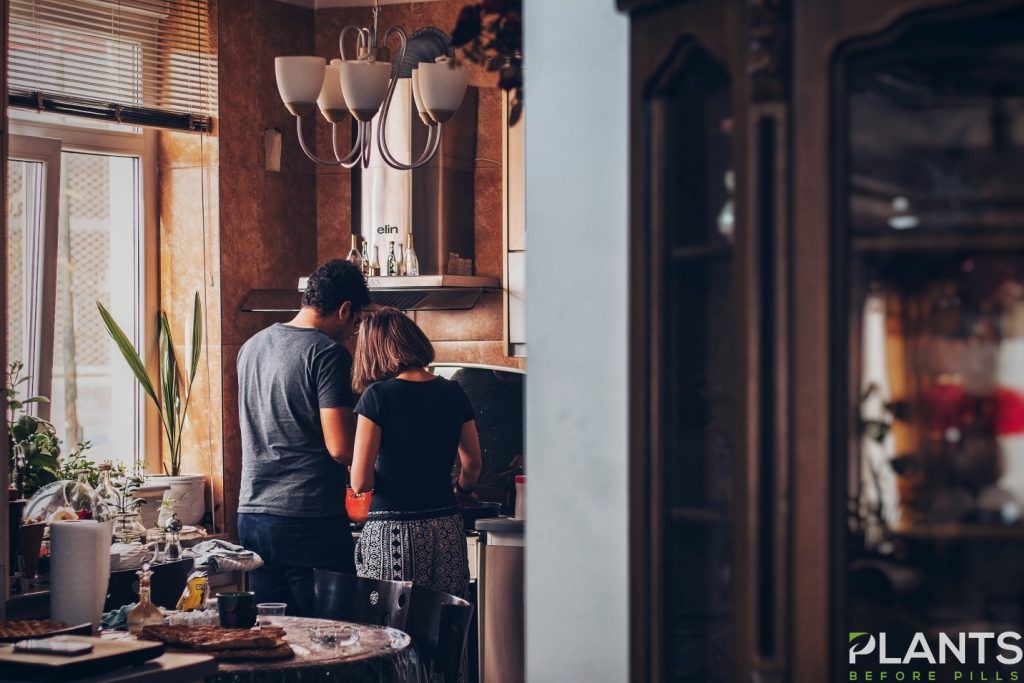 If this is the case, why not experiment cooking with your trusted CBD oil? While a delectable fudge brownie baked with cannabis or cannabidiol will always be a perennial favorite, you may be ready to move on to other baked goods or dishes. A pasta dish drizzled and finished with a few drops of CBD oil will bring you comfort through these days, while a cold bowl of soup with some extra drops of your tincture is sure to add pizzazz on nights you just want a quick and refreshing meal.
Opt for Dispensary Pick-Up Services
If you really have to go out and get your stash, the better way to do so is by using something like weed delivery Vancouver or a cannabis delivery service in your area. You may also want to utilize pick-up services rather than going to your dispensary and mingling with other people. After all, you don't want to increase your chances of getting sick nor getting other people at risk, right?
While these alternatives are not necessarily ideal as you might want to learn more about the items you're buying, observing these protocols can certainly help save a life. Plus, it's faster and more efficient on your end since you can just get your stash without having to look throughout the store.
The Bottom Line
This new normal is something you'll have to get acquainted within the near future. With these steps, you can still observe cannabis culture while keeping yourself safe and healthy at all times.
The Oral Health Benefits of CBD [VIDEO]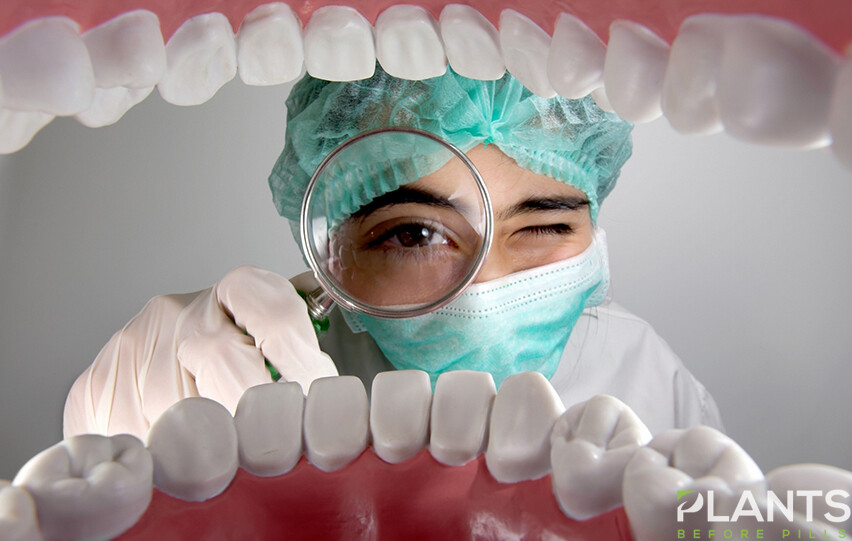 Suffering from toothache and gum problems? CBD may be the answer. Known for its potent pain-relief and anti-inflammatory properties, CBD can provide great relief for gum and tooth diseases as it reduces irritation and promotes faster healing. Watch this video to know more.
How to Use CBD Oil for Massage [VIDEO]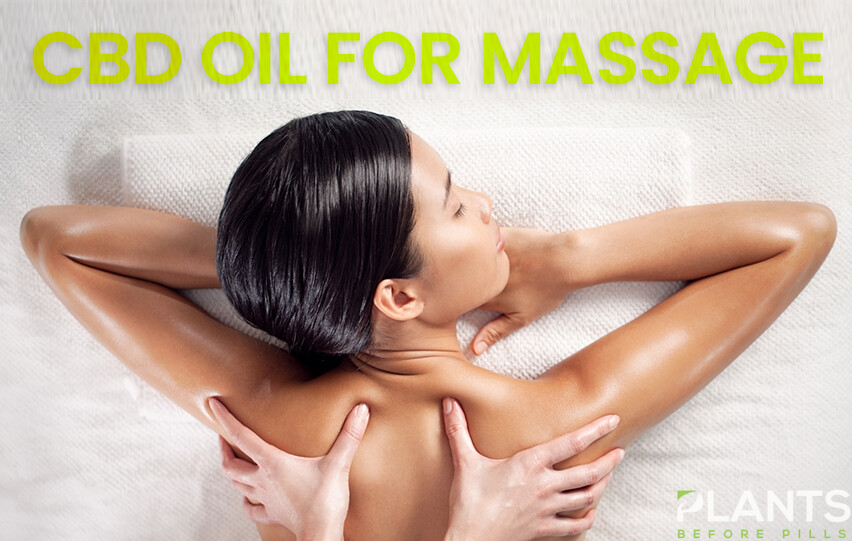 When CBD is applied topically, it may help relieve pain and inflammation. That is why CBD oil is ideal for relaxation and is perfect to use on any tense part of the body, such as the shoulders and back. It is also great for those who are suffering from ailments such as arthritis or gout. Watch this video to learn how to use CBD oil for massage.
Brewing with Hemp & CBD[VIDEO]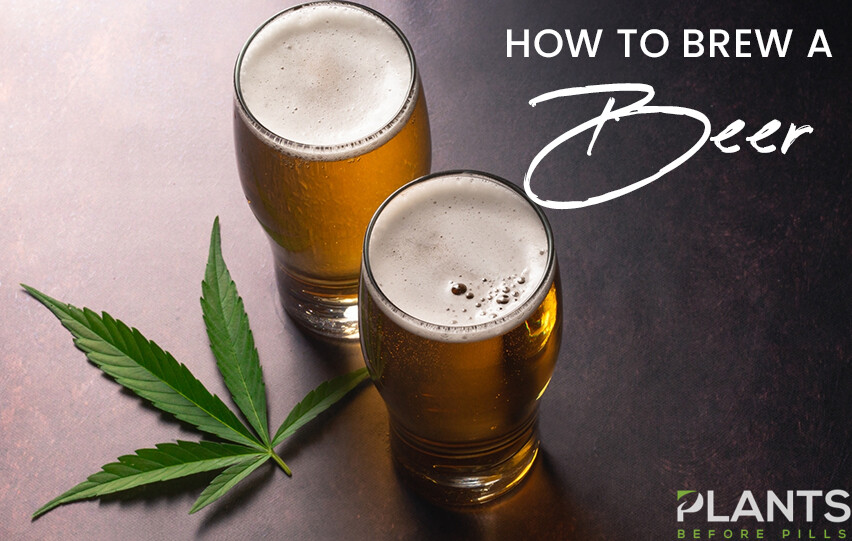 If you're looking for the next good brew to try, then you may want to give CBD infused beer a try. There's actually a wide variety of CBD brews out there. Some are laced with hemp seed and others have a hint of THC in them. There are non-alcoholic CBD beers as well. Watch this video to learn more about the world of hemp beers.