Here are 4 Things You Need to Know Before Trying CBD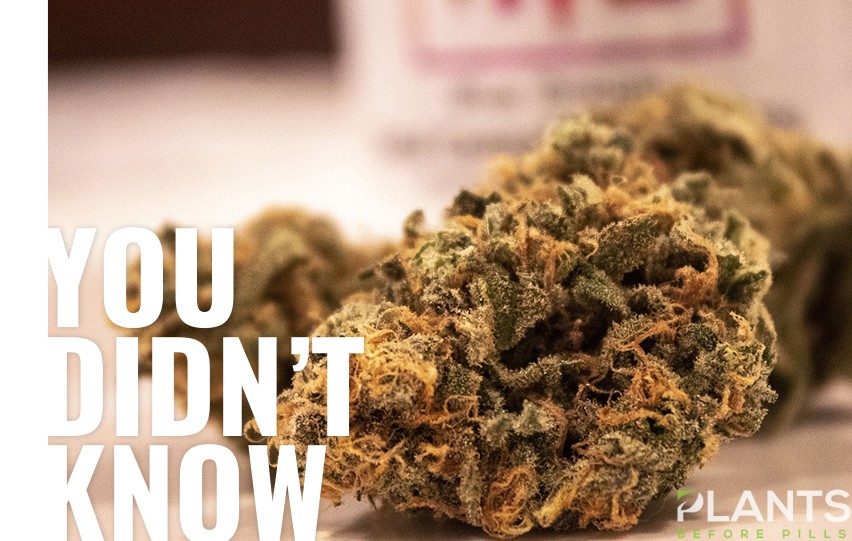 New to CBD? Maybe you've finally been swayed by the online articles you've been reading online, or maybe you've decided to give it a try after hearing stories from your friends about the wonders of this compound. Whatever the case is, understanding CBD and its effect on the body comes as an important task you must fulfill before jumping straight into the bandwagon.
If you're a newbie in the CBD craze, conducting quick research about the compound will help you get the most out of its therapeutic promises – from pain relief, relaxation, to mood enhancement. To help you with that, here is a brief guide that will help explore everything you need to know about cannabidiol.
Read on.
What is CBD?
Cannabidiol, or CBD for short, is one of the many active ingredients found in cannabis or marijuana plant. Although usually paired alongside tetrahydrocannabinol (THC), another active ingredient in marijuana that is identified to be the plant's principal psychoactive constituent, CBD is not psychoactive. This means that consuming it won't lead to a feeling of euphoria or "high" associated with cannabis consumption.
Why CBD is Popular Today?
As you might have already heard, cannabidiol is currently taking the modern market by storm. From being an underground industry that has long been hiding in the shadows, CBD has now emerged to become a million-dollar industry. Specifically, it's the rise in popularity is rooted in the compound's long and impressive list of therapeutic benefits. Among these include its promise of pain relief, anti-inflammation, control seizures, calm anxiety, and many more.
What are the Proper Ways to Consume/Use it?
Given the medicinal hype, cannabidiol is getting, it is no wonder that the compound can now be availed in varying forms. Among these include CBD oil and tinctures, edibles, capsules and pills, vaping products, as well as topical creams and ointment.
Generally, when it comes to selecting what type of CBD product you're going to use, it's best to turn back to the questions of what your goal is and why you're taking CBD in the first place.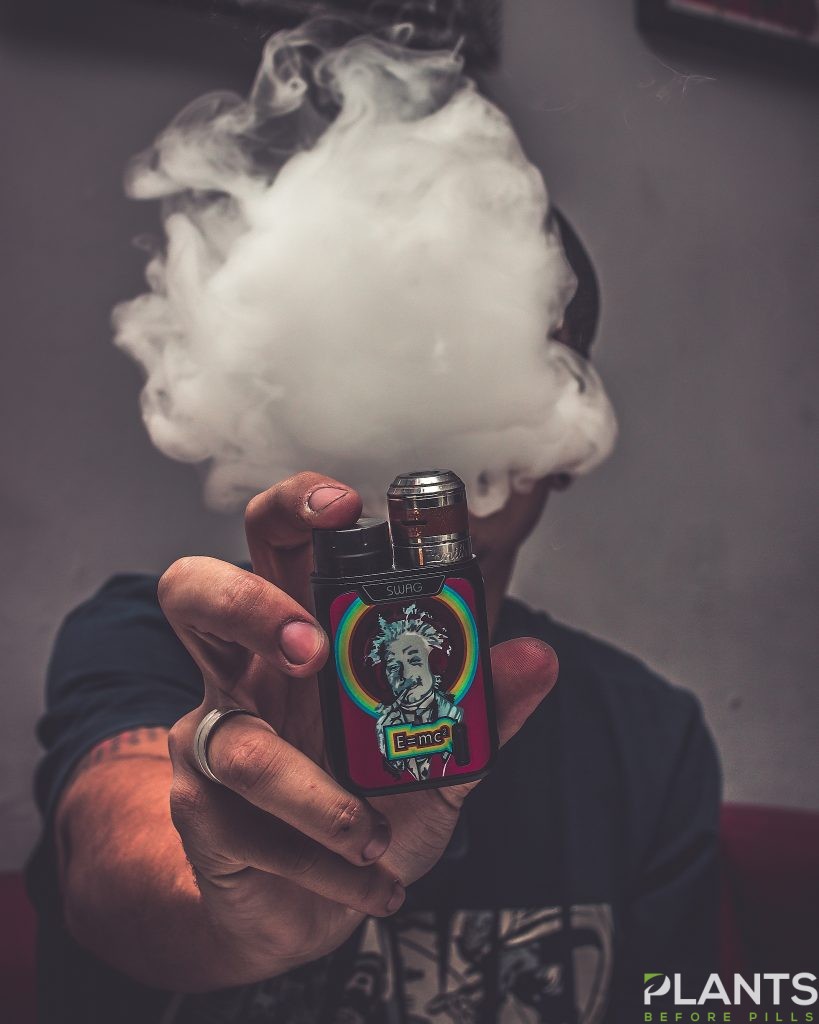 If you're after its pain management promises, experts usually advise using topical CBD cream or ointment, so that you can directly apply it to your skin and enjoy a quick relief from your aching muscles, joints, or ligaments.
Meanwhile, if you're the reason for trying CBD is for systemic treatment of seizure disorders and digestive issues, it's best to turn to CBD capsules and pills. However, when it comes to the speed of delivery, using capsules and pills might take longer for the effects to kick in.
On the other hand, if you're after the calming effect of CBD, you might want to get your hands on some quality CBD vape products, which promise the fastest way to experience effects. However, while these items suggest the fastest delivery of the compound's therapeutic benefits, they also wear off faster too. This makes them the best bet if you just simply want to give your self a quick break from stress and weariness. You can try something like Premium CBD Flower Prerolled Joints or regular CBD vapes, the choice is yours.
How much should you take for the first time?
As a beginner, it is always advisable to begin with a low dosage and go slow with increasing the amount you're going to consume. Typically, this could vary depending on the person and could be dictated by varying factors, including your body weight, the condition you want to treat, your body chemistry, and the type of CBD product you're consuming. However, in most cases, beginners are usually advised to take only 20 to 40 mg a day, which they could increase by 5mg after every week.
Conclusion
Ready to dive into the CBD craze and experience its therapeutic promises yourself? Don't wait to give this amazing compound a try. Talk to your doctor to know more about its possible effects in your body as early as today!
Cannabis Is In A Situation Of Change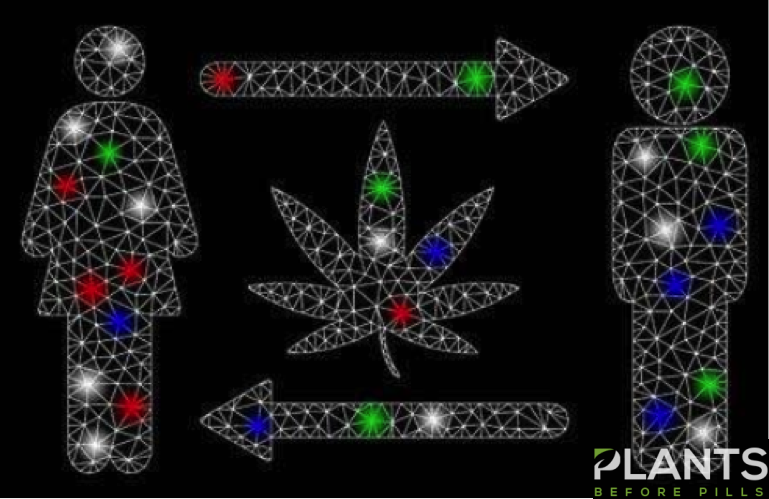 Cannabis is in a situation of change. Although the recreational use of marijuana is still far from being well seen but more are preparing joints over a weed rolling tray and, even more, legalized, in most societies around the world the use of medicinal cannabis to fight different diseases and ailments is increasingly accepted; and there are already many countries that have legalized marijuana for this type of use. Even so, as it is a new paradigm, the number of studies on cannabis is still small, and research is needed to guarantee its use and convenience depending on each case.
The CBD Craze
At this point, the medicinal properties of CBD (cannabidiol), the second main component of cannabis after THC (tetrahydrocannabinol), is already well known. This substance is used to stabilize the endocannabinoid system of the body, combat stress, facilitate sleep, alleviate muscle and joint pain. Despite many of CBD properties seem indicated for the classic symptoms during this period, it seems that there are unknown consequences on its use.
CBD for nausea, pains and sleep problems
First of all, to consume marijuana to fight nausea, pains and sleep problems, you have to make sure it is without THC. There are many cannabis derivatives in the market with concentrated CBD that, in small doses, could help to cope better with the upbringing of a baby, but the few studies carried out in this regard discourage exposing the fetus to new substances to which it may not be prepared.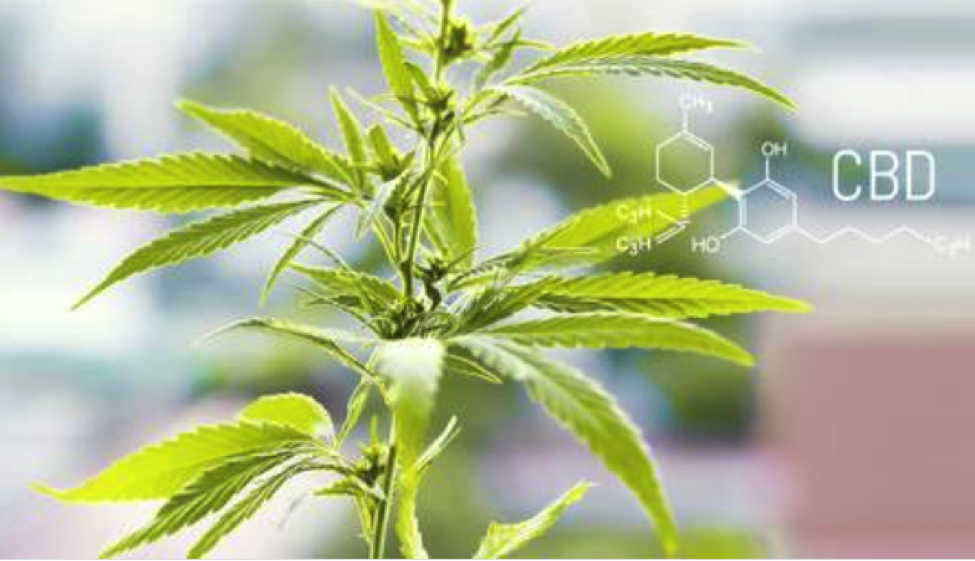 It is possible that in the future consuming CBD is completely safe and helps to alleviate the side effects of it, but for now the lack of studies invites to avoid cannabis use during this phase of life. However, in cases of extremely complicated issues, CBD oils or other derivatives could be more effective and natural than any other pill. In any case, it is a personal decision.
Recommendation
Be that as it may, there are a number of recommendations for consuming CBD. It is crucial to ensure that it comes from organic crops, without the use of pesticides or other chemicals. Also, that the product has been tested by a trusted laboratory. The consumption of THC and the pulmonary route is totally inadvisable, although vaporizers are not a bad option.
The THC Hype
If you are a cannabis smoker or if you have ever consumed it, it is likely that you have experienced a temporary memory loss or have felt more forgetful. There is a scientific reason that explains this phenomenon, and is directly related to the different types of memory of the human being.
There is a single neurotransmitter that intervenes in all types of memory, from short-term memory, through verbal or spatial memory. It is acetylcholine, which intervenes, for example, in diseases such as dementia or Alzheimer's, or others related to memory loss.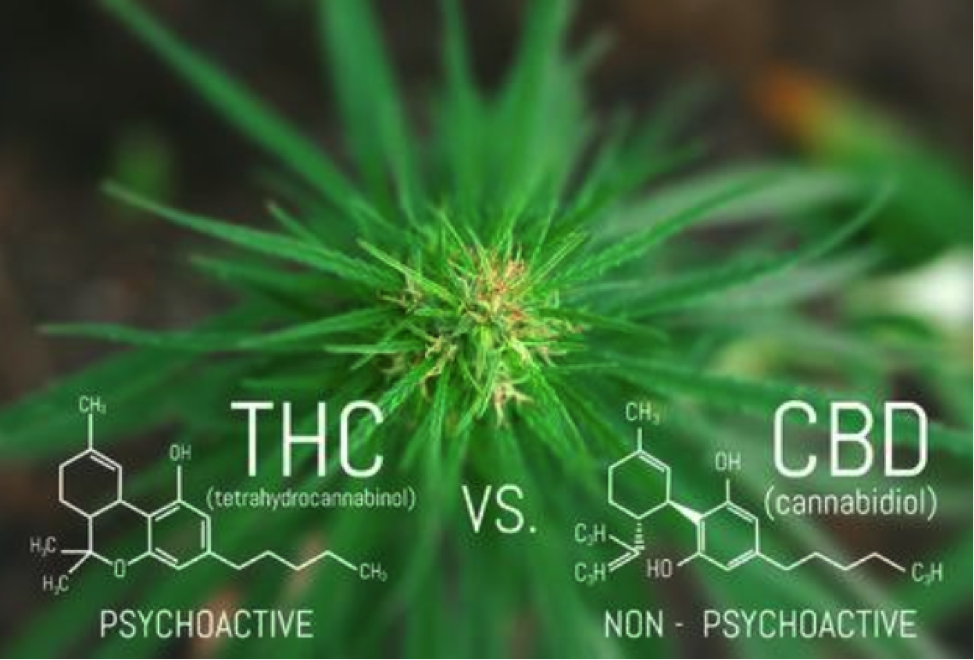 THC for memory
All memory problems are related to the number of acetylcholines. Whether it is higher or lower than optimal levels, it can lead to memory problems such as those mentioned above. To maintain these levels stable there is an enzyme, acetyltransferase.
Cannabis THC inhibits acetyltransferases, interfering in its work as stabilizers and causing an increase in the number of acetylcholines. This is positive in the cases of those people who need an increase of these neurotransmitters, but harmful if you do not need more. That's why THC can affect negatively in the short-term memory, specifically.
However, no study so far has concluded that THC consumption has an impact on long-term memory. That is, you will only experience a small loss of memory while you are high, not after. This is due to CBD, which counteracts the effects of THC and stabilizes the level of acetylcholine.
Side Notes
A research was conducted and has analyzed the brains of mice that began to administer THC chronically during the considered critical period for the development of their brain, which in people corresponds to adolescence. In the study of the cerebral cortex of these mice, researchers have detected alterations in the serotonin 2A receptor, the main responsible for the hallucinations characteristic of psychosis and schizophrenia. In particular, researchers have found that this receptor increases its functionality after chronic treatment with cannabis products.
The researchers have discovered the alterations that occur in the neurons of the cerebral cortex of mice treated chronically with THC (tetrahydrocannabinol). This study opens ways to generate prevention strategies, as well as the design of drugs and therapies to improve the lives of people with schizophrenia.
The final aim of the study is to identify the existence of similar molecular changes in people who use cannabis to be able to relate them to the development of psychosis or schizophrenia. On the other hand, this research opens the way to the creation of new drugs that improve the symptomatology of patients with schizophrenia.
What is Kratom: A Quick & Dirty Guide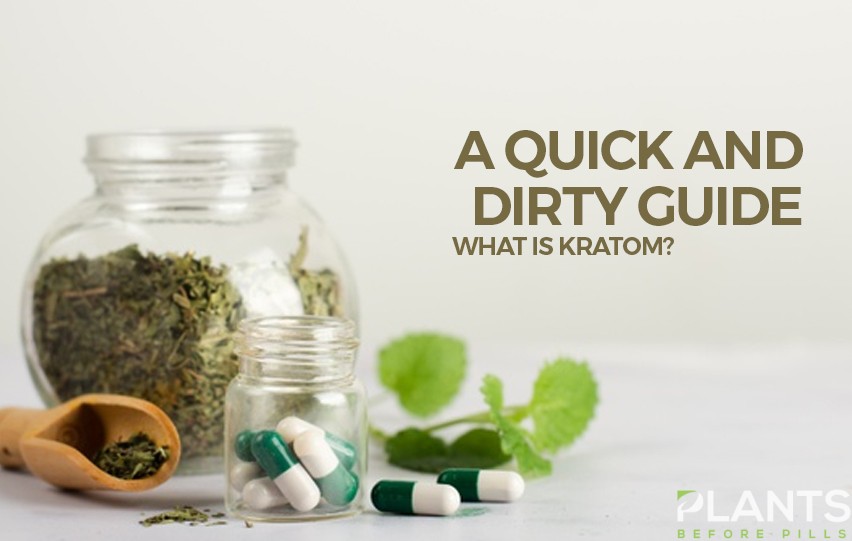 More and more individuals are looking for healthy and natural alternatives to medications. While this does not mean that such options will replace medicines, the presence of naturally occurring substitutes can benefit patients. Just look at the impact of cannabis is the medical community, which is now being studied as a safer and less addictive replacement to opioids.
Kratom is one of the naturally occurring options to some medications. Those who are in search of healthy and safe alternatives but are not familiar with this plant should take a look at the guide below:
Introducing the Plant
Kratom or Mitragyna speciosa, is a tropical tree found in parts of Southeast Asia such as Indonesia, Malaysia, Papua New Guinea, the Philippines, Thailand and Vietnam. It belongs to the botanical family Rubiaceae. There are three varieties of this tree such as those with white, red and green leaf veins. Each type contains varying levels of chemical compounds that gives it psychoactive effects.
Those with green leaf veins are known to give uplifting effects, which offers a boost of energy. Meanwhile, those with red veins are known for is sedating property. In some Southeast Asian cultures, this plant Is consumed as an intoxicant or as medicine. It can be consumed fresh or dried. Its leaves can be chewed fresh or it can be brewed into teas. It also comes in pill or tablet form.
Aside from its activating and sedative effects, these leaves are also known for being an analgesic and mood enhancers. When used for its medical properties, it can help in relieving pain and addressing sleep issues.
Kratom and other Similar Plants
Now that you know what this plant is and its effects, you might be wondering how it compares with other plants such as cannabis. Like cannabis, kratom is known for its psychoactive properties. Both are also used in folk medicine in various cultures because of their pain-relieving, uplifting and sedative effects. They also come from a family of flowering plants, and they have varieties that are valued for their respective medicinal and recreational effects.
However, they share some differences. The most obvious is that cannabis is becoming more mainstream and is even incorporated in federal and state legislations. Moreover, cannabis comes from the family cannabaceae, while kratom belongs in the family rubiaceae.
Speaker of families, did you know that kratom and coffee are related? They both belong in the family rubiaceae. They both have energy boosting and mood-enhancing attributes. Both are also rich in anti-oxidants. Kratom, however, has a sedative property. It also has a pain-relieving attribute, which coffee also has but to a limited extent.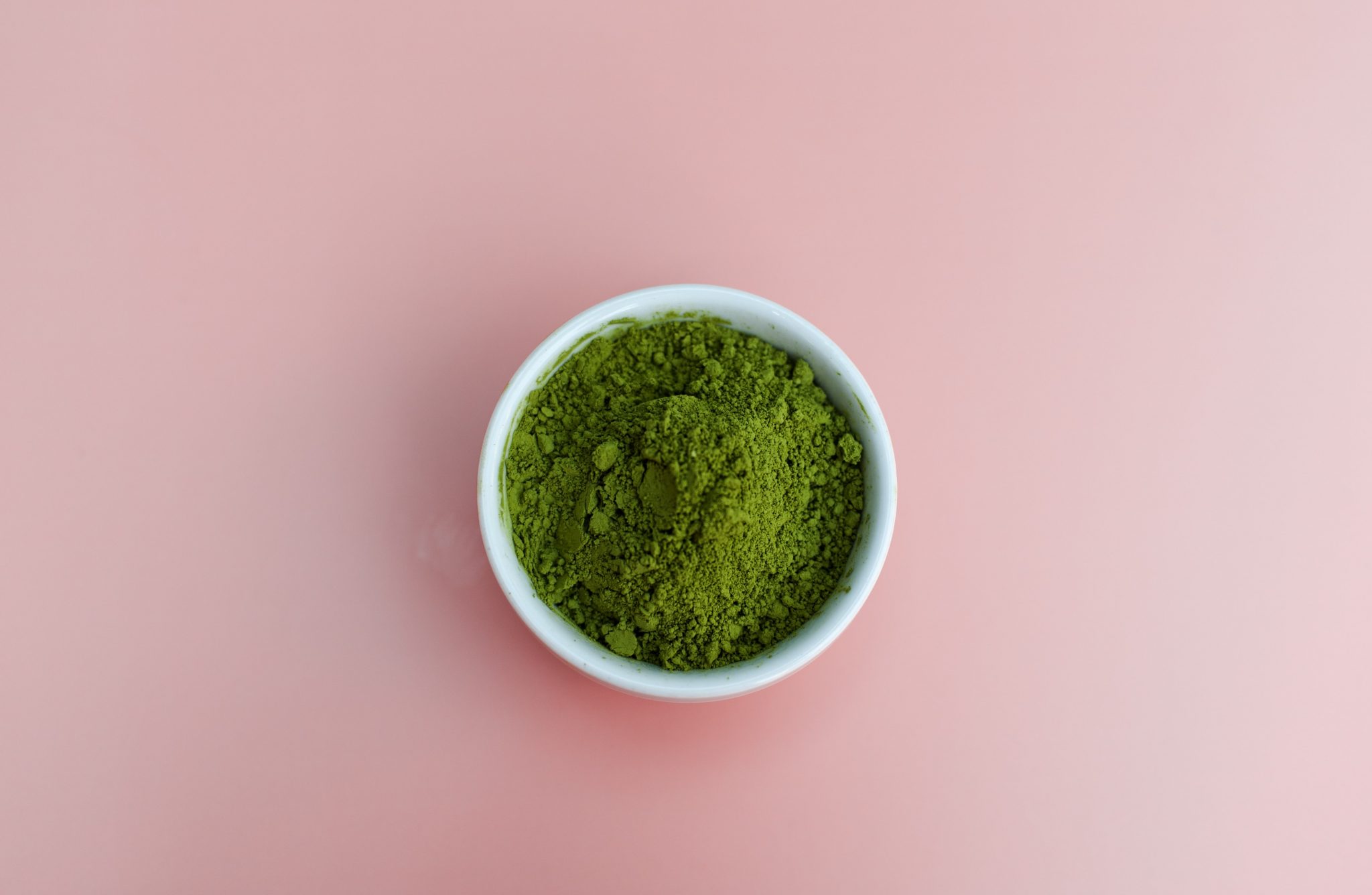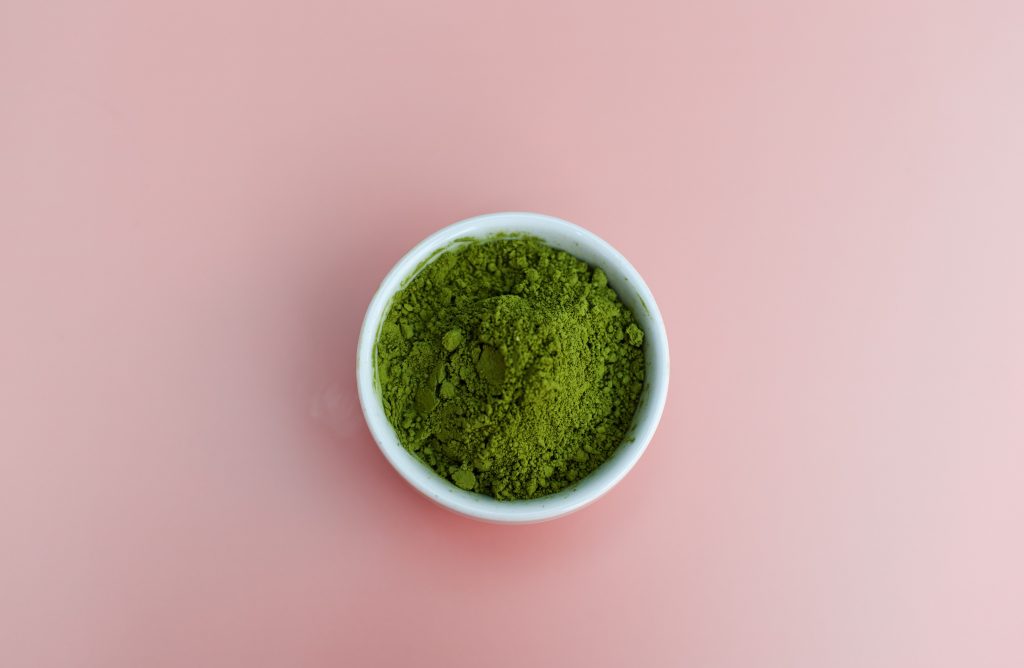 Legislation Regarding Kratom
We all know that cannabis is federally a Schedule I drug as per the Controlled Substances Act. It has also been legalized for medical use in more than 30 states and for recreational use in 11 of those, including DC.
Kratom is legal in almost all states except Alabama, Arkansas, Indiana, Rhode Island, Vermont and Wisconsin. In some states, it is fully legal, but in some prohibit it in some counties and cities. However, some are proposing that it should be included in the list of Schedule I drugs.
Internationally speaking, the legality of this plant varies. Some countries such as Australia, Japan, Malaysia, Thailand, Russia and Poland do not allow the consumption of this plant.
Conclusion
Kratom can be the next big thing when it comes to naturally occurring alternatives. While no significant researches have been conducted, unlike in the case of cannabis, it might be worth considering, especially for scientists and those who are looking for natural options.
Kratom – Benefits, Uses, and Dosage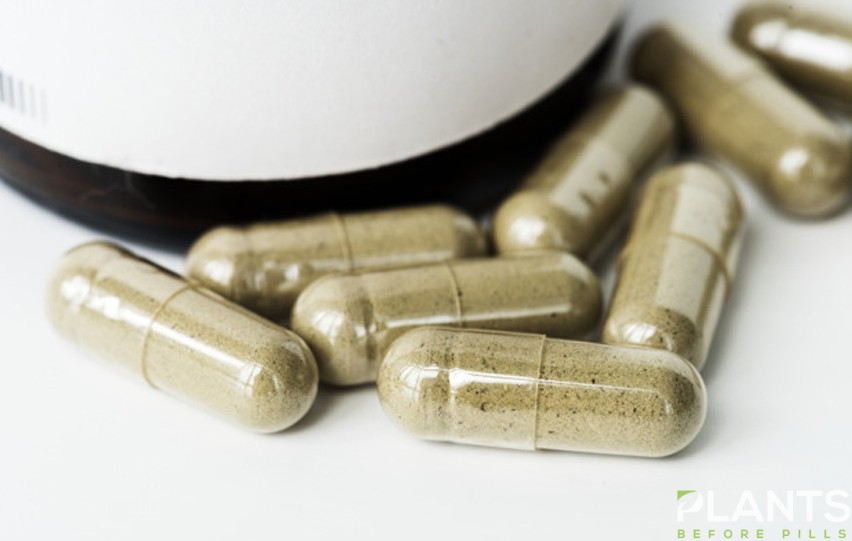 Curious about Kratom? Perhaps, you might have encountered the term while scrolling online. Or maybe, you've heard it somewhere and got curious on what the word refers to.
Often, for people who are familiar with the Southeast Asian culture, Kratom may originally refer to the herbal supplement used traditionally by the masses to relieve aches and pains in the past. However, to date, the identity of Kratom has become more complicated than that.
Specifically, from an herbal supplement, the plant shifted to a recreational drug often used to elevate mode, boost physical endurance, and even relieve opioid withdrawal symptoms.
Below, we have rounded up everything you need to know about this traditional herbal medicine, along with its benefits, uses, and dosage. Read on to know more.
What is Kratom?
Essentially, the term Kratom refers to a type of evergreen tree found in Thailand, Myanmar, Philippines and other South Asian countries.
What gave the tree a special status is its leaves, which are used as medicine and as recreational drug when chopped, chewed, or made into tea.
Are there Benefits Attached to Consuming Kratom?
Specifically, the leaves of Kratom contains two potent alkaloids, named the mitragynine and 7-hydroxymitragynine. When ingested, these alkaloids can produce euphoria and provide pain relieving, anti-inflammatory, and muscle relaxant effects.
Due to this, the plant has been used traditionally by local labourers in Asia to combat fatigue and relieve pain that come with their day-to-day tasks
However, that is just the beginning.
Soon, due to the plant's mood-boosting effects, it was later adapted to become an alternative med to treating mood disorders, such as depression and anxiety. Its sedative feature, which evokes feelings of euphoria, also made it an ideal treatment to ease withdrawal symptoms from illicit drug use.
How Much Kratom Should One Take?
Generally, consuming Kratom can lead to either a stimulant or sedative effect.
To achieve the first one, it is advised to take the substance in low doses, usually lower than 10 grams. When this happens, people who take the plant are expected to feel a boost in their energy, alertness, and giddiness. However, similar to the 'high' effect associated with marijuana, kratom consumption also leads to reduced motor coordination.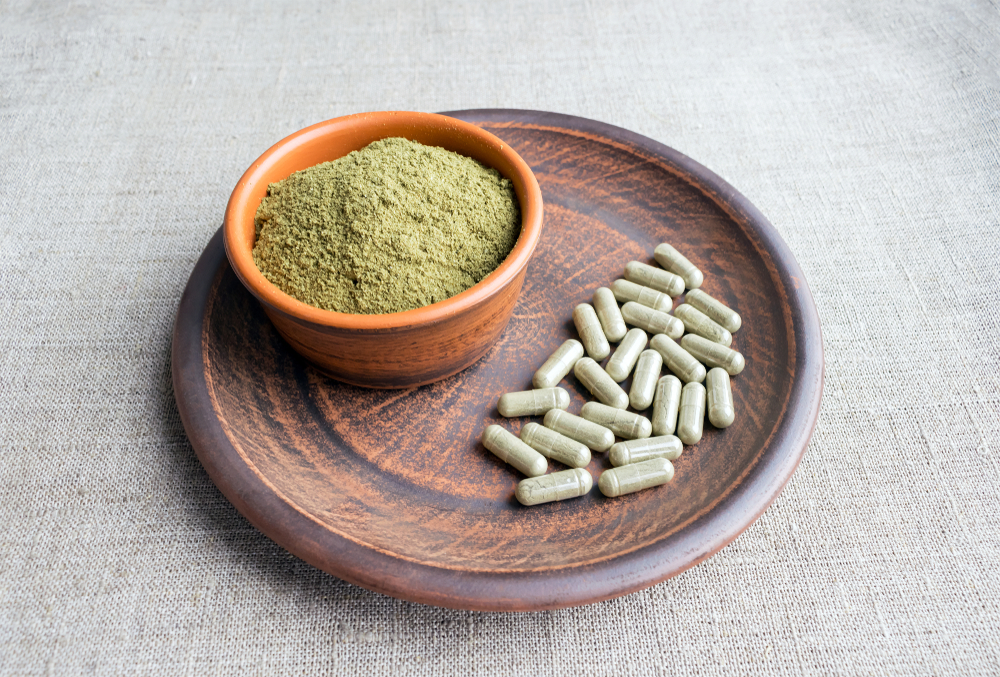 The effects are said to usually start within 10 minutes after ingesting the plant and can last up to one and half hour.
Meanwhile, when taken in larger dose, usually between 10 to 25 grams, users are to experience kratom's sedative effect, which are often described with general feelings of calmness and euphoria lasting up to six hours.
Why Is It Banned in Other Countries?
Generally, while there is good anecdotal emerging evidence that kratom are effective in relieving withdrawal symptoms, there are also a few studies suggesting that using the herbal medicine can lead to the development of another addiction.
In one particular study, for instance, people who took kratom for over six months were reported to had experienced withdrawal symptoms similar to those that occur after opioid use.
Other side effects also often linked to the drug include constipation, severe weight loss, insomnia, and loss of appetite.
Because of these, kratom remains to be a controversial medicine in the science field.
What Now?
To date, with still no sufficient clinical and rigorous studies focusing on kratom, its benefits remain to be deeply anecdotal.
However, despite this, many proponents still believe that the true medicinal potential of the herbal medicine is still yet to be unveiled.