4 Essential Tips for People Planning to Do Cannabis Tourism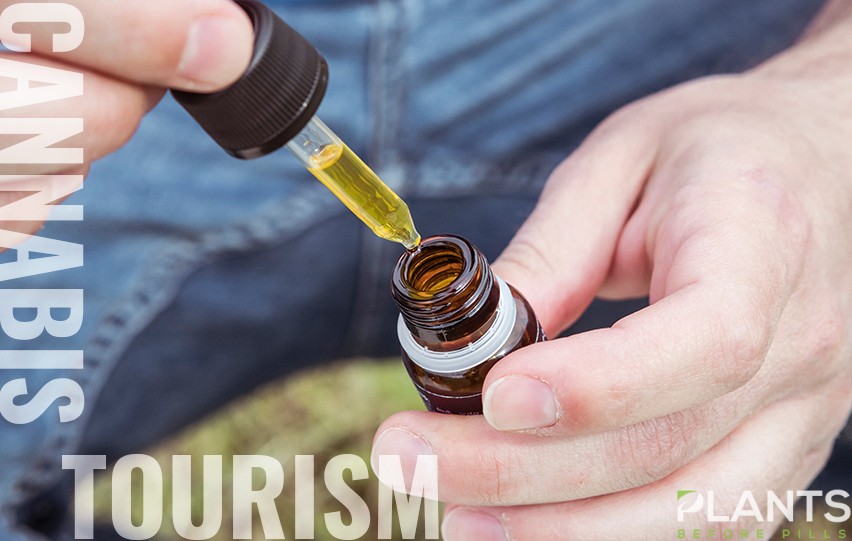 Cannabis products and the plant itself may be becoming more mainstream in the United States but there are places in which adult-use recreational marijuana remains prohibited. Because of this, a lot of people who want to consume legal cannabis and experience the freedom of using the plant in a legitimate environment choose to participate in cannabis tourism.
What exactly is Cannabis Tourism?
This is a subset of tourism that has been rising in the past few years when marijuana is gaining mainstream recognition. If you are not familiar with this, just think about other types of tourism. Cultural tourism is the kind where travelers aim to experience and take part in the culture of the destination, while medical tourism is the type where tourists go to a destination to seek healthcare.
With this, it is easy to understand that cannabis tourism is a subset in which tourists go to places where they can consume legal marijuana. This offers the peace of mind of consuming the plant in a safe and potentially more accepting environment. Moreover, this gives travelers the chance to try out unique marijuana and CBD products that are only available in your destination of choice.
Planning on going on a trip and take part in the destination's cannabis tourism industry? Here are 4 important tips you should remember:
Research about and comply with marijuana laws
As a tourist, the responsible thing to do is to do your research about the place you are planning to visit. One of the first things you should review is the laws in the place. You do not want to get entangled in any kind of legal issues, particularly marijuana-related ones. For example, did you know that Amsterdam is planning to ban tourists from buying marijuana products? Failing to know this can lead to headaches and wasted money. Make sure you check your local laws to make sure you are compliant. For more information on all things cannabis including seeds, visit the Amsterdam Seedshop website.
Aside from knowing cannabis-related laws that cover your destination, you want to make sure that you comply with the laws. This includes the amount you are allowed to carry on your person to the places where you can purchase legal products.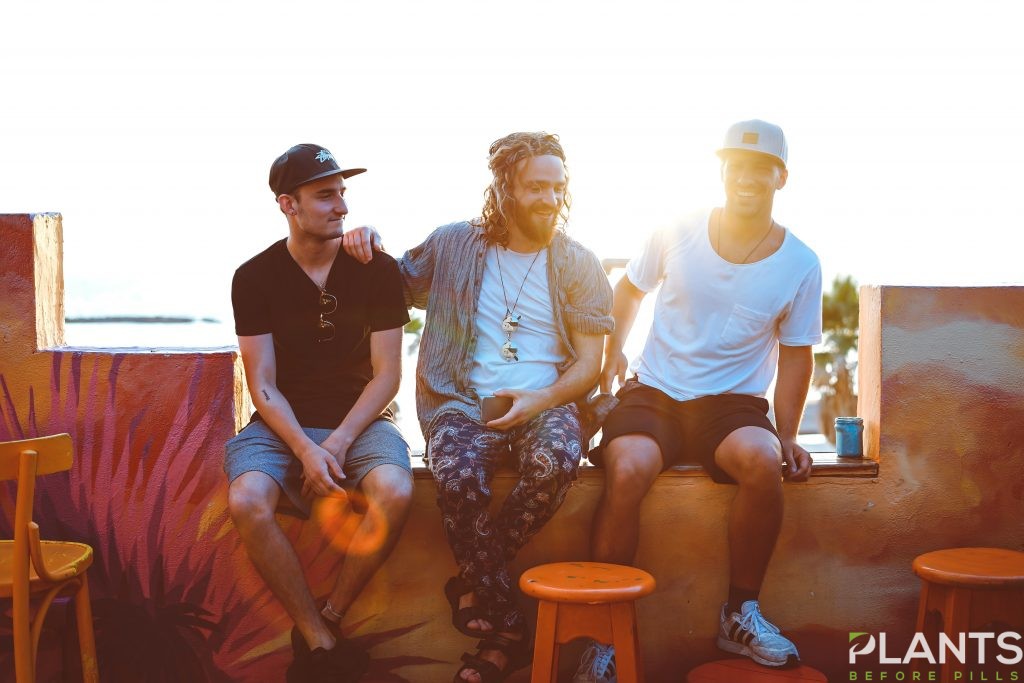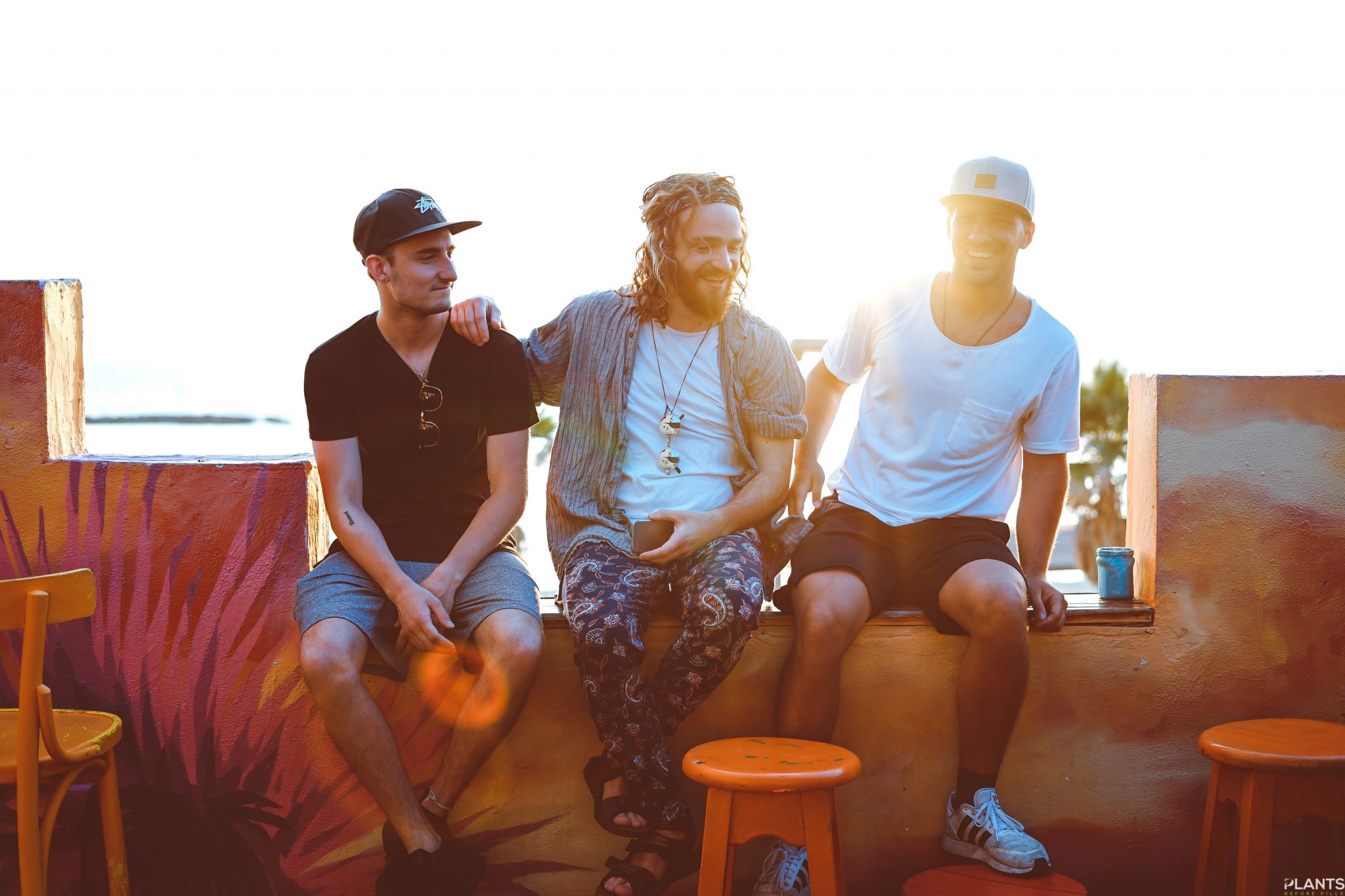 Respect the local culture
All kinds of hobby and enthusiast groups have developed a culture that can be unique to the place's particular community. If you come from a place where you have a certain set of norms and accepted behaviors, you cannot expect other communities to have the same set of values. This is why research is important. It lets you know what to do and what not to do when it comes to marijuana. Of course, you must respect the local culture as a tourist.
Seek out unique experiences
The reason you are going on a tour is to experience new things that you could not in your home state or country. Because of this, you want to make sure that you get the most out of your trip by seeking out unique strains and products. You might also want to look for establishments that offer one-of-a-kind experiences such as cannabis cafes, bus tours, and other similar places and activities.
Not sure where to start? The best way to go is to find a dispensary and consult the budtender. These individuals are familiar with the place's laws and culture. Moreover, you can also expect them to be knowledgeable about products and experiences that could be worth your while.
Going on a cannabis tour is definitely one of the must-have experiences any cannabis enthusiast should have. This way, they can expand their horizon by checking out what communities in other places have to offer. It can also serve as a networking and research opportunity for those planning to launch their own business.
Spiritual & Religious Use | Marijuana [VIDEO]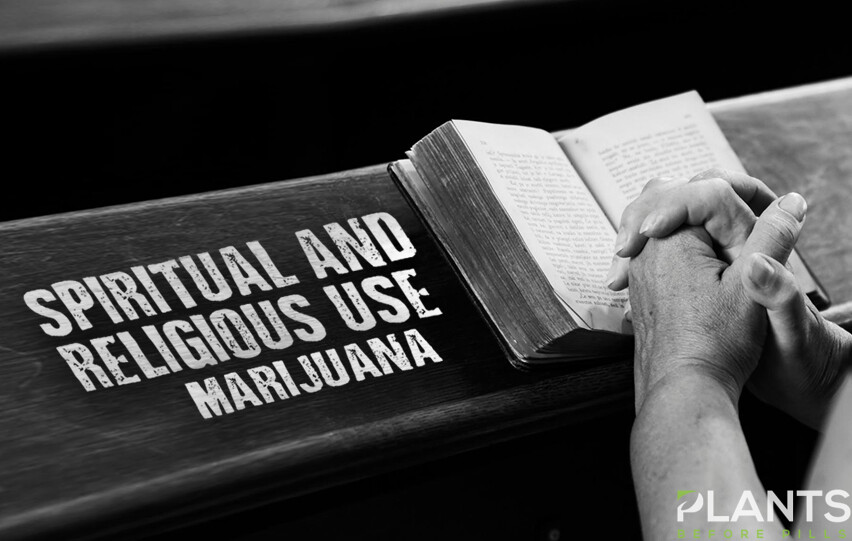 Marijuana has actually been used in spiritual, religious traditions throughout the ages. It is actually mentioned in numerous sacred texts of world religions. 

Probably the origins of our bans on marijuana are related to the religious holy wars that were fought against peoples who used what they were considered to be demon drugs. So there is a religious component to not only the use of marijuana but to the bans of it as well.
Cannabis-Inspired Artist, Model, and Photographer Emily Eizen [VIDEO]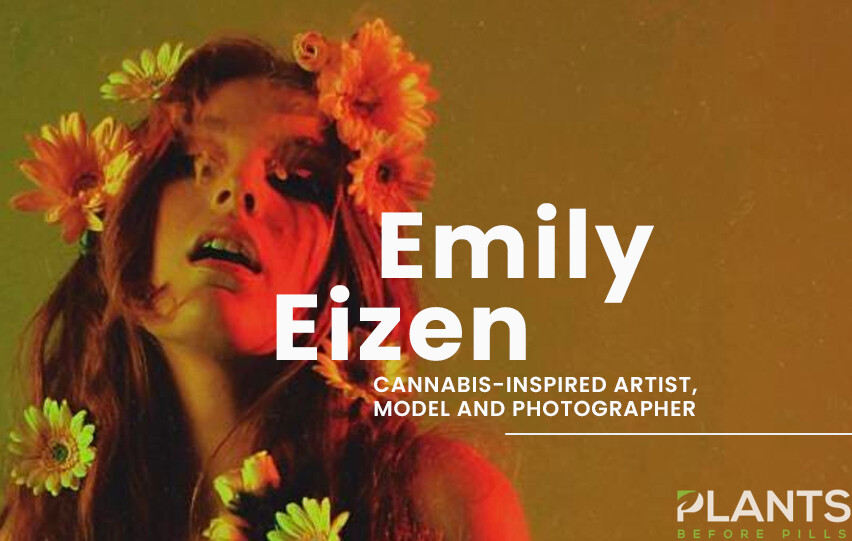 Colorful, trippy, and feminine, Emily Eizen's artwork is inspired by cannabis, and the early days of the psychedelic, marijuana counterculture. See how she's she's infusing her unique, playful style into the image of cannabis, and changing the culture along with it.
How to make a CBD latte: Wild & the Moon's secret recipe [VIDEO]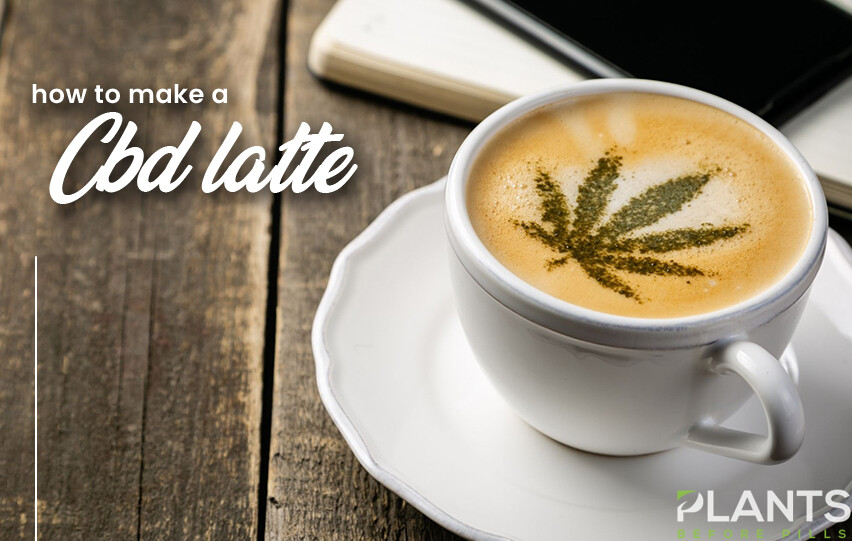 The vegan food joint known and loved by Parisians, Wild & the Moon has opened up its secret recipe book for Vogue Paris to show us how to make their CBD latte 'Hollyweed' made with vegan milk. Follow this recipe step by step and enjoy the relaxing properties of this yummy food trend.