4 Ways You Can Safely Celebrate 420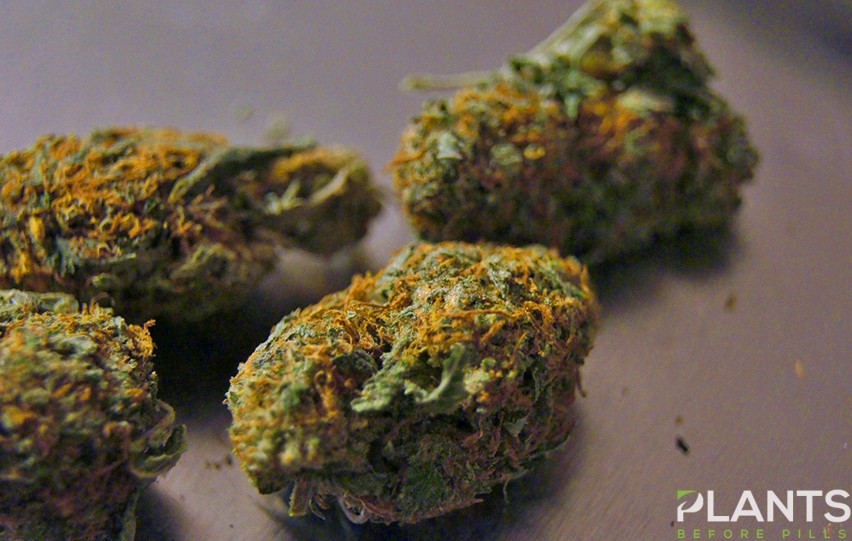 Now that the world is currently experiencing a pandemic, it might be difficult to see the silver lining of things. You may not even be aware that 420 happens in less than a month. Though numerous cannabis events and gatherings have been canceled left and right, that doesn't necessarily mean that you should forego celebrating this momentous time in history. After all, you can still safely uphold the sanctity and excitement that comes with this annual occasion – all from the comforts of your own home.
For those who still wish to celebrate 420, here's how you can enjoy the holiday without adding to the global spread of the novel coronavirus COVID-19 today. Check these out.
Acknowledge the Relevance of the Day and Cannabis Products
In the past, the use of marijuana has been highly regarded as taboo, even restricted by most countries and governments around the world. Because of this, the cannabis culture and movement that we know today owes its popularity and perseverance to the underground movement pioneered by enthusiasts and activities many years ago.
It dates back to the fascination of a group of high school kids from San Rafael High School in 1971. Using 420 as a code word for 4:20 p.m. to meet and partake marijuana, the group has since evolved to using the term for finding and doing more interesting – and let's face it, risque – things while under the influence of the drug.
Today, this date is dubbed as a national holiday that brings like-minded individuals from around the world to come together and to celebrate the importance of cannabis in their lives today.
Practice Social Distancing
With the widespread outbreak of COVID-19, many cities, states, and countries have implemented social distancing. Now, with this as a way of life, you might think that being with friends and fellow like-minded enthusiasts are impossible. If you're lucky enough to hold a small gathering with friends after the home quarantine period or even hang out via Zoom or other virtual sites, remember those who can't.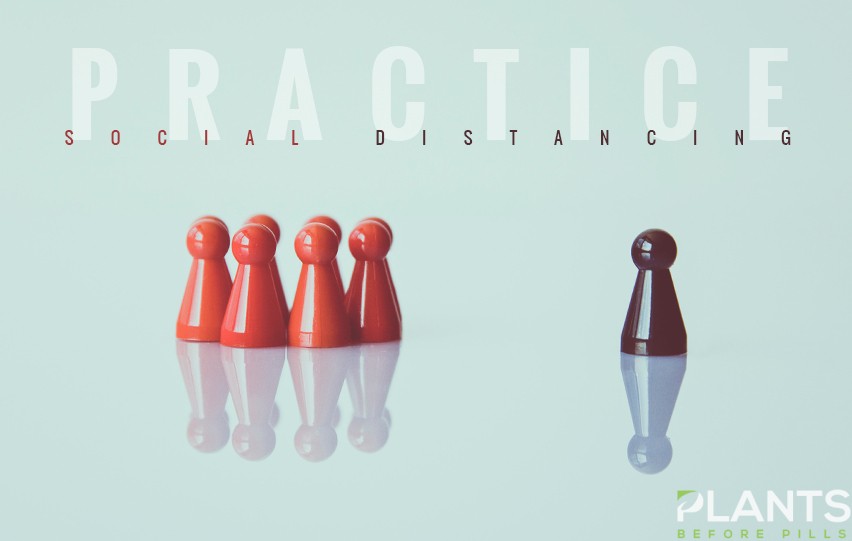 In a time when a pandemic has led people to shut their doors, take the time to think about the people who have yet to enjoy the liberties you have today. Until then, keep raising awareness about the advantages of using cannabis and the CBD oil benefits it can impart to users. At the same time, if you're spending time with good friends, don't forget to practice social distancing, especially when the world has yet to invent a vaccine that addresses coronavirus.
Stick to Your Own Cannabis Products and Devices
While cannabis culture normally calls for sharing cannabis products and tools, now may not necessarily be the best time to do so. Steering clear of sharing instruments can certainly prevent you from the further transmission of the disease. While you should and you may bring CBD oil edibles and other goodies for everyone to partake in, you might have to refrain from passing instruments and your CBD oil vape pen to keep yourself and the people around you safe from harm.
Stay Hydrated and Full with CBD Oil Edibles
Whether you're having a virtual gathering or meeting in person, the last thing you should miss out on is the abundance of CBD oil edibles and cannabis products. You can bake yourself some treats or even share with your guests, while of course being mindful of social distancing practices. You can even order some items from your nearby dispensary, after all, the industry is very much in thriving as cannabis is regarded as part of 'essential businesses.' Just don't go overboard and make sure pace yourself to avoid getting sick.
If you're one to celebrate this unofficial national holiday, take note of these tips to safely enjoy 420. These allow you to bring a sense of sunshine in these dark and trying times.
The Oral Health Benefits of CBD [VIDEO]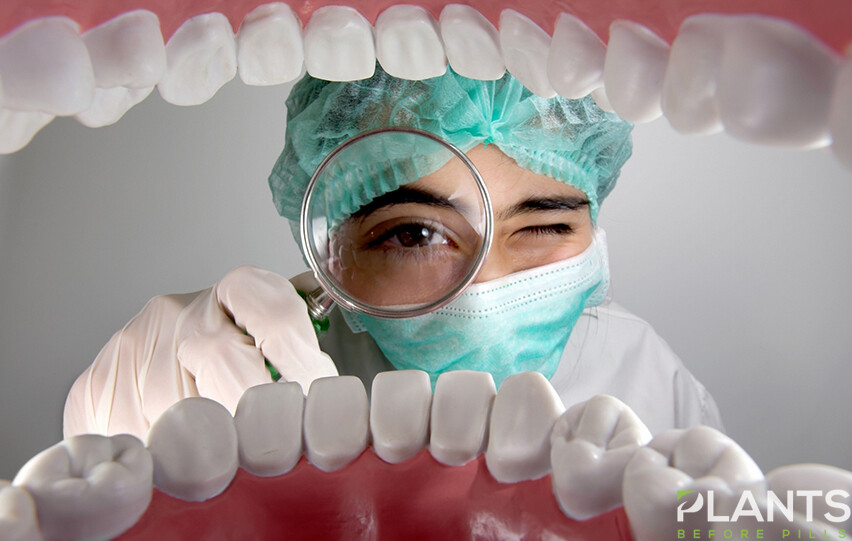 Suffering from toothache and gum problems? CBD may be the answer. Known for its potent pain-relief and anti-inflammatory properties, CBD can provide great relief for gum and tooth diseases as it reduces irritation and promotes faster healing. Watch this video to know more.
How to Use CBD Oil for Massage [VIDEO]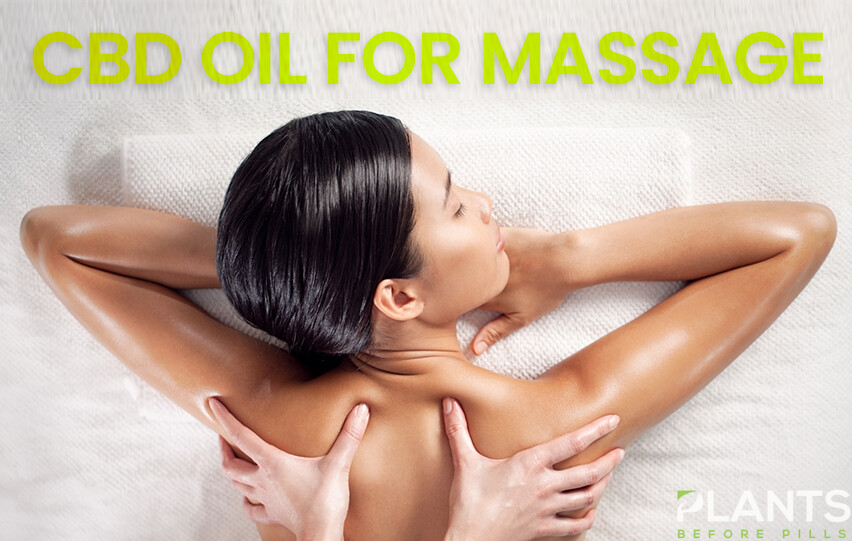 When CBD is applied topically, it may help relieve pain and inflammation. That is why CBD oil is ideal for relaxation and is perfect to use on any tense part of the body, such as the shoulders and back. It is also great for those who are suffering from ailments such as arthritis or gout. Watch this video to learn how to use CBD oil for massage.
Brewing with Hemp & CBD[VIDEO]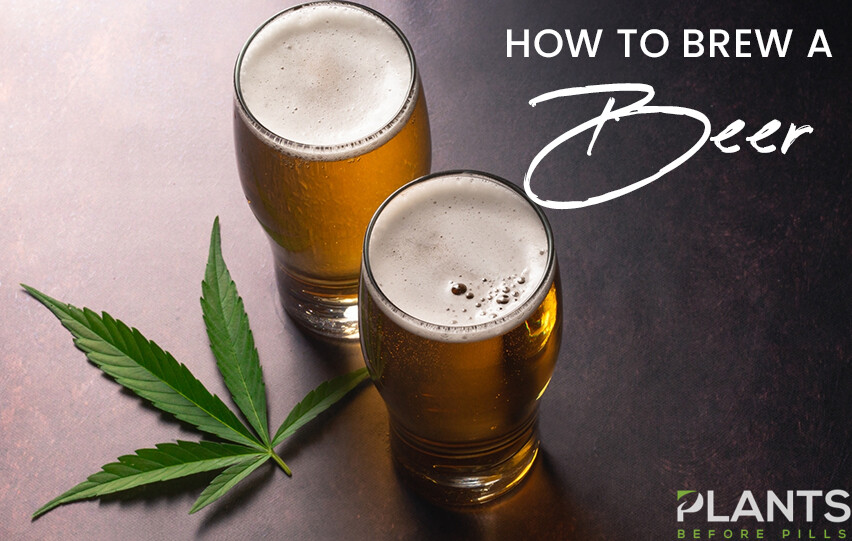 If you're looking for the next good brew to try, then you may want to give CBD infused beer a try. There's actually a wide variety of CBD brews out there. Some are laced with hemp seed and others have a hint of THC in them. There are non-alcoholic CBD beers as well. Watch this video to learn more about the world of hemp beers.