Living the Pot Life: 4 PC Games that Lets You Live and Breathe Weed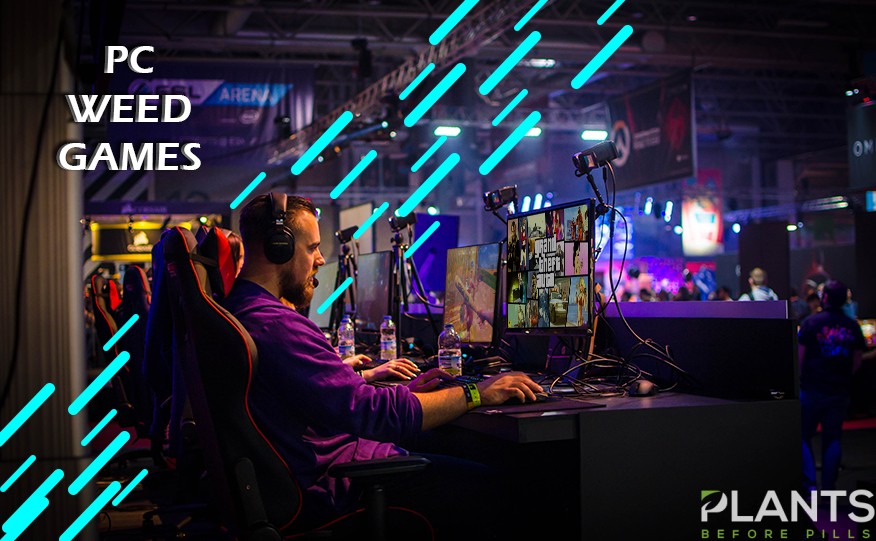 Last time, we gave you four different mobile games that let you cultivate and sell cannabis. Now, we are back with games you can play on your trusty personal computer. So, without further ado, here are 4 PC games that feature weed:
The Grand Theft Auto Franchise
First on our list is the GTA franchise, a well-loved series of games set in various cities inspired by actual cities in the U.S. This open-world game allows you to explore the cities, which can take you hours and hours, especially with the huge maps the developers designed. You are also tasked to complete various missions including acquiring, growing and distributing marijuana.
This game has received critical acclaim for its rich world-building and its almost limitless gameplay. Moreover, it has allowed millions of players to experience living life in the fast lane, even if it is just in the virtual world.
Weed Shop 2
Whilst GTA games are in the third-person perspective, Weed Shop 2 allows you to play in the first person. So, fans of first-person games, this one is for you. Set in California, Weed Shop 2 lets you manage your own dispensary where you will encounter various characters including aliens who steal your plants! You also get to grow your own plant, decorate your shop and experience what it feels and looks like when you are high.
iGrow Game
Weed Shop 2, iGrow Game is a first-person game that allows you to build your own cannabis factory from scratch. Basically, you are in the UK starting your weed farm in a tower. Seems simple right? The catch is, the game generates a different tower for every game you start, making it more challenging, whilst letting you plan your strategy every time you start over.
Weedcraft Inc.
If you liked the weed farming simulator games on your mobile phone, you will surely love this PC game. This game gives the same feel as Pot Farm, Weed Firm 2 and other similar mobile games, but with a bit more fun with the abundance of details. You get to cross breed and mutate different strains, as well as manage your dispensary employees and manage your distributions. The characters are even amazingly detailed, complete with backstories and profiles, and you even have a say in in-game marijuana-related political issues!
Actually Living the High Life
Now, if you love these games and you want to have a taste of what it feels like in real life, here are some things you can do:
Because most of these games deal with the cultivation and distribution of weed, why not visit a dispensary? This way, you can experience what your character might feel like!
Use CBD Oil on Everything
CBD Oil is an extremely versatile product. You can use it to cook your favorite food or you can mix it with your favorite drink. The possibilities are endless with this product and you might as well live the high life enjoying what this has to offer.
Lastly, what is the high life without enjoying a good joint? So, during your visit to the dispensary, you can talk with the budtender and ask for their best strains. Who knows, you may even learn a thing or two, which you can apply for your in-game strategy!
Whilst playing as a weed kingpin is a great feeling, nothing beats actually living the cannabis life. So, give your local dispensary a visit and talk to their expert budtenders to know what it feels like to own and run the shop.
Epidiolex: The First FDA-Approved CBD Drug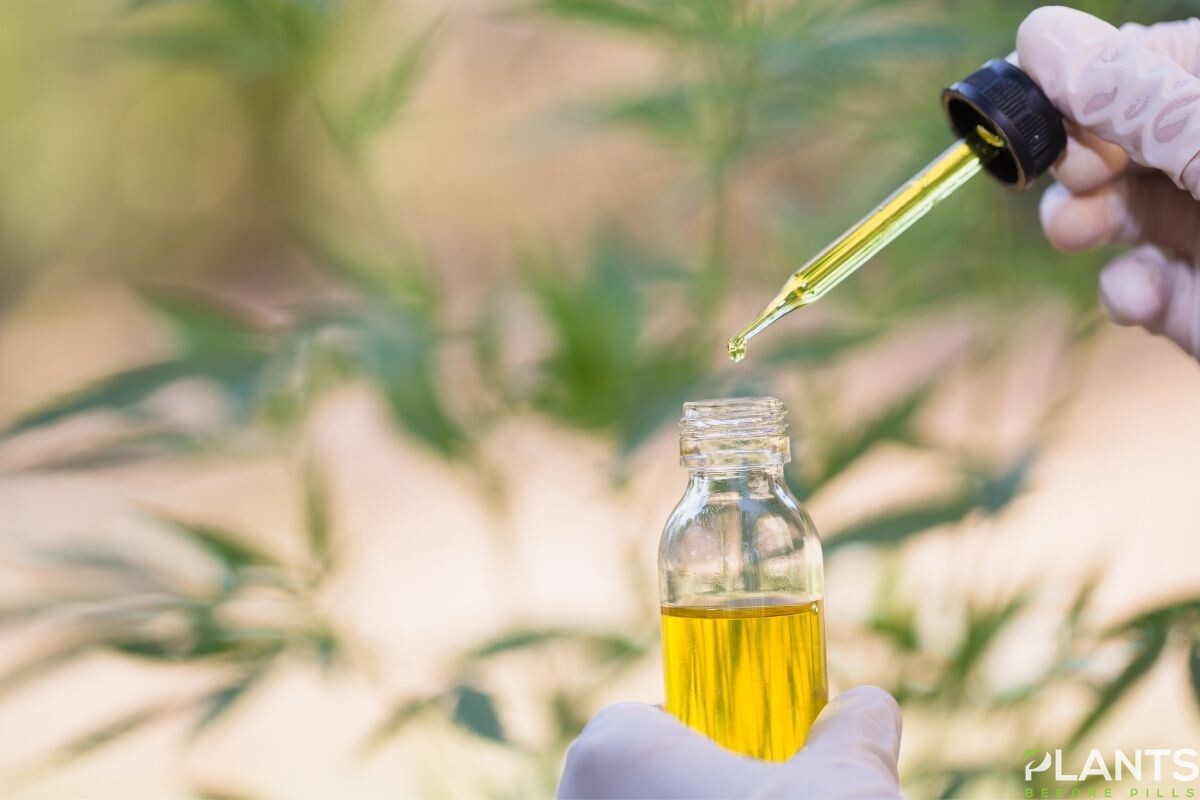 In this article, we'll talk about Epidiolex and the reason why FDA approved this drug. Read on for more details.
Many of you may have already heard of CBD being one of the two most talkable compounds of cannabis. But did you know that FDA has approved a drug extracted from marijuana?
What Is Epidiolex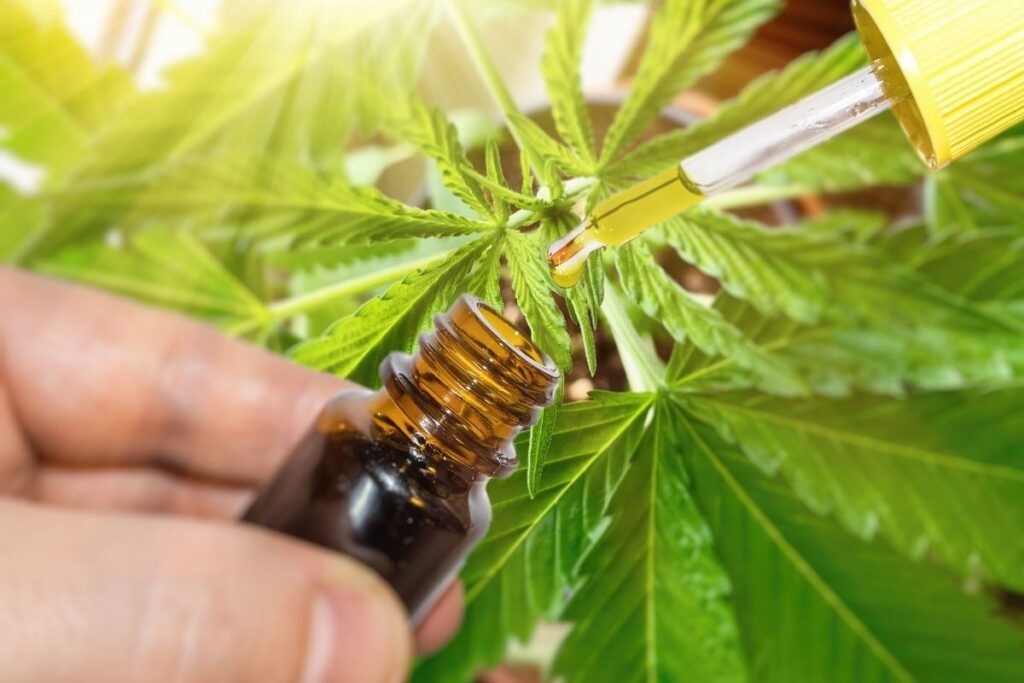 Epidiolex, a marijuana-extracted drug, was authorized by the FDA in 2018 for the management of Lennox-Gastaut syndrome and Dravet syndrome, two severe children epilepsy disorders.
A refined marijuana plant extract is used in Epidiolex, the FDA's first medicine approved for use by people with certain conditions. There are two FDA-approved drugs that include synthetic THC: dronabinol and nabilone. THC is the main psychoactive ingredient in marijuana and is also responsible for the drug's high, addictiveness, and a wide range of side effects in the brain.
It's proven difficult to separate the debilitating effects of THC from its medicinal potential while trying to produce safe medicines that work on the endocannabinoid system of the body.
Epidiolex includes cannabidiol, a medication prescribed by a doctor. It is administered orally in the form of a liquid solution. Children and adults above the age of one year are permitted to take Epidiolex. Epidiolex was a restricted drug when it was initially licensed for usage in 2018.
In 2020, Epidiolex was no longer be a restricted drug. Just so you know, when a drug is classified as a controlled substance, it means it has the potential for abuse or dependency. And the federal government has strict rules about how it may be used.
So now Epidiolex has been removed from the FDA's list of restricted drugs, clinicians will have an easier time prescribing it. People will be able to fill and transfer Epidiolex prescriptions more simply now that the rule has changed.
Uses of Epidiolex
Three uncommon diseases, Lennox-Gastaut syndrome, Dravet syndrome, and Tuberous sclerosis complex, are treated with Epidiolex, an FDA-approved drug. These three ailments are notoriously tough to deal with medically. Seizures caused by these diseases typically necessitate the use of many medications to control their frequency.
As long as the patient is over the age of one year, Epidiolex can be used on both adults and children. Epidiolex, on the other hand, has not been authorized for the treatment of pain. CBD appears to aid with pain relief in animals, according to research. Fewer research, on the other hand, have examined CBD's safety and efficacy as a pain reliever in people.
Side Effects
Epidiolex's negative effects might range from moderate to severe. Symptoms of overdose include tiredness and sleepiness. Other adverse effects include nausea, vomiting, diarrhea, and a rash.
Epidiolex's significant adverse effects, on the other hand, are less prevalent than its less severe ones, although they are nonetheless possible. Sedation, severe allergic response, and suicidal thoughts are some of the most significant adverse effects a patient may encounter when using this medication.
Conclusion
Epidiolex is the first-ever CBD-based marijuana drug that got approval from the FDA. Though this medication has shown effectivity in various situations and clinical trials, taking this without doctors' prescription and initial check ups are not recommended since drug overdose is still possible.
Amanita Muscaria Mushrooms – What are they and what are they used for?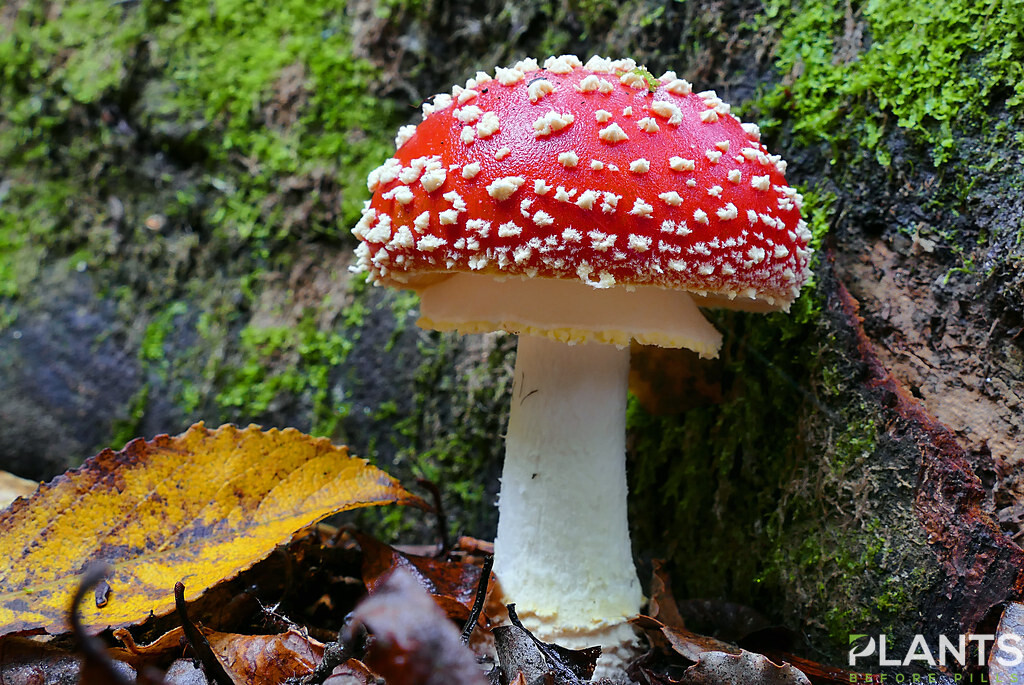 You have most likely heard of Chaga, Reishi, and Lion's Mane mushrooms before, but what about Amanita muscaria mushrooms? Chaga, Reishi, and Lion's Mane find their way onto many health food store shelves and into smoothies and teas as they are pretty well known in the healthy living space, but Amanita muscaria mushrooms, not so much.
Amanita muscaria is a psychoactive fungus found in the north temperate, boreal, and arctic regions. It grows in large groups or rings on the ground and can be consumed if appropriately prepared and detoxified and provide some benefits to the consumer. We will explore that more in detail in this post.
The Amanita muscaria mushroom has quite an interesting history, and it is perceived differently in different countries. It is used in many facets in different cultures to this day. Amanita Muscaria Texas mushrooms are just one of the many mushrooms that have been used for culinary and medicinal purposes over the years all over the world. However, Amanita Muscaria mushrooms are commonly known for their psychoactive properties, and people that consume them can experience hallucinations. So what are these mushrooms exactly, and how are they used?
We will explore these questions in more detail below.
What are amanita muscaria mushrooms?
There are many types of mushrooms, but the most famous one is the Amanita muscaria mushroom. Commonly known as the fly agaric or fly amanita, this mushroom is a potent hallucinogenic and is capable of producing mind-altering experiences. The effects of these mushrooms can be felt within minutes, and depending on the amount taken and the person's physiology, the results can last from a few hours to a few days.
What is the main benefit of amanita muscaria?
The health benefits of amanita muscaria mushrooms have been known for hundreds of years. Amanita muscaria mushrooms are probably one of the most famous psychedelic mushrooms used worldwide for their medicinal benefits. They are primarily used in the countries of India, Nepal, China, Siberia, and Mongolia. It is believed that these mushrooms have been used in shamanic rituals in Siberia since perhaps as early as 200 BC.
These red and white mushrooms can be dried and used to make a medicinal tea that is a powerful hallucinogen. This hallucinogenic tea is known as Fly Agaric or Amanita Muscaria Elixir. The tea is made from dried mushrooms and is often consumed at night because the effects can be pretty powerful and may cause you to feel a bit 'out of it.' In the middle ages, this tea was used in witchcraft. It would cause people to go into a trance and call upon the spirits.
Conclusion
We hope you enjoyed our article on Amanita Muscaria mushrooms. There are a lot of mushrooms out there, and this one does not always get the coverage it deserves. We hope you learned something new from this article, and we would love to hear about any experiences you have had with Amanita muscaria. Feel free to chime in on our Facebook page!
Cannabis-Inspired Artist, Model, and Photographer Emily Eizen [VIDEO]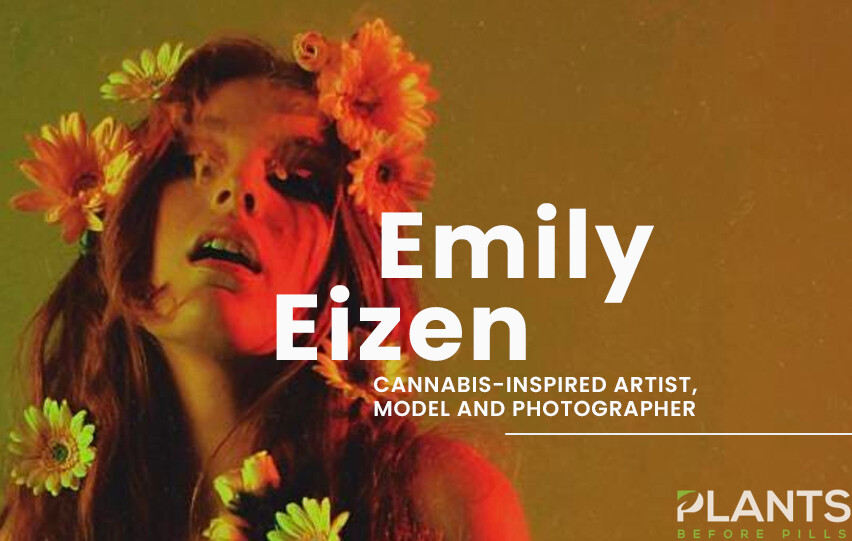 Colorful, trippy, and feminine, Emily Eizen's artwork is inspired by cannabis, and the early days of the psychedelic, marijuana counterculture. See how she's she's infusing her unique, playful style into the image of cannabis, and changing the culture along with it.