Can Cannabis Help Kids With Autism?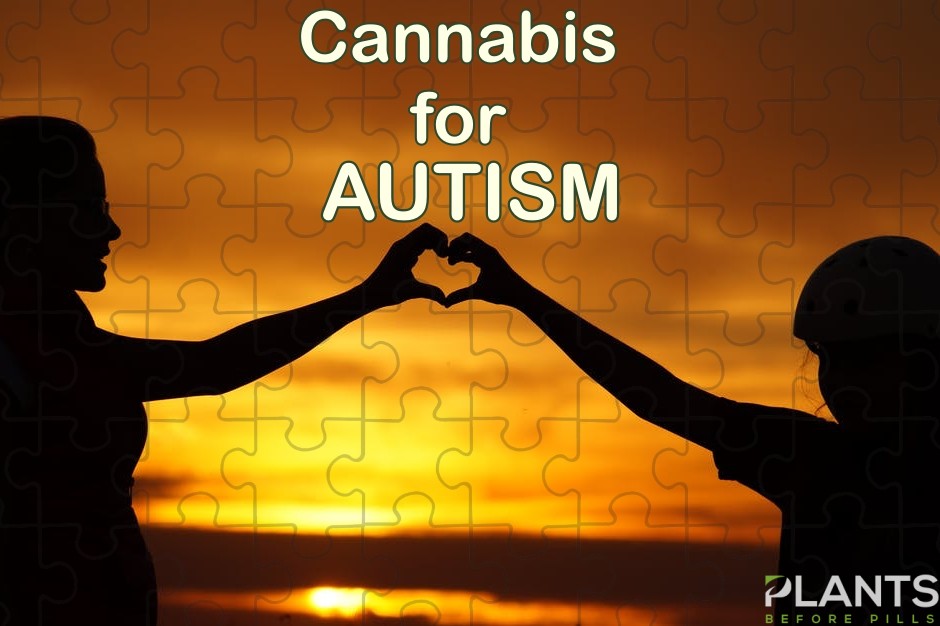 Parents of children with Autism are continually looking for ways to help in their children's development and alleviate their symptoms. There are many studies on the subject, and the latest in them is how cannabis can help to relieve autism symptoms.
In 2018, the Centers for Disease Control and Prevention had established that 1 out of 59 children is diagnosed with ASD. Boys are more likely to be diagnosed with ASD, with 1 out of 37 boys having diagnosed with the disorder. Children can be diagnosed as early as two years old; some can be diagnosed after the age of four. It is a disorder that spans all races and socioeconomic statuses. There is no medical detection for ASD, but early intervention can be beneficial for the child.
On average, autism can cost a family $60,000 yearly during childhood. This cost includes special services and lost wages due to the increased demands of both parents. Mothers of children diagnosed with ASD are less likely to work, hence lesser income for the family. The child's mother acts as his advocate and looks after the child's welfare and development.
It is one of the drivers why many parents of children with ASD are willing to look for other alternative treatments. One of these alternatives is the use of cannabis.
What is Autism?
Autism is a complex neurobehavioral condition that covers a wide range of symptoms. It is now called Autism Spectrum Disorder (ASD) for this very reason. Autism can affect the whole body. Symptoms may include but not limited to the following:
Poor or impaired social interaction
Repetitive and rigid patterns of behavior
Language developmental delay
Poor or impaired communication skills
Sensorial hypersensitivity (sound, touch, smell, or sight)
Seizures
Autism symptoms usually appear in the first three years of life. The symptoms are so wide and varied that ASD can range from a limiting handicap to a disability that requires medical care.
There is no established cause for autism, but research found that genetics play a significant role in most cases. Besides, children born to older parents are more at risk of having the disorder.
What is CBD?
CBD, which is also known as cannabidiol, is a chemical compound found in cannabis. This natural substance is used in oils and edibles. CBD strains are usually used for relaxation, and even for medicinal purposes to help with pain and anxiety. It is for patients who have sleeping problems to help with falling and staying asleep. CBD is not psychoactive and will not get its users high. It is the other portion of the cannabis plant, namely THC that gives off euphoric effects.
Some states have legalized CBD in the US. However, the federal government still considers CBD in the same class as marijuana. Ten states have legalized the recreational use of cannabis, while 23 have legalized it for medical purposes.
Is CBD safe for children with ASD?
CBD has been shown to relieve its users of anxiety, so researchers started to study if it can relieve ASD symptoms. CBD is proven effective in treating devastating childhood epilepsy syndromes, including the Dravet syndrome and the Lennox-Gastaut syndrome. These epilepsy syndromes do not respond well to anti-seizure medications. However, studies have shown that CBD is safe for LGS patients and can sustainably reduce episodes of seizures.
A study on the effects of CBD on children with ASD has shown that the use of CBD helped improve comorbid autism symptoms. These symptoms include aggression, anxiety, restlessness, sleep disorders, and hyperactivity. CBD was administered to 53 patients, with ages ranging from 4 to 25 years old. Overall, 74.5% reported having improved on the aforementioned comorbid symptoms. The long term effects, however, are still left for further research and studies.
Benefits of CBD
CBD has many known health benefits. That is why many are pushing for its legalization. However, more human studies are still needed to establish some of these benefits.
Based on clinical studies, CBD can help reduce anxiety with people who suffer from behavioral disorders. These include post-traumatic stress disorder, panic disorder, general anxiety disorder, social anxiety disorder, and substance abuse disorder.
It can help alleviate the suffering of people with chronic pain.
Clinical studies have found that CBD can help suppress inflammatory pain. It was also found to be effective in alleviating nerve pain, including patients with terminal cancer.
Patients have used CBD to relieve symptoms of nausea, pain, and appetite.
It helps children who suffer from Dravet syndrome seizures and Lennox-Gastaut syndrome seizures.
In 2018, Epidioex was approved as a treatment for these rare genetic disorders. It is the first FDA approved CBD for Dravet and LGS seizure relief.
Studies show CBD can help alleviate hypertension, thereby reducing risks of heart disease. It suggests that CBD can be used as therapy for people with hypertension, induced by stress and anxiety.
Aside from these health benefits, CBD can also help children who have autism spectrum disorder. In the study mentioned above, CBD can help alleviate symptoms of seizures, restlessness, and aggressive episodes.
Another benefit of CBD being looked at is that it can improve the quality of life of an ASD patient. It can also help improve the mood and the ASD child's ability to perform his everyday tasks.
The Future of Autism and Cannabis
The use of CBD as an accepted alternative treatment and symptom relief for ASD still has a long way to go. Researchers suggest that more studies must be done to be able to better understand the effects of CBD on ASD patients. The number of children diagnosed with ASD is steadily rising. Children with ASD also deserve a chance for a better future. It will be in the best interest of families and children alike if more treatment is available for symptom relief.
The Oral Health Benefits of CBD [VIDEO]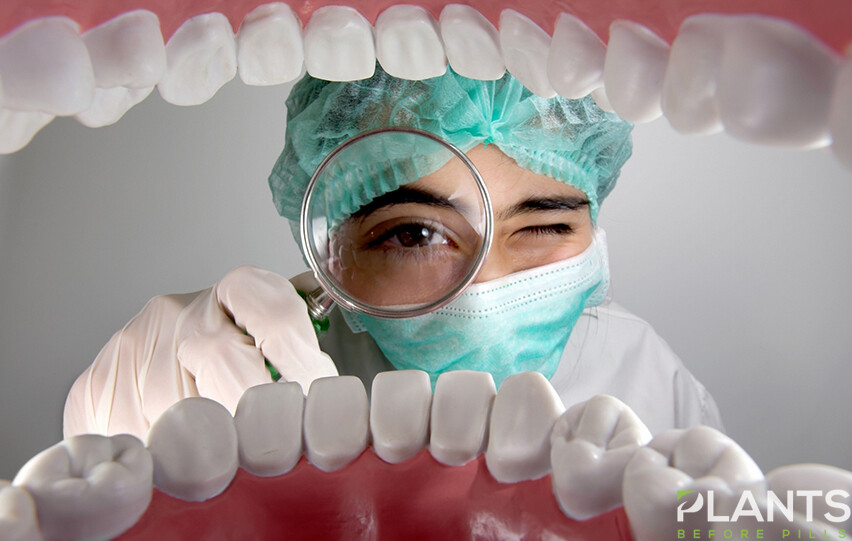 Suffering from toothache and gum problems? CBD may be the answer. Known for its potent pain-relief and anti-inflammatory properties, CBD can provide great relief for gum and tooth diseases as it reduces irritation and promotes faster healing. Watch this video to know more.
Does CBD oil work for Gout? | Gout Pain Relief | CBD oil for Gout [VIDEO]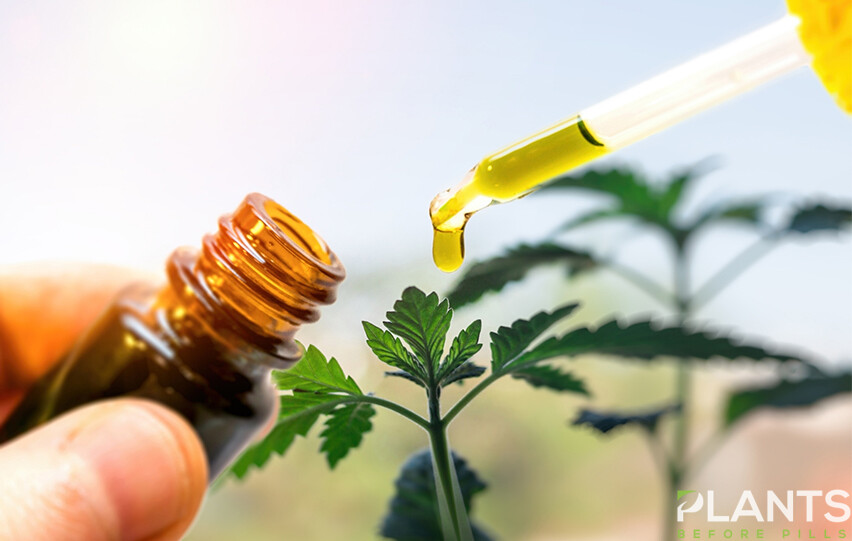 People suffering from gout can find great relief in using CBD. Gout is a form of arthritis caused by a buildup of uric acid in the joints and is known to be extremely painful. CBD's powerful anti-inflammatory properties not only relieves the symptom of gout, but it may also work to prevent its occurrence in the first place.
Can Kratom Boost My Energy Levels?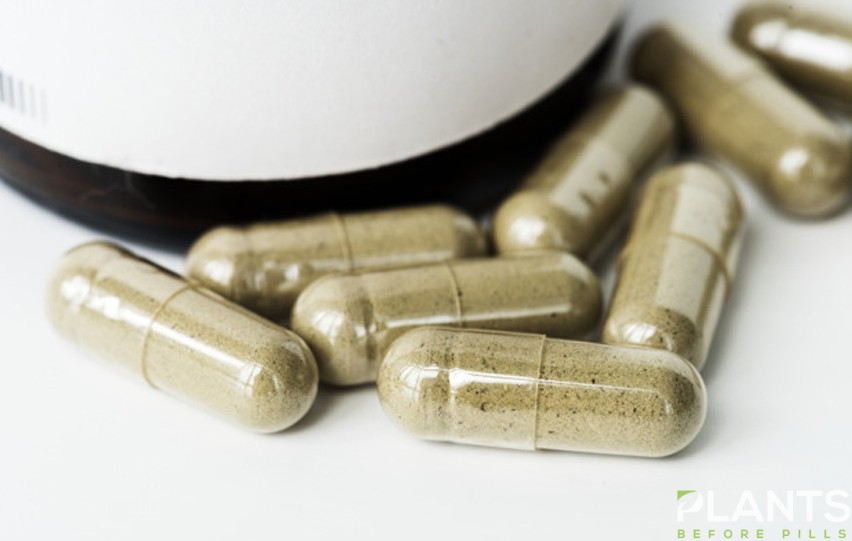 Everyone has their daily list of tasks that they need to complete by the time the day is over. But when you've had a terrible night's sleep prior, it makes waking up and getting all the things you need to do done very hard to do. Coffee and caffeine can only do so much. You may be wondering, is there another alternative? If you find yourself desperate for a solution then you came to the right place! Today we're going to be talking about a plant called Kratom, what it is and how it affects your energy. We'll also be discussing other potential benefits this herb may possess.
What Is Kratom?
Kratom, or Mitragyna Speciosa, is an evergreen tree that is a part of the coffee family. It is native throughout Southeast Asia, and it is commonly found in countries such as Thailand, Myanmar, and Indonesia. Kratom is known for its euphoric like effects and the health benefits it possesses. Although Kratom is legal in the United States and sold in many alternative medicine stores, it is illegal in numerous parts of Southeast Asia due to a lack of testing and knowledge about this plant.
The FDA (Food and Drug Administration) has not yet approved Kratom for medical use because there have been few clinical trials to fully understand the herb. People take Kratom for a variety of reasons. Some use it for purely recreational purposes, whereas other people use it for pain relief or try to substitute it for opioids or to treat withdrawal symptoms. Kratom is a highly controversial substance that hasn't been researched enough to know the long term effects.
Kratom For Energy
There are three main strains of Kratom. These strains include red, green, and white variations. The best strain for energy or motivation is white Kratom. Some people state that when taken in small doses, white Kratom makes them feel energized, focused, and sociable when they otherwise won't be. But when taken in higher doses, people have reported feeling calmness, euphoria, and even sedation, which isn't good when you are trying to be focused and energized. It is advised if you do plan on taking Kratom of energy, motivation, and focus, that you choose white Bali Kratom. It is one of the milder types of Kratom but will give you the boost that you need. There is also white Maeng Da Kratom or white Borneo which are more potent but they are also good for boosting your energy if taken in small doses.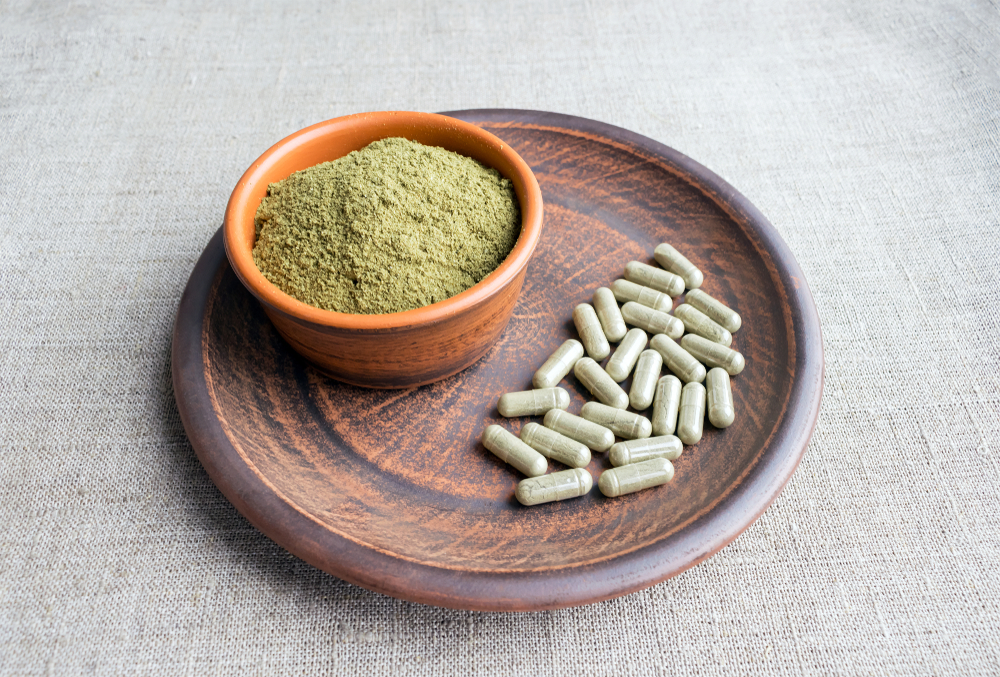 Other Benefits Of Kratom
Along with Kratom having great energizing properties, it also some other benefits. First of all, many people say that Kratom is a great relief for chronic muscle pain because it works like a sedative in relaxing your muscles. Another thing that people use Kratom for is treatment for anxiety and depression as it can energize you and make you crave more social interaction. Of course, none of these are scientifically proven, but people that actively use Kratom have stated these benefits.
In conclusion, although the Kratom plant is quite a controversial herb, it can have amazing benefits and qualities and may be a useful source for chronic pain, anxiety, depression, treatment for drug addicts, and an energizer. Many people in today's age are opting for natural path options instead of modern-day medicine, and this could be the new up and coming natural medication. With further research and clinical trials, this plant may one day be approved by the FDA and become as common as THC and CBD are becoming.
The effects are said to usually start within 10 minutes after ingesting the plant and can last up to one and half hour.