A Winter to Remember: Fun Activities to Do with CBD This Cold Season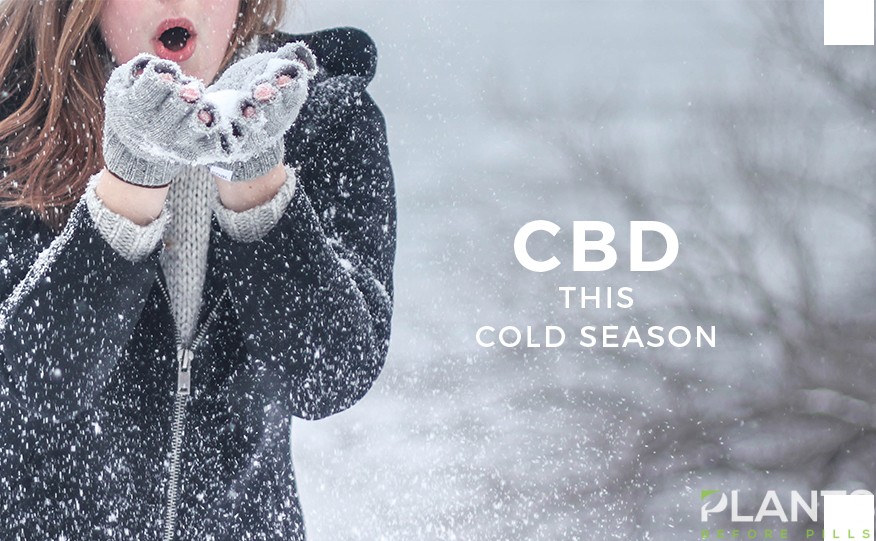 In need of some fun, thrilling activities to do during this cold season? Although it's easy to spend the days lying on the couch and fantasizing about warmer days, it's important not to let your winter become ultimately boring and plain uneventful.
Fortunately, with the presence of different CBD products in today's market, you are sure to never run out of good and fun things to do during this Christmas calendar despite the unsettling weather.
Whether you're planning to spend the rest of the season indoor or eyeing to enjoy the outdoor icy whiteness, there comes a lot of fun and thrilling activities to do ahead. To give you a fresh start, here are 5 of the best activities to do with CBD amid the cold season.
The Best Cold Season Activities to Do with CBD
Read a good book by the fireplace
What better way to feel cozy this winter other than spending your days by the fireplace? To make your stay even more worthwhile, it's best to grab the best book in your shelf and let yourself enter a different world while munching some of the best CBD edibles.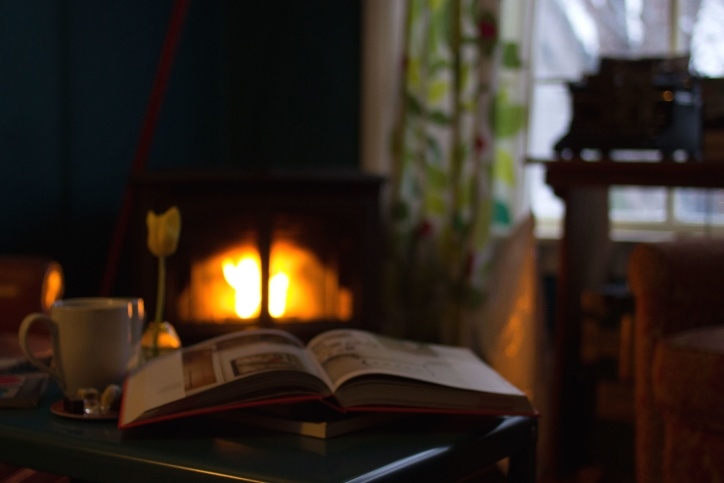 Whether you're on for some thrilling short stories or mind-bending novels, you can expect that you will never run out of good books to read. This way, while the rest of the world freezes up in cold white, you can spend the rest of your day meeting new characters and discovering new worlds that far exceeds your imagination.
To help you have a good start, checking out C.S. Lewis' The Lion, the Witch, and the Wardrobe, or Isabelle Allende's In the Midst of Winter might come as a good bet.
Go ice skating with a little help from CBD
Surely, your winter season could never be complete without spending some time skating at your local rink. For many, the feeling of ice skating comes out as something unparalleled. Not only does it let you embrace the outdoor landscape and glide rhythmically across the white field, but it also comes as a great workout during the season.
However, to let you get the most out of your skating time without the hassles of some sore muscles, it's best to try on CBD tinctures before hitting the ice and relieving some CBD topicals after you skate.
Make a homemade CBD recipe
If you're not on the mood to engage in some tiring outdoor activity, then hitting the kitchen might come out as a good alternative. Not only will this help you enjoy the warmth of the indoor setting, but it will also let you discover new recipes that are sure to leave you with a happy tongue and a full stomach.
Whether you're craving for some colorful gummies, strong-taste brownies, a plate of Greek salad dressing, or even some classic pesto, expect that you will never run out of ways to transform your favorite recipes into the best CBD-infused servings.
Have a bonfire with friends
Surely, there is no better time to bond with your closest friends other than the much-awaited holiday break in December. If you're the type of clique who prefers to spend their memories in the open space, then having a bonfire by the lake or simply in your patio will do the trick.
To add to the fun, make sure to prepare some classic snacks, a pile of cool CBD beverages, some groundsheets, a couple of cushions, and a collection of interesting stories to share with your favorite pals.
Have an indoor game night with your mates
Who says staying indoor couldn't be fun and lively? Whether you're on for some card games, board games, video games, or even drinking games, expect that you will never run out of fun and thrilling activities to do without the need to expose yourself in the chilling night of winter.
To make the competition even livelier, make sure to prepare some CBD edibles by the side table. This way, you and your mates will be able to keep your cool despite the heightening tension as the level progresses.
Conclusion
Are you ready to experience the best winter of your life? Although it may seem difficult to enjoy your vacation amid the dead of winter, there remains to be a lengthy list of fun and thrilling activities you can try and experience in this time of the year.
With the right activity, the best set of people, and the perfect CBD products, you are sure to have a lively and incredible winter to remember.
Best CBD for Pain 2022 [VIDEO]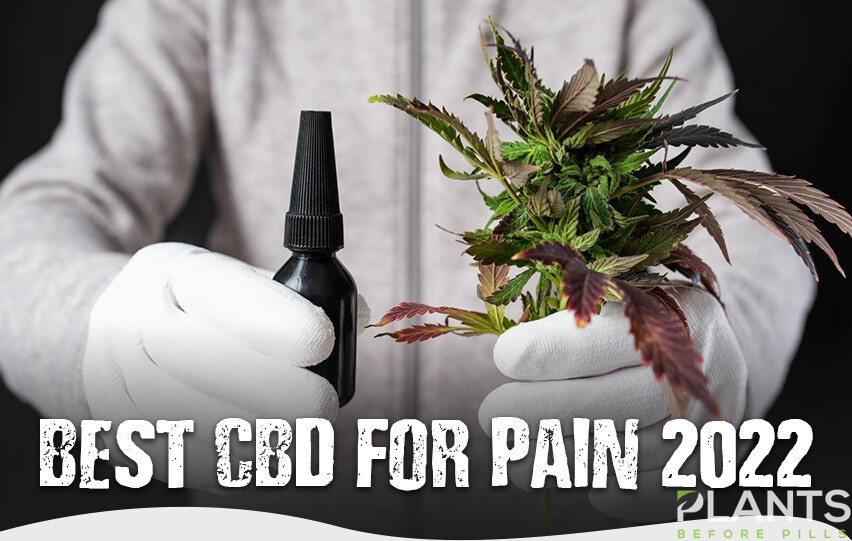 It is now widely-known that CBD can help reduce pain in the body. This video discusses how full Spectrum CBD helps with pain and how it can be applied for maximum effectiveness.
Does Cannabis Help Or Harm Your Workout? [VIDEO]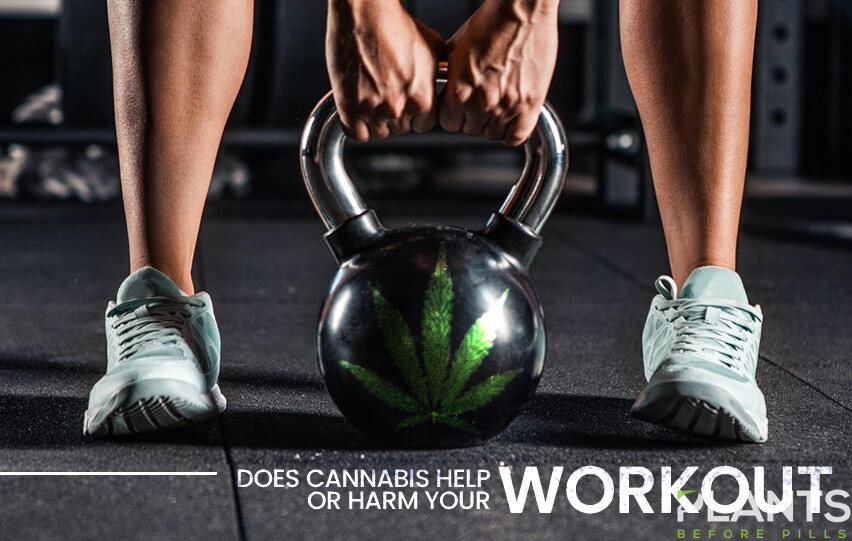 As cannabis has become more widely accepted and used, there are still many common questions and concerns people have in regards to how it can affect your workout.
Can You Take CBD at Work? Find Out Here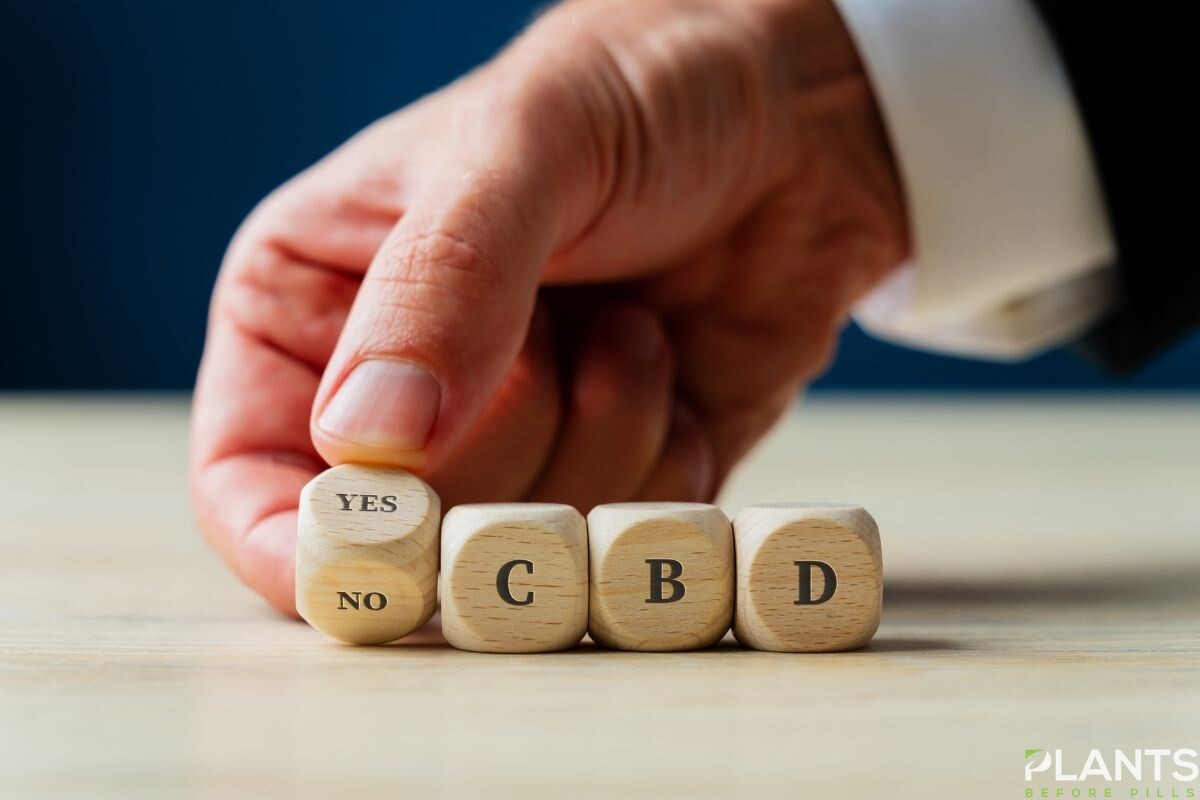 Cannabidiol's legalization has made it a permanent fixture in the lives of tens and thousands of people around the globe, particularly those who suffer from chronic pain, anxiety, and other medical conditions.
With CBD products available in just about every state in the country, it cannot be denied that workplace rules and regulations around the use of these items have come to light. After all, many employers are concerned not only about the performance of these employees in the workplace, but also whether or not it's appropriate to even take CBD at work in the first place.
A Brief Overview on CBD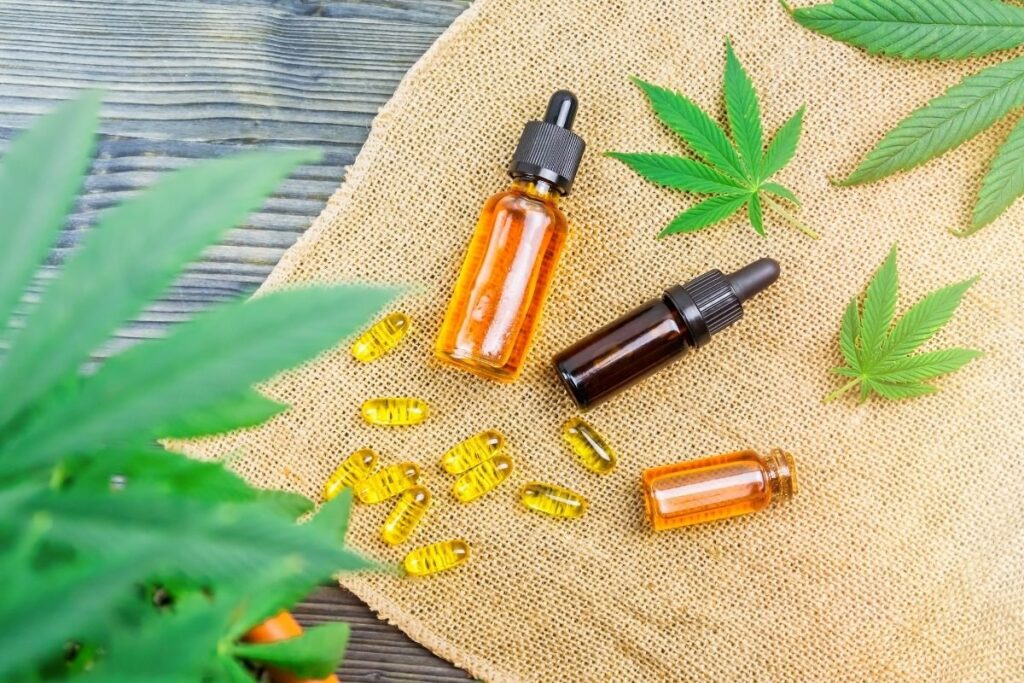 Cannabidiol (CBD) is one of the chemicals found in cannabis and hemp plants. Unlike tetrahydrocannabinol (THC), this compound does not cause users to feel intoxicated or to be high as it is a non-psychoactive compound.
Under the Farm Bill of 2018, all hemp-derived products are now considered legal. This means that cannabidiol oil and products from hemp can now be sold and be available on the market. However, the Food and Drug Administration (FDA) has only approved one drug that uses CBD to treat epilepsy, namely Epidiolex.
Cannabidiol is highly praised in the cannabis community not only for its non-psychoactive components, but also for its numerous health claims. It is often used for treating chronic pain, anxiety, insomnia, addiction, and a host of other medical conditions.
CBD at Work and the impairment and intoxication it brings
Despite being legal throughout different states, it is not surprising that CBD still garners a certain stigma to it, especially since there are still unregulated products out there are that are not 100% pure CBD. This means that not only does it exceed the allowed 0.3% THC, which is still not intoxicating, but it can potentially alter employee performance.
Unless a product has been thoroughly tested and verified by a third-party laboratory saying that cannabidiol products from this brand and line do not contain THC, individuals run the risk of employees testing positive for marijuana in case they are subjected to a drug test by their employers.
As a matter of fact, there have been numerous instances in the past where employees have been fired from their work after testing positive for the drug, even though they have only taken CBD-marketed products. This resulted in lawsuits against manufacturers who claimed that their products are made from pure CBD.
Since impure cannabidiol products can have effects on users, there have been agencies such as the Department of Transportation (DOT) that have issued mandates against the use of cannabidiol in the workplace. These include school bus drivers, truck drivers, and even police officers.
However, for those not under the jurisdiction of the Department of Transportation, the use of cannabidiol at work remains under the existing employer-employee contracts and under the current rules and regulations. This means that individuals who opt to use CBD in the workplace may not be covered by protections who test positive for the drug, unlike those who are using medical marijuana.
Communication at the Core
For all concerned parties to be given the proper protection they need, education and communication should remain at the center. This entails employees being given the education and implications of using CBD, and by extension, the potential contamination of THC into these products.
At the same time, it is imperative that workers are in the know about the existing drug and alcohol policies in the workplace. While the use of cannabidiol will not put individuals under the influence, there are still accompanying risks to using CBD and there are implications when a positive marijuana test is obtained.
Conclusion
Although there are certain states such as New York that are now taking strides in changing existing labor laws on employee cannabis drug testing, there is still a long way to go when it comes to revising these drug testing policies and how it perceives CBD use. So, be sure to be wary about using cbd at work in the meantime and learn about your workplace drug rules to be on the safe side.