Dry Skin and CBD Skincare Products: Winter Edition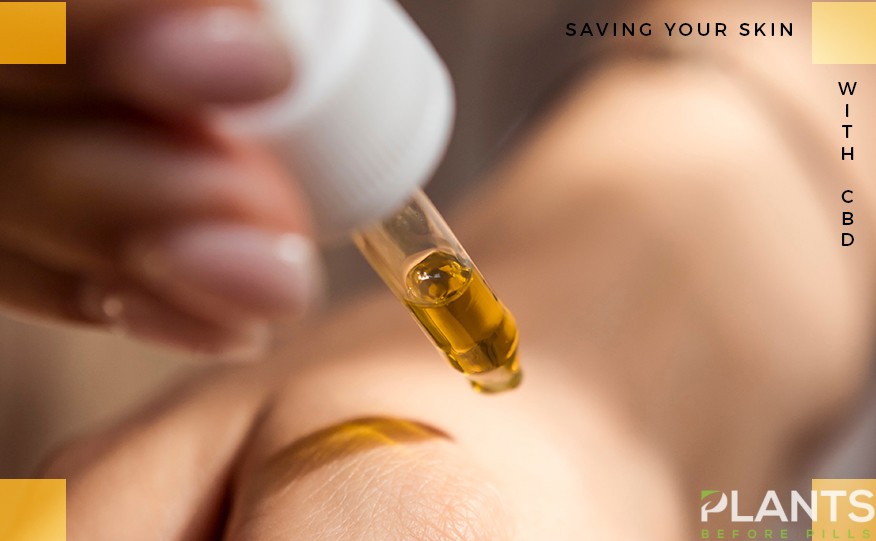 Now that the cold is starting to take over, you may have noticed that the weather is getting dryer and harsher as well. While most individuals enjoy winter and the snow that comes with it, there's nothing fun about getting flakes and dry patches on your skin. These are surefire signs that your face is dehydrated and your current routine does not go well with the cold weather.
Enter CBD beauty products. Infused with the goodness of cannabidiol, these goodies boost your skin's hydration levels, thereby improving your overall moisture level. While these are commonly used for treating pain, anxiety, stress, and other similar illnesses, these can also address a host of skin conditions, making it a great choice especially come wintertime.
Why Choose CBD
CBD oil products are made from natural and all-organic ingredients. Derived from hemp, cannabidiol can help soothe redness and inflammation. Thanks to its anti-bacterial properties, it can also ward off unwanted acne and prevent the formation of bad bacteria on the skin, one of the leading causes of pimples. Its gentle properties also make it best for those with sensitive skin. Verified CBD skincare guide states that CBD is also a natural anti-inflammatory for skin—and inflammation is often one of the causes of skin conditions. It's the body's endocannabinoid receptors in the brain and the immune system that affects inflammation. And some studies suggest that CBD can increase the speed and effectiveness of the body's response to tackling it.
Besides these benefits, CBD oil is beneficial towards keeping the largest organ of our body smooth, supple, and moisturized at all times. Because of its antioxidant properties, cannabidiol can effectively counter free radicals and instead, promote anti-aging. With its intensive moisture-boosting capacity, it can hydrate dry patches and prevent common concerns such as dry skin, wrinkles, fine lines, and overall tone dullness.
Winter Beauty Routine with CBD Oil Products
Winter is coming and you should definitely be prepared. After all, you don't want to be like the Night King whose skin and face spells dryness all over, right? Step up your game and add some cannabis-infused items to your everyday beauty routine to keep you looking your best.
Start with a clean slate.
Experts say it's actually best to use CBD products that fully stay and permeate the skin well. So, rather than washing the benefits of cannabidiol using a facial wash, industry experts say you should opt for serums and moisturizers infused with cannabis instead.
However, before putting these products on, make sure to start with a clean slate. Wash off all the grime using a hydrating cleanser that removes dirt while still leaving your face moisturized. If you have makeup or sunscreen on, don't forget to double cleanse using wipes or an oil cleansing balm. You may also opt for CBD facial near you.
Hydration is key.
Since the dry weather tends to suck up all the hydration from your face, repairing your moisture barrier is essential. To do this, slap on some serum to add an extra level of hydration.
One of the newest players on the market is the Saint Jane Luxury CBD Beauty Serum. Made from the whole hemp plant, the serum itself contains a whopping 500 milligram of full-spectrum of CBD. So while the bottle may seem small for its price, you'll only need a few drops to cover your whole face. Take a cue from Kaleigh Fasanella who suffers constant redness and dry patches with her rare condition.
Though a serum might be enough on regular days, wintertime is a whole new battlefield. Double up on hydration by using a moisturizer. The Kana Skincare Lavender CBD Sleeping Mask is a godsend since it already acts as a moisturizer and sleeping mask in one. Made with cannabis sativa seed extract, this is guaranteed to have you waking up radiant than ever before.
Don't forget the rest of your face.
While your cheeks and forehead may be your primary concerns, make sure to extend the rest of your routine to the rest of your face. This includes your eyes, lips, and even neck. Doing so ensures that the nutrients and beneficial properties of CBD skincare products are well distributed.
Slipping into a whole new season may be a difficult transition, especially when it comes to your skin and face. But with the help of these premium items, you can save your skin from total destruction.
PH Search Avatar image CBD Recipe: Sparkling Rose Elixir Mocktail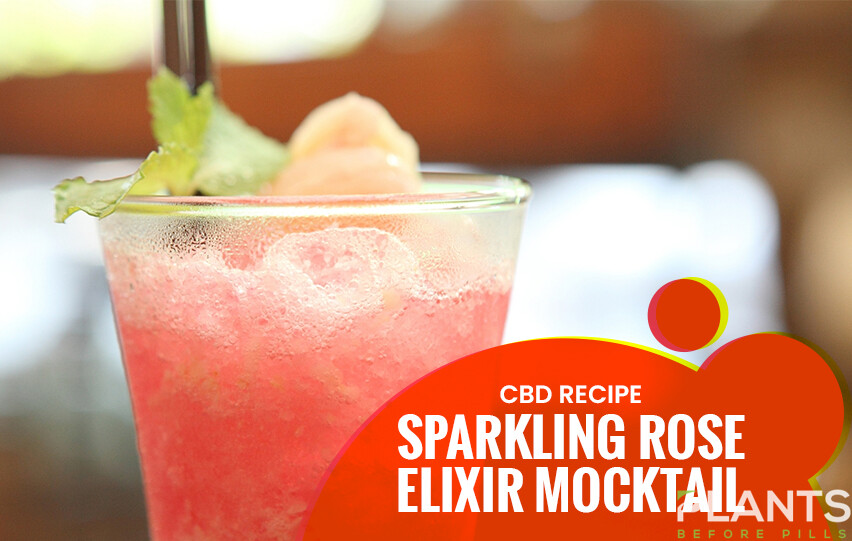 This nice, refreshing mocktail is the perfect drink after a long and stressful day. Being infused with CBD, it'll certainly help in soothing your frayed nerves, Watch this video to find out how to make this healthy and fun drink!
Cooking with CBD Oil: 3 Recipes You Can Make on 4/20 & Every Day
Want to explore ways on how to better enjoy the health benefits of CBD oil? You can work it into some easy-to-make healthy dishes. Watch this video to know how.
Best CBD-Infused Products in the Market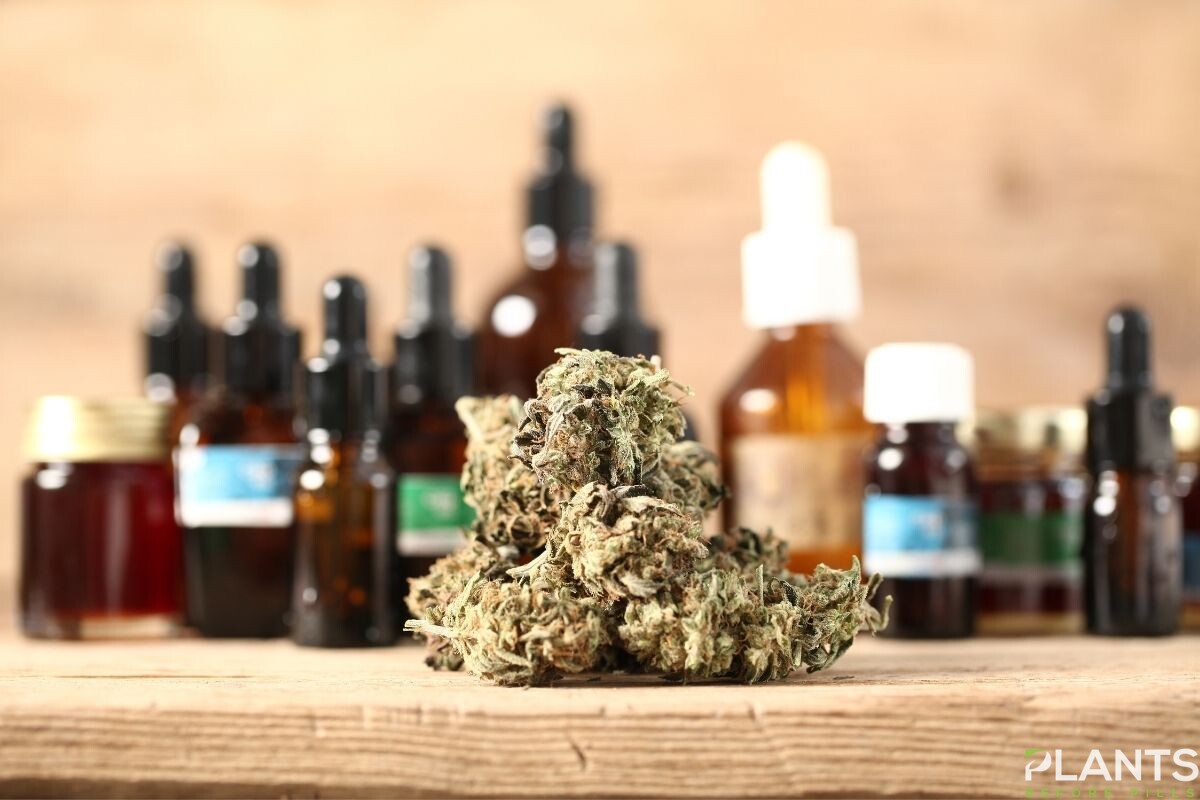 Cannabidiol, or CBD as it's more commonly called, is a non-psychoactive cannabinoid that you've probably seen, well, everywhere. CBD goods are becoming increasingly common in today's generation. When experts learn more about the possible benefits of CBD, more companies are incorporating it into their products. CBD is a common natural medicine that can be used to treat a variety of ailments.
CBD can be helpful for pain relief, epilepsy, and other conditions, according to growing research. As a result, there are a plethora of CBD items on the market. However, it is essential that people only use CBD goods that are safe and of good quality. Listed are some of the best CBD-infused products you may wish to try.
Sunday Scaries CBD gummies
Charlotte's Web CBD oil
Social Rest CBD Body Lotion
Pure Craft CBDs Nano CBD Water-Soluble
Well & Glow Rejuvenating CBD Oil by Switch 2 Pure
Sunday Scaries CBD Gummies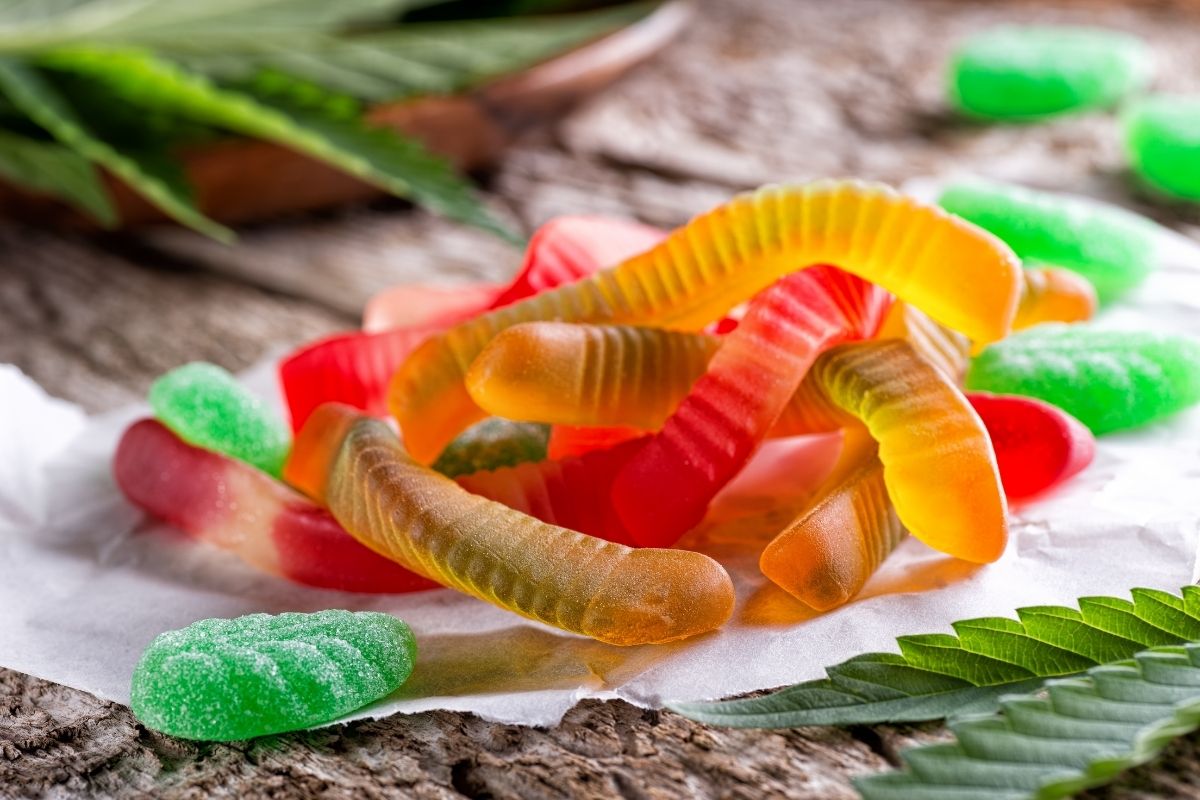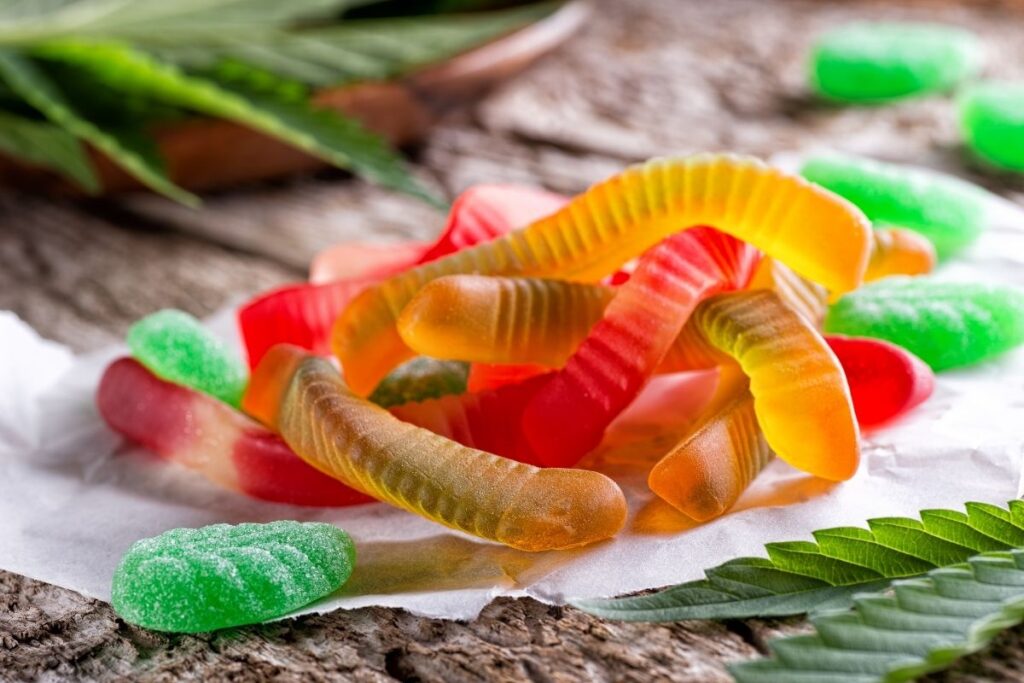 Sunday Scaries CBD gummies contain broad-spectrum CBD. It includes all of the cannabis plant's compounds except THC. Some materials, however, may contain trace amounts of THC.
Vitamins B12 and D3 are both presents in the gummies. People can also choose between gelatin-based and vegan gummies. Each piece has 10 mg of CBD. As required, the company recommends taking two or three gummies.
Charlotte's Web CBD Oil
It is a full-spectrum hemp extract formulation. Since it is a broad range, it includes many of the other metabolites, terpenes, and oils found in the hemp plant, including up to 0.3 percent THC. The manufacturer argues that their CBD oil is intended to help people stay relaxed, focused, and get a good night's sleep. It is also effective in the recovery of exercise-induced inflammation, according to the researchers.
The oils come in a range of concentrations, from 210 milligrams (mg) to 1,800 milligrams (mg) per 30-milliliter glass. Lemon twist, mint cookie, orange blossom, and olive oil are the four CBD oil flavors.
Social Rest CBD Body Lotion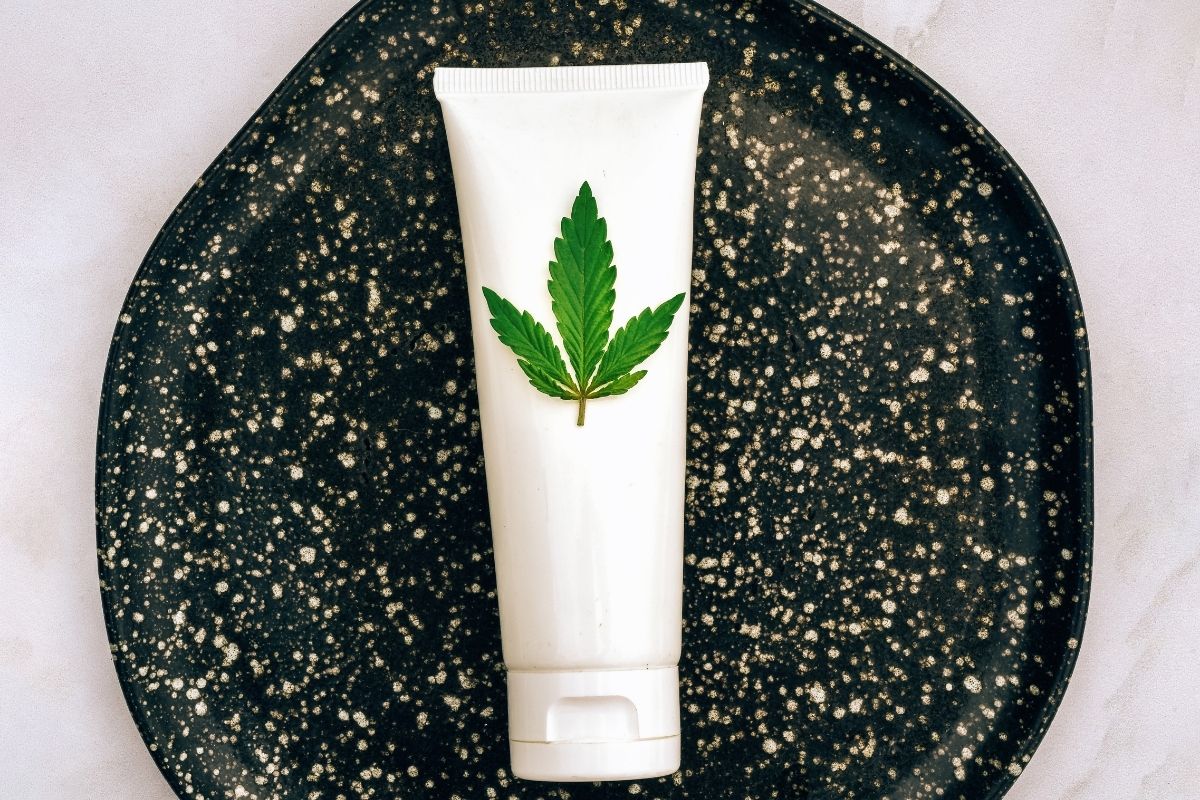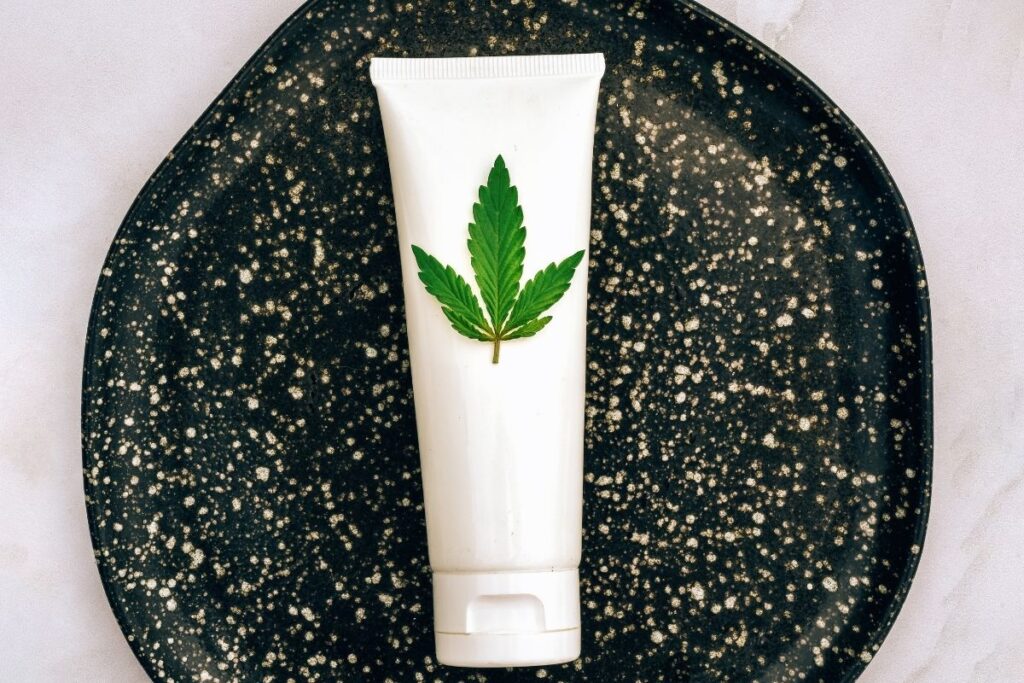 To have a soothing feeling, this body lotion contains 300 mg of CBD and essential oils like chamomile and bergamot. The lotion is also non-greasy, non-sticky, and fast-absorbing, according to the manufacturer. Magnesium, arnica, shea butter, coconut oil, and argan oil are all used in the CBD body lotion.
Pure Craft CBDs Nano CBD Water-Soluble
It's one of the most easily absorbed CBD tinctures available. Melatonin has been applied and Nano-Optimized with the same absorption efficiency. If you've ever taken melatonin, you've probably noticed that it takes a long time to start working because of lagging absorption. Because of this inefficient consumption, you can wake up groggy or even touch the snooze button.
Pure Craft CBD's patented blend makes an excellent product that promotes a restful, peaceful good rest, allowing you to wake up feeling rejuvenated and prepared to take on the day.
Well & Glow Rejuvenating CBD Oil by Switch 2 Pure
Well & Glow is a full-spectrum revitalization oil that smells effervescent and shiny. Its active and luxurious ingredients help skin look refreshed and regenerated safely and beneficially.
Takeaway
Since CBD can have several possible effects, including pain and anxiety relief, people are trying various CBD or CBD-infused products. With too many options, consumers must select items that are both healthy and of good quality. As a consequence, choosing goods that have undergone third-party monitoring is important. Before using any CBD infused-product, it's also a good idea to consult with a doctor.