Alabama Senate Committee OKs Bill to Legalize Medical Cannabis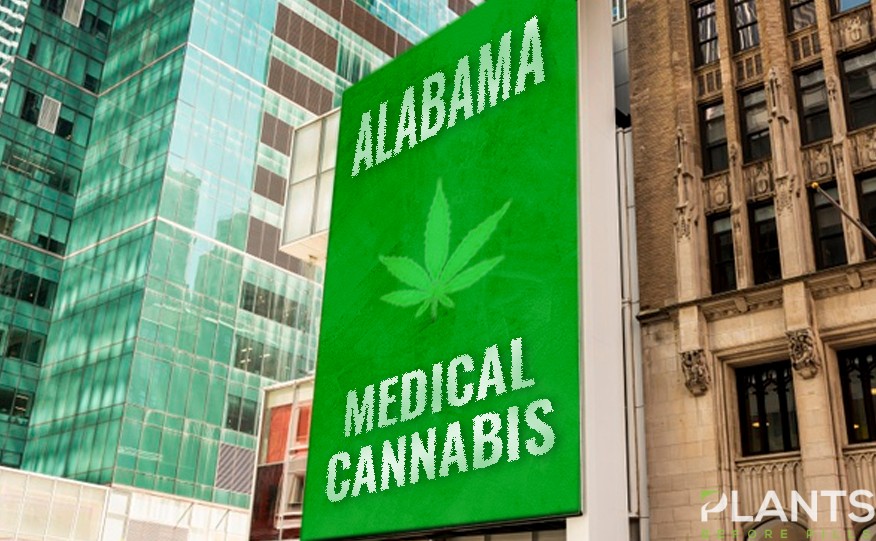 Citizens of Alabama may soon welcome legal medical marijuana after an Alabama Senate committee approved a bill on Wednesday, February 19,  legalizing the use of cannabis for medical purposes.
The bill, titled "The Compassion Act," was sponsored by the Republican senator Tim Melson, R-Florence, who introduced the legislation Tuesday.
Under the said proposal, patients suffering from 15 qualifying medical conditions, including anxiety or panic disorder, autism, cancer-related cachexia, chronic pain, Crohn's disease, epilepsy, and HIV/AIDS, would be eligible for a medical marijuana prescription.
State farmers would also be allowed to cultivate medical cannabis that will be sold through dispensaries. As part of the proposal, smokable and vaping marijuana products would not be permitted. However, tablets, as well as edibles and creams, would be authorized.
To regulate the program, the legislation proposes the establishment of a commission, called Alabama Medical Cannabis Commission, that will focus on administering patient registry, issuance of licenses for growing and dispensing marijuana, as well imposing restrictions on licensee activities.
Melson, who is a physician, already sponsored a similar medical cannabis legalization bill last year. The said proposal, although approved by the Senate, failed to earn approval from the House and instead created a study commission called the Alabama's Medical Cannabis Study Commission, which Melson chaired himself.
If the latest proposal is to be adopted, Alabama would emerge to become the 34th state to legalize the use of marijuana for medical purposes, joining the ranks of its neighboring states Florida and Louisiana.
Medical Marijuana Law in Alabama
Under the current law, first-degree unlawful possession of marijuana equates to one up to 10 years in prison, while second-degree unlawful possession of the drug in the second degree is punishable to up to one year in prison.
As part of the bill, tighter regulations would be imposed, especially to those cultivating and selling medical cannabis. Products would also be taxed at a rate of 9 percent, which would be used to fund a Medical Marijuana Commission.
The Senate Judiciary Committee was reported to have cleared the bill in an 8-1 vote, with one abstention. With this, the bill is now set to advance to the Senate floor.
To date, it remains unclear whether the House will give a similar vote to the bill. However, Mac McCutcheon (R-Monrovia), Speaker of the Alabama House of Representatives, said last Thursday that he is still "in a wait and see mode."
"It brings up a legal question when you get a legal opinion from the attorney general office," McCutcheon said. "It answers some of my questions and also on the pro and the con there were some questions raised in the legal community."
Here's How CBD Can Help You While Stuck in Quarantine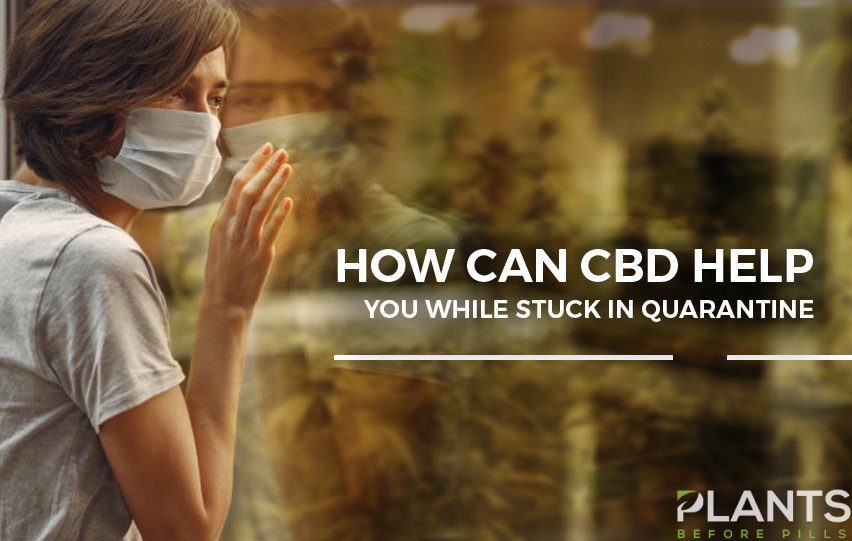 Even before the onset of the COVID-19 pandemic, wonders of CBD have already been circulating online. From its pain-relieving effects, anti-inflammatory promises, to anti-anxiety features, the health benefits attached to the substance are quite impressive.
Now, with the world still stuck in quarantine due to the COVID-19, it's no surprise that CBD is among the first products many turn to for immediate relief while dealing with lockdown boredom and anxiety. Thanks to the product's lengthy list of promises, many make take CBD as the indoor alternative to make their quarantine less awful and more bearable.
If you're feeling the weight of lockdown getting heavy on your health lately, you might want to know some of the most probable ways CBD could help alleviate those burdens. Here, we have compiled among the most common uses of cannabidiol that you might also want to try out while stuck at home. Check them out below!
CBD for Anxiety Relief
It's no secret that CBD offers anti-anxiety properties. In fact, this feature alone is one of the major contributors to the substance's booming career in the market. To date, with most of us still required to stay at home and maintain social distancing, heightened feeling of isolation and loneliness are expected to arise. Since CBD comes with anti-anxiety effects, it can help alleviate such negative emotions.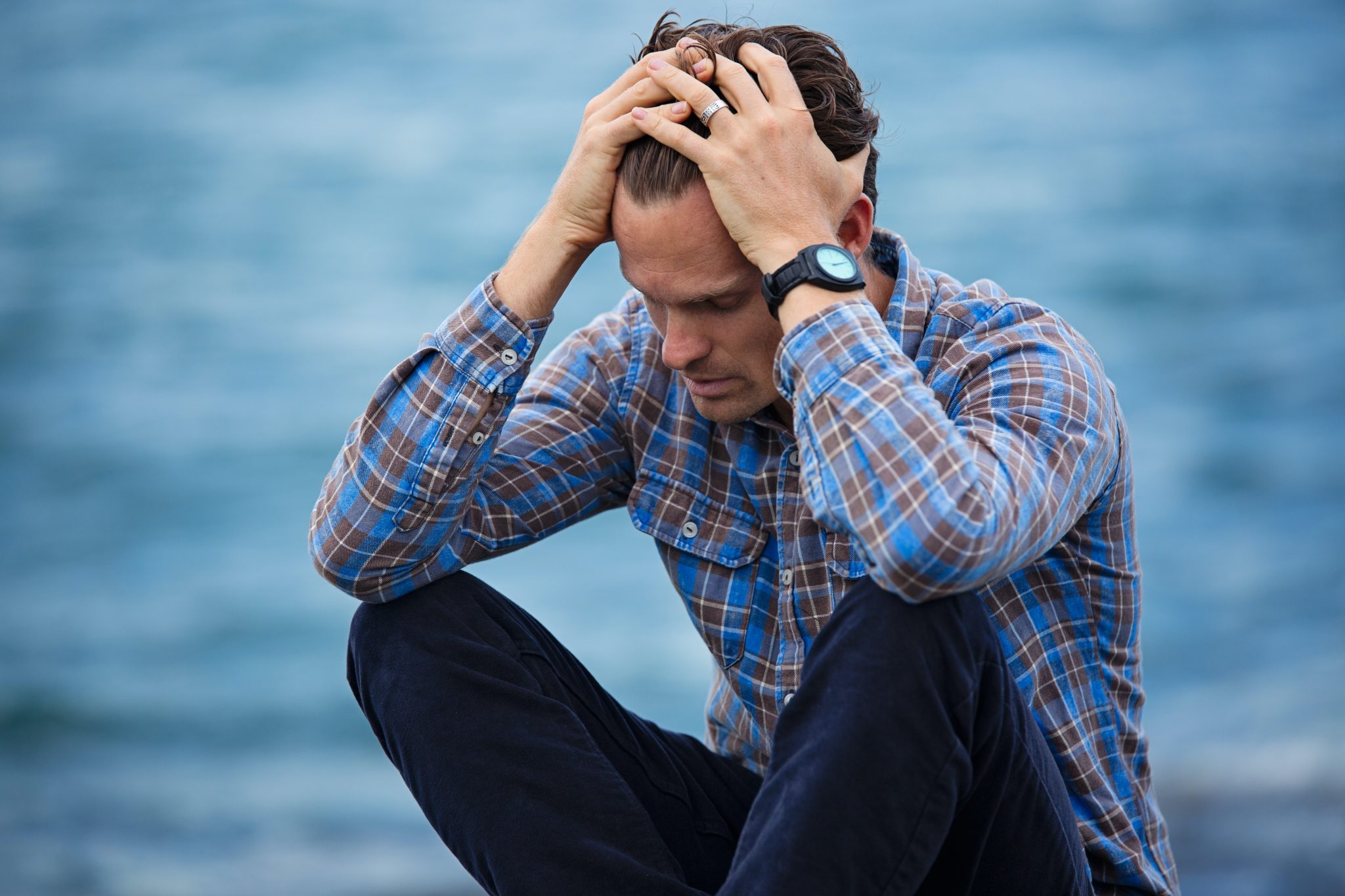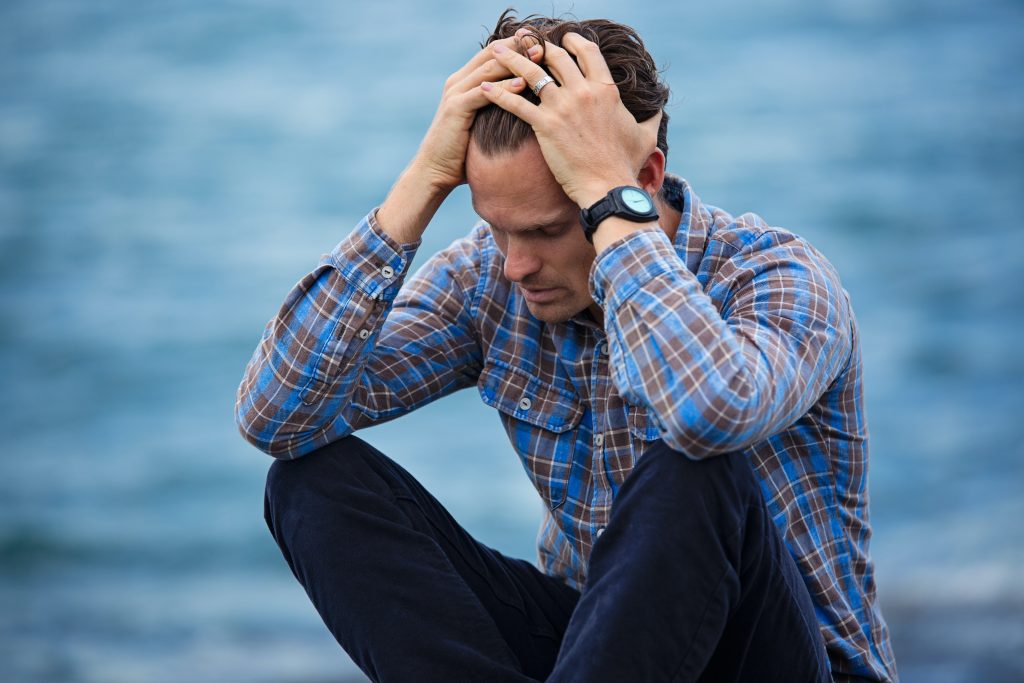 To date, while the exact way CBD works to treat anxiety is not yet fully understood, different preliminary studies already offer pieces of evidence that the substance has been effective in alleviating symptoms of different forms of anxiety, including Generalized Anxiety Disorder, Social Anxiety Disorder, as well as Panic Disorder.
CBD for Improved Sex Life
Another health benefit being linked to CBD is how it can boost one's sex life. Specifically, the claim stems from the fact that cannabidiol can relieve pain, increase blood flow, and reduce anxiety – which can all contribute to overall better sex experience.
Moreover, since the Endocannabinoid System's main task is to maintain homeostasis in the body, various experts claim that CBD can help maintain appropriate body balance hormone levels, which can increase sex drive.
With this, it's not surprising that many people, especially husbands and wives, are turning to CBD products to spice up their sex lives during quarantine.
CBD as a Gym Buddy
If you're eyeing to shred off some weight during lockdown, taking CBD might benefit you greatly. Since cannabidiol comes with pain-relieving effects, you can use it to augment your exercise regime.
Specifically, since the substance help reduce pain and inflammation, this will, in turn, lead to speedier recovery from injuries or muscle pain. This will also help you extend your workout longer than usual without the typical stress and fatigue after.
CBD for Sleep Disorders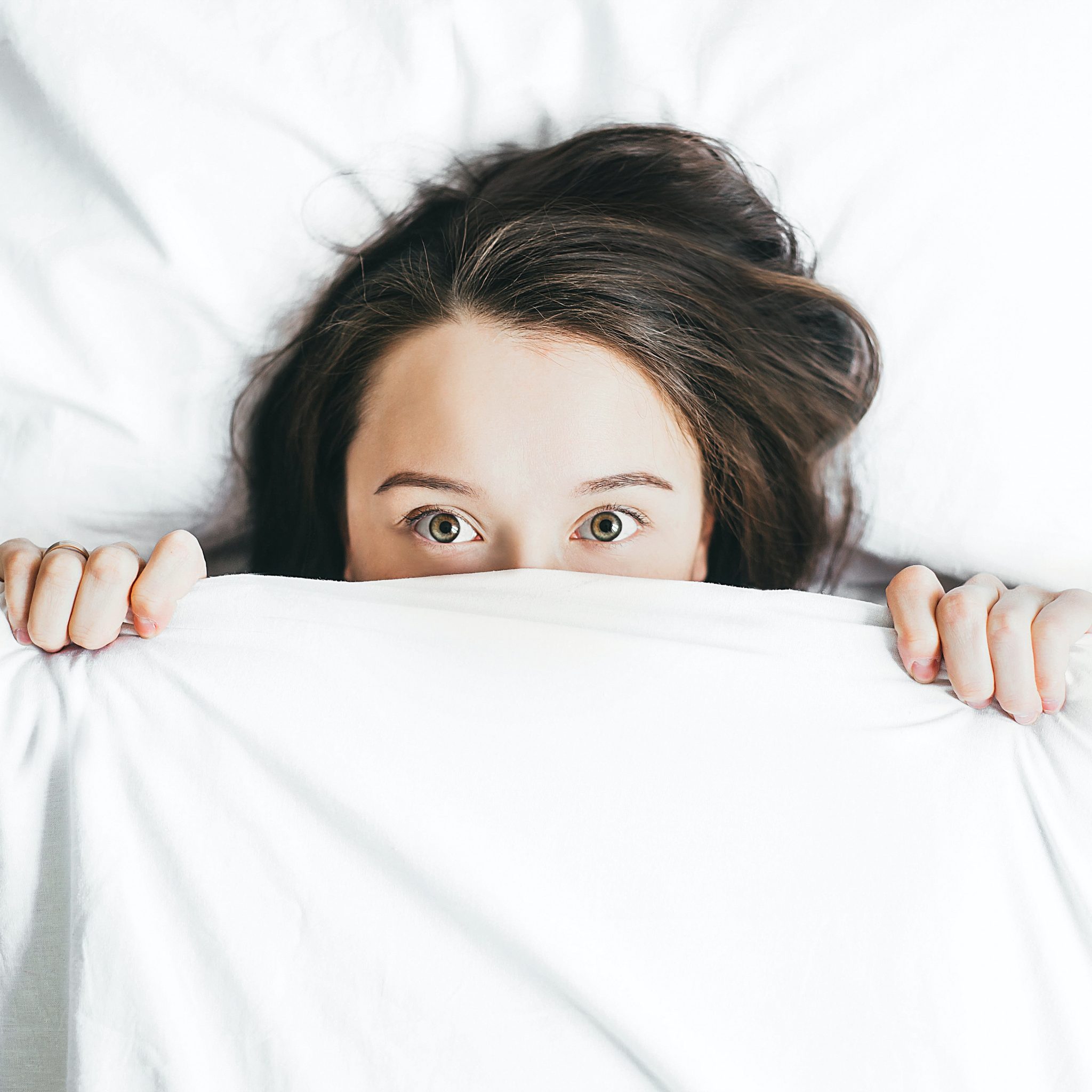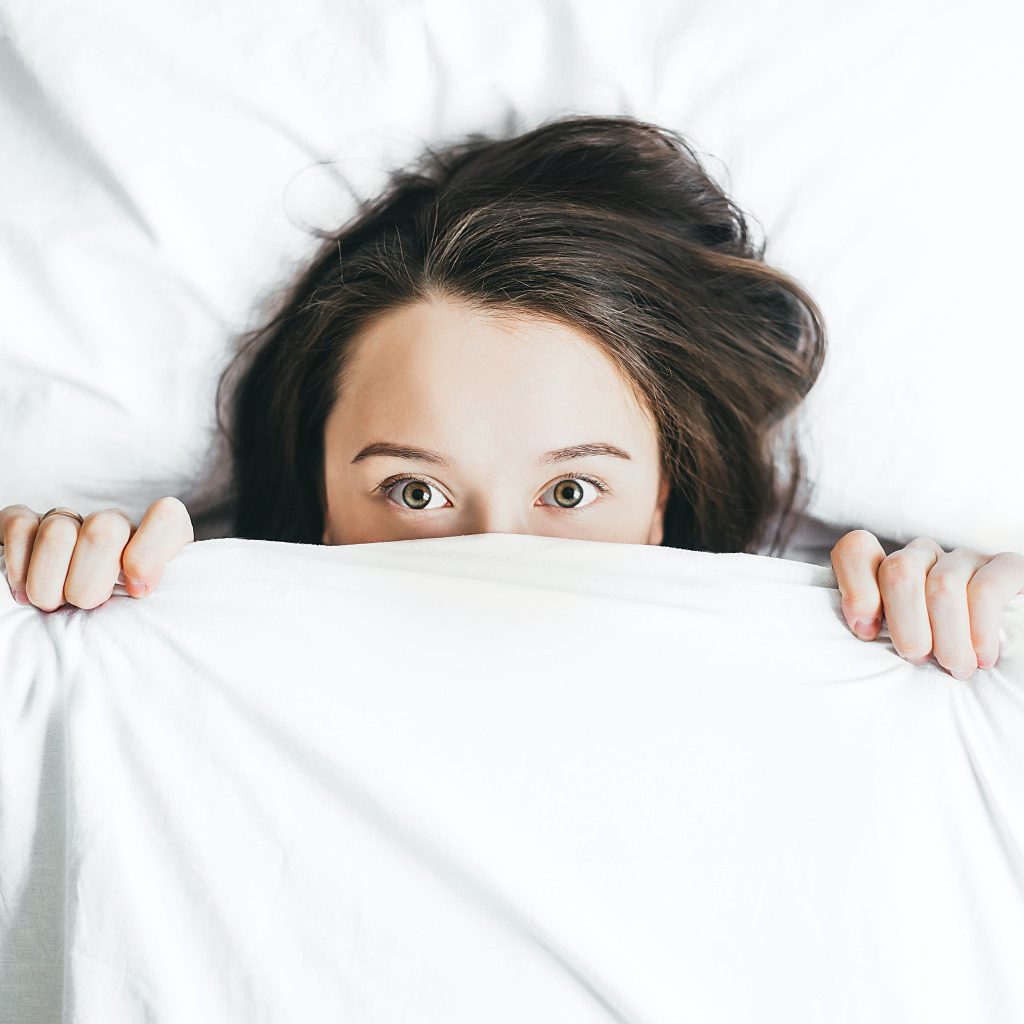 Another possible perk you can get from taking CBD during lockdown is improved sleeping experience. While this claim still needs further studies, cannabidiol's abilities to alleviate anxiety and provide comfort are believed to help improve sleep and allow a person to remain asleep longer.
Due to this, some people who are experiencing trouble falling asleep often turn to CBD to improve their sleep experiences. If you're facing difficulty falling or remaining asleep during quarantine, you might want to give CBD a chance.
The Bottom Line
Interested to test whether CBD can live up to its name? Which among these effects listed above appealed to you the most?
Feel free to reach out to your doctor and see for yourself how CBD can help improve your overall quarantine experience.
CBD as Treatment for Fibromyalgia: Is it Effective?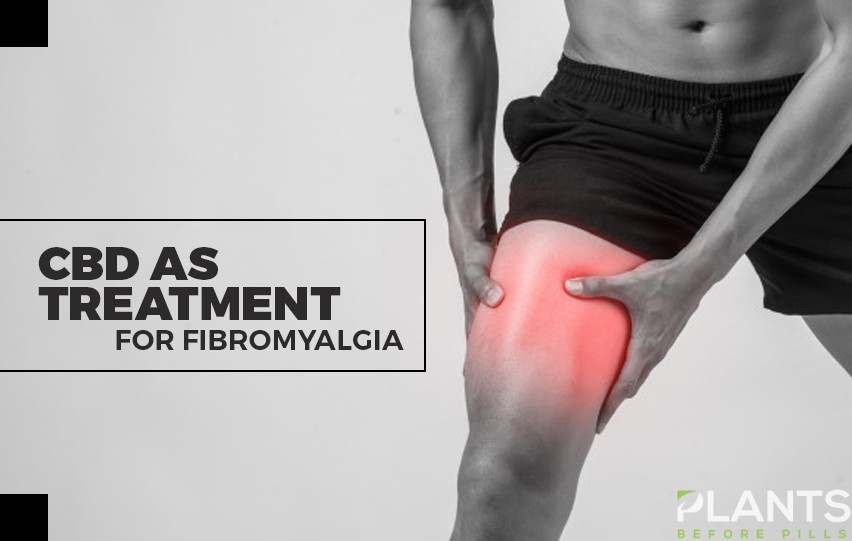 By now, you have probably heard of countless medical conditions that can be treated with the help of cannabidiol. From anxiety and chronic stress to various aches and pains, many people are relying on CBD oil and other infused products to help minimize their symptoms and improve their quality of life.
One of the less common conditions which cannabidiol can treat is fibromyalgia. It is a qualifying condition for medical cannabis in various legal states. If you have fibromyalgia and you want to start with the non-psychoactive cannabinoid, which is CBD, then this guide will be useful to you. Here's what you need to know.
What is Fibromyalgia?
For the uninitiated, fibromyalgia is a medical condition that is known for causes musculoskeletal pain across many parts of the body. It is also characterized by issues in various aspects of daily life such as energy, memory, sleep and mood. According to researchers, this condition increases the sensation of pain because it affects your brain and its processing of pain signals.
This disorder sometimes occurs after different events such as physical trauma, psychological stress, surgery, or infection. There are also cases when symptoms take place over time even without any triggering events, which can mean that it has something to do with genetics.
How CBD Products is used as treatment for Fibromyalgia
As the three most characteristic symptoms of this condition are widespread pain, infections and trauma, it is easy to see how cannabidiol can help in treating it. Here are some of the most notable effects patients can expect from this cannabinoid.
CBD is known for being a great pain reliever. In fact, it is fast becoming a favored option for many professionals in the medical field because it is not addictive unlike opioids yet is known to be an effective analgesic.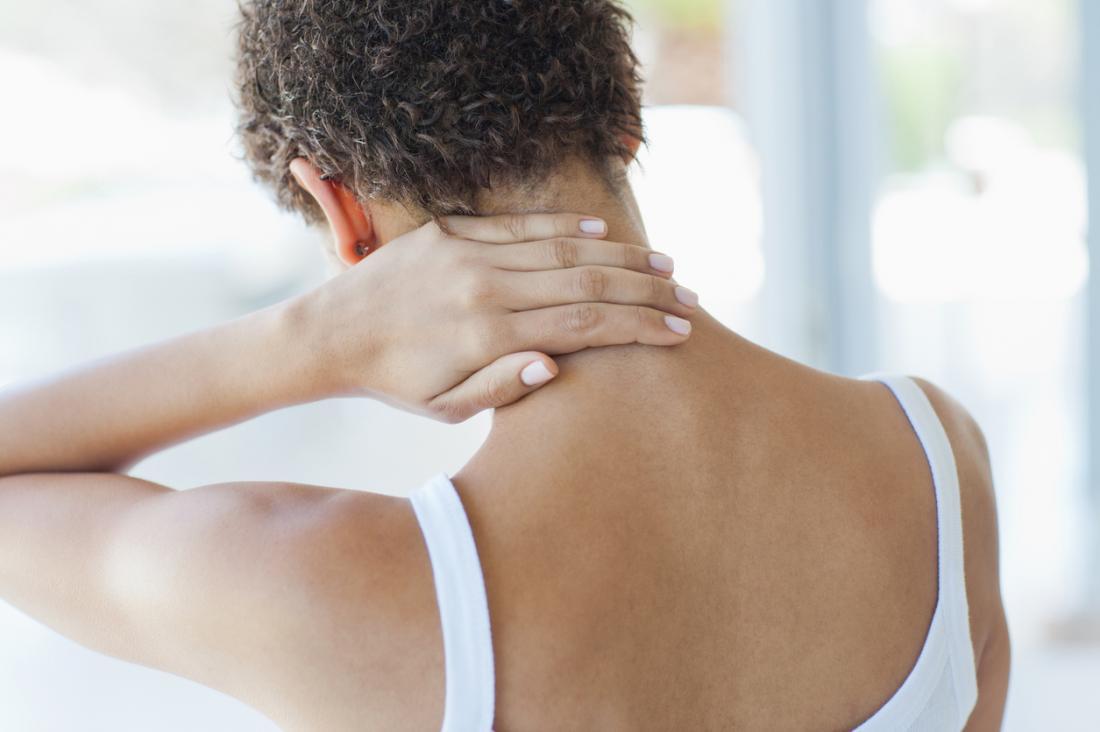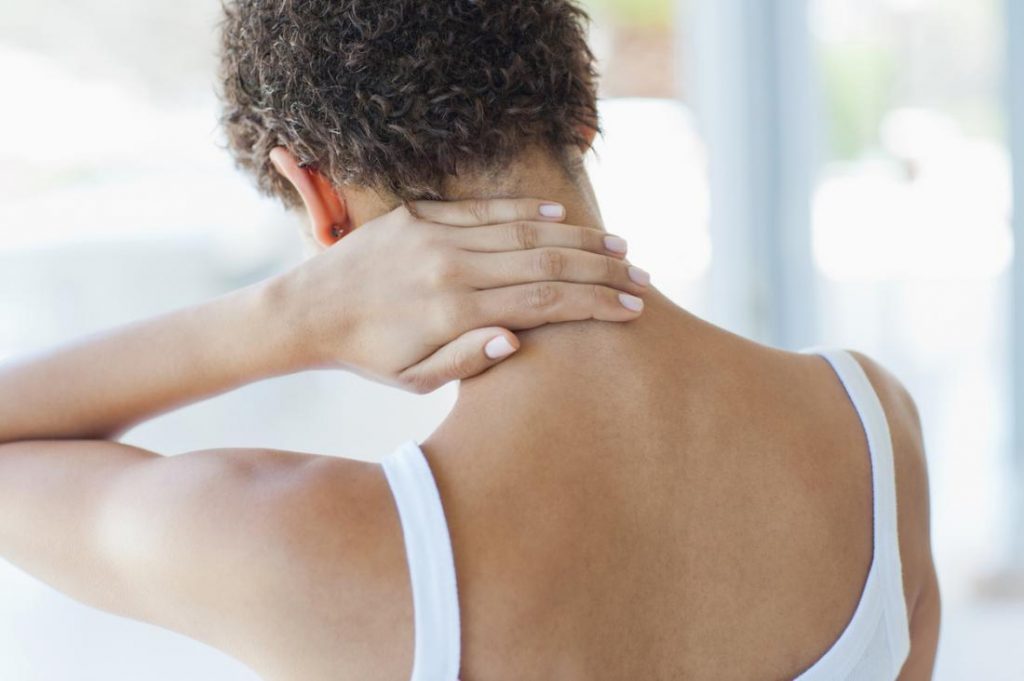 The primary reason why this compound is effective in reducing pain is that cannabinoids interact with endocannabinoid receptors in parts of the nervous system that manages pain and pleasure. By stimulating these parts, this cannabinoid helps minimize the aches patients feel.
Aside from using CBD for pain, this compound is also popular because of its energy-boosting effects. As mentioned, cannabidiol binds with receptors in some parts of the nervous system. Incidentally, there is a receptor in segments that are in charge of energy and cognition, which makes it a great way to boost your energy. Taking CBD capsules can be a valuable addition to your daily routine if you have fibromyalgia, especially if you suffer from its fatiguing effects.
As mentioned, CBD can also help boost your cognition. Remember, fibromyalgia has cognitive effects leading to memory issues. This can be detrimental as it can affect your daily activities such as personal matters, work and your overall quality of life. By stimulating your brain using cannabidiol, you can have higher chances of improving your memory.
You might know that medical cannabis is used to address mental health issues such as depression and PTSD. CBD also has the potential to help treat your mood issues as it helps lower anxiety and stress. It helps balance your mood, which means that it can aid in making you feel relaxed when you are anxious and it can also uplift your mood when you are down.
The various CBD oil benefits can help you address the symptoms of fibromyalgia. So, if you have not tried consuming this compound to treat your condition, make it a point to try it out and see the difference it can make in your overall quality of life!
Using CBD to Address Insomnia: Is it Effective?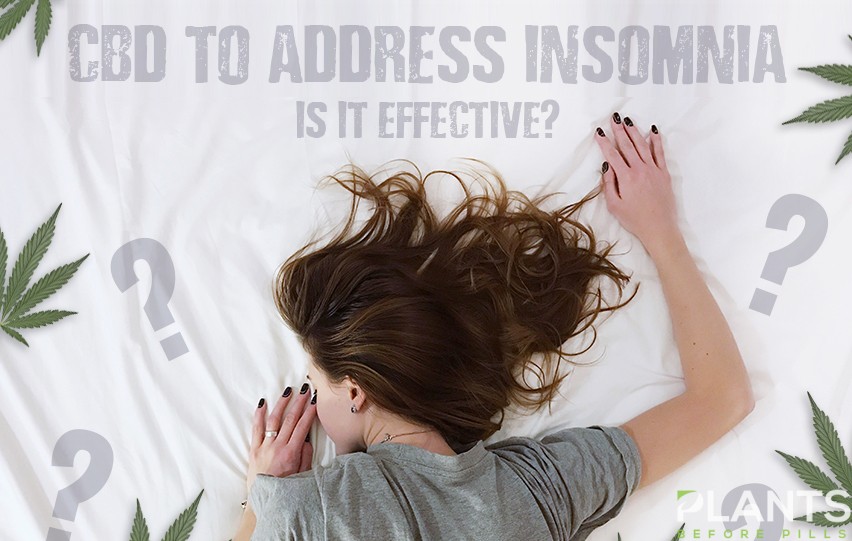 As more and more people incorporate cannabidiol into their daily routines, many people are becoming more curious about the medicinal effects of this cannabinoid. One of the most common use of this substance is for treating insomnia. Now, individuals with this sleep disorder who have not tried CBD might be curious as to what this compound has to offer for their condition. If you are one of these individuals and you are wondering if this substance can help you, here's what you need to know.
What is insomnia?
Before we proceed with the effect of CBD for insomnia, it is important to have an understanding as to what this sleep disorder really is. It is a condition in which patients have difficulty falling asleep. If they do, they fail to sustain this state to stay asleep. Acute insomnia is a short-term condition, while sufferers of chronic the chronic variety experience it long-term.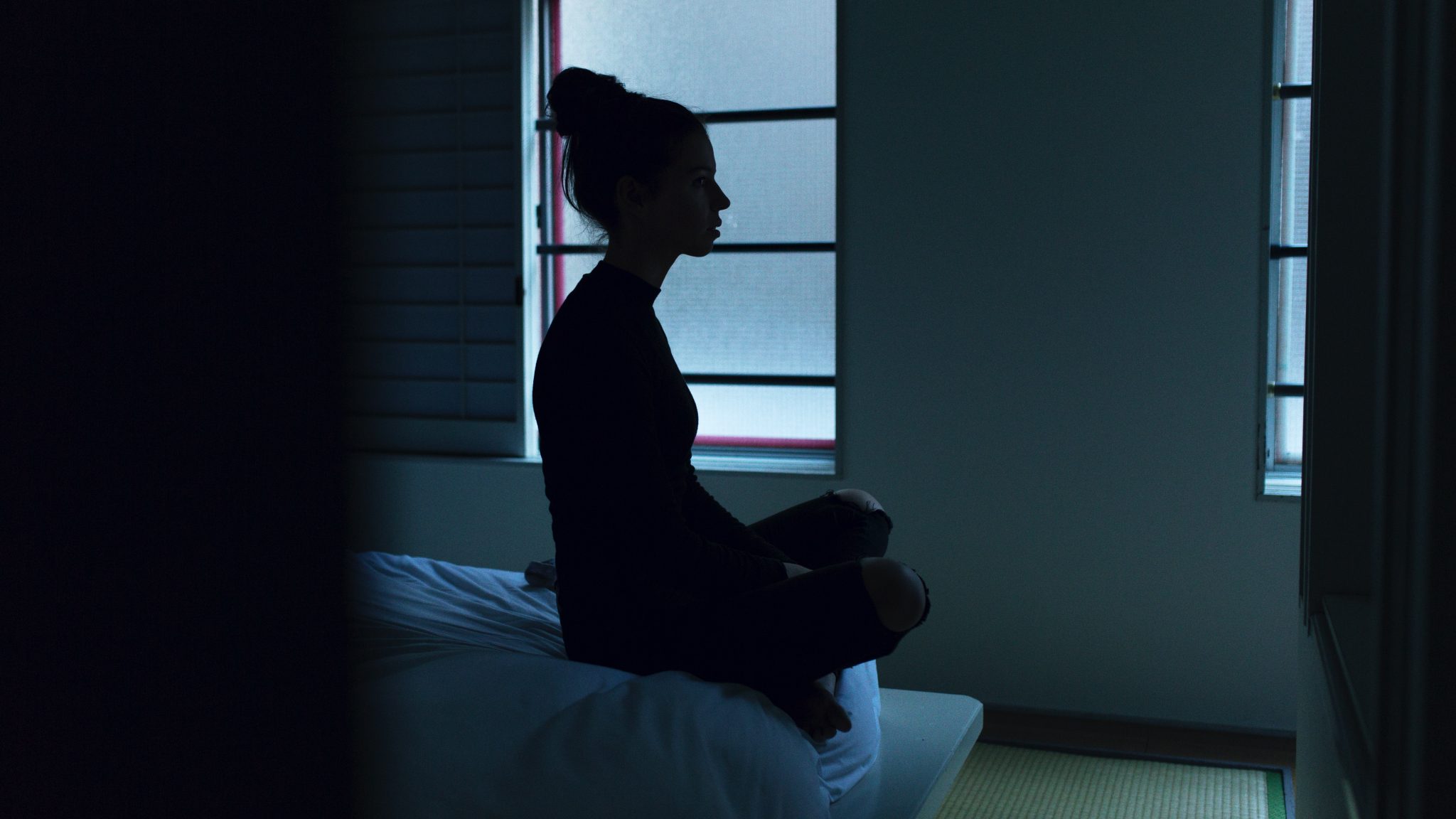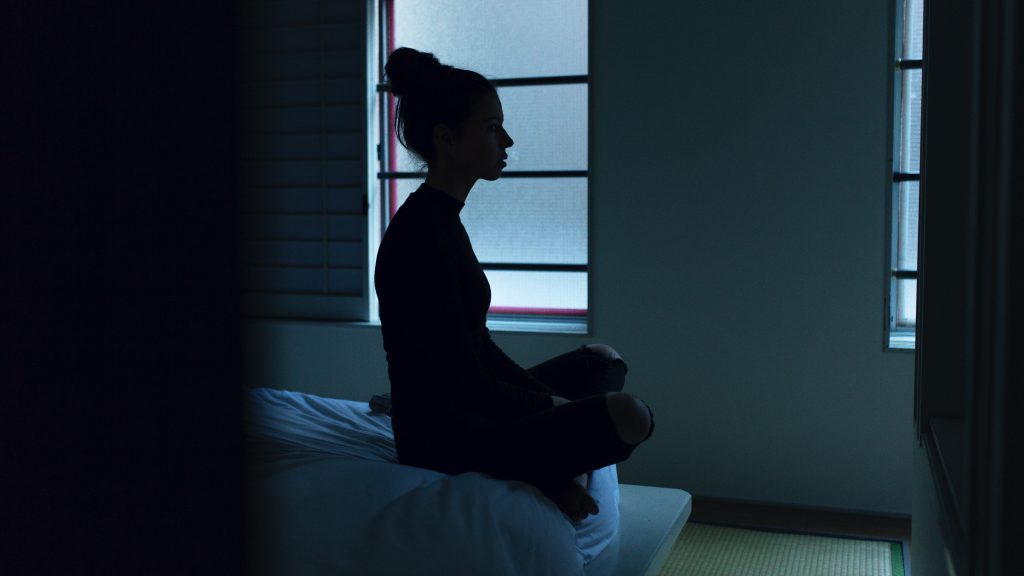 When trying to understand how CBD can help with this condition, knowing its causes is a great first step. You can experience it primarily, which means that it is not related to other medical conditions and the reason for the disorder includes external reasons such as stress, jet lag and disturbances. Secondary is when a medical condition causes the insomnia such as mental health issues, medications, pain and other sleep disorders.
How effective is CBD in Treating Insomnia?
Now that you know what exactly this disorder is, its varieties and causes, you may be wondering how CBD can help treat it. Let us talk about the compound's effectivity in terms of causes.
For Primary Insomnia
If you are suffering from failure to fall and stay asleep as a primary condition, it is important that you take necessary steps to induce slumber and ensure that it will not be interrupted. CBD can help get you into a relaxed state to prepare your mind and body for resting. This is useful especially if the source of your disorder is stress. CBD oil and other infused products are known to calm down the nerves. It could also be helpful for jet lags and disturbances.
For Secondary Insomnia
Those who are suffering this disorder as condition that is secondary to another medical problem can also use this cannabinoid as treatment, especially if mental health is at the roots. Cannabidiol is used to treat anxiety, depression, PTSD and other similar disorders. Individuals who have trouble sleeping due to pain and aches can also benefit from cannabidiol, as it is known as an effective pain reliever and anti-inflammatory.
Tips for Using CBD Products for Insomnia
Check with Your Doctor
Sufferers of secondary insomnia are likely to be taking medications to address their other conditions. Because of this, it is important to ask your doctor if it is safe to consume CBD along with other medicines.
Take Necessary Precautions
While CBD can definitely help get your mind and body ready for slumber, those you want to make sure that you minimize disturbances such as bright light, noise and other similar factors. You might want to wear a sleep mask and ear plugs to reduce the chances of interruptions. You can also set the temperature to a level that is optimal to you.
Use Responsibly
If you are expecting to handle heavy machinery and other tools within a few moments, it is only responsible to refrain from taking any sleep-inducing substances that can impair your ability to handle such equipment.
Cannabidiol can help you get the rest you need to get you through the next day. So, make it a point to check out what this cannabinoid can do for your disorder. Just make sure that you follow these tips and you are good to go.