Alabama Senate Committee OKs Bill to Legalize Medical Cannabis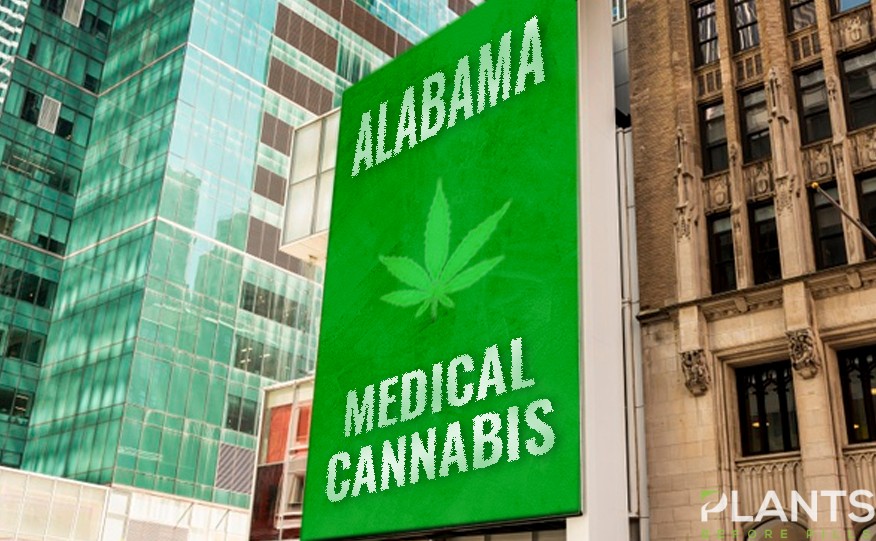 Citizens of Alabama may soon welcome legal medical marijuana after an Alabama Senate committee approved a bill on Wednesday, February 19,  legalizing the use of cannabis for medical purposes.
The bill, titled "The Compassion Act," was sponsored by the Republican senator Tim Melson, R-Florence, who introduced the legislation Tuesday.
Under the said proposal, patients suffering from 15 qualifying medical conditions, including anxiety or panic disorder, autism, cancer-related cachexia, chronic pain, Crohn's disease, epilepsy, and HIV/AIDS, would be eligible for a medical marijuana prescription.
State farmers would also be allowed to cultivate medical cannabis that will be sold through dispensaries. As part of the proposal, smokable and vaping marijuana products would not be permitted. However, tablets, as well as edibles and creams, would be authorized.
To regulate the program, the legislation proposes the establishment of a commission, called Alabama Medical Cannabis Commission, that will focus on administering patient registry, issuance of licenses for growing and dispensing marijuana, as well imposing restrictions on licensee activities.
Melson, who is a physician, already sponsored a similar medical cannabis legalization bill last year. The said proposal, although approved by the Senate, failed to earn approval from the House and instead created a study commission called the Alabama's Medical Cannabis Study Commission, which Melson chaired himself.
If the latest proposal is to be adopted, Alabama would emerge to become the 34th state to legalize the use of marijuana for medical purposes, joining the ranks of its neighboring states Florida and Louisiana.
Medical Marijuana Law in Alabama
Under the current law, first-degree unlawful possession of marijuana equates to one up to 10 years in prison, while second-degree unlawful possession of the drug in the second degree is punishable to up to one year in prison.
As part of the bill, tighter regulations would be imposed, especially to those cultivating and selling medical cannabis. Products would also be taxed at a rate of 9 percent, which would be used to fund a Medical Marijuana Commission.
The Senate Judiciary Committee was reported to have cleared the bill in an 8-1 vote, with one abstention. With this, the bill is now set to advance to the Senate floor.
To date, it remains unclear whether the House will give a similar vote to the bill. However, Mac McCutcheon (R-Monrovia), Speaker of the Alabama House of Representatives, said last Thursday that he is still "in a wait and see mode."
"It brings up a legal question when you get a legal opinion from the attorney general office," McCutcheon said. "It answers some of my questions and also on the pro and the con there were some questions raised in the legal community."
5 Ways CBD Helps Heal Acne and Rosacea [VIDEO]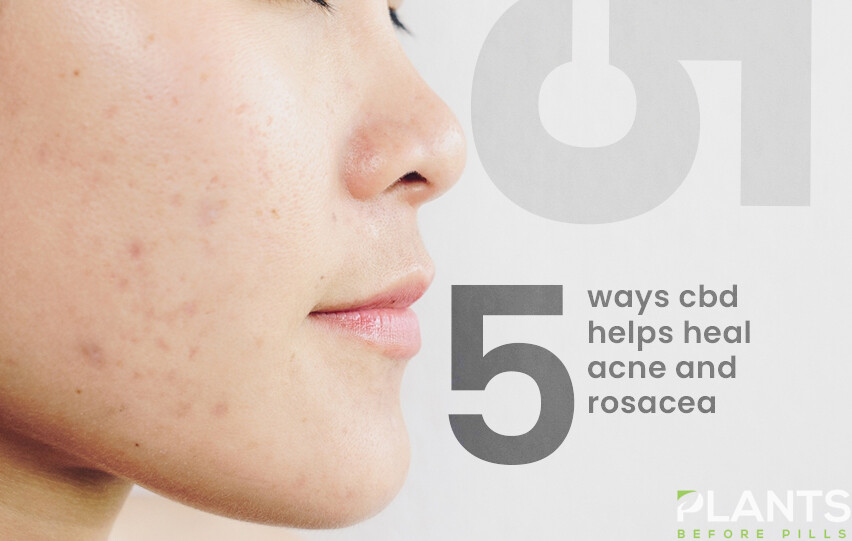 If you have already tried so many different products for acne and/or rosacea and your skin is now oversensitized, then the answer might be to use CBD. Find out more in this video.
Does CBD Improve Mental Health? [VIDEO]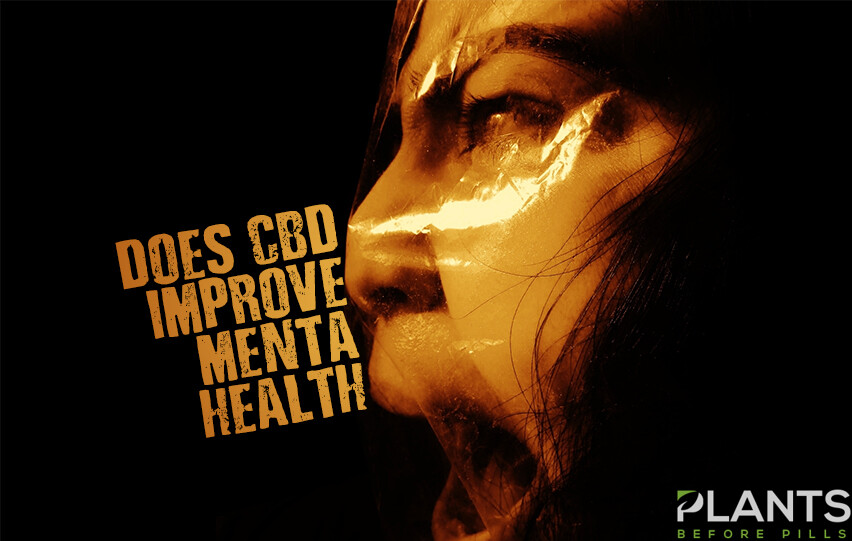 CBD is a big buzzword in health circles these days. The compound is being added into many recipes and products and used to treat a variety of issues, including mental health conditions. The question is: what does research actually say about its claims?
Does CBD Improve Mental Health? [VIDEO]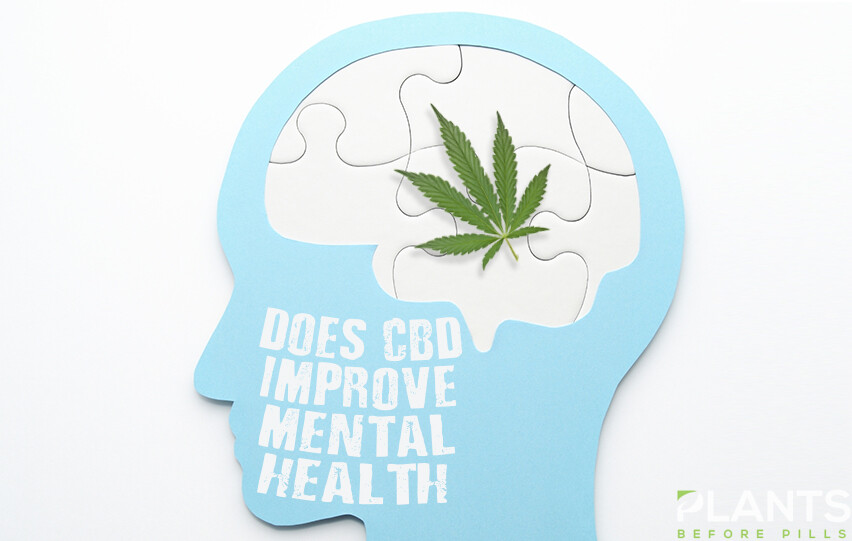 CBD is one of the main buzzwords these days. A lot of people are using it to treat a variety of issues, including mental health. The question is – is CBD really effective when it comes to aiding mental health?