American Eagle Outfitters to sell CBD-based Products this Year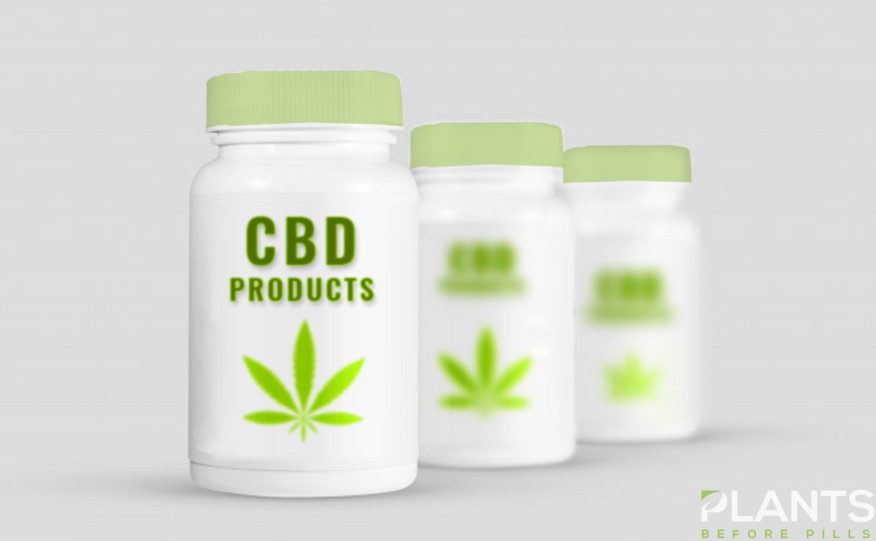 Teen clothing and accessories retailer American Eagle Outfitters is set to sell cannabidiol-infused products later this year through a partnership with the THC and CBD product lines company Green Growth Brands Inc.
In a press released published on Thursday, Green Growth Brands revealed it will be exclusively developing and supplying American Eagle with CBD-infused personal-care products. This includes lotions, muscle balms, and other beauty products. The release also announced that the products will be sold at nearly 500 American Eagle stores starting October.
"We are very pleased to be partnering with American Eagle, a leader in the specialty retail space," expressed Peter Horvath, the CEO of Green Growth Brands. "GGB provided the expertise necessary to develop the product formulations and packaging to create a really special line of products."
The recent partnership had officially marked American Eagle to be the third major wholesale partner of Green Growth Brands Inc. to date. Just a month ago, Abercrombie & Fitch, also a leading teen clothing and accessories retailer and a rival of American Eagle, signed the same deal with GGB. This enables Abercrombie to sell different CBD-infused products in more than 160 of its more than 250 stores. Earlier this year, footwear and accessories retailer DSW also sealed an agreement with GGB.
Last December, President Trump signed into law the farm bill, which included a provision legalizing hemp. This has led to the visible and fast boom of the CBD industry. In fact, various beauty line giants, such as LVMH's Sephora and ULTA Beauty Inc. have already immersed in the market for cannabis-based personal care products.
Aside from these, luxury department store chain Barney's, along with other retailers, such as GNC, Rite Aid, and Vitamin Shoppe, has also entered the cannabis market, selling different CBD products in some of their stores across the states.
"American Eagle's image is about positive messaging and wellness, so it's not shocking that they would have CBD-infused products," said Jessica Ramirez, Jane Hali & Associates analyst.
"The products complement their brand and customers," she added.
Just this year, American Eagle has experienced a 14% drop in their shares due to an unsatisfactory profit forecast in March.
On the other hand, cannabis company Green Growth Brands Inc. continues to expand its reach with its recent acquisition and partnership deal with the U.S. cannabis company Moxie.
"As a '360 degree' cannabis company, we expect to bring an expertise to each segment of the combined business: cannabis dispensaries, vertically-integrated and wholesale CBD, and wholesale cannabis consumer products," CEO Horvath said in a separate release.
References:
https://hightimes.com/news/american-eagle-becomes-latest-major-retailer-sell-cbd-infused-products/
https://www.nbcnews.com/business/business-news/american-eagle-start-selling-cannabis-based-products-year-n1028661'
https://www.usatoday.com/story/money/2019/07/11/cbd-sold-american-eagle-outfitters-rival-abercrombie-fitch/1701658001/
https://www.cnbc.com/2019/07/11/american-eagle-to-sell-green-growth-brands-cbd-products-in-500-stores.html
Best CBD for Pain 2022 [VIDEO]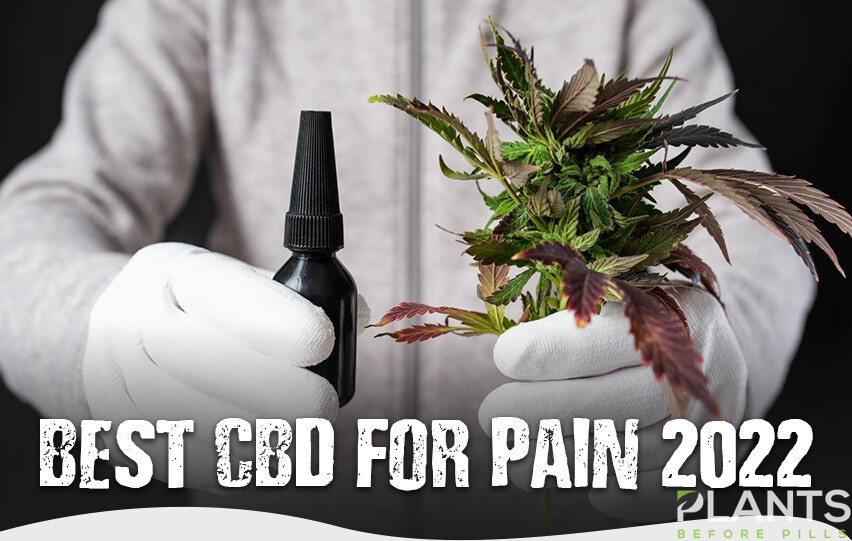 It is now widely-known that CBD can help reduce pain in the body. This video discusses how full Spectrum CBD helps with pain and how it can be applied for maximum effectiveness.
Does Cannabis Help Or Harm Your Workout? [VIDEO]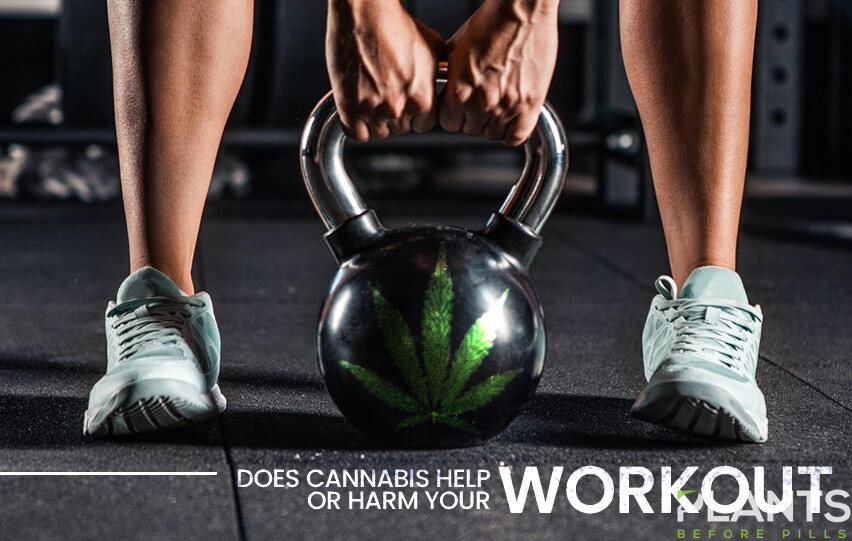 As cannabis has become more widely accepted and used, there are still many common questions and concerns people have in regards to how it can affect your workout.
Can You Take CBD at Work? Find Out Here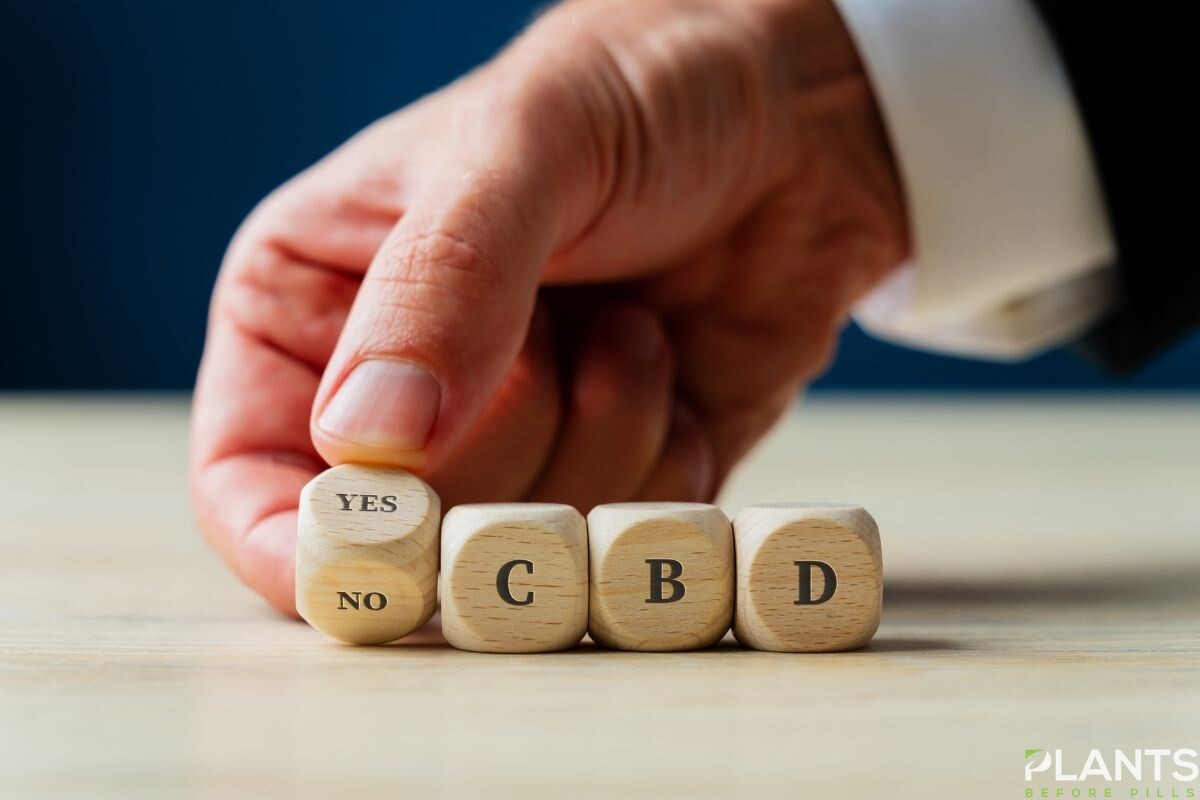 Cannabidiol's legalization has made it a permanent fixture in the lives of tens and thousands of people around the globe, particularly those who suffer from chronic pain, anxiety, and other medical conditions.
With CBD products available in just about every state in the country, it cannot be denied that workplace rules and regulations around the use of these items have come to light. After all, many employers are concerned not only about the performance of these employees in the workplace, but also whether or not it's appropriate to even take CBD at work in the first place.
A Brief Overview on CBD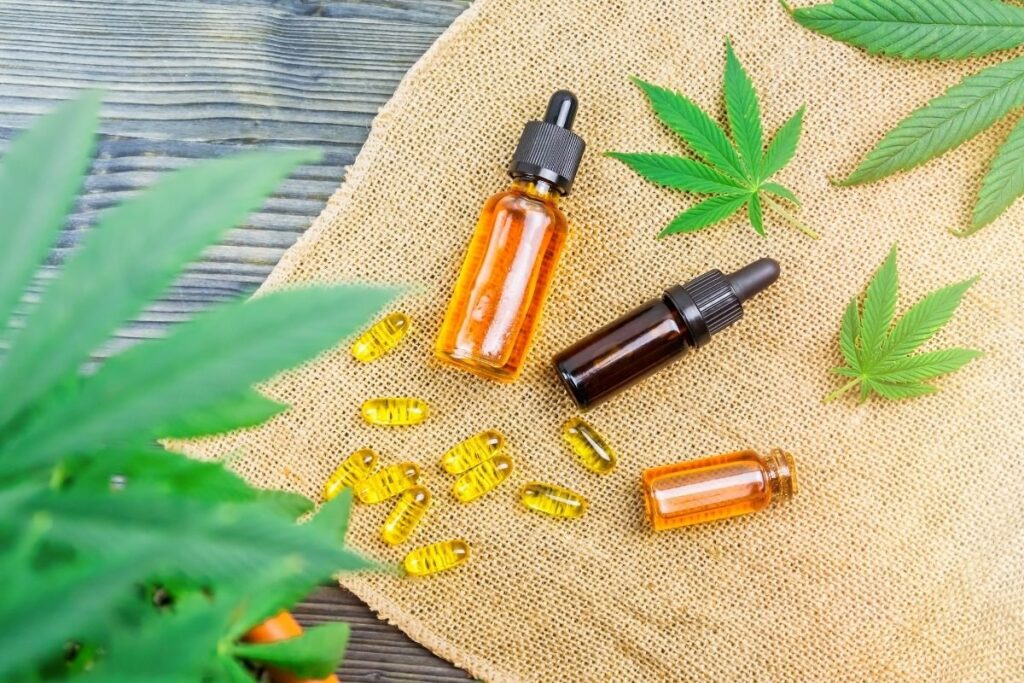 Cannabidiol (CBD) is one of the chemicals found in cannabis and hemp plants. Unlike tetrahydrocannabinol (THC), this compound does not cause users to feel intoxicated or to be high as it is a non-psychoactive compound.
Under the Farm Bill of 2018, all hemp-derived products are now considered legal. This means that cannabidiol oil and products from hemp can now be sold and be available on the market. However, the Food and Drug Administration (FDA) has only approved one drug that uses CBD to treat epilepsy, namely Epidiolex.
Cannabidiol is highly praised in the cannabis community not only for its non-psychoactive components, but also for its numerous health claims. It is often used for treating chronic pain, anxiety, insomnia, addiction, and a host of other medical conditions.
CBD at Work and the impairment and intoxication it brings
Despite being legal throughout different states, it is not surprising that CBD still garners a certain stigma to it, especially since there are still unregulated products out there are that are not 100% pure CBD. This means that not only does it exceed the allowed 0.3% THC, which is still not intoxicating, but it can potentially alter employee performance.
Unless a product has been thoroughly tested and verified by a third-party laboratory saying that cannabidiol products from this brand and line do not contain THC, individuals run the risk of employees testing positive for marijuana in case they are subjected to a drug test by their employers.
As a matter of fact, there have been numerous instances in the past where employees have been fired from their work after testing positive for the drug, even though they have only taken CBD-marketed products. This resulted in lawsuits against manufacturers who claimed that their products are made from pure CBD.
Since impure cannabidiol products can have effects on users, there have been agencies such as the Department of Transportation (DOT) that have issued mandates against the use of cannabidiol in the workplace. These include school bus drivers, truck drivers, and even police officers.
However, for those not under the jurisdiction of the Department of Transportation, the use of cannabidiol at work remains under the existing employer-employee contracts and under the current rules and regulations. This means that individuals who opt to use CBD in the workplace may not be covered by protections who test positive for the drug, unlike those who are using medical marijuana.
Communication at the Core
For all concerned parties to be given the proper protection they need, education and communication should remain at the center. This entails employees being given the education and implications of using CBD, and by extension, the potential contamination of THC into these products.
At the same time, it is imperative that workers are in the know about the existing drug and alcohol policies in the workplace. While the use of cannabidiol will not put individuals under the influence, there are still accompanying risks to using CBD and there are implications when a positive marijuana test is obtained.
Conclusion
Although there are certain states such as New York that are now taking strides in changing existing labor laws on employee cannabis drug testing, there is still a long way to go when it comes to revising these drug testing policies and how it perceives CBD use. So, be sure to be wary about using cbd at work in the meantime and learn about your workplace drug rules to be on the safe side.