How Our Ancestors Used the Cannabis Plant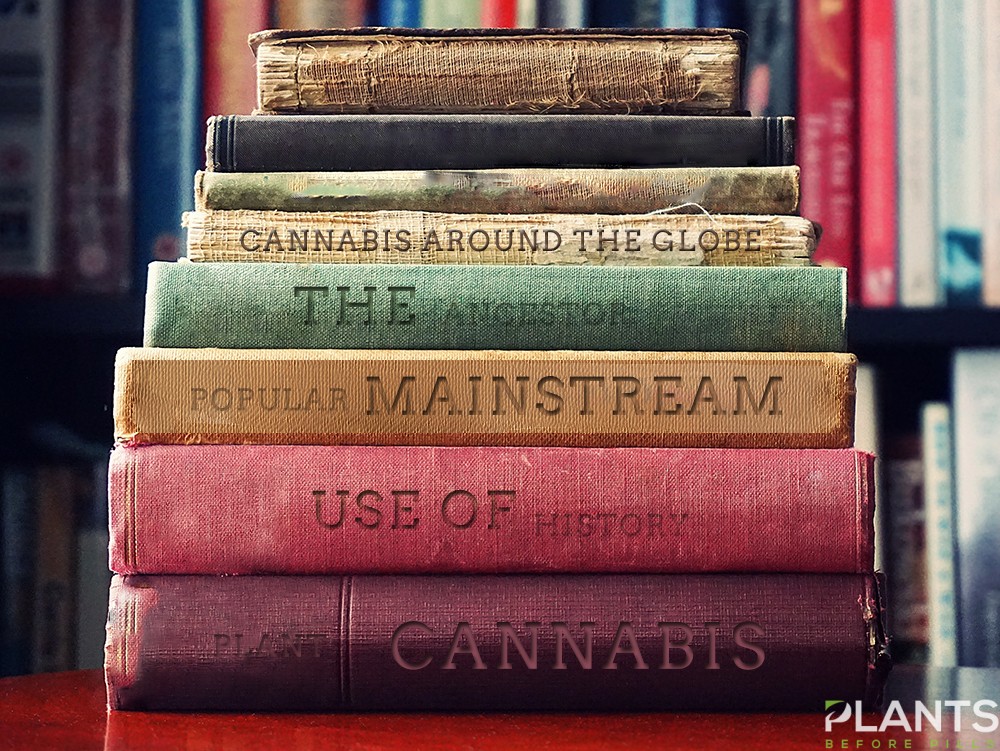 The mainstream use of cannabis might seem like a modern development, but this plant has been used by humankind for thousands of years. In fact, research suggests that cannabis is one of the oldest crops humanity has cultivated and that humans have been growing this plant for around 12,000 years. You might be wondering what our ancestors were doing with this naturally-occurring crop. Read on to find out.
Cannabis Around the Globe
Experts believe that this herb first emerged in Central Asia in what is present-day Mongolia and the southern parts of Siberia. It was widely used in China for many purposes including spiritual and medical. This herb then made its way through a series of trading routes from China to Korea, India, and eventually, the European countries and can now be cultivated in tropical and temperate environments, and even indoors.
In the early 20th century, cannabis reached the United States through Mexico, where it was banned by the American government. However, this herb proved to have valuable characteristics that are beneficial to modern medicine and other sectors. Let us look at how our ancestors used this herb:
In the Ancient Egyptian times, this herb was associated with various religious and spiritual figures. The Egyptian goddess of wisdom is Sheshatt – she was usually portrayed with a marijuana leaf, perhaps due to its cerebral effects. Experts also found proof of Egyptians consuming this herb during religious rituals.
Aside from Ancient Egypt, there is evidence of the religious application of this plant in other ancient cultures too. In fact, some researchers suggest that Jesus, as a historical figure, advocated the use of Kaneh-Bosem, which was eventually identified as being an extract of cannabis.
Other cultures that placed religious significance on the plant include India, China, and Japan.
Cannabis As Industrial Material
This plant has a subspecies called Cannabis sativa L., commonly called hemp. This subspecies has very low psychoactive effects and is rich in fiber, making it perfect for crafting industrial materials. Materials derived from this variety include textile, plastic, paper, rope, food and other similar supplies. Hemp fiber is used to create boat sails and clothes, making it a valuable crop in ancient cultures.
From ancient to medieval times, this plant has been integrated into medical practices. In India, cannabis is known as a holy ingredient because of the role it plays in rituals. In fact, the Vedas mentioned this herb as one that 'releases us from anxiety,' recognizing its anti-anxiety and anti-depressant effects.
The Chinese also found this herb useful in medicine, earning it a place in the Shennong Bencaojing, a medical book that notes the various uses of different parts of the plant. Arabic cultures also applied medical marijuana for illnesses.
One of the most notable users of this herb is none other than the prolific playwright, William Shakespeare. In fact, scientific journals published evidence of cannabis traces in 8 pipes from Shakespeare's garden. This writer is well known for inventing words and creating original dramas that have stood the test of time, possibly thanks to the brain high given by the marijuana he consumed.
With the cannabis plant being valued by our ancestors in the areas of religion, industry, medicine, and the arts, the legalization of this herb in modern times is well warranted. Today, it is being used to treat serious debilitating illnesses and symptoms including cancer, epilepsy, and arthritis. As such, it has proven itself to be a valuable alternative to medications and a useful addition to medical treatments that can improve the lives of many patients and even ordinary users.
The State of Cannabis in Washington State: Things To Know in 2021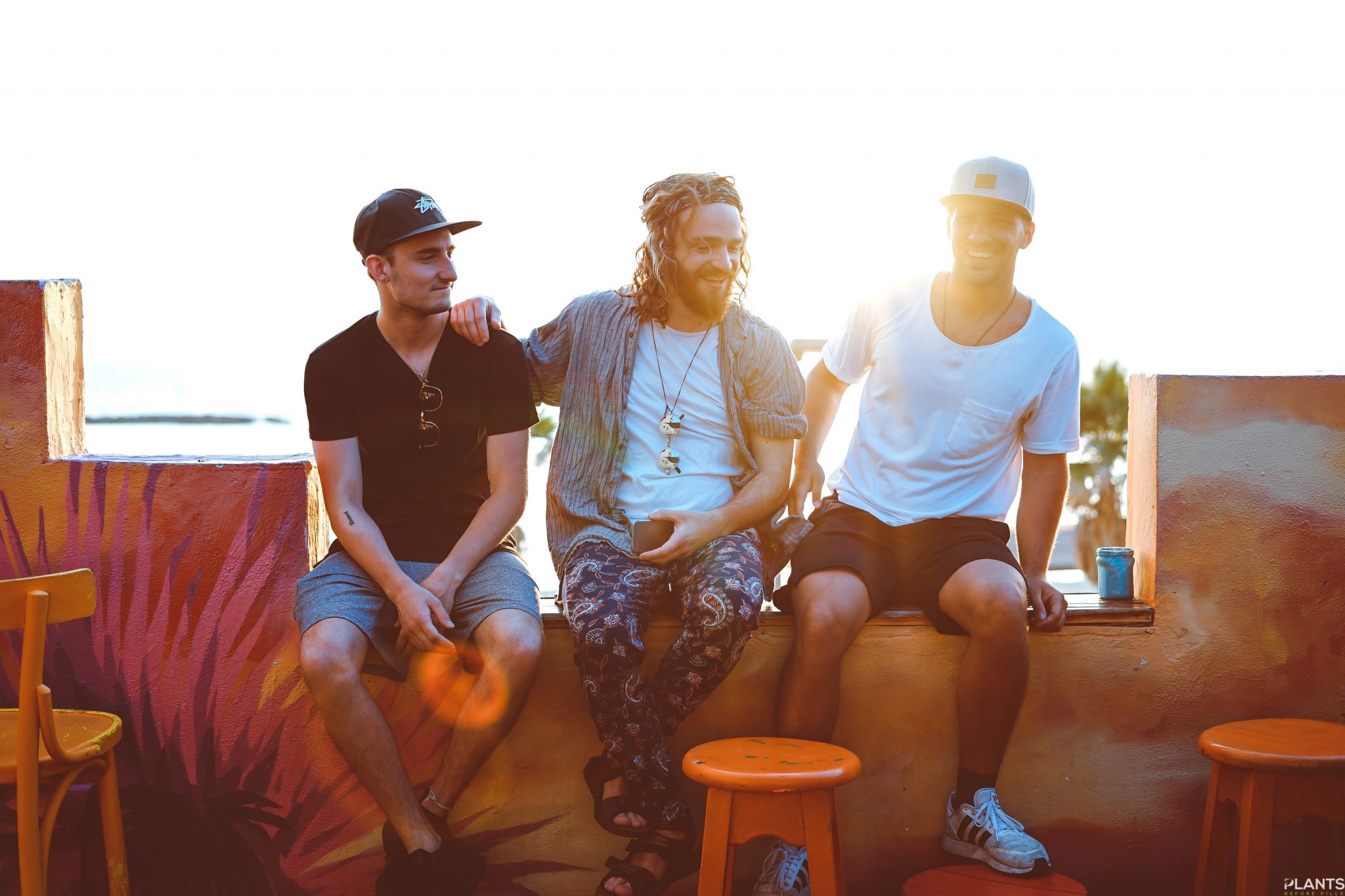 The Pacific Northwest is well known for its beautifully lush landscapes, crisp apples, fresh air, and progressive lifestyle/health views. Being the only state named after a United States president(George Washington), Washington is a place many happily and willingly call home or their sanctuary.
In terms of other well-knowns, Washington state was one of the first to legalize cannabis for recreational use nearly a decade ago (2012 to be exact). As long as you are 21 years old or older and reside in the state, you can privately partake in the consumption of cannabis without any legal ramifications. This has been an appeal to many across the country, with some actually moving to the state for this reason.
In 2021, and with the dawn of a new administration in the White House, marijuana looks to have a very bright few years ahead. We've already seen an emergence of pot stocks and hometown dispensaries budding up all around the United States and the rest of North America, and that only looks to continue into the near future.
If you're in the mood to finally take the leap into using cannabis, now could be a great time to learn more about this wonderful plant and its many healing and rejuvenating properties.
What is it used for mainly in 2021?
Cannabis was once thought only to be good for "getting high." There has been a plethora of scientific research giving us a better understanding of this miracle plant. It has been used to treat Cancer, Epilepsy, Seizures, Glaucoma, PTSD, Multiple Sclerosis, Inflammation, and even Alzheimer's disease. In 2021 after a rough 2020, many have been using it as a healthier way to indulge at home, protecting themselves from the ongoing pandemic. Instead of frequent alcohol consumption, there has been a larger shift towards the consumption of cannabis as it has been stated to be less harmful to vital organs like the heart and liver. Alcohol also creates a lot of inflammation within the body, whereas cannabis reportedly fights inflammation.
Best places to buy it in 2021?
The best places to purchase your cannabis are from state-licensed retailers in Washington. Purchasing weed through private means(aka black-market) is still illegal and should be avoided at all costs. Make sure to do your due diligence when seeking reputable dispensaries as there are "pop-up shops" that claim being licensed but are not, and purchasing from them could result in a hefty fine or even jail time.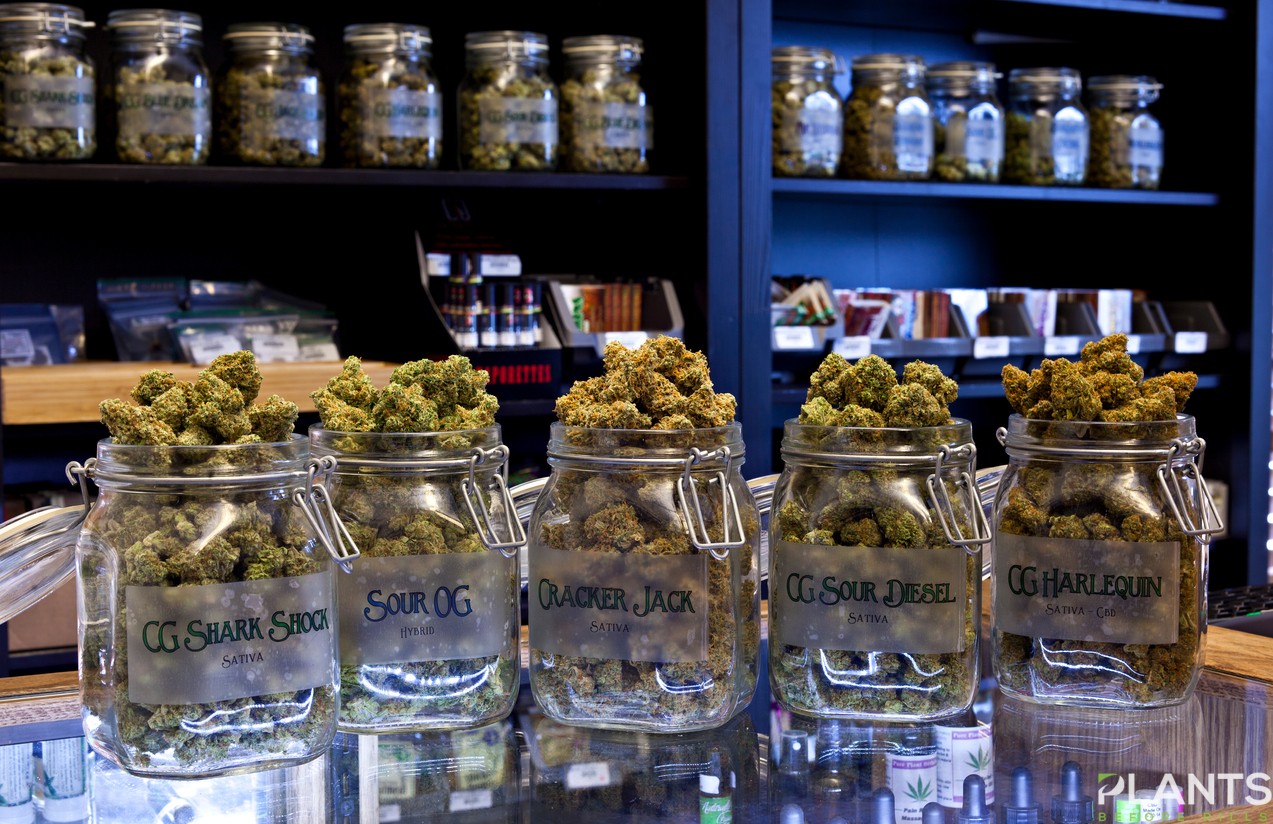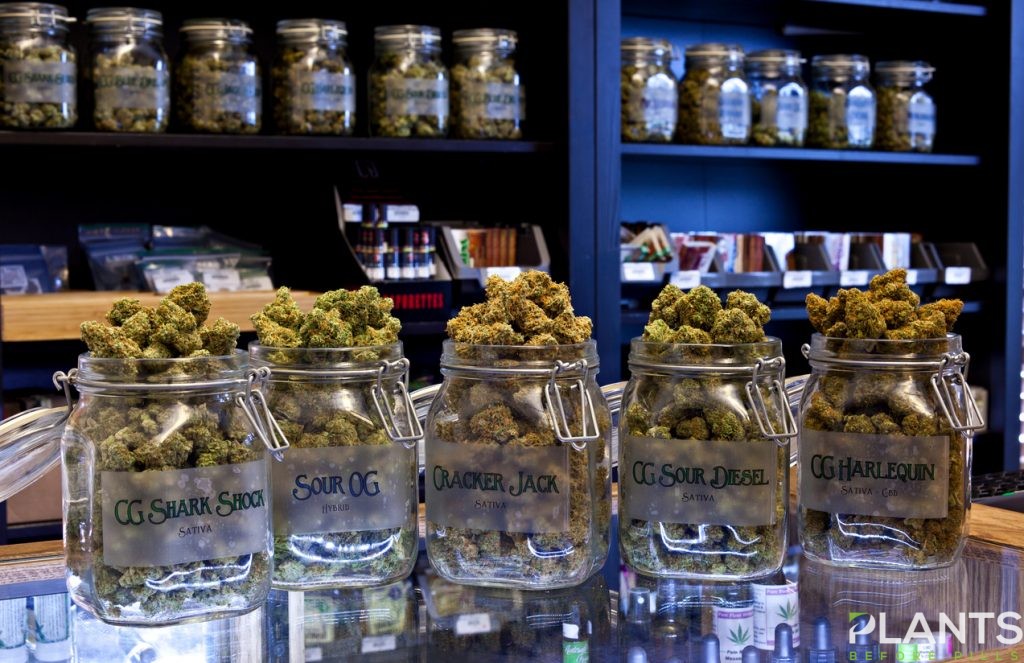 Per WeedMaps, Medical marijuana patients may purchase and possess up to:
3 ounces of marijuana, or 85 grams;
48 ounces, or 1.36 kilograms of marijuana-infused products in solid form;
1.69 gallons, or 6.4 liters of marijuana-infused products in liquid form, or;
21 grams of marijuana concentrate.
Washington state cannabis Legislation in 2021
As far as growing and cultivation of marijuana for personal use, this is still illegal. Washington cannabis laws are more liberal than other states, but there are still many restrictions, such as not being able to consume it in "public view". The most notable push in the cannabis space in Washinton state is a bill for home cultivation.
Conclusion
Washington is a great place to visit and, for many, is one of the best places to call home due to its stance on cannabis consumption. With 2021 being a year of progression, it looks like the state of cannabis in Washington will only continue to shine.
Topical CBD for Pain: Does it Even Work? [VIDEO]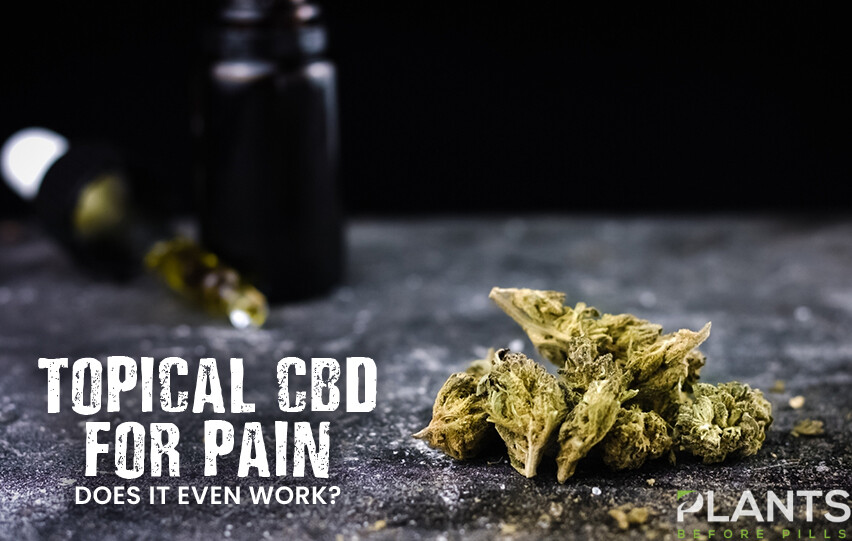 CBD is now known all over the world as a pain reducer and an anti-inflammatory substance. The most common ways of consuming it is by taking it orally or through smoking or inhalation. Now, this video will further explore the effectiveness of topical CBD for pain.
CBD and Inflammation – Morning Marijuana News [VIDEO]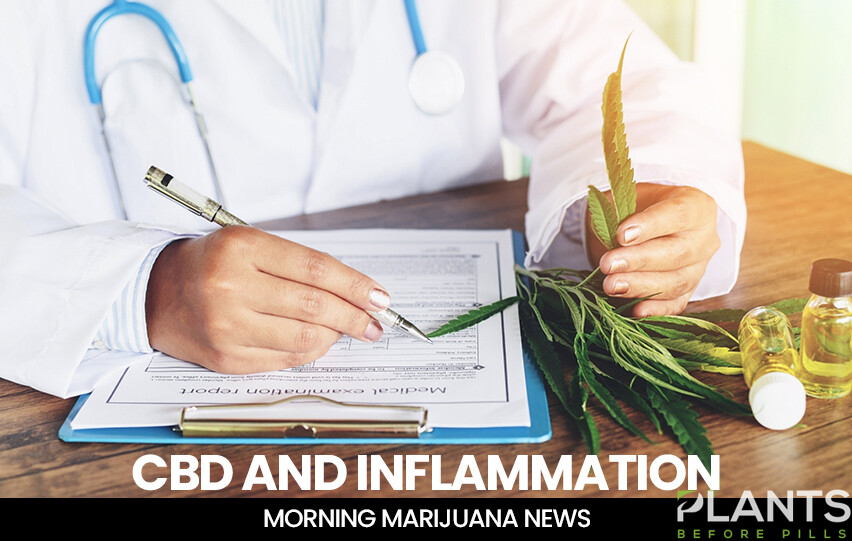 Inflammation is our body's natural response when it is being harmed. However, severe or prolonged inflammation can be debilitating. This is where CBD comes in along with its proven anti-inflammatory properties. This video gives us a better idea on how exactly CBD fights inflammation.