Baking with CBD: What You Need to Know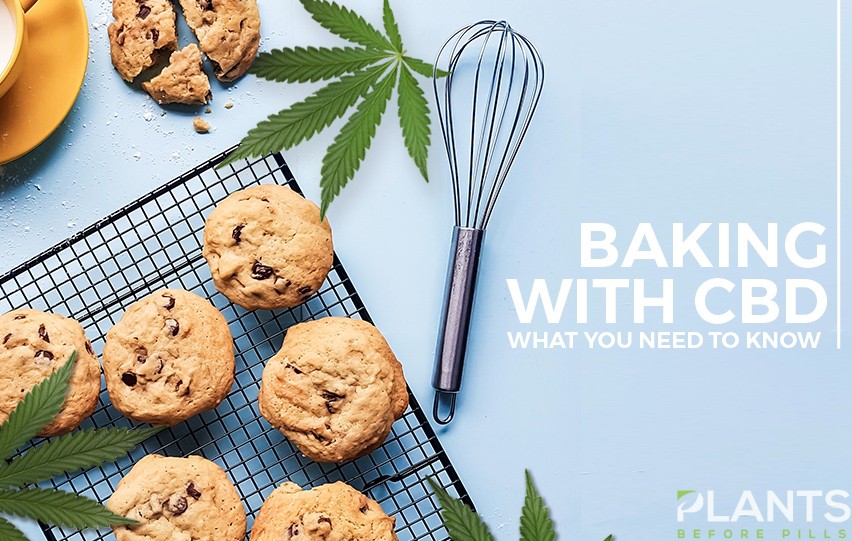 With individuals staying more time at home, people have been finding ways to cope with the new normal. One of these ways is through baking with CBD. While it can be used as an excuse to churn out new creations in the oven, baking has actually given individuals an avenue to channel their stress and anxiety through a new medium.
Baking is undoubtedly one of the coolest and most effective ways of self-expression and communication. For years, food has been one of the tools to convey thanks and sympathy, and it can be understood throughout cultures and generations.
The CBD community is no stranger to baking. After all, the cannabidiol industry serves as a rich and vital resource for incorporating CBD products into baked goods, especially with the rise of cannabidiol items on the market.
For those who are already accustomed to a certain lifestyle, incorporating CBD oil into your baked goods is easy and makes for an exciting switch. Besides this, baking allows you to get your much-needed dosage in another more delightful and delectable manner.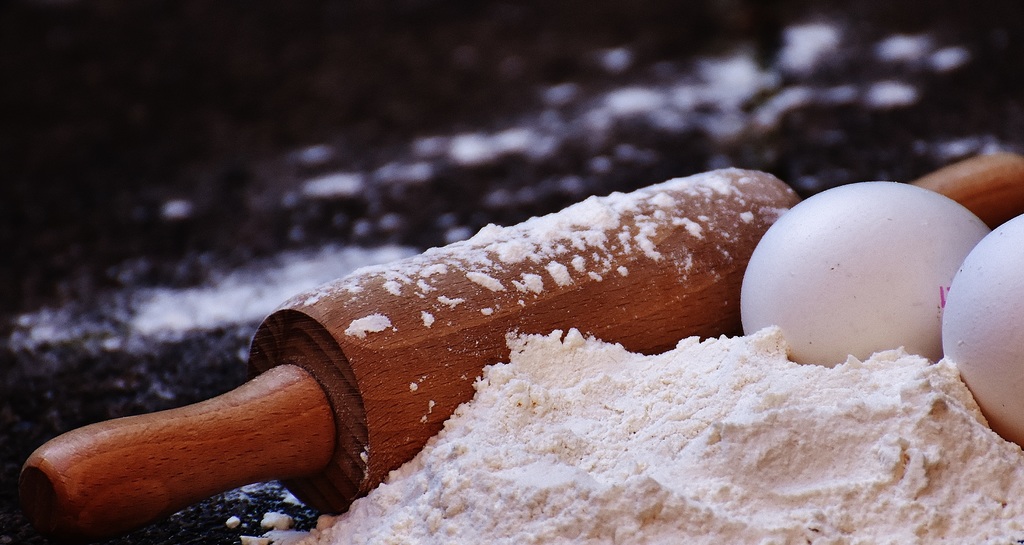 Using Cannabidiol in Baking – Tips to Live By
1. Combine CBD with Fat
To effectively use cannabidiol oil in baked goods, this must be combined or infused with a fatty base. This can be any type of oil, such as olive oil, coconut oil, or another type of neutral oil, or even butter or ghee.
The reason why cannabidiol oil needs to be incorporated with a fatty base is that cannabidiol binds well with fat. This will help increase the potency of the cannabinoid as the ingredient will be able to absorb it better. When consumed, the compound will be more effective.
2. Consider Dosage Based on Serving Size
For those planning to incorporate this non-psychoactive component into their baking forays, bear in mind that the potency of your edibles can vary depending on the amount of CBD you have placed in your creation. To ensure you have a more potent product, you should consider placing an appropriate dosage based on the portions you plan to make.
For example, placing two drops of CBD oil could be enough for one brownie square for your solo consumption. However, the same number of drops may not be enough for the same size of brownie if you are going to divide it into 4 for four people. So, you need to adjust the amount of cannabidiol you will place into the batter to make sure that each portion has enough potency.
However, be careful not to place an excessive amount. Remember that balance is the key for responsibly using this product for baked goods.
3. Be Mindful of the Temperature
One of the most important things you should know about cannabinoids is that they tend to evaporate when exposed to high heat. Any temperature above 220 degrees can cause these compounds to evaporate, which will greatly decrease its potency. This is why you should be mindful of the temperature so as not to waste your cannabidiol oil.
Moreover, a controlled temperature will help your baked goods come out nicely instead of having burnt tops. Go for a recipe that will work in this temperature and make sure to monitor it as it bakes to minimize the chances of going over the recommended temp.
The Bottom Line
Baking in itself can be therapeutic, especially during stressful times. With the added benefits offered by CBD oil, your baked goods will be able to soothe you better. So, make sure to check out recipes that will work well with this cannabinoid and see how it can boost your mood and your overall baking experience.
The Oral Health Benefits of CBD [VIDEO]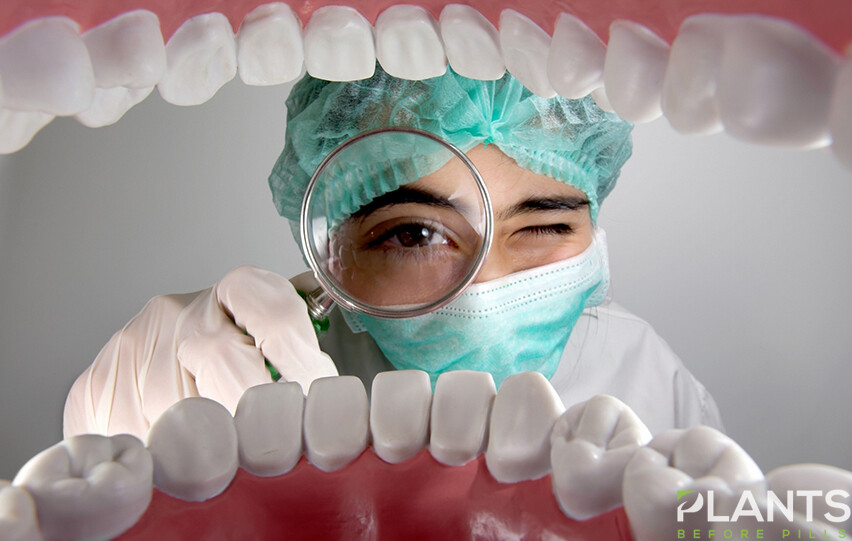 Suffering from toothache and gum problems? CBD may be the answer. Known for its potent pain-relief and anti-inflammatory properties, CBD can provide great relief for gum and tooth diseases as it reduces irritation and promotes faster healing. Watch this video to know more.
How to Use CBD Oil for Massage [VIDEO]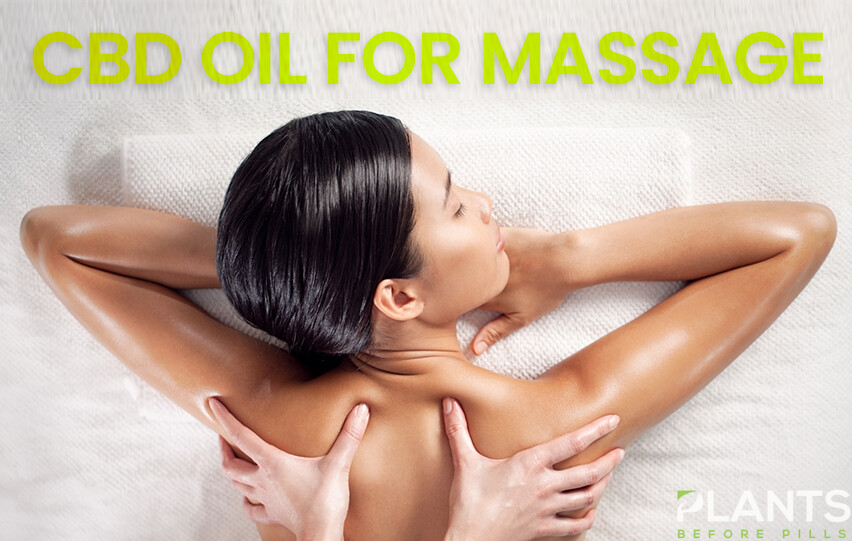 When CBD is applied topically, it may help relieve pain and inflammation. That is why CBD oil is ideal for relaxation and is perfect to use on any tense part of the body, such as the shoulders and back. It is also great for those who are suffering from ailments such as arthritis or gout. Watch this video to learn how to use CBD oil for massage.
Brewing with Hemp & CBD[VIDEO]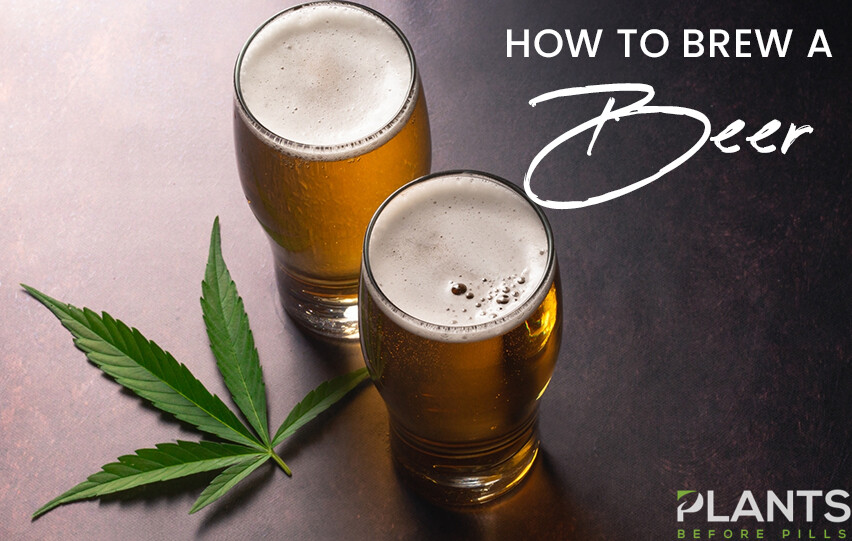 If you're looking for the next good brew to try, then you may want to give CBD infused beer a try. There's actually a wide variety of CBD brews out there. Some are laced with hemp seed and others have a hint of THC in them. There are non-alcoholic CBD beers as well. Watch this video to learn more about the world of hemp beers.