Baking with CBD: What You Need to Know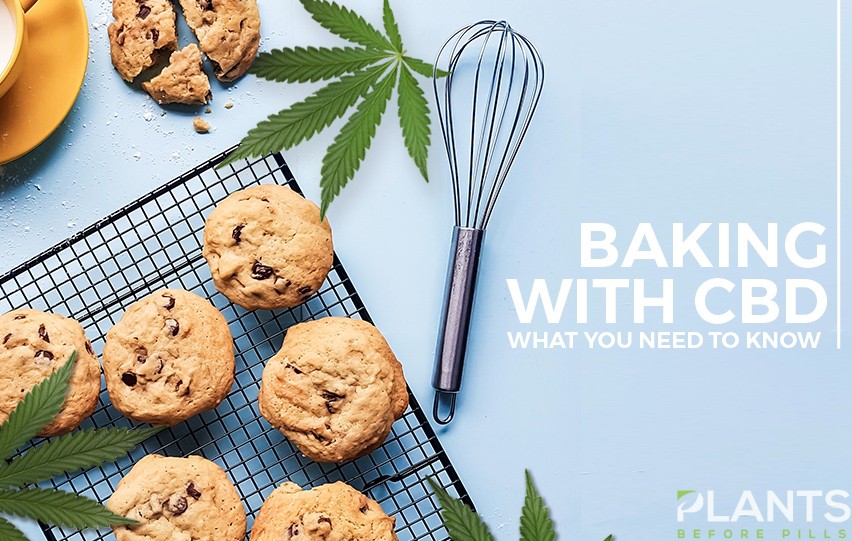 With individuals staying more time at home, people have been finding ways to cope with the new normal. One of these ways is through baking with CBD. While it can be used as an excuse to churn out new creations in the oven, baking has actually given individuals an avenue to channel their stress and anxiety through a new medium.
Baking is undoubtedly one of the coolest and most effective ways of self-expression and communication. For years, food has been one of the tools to convey thanks and sympathy, and it can be understood throughout cultures and generations.
The CBD community is no stranger to baking. After all, the cannabidiol industry serves as a rich and vital resource for incorporating CBD products into baked goods, especially with the rise of cannabidiol items on the market.
For those who are already accustomed to a certain lifestyle, incorporating CBD oil into your baked goods is easy and makes for an exciting switch. Besides this, baking allows you to get your much-needed dosage in another more delightful and delectable manner.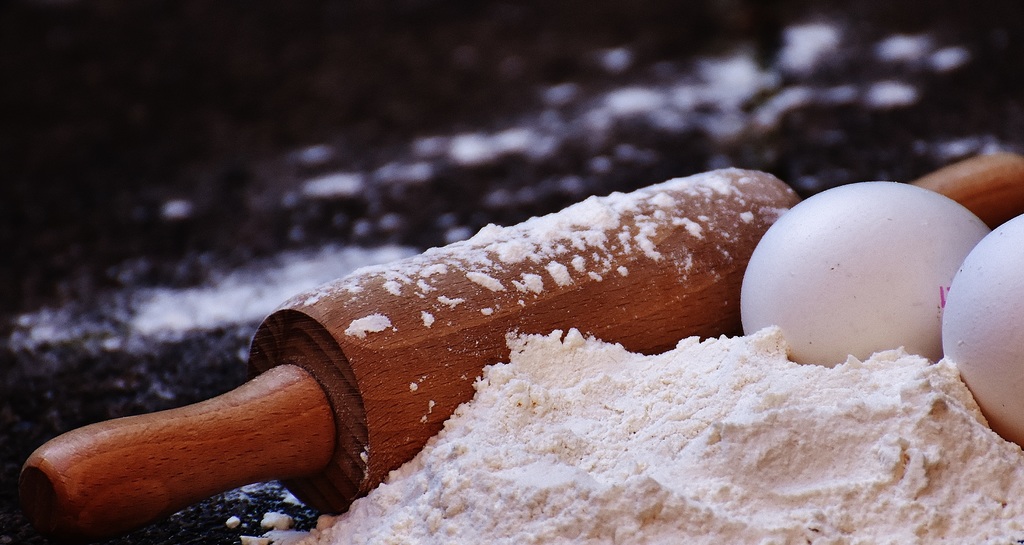 Using Cannabidiol in Baking – Tips to Live By
1. Combine CBD with Fat
To effectively use cannabidiol oil in baked goods, this must be combined or infused with a fatty base. This can be any type of oil, such as olive oil, coconut oil, or another type of neutral oil, or even butter or ghee.
The reason why cannabidiol oil needs to be incorporated with a fatty base is that cannabidiol binds well with fat. This will help increase the potency of the cannabinoid as the ingredient will be able to absorb it better. When consumed, the compound will be more effective.
2. Consider Dosage Based on Serving Size
For those planning to incorporate this non-psychoactive component into their baking forays, bear in mind that the potency of your edibles can vary depending on the amount of CBD you have placed in your creation. To ensure you have a more potent product, you should consider placing an appropriate dosage based on the portions you plan to make.
For example, placing two drops of CBD oil could be enough for one brownie square for your solo consumption. However, the same number of drops may not be enough for the same size of brownie if you are going to divide it into 4 for four people. So, you need to adjust the amount of cannabidiol you will place into the batter to make sure that each portion has enough potency.
However, be careful not to place an excessive amount. Remember that balance is the key for responsibly using this product for baked goods.
3. Be Mindful of the Temperature
One of the most important things you should know about cannabinoids is that they tend to evaporate when exposed to high heat. Any temperature above 220 degrees can cause these compounds to evaporate, which will greatly decrease its potency. This is why you should be mindful of the temperature so as not to waste your cannabidiol oil.
Moreover, a controlled temperature will help your baked goods come out nicely instead of having burnt tops. Go for a recipe that will work in this temperature and make sure to monitor it as it bakes to minimize the chances of going over the recommended temp.
The Bottom Line
Baking in itself can be therapeutic, especially during stressful times. With the added benefits offered by CBD oil, your baked goods will be able to soothe you better. So, make sure to check out recipes that will work well with this cannabinoid and see how it can boost your mood and your overall baking experience.
Can CBD Help Improve My Gut Health And Digestion? [VIDEO]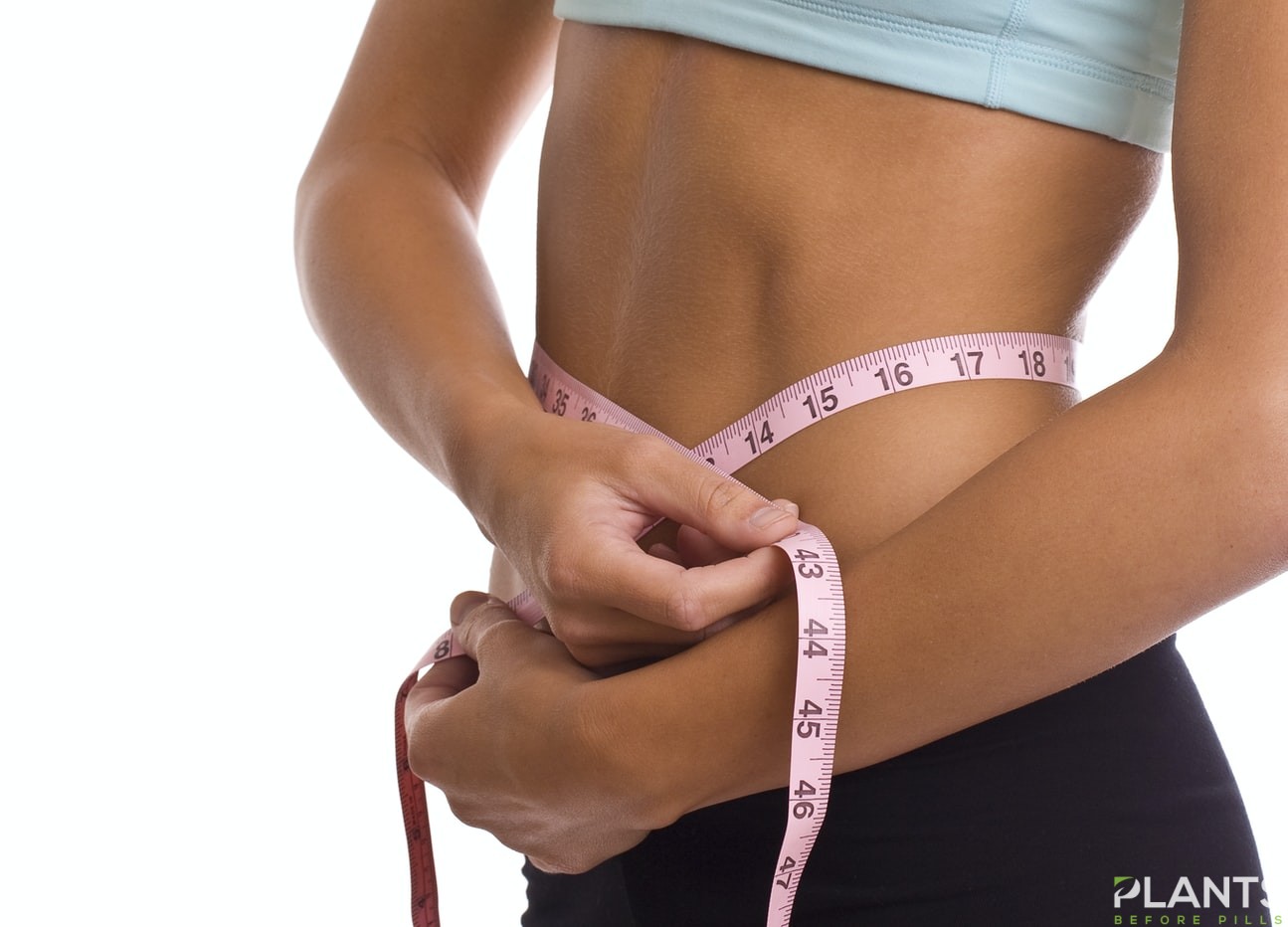 There are plenty of claims about how CBD can benefit gut health and digestion. According to some experts. CBD can impact the digestive system by providing digestive support and by soothing and calming the digestive organs. Dr Oz and investigative reporter Maria Schiavaocampo sheds more light on these claims.
A Complete Guide To Vaping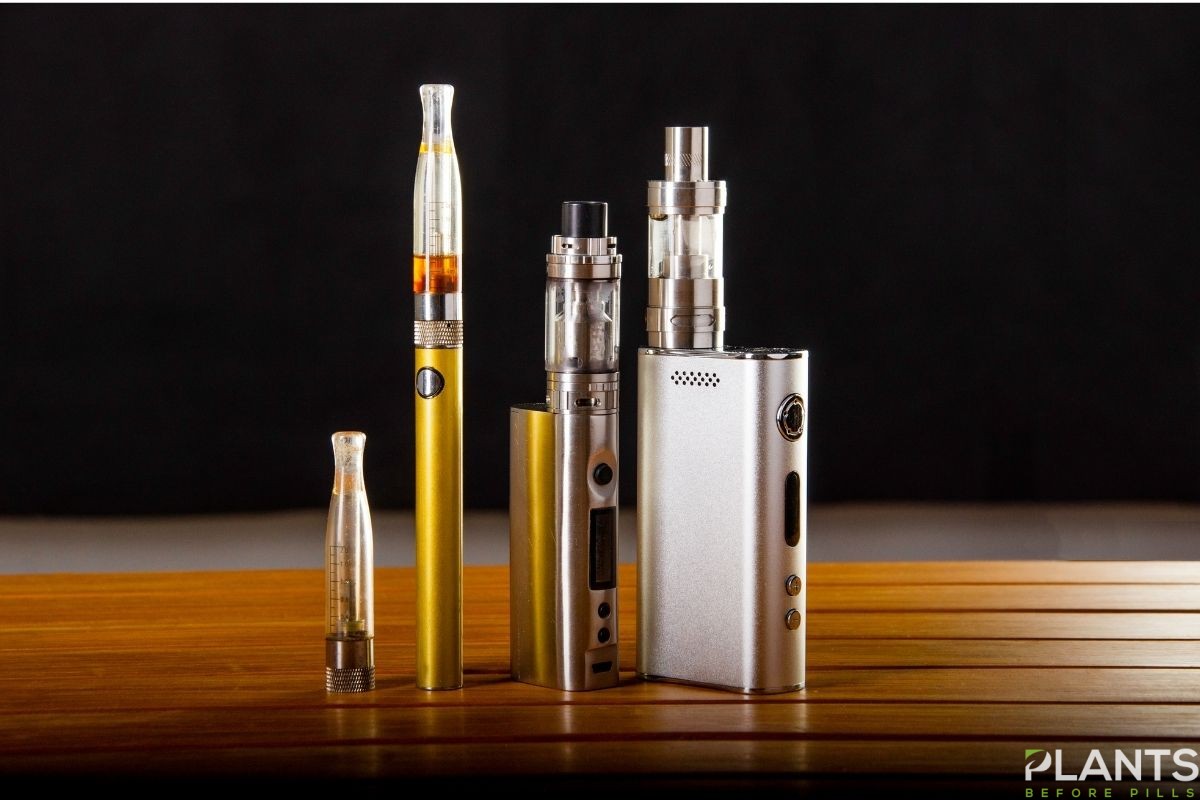 Vaping has managed to become the new buzzword. From older people to college students, you can see almost everyone using a vape. If you are a beginner planning to jump into the world of vaping, the sheer amount of terms and information can confuse you.
Are you wondering what vaping is and how you can become a pro at it? Here is a complete guide to help you through it.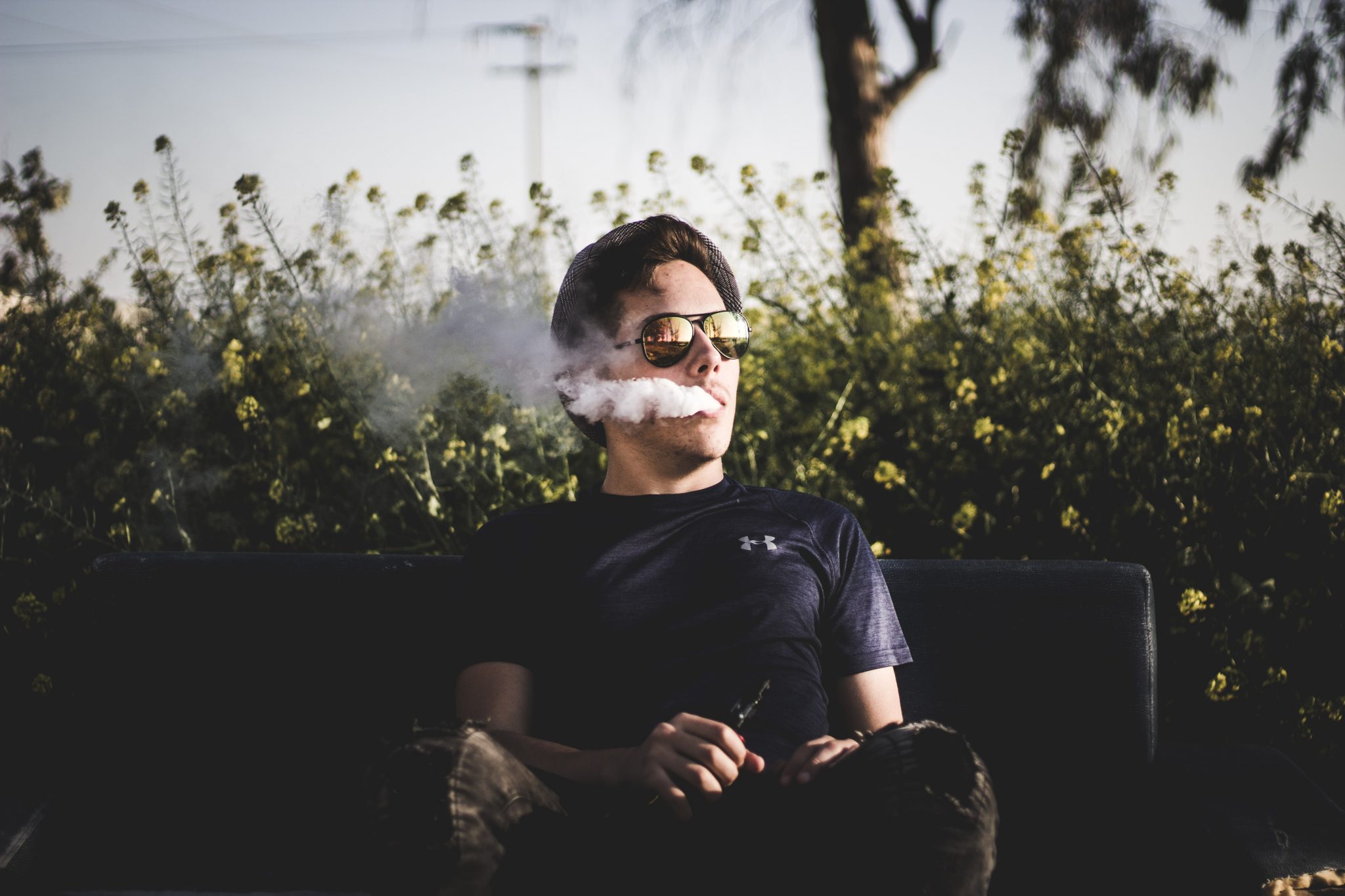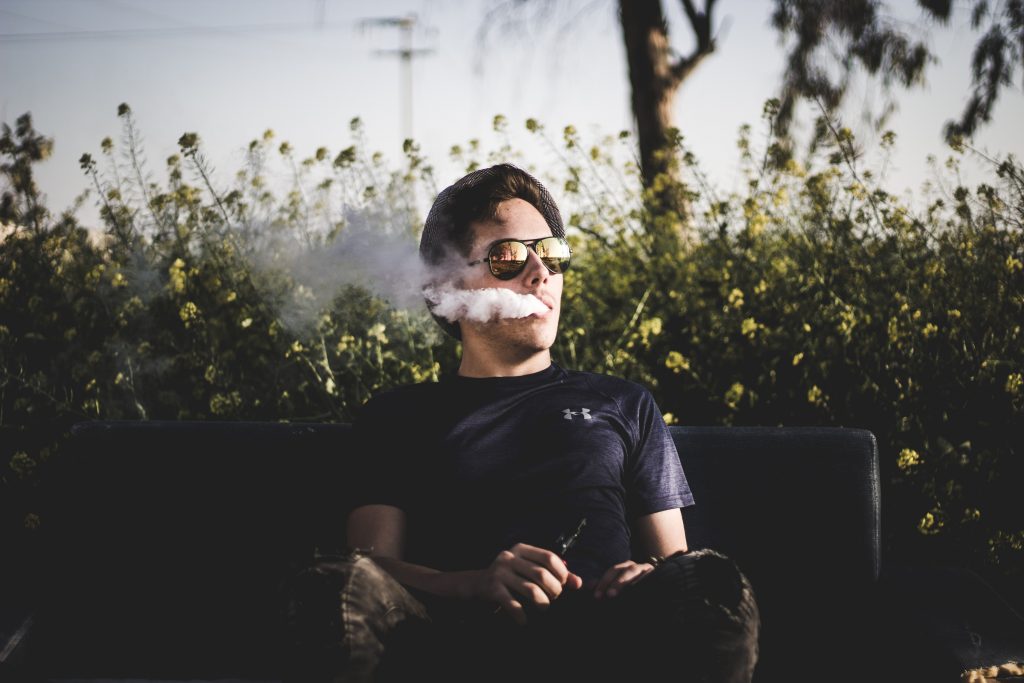 What is vaping?
For those who are new to it, vaping is the process of inhaling vapor produced by a device called a vaporizer. A vaporizer is a tiny, compact device that allows you to inhale the vapor, whether for recreational reasons or medicinal. It consists of a coil, tank, battery, and mouthpiece. When you power the device, the coil heats the substance you put in the tank to produce vapor that you can inhale from the mouthpiece.
What is vape juice?
If you are wondering what goes in the vaporizer tank, it is vape juice or e-liquid or e-juice. It is the fluid that the vaporizer heats to produce vapor for you. It is the life of the device, and your entire vaping experience can depend on it. You have to carefully select the quality, contents, and flavor of your vape juice. You can easily buy cheap vape juice from online stores for an enjoyable vaping experience.
Vape juice consists of water, flavor, Propylene Glycol (PG), and Vegetable Glycerin (VG). The manufacturers use food-grade flavors, ranging from fruits to desserts and everything in between. Vegetable Glycerin is a sweet and thick liquid extracted from vegetable oil that gives consistency to vape juice and ensures you get more significant vapor clouds. Propylene Glycol, on the other hand, is a petroleum by-product and gives you an intense hit in every puff. Ideally, most vape juices have a VG/PG ratio of 40:60.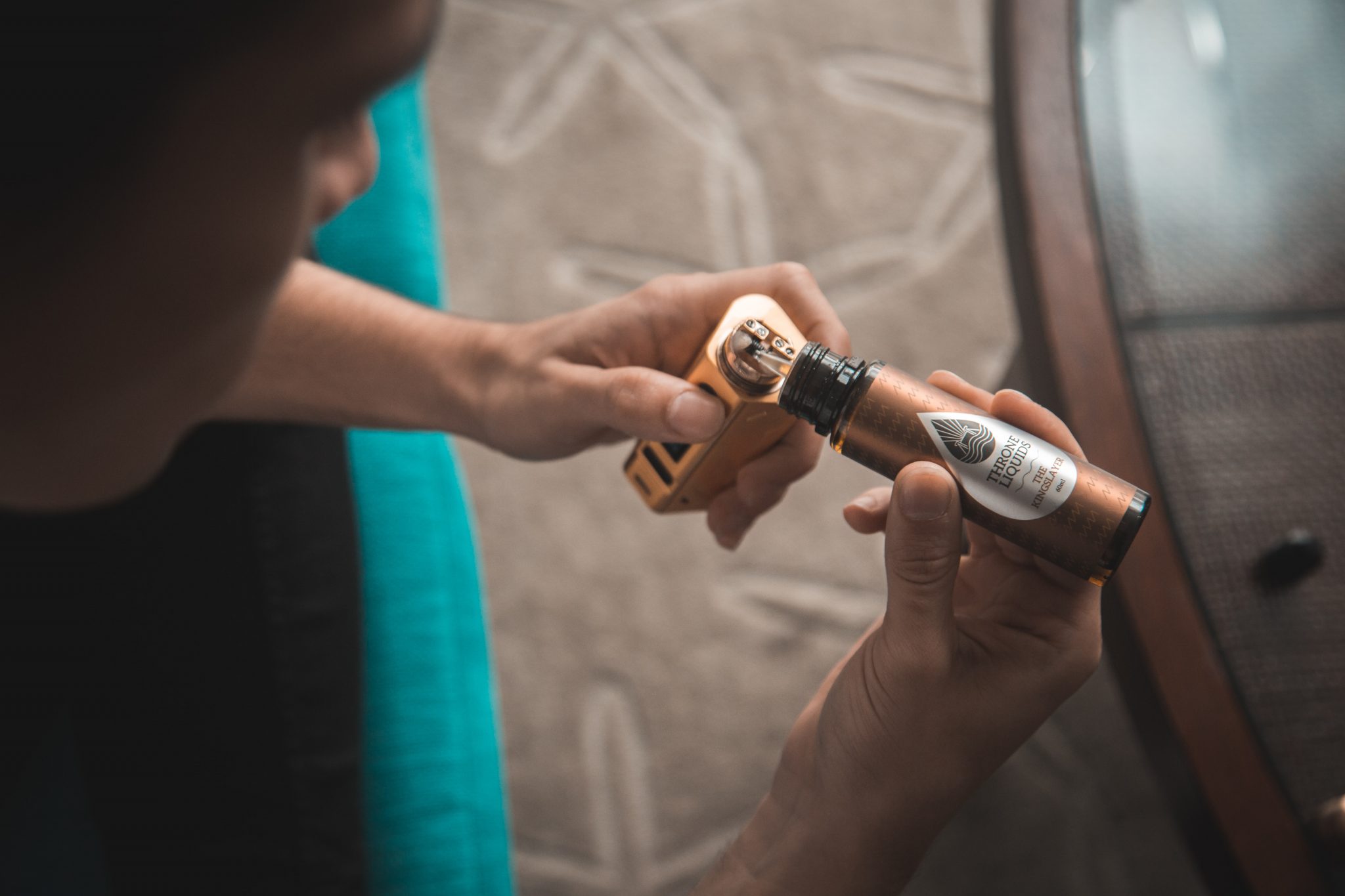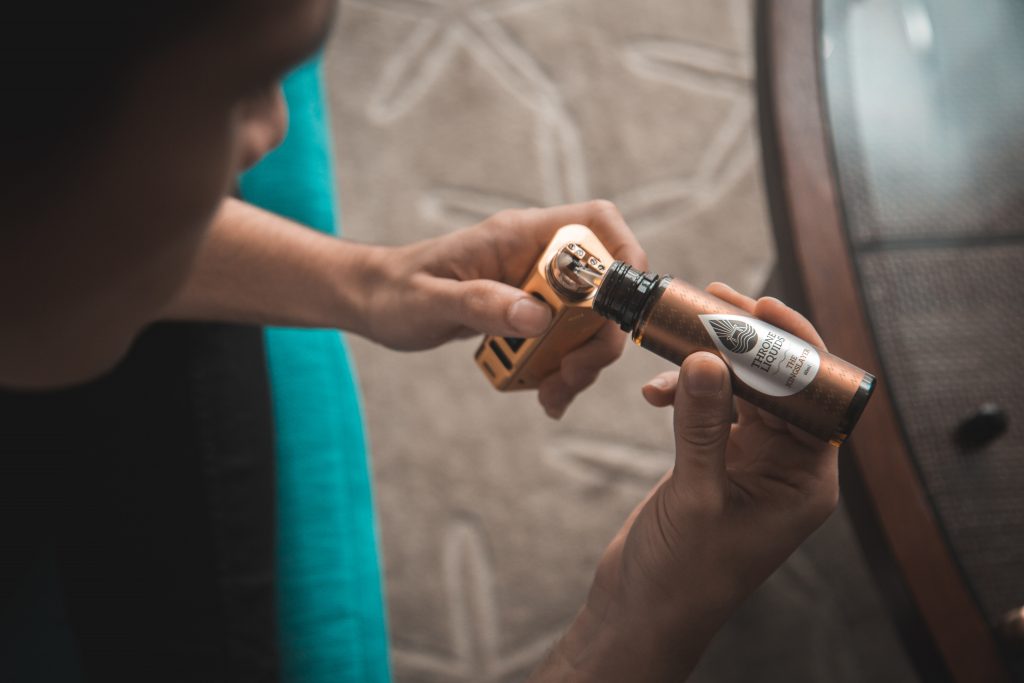 What are the different types of vaporizers?
Today's market is brimming with all kinds of vaporizers, making it extremely difficult to pick a suitable one. Here are a few popular types of vaporizers that you can choose from:
1. Vape Pen
Vape pens are the sleekest yet straightforward vaporizers. They resemble a pen, and you can easily carry them around in your pockets. A vape pen is powerful, has a rechargeable battery, and produces more vapor.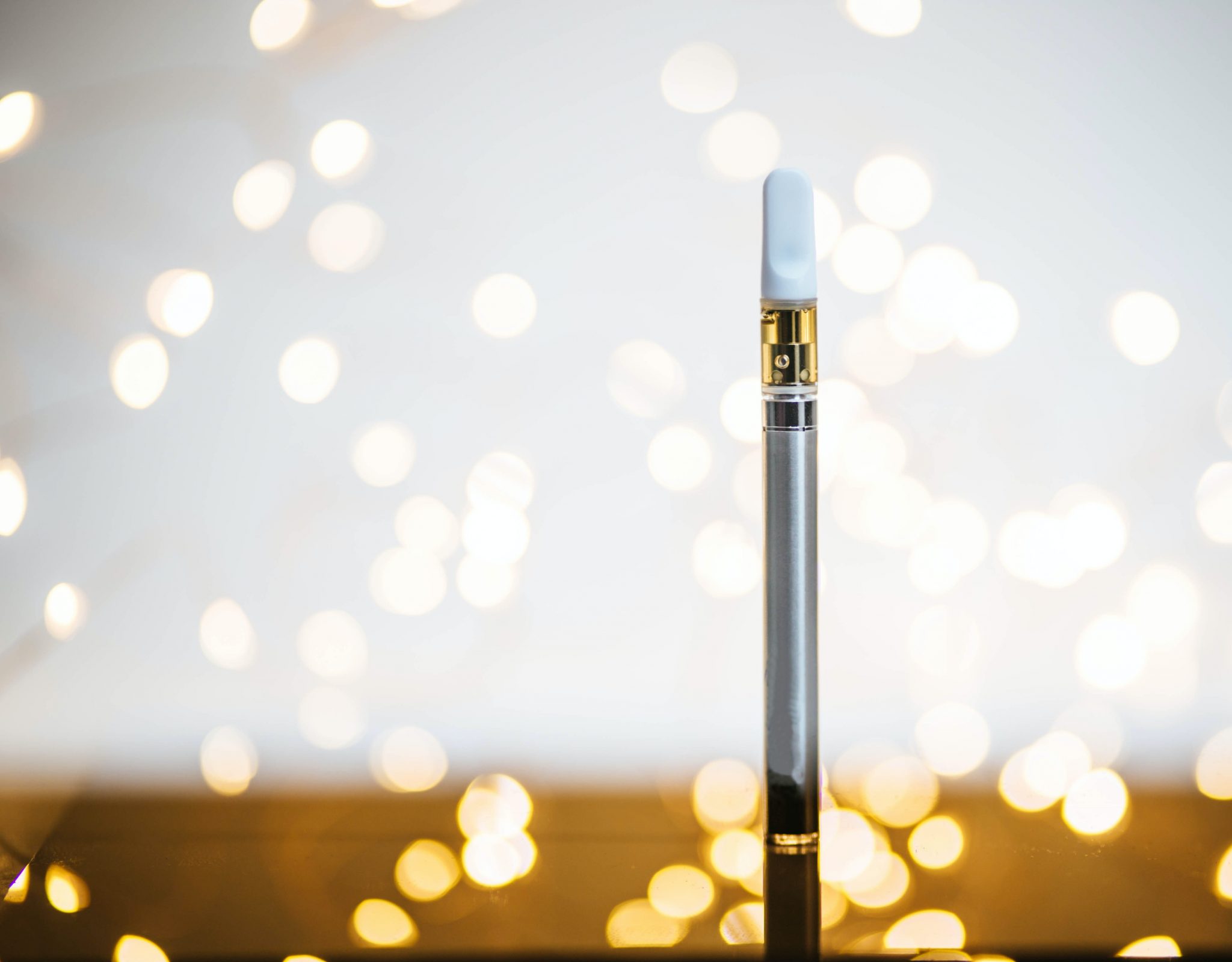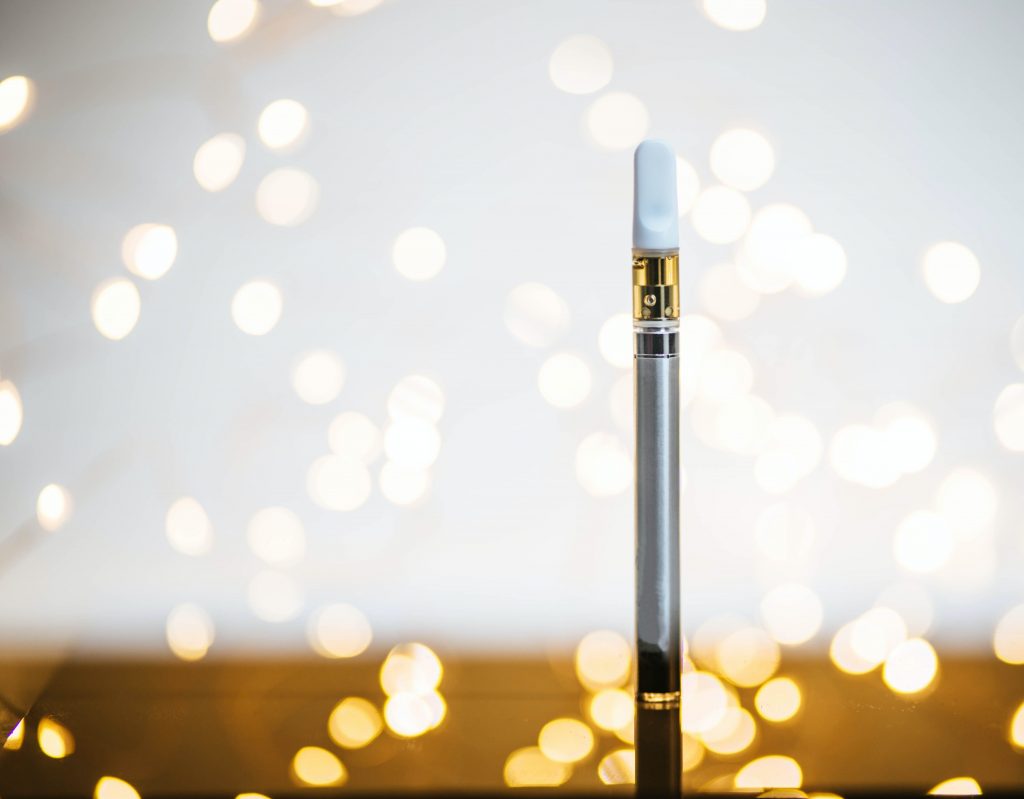 2. Box Style
As the name suggests, the box style vaporizer is shaped like a box and is slightly bigger than a vape pen. They are customizable and give you complete control over your vaping experience.
3. Mechanical Mods
Mechanical mods tend to be simple with basic technology yet deliver high performance. It is long-lasting, powerful, and easy to use, making it ideal for regular vaping.
4. Disposable Vaporizers
If you aren't sure if you are in it for the long run, you can get a disposable vaping device. You can use the device until the battery lasts and then dispose of it. It is cheaper, simple, and most accessible, especially for beginners.
Final thoughts
The world of vaping is expansive and continually growing. With this guide, you know all the basics of vaping. Now it is time to get your device and vape juice to have a unique vaping experience.
How 'Someone Great' Normalized Women Consuming Weed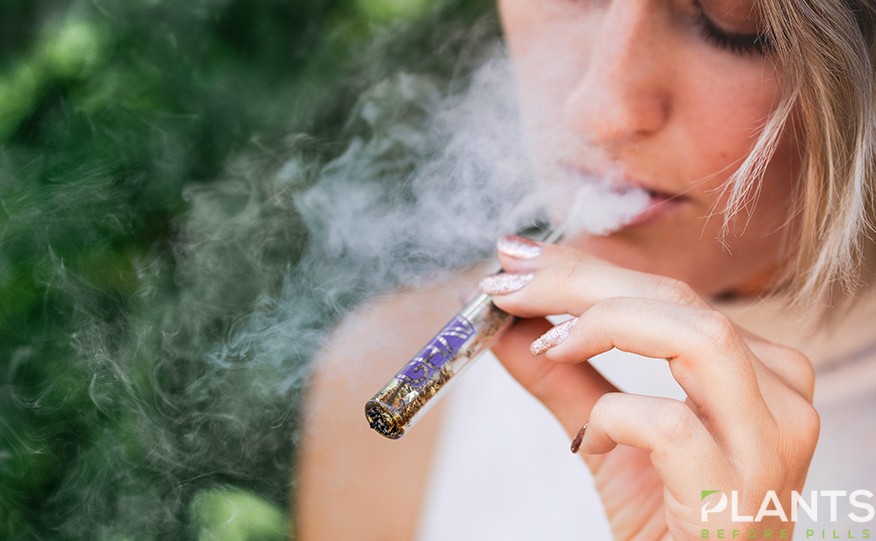 For the longest time, there was a societal misconception that only men had the right and the ability to use weed. Often, stoner films and even musicians centered on male personalities who have been taking this herb. As a matter of fact, these films show men huddling around and passing their joint to one another, as well as sharing their marijuana with fellow weed enthusiasts.
Today, it cannot be denied that the use of cannabis and even CBD Hemp oil has already been normalized in society, albeit far and few in between. After all, having a daily dose of pure cannabidiol or a hit of a joint is no different from having a glass of wine to relax, particularly after a long day. Someone Great, Netflix's newest film is showing viewers just how women are taking back their space and showing the use of weed in their everyday life.
Setting the Pace
Television shows have already featured strong female personalities who have used cannabis. In fact, the characters of Abbi Jacobson and Ilana Glazer in Broad City have had numerous adventures with this plant. One of these hilarious escapades includes Ilana transporting cannabis and keeping it safe under her lady bits.
Mary + Jane from MTV also takes pride in showing two strong women breaking through a male-dominated weed delivery company in Los Angeles. Even Disjointed featured a commanding female presence through a cannabis activist who runs her own dispensary, perfectly depicted by Kathy Bates.
A More Relatable Approach
While these shows paved the way for the plant and the many CBD hemp oil benefits to become known, it seems that the film Someone Great appears more relatable, particularly for women who are not only experiencing a breakup but also those who are going through overwhelming changes in life.
Here, the character of Gina Rodriguez, the protagonist of the breakup comedy named Jenny, is finally moving from the Big Apple to sunny San Francisco. Having recently broken up with her boyfriend of nine years, Jenny makes it a point to leave the city with a bang. To do this, she meets with her two girlfriends, Erin (DeWanda Wise) and Blair (Brittany Snow) and goes on a series of wild exploits throughout Manhattan.
What makes these 20-something women relatable, apart from their kinship and their struggles, is their love for pot. As they began their thrilling journey around the city, each of these female characters either smokes up a joint or inhale the vapor of their CBD oil vape pen. Whether it be having sexual trysts or doing some work and grinding it up, this film illustrates that women are still capable of doing whatever they set their mind do even while taking cannabis.
This Netflix movie successfully showed using weed has become more accepted not only in society but also as a part of people's lifestyle. In many ways, this has also become akin to taking a generous serving of wine at night, particularly when it comes to relaxing.
Various Uses of Cannabis
Jenny, Erin, and Blair all showed how they used cannabis in their life. Come to think of it, while each of these characters used it hastily, all of these individuals benefited from taking this herb. One enjoyed sex better, one became more relaxed and equipped in dealing with work, and so on.
Apart from using these in non-traditional ways, cannabis can also be used to alleviate pain and to treat a variety of illnesses and health concerns. The market now has CBD oil for pain management, CBD beauty products, and so on, thus upping the hemp game of the industry.
Someone Great shows that women are also adept with dealing with cannabis on screen. More than this, the film depicts a sense of rawness and relatability that allows viewers to see for themselves that weed does not have to be shunned. Give it a go and see just how eye-opening this movie can be.