Bernie Sanders Pledges to Legalize Marijuana Through An EO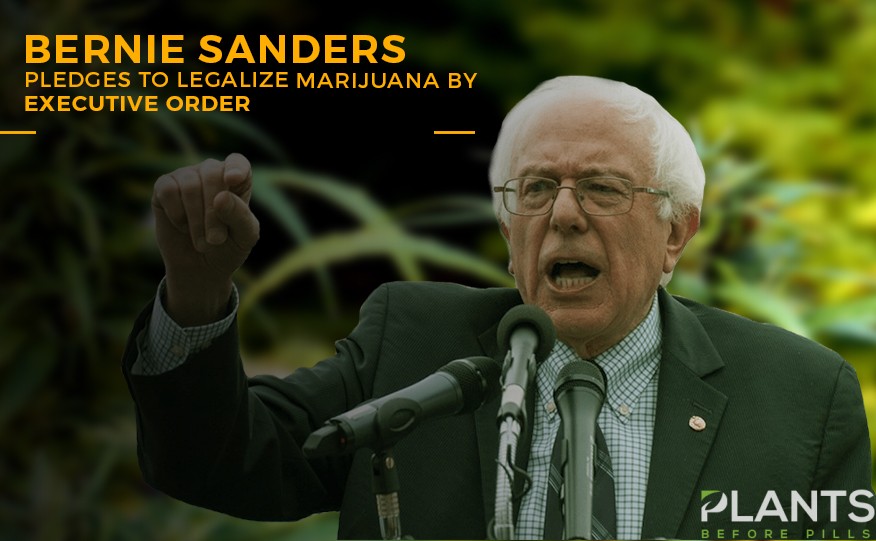 Presidential candidate Sen. Bernie Sanders said that if he will be elected in 2020, he will legalize marijuana through an executive order.
For a long time now, the senator has been showing great support with the llegalization of marijuana. In fact, Sanders pushes for a drug policy reform on marijuana, saying that the government needs to 'end destructive war on drugs.'
On his interview with Joe Rogan Experience podcast last Aug. 6, the senator said that he is not only after congressional legislation to legalize cannabis but is planning to do it through an executive order.
"What I call for now is the legalization of marijuana in America. I believe we can do that through executive order and I will do that," said Sanders in the interview.
Under an executive order, Sanders will be able to bypass what's currently on Congress and implement whatever order there is.
Among the total of 26  2020 presidential bidders, Sanders is the only one with a bold commentary as this when it comes to the topic of marijuana legalization.
According to the Newsweek, Sanders will be pointing out pesticides and other poor agricultural practices which can danger cannabis consumers. Once it is already legal, Sanders wants everything in order, including the removal of cannabis from the Controlled Substances Act or CSA and federal deschedule of cannabis.
Grade A Marijuana Legislative Record
Sanders did not just only sponsor a number of bills in relation to cannabis but also support efforts to reform federal hemp laws. More than 20 years ago, Sanders has co-sponsored a bill that would legalize and regulate the medical use of cannabis. He also signed legislation that would protect states with legal medical marijuana.
In addition, his 2016 presidential bid also tackles the legalization of cannabis and end federal prohibition. Leafy reports that Sanders earned an A+ rating from an advocacy group NORML.
Almost all the 2020 Presidential candidates support the legalization of marijuana, except for Joe Biden. However, back in 2016, when Sanders expressed his opinions about legalizing cannabis, many expressed dismay and considered it as 'extreme.'
Meanwhile, when asked about his opinion regarding the legalization of other 'drugs' such as heroin and methaqualone, Sanders said that at this point he is interested. He said that the growing number of deaths come from drug overdoses and suicide, which makes it hard to loosen up laws regarding other types of drugs.
Joe Biden Withdraws Previous Stance on Marijuana Being a "Gateway Drug"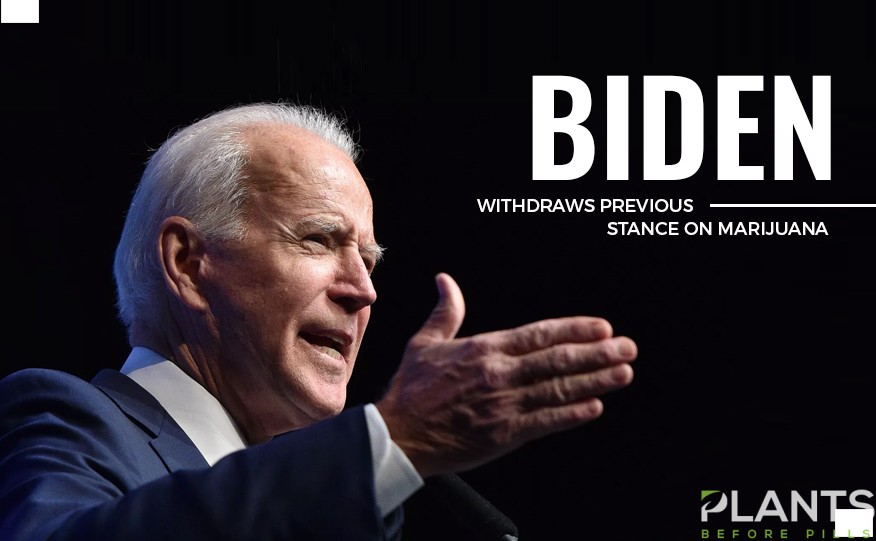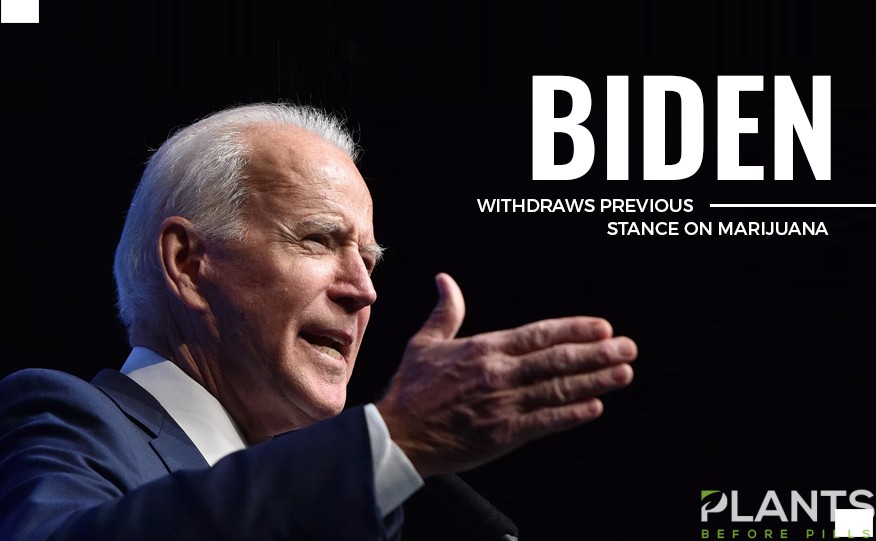 Days after Joe Biden expressed his opposition to legalizing marijuana and calling the substance as a "gateway drug," the 2020 presidential candidate has retracted his assertions, insisting even that he had never made such a claim.
In a press conference call with reporters, the former Vice President rolled back his stance, saying he had never said that marijuana is a "gateway drug" in the first place.
"I don't think it is a gateway drug. There's no evidence I've seen to suggest that," Biden told Nevada Independent reporter Megan Messerly.
"I didn't [say that it was]," he added. "I said some say it's a gateway drug."
Joe Biden and his Stand on Marijuana
According to the 2020 front runner, he believes that marijuana should be decriminalized and that anyone who has been previously convicted for marijuana use should have his or her record wiped clean.
"With regard to the total legalization of it, there are some in the medical community who say it needs to be made a Schedule II drug so there can be more studies as not whether it is a gateway drug but whether when used in other combinations may have a negative effect on people overcoming other problems, including in fact on young people in terms of brain development, a whole range of things that are beyond my expertise," Biden explained.
Earlier this month, Biden caught fire from other Democratic contenders following his controversial reasoning to not legalize marijuana on a federal level.
"The truth of the matter is, there's not nearly been enough evidence that has been acquired whether or not it is a gateway drug," Biden said at a town hall in Las Vegas on Saturday. "It's a debate, and I want a lot more before I legalize it nationally. I want to make sure we know a lot more about the science behind it."
This is not the first time that Biden expressed his strong opposition against the legalization of marijuana on the federal level. In 2010, the former Vice President told ABC News he thinks marijuana use leads to other addictions.
"I still believe it's a gateway drug. I've spent a lot of my life as chairman of the [Senate] Judiciary Committee dealing with this. I think it would be a mistake to legalize," he asserted at the time. "The punishment should fit the crime. But I think legalization is a mistake."
Brazil OKs Medical Cannabis, Rejects Cultivation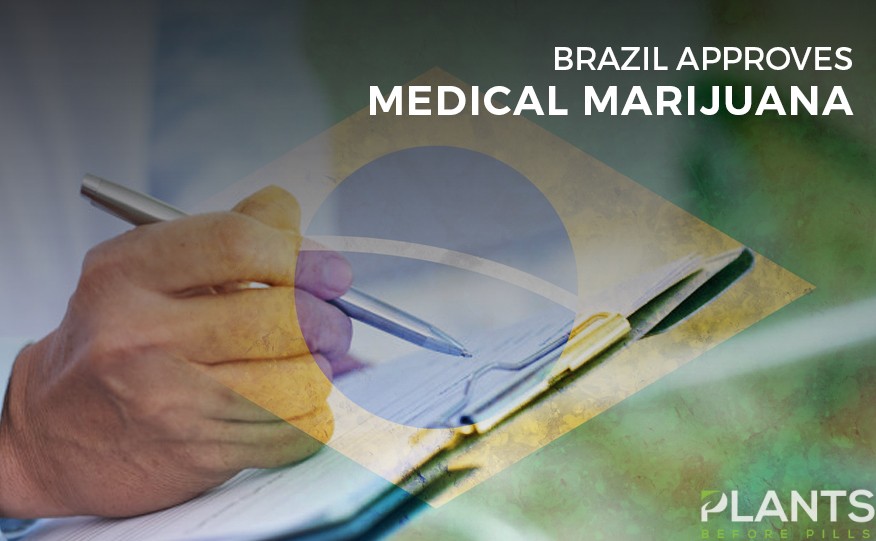 Brazil's pharmaceutical regulator Anvisa recently expressed its approval of the proposed regulations for medical cannabis use in the country. This covers the use of cannabis-based products for medicinal and pharmaceutical purposes. However, a separate vote turns down the proposal to allow cultivation of marijuana.
In an announcement, Anvisa said that the new rules can be read in Brazil's official gazette in the next few days. The approved proposal will take effect as law 90 days after.
To ensure that the industry will be well-regulated, the Anvisa released a specific set of rules of manufacturing, importing, selling, packaging, marketing and quality control of cannabis products. An Anvisa spokesman said that Brazilian companies that want to enter the nation's marijuana market will need to import inputs from other nations.
Medical Cannabis in Brazil
The approval of medical marijuana rules is seen as a positive development in the country's situation related to drugs. It is important to note that Brazil has been suffering from drug-related violence. Anvisa's decision is believed to be a sign that the country is now shifting its perception of the plant with related top drug policies.
This decision is part of the global shift in the perception of cannabis. This development is focused on the medicinal and therapeutic value of the plant. The current Brazilian leader, far-right- President Jair Bolsonaro, has previously expressed support of the application of marijuana for medicinal purposes so long as there are no "loopholes in the law."
Marijuana Cultivation
However,  the refusal to allow domestic plantations shows that the country is not yet ready to make the move that its Latin American peers including Colombia and Uruguay made.
Uruguay is the very first country in the world to make marijuana fully legal. Both countries are now at the forefront of a growing multibillion-dollar market not only in the region but around the world.
Meanwhile, Colombia, which had suffered from a deadly drug war in the past, has also made cannabis legal. Mexico has expedited the process of making the plant legal. According to some reports,  Mexico's supreme court has "ordered the country's health ministry to speed up its issuance of medical marijuana regulations." Recreational cannabis is also on the table.
With regards to Brazil's development, Anvisa clarified that only licensed pharmacies will be able to carry medical products infused with cannabis. Moreover, patients who are looking to access such medical treatments can only do so with a prescription.
e.l.f. Cosmetics Rolls Out Cannabis Sativa Skincare Collection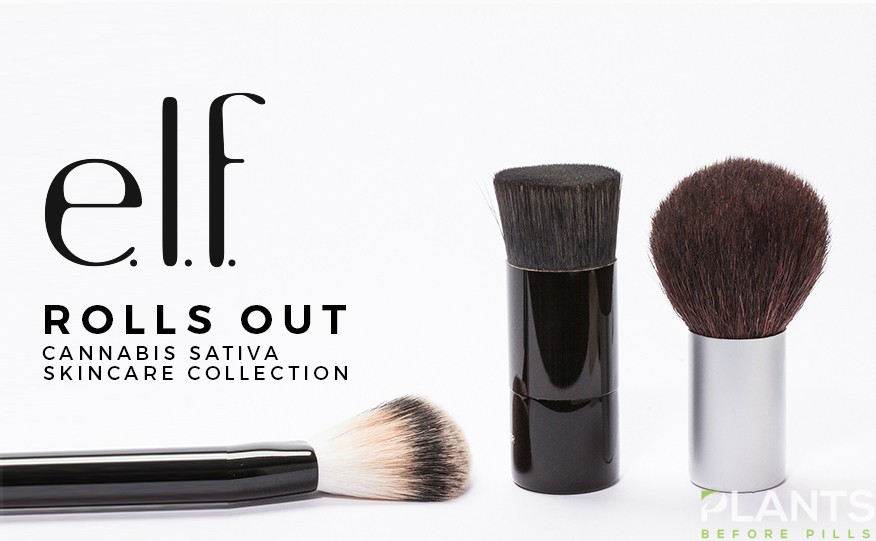 In the wake of cannabis legalization, another renowned skincare and makeup brand launches its own take. To keep up with the increasingly demanding spotlight, e.l.f. Cosmetic rolls outs its newest cannabis sativa skincare collection.
Included in the product line is a moisturizer called Happy Hydration Cream formulated with hyaluronic acid; a facial oil named All the Feels Facial Oil made with jojoba, squalene, rosehip seed, and hemp oil; a lip balm called Calm Balm made with sunflower seed oil; and a hydrating makeup primer called Puff Puff Primer filled with vitamins A and C.
Cannabis Sativa Skincare Collection
Naturally derived from hemp, the Cannabis Sativa Collection focuses on CBD skincare products infused with cannabis sativa seed oil. Studies show that hemp-derived cannabis sativa seed oil deeply penetrate into the skin, especially when used alongside other hydrating and soothing elements, such as hyaluronic acid. These are also effective in reducing inflammation.
Products introduced in the collection focus on providing effective skincare at a more affordable range states Elite Daily. All of its products are priced between $5 to $12.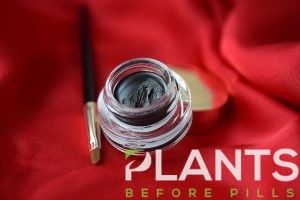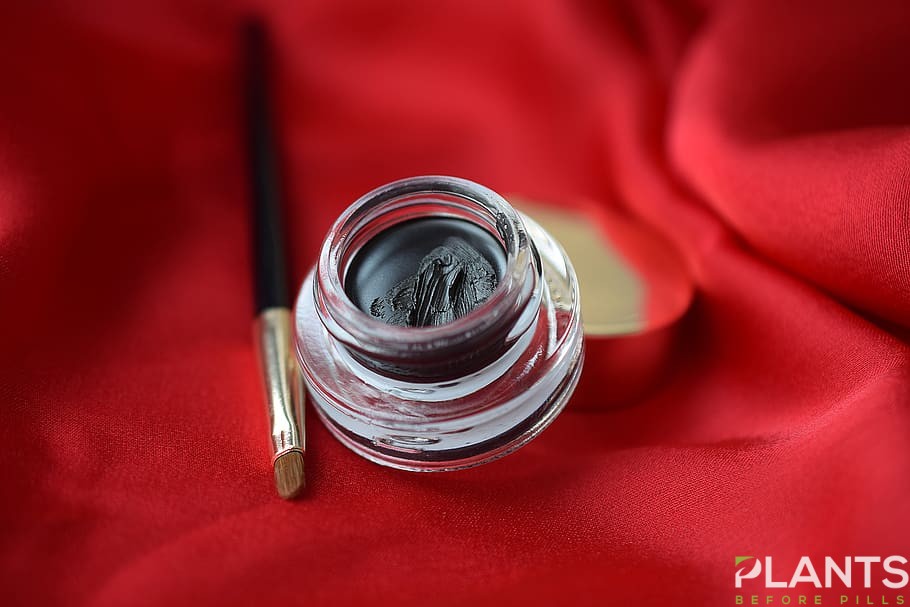 Asked when priced on the more affordable side, senior vice president and chief marketing officer of e.l.f. Cosmetics Kory Marchisotto shares, "we're taking something that other brands are making inaccessible and we're making it accessible with our price point. So we're able to give you the best of beauty with the cannabis sativa at a price point you can afford."
In addition, the company highlights its product details, saying that these items are formulated without tetrahydrocannabinol (THC), otherwise known as the psychoactive compound which makes users 'high.'
In an exclusive interview with Elite Daily, associate manager for e.l.f.'s upstream innovation Sydney Dake said, "we really formulate these super carefully and meticulously. The products are super nourishing, [and] they're meant to hydrate from the inside out and plump the skin. Everyone that's tried them can't get enough. They're really focused around nourishment versus surface-level hydration or calming."
Rave Reviews
Despite being in its early stages, the beauty giant has received a relatively warm welcome for its new skincare line. Style Caster writer Mika Robinson wrote glowing reviews on the moisturizer, the facial oil, the lip balm, and the primer.
Robinson, who has sensitive and acne-prone skin, praises the products as these addressed most of her needs. Moreover, the writer says that the hemp-based products are fragrance -free, making it suitable for those with similar skin types as these will not aggravate further skin conditions.
The products have been rolled out to the public and are available for purchase at Target or the elf Cosmetics website.