Best Books to Read by the Fireplace (And the Right CBD Product to Pair with Them!)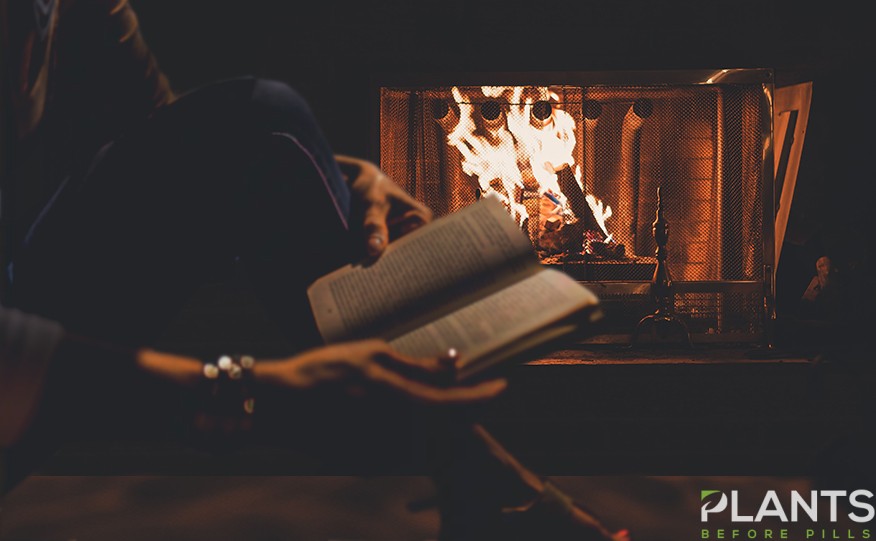 Ah, it's that time of the year again. Snow. Fireplace. Books. Warm Tea.
Surely, for the typical bibliophile, winter comes as the perfect season for reading. As the snow melancholy drop into the waiting ground and the breeze dances in its peak glory, individuals are given the chance to find comfort at the warmth of the fireplace with some books on their lap and food or drink by their side.
Now that the leaves have fallen and winter finally takes up the spotlight, it's time to set up your favorite couch, lit up the fireplace, ready your preferred CBD product, and pull out a book from your dusty shelves.
To make sure you'll have the best time in front of the enigmatic flames, we have compiled 3 of the best winter must-reads and the perfect CBD product to match with each of them.
Best Fireplace Books To Read and CBD Products to Pair With Them
FOR THE SENTIMENTAL READER
What to read: The Great Gatsby, F. Scott Fitzgerald
What CBD product to enjoy: CBD vape products
If you're up for some nostalgic, heart-wrenching story to read this season, then F. Scott Fitzgerald's 1925 Jazz Age novel is the perfect book to check out. Recognized to be one of the most prominent classics from twentieth-century literature, The Great Gatsby magnificently captures the high and madness that comes with the jazz age – from the decadent parties, wild Jazz music, fabulous romances, too, at last, the disintegration of the American dream.
Written in rich literary brilliance, this classic modern story of the romance and wickedness of the Jazz Age is one of the perfect fireplace books to read as you inhale the earthy flavor of your high-quality CBD vape juice.
FOR THE ADVENTUROUS READER
What to read: Don Quixote, Miguel de Cervantes
What CBD product to enjoy: CBD gummies
Dubbed to be the first modern novel, Miguel de Cervantes' Don Quixote stands as a classic literary masterpiece that any reader must not dare miss.
In the story, Don Quixote, an aging nobleman, spends his days and nights reading chivalry novels. Driven mad by reading such romances, he dresses up in old shining armor, mounts his skinny old horse Rocinante, and leaves his village in search of glory.
Written in experimental form and rich with literary playfulness, Don Quixote comes as a heart-warming, mind-boggling, and epiphany-inducing masterpiece that captures the contradictions between free will and fate, idealism and materialism, life and death.
Combined with the soothing effects of CBD gummies, your reading time is sure to make your winter break even more precious and therapeutic.
What to read: Brave New World, Aldous Huxley
What CBD Product to Enjoy: CBD Oil
Want to set out into a deep, thought-provoking adventure by the fireplace this winter? If you're the type who isn't afraid to explore the evils of a seemingly satisfied and successful society just like the one we have, then Aldous Huxley's 1932 dystopian novel, Brave New World, is the one you should pick out from the shelf this holiday.
Set in the year AF 632, Huxley's novel bravely takes us into a highly scientific and compartmentalized future where life is pain-free but meaningless. Heavily influenced by George Orwell's 1984, this classic sci-fi novel presents a nightmarish vision of a future society where children are created outside the womb, embryos are sorted and genetically-modified into different classes, and citizens are subjected under psychological manipulation and classical conditioning.
Dark, daring, and thought-provoking, Brave New World is the perfect match for your winter leisure time activity as you enjoy each drop of your premium CBD oil.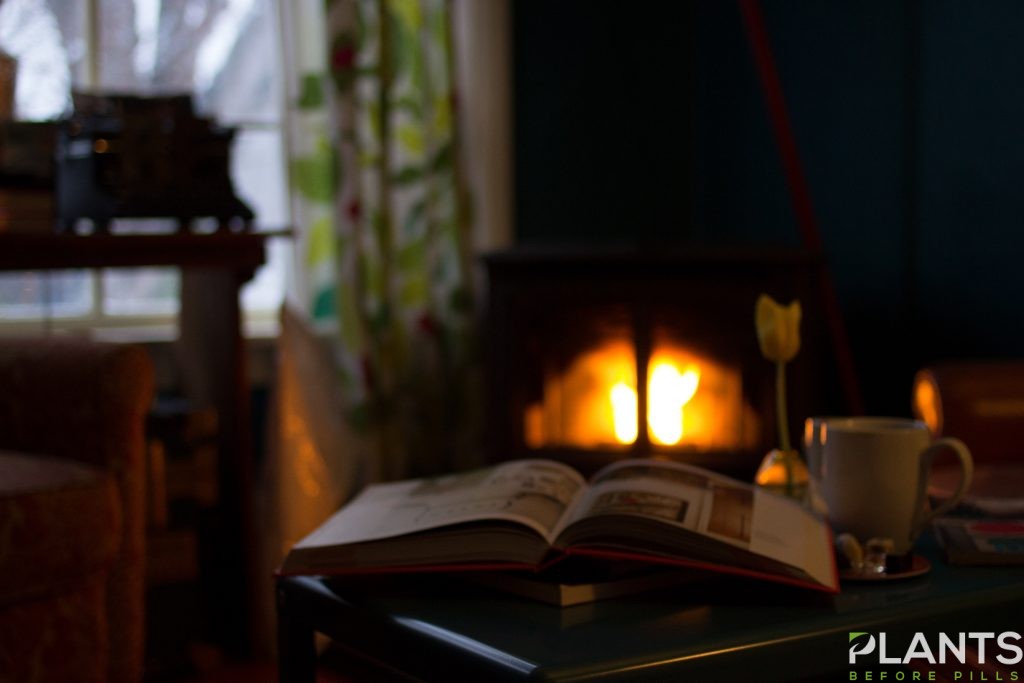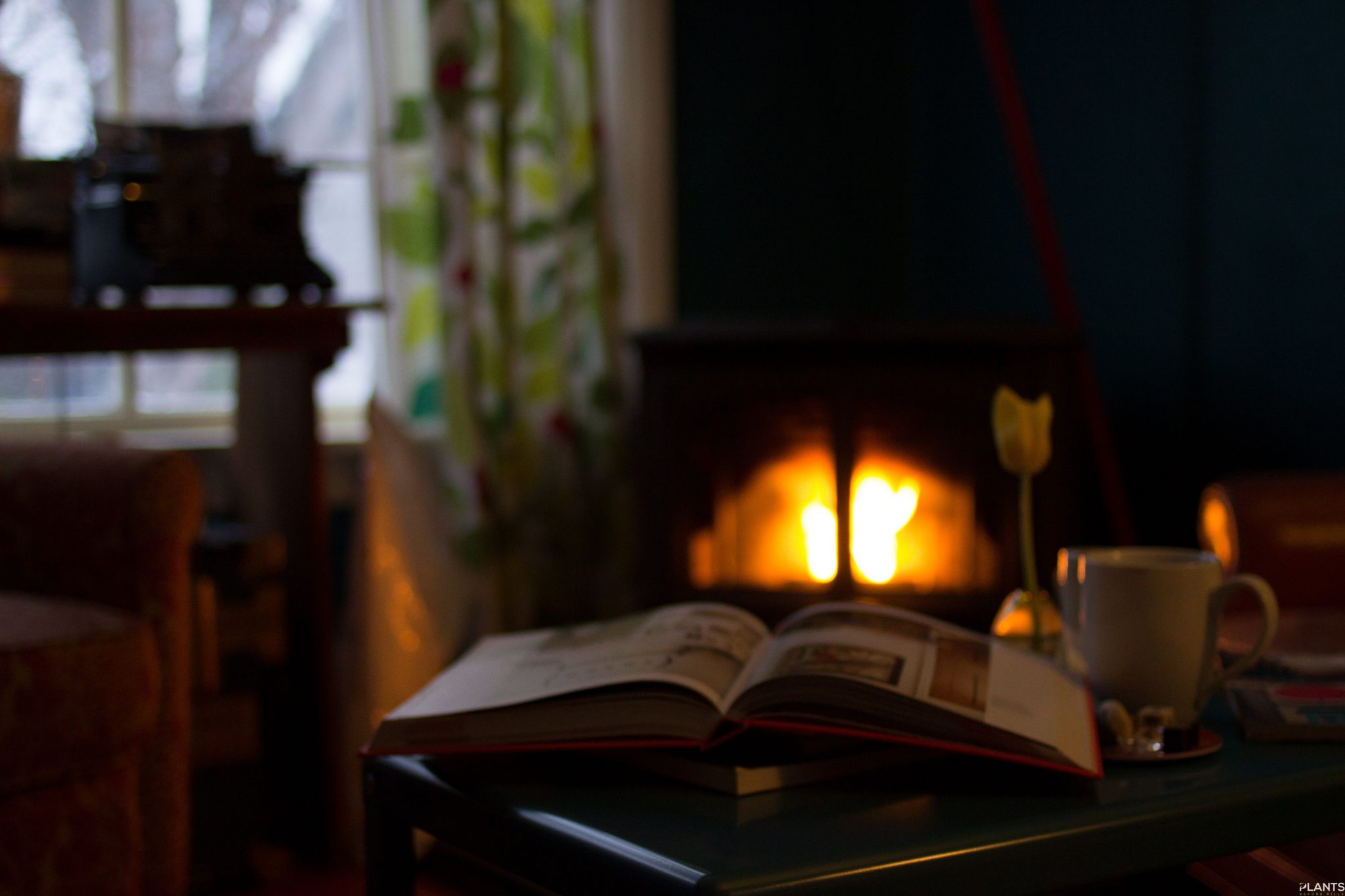 Surely, curling up by the fire with a book on your lap and a fine CBD product on your side is the best way to make the most out of your winter break.
With superb literary writing ready to be read and analyzed, combined with the therapeutic effects of some high-quality CBD items, your holiday season is sure to become the cherry on top that will complete a wonderful 2019.
Spiritual & Religious Use | Marijuana [VIDEO]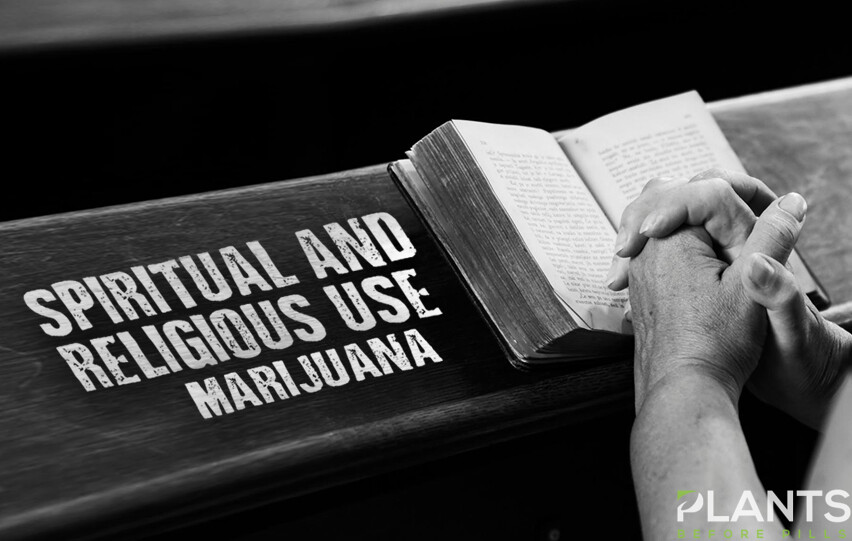 Marijuana has actually been used in spiritual, religious traditions throughout the ages. It is actually mentioned in numerous sacred texts of world religions. 

Probably the origins of our bans on marijuana are related to the religious holy wars that were fought against peoples who used what they were considered to be demon drugs. So there is a religious component to not only the use of marijuana but to the bans of it as well.
Cannabis-Inspired Artist, Model, and Photographer Emily Eizen [VIDEO]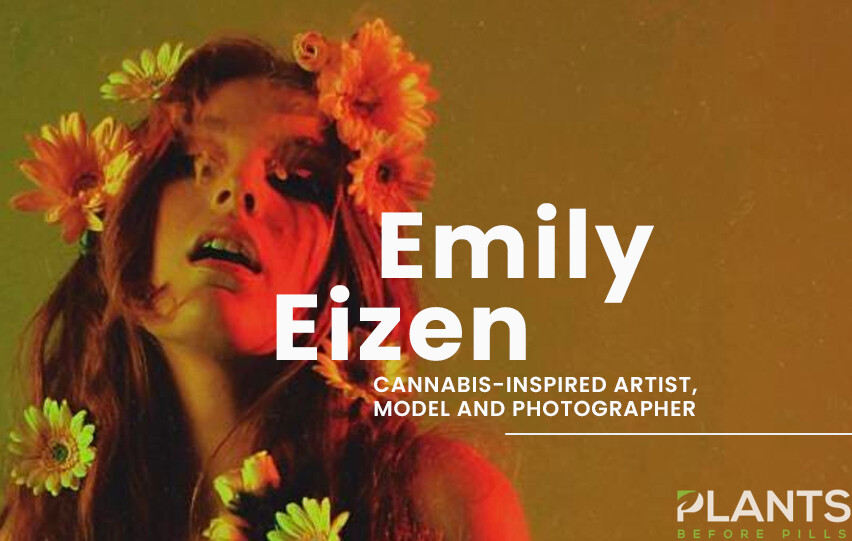 Colorful, trippy, and feminine, Emily Eizen's artwork is inspired by cannabis, and the early days of the psychedelic, marijuana counterculture. See how she's she's infusing her unique, playful style into the image of cannabis, and changing the culture along with it.
How to make a CBD latte: Wild & the Moon's secret recipe [VIDEO]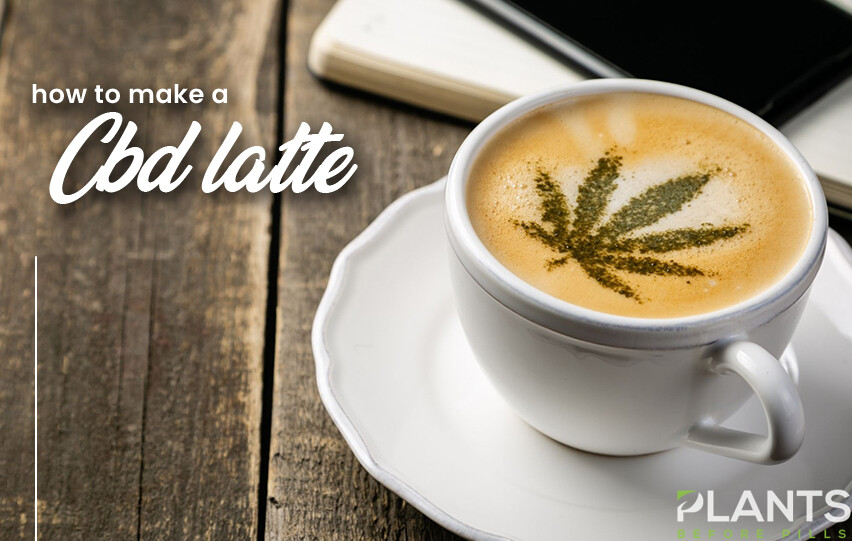 The vegan food joint known and loved by Parisians, Wild & the Moon has opened up its secret recipe book for Vogue Paris to show us how to make their CBD latte 'Hollyweed' made with vegan milk. Follow this recipe step by step and enjoy the relaxing properties of this yummy food trend.