Celebrating World Philosophy Day with Cannabis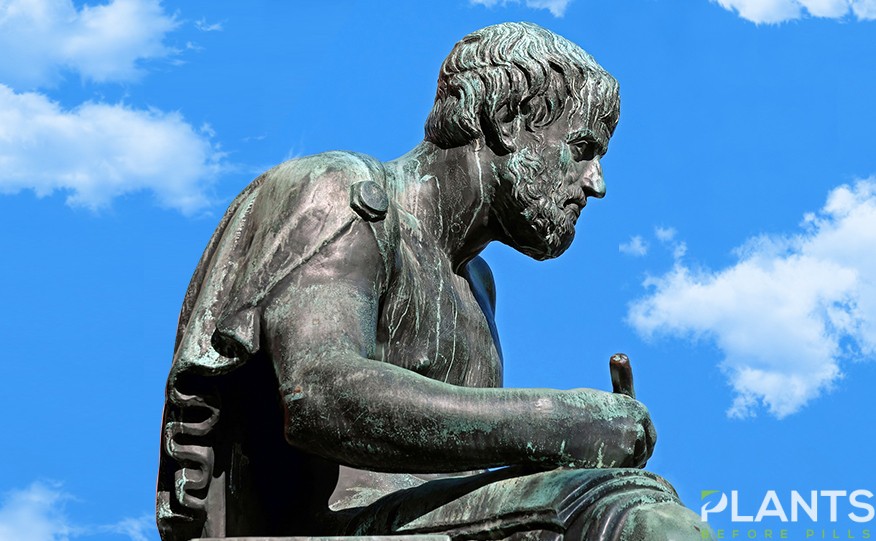 For some people, philosophy is one of the most important branches of the humanities as it helps shed light on virtually everything under the sun. Because of this, some take philosophy classes and get philo degrees, while others read and practice it during their own free time. If you appreciate what this field has to offer, you might want to commemorate World Philosophy Day in the best way you can.
Celebrated every third Thursday in November, World Philosophy Day has been observed since 2002. This year, people will be taking part in its celebrations on November 21. Cannabis enthusiasts might want to participate with no other than our beloved plant. Curious as to how you can use cannabis to practice philosophy? Here's what you need to know.
Why Celebrate Philosophy Day with Cannabis?
As an enthusiast of both cannabis and philosophy, you probably know that the plant can help you focus and have a clearer and relaxed mind. However, it is important to know how it can do so. Let's start by talking about the human body. Our body is equipped to process marijuana and its cannabinoids.
Why? Because we have a system to absorb and use the chemical compounds contained by the plant. In fact, our body even produces its own cannabinoids. This is why we are able to reap the benefits the plant has to offer. Now, these compounds interact with receptors placed in different systems in our body. There are cannabinoid receptors in the nervous, digestive and immunes systems. When cannabinoids bind with these receptors, we are able to feel the effects.
For philosophizing, the cannabinoids cannabidiol (CBD) and tetrahydrocannabinol (THC) can help improve your experience. The CB1 and CB2 receptors in the nervous system allows us to process THC and CBD efficiently and effectively. THC, which has the psychoactive effects, give users the unique creativity used in spouting what is now called "stoner philosophy." Meanwhile, CBD gives more focused and creative thinking. This is because the compound incites a calm, yet energizing effect, that improves cognitive functions.
How to Celebrate with Cannabis Products
Now that you know how exactly the plant can help make the most out of World Philosophy Day. To celebrate the day with the plant, here are some things you can do.
Gather Your Philosopher Friends
The thing about philosophy is that anyone can be a philosopher (but not everyone can philosophize, as the saying goes). Philosophers used to gather around a table and discuss a wide array of topics. Great philosophers such as Jean-Paul Sartre and Simon de Beauvoir used to sit in Café de Flore with their other thinker friends.
So, if you want to celebrate this day just like how these thinkers did, it is a good idea to gather them and start a roundtable discussion to exercise your minds. Of course, you can have any snack or beverage you want, including cannabis edibles.
Drink CBD Oil-Infused Coffee
When the powerhouse couple Sartre and de Beauvoir gathered with their friends, they usually gathered in coffee shops. In fact, many great philosophers such as Immanuel Kant, Voltaire and Soren Kierkegaard were all coffee drinkers. During your roundtable discussion, why not serve CBD-infused bullet coffee with your friends? This can energize your body and mind even more while giving you a cognitive boost.
You can even drink one while you stay at home and read, write, think and observe. Remember, reading, writing and thinking may be important parts of philosophizing but taking the time to observe is another valuable part of it.
So, sit back, relax and do your thing as you ponder the world's machinations. While you're at it, take the time to prepare a cannabis-infused treat to help you move your thoughts along.
Spiritual & Religious Use | Marijuana [VIDEO]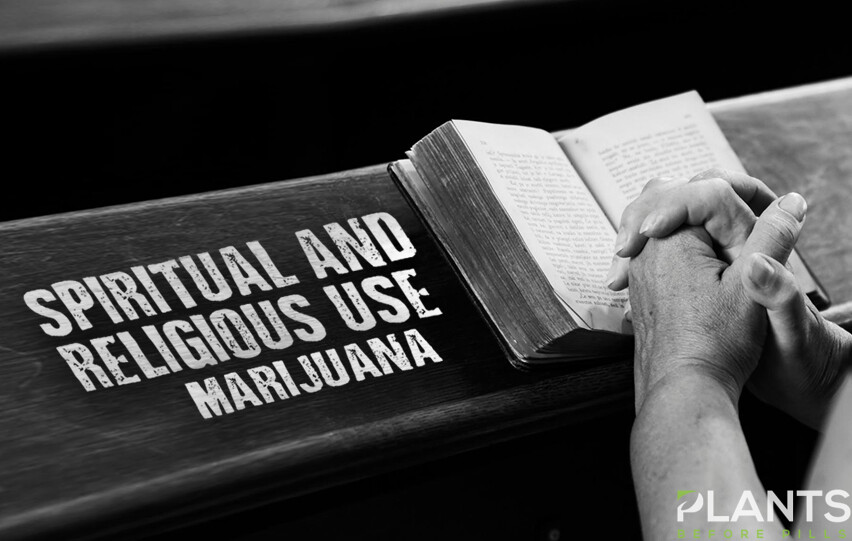 Marijuana has actually been used in spiritual, religious traditions throughout the ages. It is actually mentioned in numerous sacred texts of world religions. 

Probably the origins of our bans on marijuana are related to the religious holy wars that were fought against peoples who used what they were considered to be demon drugs. So there is a religious component to not only the use of marijuana but to the bans of it as well.
Cannabis-Inspired Artist, Model, and Photographer Emily Eizen [VIDEO]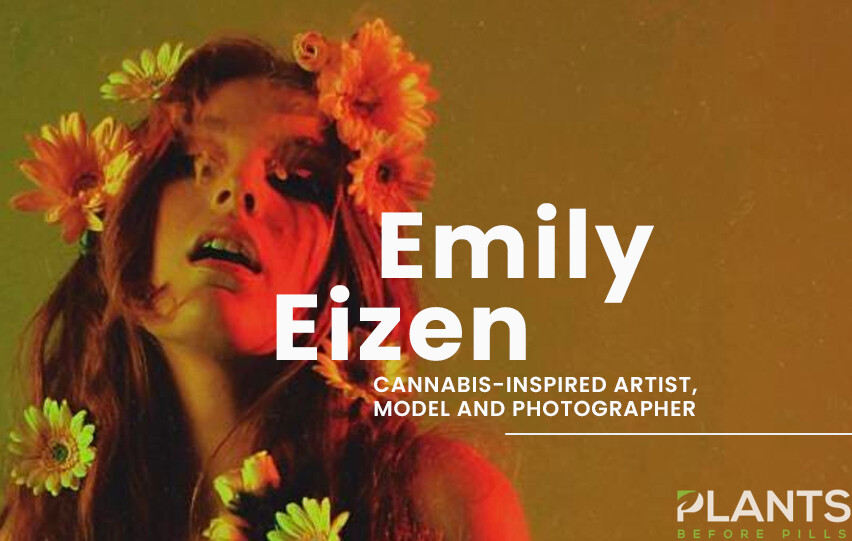 Colorful, trippy, and feminine, Emily Eizen's artwork is inspired by cannabis, and the early days of the psychedelic, marijuana counterculture. See how she's she's infusing her unique, playful style into the image of cannabis, and changing the culture along with it.
How to make a CBD latte: Wild & the Moon's secret recipe [VIDEO]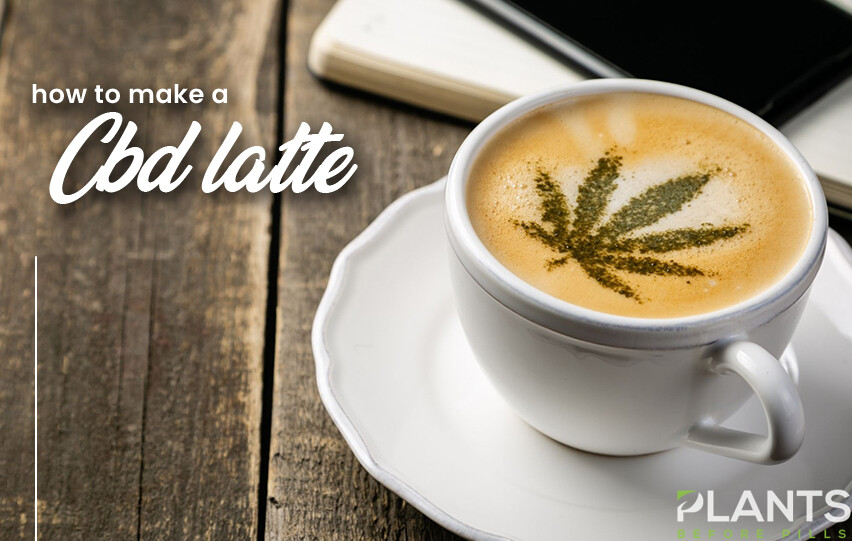 The vegan food joint known and loved by Parisians, Wild & the Moon has opened up its secret recipe book for Vogue Paris to show us how to make their CBD latte 'Hollyweed' made with vegan milk. Follow this recipe step by step and enjoy the relaxing properties of this yummy food trend.