Best Cannabis Recipes To Serve This Thanksgiving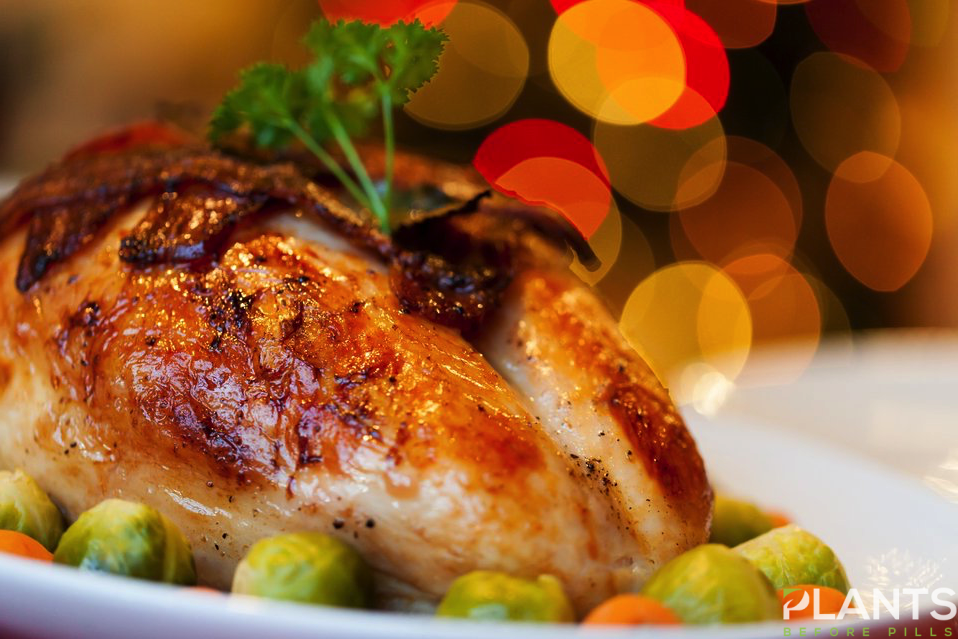 Make Thanksgiving extra special this year by serving the most delightful dishes infused with CBD oil. The added ingredient will enhance meals, making the food experience a bliss. Because cannabis heightens the sensory receptors, everything tastes better with a hint of umami.
If you worry about the side effects, note that with an adequate amount of cannabidiol oil, everything will turn out great. You can serve Turkey with CBD oil for added buttery taste minus the greasiness. Desserts can also have this exciting ingredient for sweet and flavorful cakes, cupcakes, or chocolates.
Key Cannabis Ingredients
Aside from the cannabis oil, you also need cannabutter for making desserts and adding texture and flavor to the turkey. Cannabutter can be homemade, and some dispensaries have this specialty butter. Its only difference with the normal butter is that added cannabis oil.
For homemade cannabutter recipe, you can mix 1 cup of butter with 1 cup of ground, decarboxylated cannabis, about 10 grams. Slow cook the mixture for two to three hours then cool off before using.
Tips For Cooking on Thanksgiving With CBD Oil
Dosing is a crucial factor when cooking with cannabidiol oil. Applying a few drops into the recipe is already enough. Overdosing can only happen if you will put more oil into the recipe. Remember, if you plan to put CBD to entrée, appetizers, and desserts, you need to balance out the dosing to avoid side effects like lightheadedness, dry mouth, and change in appetite.
The best thing to do is to take it easy on the oil, distribute it to other meals and you are good to go. Additionally, you need to find a good CBD product supplier to get the desired results.
Herb-Roasted Turkey Infused With Cannabis
The main entrée of the day is none other than Turkey. Make sure to buy a huge one to serve more batches during Thanksgiving.
Ingredients
1 whole turkey
1 tablespoon chopped rosemary, thyme, sage
1 tablespoon cannabutter
2 large onions cut into wedges
4 large carrots, halved crosswise
2 stalks celery, halved crosswise
1 pinch of Kosher salt and freshly ground pepper
Directions
1. Preheat oven and mix together cannabutter, chopped herbs, season with salt, and pepper in a small bowl.
2. Prepare and stuff the turkey. Fill in the neck cavity but avoid overstuffing. Tie two legs using cotton kitchen twine then bend wings underneath the bird. Position the turkey breast side down.
3. Rub cannabutter mixture into the skin and the rack before generously seasoning the turkey with salt and pepper. Roast for one hour then baste every 30 minutes.
4. Transfer turkey into the serving platter then let it cool for ten minutes.
5. Serve with gravy.
Cannabis Lobster Mac 'n Cheese
Instead of mashed potato, you can serve the turkey with mac 'n cheese on the side. This recipe is easy to make and you only need a fresh lobster to make it special.
Ingredients
1 pound elbow macaroni
1-quart milk
1 ½ pounds cooked lobster meat
1 tablespoon CBD oil
12 ounces grated cheese
1 cup fresh white bread crumbs
Kosher salt, pepper to taste
Directions
1. Preheat the oven to 375 degrees F.
2. Bring macaroni to boil then add half a teaspoon CBD oil. Drain well after five to eight minutes, until cooked.
3. Heat the milk then add remaining CBD oil, flour. Mix until it thickened.
4. Off the heat, add the cheddar cheese, pinch of salt, pepper then stir well.
5. Add the cooked macaroni and lobster. Stir evenly and place in gratin dishes.
6. Melt butter and cheese with bread crumbs then bake for 35 minutes.
7. Cool then serve.
CBD Chocolate Pistachio Bar
To cap off the lunch or dinner, serve a chocolate bar embedded with pistachio nuts. It is a quick bite and definitely delicious with a drizzle of salt.
Ingredients
1 cup hemp chocolates with coconut oil
½ cup butter
2 tablespoons coconut flour
2 tablespoons cocoa powder
4 tablespoons pistachio nuts, chopped
Directions
1. Mix CBD oil and butter in a low heat pan then set aside.
2. Whisk in coconut flour and cocoa powder. Freeze for 10 minutes.
3. Pour the mixture into a baking dish and top with pistachio bits. Place back into the freezer for about 20 minutes.
4. Break apart and serve with vanilla ice cream.
Celebrating Thanksgiving doesn't need to be bland and dull because you can always serve new recipes for everyone. This year, surprise family and friends with these tasty meals.
How To Make CBD Infused Drinks // CBD Moon Milk Recipe [VIDEO]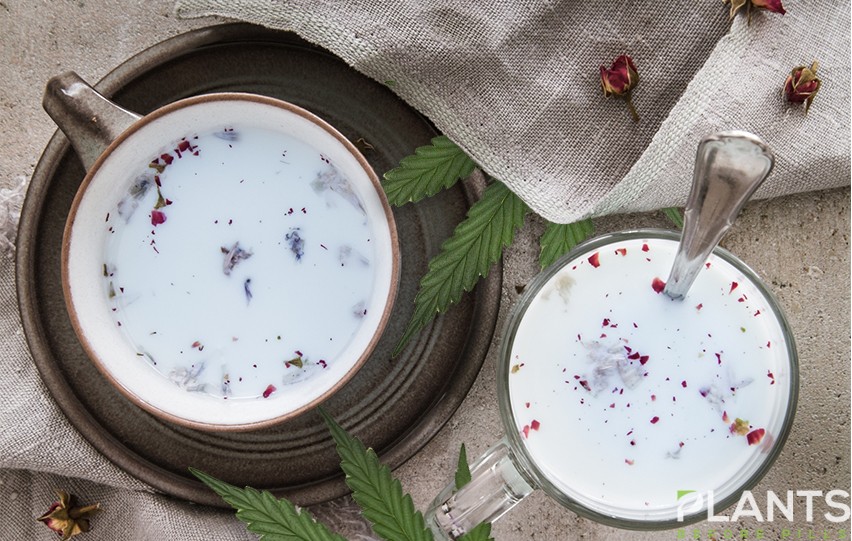 After a long hard day at work, having a nice, soothing drink is a great way to relax your frayed nerves before going to bed. This creamy, delicious CBD Moon Milk is made from a mixture of fragrant herbs infused in coconut milk. This wonderful drink will surely help you get a good night's sleep.
Choosing Your Next CBD Gummies – Quick Guide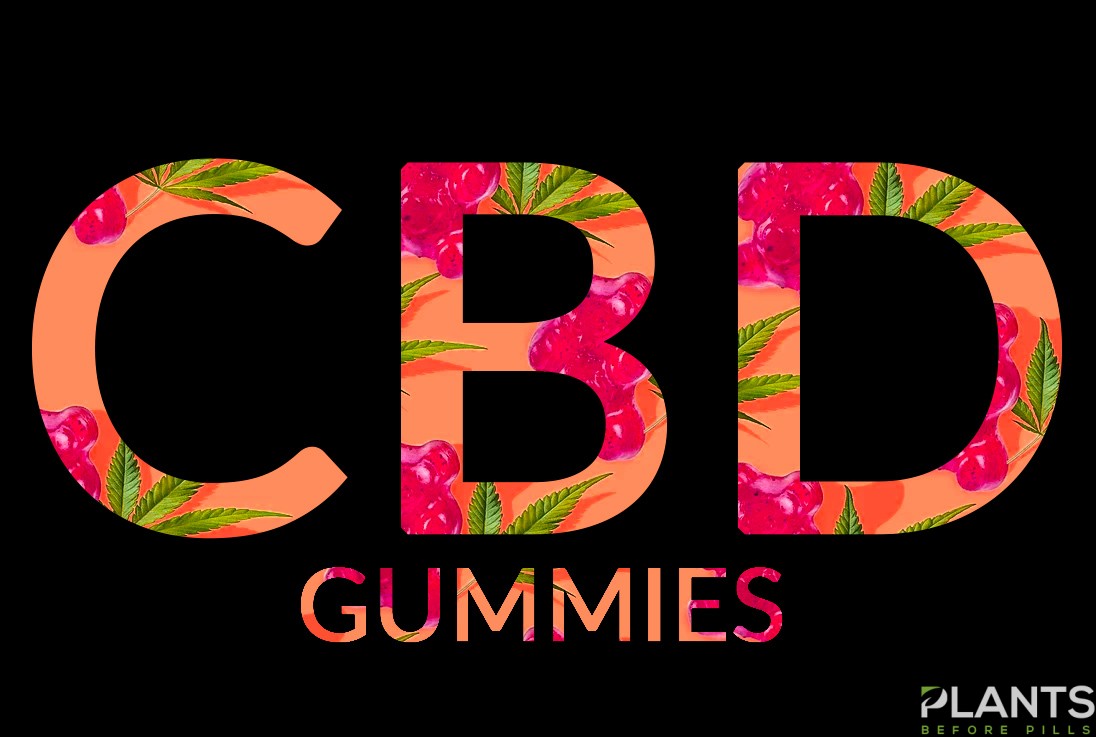 If the idea of ingesting oil makes you queasy, CBD gummies are a great introduction to the CBD world. Not only are they delicious, but they also have the dosage already measured out so you do not have to worry about taking too little or too much. Be careful, it is extremely easy to eat more than enough as they are totally addicting in taste.
CBD gummies are becoming increasingly popular as the range of CBD products increases, many people opt-in for alternatives such as CBD chocolate or CBD cookies, but CBD gummies remain fan-favorite. But how do you pick which gummies are right for you to ensure you are getting the most bang for your buck and will benefit from the CBD?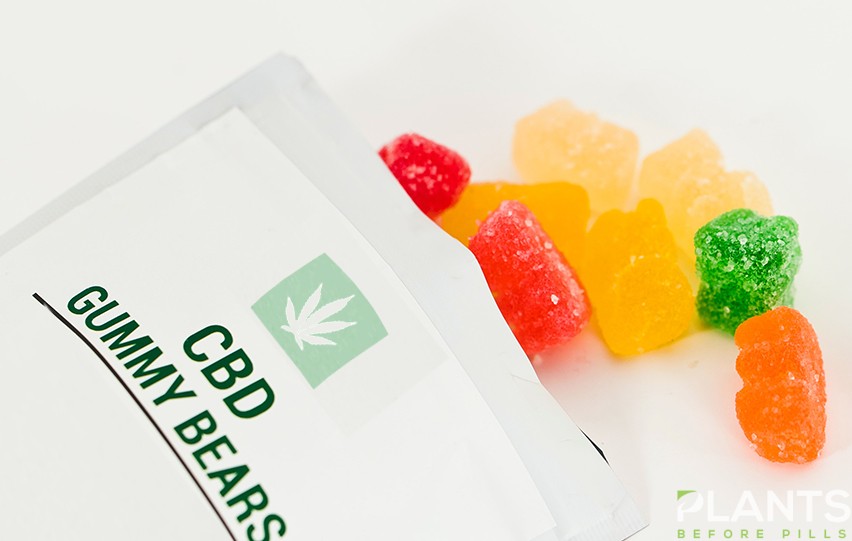 How to Choose Your Next CBD Gummies?
When choosing any supplement, whether it is CBD or not, it is important to consider the quality and safety of the product. Is the product lab tested? Is the manufacturer transparent in the sourcing and processing of the product? Those are some questions that you should be asking yourself when making a choice on which CBD gummies to purchase. Avid Hemp CBD Gummies are some people really enjoy.
When picking our next CBD gummy supplement, we have quite an intense set of criteria. Not only do we expect the manufacturer to be transparent on where the hemp was grown, but we also expect them to provide proof of lab testing. Through lab testing, the manufacturer is also able to detect any pesticides or heavy metals that could be contained in the hemp, and that is a no go for us. The manufacturer must also carry certifications to prove that their practices follow code and are ethical and products are safe to ingest. One of the most important criteria, however, is the quality of all of the ingredients that make up the CBD gummy. It is important to opt-in for products that are made with organic ingredients and are sourced ethically. Customer reviews are a bonus, as social proof always helps in finding out if that product is right for you.
What is the difference between full-spectrum CBD, broad-spectrum CBD, and CBD isolate?
If you have shopped for CBD products in the past, you probably came across those terms. But what do they actually mean and how do they apply to CBD gummies?
CBD comes from a Cannabis plant, within the plant, there are multiple compounds called cannabinoids. When creating CBD products, companies choose which compounds to extract as they change the make-up of the product. In simpler terms, CBD isolate is the purest form of CBD as it is entirely isolated from the other compounds. Full-spectrum CBD contains all of the naturally occurring compounds, and broad-spectrum is in-between isolate and full-spectrum meaning that some compounds have been extracted and some have not.
When picking your CBD product, you must first research which of these best aligns with the purpose of your supplement and make a decision then. There isn't an all in all best choice, it depends on the individual.
Choosing your next CBD gummies could prove to be quite overwhelming when you are not experienced in the world of CBD. By using this guide you can narrow down your choices and pick ones that suit you best.
Go out and get some to try today!
How to Make CBD Infused Chocolates [VIDEO]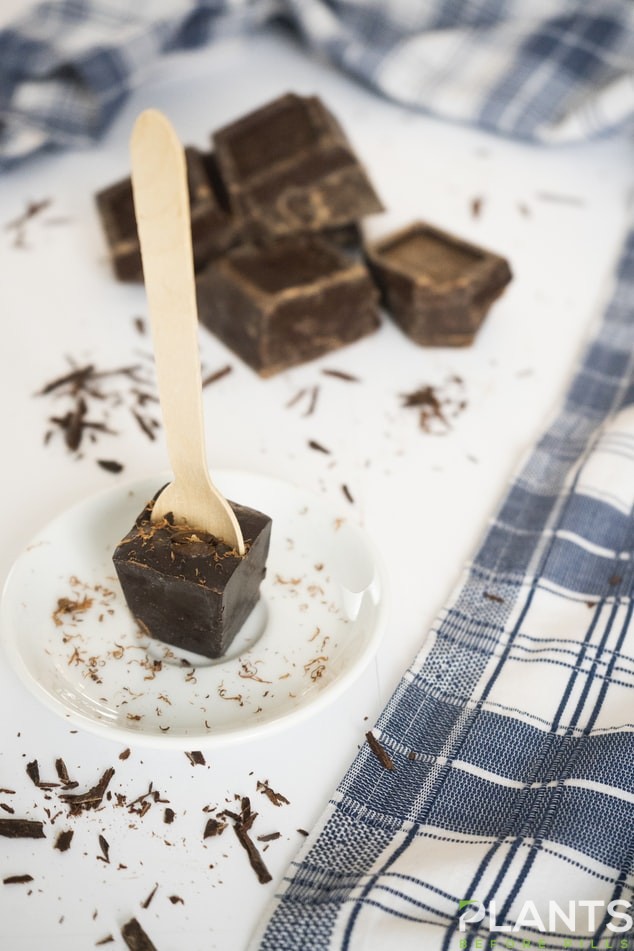 Making these hemp-infused chocolates is a great and delicious way to enjoy the benefits of hemp. Serve it at your next dinner party or give it as a gift. Using a few simple ingredients such as cocoa powder and cocoa powder, the recipe is fun and easy to do.