Best Cannabis Recipes To Serve This Thanksgiving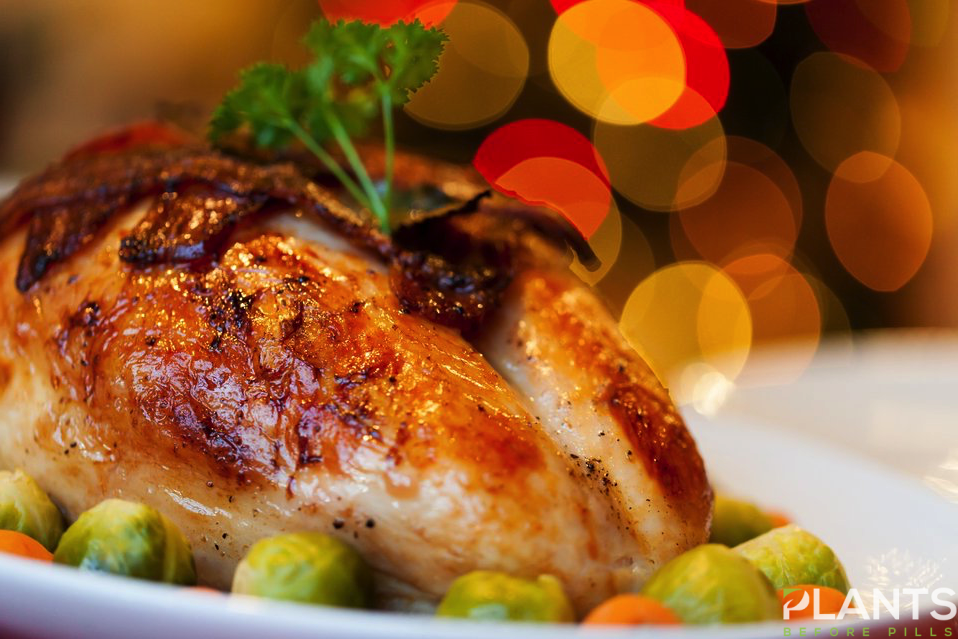 Make Thanksgiving extra special this year by serving the most delightful dishes infused with CBD oil. The added ingredient will enhance meals, making the food experience a bliss. Because cannabis heightens the sensory receptors, everything tastes better with a hint of umami.
If you worry about the side effects, note that with an adequate amount of cannabidiol oil, everything will turn out great. You can serve Turkey with CBD oil for added buttery taste minus the greasiness. Desserts can also have this exciting ingredient for sweet and flavorful cakes, cupcakes, or chocolates.
Key Cannabis Ingredients
Aside from the cannabis oil, you also need cannabutter for making desserts and adding texture and flavor to the turkey. Cannabutter can be homemade, and some dispensaries have this specialty butter. Its only difference with the normal butter is that added cannabis oil.
For homemade cannabutter recipe, you can mix 1 cup of butter with 1 cup of ground, decarboxylated cannabis, about 10 grams. Slow cook the mixture for two to three hours then cool off before using.
Tips For Cooking on Thanksgiving With CBD Oil
Dosing is a crucial factor when cooking with cannabidiol oil. Applying a few drops into the recipe is already enough. Overdosing can only happen if you will put more oil into the recipe. Remember, if you plan to put CBD to entrée, appetizers, and desserts, you need to balance out the dosing to avoid side effects like lightheadedness, dry mouth, and change in appetite.
The best thing to do is to take it easy on the oil, distribute it to other meals and you are good to go. Additionally, you need to find a good CBD product supplier to get the desired results.
Herb-Roasted Turkey Infused With Cannabis
The main entrée of the day is none other than Turkey. Make sure to buy a huge one to serve more batches during Thanksgiving.
Ingredients
1 whole turkey
1 tablespoon chopped rosemary, thyme, sage
1 tablespoon cannabutter
2 large onions cut into wedges
4 large carrots, halved crosswise
2 stalks celery, halved crosswise
1 pinch of Kosher salt and freshly ground pepper
Directions
1. Preheat oven and mix together cannabutter, chopped herbs, season with salt, and pepper in a small bowl.
2. Prepare and stuff the turkey. Fill in the neck cavity but avoid overstuffing. Tie two legs using cotton kitchen twine then bend wings underneath the bird. Position the turkey breast side down.
3. Rub cannabutter mixture into the skin and the rack before generously seasoning the turkey with salt and pepper. Roast for one hour then baste every 30 minutes.
4. Transfer turkey into the serving platter then let it cool for ten minutes.
5. Serve with gravy.
Cannabis Lobster Mac 'n Cheese
Instead of mashed potato, you can serve the turkey with mac 'n cheese on the side. This recipe is easy to make and you only need a fresh lobster to make it special.
Ingredients
1 pound elbow macaroni
1-quart milk
1 ½ pounds cooked lobster meat
1 tablespoon CBD oil
12 ounces grated cheese
1 cup fresh white bread crumbs
Kosher salt, pepper to taste
Directions
1. Preheat the oven to 375 degrees F.
2. Bring macaroni to boil then add half a teaspoon CBD oil. Drain well after five to eight minutes, until cooked.
3. Heat the milk then add remaining CBD oil, flour. Mix until it thickened.
4. Off the heat, add the cheddar cheese, pinch of salt, pepper then stir well.
5. Add the cooked macaroni and lobster. Stir evenly and place in gratin dishes.
6. Melt butter and cheese with bread crumbs then bake for 35 minutes.
7. Cool then serve.
CBD Chocolate Pistachio Bar
To cap off the lunch or dinner, serve a chocolate bar embedded with pistachio nuts. It is a quick bite and definitely delicious with a drizzle of salt.
Ingredients
1 cup hemp chocolates with coconut oil
½ cup butter
2 tablespoons coconut flour
2 tablespoons cocoa powder
4 tablespoons pistachio nuts, chopped
Directions
1. Mix CBD oil and butter in a low heat pan then set aside.
2. Whisk in coconut flour and cocoa powder. Freeze for 10 minutes.
3. Pour the mixture into a baking dish and top with pistachio bits. Place back into the freezer for about 20 minutes.
4. Break apart and serve with vanilla ice cream.
Celebrating Thanksgiving doesn't need to be bland and dull because you can always serve new recipes for everyone. This year, surprise family and friends with these tasty meals.
Relaxing CBD Drinks to Help You Through These Trying Times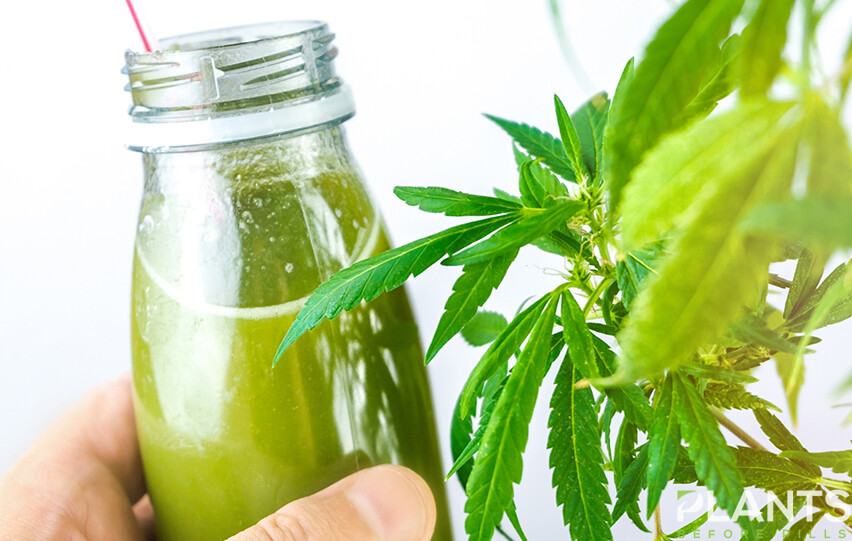 The global health crisis has undoubtedly put people from all over the world in a state of distress and panic. Because of this, more and more individuals are turning to home cooking and eating in order to help alleviate some of their anxiety about what's happening around the globe. With people discovering healthier alternatives and additions to their lives, many have discovered the wonders of cannabidiol. This cannabis compound does wonders for the body, not only providing relief from pain but also aiding in the reduction of stress and anxiety.
Why CBD Oil?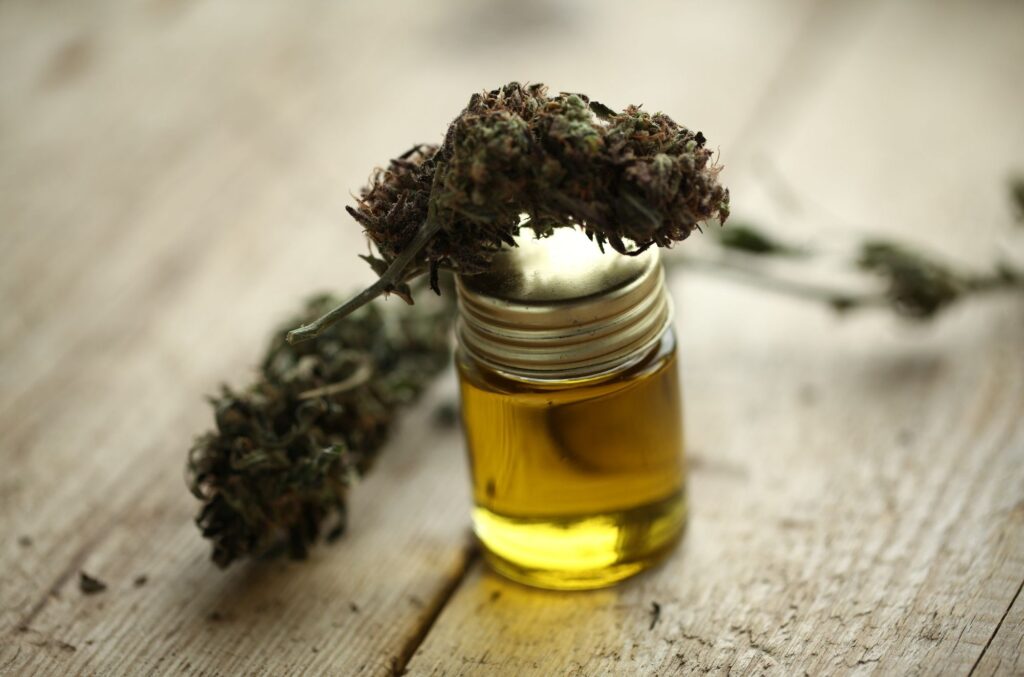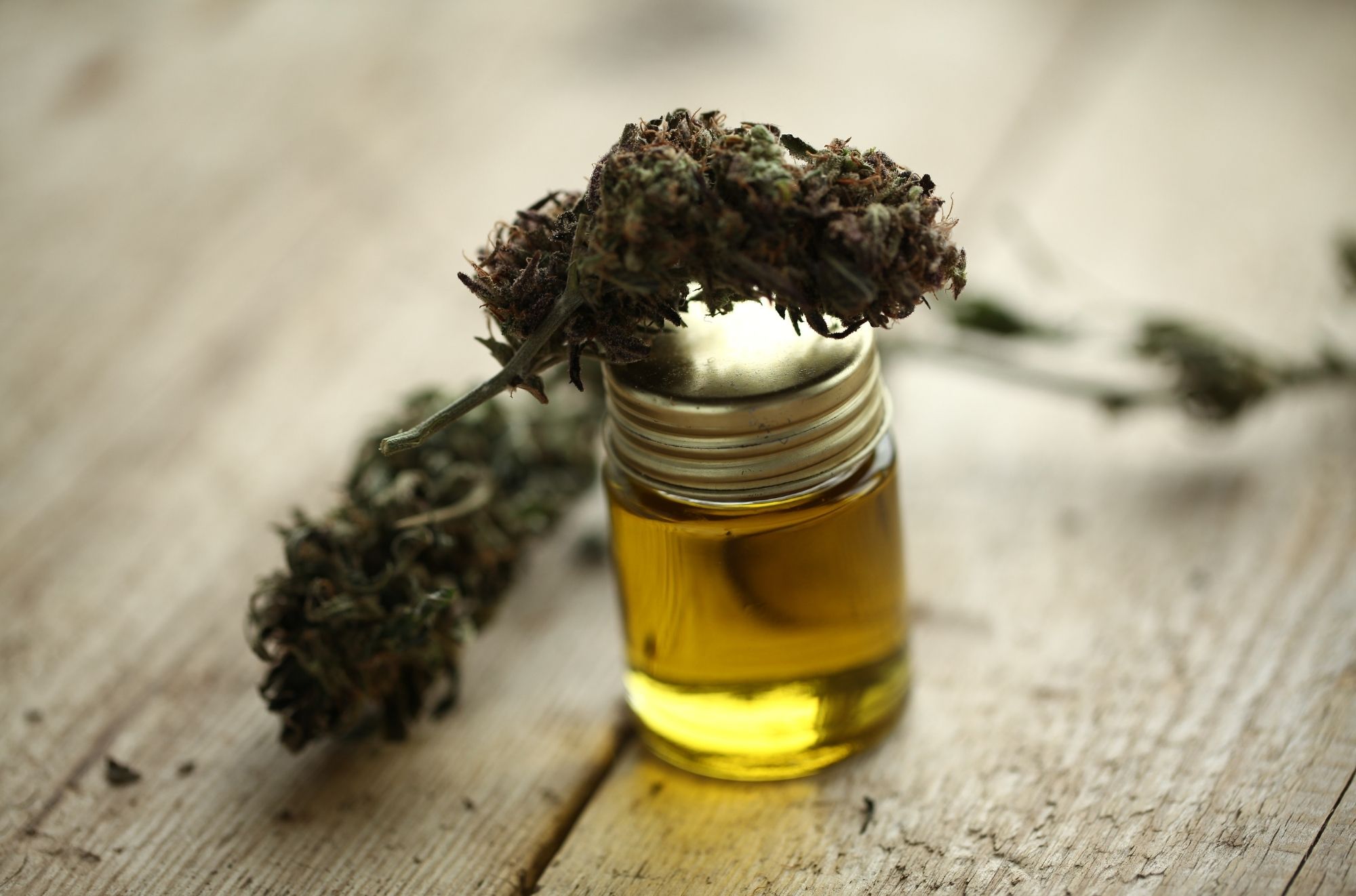 Because does not contain tetrahydrocannabinol or THC, the compound responsible for producing the 'high' and putting users under the influence, is non-psychoactive. Instead, it interacts with other receptors of the body, which in turn boost the level of cannabinoids within.
CBD oil products
are found effective in treating pain and inflammation. While cannabidiol does not easily bind with the endocannabinoid receptors in the body, its interactions with neurotransmitters and serotonin and opioid receptors yield better results, thereby reducing pain. Individuals who have taken cannabidiol also found that it can alleviate anxiety and stress. Unlike prescription medication, however,
CBD oil
does not pose risks for addiction and substance abuse. In addition, taking a small dosage of this also promotes better sleep, thereby helping individuals relax and have a better disposition. With that said, let's take a look at some
CBD beverages
you can make from home.
Easy CBD Drinks to Try
Lemon Honey Tea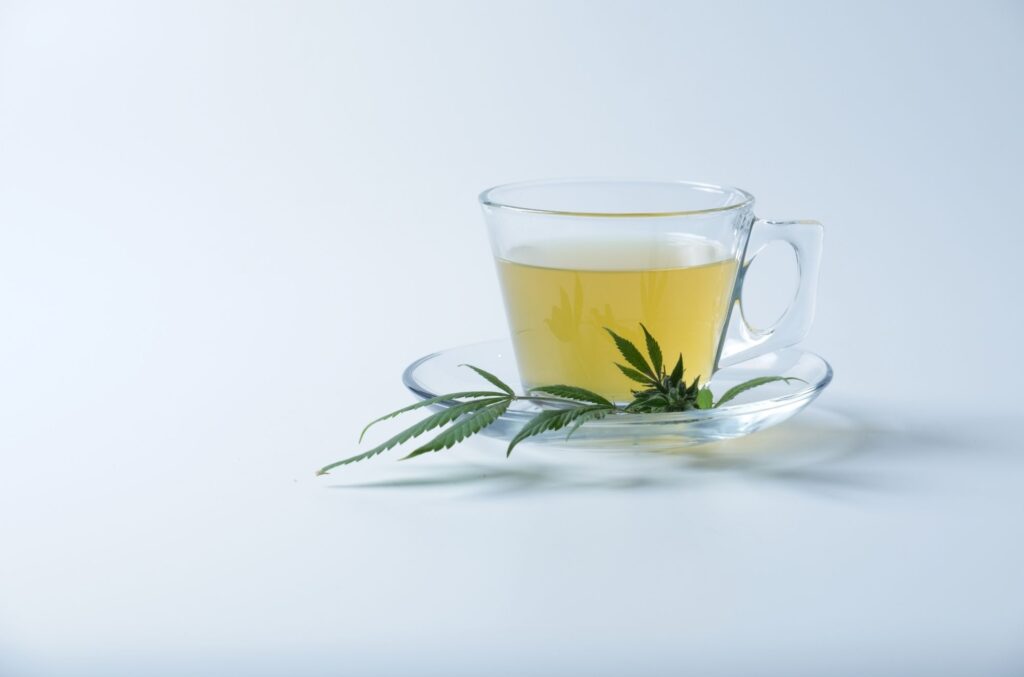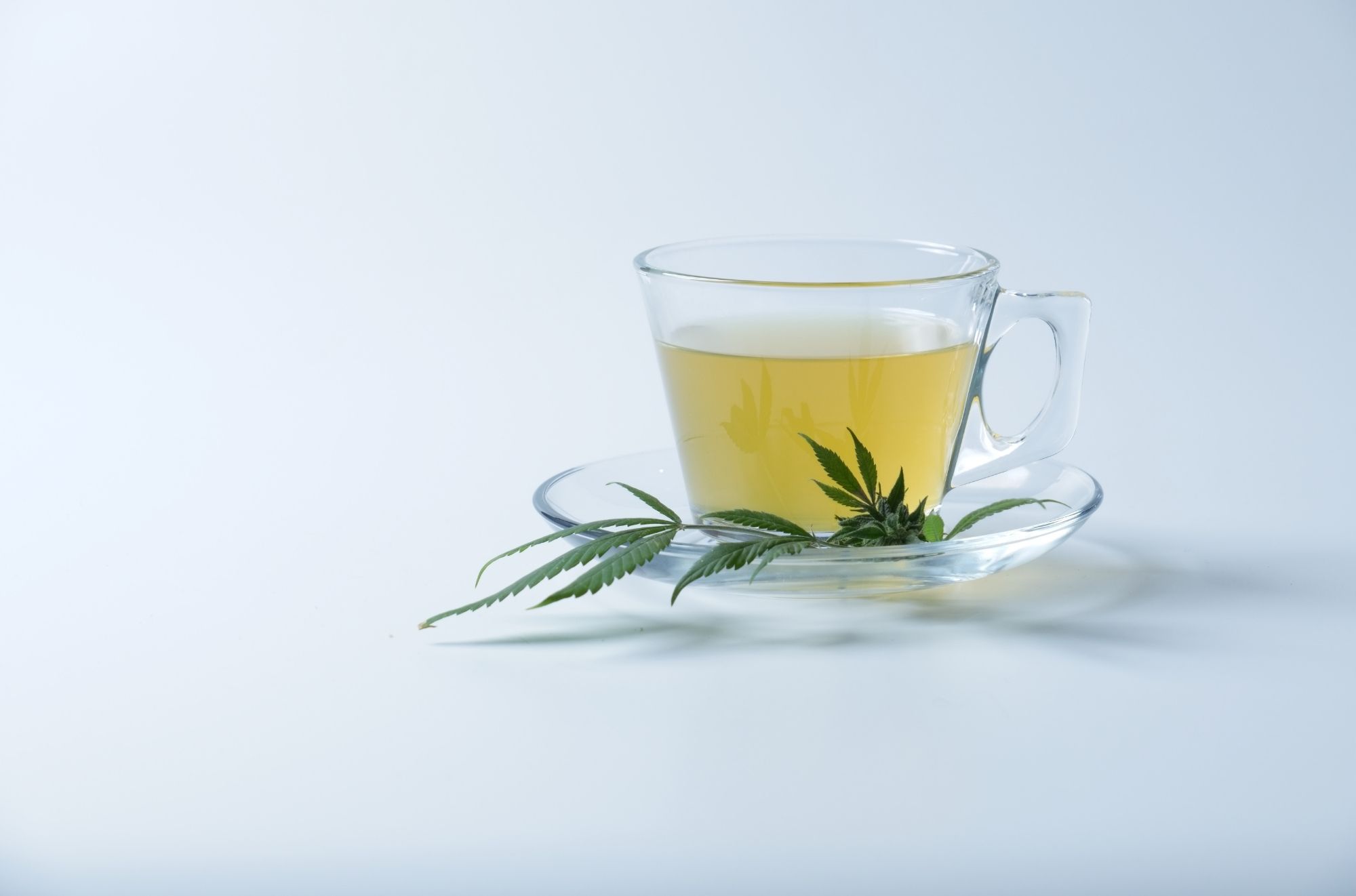 Boosting your strength and immunity is more important than ever, what with the virus pandemic posing threats to our immune system. Help ward off coughs and colds with this lemon honey tea. Soothing in every sense of the word, this easily brightens up your day while giving you a healthy dose of vitamin C. To make this, simply steep a teabag of your choice in water, add lemon and honey to your liking, and add a few drops of high potency
CBD oil
.
Golden Milk
This recipe is guaranteed to be beneficial, especially as it contains healthy ingredients other than CBD. To make this milk, you will need turmeric and ginger. Turmeric is known for its anti-inflammatory and pain-relieving properties, while ginger has some nausea-fighting and digestive effects. Combined with the cannabinoid,
Golden Milk
can be the ultimate anti-inflammatory drink. To make this drink, you just need to add the turmeric, ginger and milk in a saucepan, then cook the concoction for 10 minutes over low heat. Then turn off the heat and transfer the milk into mugs. Add your preferred amount of
CBD oil
and mix thoroughly. If you are not one for ginger or turmeric, you can easily omit these and simply use honey instead and add this to warm milk. This still gives you a golden-tinted glass of milk with the amazing effects of the chemical compound.
Peppermint Mocha
Those who love the rich taste of coffee combined with chocolate will find this
CBD Drink
the most alluring one. Plus, it comes with a merry twist in the form of peppermint. You just need milk, espresso, chocolate syrup, peppermint extract, and CBD. You can start by heating the milk in a saucepan, then remove it. Whisk it, then add all the other ingredients, including the oil. This is best served in mugs during a cold night huddled around the fireplace. This is definitely a relaxing drink complete with the exciting minty taste of peppermint and the benefits of the cannabinoid.
The Bottom Line
Cannabidiol is a great addition to your
favorite drinks
. With the various health effects offered by this compound, you are not only making drinks that can soothe your nerves, but also whipping up concoctions with other advantageous effects.
How To Make Honey Whole Weed Bread (Cannabis Infused Multi Grain Loaves) [VIDEO]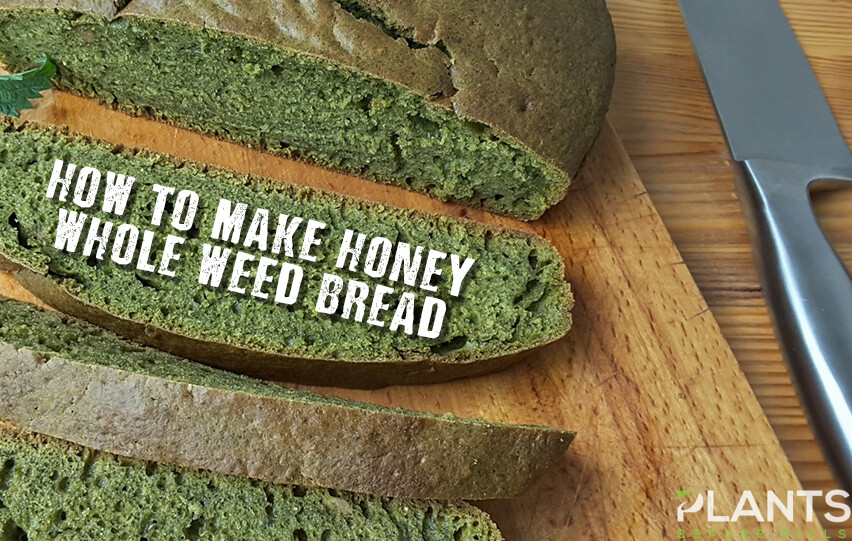 If you're looking for a wheat bread that's extra-healthy, then this honey whole weed bread recipe is a must try. Watch this video and learn how to make this at home.
How to make CBD Mug Cake at Home [VIDEO]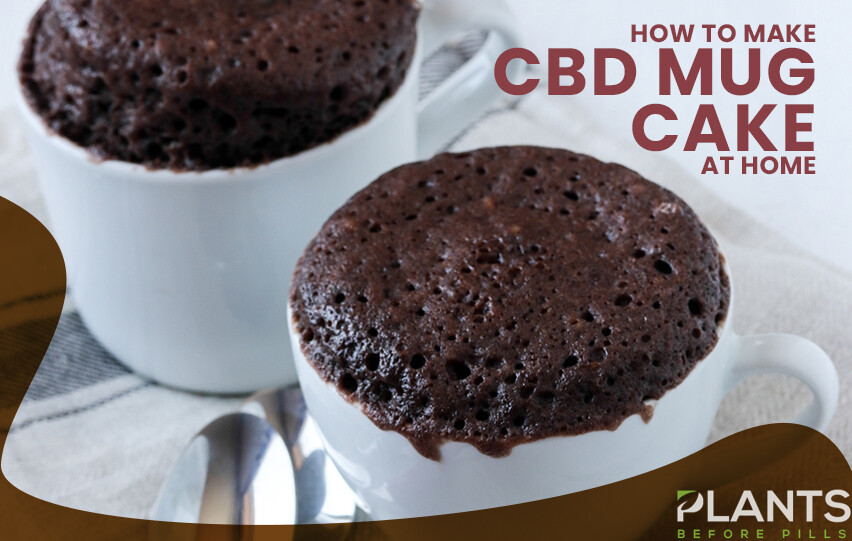 If you are looking for more ways to infuse CBD into your daily routine, then this easy-to-make CBD cake is a must-try. It's a healthy way to satisfy your sweet tooth.