The Best Stoner Novels to Kickstart Your Reading Journey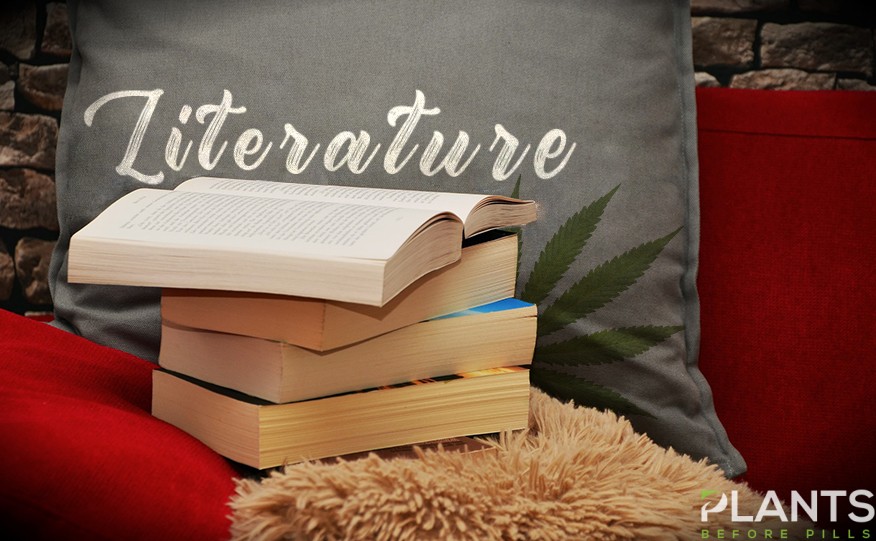 Literature has always been a gateway to exploring new worlds and even more novel perspectives. In many ways, smoking weed also provides the same experience, especially the chance to gain fresh insights and explore new boundaries. Whether it is smoking a joint, using pure cannabidiol, taking CBD oils and edibles, or simply using the best CBD for vaping, these hemp products are certainly known for taking individuals to new heights.
While there are tons of stoner films which feature prominent use of weed and alcohol, novels which feature the use of weed are hard to come by. Perhaps the state of the society – as well as its stand on marijuana and its medical and recreational use – contributed to the way these characters and worlds were formed. If you want to know the best stoner novels that invite you to take part in their world, read the list down below.
The Brief Wondrous Life of Oscar Wao

by Junot Diaz
Considered a literary masterpiece, Junot Diaz's The Brief Wondrous Life of Oscar Wao paints a tragic, and perhaps nostalgic bond, between Yunior and Oscar. Here, the characters are privy to what happens to each other's lives, often becoming a reluctant confidant to each other.
Yunior, proud of his Dominican roots pays homage to his traditions, where machismo is expected on every men and they had the privilege to smoke weed all they want. A novel which revolves around misfits, family, and everything else in between, this book by a Pulitzer winning author will definitely have your sobbing at the end.
The Savage Detectives

by Roberto Bolaño
If you are looking to spice up your reading list, going on a Latin American route is the best way to go. In Roberto Bolaño's The Savage Detectives, Ulises Lima and Arturo Belano search for a poet that takes them on a ride of their lives, leading them back where they started. As they go through their journey, both characters bank on the use of marijuana in order to fund their travels from one place to another. Much like the effect of weed, the book is a trippy take that takes readers on one hell of a ride.
The Perks of Being a Wallflower

by Stephen Chbosky
There is nothing like teenagers experimenting with marijuana as they come to age. Stephen Chbosky's novel explores the ways young adults find ways to cope with life and the turmoils that are associated with their growing pains. Charlie, alongside many of his friends, tries smoking weed to help them find solutions and a temporary escape from their reality. Reading this book will take you back right into your adolescent life, urging you to confront your demons at such a trying phase. Reading this book will take you back into memory lane, so make sure to take your CBD oil vape pen starter kit with you as you read along. This will make you feel right at home.
Invisible Man

by Ralph Ellison
The Invisible Man by Ralph Ellison perfectly captures the soothing quiet that comes with taking cannabis. Here, the Invisible Man himself takes doses of cannabis to help him get into the zone, allowing him to hear even the lowest frequencies in the music of Louis Armstrong. As he listens to music, the protagonist continues to wax philosophical about his life and his need to remain unseen by society. If you are itching to take a piece out of this novel, why not take some CBD hemp oil instead of ganja? Who knows, you might even reach new conclusions about your life, much like the character in the novel.
Take these books out for a spin and immerse yourself in literary wonder. These stoner novels will surely make you want to take in the worlds of the characters, even urging you to try a joint or edibles as you read along.
Can CBD Help Improve My Gut Health And Digestion? [VIDEO]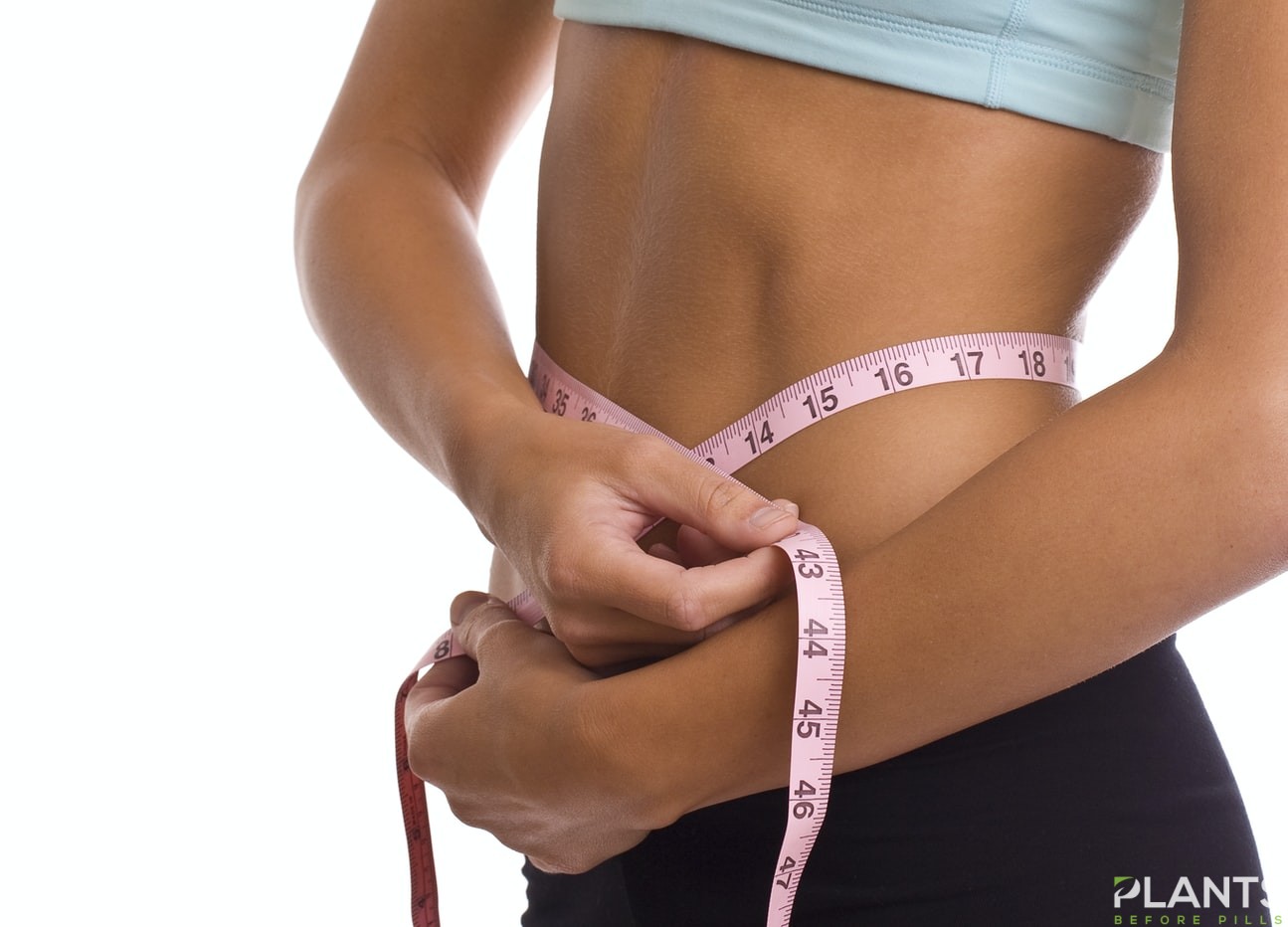 There are plenty of claims about how CBD can benefit gut health and digestion. According to some experts. CBD can impact the digestive system by providing digestive support and by soothing and calming the digestive organs. Dr Oz and investigative reporter Maria Schiavaocampo sheds more light on these claims.
A Complete Guide To Vaping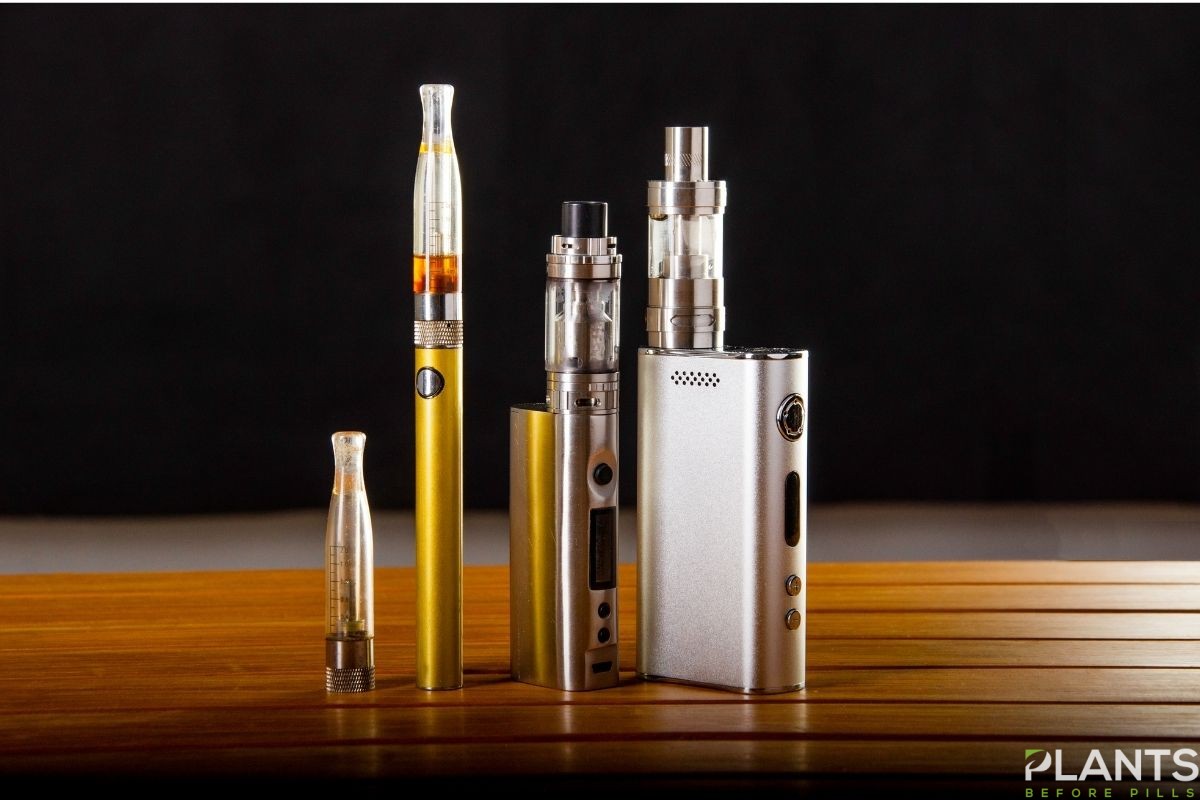 Vaping has managed to become the new buzzword. From older people to college students, you can see almost everyone using a vape. If you are a beginner planning to jump into the world of vaping, the sheer amount of terms and information can confuse you.
Are you wondering what vaping is and how you can become a pro at it? Here is a complete guide to help you through it.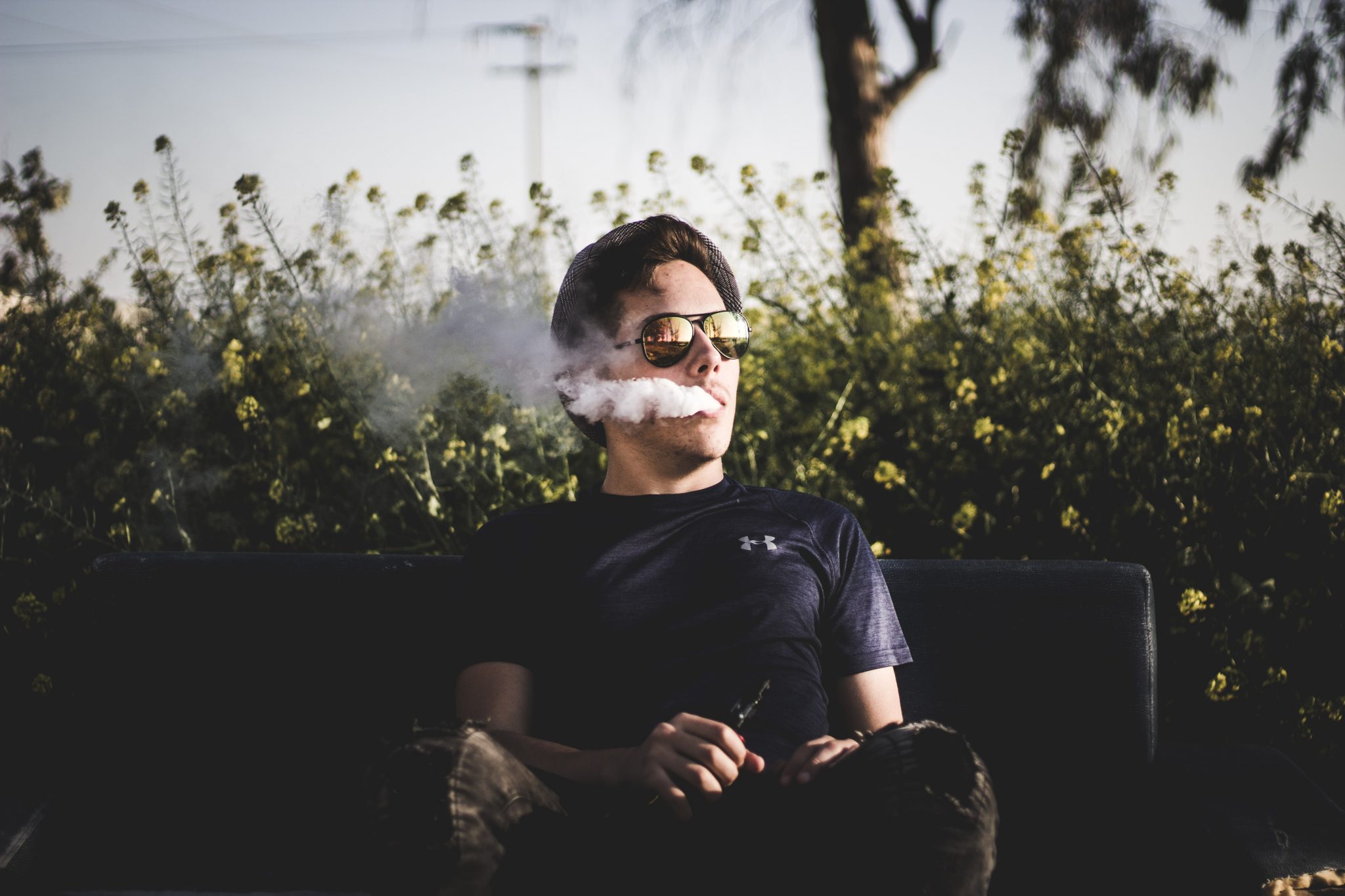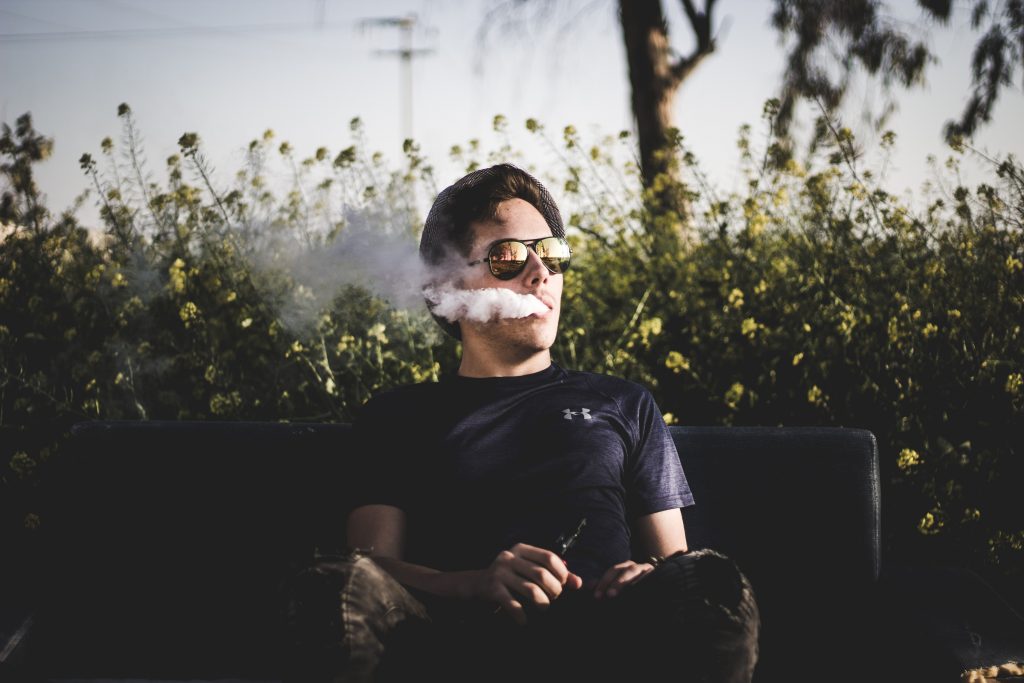 What is vaping?
For those who are new to it, vaping is the process of inhaling vapor produced by a device called a vaporizer. A vaporizer is a tiny, compact device that allows you to inhale the vapor, whether for recreational reasons or medicinal. It consists of a coil, tank, battery, and mouthpiece. When you power the device, the coil heats the substance you put in the tank to produce vapor that you can inhale from the mouthpiece.
What is vape juice?
If you are wondering what goes in the vaporizer tank, it is vape juice or e-liquid or e-juice. It is the fluid that the vaporizer heats to produce vapor for you. It is the life of the device, and your entire vaping experience can depend on it. You have to carefully select the quality, contents, and flavor of your vape juice. You can easily buy cheap vape juice from online stores for an enjoyable vaping experience.
Vape juice consists of water, flavor, Propylene Glycol (PG), and Vegetable Glycerin (VG). The manufacturers use food-grade flavors, ranging from fruits to desserts and everything in between. Vegetable Glycerin is a sweet and thick liquid extracted from vegetable oil that gives consistency to vape juice and ensures you get more significant vapor clouds. Propylene Glycol, on the other hand, is a petroleum by-product and gives you an intense hit in every puff. Ideally, most vape juices have a VG/PG ratio of 40:60.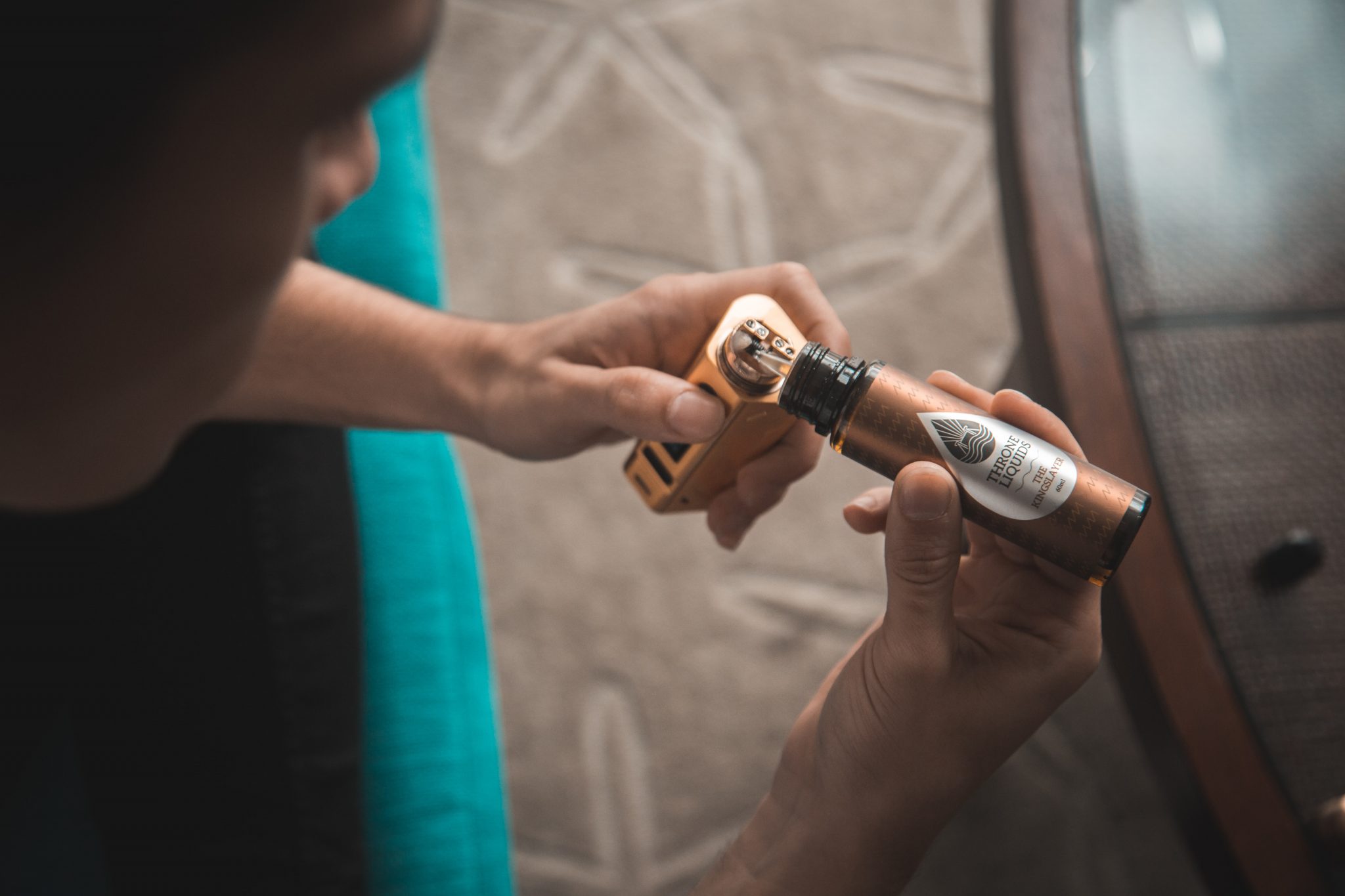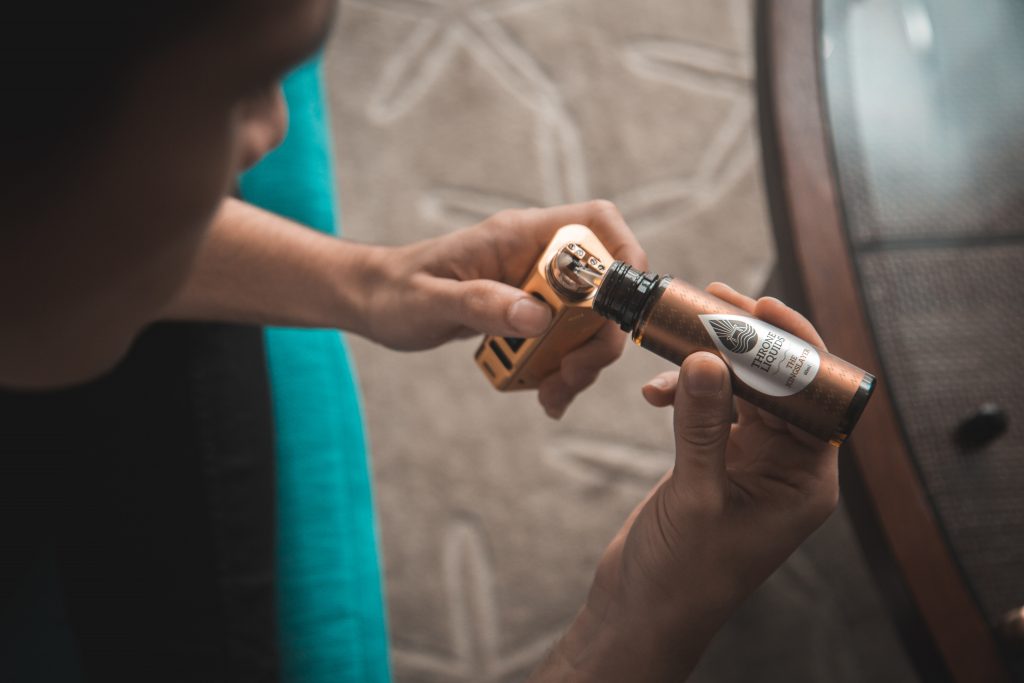 What are the different types of vaporizers?
Today's market is brimming with all kinds of vaporizers, making it extremely difficult to pick a suitable one. Here are a few popular types of vaporizers that you can choose from:
1. Vape Pen
Vape pens are the sleekest yet straightforward vaporizers. They resemble a pen, and you can easily carry them around in your pockets. A vape pen is powerful, has a rechargeable battery, and produces more vapor.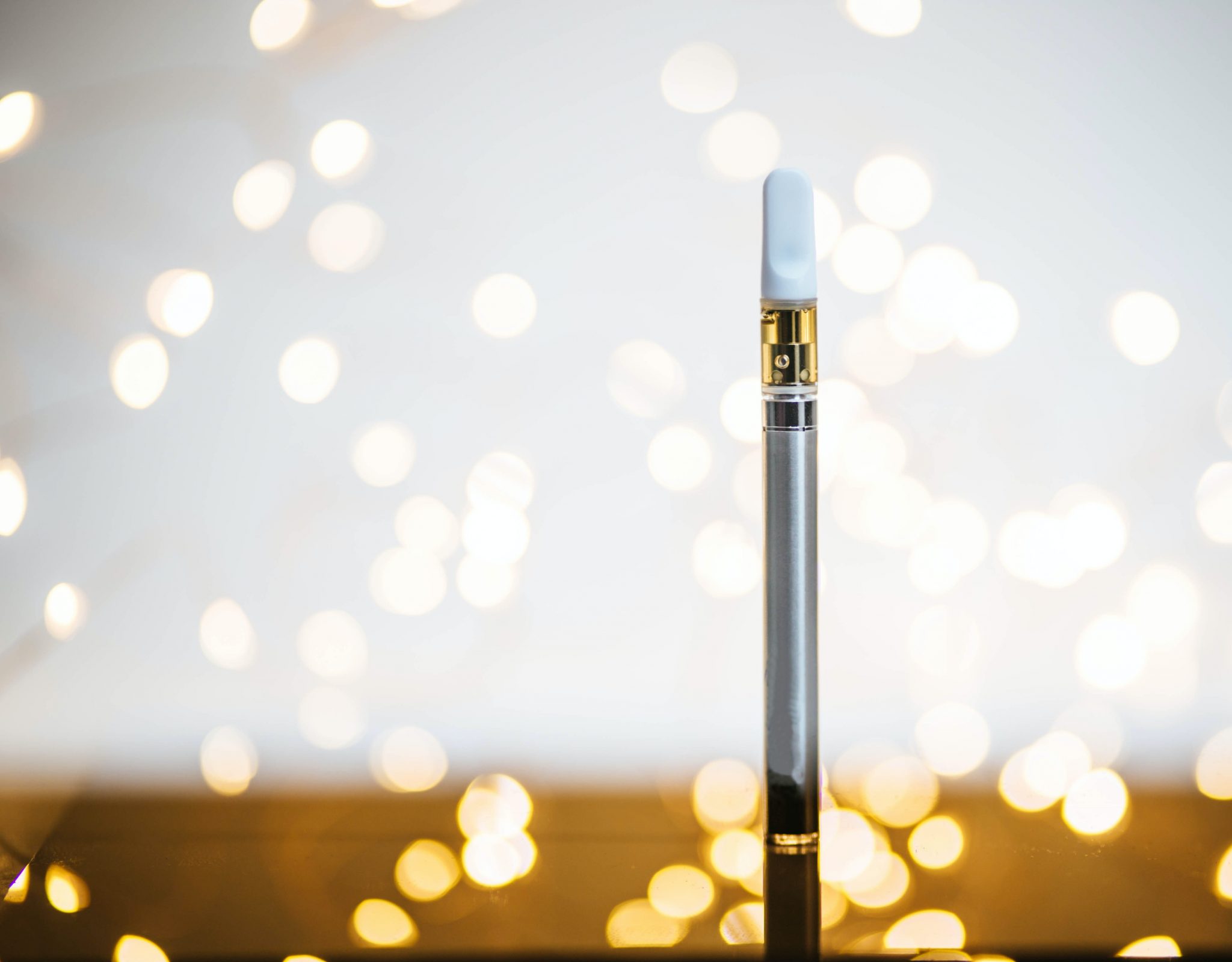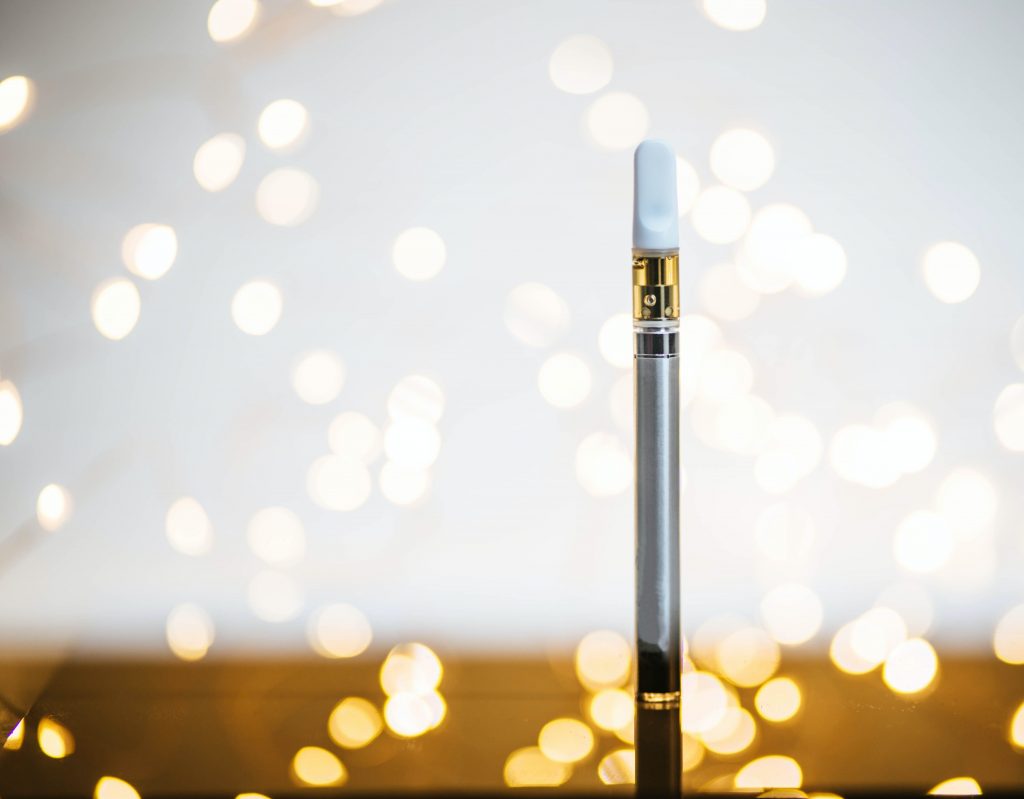 2. Box Style
As the name suggests, the box style vaporizer is shaped like a box and is slightly bigger than a vape pen. They are customizable and give you complete control over your vaping experience.
3. Mechanical Mods
Mechanical mods tend to be simple with basic technology yet deliver high performance. It is long-lasting, powerful, and easy to use, making it ideal for regular vaping.
4. Disposable Vaporizers
If you aren't sure if you are in it for the long run, you can get a disposable vaping device. You can use the device until the battery lasts and then dispose of it. It is cheaper, simple, and most accessible, especially for beginners.
Final thoughts
The world of vaping is expansive and continually growing. With this guide, you know all the basics of vaping. Now it is time to get your device and vape juice to have a unique vaping experience.
How 'Someone Great' Normalized Women Consuming Weed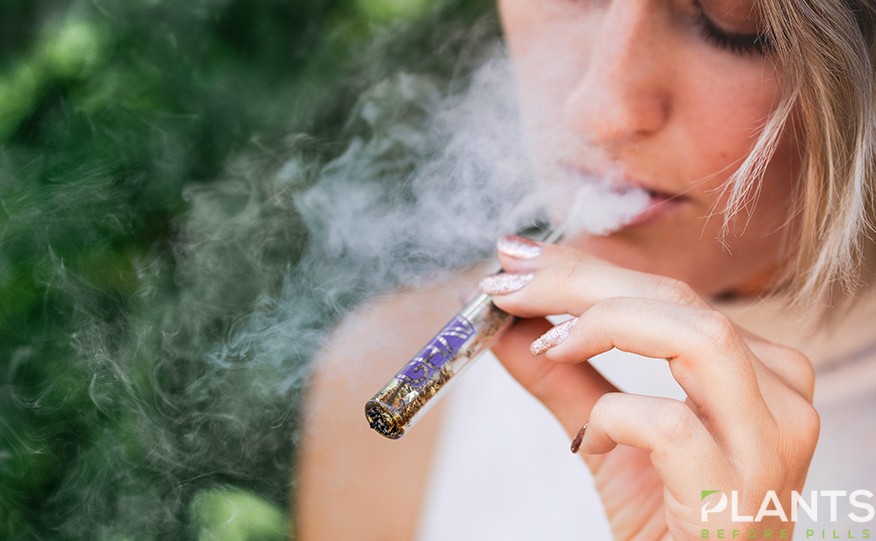 For the longest time, there was a societal misconception that only men had the right and the ability to use weed. Often, stoner films and even musicians centered on male personalities who have been taking this herb. As a matter of fact, these films show men huddling around and passing their joint to one another, as well as sharing their marijuana with fellow weed enthusiasts.
Today, it cannot be denied that the use of cannabis and even CBD Hemp oil has already been normalized in society, albeit far and few in between. After all, having a daily dose of pure cannabidiol or a hit of a joint is no different from having a glass of wine to relax, particularly after a long day. Someone Great, Netflix's newest film is showing viewers just how women are taking back their space and showing the use of weed in their everyday life.
Setting the Pace
Television shows have already featured strong female personalities who have used cannabis. In fact, the characters of Abbi Jacobson and Ilana Glazer in Broad City have had numerous adventures with this plant. One of these hilarious escapades includes Ilana transporting cannabis and keeping it safe under her lady bits.
Mary + Jane from MTV also takes pride in showing two strong women breaking through a male-dominated weed delivery company in Los Angeles. Even Disjointed featured a commanding female presence through a cannabis activist who runs her own dispensary, perfectly depicted by Kathy Bates.
A More Relatable Approach
While these shows paved the way for the plant and the many CBD hemp oil benefits to become known, it seems that the film Someone Great appears more relatable, particularly for women who are not only experiencing a breakup but also those who are going through overwhelming changes in life.
Here, the character of Gina Rodriguez, the protagonist of the breakup comedy named Jenny, is finally moving from the Big Apple to sunny San Francisco. Having recently broken up with her boyfriend of nine years, Jenny makes it a point to leave the city with a bang. To do this, she meets with her two girlfriends, Erin (DeWanda Wise) and Blair (Brittany Snow) and goes on a series of wild exploits throughout Manhattan.
What makes these 20-something women relatable, apart from their kinship and their struggles, is their love for pot. As they began their thrilling journey around the city, each of these female characters either smokes up a joint or inhale the vapor of their CBD oil vape pen. Whether it be having sexual trysts or doing some work and grinding it up, this film illustrates that women are still capable of doing whatever they set their mind do even while taking cannabis.
This Netflix movie successfully showed using weed has become more accepted not only in society but also as a part of people's lifestyle. In many ways, this has also become akin to taking a generous serving of wine at night, particularly when it comes to relaxing.
Various Uses of Cannabis
Jenny, Erin, and Blair all showed how they used cannabis in their life. Come to think of it, while each of these characters used it hastily, all of these individuals benefited from taking this herb. One enjoyed sex better, one became more relaxed and equipped in dealing with work, and so on.
Apart from using these in non-traditional ways, cannabis can also be used to alleviate pain and to treat a variety of illnesses and health concerns. The market now has CBD oil for pain management, CBD beauty products, and so on, thus upping the hemp game of the industry.
Someone Great shows that women are also adept with dealing with cannabis on screen. More than this, the film depicts a sense of rawness and relatability that allows viewers to see for themselves that weed does not have to be shunned. Give it a go and see just how eye-opening this movie can be.