Female Celebrities Who are Cannabis Enthusiasts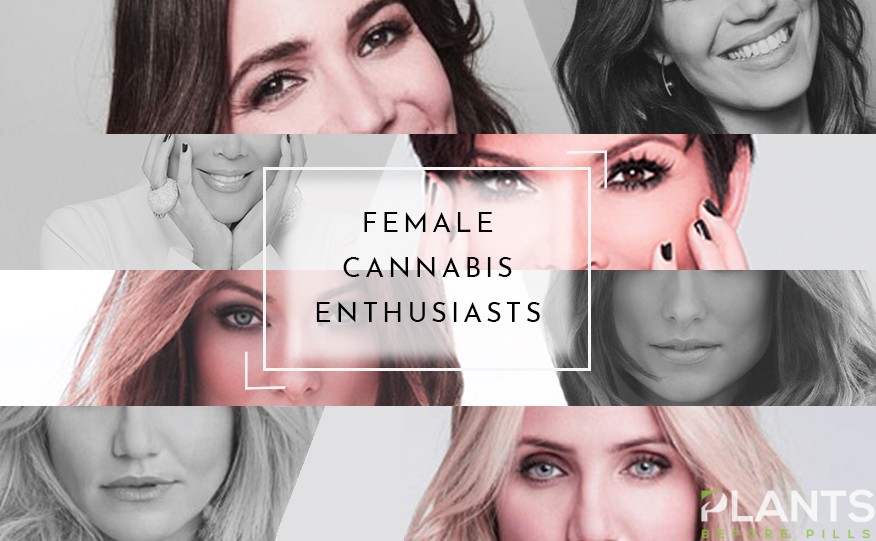 In homage to international women's month, shedding the spotlight on female cannabis enthusiasts is only but appropriate. With the impending legalization of pot in many parts of the United States, it seems that talking about getting high and stoned has become less of a taboo in society. Today, it is undeniable that many female celebrities tend to favor the use of this plant as well. Whether weed is used in its original form, used as a CBD oil, taken as CBD oil edibles, or taken as CBD infused beauty products, the use of this herb in the industry knows no bounds.
Come to think of it, it seems that the use of pot and pure cannabidiol across a variety of industries is most often tied to the identity that a celebrity portrays in and out of the limelight. Take for example Gwyneth Paltrow's brand, Goop, and its association with Med Men. Through her celebrity reach and influence, there is no doubt that there are many people and fans who patronize what she promotes.
If you are interested in learning more about your favorite Hollywood artists and their green of choice, make sure to keep reading until the very end.
Female Cannabis Enthusiasts
Mandy Moore
Mandy Moore is no stranger to the spotlight. As she was getting ready for the 2018 Golden Globes, she mentioned in an interview with Coveteur that using CBD oil for her feet worked wonders. Since wearing high heels all night can be quite painful for just about anyone, wearing a numbing cream of sorts is certainly a godsend. Her weapon of choice? Lord Jones CBD Oil. If you are having the same problems and wear heels on the daily, especially in the office and for your power meetings, this is perhaps the best way to take CBD oil for pain.
Olivia Wilde
Another fan of Lord Jones is Olivia Wilde. Since her '1984' Broadway stint, her body has been experiencing pains. What with the long rehearsal hours and the backbreaking labor that comes into performing, looking to relax after a long day while still staying in tiptop shape was essential. To come to her defense, the CBD body lotion from Lord Jones saved her life. In her interview with The New York Times, this body lotion allowed her to soothe her body without the aid of numerous painkillers.
Kris Jenner
This momager is perhaps the embodiment of what it means to be a 'cool mom.' On an episode in Keeping Up with the Kardashians, Kris Jenner was seen taking CBD oil edibles in the form of gummy bears. With her mother, MJ, being given a prescription for medical marijuana gummy bears, Kris Jenner was unable to resist trying one with her mom. As the episode progressed, the momager was seen laughing and eating her heart out.
Cameron Diaz
Cameron Diaz is one tough cookie who loved getting her stash from no other than Snoop Dogg. As a matter of fact, this former Charlie's Angels star reportedly went to high school with the rapper! Only a year higher than her, the actress admits to buying weed from Snoop Dogg, with the rapper confirming it in another interview.
Jennifer Aniston
Favorite F.R.I.E.N.D.S. star, Jennifer Aniston, has admitted to occasionally enjoying a puff or two of pot. Rumors circulating her then-husband, Brad Pitt, and Aniston, were saying that both of them were doing hard drugs. To clear out these allegations, the actress was caught on tape stating that while she stayed clear of hard drugs such as cocaine and heroin, she did enjoy smoking weed from time to time.
There you have it! A fine list of celebrities who are fond of cannabis. If you are a fan of these A-list celebrities, take a leaf out of their book and try their methods for relaxing. Whether it's lighting up a joint or applying oil on your feet, these creative methods will certainly give you new ideas to use.
The Oral Health Benefits of CBD [VIDEO]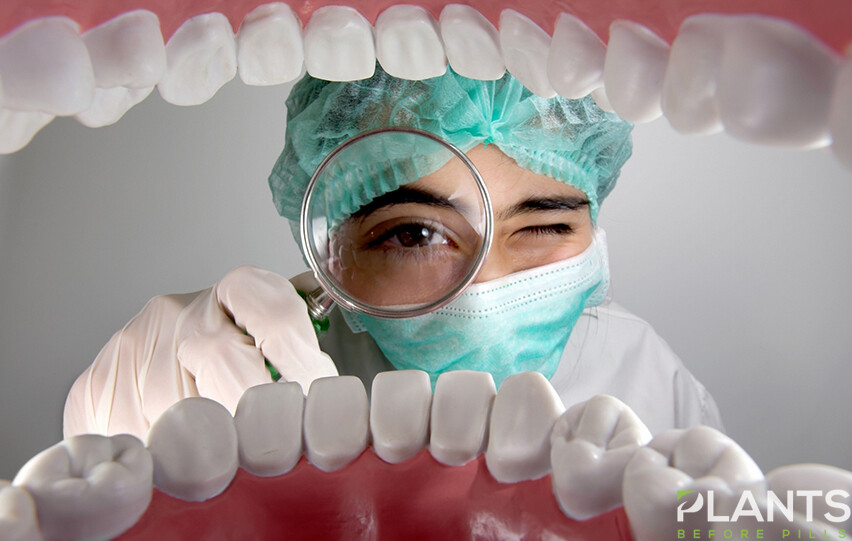 Suffering from toothache and gum problems? CBD may be the answer. Known for its potent pain-relief and anti-inflammatory properties, CBD can provide great relief for gum and tooth diseases as it reduces irritation and promotes faster healing. Watch this video to know more.
How to Use CBD Oil for Massage [VIDEO]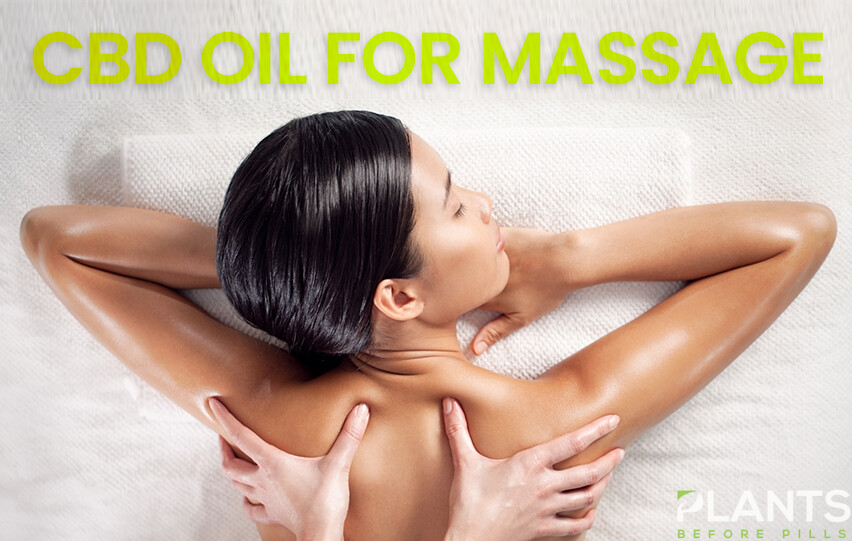 When CBD is applied topically, it may help relieve pain and inflammation. That is why CBD oil is ideal for relaxation and is perfect to use on any tense part of the body, such as the shoulders and back. It is also great for those who are suffering from ailments such as arthritis or gout. Watch this video to learn how to use CBD oil for massage.
Brewing with Hemp & CBD[VIDEO]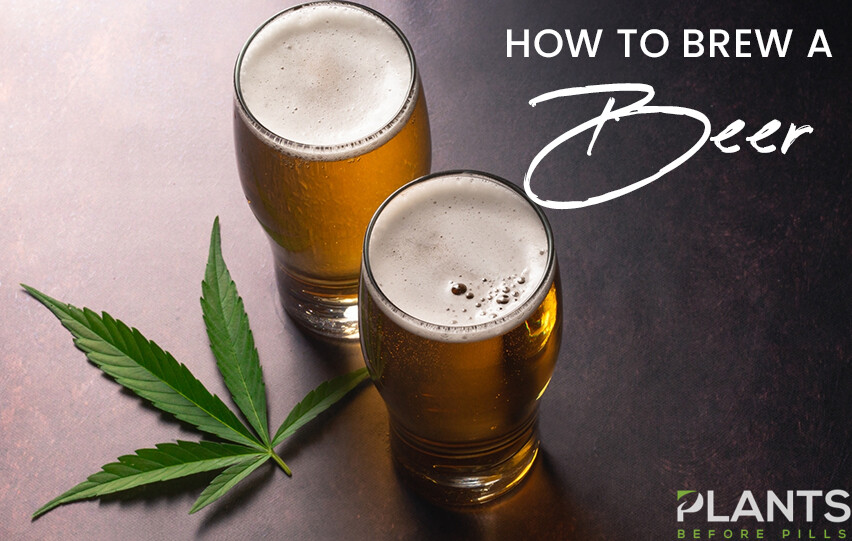 If you're looking for the next good brew to try, then you may want to give CBD infused beer a try. There's actually a wide variety of CBD brews out there. Some are laced with hemp seed and others have a hint of THC in them. There are non-alcoholic CBD beers as well. Watch this video to learn more about the world of hemp beers.