Female Celebrities Who are Cannabis Enthusiasts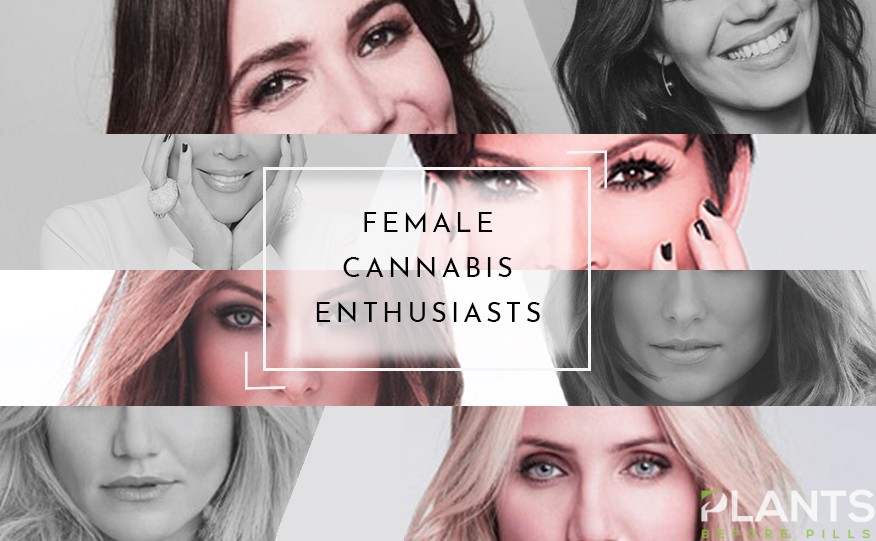 In homage to international women's month, shedding the spotlight on female cannabis enthusiasts is only but appropriate. With the impending legalization of pot in many parts of the United States, it seems that talking about getting high and stoned has become less of a taboo in society. Today, it is undeniable that many female celebrities tend to favor the use of this plant as well. Whether weed is used in its original form, used as a CBD oil, taken as CBD oil edibles, or taken as CBD infused beauty products, the use of this herb in the industry knows no bounds.
Come to think of it, it seems that the use of pot and pure cannabidiol across a variety of industries is most often tied to the identity that a celebrity portrays in and out of the limelight. Take for example Gwyneth Paltrow's brand, Goop, and its association with Med Men. Through her celebrity reach and influence, there is no doubt that there are many people and fans who patronize what she promotes.
If you are interested in learning more about your favorite Hollywood artists and their green of choice, make sure to keep reading until the very end.
Female Cannabis Enthusiasts
Mandy Moore
Mandy Moore is no stranger to the spotlight. As she was getting ready for the 2018 Golden Globes, she mentioned in an interview with Coveteur that using CBD oil for her feet worked wonders. Since wearing high heels all night can be quite painful for just about anyone, wearing a numbing cream of sorts is certainly a godsend. Her weapon of choice? Lord Jones CBD Oil. If you are having the same problems and wear heels on the daily, especially in the office and for your power meetings, this is perhaps the best way to take CBD oil for pain.
Olivia Wilde
Another fan of Lord Jones is Olivia Wilde. Since her '1984' Broadway stint, her body has been experiencing pains. What with the long rehearsal hours and the backbreaking labor that comes into performing, looking to relax after a long day while still staying in tiptop shape was essential. To come to her defense, the CBD body lotion from Lord Jones saved her life. In her interview with The New York Times, this body lotion allowed her to soothe her body without the aid of numerous painkillers.
Kris Jenner
This momager is perhaps the embodiment of what it means to be a 'cool mom.' On an episode in Keeping Up with the Kardashians, Kris Jenner was seen taking CBD oil edibles in the form of gummy bears. With her mother, MJ, being given a prescription for medical marijuana gummy bears, Kris Jenner was unable to resist trying one with her mom. As the episode progressed, the momager was seen laughing and eating her heart out.
Cameron Diaz
Cameron Diaz is one tough cookie who loved getting her stash from no other than Snoop Dogg. As a matter of fact, this former Charlie's Angels star reportedly went to high school with the rapper! Only a year higher than her, the actress admits to buying weed from Snoop Dogg, with the rapper confirming it in another interview.
Jennifer Aniston
Favorite F.R.I.E.N.D.S. star, Jennifer Aniston, has admitted to occasionally enjoying a puff or two of pot. Rumors circulating her then-husband, Brad Pitt, and Aniston, were saying that both of them were doing hard drugs. To clear out these allegations, the actress was caught on tape stating that while she stayed clear of hard drugs such as cocaine and heroin, she did enjoy smoking weed from time to time.
There you have it! A fine list of celebrities who are fond of cannabis. If you are a fan of these A-list celebrities, take a leaf out of their book and try their methods for relaxing. Whether it's lighting up a joint or applying oil on your feet, these creative methods will certainly give you new ideas to use.
Get the Best Sleep of Your Life with CBD Oil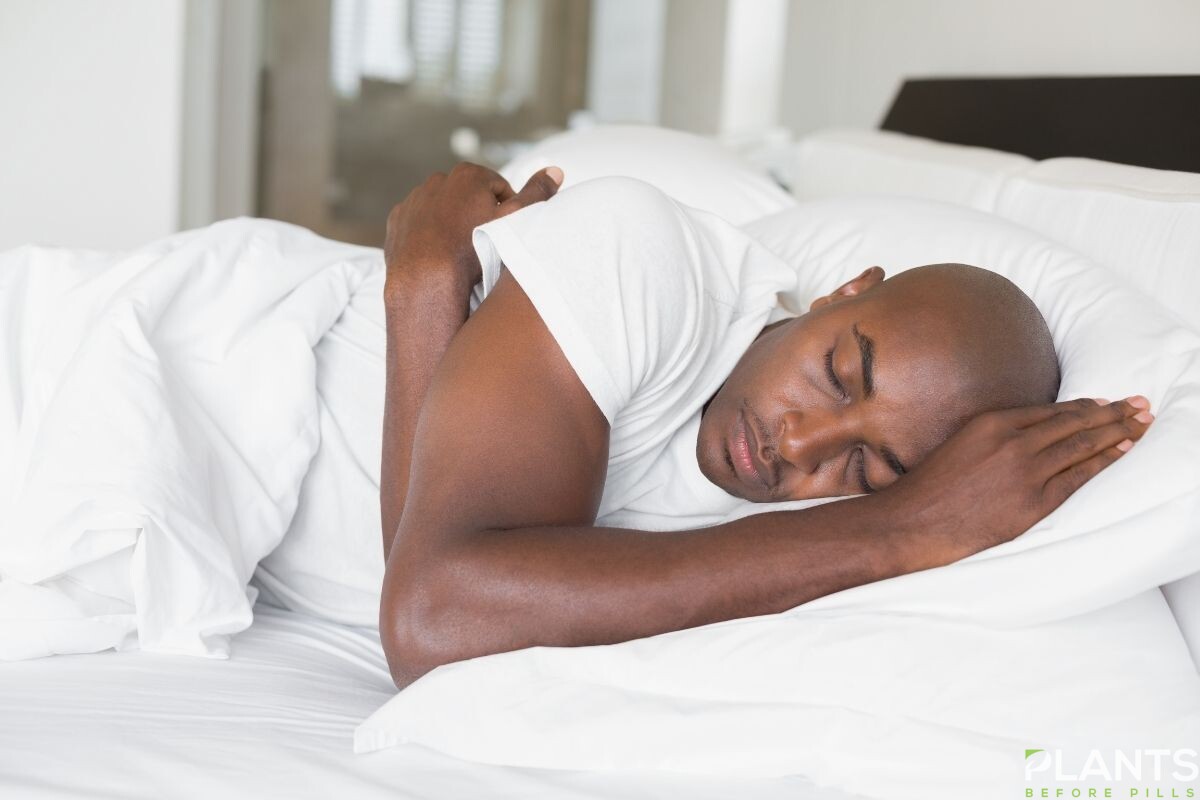 CBD oil has been touted as a miracle worker by avid users that even those who are not regular users of this product have started exploring what it has to offer. From treating chronic pain and even being used for addressing acne and other similar skin conditions, cannabidiol seems to be present just about everywhere you look.
With the strides it has made in the field, it appears that CBD products have successfully permeated various sectors, including those for sleep. After all, no matter how medical professionals and experts have emphasized the importance of sleep and getting enough rest, individuals from all over the world still suffer from insufficient sleep and rest.
A recent study conducted by The American Academy of Sleep Medicine that around 30 to 35 percent of adults have difficulty in either staying asleep or giving in to rest. At times, these individuals also encounter irregular sleeping patterns, especially with the heightened use of technology.
Lack of Sleep and Its Effects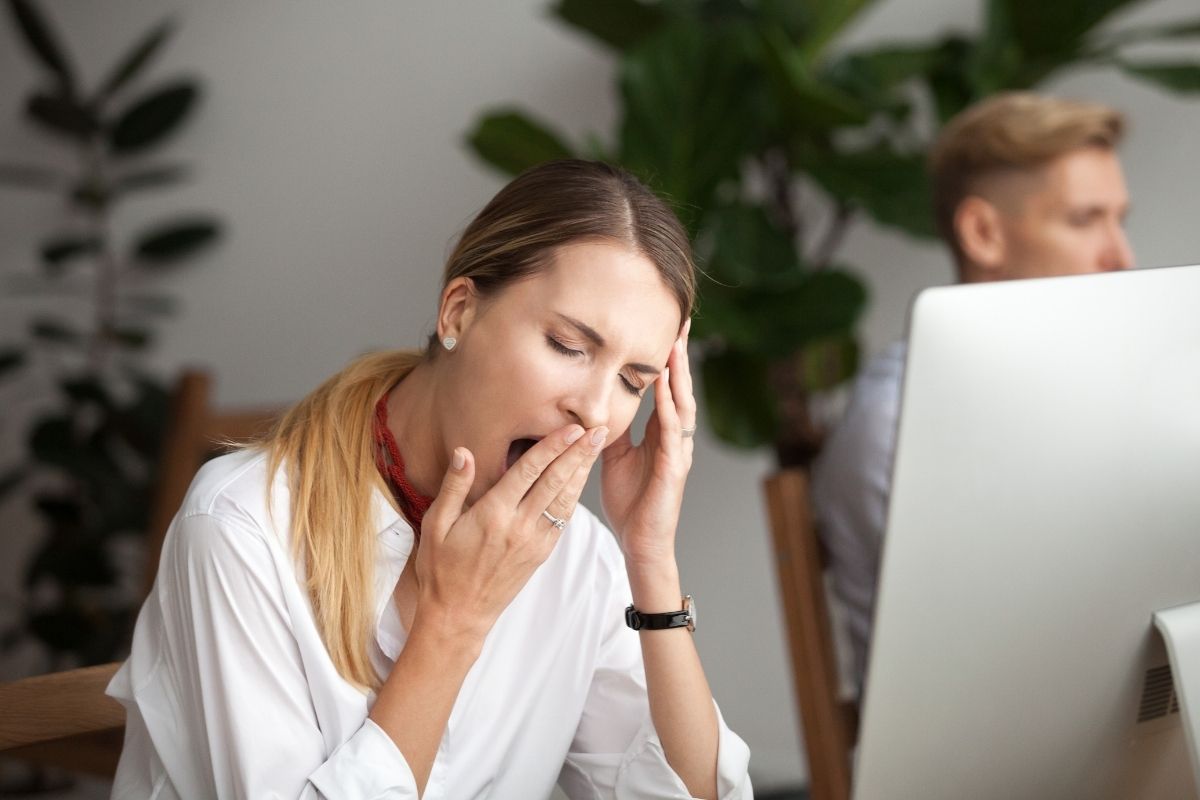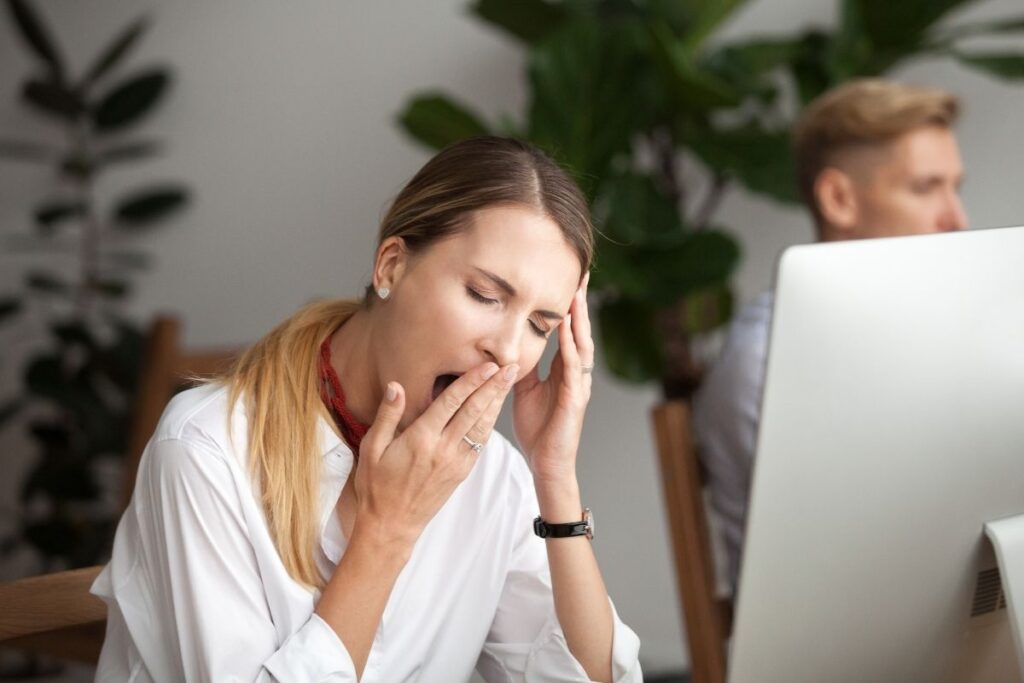 Sleep and rest are both vital in fulfilling day-to-day tasks. It helps individuals stay on top of their game and achieve productivity. However, insomnia and other sleep-related disorders could hinder individuals from getting the best sleep of their life.
Without ample rest, individuals are more likely to succumb to depression and have higher blood pressure. This can also lead individuals to suffer from poor memory, a lack of motivation, daytime sleepiness, and even an increased risk for incurring accidents or errors throughout the day.
How CBD Can Help You Get Better Sleep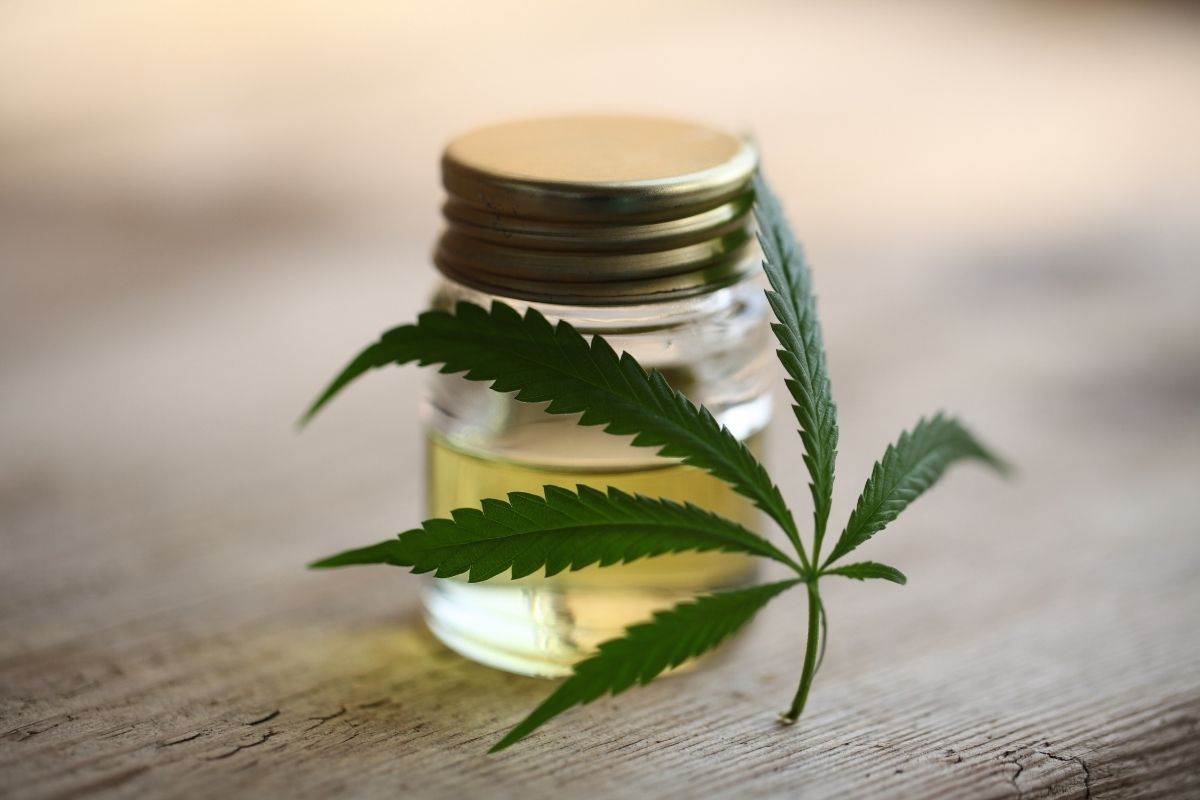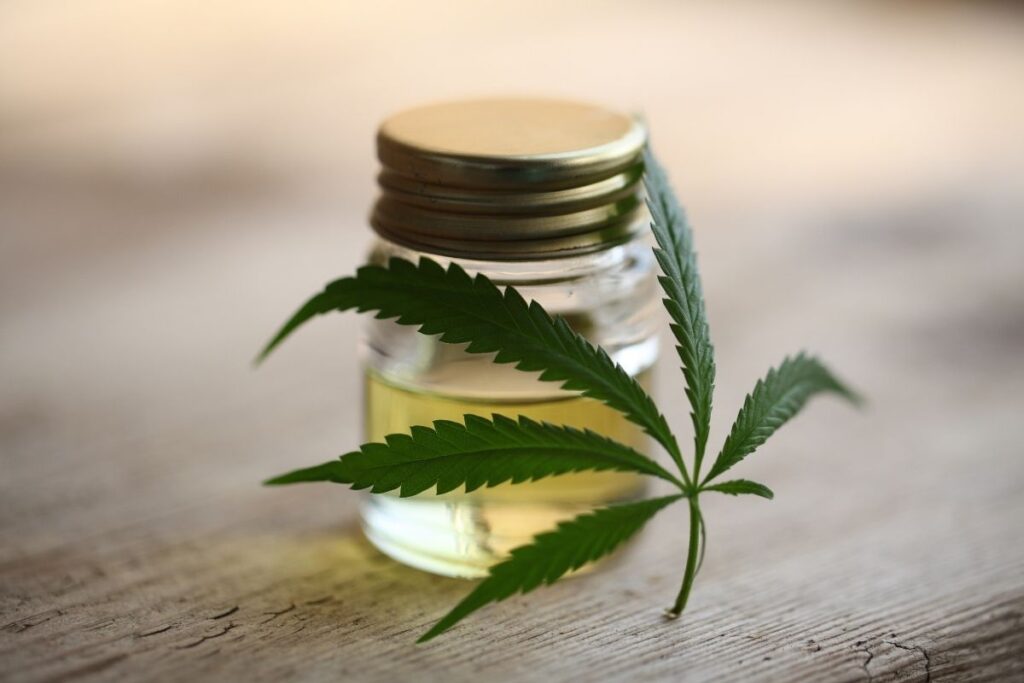 As you might already know, cannabidiol is a non-psychoactive compound that is derived from the cannabis plant. As one of the cannabinoids found in the plant, it interacts with the endocannabinoid system of the human body, allowing users to have a more regulated bodily system.
CBD oil can help alleviate these symptoms by providing you with the tools to relax and calm yourself, allowing you to get in a state of rest and to stay asleep for a longer period of time.
Although the research behind cannabidiol is still in its infancy stages, there are already studies that show the efficacy of CBD in treating insomnia and poor sleeping patterns. For one, CBD products have shown to be effective in addressing anxiety and restlessness, letting users calm their thoughts at night.
Moreover, with cannabidiol being an effective pain reliever, users of this compound have reportedly found that in reducing and addressing their chronic pain, CBD products have improved their sleep. No longer will individuals suffer from recurring pain throughout the night, allowing them to get better sleep and be productive the following day.
For individuals who wish to incorporate cannabidiol in their life to improve their sleep, and by extension, their quality of life, starting slow and small might be the best way to go. Most of the people who found that their sleep improved were given between 25 milligrams to 1,500 milligrams of CBD per day, with 160 milligrams being a good starting point.
Although CBD oil is often found in tinctures, beginners can also try for other formats, such as capsule form, in yummy gummies, and even CBD oil-infused tea. If you want to surround yourself with something new, Vice even gave a review on CBD-infused pajamas, socks, and pillows, all of which have cannabidiol weaved into the very yarn itself.
The Bottom Line
Adding cannabidiol into your nightly routine could be a game-changer, particularly to people who find themselves often lacking sleep. With the promising results and effects of CBD has on people's lives, you may just find yourself jumping on this health trend and having the best sleep of your life in no time.
PH Search Avatar image CBD Recipe: Sparkling Rose Elixir Mocktail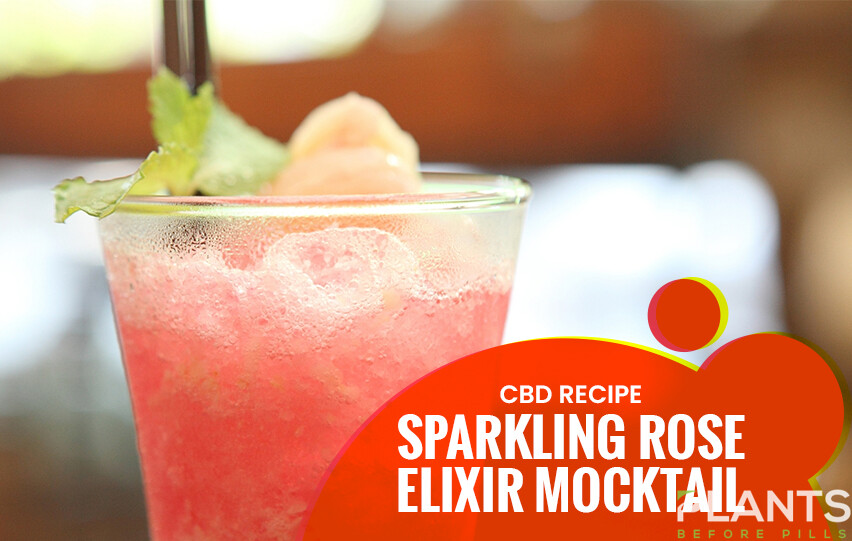 This nice, refreshing mocktail is the perfect drink after a long and stressful day. Being infused with CBD, it'll certainly help in soothing your frayed nerves, Watch this video to find out how to make this healthy and fun drink!
Cooking with CBD Oil: 3 Recipes You Can Make on 4/20 & Every Day
Want to explore ways on how to better enjoy the health benefits of CBD oil? You can work it into some easy-to-make healthy dishes. Watch this video to know how.