Can Cannabis Help In The Fight Against Anxiety?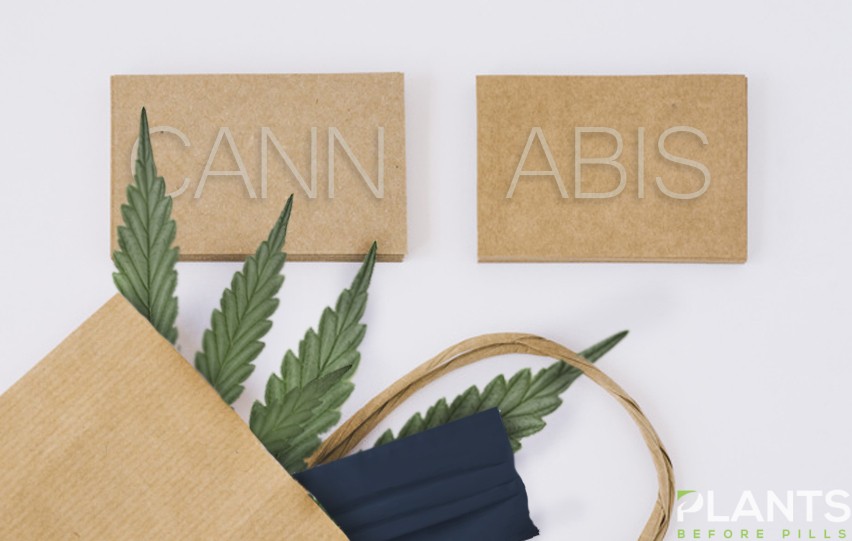 What Is Cannabis?
The terms cannabis and marijuana are often used interchangeably. However, the two words do not denote the same thing. Cannabis refers to a group of plants that are hailed for their immense medicinal properties.
The three main variants of the cannabis plant include cannabis sativa, cannabis indica, and cannabis ruderalis. Marijuana is just one of the many variants of the cannabis plant, and is what often comes to mind when we think about the psychotropic properties of the plant. People use different variants of it including tinctures, gummies, or smokables like cheap weed and you'll get this resource on australian seed banks.
From time immemorial, cannabis has been prescribed for a wide range of medical conditions, especially disorders that manifest in neuropathic and nociceptive pain. Research also indicates that cannabis can be used to relieve anxiety, and that shall be the focus of this post.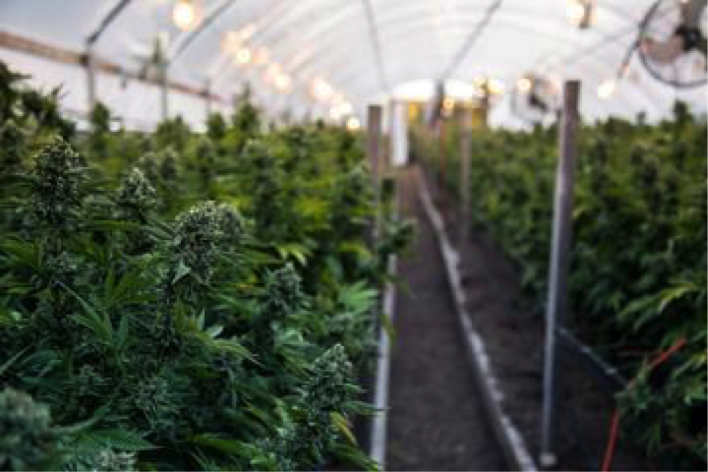 What Is Anxiety?
Anxiety refers to a sense of intense worry. Though it's largely a mental condition, the symptoms of anxiety usually manifest in the physical body. Some of the signs include a racing heart, irritability, and mood swings. Anxiety may also result in gastrointestinal complications, such as nausea, vomiting, and diarrhea.
Like pain, anxiety could either be a one-off experience or the result of a chronic disorder. Examples of chronic anxiety disorders include post-traumatic stress disorder, panic disorder, and obsessive-compulsive disorder.
Conventional anxiety medications usually present two major problems. First, most of these drugs come with side effects. Secondly, and as is the case with most conventional medications, there are risks of tolerance and dependency. All of these effects prolong the recovery process, making the drugs ineffective in the long run.
Now, experts tout cannabis as the all-natural, high-effective alternative remedy for anxiety drugs. Cannabis comprises over 130 compounds, also known as cannabinoids. However, the two most widely studied compounds in cannabis include cannabidiol (CBD) and 9-delta tetrahydrocannabinol (THC). Both CBD and THC play a significant role in relieving anxiety.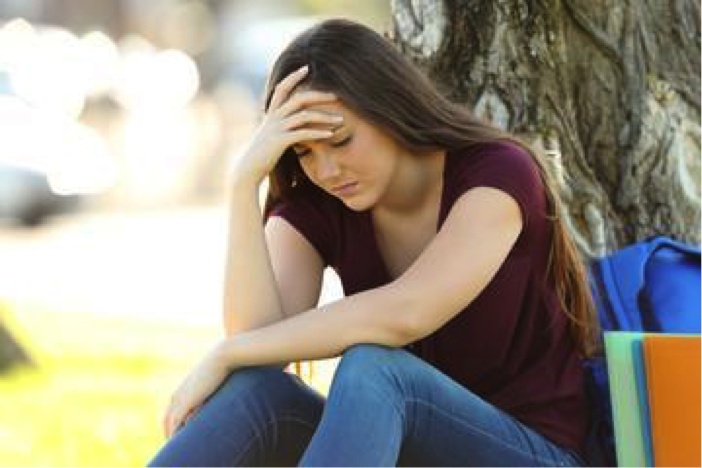 How Do CBD and THC Relieve Anxiety?
The body is made up of a system of endogenous cannabinoids known as the Endocannabinoid System (ECS). The ECS is responsible for restoring normal body homeostasis. Some of its functions include pain relief, anxiety relief, treatment of inflammation, and regulating sleep, to mention but a few.
When you're anxious, your body's neurotransmitters register stress on your brain as an abnormality. And since the role of the ECS is to restore normal body homeostasis, the system sends your endocannabinoids to the sites that are mostly hit by anxiety. However, the ECS may not always be efficient at relieving anxiety, especially when it comes to chronic anxiety disorders whose symptoms are usually a bit more severe. That's where CBD comes in.
When you consume a CBD product, the cannabinoids in the substance (known as phytocannabinoids) interact positively with your body's endocannabinoid receptors (mostly CB1 and CB2 receptors) to enhance the efficiency of your endocannabinoid system. The effect is faster relief from anxiety. How fast it takes for CBD to relieve stress depends on the delivery method, as well as the lifestyle of the user. To find your body's ideal CBD product, you can simply visit your doctor and make sure you start off slow and gradually build up potency with time. People get their dose of CBD covered by many cannabis products.
Another way CBD relieves anxiety is by interacting with serotonin. Serotonin is a neurotransmitter located in the brain which is associated with feel-good emotions, such as happiness and positivity. Low levels of serotonin in the body trigger feelings of sadness and despondency, which are common risk factors for stress and anxiety. A 2015 review supports the use of CBD as a potent anti-anxiety remedy.
On the other hand, THC treats anxiety by interacting with anandamide, which is a chemical present in our brains that's associated with stress and anxiety. Anandamide and THC are structurally similar. So, when you consume a THC-containing product, THC easily recognizes anandamide and binds to it, thereby suppressing its stress-inducing abilities.
Besides suppressing the effects of anandamide, THC also interacts with CB1 receptors, most of which are located in the brain. The result of these interactions is an altered state of mind, also known as euphoria. The euphoric effects of THC help to relieve anxiety in various ways. Most notably, it makes you banish your worries and focus on the things that make you happy. So, if the prospect of a job interview or public presentation is causing butterflies in your stomach, a dose of THC might help you to focus on the bright side.
There are tons of studies backing the potency of THC for stress and anxiety relief, and most of them borrow from the psychotropic properties of the substance.
Can You Use CBD and THC Together For Anxiety Relief?
Yes, you can. As a matter of fact, experts recommend using these two products synergistically to deliver the famous Entourage Effect. That also means watching your doses closely.
In terms of dosing, CBD works better with high doses, while THC tincture canada delivers optimal anxiety-relief effects at low doses. Typically, CBD has no potential for overdosing as it has no psychotropic or intoxicating effects. However, the general rule for either substance is to start small and work your way up.

Cannabis can fight anxiety. Both of the plant's two most active extracts, CBD and THC, contain anti-anxiety properties. And using them together helps deliver compounded benefits.
5 Ways CBD Helps Heal Acne and Rosacea [VIDEO]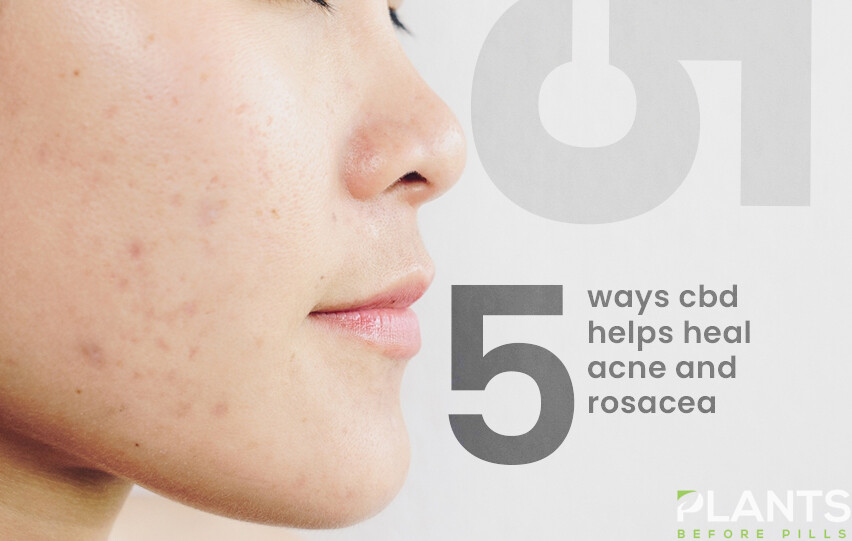 If you have already tried so many different products for acne and/or rosacea and your skin is now oversensitized, then the answer might be to use CBD. Find out more in this video.
Does CBD Improve Mental Health? [VIDEO]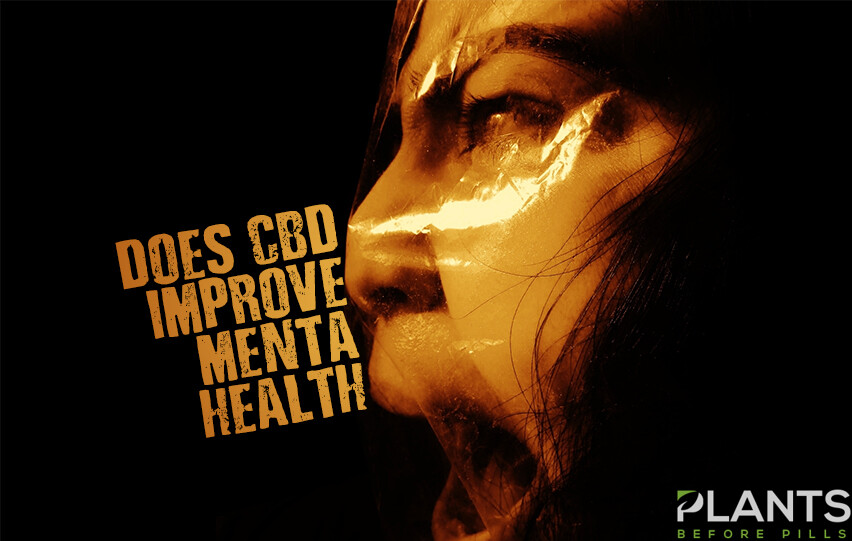 CBD is a big buzzword in health circles these days. The compound is being added into many recipes and products and used to treat a variety of issues, including mental health conditions. The question is: what does research actually say about its claims?
Does CBD Improve Mental Health? [VIDEO]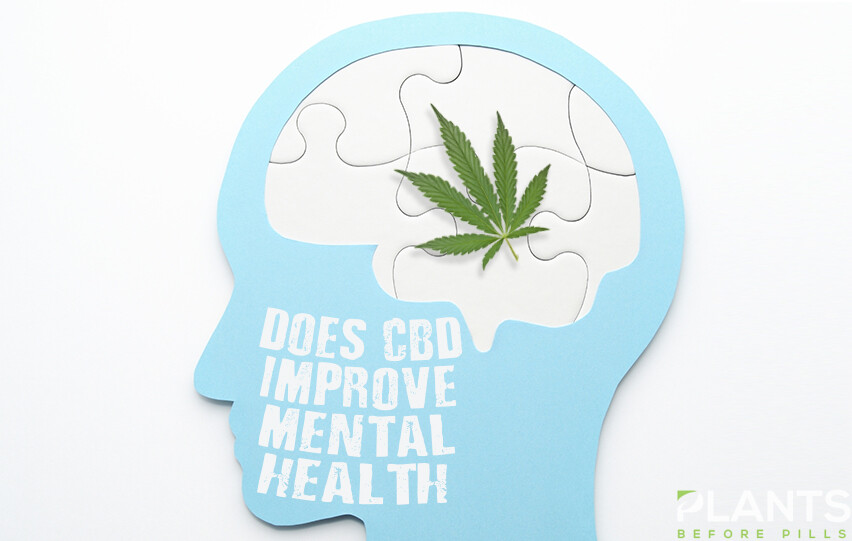 CBD is one of the main buzzwords these days. A lot of people are using it to treat a variety of issues, including mental health. The question is – is CBD really effective when it comes to aiding mental health?