Why Consume CBD for Backpain Caused by the Pandemic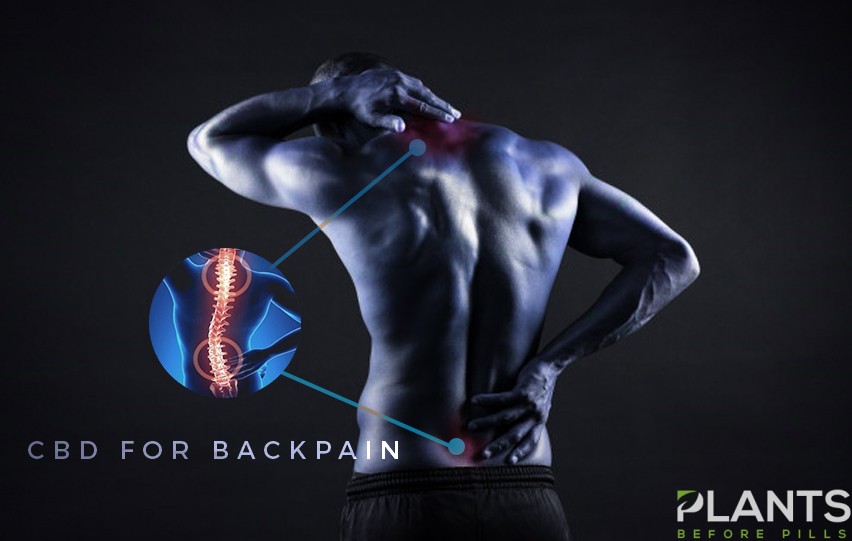 All the usual stresses combined with the anxieties brought by these public health issues can manifest in physical aches, particularly on your back. After all, we are all carrying a burden during these trying times. So, you might want to consume CBD to treat your back pain. Wondering what this cannabinoid can do for your aches and pains? Keep reading.
How CBD Products Help Reduce Pandemic-Induced Backpain
Addressing Stress
As mentioned, stress can cause back pain particularly because of its psychological and emotional effects, especially when not addressed. This unaddressed issue combined with more stress can lead to more aches, creating a cycle. Continuing this cycle is dangerous as the manifold causes can lead to other reactions such as opting to skip social activities due to pains, isolation, and depression.
CBD can help you address the root of the problem, which is stress. This compound works with the body's endocannabinoid system, which is one of the facilities in our body that helps maintain balance or homeostasis. This very function helps address stress, we are basically have a lack of balance when we are stressed. We tend to have a faster heart rate, heightened awareness and tight blood vessels when we are stressed.
By consuming CBD, you are taking something to stimulate your endocannabinoid system, especially as we already have our very own cannabinoid called, well, endocannabinoids. This is why CBD can lower stress levels.
Minimizing Pain
If you are in pain, you want to take the right steps to relieve it, especially as it can affect your quality of life. CBD is a great candidate for pain relief precisely because it works with the endocannabinoid system. Keep in mind that this system has receptors in other systems such as the nervous, immune and digestive systems. These receptors absorb and process cannabinoids such as CBD.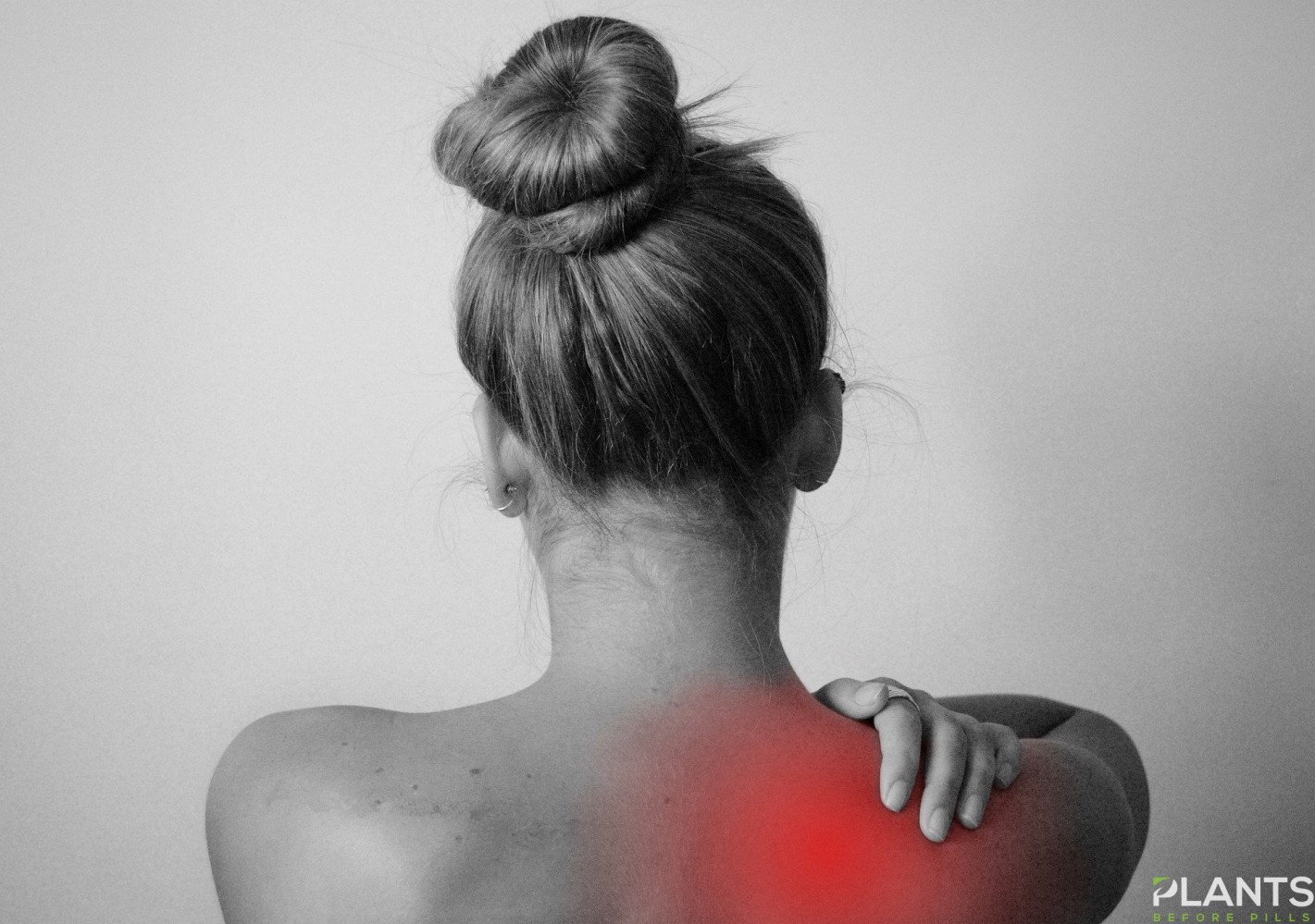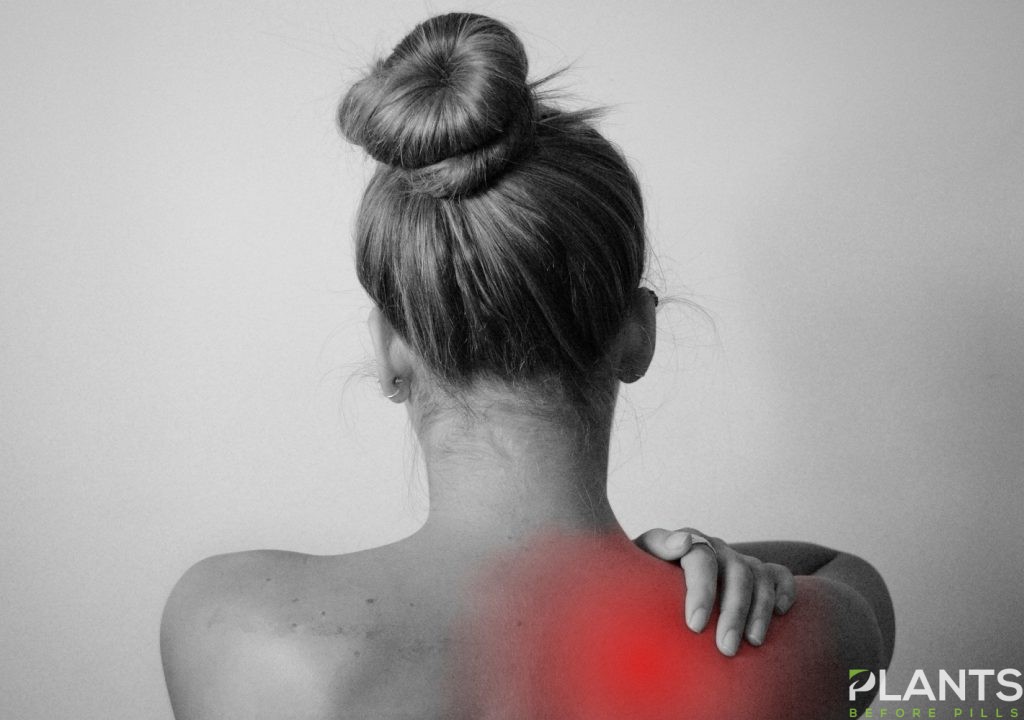 Now, let us consider the location of these receptors. When it comes to pain relief, the receptors in the immune system are important as one of the functions of this particular facility deals with pain and pleasure. Because of this, you can minimize your back pain when you consume cannabidiol.
Helps You Stay Alert
Aside from stress-induced back pain, you might also get pains on your back because of one simple thing: bad posture. Those who are working from home probably miss the comfort of their ergonomic office chair with memory foam, as well as neck and back support. This minimizes the burden on your back even if you sit for hours on end.
Unless you buy your own ergonomic chair, you are probably using what's available, which can be bad for your posture. The best way to deal with back pain induced by this is to make the conscious effort to sit up straight.
To make sure that your mind and body can keep up with this goal, you might want to take CBD. This substance stimulates the brain to keep you alert and energized, thus, helping you resist the temptation to slouch. Of course, taking a break from sitting will definitely help. Walking around your home a few times or doing stretches can help a lot.
Back pain can tremendously affect your quality of life, especially when combined with stresses and anxieties caused by this pandemic. Consuming CBD products will definitely help you feel better.
Should I take CBD for my anxiety? – BBC Stories [VIDEO]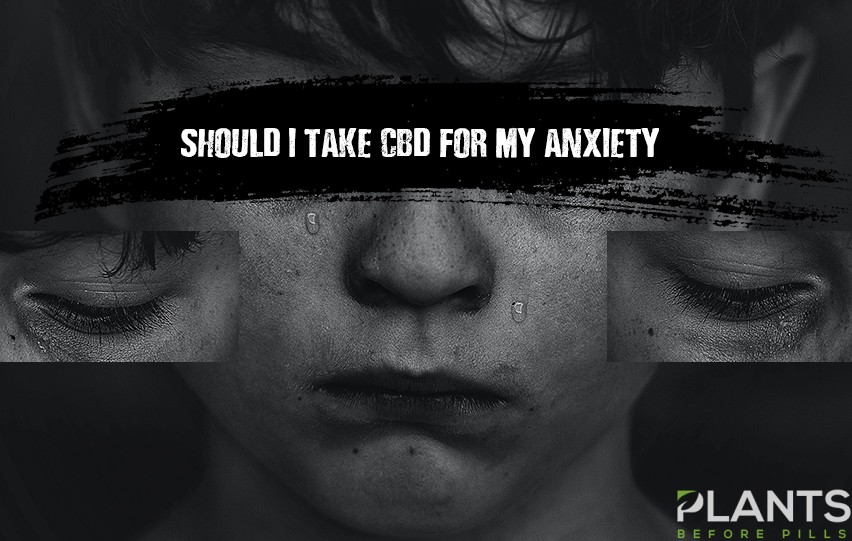 CBD as a mood enhancer is on many people's lips nowadays. Planning to try a bottle of it soon? This video explores the many questions you might have before you start using CBD oil to treat anxiety.
The Inside Story of Cannabidiol – What are the Benefits of CBD? [VIDEO]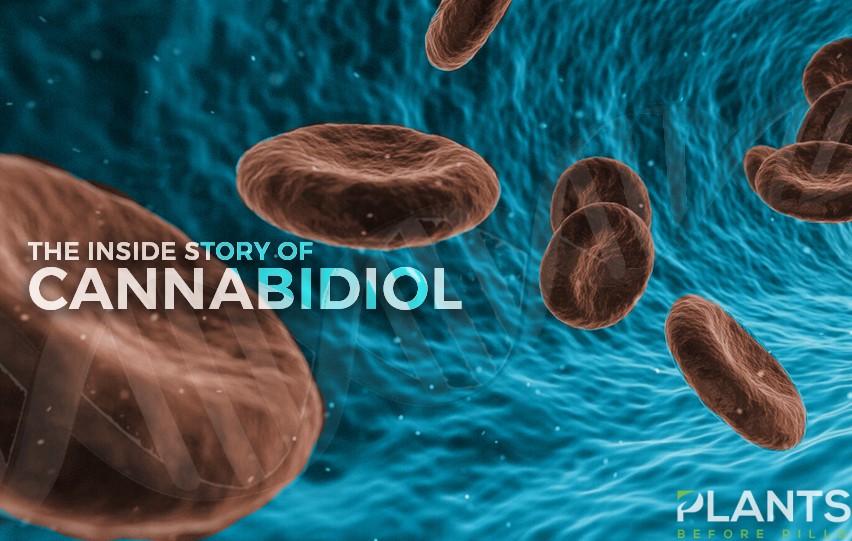 Let's go back to basics. How does CBD actually work in our body and why it can be extremely beneficial to our health?
Here's How CBD Can Help You While Stuck in Quarantine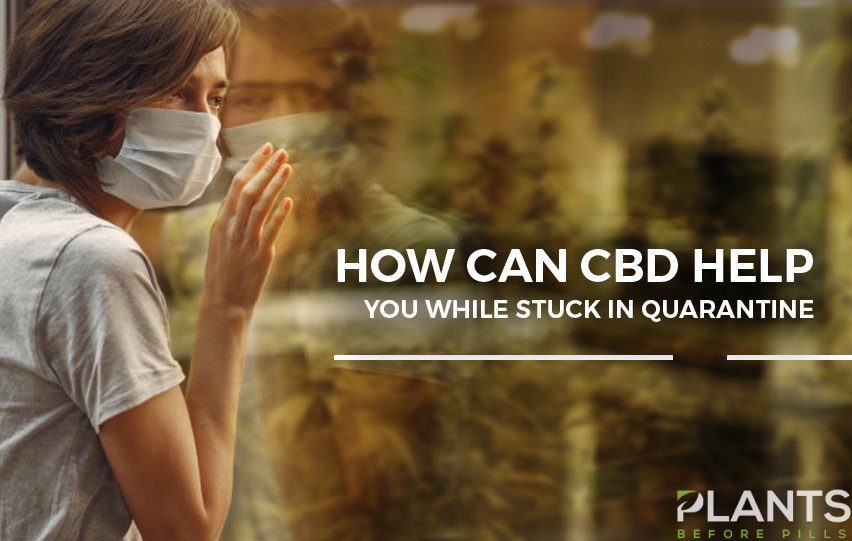 Even before the onset of the COVID-19 pandemic, wonders of CBD have already been circulating online. From its pain-relieving effects, anti-inflammatory promises, to anti-anxiety features, the health benefits attached to the substance are quite impressive.
Now, with the world still stuck in quarantine due to the COVID-19, it's no surprise that CBD is among the first products many turn to for immediate relief while dealing with lockdown boredom and anxiety. Thanks to the product's lengthy list of promises, many make take CBD as the indoor alternative to make their quarantine less awful and more bearable.
If you're feeling the weight of lockdown getting heavy on your health lately, you might want to know some of the most probable ways CBD could help alleviate those burdens. Here, we have compiled among the most common uses of cannabidiol that you might also want to try out while stuck at home. Check them out below!
CBD for Anxiety Relief
It's no secret that CBD offers anti-anxiety properties. In fact, this feature alone is one of the major contributors to the substance's booming career in the market. To date, with most of us still required to stay at home and maintain social distancing, heightened feeling of isolation and loneliness are expected to arise. Since CBD comes with anti-anxiety effects, it can help alleviate such negative emotions.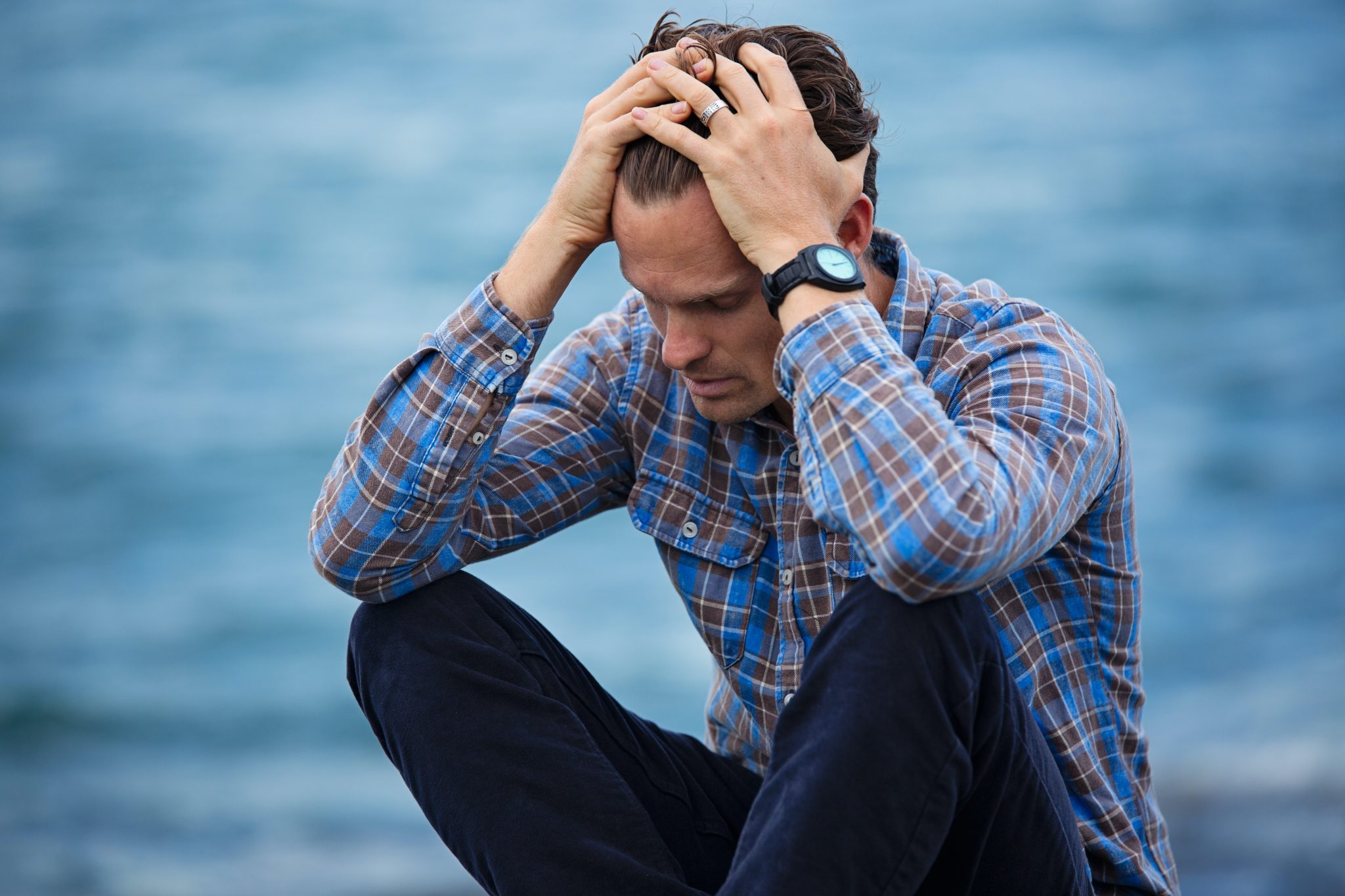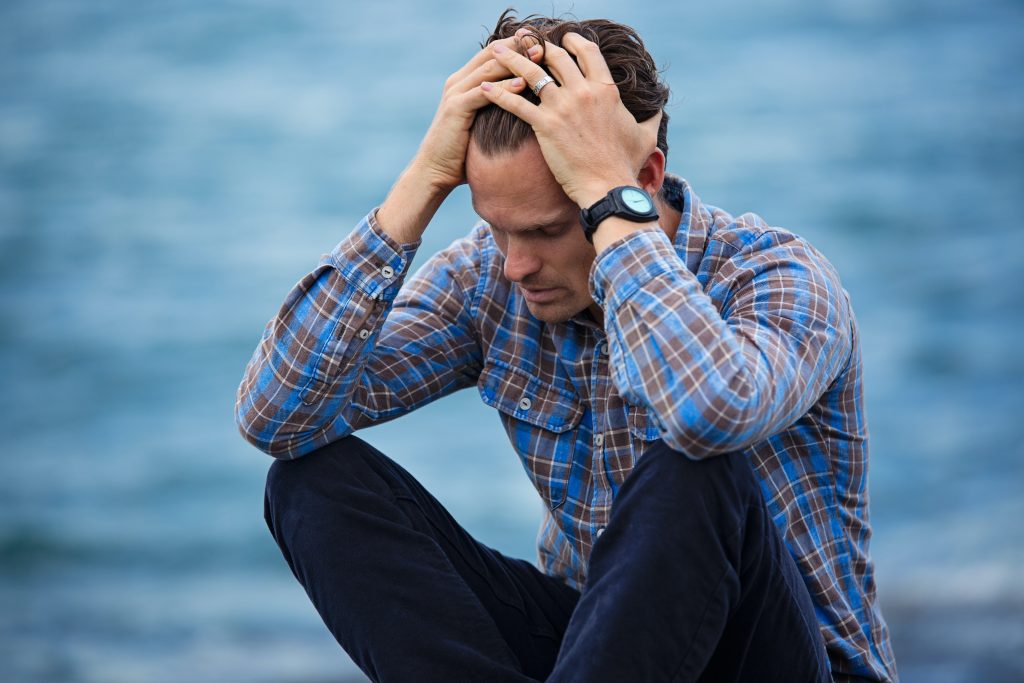 To date, while the exact way CBD works to treat anxiety is not yet fully understood, different preliminary studies already offer pieces of evidence that the substance has been effective in alleviating symptoms of different forms of anxiety, including Generalized Anxiety Disorder, Social Anxiety Disorder, as well as Panic Disorder.
CBD for Improved Sex Life
Another health benefit being linked to CBD is how it can boost one's sex life. Specifically, the claim stems from the fact that cannabidiol can relieve pain, increase blood flow, and reduce anxiety – which can all contribute to overall better sex experience.
Moreover, since the Endocannabinoid System's main task is to maintain homeostasis in the body, various experts claim that CBD can help maintain appropriate body balance hormone levels, which can increase sex drive.
With this, it's not surprising that many people, especially husbands and wives, are turning to CBD products to spice up their sex lives during quarantine.
CBD as a Gym Buddy
If you're eyeing to shred off some weight during lockdown, taking CBD might benefit you greatly. Since cannabidiol comes with pain-relieving effects, you can use it to augment your exercise regime.
Specifically, since the substance help reduce pain and inflammation, this will, in turn, lead to speedier recovery from injuries or muscle pain. This will also help you extend your workout longer than usual without the typical stress and fatigue after.
CBD for Sleep Disorders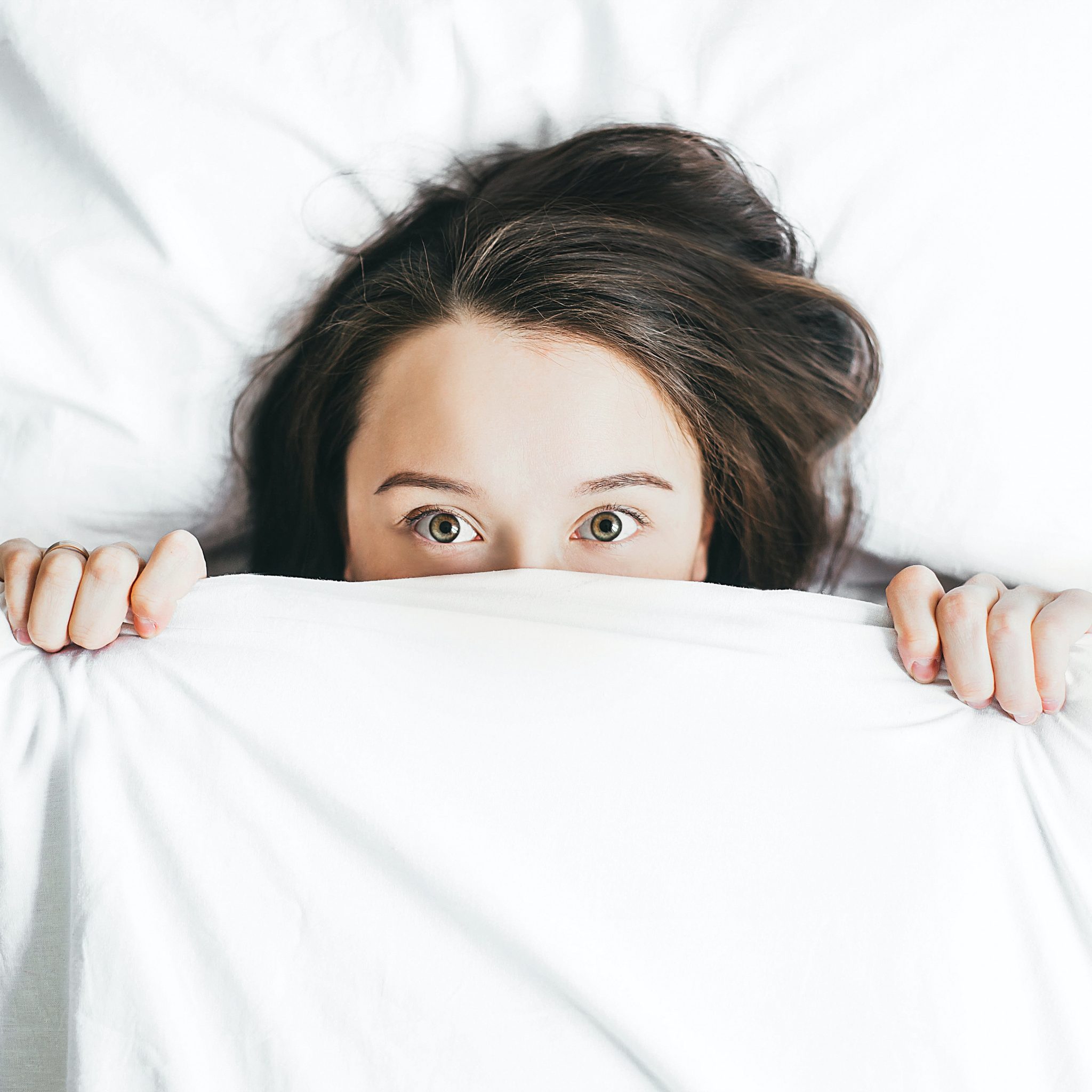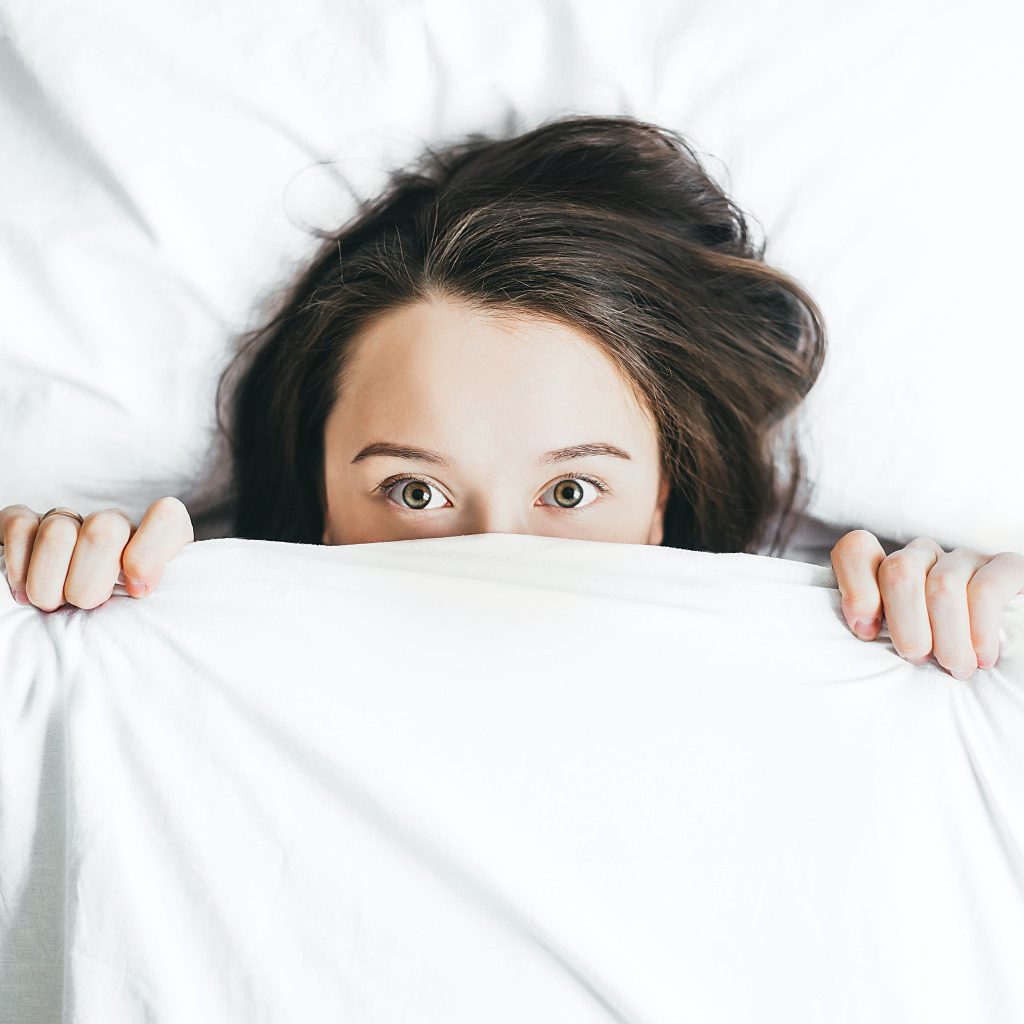 Another possible perk you can get from taking CBD during lockdown is improved sleeping experience. While this claim still needs further studies, cannabidiol's abilities to alleviate anxiety and provide comfort are believed to help improve sleep and allow a person to remain asleep longer.
Due to this, some people who are experiencing trouble falling asleep often turn to CBD to improve their sleep experiences. If you're facing difficulty falling or remaining asleep during quarantine, you might want to give CBD a chance.
The Bottom Line
Interested to test whether CBD can live up to its name? Which among these effects listed above appealed to you the most?
Feel free to reach out to your doctor and see for yourself how CBD can help improve your overall quarantine experience.