Cool Ways to Use Cannabis in Your Cinco de Mayo Celebration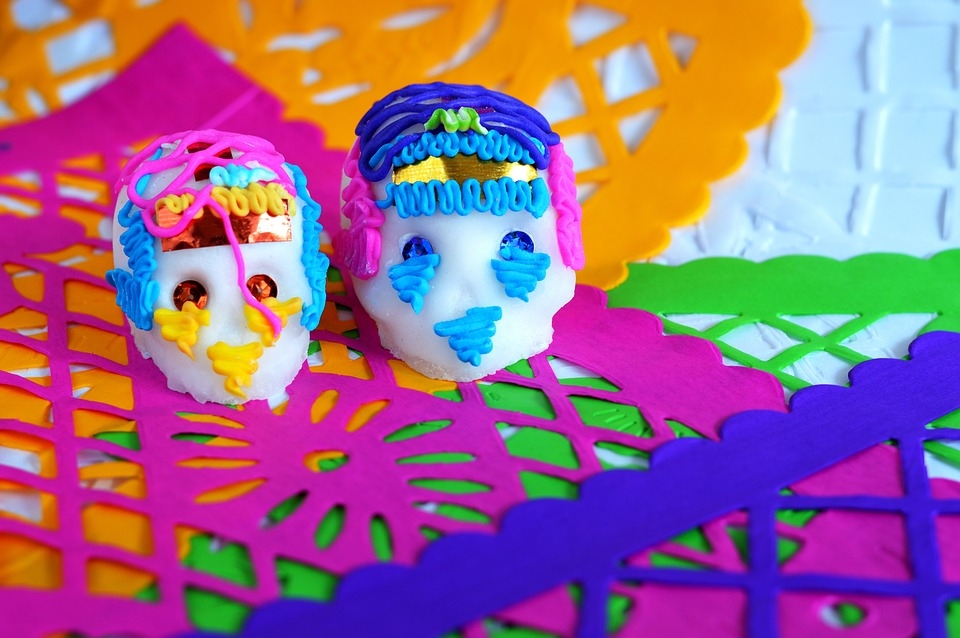 Many people around the world celebrate Cinco de Mayo with food, drinks, and yes, even weed. As a matter of fact, individuals often take advantage of this day to let their hair loose and to revel in the wonderful culture being celebrated.
What Exactly is Cinco de Mayo?
Cinco de Mayo, Spanish for the "Fifth of May" is typically celebrated both in Mexico and in various parts of the United States. Most individuals mistakenly celebrate this day as Mexico's Independence Day, but this event normally commemorates the Mexican army's victory over Napoleon III's forces. Over time, this momentous day has been highlighting Mexican pride, culture, and tradition by people coming from all parts of the world.
Some of the traditional festivities and fanfare in these celebrations include a re-enactment of the Battle of Pueblo, dancing, music, singing, drinking, and of course, binging on mouth-watering Mexican food.
Learning how to incorporate cannabis and CBD oil in your dishes is definitely important, especially if you are planning to party with fellow stoners. That is if you want to join in on all the fun. Below are some creative ways you use this herb for the upcoming festivities:
Make a Ton of CBD Oil-Infused Cocktails
This Mexican Canna Punch recipe from the Fresh Toast is one you don't want to miss. This makes use of tequila, red grapefruit soda and cocktail syrup, orange juice, lemon juice, a bottle of rose, and aromatic bitters. While the original recipe calls for cannabis-infused tequila, you might want to go the easier route and simply use a few drops of your handy CBD oil.
And since this is Cinco de Mayo we're talking about, one drink you should put on for the day's celebrations is Margarita. This classic recipe from BBC is easy enough to replicate in your own place. Made only from tequila, Cointreau, and fresh lime juice, you'll only need to mix these all together in a cocktail shaker and you are good to go. Just don't forget to add some drops of CBD oil goodness before mixing. Strain the mixture and pour in an ice-filled glass rimmed with salt.
Smoke Mexican Cannabis
If you want to truly pay homage to this special day, what better way to do so than by having cannabis on hand, right? The Cannalope Haze is a cannabis strain that hails from Mexico. This strain is perfect for individuals who want to stay happy and euphoric all night long. With sweet, tropical, and floral flavors in the strain, it will leave you feeling light and fresh throughout the festivities. Not to mention, this will pair well with almost any type of cocktail.
Cannabis-Infused Tacos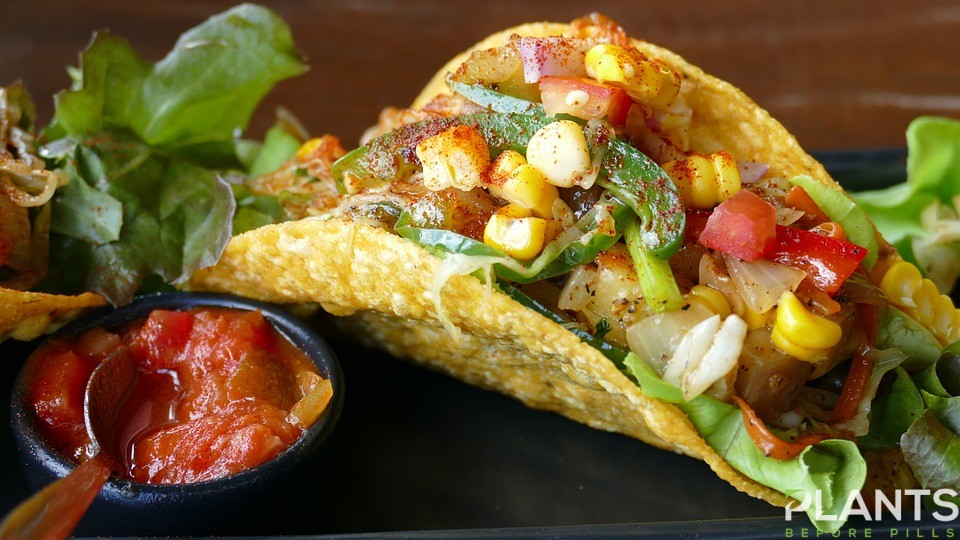 End your day by feasting on juicy tacos made right from your kitchen. For this homemade tacos, all you need are ground beef, a small piece of red onion, garlic, tomato paste, taco seasoning, and cannabis-infused olive oil. If you happen to be in a pinch, you can simply buy pure cannabidiol oil and drop some into your olive oil. Once the meat is cooked, assemble these on warm taco shells and finish these up with your preferred toppings. Tomatoes, cheese, lettuce, guacamole, and sour cream are some fixings you can set on the side.
If you are having friends over at your place, go the extra mile and add decorations to truly make it a Cinco de Mayo to remember? Put up balloons, streamers, confetti, and even Mexican-themed music. These will definitely get you in the mood to party. Add CBD to the mix and you will surely have a fun day ahead of you.
Spiritual & Religious Use | Marijuana [VIDEO]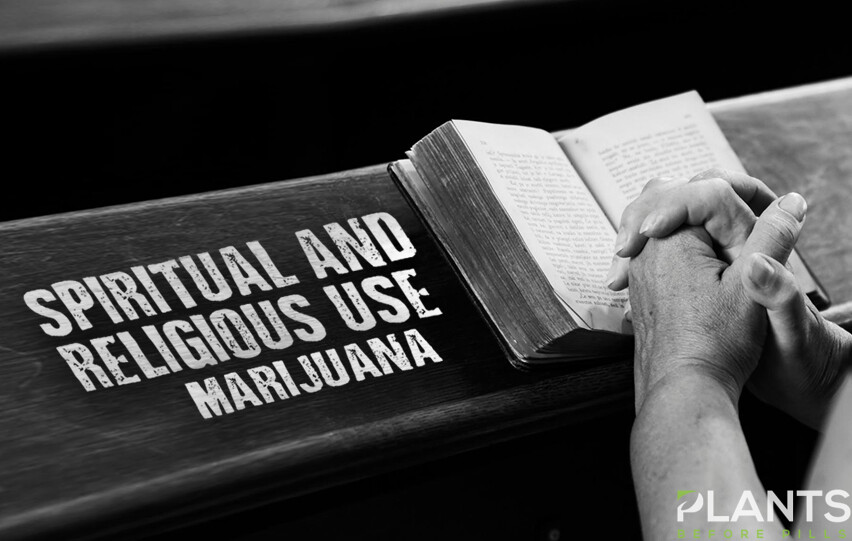 Marijuana has actually been used in spiritual, religious traditions throughout the ages. It is actually mentioned in numerous sacred texts of world religions. 

Probably the origins of our bans on marijuana are related to the religious holy wars that were fought against peoples who used what they were considered to be demon drugs. So there is a religious component to not only the use of marijuana but to the bans of it as well.
Cannabis-Inspired Artist, Model, and Photographer Emily Eizen [VIDEO]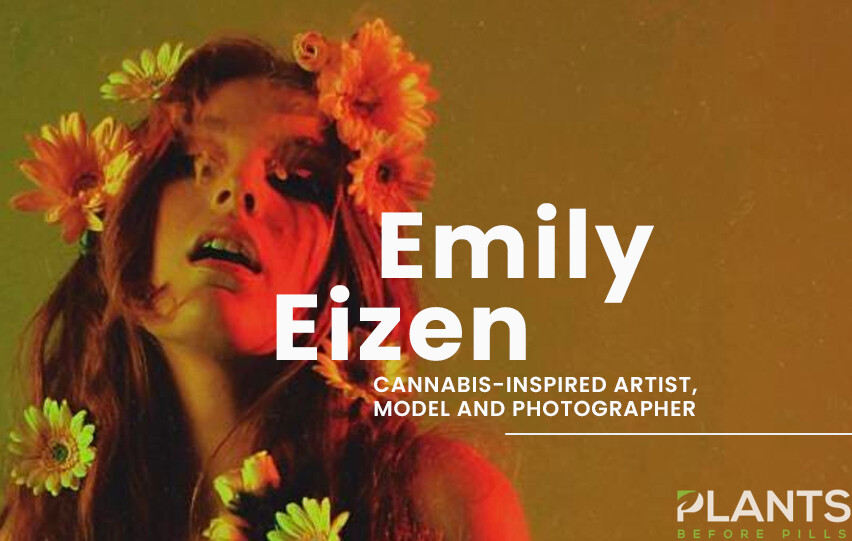 Colorful, trippy, and feminine, Emily Eizen's artwork is inspired by cannabis, and the early days of the psychedelic, marijuana counterculture. See how she's she's infusing her unique, playful style into the image of cannabis, and changing the culture along with it.
How to make a CBD latte: Wild & the Moon's secret recipe [VIDEO]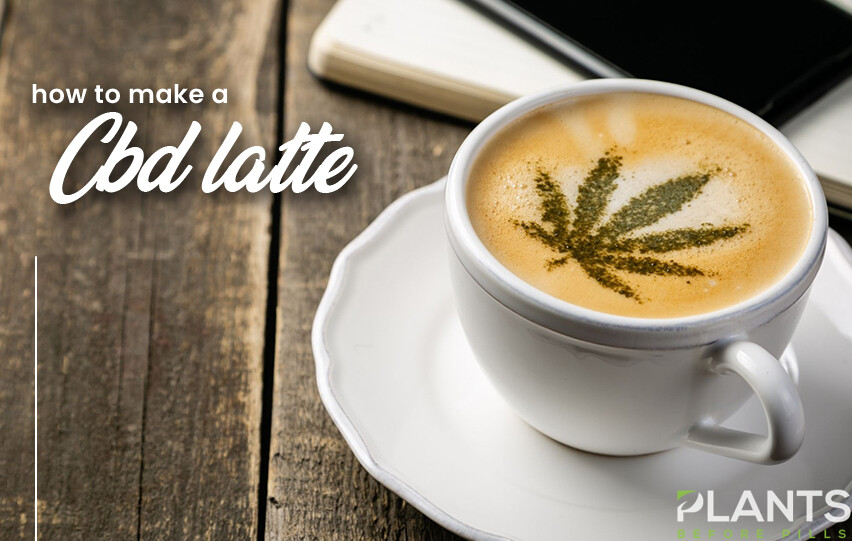 The vegan food joint known and loved by Parisians, Wild & the Moon has opened up its secret recipe book for Vogue Paris to show us how to make their CBD latte 'Hollyweed' made with vegan milk. Follow this recipe step by step and enjoy the relaxing properties of this yummy food trend.