Things that are Fun to Do While 'High'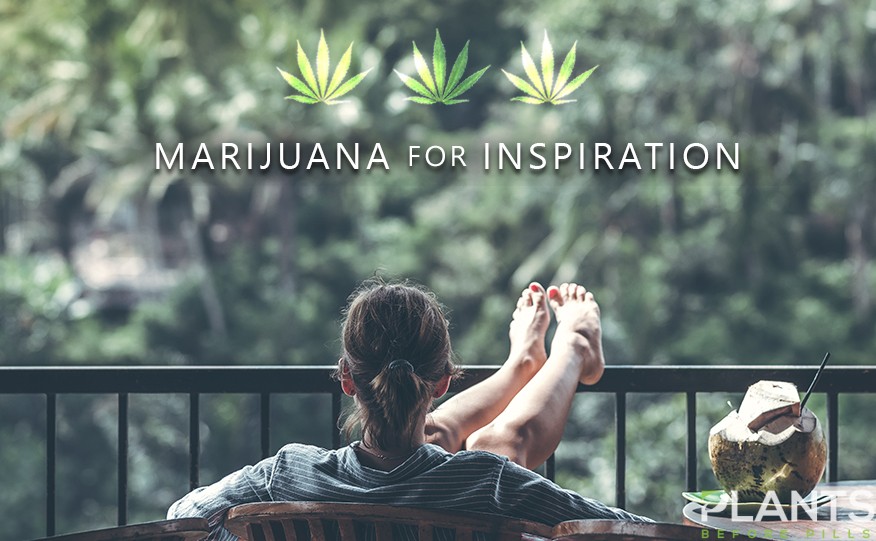 Gone are the days when using cannabis is highly frowned upon. Today, you can ingest this plant without any worries. That is, if you live in a place in which recreational cannabis and its compounds are legal. If you are looking for ways to spice up your life, why not combine marijuana with some of the most ordinary things you do daily? Here are some of them:
Consuming Media Content While 'High'
Consuming media content is already fun. Imagine watching all your heroes coming together to save the universe, reading your favorite childhood book characters teaming up against wizard fascists and hearing your musical idols sing out their masterpieces. Those, in themselves, are exciting. However, if you have not tried consuming these wonderful works while high, then you are definitely missing out.
By watching, reading and listening to these masterpieces with the aid of cannabis and nice custom rolling trays, you can have a whole new experience. You can feel the emotions several times over and generally inspect the content under refreshed, albeit weedy eyes.
Playing Video Games
Many people think video games are child's play, but in reality, avid gamers encounter some of the most difficult games in the world. If you have played Dark Souls, you know what we mean. Not all games are difficult but all of them can be fun. Trying to execute a combo, attempting to beat high scores and giving your best to defeat the boss are some of the most exhilarating moments in gaming.
But have you tried playing your favorite games while ingesting any form of weed? Even the easiest game can become difficult with THC-rich pot, but you may just get the concentration you need when you intake cannabidiol. Even professional e-sports players use CBD for enhanced cognitive functions!
Performing Household Chores
Let's admit it. Household chores can be boring, especially if you have been putting off doing some tasks for various reasons. Washing the dishes, vacuuming the place and arranging your piles of books are all tedious tasks when you simply want to relax on your free day.
However, you can make this more enjoyable by smoking a joint of your preferred strain or by popping CBD oil edibles into your mouth. If you want your chore day to be productive, why not catch up on your favorite podcast or listen to an audiobook of a literary piece you have been meaning to read?
Doing Home-based Work
For some people, working at home or freelancing can be the best thing that happened to them. If we overlook bloated utility bills, work from home allows workers to manage their own time and avoid terrible traffic, while staying in the comfort of their own home. As no workplace rules apply to these types of work, you can simply blaze up a CBD-rich spliff before doing some work. Cannabidiol works like magic when you need an energy and creativity boost. It can also improve your focus and stimulate your brain. Just make sure to be responsible and finish all your work, and you will be good to go.
Creating Your Own Masterpiece
As the cliché goes, the creative process cannot be rushed. However, when you are beating deadlines for your book agent or you simply want to get your creative juices flowing during your rare free time, then you can definitely rely on hemp for help. As mentioned, this enhances, focus, creativity and energy levels, making it a perfect companion for your creative endeavors. Creating a masterpiece is certainly no ordinary task but with this herb, you can make it a more extraordinary one.
When everyday things become too boring and mundane for you, you can look to marijuana for inspiration. This way, you can enjoy what this plant has to offer while also taking the time to perform daily ordinary things you need to do.
Best CBD for Pain 2022 [VIDEO]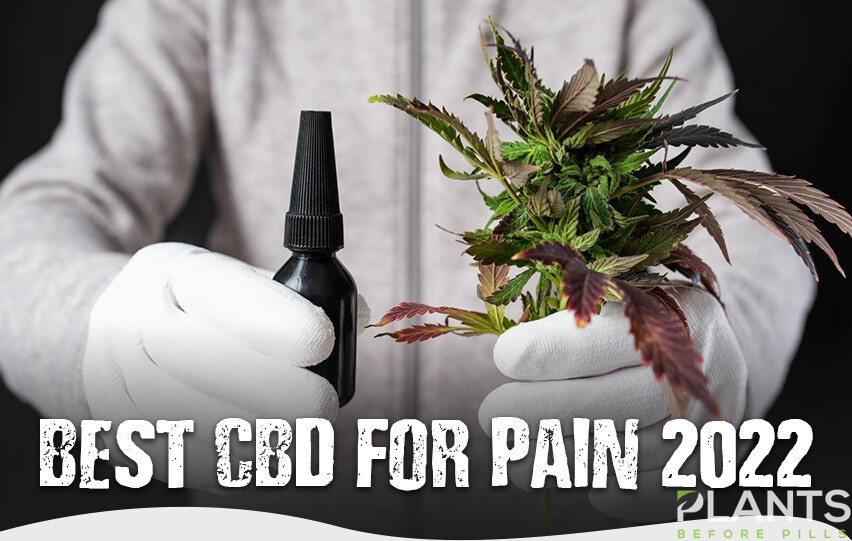 It is now widely-known that CBD can help reduce pain in the body. This video discusses how full Spectrum CBD helps with pain and how it can be applied for maximum effectiveness.
Does Cannabis Help Or Harm Your Workout? [VIDEO]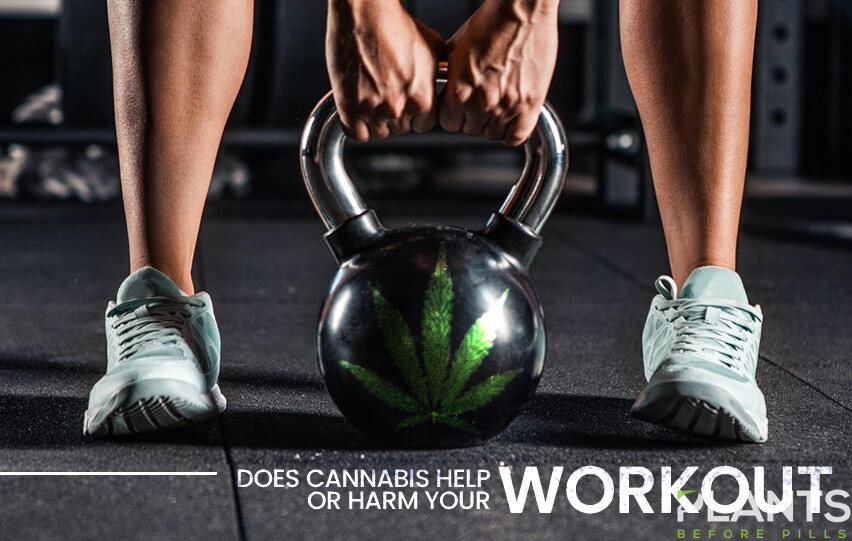 As cannabis has become more widely accepted and used, there are still many common questions and concerns people have in regards to how it can affect your workout.
Can You Take CBD at Work? Find Out Here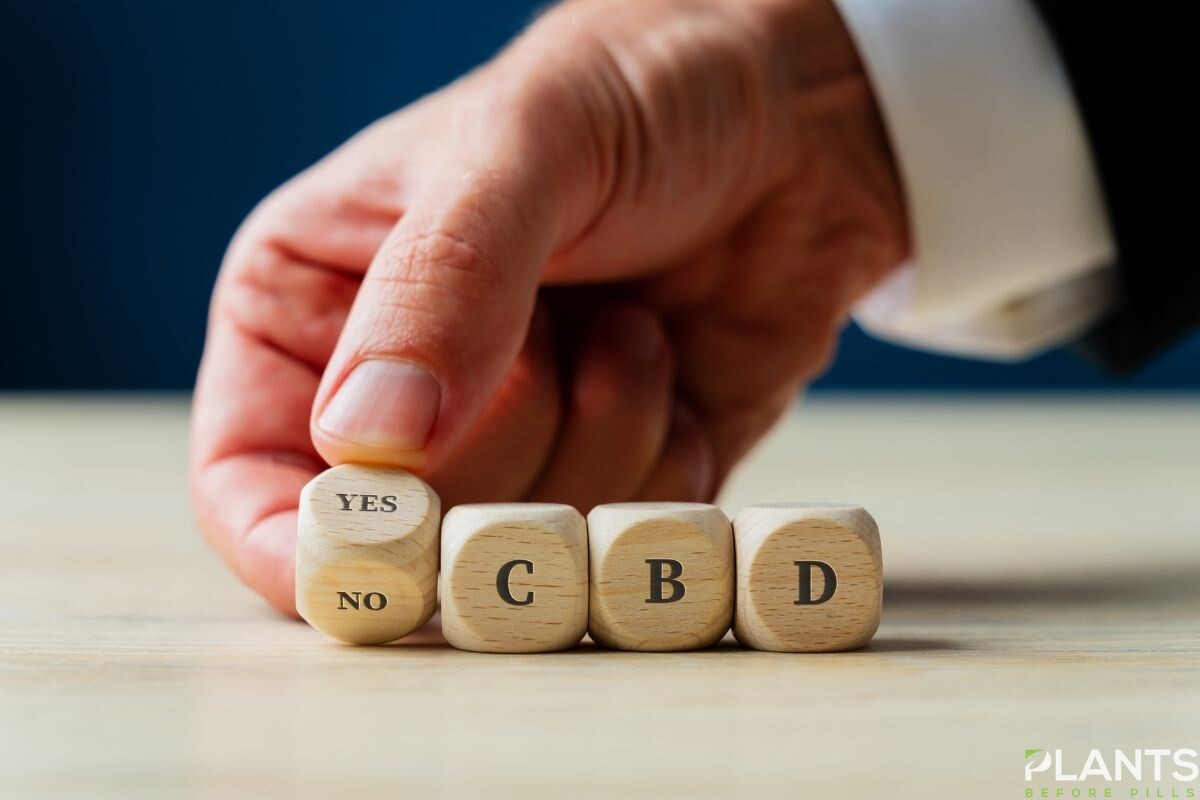 Cannabidiol's legalization has made it a permanent fixture in the lives of tens and thousands of people around the globe, particularly those who suffer from chronic pain, anxiety, and other medical conditions.
With CBD products available in just about every state in the country, it cannot be denied that workplace rules and regulations around the use of these items have come to light. After all, many employers are concerned not only about the performance of these employees in the workplace, but also whether or not it's appropriate to even take CBD at work in the first place.
A Brief Overview on CBD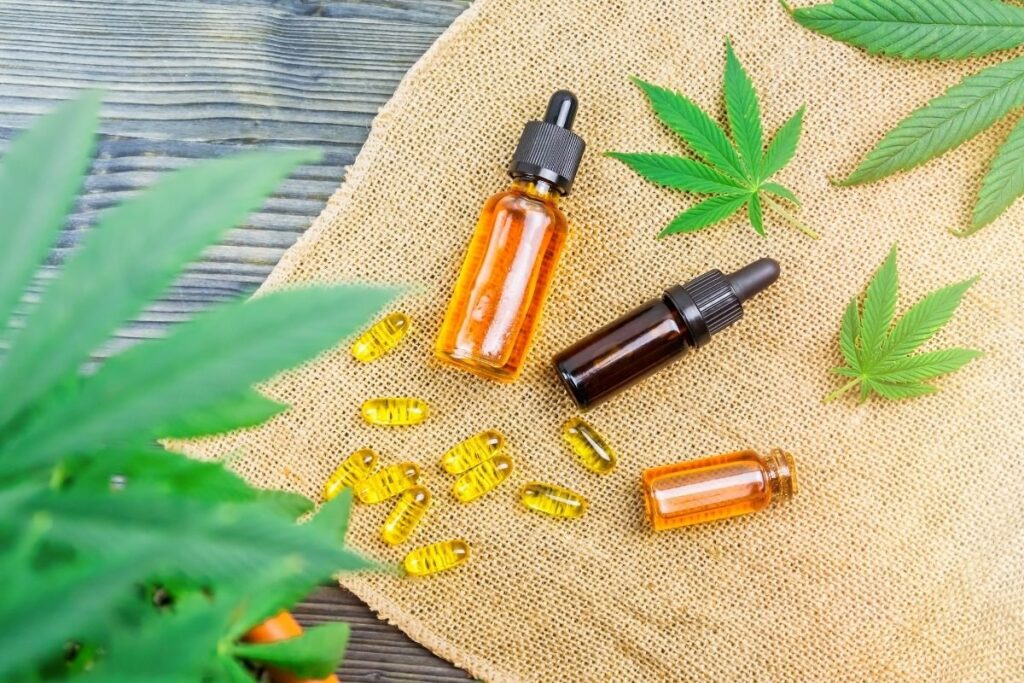 Cannabidiol (CBD) is one of the chemicals found in cannabis and hemp plants. Unlike tetrahydrocannabinol (THC), this compound does not cause users to feel intoxicated or to be high as it is a non-psychoactive compound.
Under the Farm Bill of 2018, all hemp-derived products are now considered legal. This means that cannabidiol oil and products from hemp can now be sold and be available on the market. However, the Food and Drug Administration (FDA) has only approved one drug that uses CBD to treat epilepsy, namely Epidiolex.
Cannabidiol is highly praised in the cannabis community not only for its non-psychoactive components, but also for its numerous health claims. It is often used for treating chronic pain, anxiety, insomnia, addiction, and a host of other medical conditions.
CBD at Work and the impairment and intoxication it brings
Despite being legal throughout different states, it is not surprising that CBD still garners a certain stigma to it, especially since there are still unregulated products out there are that are not 100% pure CBD. This means that not only does it exceed the allowed 0.3% THC, which is still not intoxicating, but it can potentially alter employee performance.
Unless a product has been thoroughly tested and verified by a third-party laboratory saying that cannabidiol products from this brand and line do not contain THC, individuals run the risk of employees testing positive for marijuana in case they are subjected to a drug test by their employers.
As a matter of fact, there have been numerous instances in the past where employees have been fired from their work after testing positive for the drug, even though they have only taken CBD-marketed products. This resulted in lawsuits against manufacturers who claimed that their products are made from pure CBD.
Since impure cannabidiol products can have effects on users, there have been agencies such as the Department of Transportation (DOT) that have issued mandates against the use of cannabidiol in the workplace. These include school bus drivers, truck drivers, and even police officers.
However, for those not under the jurisdiction of the Department of Transportation, the use of cannabidiol at work remains under the existing employer-employee contracts and under the current rules and regulations. This means that individuals who opt to use CBD in the workplace may not be covered by protections who test positive for the drug, unlike those who are using medical marijuana.
Communication at the Core
For all concerned parties to be given the proper protection they need, education and communication should remain at the center. This entails employees being given the education and implications of using CBD, and by extension, the potential contamination of THC into these products.
At the same time, it is imperative that workers are in the know about the existing drug and alcohol policies in the workplace. While the use of cannabidiol will not put individuals under the influence, there are still accompanying risks to using CBD and there are implications when a positive marijuana test is obtained.
Conclusion
Although there are certain states such as New York that are now taking strides in changing existing labor laws on employee cannabis drug testing, there is still a long way to go when it comes to revising these drug testing policies and how it perceives CBD use. So, be sure to be wary about using cbd at work in the meantime and learn about your workplace drug rules to be on the safe side.