Things that are Fun to Do While 'High'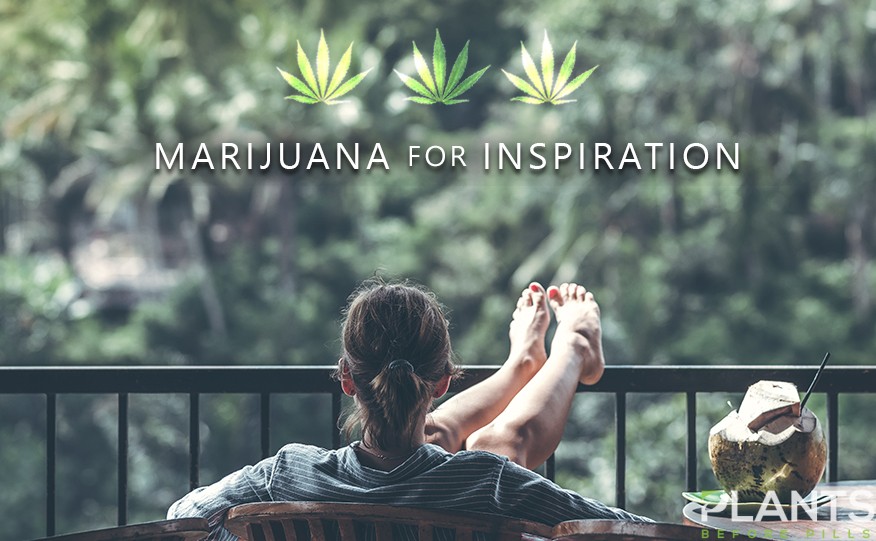 Gone are the days when using cannabis is highly frowned upon. Today, you can ingest this plant without any worries. That is, if you live in a place in which recreational cannabis and its compounds are legal. If you are looking for ways to spice up your life, why not combine marijuana with some of the most ordinary things you do daily? Here are some of them:
Consuming Media Content While 'High'
Consuming media content is already fun. Imagine watching all your heroes coming together to save the universe, reading your favorite childhood book characters teaming up against wizard fascists and hearing your musical idols sing out their masterpieces. Those, in themselves, are exciting. However, if you have not tried consuming these wonderful works while high, then you are definitely missing out.
By watching, reading and listening to these masterpieces with the aid of cannabis and nice custom rolling trays, you can have a whole new experience. You can feel the emotions several times over and generally inspect the content under refreshed, albeit weedy eyes.
Playing Video Games
Many people think video games are child's play, but in reality, avid gamers encounter some of the most difficult games in the world. If you have played Dark Souls, you know what we mean. Not all games are difficult but all of them can be fun. Trying to execute a combo, attempting to beat high scores and giving your best to defeat the boss are some of the most exhilarating moments in gaming.
But have you tried playing your favorite games while ingesting any form of weed? Even the easiest game can become difficult with THC-rich pot, but you may just get the concentration you need when you intake cannabidiol. Even professional e-sports players use CBD for enhanced cognitive functions!
Performing Household Chores
Let's admit it. Household chores can be boring, especially if you have been putting off doing some tasks for various reasons. Washing the dishes, vacuuming the place and arranging your piles of books are all tedious tasks when you simply want to relax on your free day.
However, you can make this more enjoyable by smoking a joint of your preferred strain or by popping CBD oil edibles into your mouth. If you want your chore day to be productive, why not catch up on your favorite podcast or listen to an audiobook of a literary piece you have been meaning to read?
Doing Home-based Work
For some people, working at home or freelancing can be the best thing that happened to them. If we overlook bloated utility bills, work from home allows workers to manage their own time and avoid terrible traffic, while staying in the comfort of their own home. As no workplace rules apply to these types of work, you can simply blaze up a CBD-rich spliff before doing some work. Cannabidiol works like magic when you need an energy and creativity boost. It can also improve your focus and stimulate your brain. Just make sure to be responsible and finish all your work, and you will be good to go.
Creating Your Own Masterpiece
As the cliché goes, the creative process cannot be rushed. However, when you are beating deadlines for your book agent or you simply want to get your creative juices flowing during your rare free time, then you can definitely rely on hemp for help. As mentioned, this enhances, focus, creativity and energy levels, making it a perfect companion for your creative endeavors. Creating a masterpiece is certainly no ordinary task but with this herb, you can make it a more extraordinary one.
When everyday things become too boring and mundane for you, you can look to marijuana for inspiration. This way, you can enjoy what this plant has to offer while also taking the time to perform daily ordinary things you need to do.
Cleaning Vape Coil: A 6 Step Beginner's Guide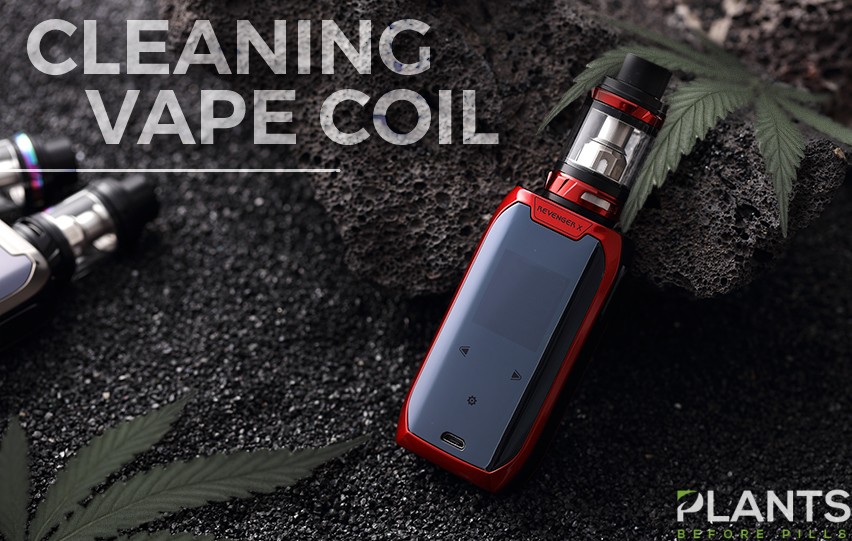 There are times when consuming flower CBD or Cannabis isn't the most convenient way. Sometimes gummies do the trick and other times vaporizers can come in for the rescue. With the rise in popularity of vapes such as Snoop Dogg Vaporizers, more education is needed to keep them functioning properly for a long time.

After using your vape coil for some time, you must have realized the build-up of a thin film of residue. As a beginner, it's essential to understand that an accumulation of dirt will clog your device and reduce its efficiency. That's why you need to clean it regularly.
Cleaning it is a good maintenance practice that makes the coil last longer. This also helps you to enjoy a tastier, cleaner, and better vapor. And since the residue can get to the atomizer and degrade the taste of the e-juice, causing dry hits and overheating by clogging the air vents, cleaning it is good for enhanced performance.
But what if you don't know how to clean your vape device? Well, you shouldn't worry. We know the challenges that beginners face, that's why we're dedicating this detailed guide to beginners.
How to Clean Vape Coil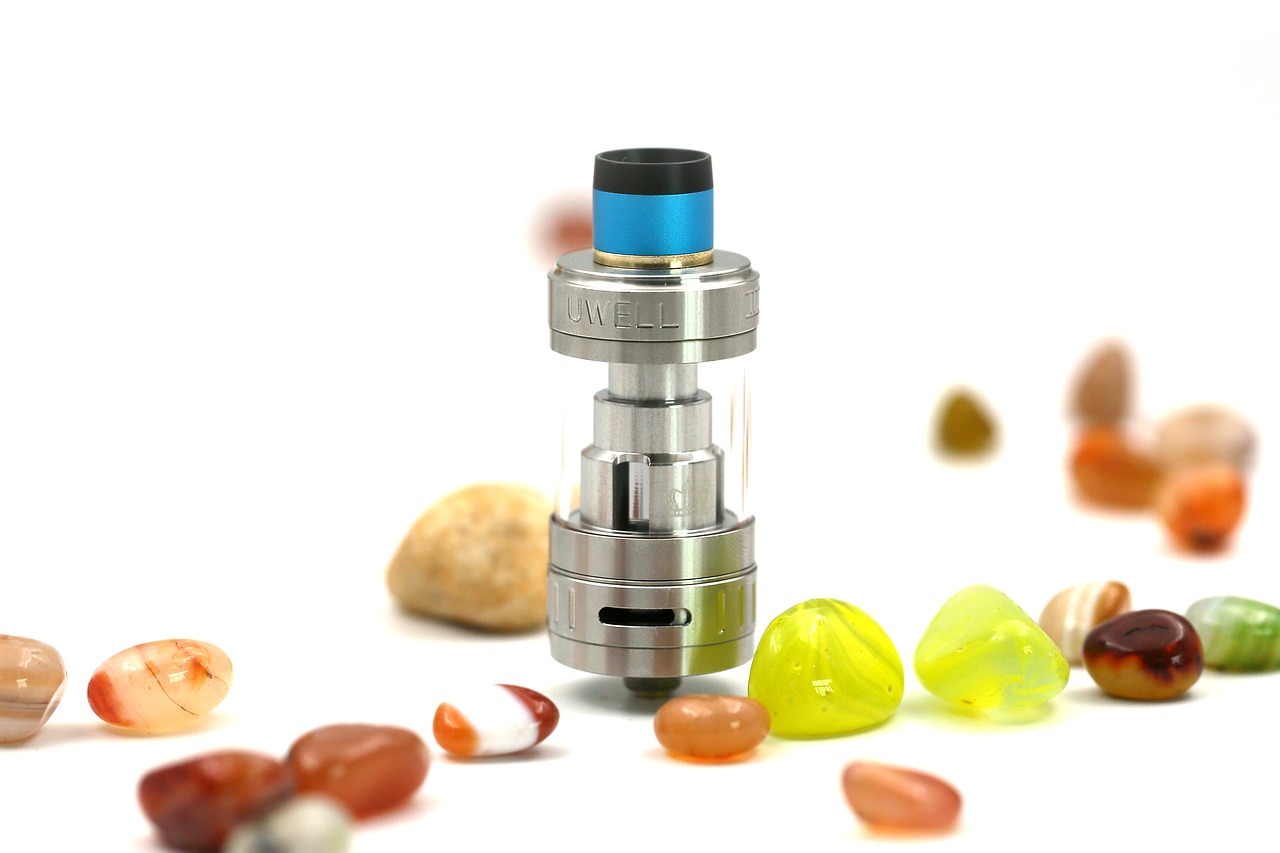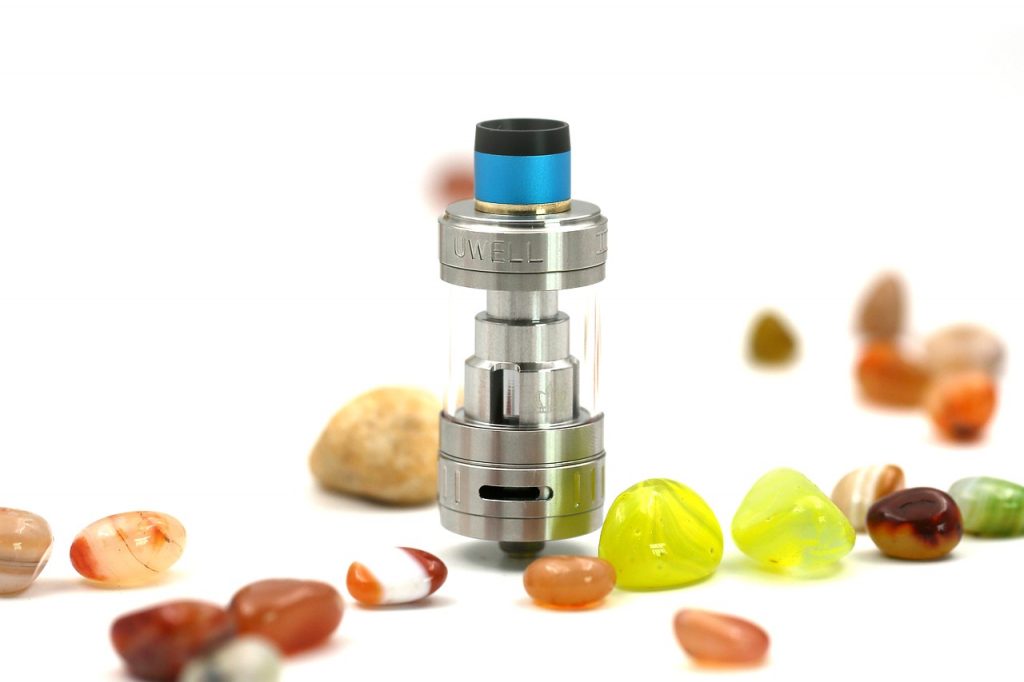 Since you can't clean just the coil alone, you'll need to do a thorough cleaning of all the components. Before starting with the cleaning process, you need to understand the anatomy of the vape device. Atomizers consist of 3 main parts: the coil, tank, and the battery.
The tank is the part that holds the e-liquid. Vape coils are the heating chamber that converts e-liquid to vapor while the battery powers the device. Keeping all the parts clean is necessary for the proper functioning of the device.
The tank and coil might require frequent cleaning whenever you change the e-liquid or after using it for a while. Since cleaning the tank is straightforward, and there is no tool available for cleaning the battery, we'll focus on cleaning the coil.
Good vaping and maintenance habits coupled with our safest CBD vape pens and also guarantee a great vaping experience.
Here's a step by step guide:
Step 1: Strip Down the Atomizer
Cleaning the vape coil begins with disassembling the atomizer. You want to be careful when removing the components to avoid breaking them. Also, note how it was fixed or take photos to guide you when assembling after the cleaning process.
Remove the atomizer head and move to other parts component by component until it's completely disassembled. The good thing is that most of the parts allow easy disassembly.
With a well-disassembled device, you should be having the coil head, base, pyrex tube, or glass, mouthpiece, the top cap, etc.
Holding the base of the tank upside down, unscrew the tank by twisting using your other hand
Empty the remaining e-juice and use a towel to wipe it
Now unscrew the vape coil from the base by turning it counterclockwise until it loosens
Step 2: Soak the Vape Coil in Hot Water
After removing the vape coil, the next step is to soak it in hot water for sometime before cleaning it. The is to soften and break down any dirt.
Other than hot water, you can use vinegar, propylene glycol, lemon, vodka, or ethanol.
Rinse the vape coil using running water
Fully immerse the coil in vinegar or hot water
Let it sit for an hour or more before removing it
Step 3: Cleaning the Coil
Next is to remove the coil from the water or secondary agent then start cleaning it. If you used cleaning agents, make sure to rinse the coil thoroughly after cleaning to get rid of the flavor that might remain.
Using a cleaning brush, hold the coil on running water and scrub
Scrub gently to remove all the dirt and residue
If you come across stubborn residue, repeat the process by soaking the coil again and then scrub it until it's clean
Once all the debris is gone, rinse with hot running water to get rid of the bad flavor
Step 4: Dry the Vape Coil
Even if your vape coil is already clean, it's not yet time to use it. It needs to air dry first.
Some users prefer leaving the vape coil under the sun or around a heater for water to evaporate. However, whatever process you follow, you need to be patient as it might take time to fully drain the coil.
Shake it vigorously or leave it standing a while for the water to drain
Use a dry towel to get rid of any water remaining.
Drive out the water that might be inside using a hairdryer
Alternatively, block all the openings with your hands as you blow air inside on one of the openings
Repeat the process until you've blown through each of the openings
Let it air dry for a while
Step 5: Fix the Vape Coil on the Atomizer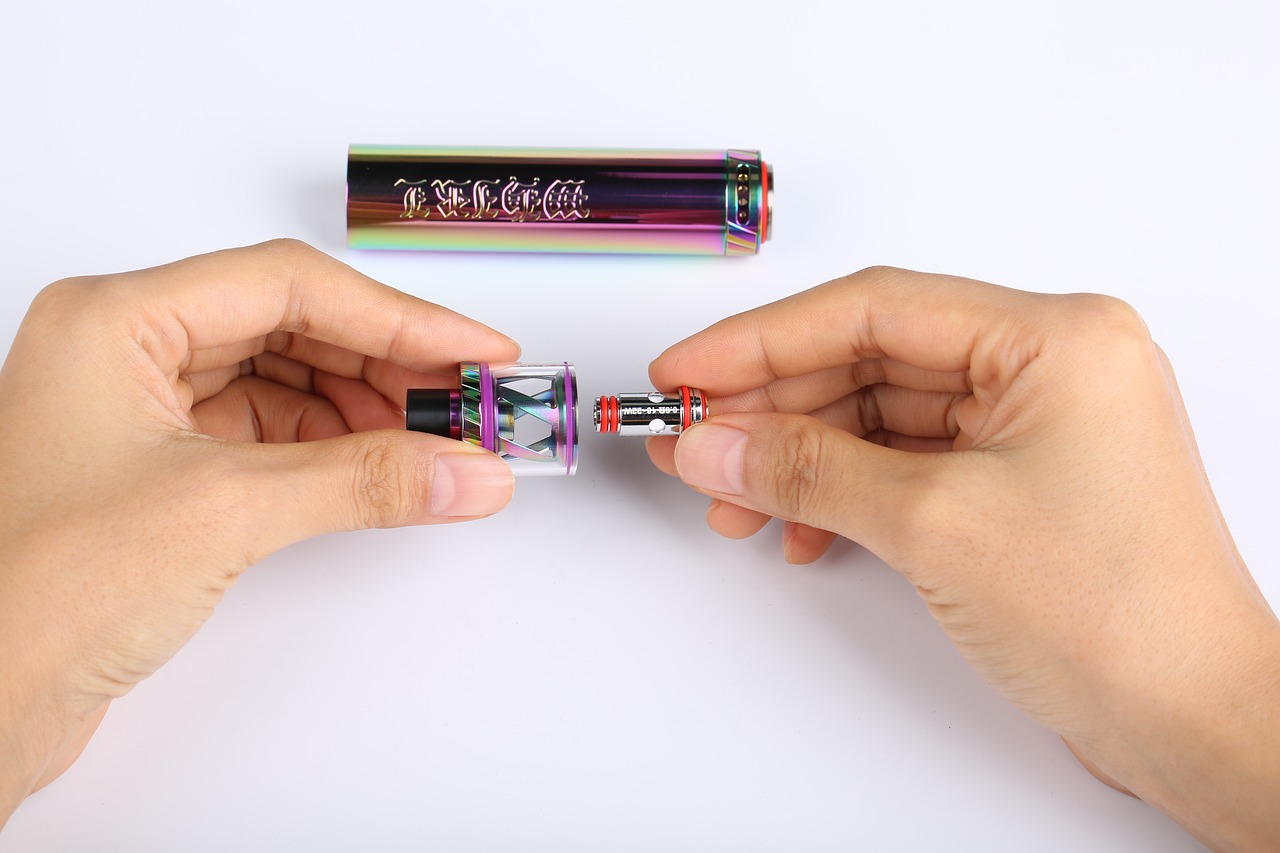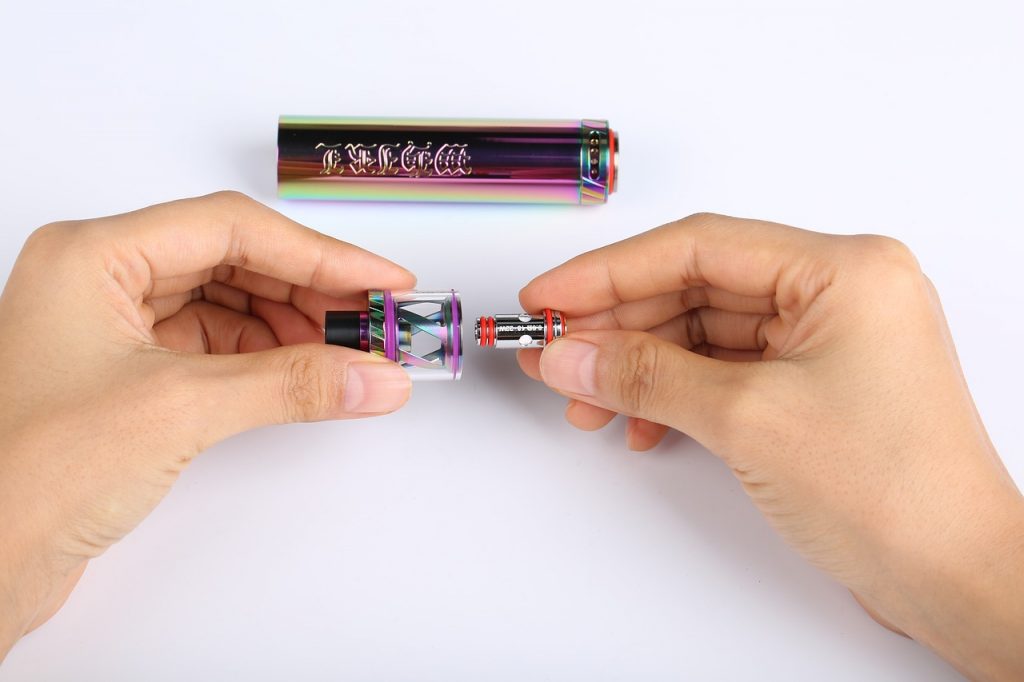 When the coil is completely dry, it's ready to be fixed back into the device.
Insert the vape coil into your device and screw in a clockwise direction until it's tight
Make sure the coil is tightly held
Step 6: Set Up and Use
If all the other components are well maintained, you can now assemble the device and start using it.
Take care to fix all the components in the right way. That's why it's critical to pay attention when disassembling the parts.
You can use the photos you took while disassembling the atomizer to guide you as you fix the components.
Put all the components back and refill the tank. Now it's ready for use with a better vaping experience.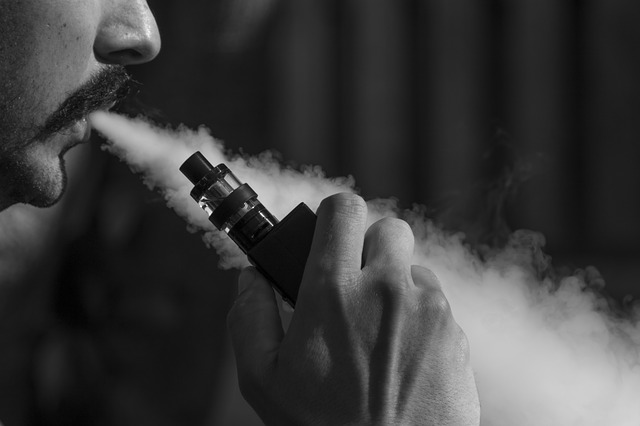 Conclusion
There you have it. If you follow the steps above, you can be sure to end up with a clean vape coil and, consequently, an enhanced vaping experience.
All vaping devices and components need regular cleaning. Practicing good vaping habits doesn't just extend the life of the vaping device; it ensures that it performs to its fullest.
We recommend that you clean the device every time you change the e-liquid flavor. This will help you to avoid mixing different flavors, which degrades the quality of vapor.
7 Amazing Benefits of Medical Marijuana for Seniors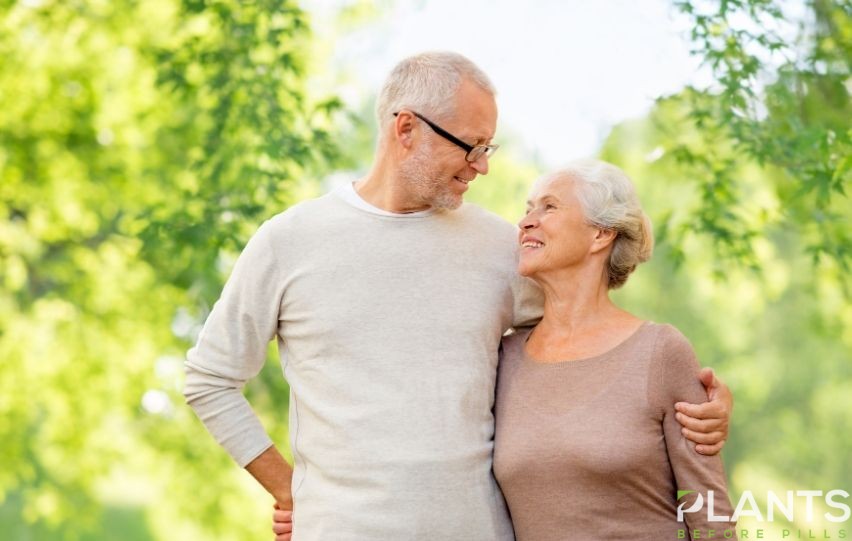 Although marijuana has been a part of ancient medicine, there has been quite a controversy about its new medicinal use for a long time. Gladly, after the FDA's approval in the treatment of epilepsy, marijuana has gradually made it into the mainstream. The herb got its much due recognition, as recent clinical trials and many positive outcomes encouraged people to try cannabis.
The Internet is flooding with online testimonials of people who regularly administer cannabis to treat their chronic conditions and illness. It is surprising to know that many seniors also use medicinal marijuana. The therapeutic properties of marijuana treat many age-specific problems, making it a popular choice among the elderly. In detail, let us discover the health benefits of this powerful herb that caters perfectly to the needs of the age group.
1. Can Alleviate Stress and Anxiety
The feeling of stress and panic often troubles the elderly, exposing them to several health problems such as depression and cardiovascular diseases. A study found cannabis to be effective in managing stress-related issues. It can also help bring focus and increase attentiveness in everyday life.
2. Can Reduce Pain
Cannabis binds with receptors in the human endocannabinoid system to maintain homeostasis. Therefore, it can help manage several body functions, such as pain and appetite, by changing the chemical activity in our system. Seniors can find the best cannabis concentrates at reputed stores like Just cannabis for pain and mobility issues.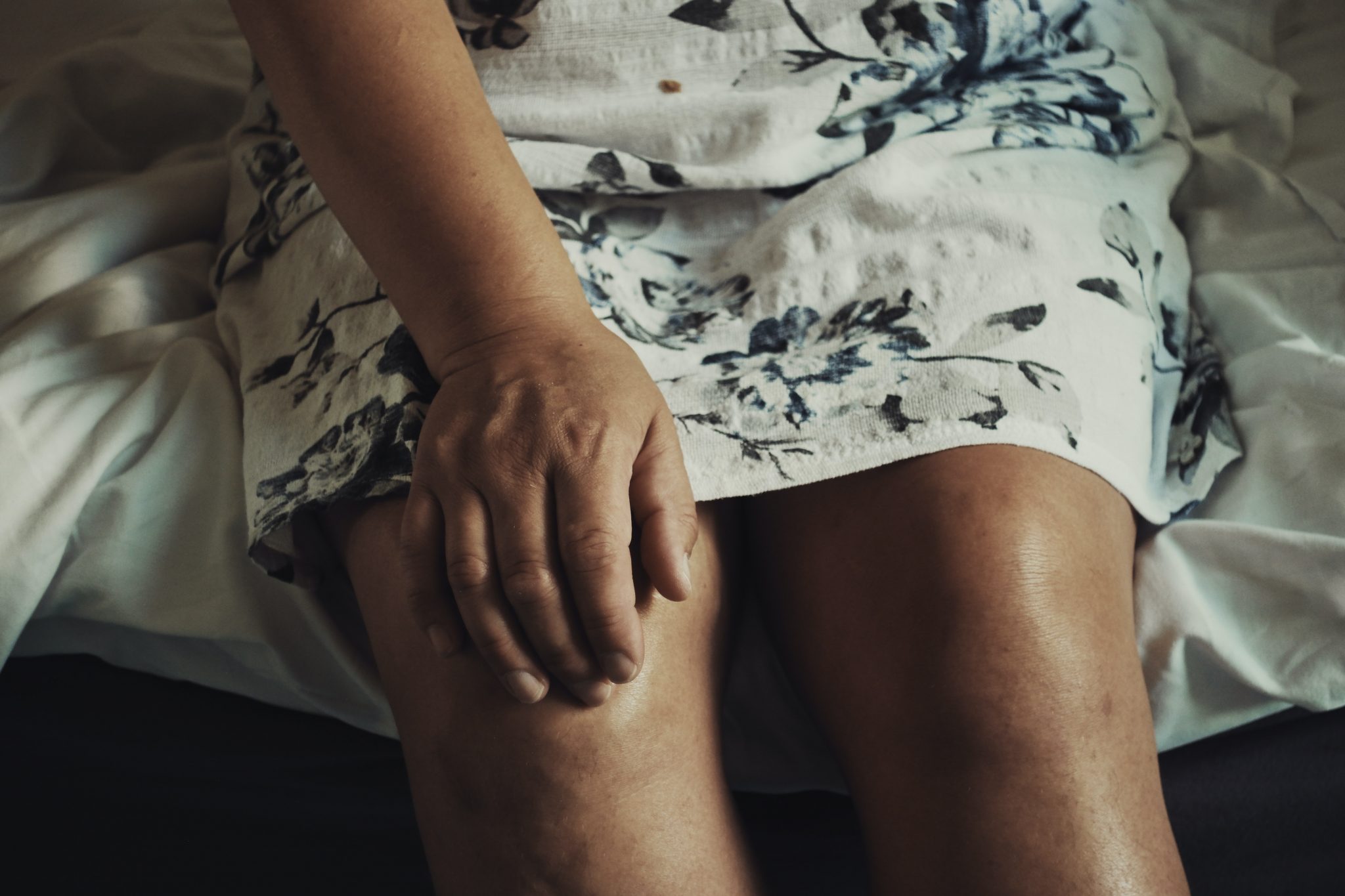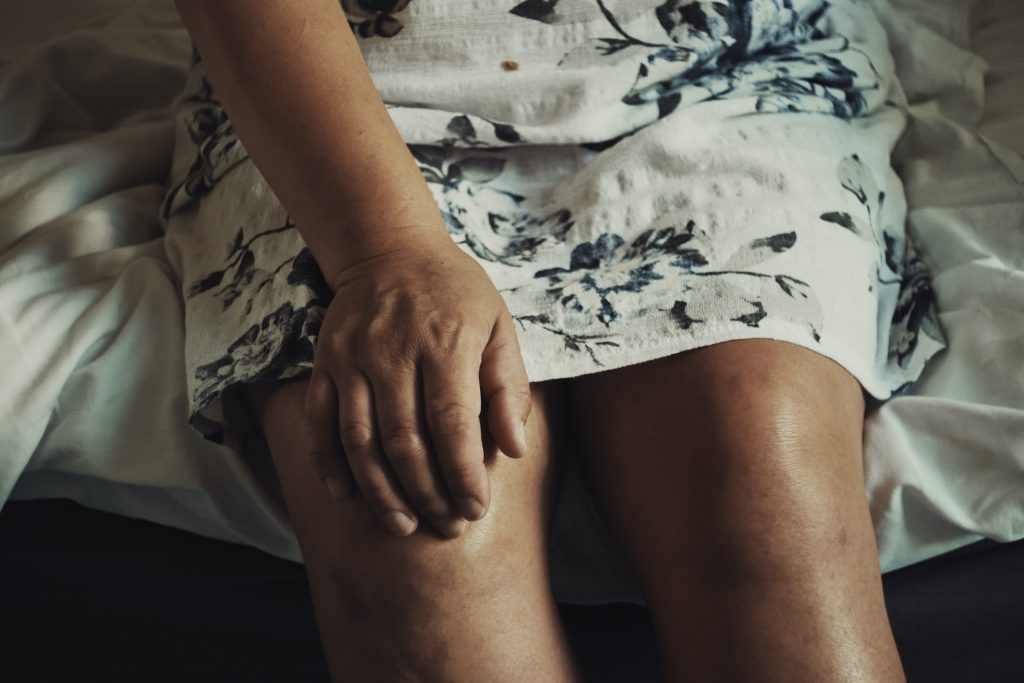 3. Can Control Autoimmune Disease
Many elderly suffer adversely from auto-immune diseases. These conditions magnify the natural defense system of the body, which sometimes works against our vitality. Most of these conditions cause unchecked inflammation in patients. Due to its anti-inflammatory properties, cannabis is naturally useful in alleviating inflammation in the body.
It is not only the symptoms of the diseases, but the safe administration of cannabis can also help curb the cause of auto-immune conditions. Since the elderly are more susceptible to such circumstances, the introduction of cannabis and the other medication can help manage autoimmune diseases like Crohn's disease, rheumatoid arthritis, ulcerative colitis, etc.
4. Offset Diabetes
Diabetes is a life-impeding disease that hampers the body's ability to utilize sugar. Seniors can be prone to diabetes due to unstable blood sugars, nerve contraction, and blood pressure conditions. Research data indicates cannabis to be useful in preventing diabetes. Hence, one can benefit by administering it as a precautionary measure to the disease.
5. May Stimulate Appetite
The ability of cannabis to bind with the human endocannabinoid system is not restricted to stress managing capabilities. It also helps stimulate the appetite. So, the munchies after cannabis use are not purely psychological but have a scientific reason for it. Cannabis can stimulate hunger and can help seniors eat better to fulfill their daily nutritional needs. Anti-inflammatory properties in cannabis can also reduce stomach problems such as bloatedness and digestive tract inflammation to help proper bowel movement.
6. May Relieve Insomnia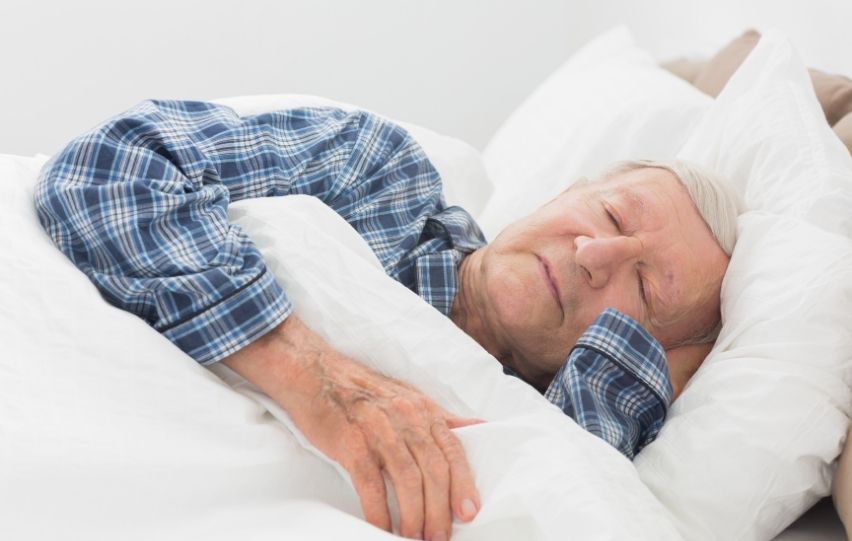 Sleeplessness and insomnia are some of the most common concerns in old age. Incomplete rest can disturb natural body rhythm and hamper many other body functions as well. While cannabis is mostly associated with bringing wakefulness, some high CBD strains induce relaxation and support deep sleep.
7. Can Bring Joy
Cannabis can counteract the impact of the stress hormone, cortisol. Cannabis strain can also bring a sense of euphoria and increased cerebral activity, which instantly elevates the mood. It communicates with the CB1 receptors in your endocannabinoid system to boost the release of anandamide in the body. It is a neurotransmitter that sparks a feeling of bliss and joy. It also enhances sensory perception by increasing the GABA activity in the brain.
The Bottom Line
By offering an optimal solution to multiple age-related issues, both physical and mental, marijuana can make a breakthrough in elderly care. However, the dosage and the variety of cannabis, including the CBD-THC ratio, are critical to keeping in mind. Furthermore, it is best to take expert advice for safe and healthy treatment.
CBD oil and weight loss – A new life hack revealed? [VIDEO]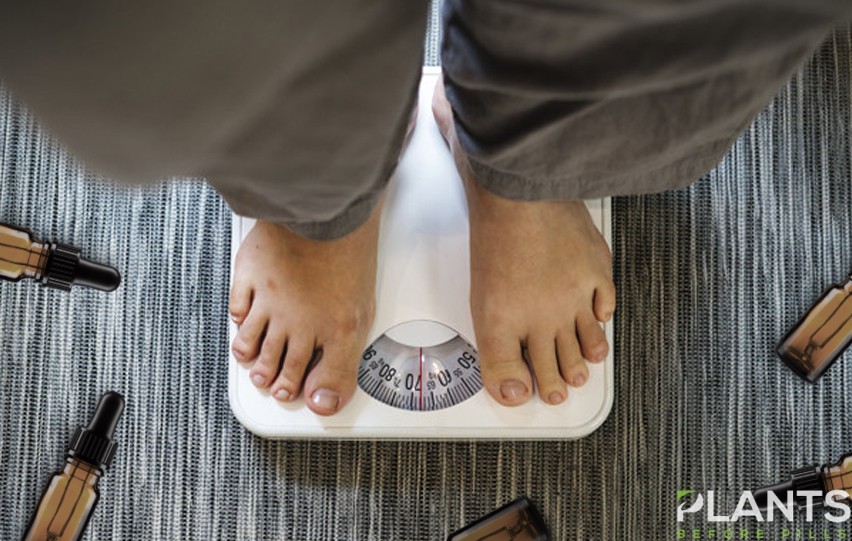 CBD is now the hot, new thing in health care. It's used for a wide range of health issues such as mood disorder, pain, insomnia, and the like. Now, evidence points out that CBD can also lend a hand when it comes to weight management? Is this the new lifehack that many have been waiting for?