Skin is In: Cannabis-Infused Products Beauty Gurus Swear By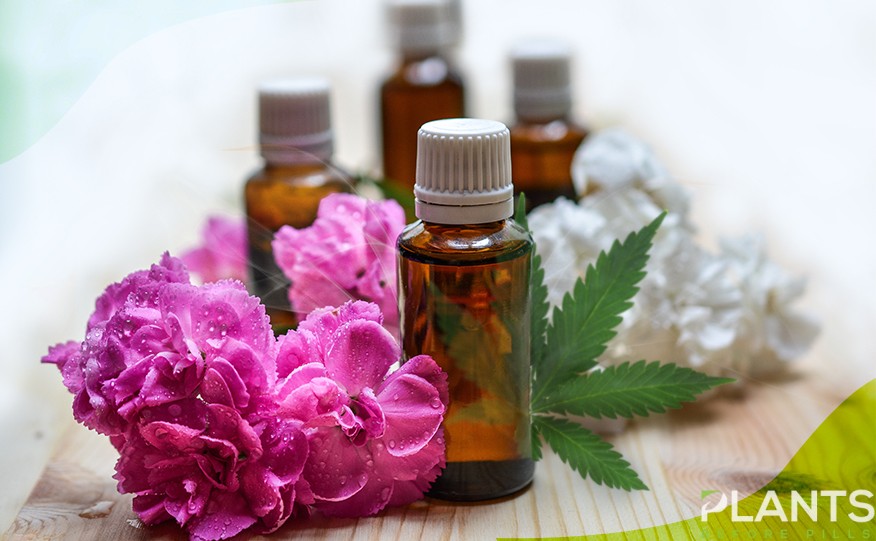 The changing weather conditions can take a toll on your skin. At times, you may notice your complexion becoming dull, sometimes even becoming peppered with dry patches. To look and feel your best at all times, pampering your skin with the best facial creams and treatments should be a priority when it comes to cannabis and CBD skincare.
Take a cue from your beloved and renowned beauty gurus. As individuals who rally for your best self and your best skin, these people know just how to nurse your skin back to its original condition. They might even make your face glowing and radiant than ever before.
One of the secrets that these skincare fanatics and beauty gurus share is trying out tons of products. One of the products these people swear by is using cannabis oil as one of their main skincare staples. If you are interested in getting your skin in its best state, take a look at some of the best cannabis-infused products and procedures you can do.
Cannabis-Infused Beauty Products and Procedures
If you are after the ultimate pampering session that's all kinds of luxurious, treating yourself to a wonderful afternoon of facials and spas is in order. According to Lauren Dana from Bustle, this life-changing treatment was not only a holistic experience, but it also allowed her to get in touch with her spirituality.
Should you wish to avail of this treatment yourself, visiting Harlem Skin and Laser Clinic is a great idea. Their session starts off with welcome rituals of sorts, with your feet being massaged with hemp oil balm, allowing you to release tension and anxiety from your body. This alone is telling that you're in for a one-of-a-kind session.
If a facial sounds way out of your league for the meantime, getting an equally luxurious product might do in a pinch. Hallie Gould from Byrdie reviewed I-Pekar Cannabis-Infused Tissue Repair Serum and said it did wonders for her face. Aside from helping heal acne, reduce inflammation, and stimulate cell regeneration, this serum also made her face feel more taut and smooth!
Want to go the extra mile? Take a leaf out of her book and use a derma roller. While the microneedles seem a little intimidating at first, using this item on your face in conjunction with the serum can yield the best results. Apart from boosting collagen in your face, you can also heal your skin.
You shouldn't stop at keeping your face moisturized. If you want your body to exude the same glow as your face, keeping it in good health should be in order. To do this, slathering on a generous pump of body lotion is the best way to go.
Lord Jones High CBD Formula Body Lotion is formulated with hemp oil that can help restore your skin's natural barrier. Not to mention, cannabidiol oil is perfect for relieving muscle pain and soreness from your body. If you want to indulge and soothe your tired body, make sure to put this lotion on right after your bath. You're guaranteed to have a restful sleep throughout the night.
Many people forget to keep their lips hydrated and moisturized. Whatever the season might be, it seems that these puckers just keep getting chapped! Since you won't want to be caught dead with cracked or peeling lips, swipe some lip balm right away. The Body Shop's Hemp Heavy Duty Lip Care is popular for a reason. Made with hemp oil, this will surely keep your lips smooth and kissable all year long.
Add these products in your arsenal and your skin is certainly on its way to looking its best. Who knows, you might even set a trend with your friends and loved ones!
CannaSpa with Katie Grey | Body Scrub with CBD Oil for Vibrant, Youthful Skin [VIDEO]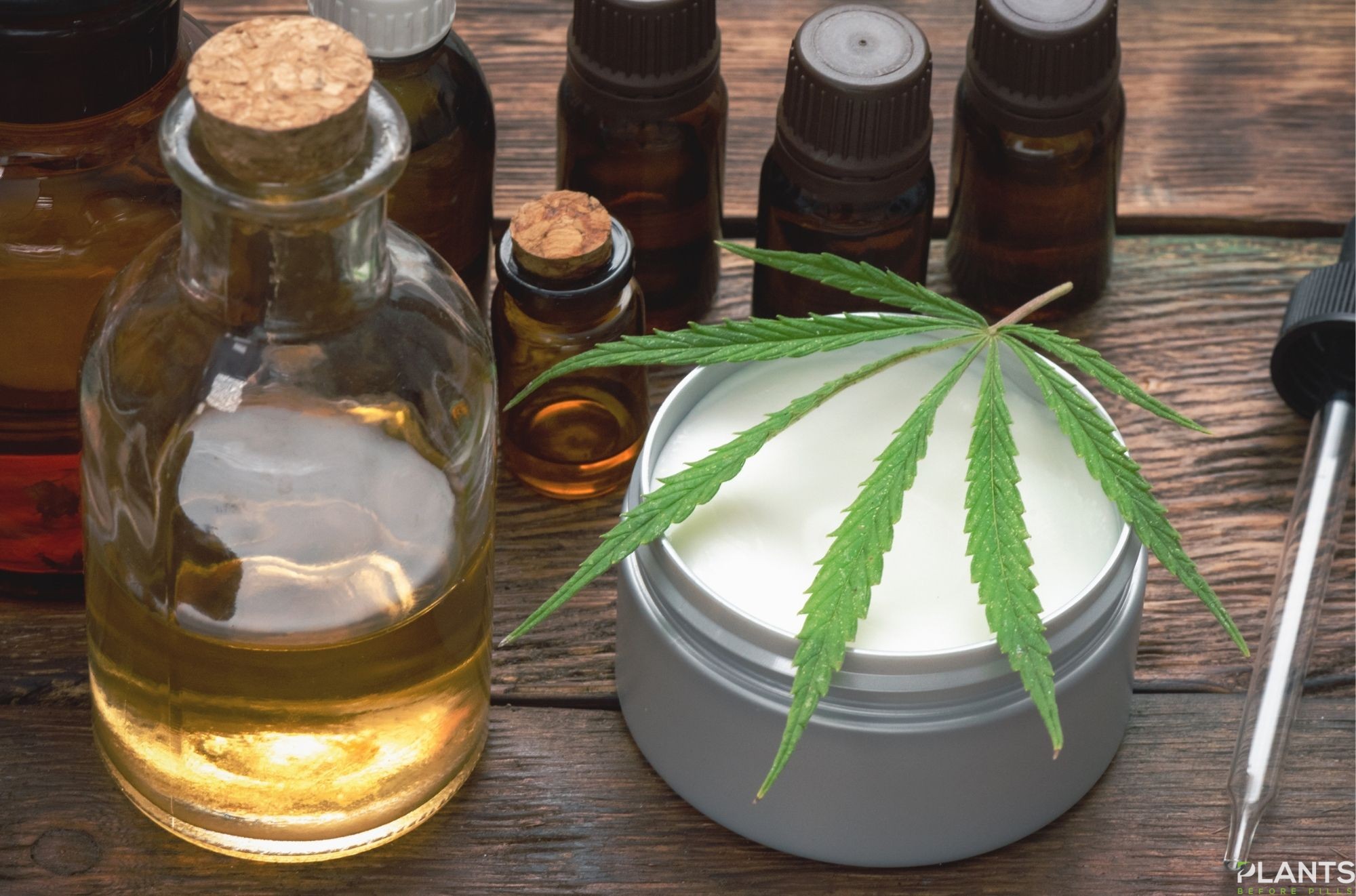 This all-natural and easy-to-make CBD body scrub is a great way to pamper and indulge yourself in the comfort of your home. Made from a mix of CBD. coconut oil, and lavender oil, you could easily give yourself a spa-like experience. This scrub will leave your skin looking healthy, supple, and vibrant.
How to Take CBD Oil for Skin Topical vs Oral [VIDEO]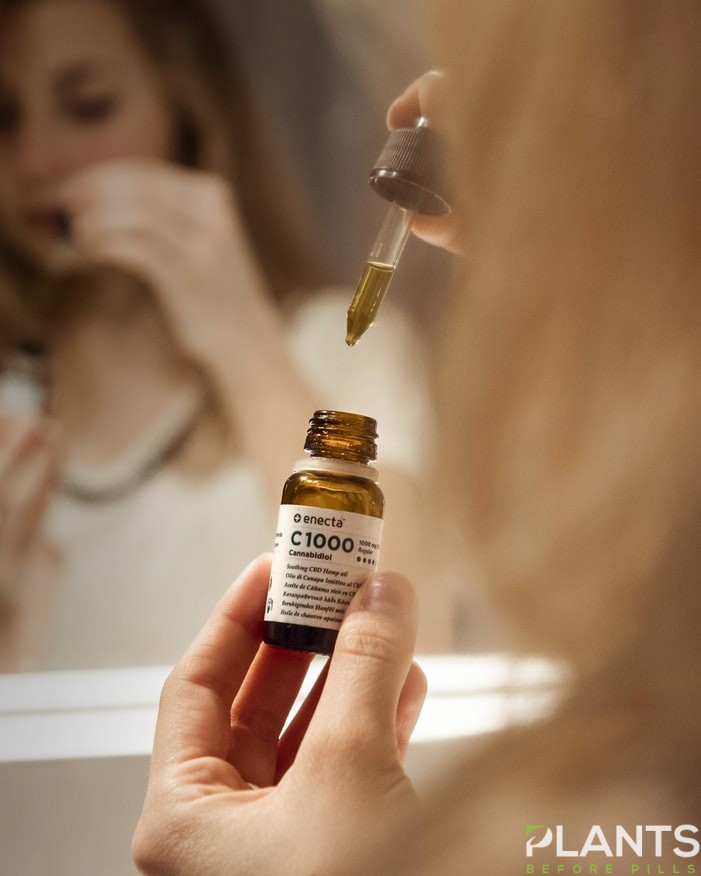 If you're suffering from acne, comedones, or other types of skin irritation — there's a chance that you might here someone recommending CBD to you. CBD has increasingly become a known skincare treatment, as number of CBD skincare products have been released the past few years. If you want to make the most of using CBD for your skin, you might wonder: should I drink it or should I apply it? This video explores the pros and cos of taking CBD orally vs. topically for your skin.
The TRUTH About CBD in Skin Care – Is it worth it? [VIDEO]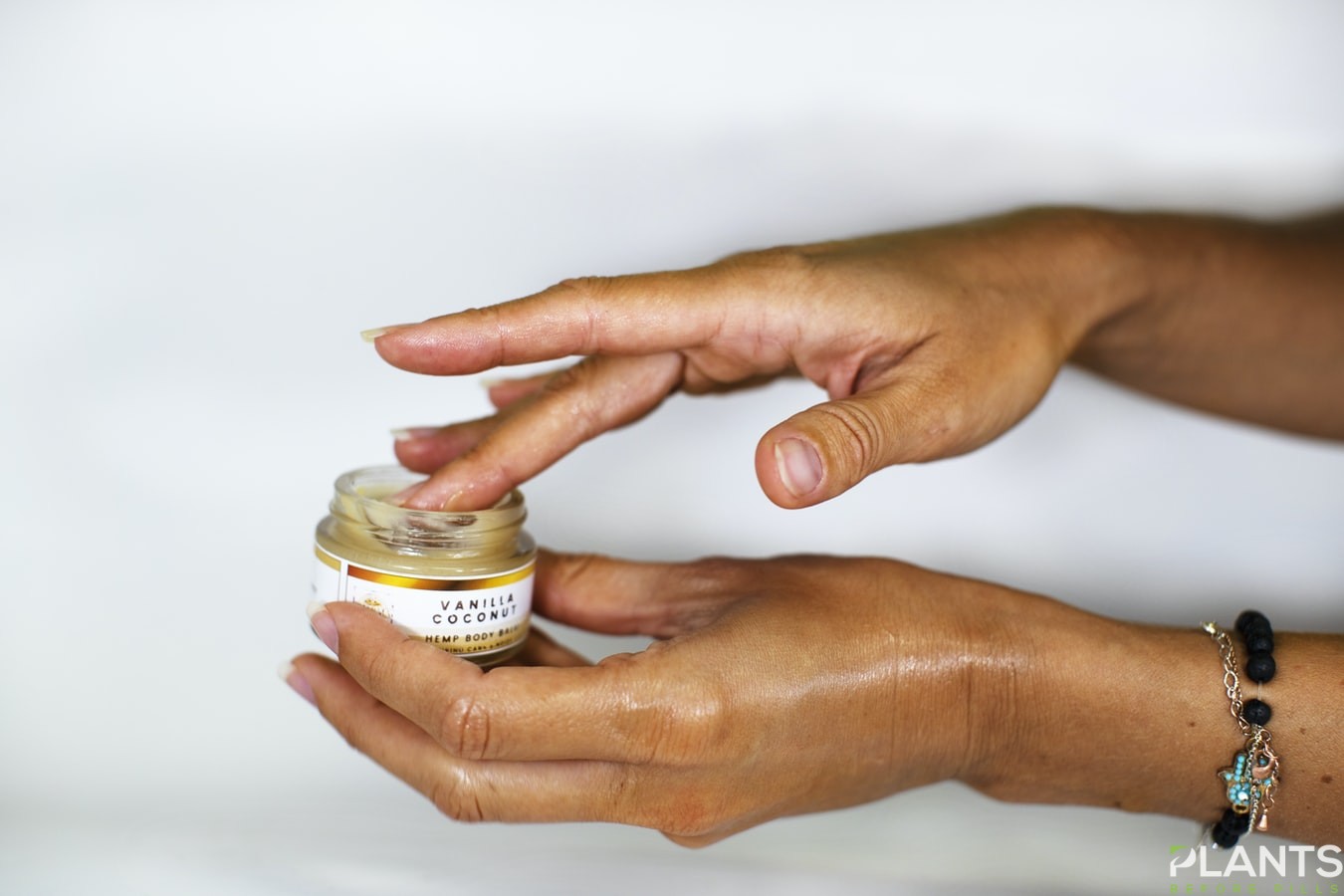 The CBD market is forecasted to be a $16 billion industry by 2025, and that's why you are probably noticing that CBD as an ingredient is becoming a fad in skincare nowadays.

The question is: is it really the "magic" ingredient that people are claiming it to be? Is it worth to invest in CBD skincare? Watch this video for the answers.