4 Cannabis-Infused Recipes to Bring on a Labor Day Getaway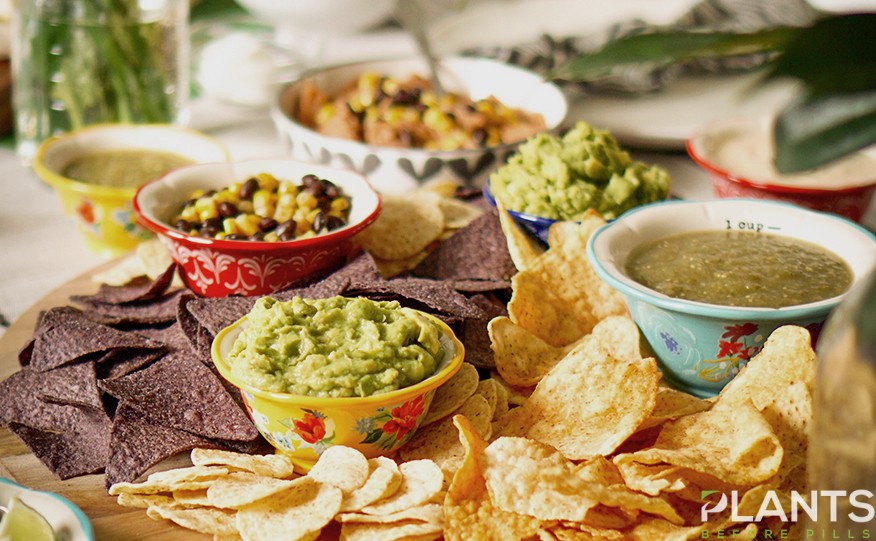 May 1 is dubbed as International Workers' Day. Every year, thousands, if not millions of workers around the world celebrate the fruits of their hard work and honor the efforts and contributions of labor unions. While the United States tends to celebrate Labor Day at a later time, particularly around September, there is absolutely no reason not to join this momentous and historical celebration.
With the day off work, spending some much-needed quality time with your friends and loved ones are certainly in order. You can amp up your celebration by bringing cannabis-infused dishes and even CBD oil edibles to the party and have everyone partake of it.
Cannabis Recipes to Try at Home
Guacamole
Start off light and easy with refreshing – and addicting – dip everyone will love. This versatile starter can be used just about anywhere and anything you can ever think of! From being served with nacho chips, cheese, and sour cream to being served on top of toasts and topped with a fried egg, there's a reason why guacamole is everyone's favorite. You can also serve this with pita bread or some healthy vegetable sticks.
Wake and Bake's recipe is quite easy to replicate. All you need to have are some ripe avocados, lime juice, salt, pepper, diced onions, minced garlic, diced tomatoes, and cilantro. Of course, the piece de resistance is a few drops of pure cannabidiol oil. You can choose to let some drops incorporate with coconut oil or olive oil or you can also use it in its raw form.
Ganja Garlic Mashed Potatoes
Nothing beats having creamy and garlicky mashed potatoes as a side dish. This easy to whip dish will certainly be a welcome addition to the table, especially after the light appetizer you have brought.
To make this, you need russet potatoes, tons of garlic, ricotta cheese, sweet butter, heavy cream, extra virgin olive oil, basil, and salt and pepper to taste. Don't forget your cannabutter as this will make all the difference.
Pro-tip: if you don't have cannabutter inside your refrigerator, you can quickly make your own by using store-bought butter and your favorite CBD hemp oil extract. Prepare this beforehand so you can readily mix this in once your mashed potatoes are ready.
Chicken Pot-Ccicatore
Arguably the star of the night and of your table, this hearty chicken cacciatore dish will definitely lift up everyone's spirits after tiring days at work. While everyone may be accustomed to the virgin and unadulterated version of this dish, your friends will surely appreciate you bringing this meal closer.
If you are interested in making this, take a cue from the Munchies recipe posted by Aurora Leveroni. This recipe calls for fryer chicken, a large piece of onion, half a glass of white wine, cremini mushrooms, and black and green olives. In addition, you will also need weed-infused butter and olive oil, plus the ever-present salt and pepper. Use CBD oil and mix this with butter and or olive oil if you do not have ganja butter with you at the moment.
Lazy Day
While this is certainly not something you could call a meal, this Lazy Day drink is the perfect way to cap of International Workers' Day. Aptly named so, you can drink this and relax in the comforts of your cabin or while you lounge in the beach, basking in the sun.
For this, you need to stir weed-infused bourbon, sweet vermouth, and Angostura bitters.
Take inspiration from these CBD oil-infused dishes. Bring one (or all) of these to your potluck and everyone will surely be left in a state of euphoria.
Relaxing CBD Drinks to Help You Through These Trying Times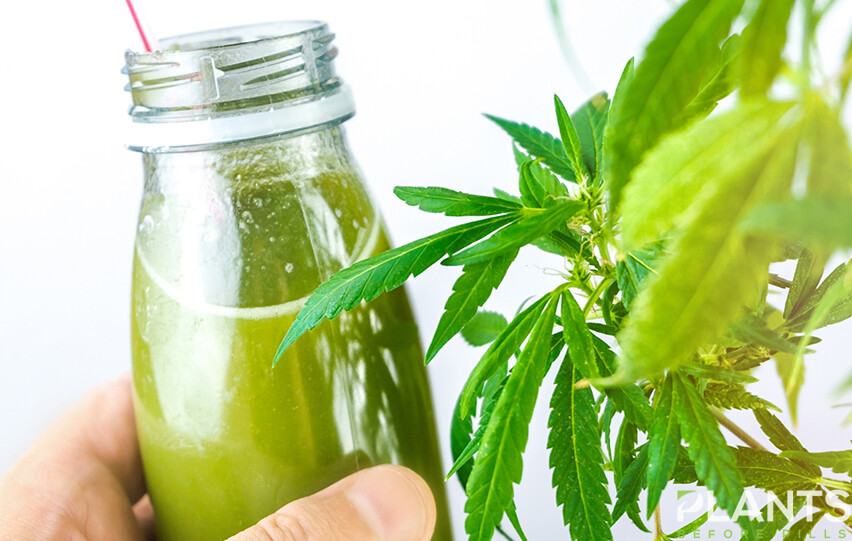 The global health crisis has undoubtedly put people from all over the world in a state of distress and panic. Because of this, more and more individuals are turning to home cooking and eating in order to help alleviate some of their anxiety about what's happening around the globe. With people discovering healthier alternatives and additions to their lives, many have discovered the wonders of cannabidiol. This cannabis compound does wonders for the body, not only providing relief from pain but also aiding in the reduction of stress and anxiety.
Why CBD Oil?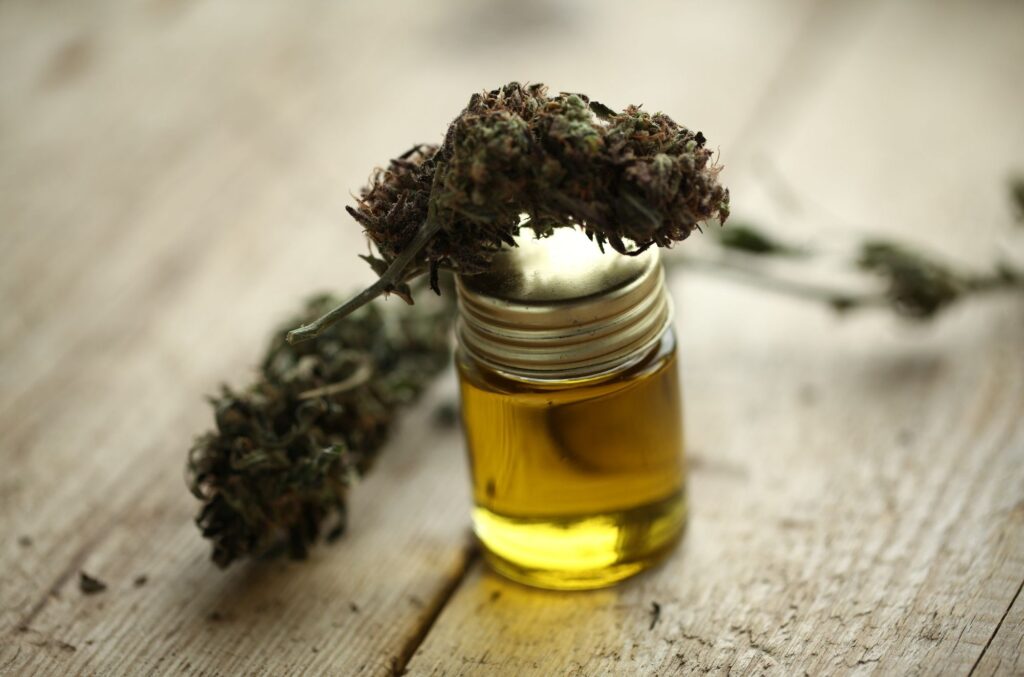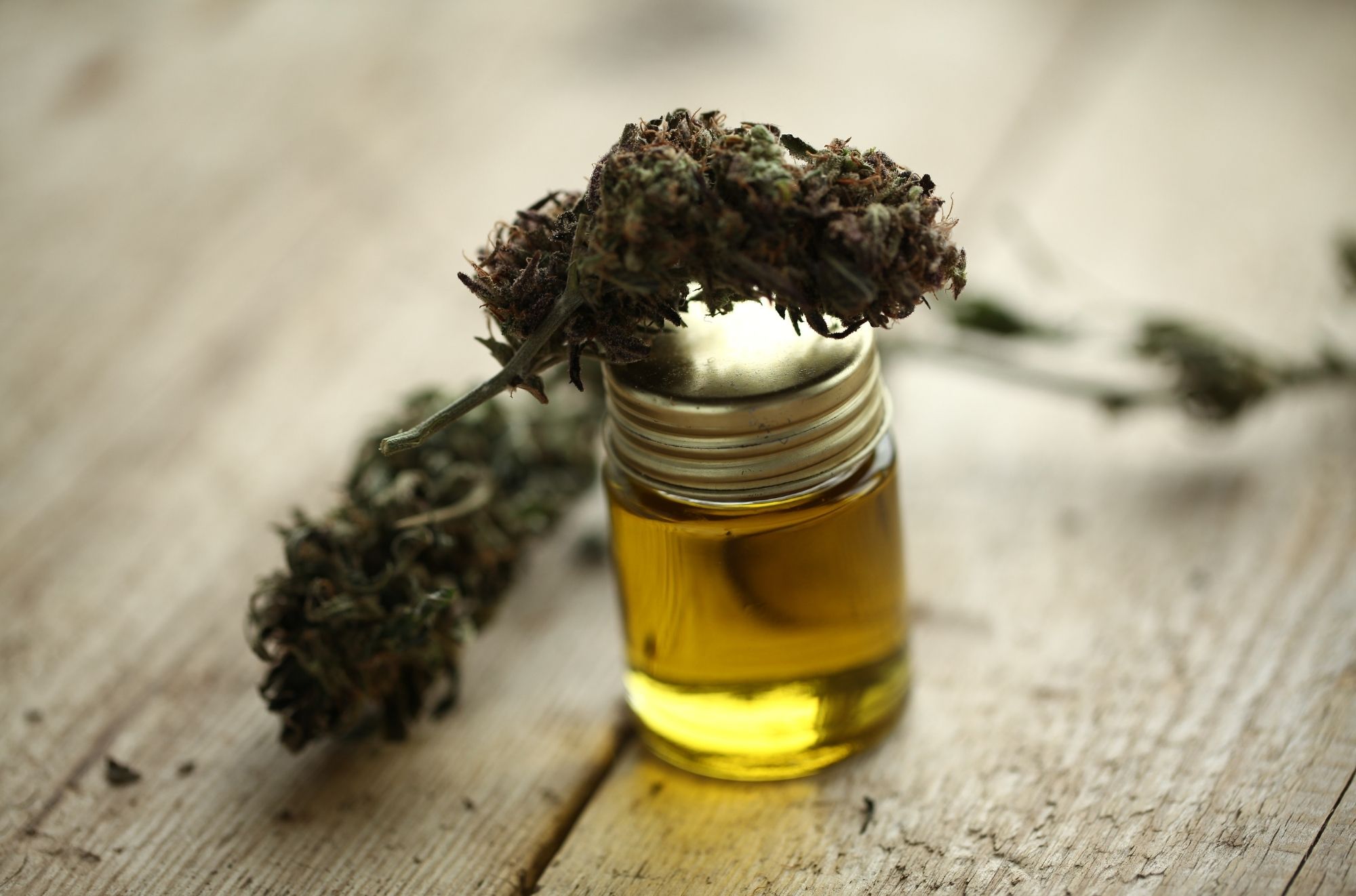 Because does not contain tetrahydrocannabinol or THC, the compound responsible for producing the 'high' and putting users under the influence, is non-psychoactive. Instead, it interacts with other receptors of the body, which in turn boost the level of cannabinoids within.
CBD oil products
are found effective in treating pain and inflammation. While cannabidiol does not easily bind with the endocannabinoid receptors in the body, its interactions with neurotransmitters and serotonin and opioid receptors yield better results, thereby reducing pain. Individuals who have taken cannabidiol also found that it can alleviate anxiety and stress. Unlike prescription medication, however,
CBD oil
does not pose risks for addiction and substance abuse. In addition, taking a small dosage of this also promotes better sleep, thereby helping individuals relax and have a better disposition. With that said, let's take a look at some
CBD beverages
you can make from home.
Easy CBD Drinks to Try
Lemon Honey Tea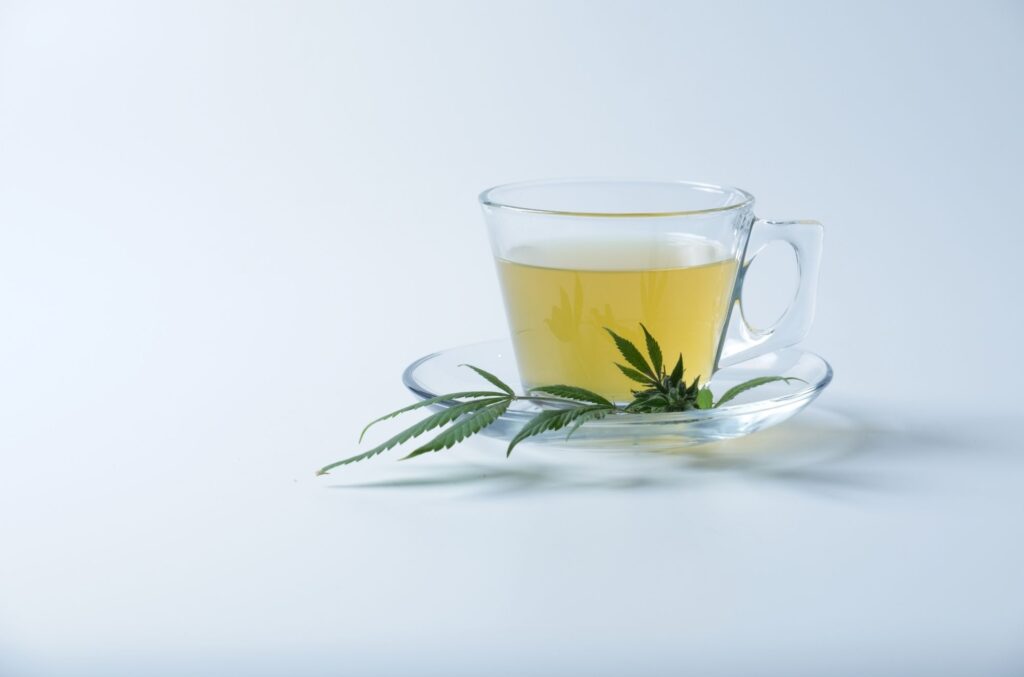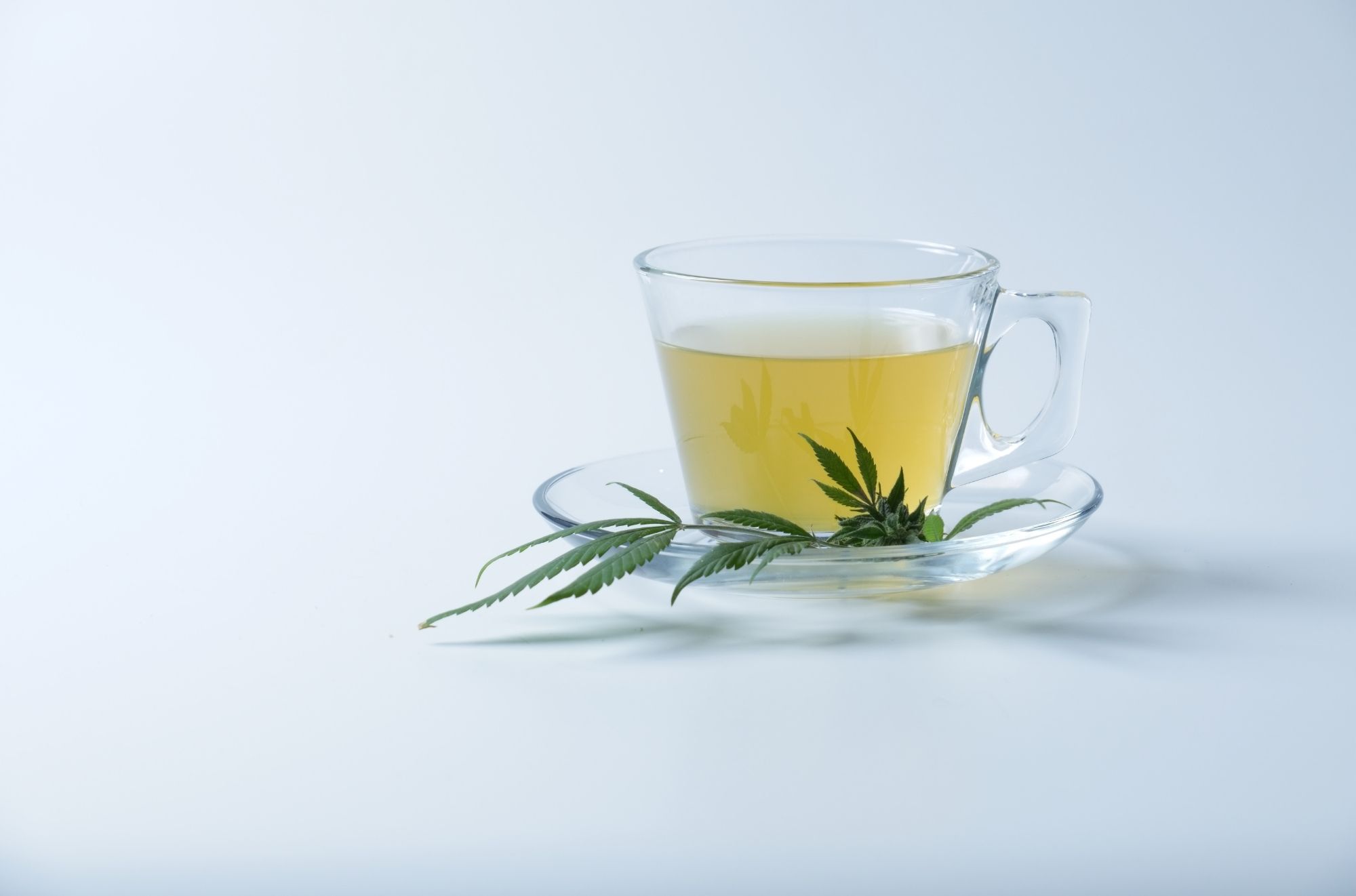 Boosting your strength and immunity is more important than ever, what with the virus pandemic posing threats to our immune system. Help ward off coughs and colds with this lemon honey tea. Soothing in every sense of the word, this easily brightens up your day while giving you a healthy dose of vitamin C. To make this, simply steep a teabag of your choice in water, add lemon and honey to your liking, and add a few drops of high potency
CBD oil
.
Golden Milk
This recipe is guaranteed to be beneficial, especially as it contains healthy ingredients other than CBD. To make this milk, you will need turmeric and ginger. Turmeric is known for its anti-inflammatory and pain-relieving properties, while ginger has some nausea-fighting and digestive effects. Combined with the cannabinoid,
Golden Milk
can be the ultimate anti-inflammatory drink. To make this drink, you just need to add the turmeric, ginger and milk in a saucepan, then cook the concoction for 10 minutes over low heat. Then turn off the heat and transfer the milk into mugs. Add your preferred amount of
CBD oil
and mix thoroughly. If you are not one for ginger or turmeric, you can easily omit these and simply use honey instead and add this to warm milk. This still gives you a golden-tinted glass of milk with the amazing effects of the chemical compound.
Peppermint Mocha
Those who love the rich taste of coffee combined with chocolate will find this
CBD Drink
the most alluring one. Plus, it comes with a merry twist in the form of peppermint. You just need milk, espresso, chocolate syrup, peppermint extract, and CBD. You can start by heating the milk in a saucepan, then remove it. Whisk it, then add all the other ingredients, including the oil. This is best served in mugs during a cold night huddled around the fireplace. This is definitely a relaxing drink complete with the exciting minty taste of peppermint and the benefits of the cannabinoid.
The Bottom Line
Cannabidiol is a great addition to your
favorite drinks
. With the various health effects offered by this compound, you are not only making drinks that can soothe your nerves, but also whipping up concoctions with other advantageous effects.
How To Make Honey Whole Weed Bread (Cannabis Infused Multi Grain Loaves) [VIDEO]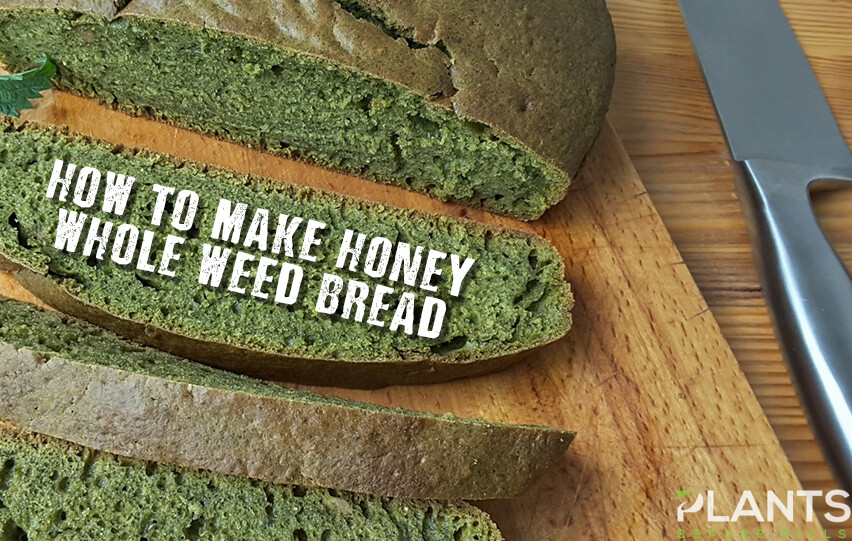 If you're looking for a wheat bread that's extra-healthy, then this honey whole weed bread recipe is a must try. Watch this video and learn how to make this at home.
How to make CBD Mug Cake at Home [VIDEO]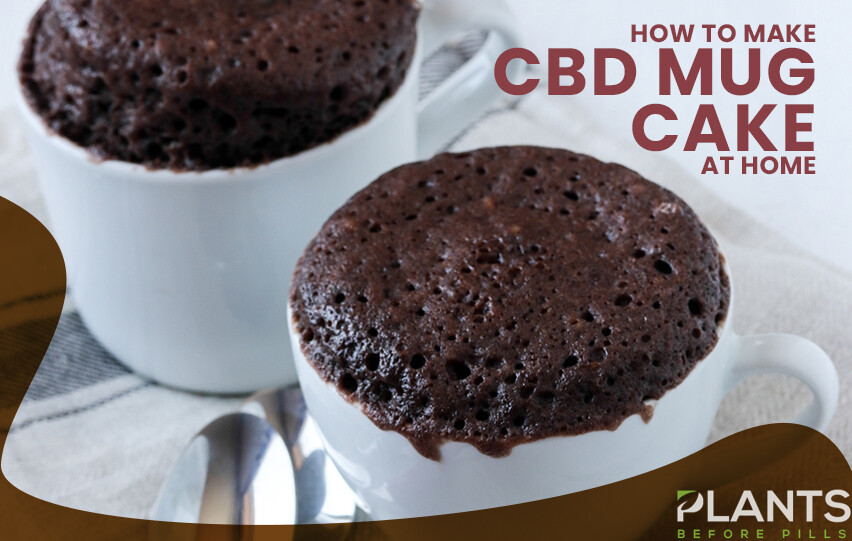 If you are looking for more ways to infuse CBD into your daily routine, then this easy-to-make CBD cake is a must-try. It's a healthy way to satisfy your sweet tooth.