4 Cannabis-Infused Recipes to Bring on a Labor Day Getaway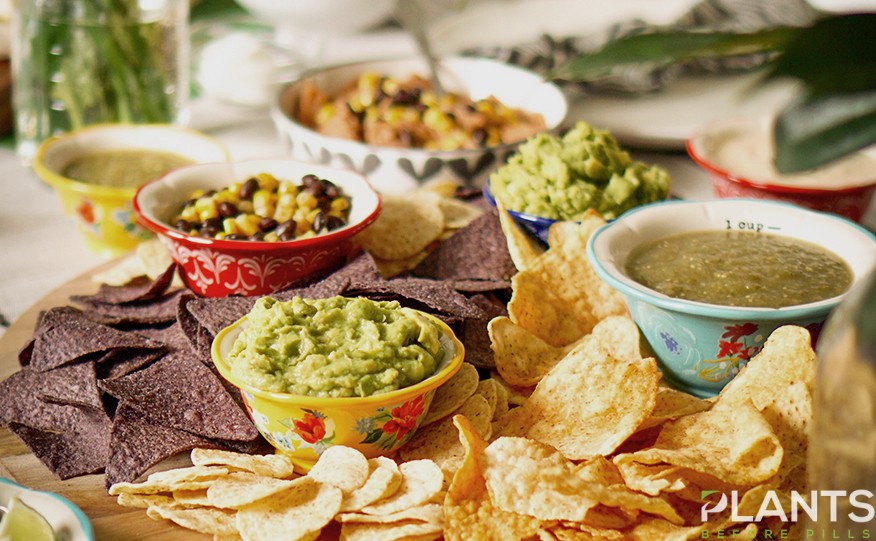 May 1 is dubbed as International Workers' Day. Every year, thousands, if not millions of workers around the world celebrate the fruits of their hard work and honor the efforts and contributions of labor unions. While the United States tends to celebrate Labor Day at a later time, particularly around September, there is absolutely no reason not to join this momentous and historical celebration.
With the day off work, spending some much-needed quality time with your friends and loved ones are certainly in order. You can amp up your celebration by bringing cannabis-infused dishes and even CBD oil edibles to the party and have everyone partake of it.
Cannabis Recipes to Try at Home
Guacamole
Start off light and easy with refreshing – and addicting – dip everyone will love. This versatile starter can be used just about anywhere and anything you can ever think of! From being served with nacho chips, cheese, and sour cream to being served on top of toasts and topped with a fried egg, there's a reason why guacamole is everyone's favorite. You can also serve this with pita bread or some healthy vegetable sticks.
Wake and Bake's recipe is quite easy to replicate. All you need to have are some ripe avocados, lime juice, salt, pepper, diced onions, minced garlic, diced tomatoes, and cilantro. Of course, the piece de resistance is a few drops of pure cannabidiol oil. You can choose to let some drops incorporate with coconut oil or olive oil or you can also use it in its raw form.
Ganja Garlic Mashed Potatoes
Nothing beats having creamy and garlicky mashed potatoes as a side dish. This easy to whip dish will certainly be a welcome addition to the table, especially after the light appetizer you have brought.
To make this, you need russet potatoes, tons of garlic, ricotta cheese, sweet butter, heavy cream, extra virgin olive oil, basil, and salt and pepper to taste. Don't forget your cannabutter as this will make all the difference.
Pro-tip: if you don't have cannabutter inside your refrigerator, you can quickly make your own by using store-bought butter and your favorite CBD hemp oil extract. Prepare this beforehand so you can readily mix this in once your mashed potatoes are ready.
Chicken Pot-Ccicatore
Arguably the star of the night and of your table, this hearty chicken cacciatore dish will definitely lift up everyone's spirits after tiring days at work. While everyone may be accustomed to the virgin and unadulterated version of this dish, your friends will surely appreciate you bringing this meal closer.
If you are interested in making this, take a cue from the Munchies recipe posted by Aurora Leveroni. This recipe calls for fryer chicken, a large piece of onion, half a glass of white wine, cremini mushrooms, and black and green olives. In addition, you will also need weed-infused butter and olive oil, plus the ever-present salt and pepper. Use CBD oil and mix this with butter and or olive oil if you do not have ganja butter with you at the moment.
Lazy Day
While this is certainly not something you could call a meal, this Lazy Day drink is the perfect way to cap of International Workers' Day. Aptly named so, you can drink this and relax in the comforts of your cabin or while you lounge in the beach, basking in the sun.
For this, you need to stir weed-infused bourbon, sweet vermouth, and Angostura bitters.
Take inspiration from these CBD oil-infused dishes. Bring one (or all) of these to your potluck and everyone will surely be left in a state of euphoria.
Making CBD Chocolates At Home![VIDEO]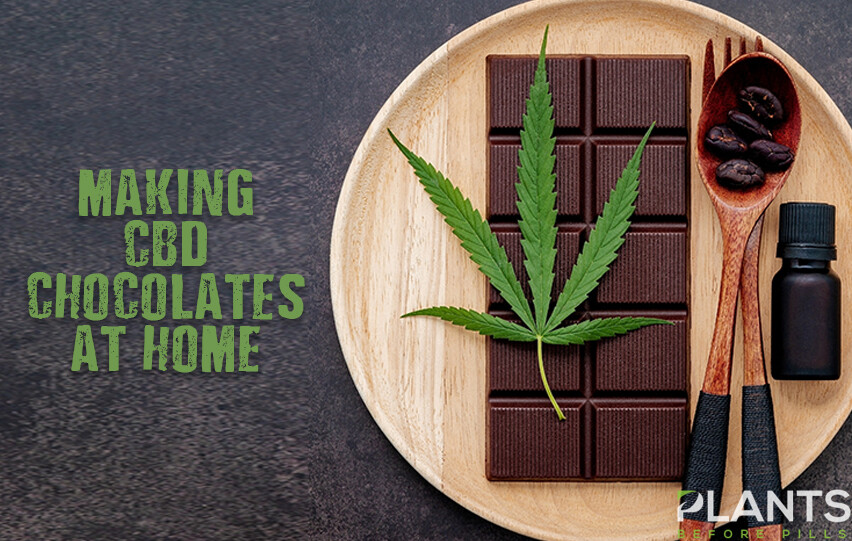 This chocolate recipe is such such a yummy way to enjoy your CBD! Learn the art of making CBD-infused chocolates
Baked CBD Cheesecake [VIDEO]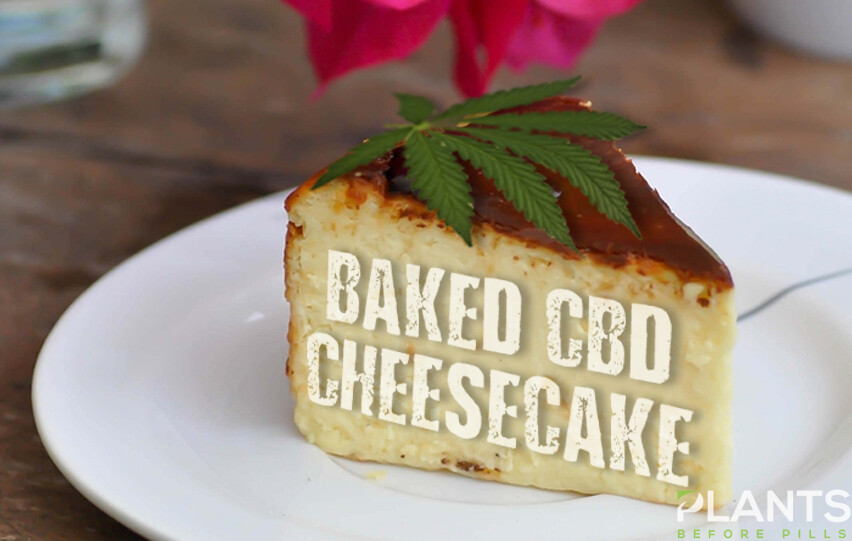 An out of this world recipe! This plant-based CBD Cheesecake recipe is a treat for all the nutrition buffs out there. Plus, it's a great way to enjoy the benefits of CBD.
Should You Try CBD Gummies?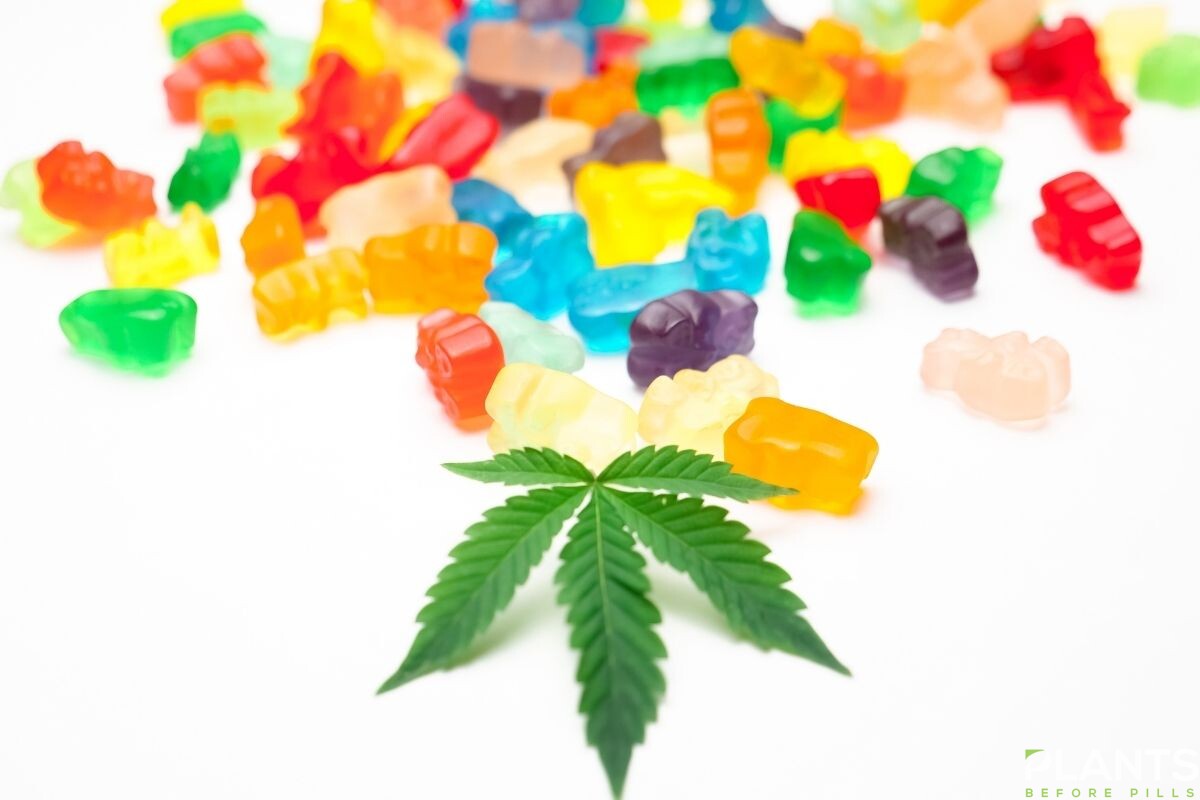 CBD gummies are the newest craze in the cannabis world. Although there are some excellent CBD-infused edibles on the shelf, it can be challenging to say which ones offer a high-quality experience. These special gummies are a tasty way to get CBD's calming effects. It can help to disguise the earthy flavor and make it possible to digest CBD oil.
They are available from various manufacturers, although it may take time to choose one that is right for you. If you're using CBD for anxiety or pain relief, you need to know everything there is to know about one of the most common CBD-infused goods available in the stores today. In this article, you'll learn what CBD gummies are and why you should try them.
What Are CBD Gummies?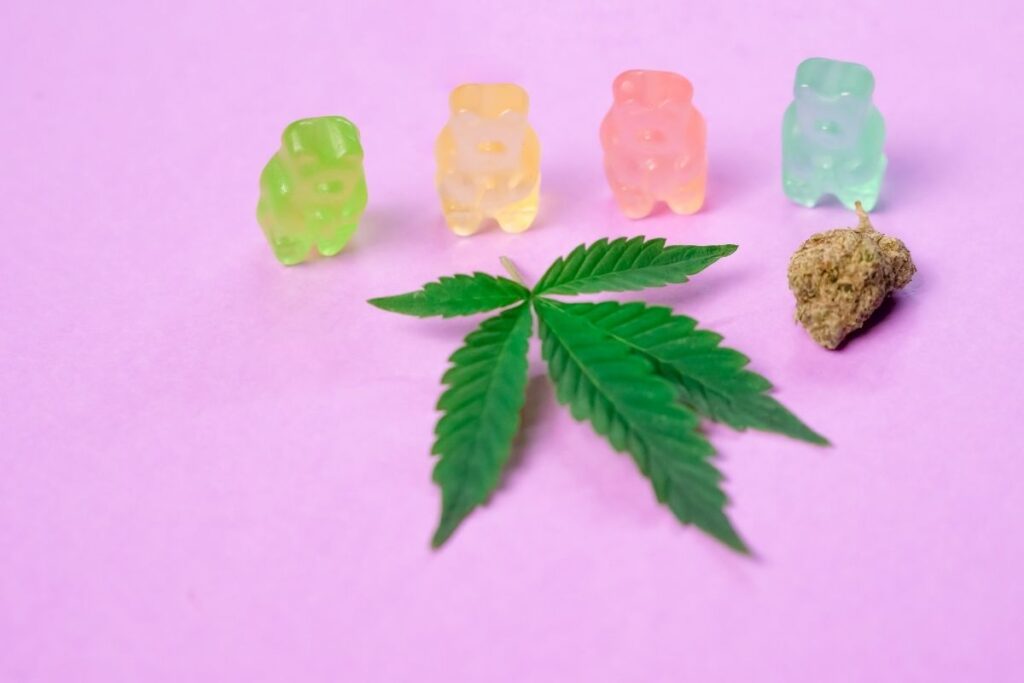 CBD gummies are a form of cannabidiol candy. Some foods contain CBD; a beneficial compound derived from the cannabis plant. They're available in a variety of flavors, shades, forms, and CBD doses. Gummies are a pleasant and convenient way to consume CBD, and many producers' successful advertising campaigns have boosted their success among long-term CBD consumers and recreational users alike.
If you're new to CBD, you may be wondering why CBD-infused edibles like gummies don't make you feel euphoric. CBD gummies, as the name implies, are candies made from the non-psychoactive component of cannabis.
Benefits of CBD Gummies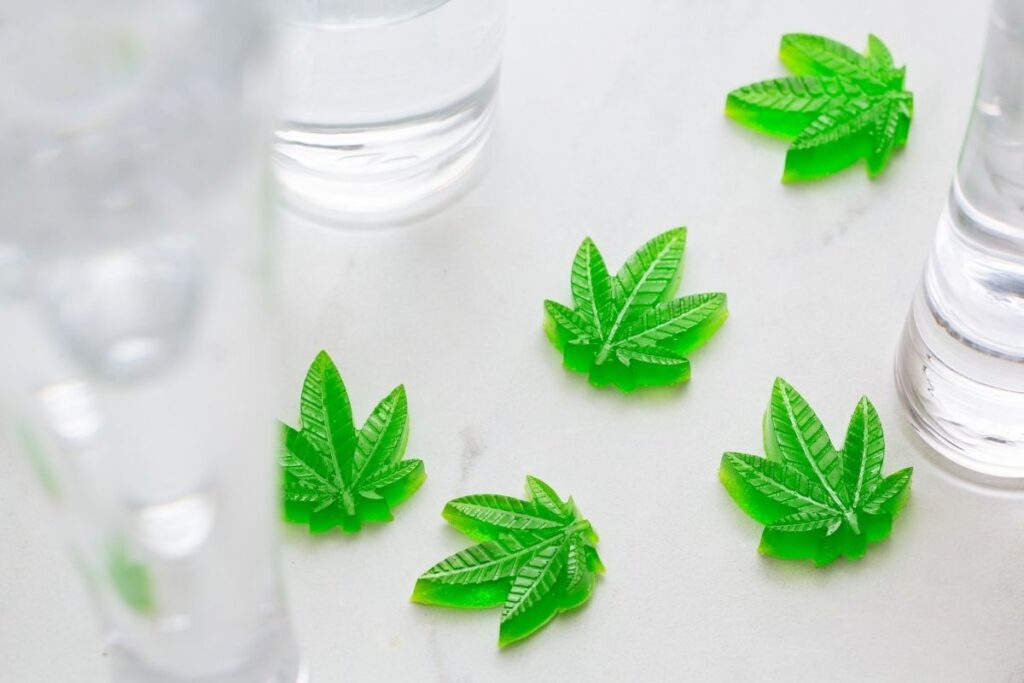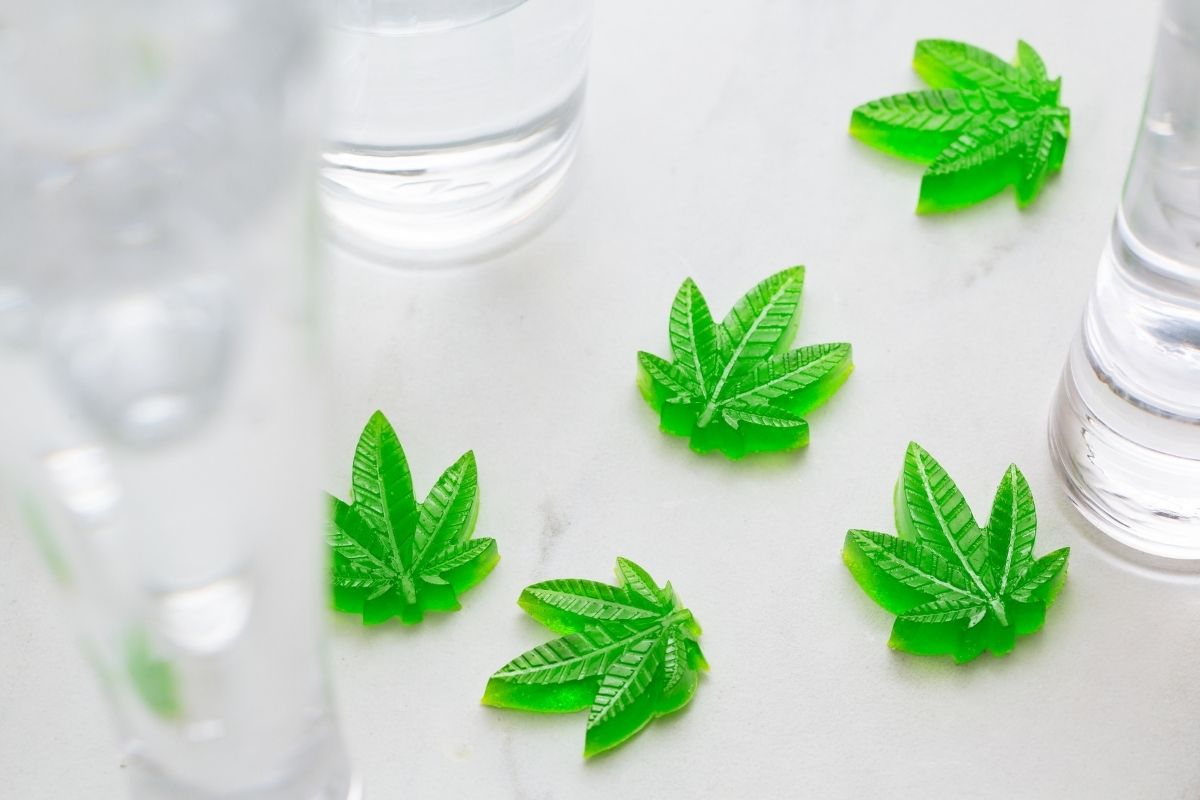 It's producers say that the substance can help with panic, stress, discomfort, swelling, and sleep. Epidiolex, a CBD medication, has been authorized by the FDA to treat epilepsy. Gummies are a tasty, all-natural alternative.
You must, however, guarantee that your gummies contain no more than 0.3 percent THC. If it's higher than that, the CBD foods can be classified as marijuana, which is also illegal in the United States. People with minor anxiety, depression, and sleeping problems will also benefit from these special gummies. CBD gummies, as per reports, can spontaneously relieve pain and reduce inflammation.
CBD Gummies Legality Status
Hemp-derived goods are acceptable as long as the THC level is less than 0.3 percent. Full-spectrum edibles are effective and have just a hint of THC. It is ideal for patients who need a high THC to CBD ratio to treat their symptoms. However, broad-spectrum ones include CBD without the THC. It's a natural substitute for anyone who doesn't want to use the hallucinogenic substance at all.
Your top priority should be regulations and laws. It's best to purchase from companies that put their cannabidiol goods into stringent third-party testing monitoring to prove consistency and safety.
Research facility checks are performed on the edibles to ensure that they do not have any toxic additives and validate the CBD concentrations. The lab research findings can be found on the retail sites of your preferred brand.
Conclusion
CBD gummies are not only an alternative to the conventional drugs that can induce unexpected side effects, but they are also an alter to other types of CBD that may not be attractive to other individuals. These special gummies CBD edibles are available in delectable variations that would help you forget they're good.
CBD is one of the fastest-growing segments of the marijuana market today for its efficacy. If you have a health condition, you can first see a doctor. CBD is not controlled by the FDA, and study on all its results, while positive, is not definitive.