CBD Help Guide: How to Manage Anxiety During Health Crisis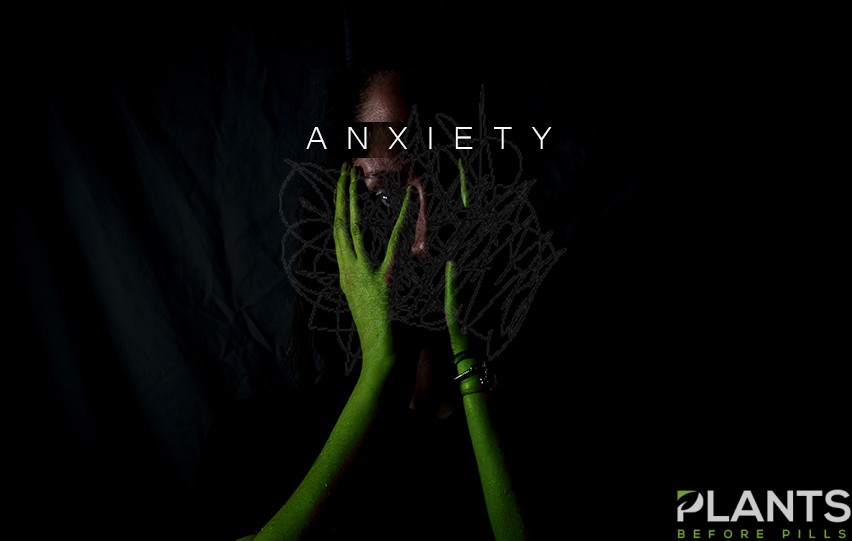 As the world faces the defining health crisis of our time, many are likely to struggle in coping up with the lockdown caused by the COVID-19 pandemic. From the troubling feeling that comes with the indefinite isolation to the panic that is generated by the shrinking resources, there comes a ton of factors that can make this outbreak a mentally and emotionally challenging time for many.
If you think the current lockdown is now taking a toll on your mental health, it's best to know what are the necessary tricks that can help you manage your anxiety during this time of adversity. Thankfully, with the presence of many home-based stress-relieving activities, combined with the soothing power of CBD products, you can still somehow find serenity during this lockdown.
Below, we have prepared a list of the things you can do, along with some cannabis products, that will help calm your mind and body amid the ongoing health crisis.
Read on.
Sweat Your Way Out with CBD Oil
Perhaps, it's not new to you that aside from physical endurance and flexibility, a clearer and more positive mental state also comes as a product of regular exercise. In fact, for years, various studies have already suggested that exercising helps alleviate symptoms of depression, anxiety, and low self-esteem. Essentially, this happens as a result of a neurochemical process. As the body engages in physical activities, the brain, in response to the stress, will stimulate the production of endorphins, which act as the body's natural painkillers. As a result, a person is to become energized and feel relaxed after working out; thereby, helping alleviate negative thoughts and feelings.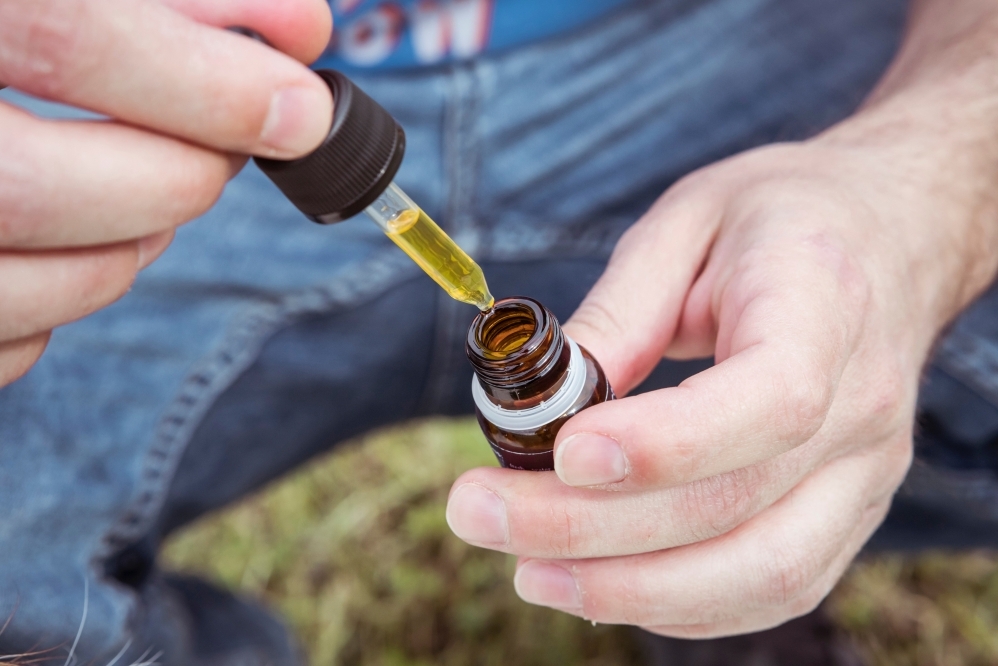 To make your physical activity even more relaxing, try taking a drop of CBD Oil before engaging in your home-based physical routine. Since cannabidiol is known for its anti-inflammatory and soothing effects, this will help you ditch the soreness of muscles that usually goes after a heavy exercise and heighten the feeling of calmness that will enable you to halt the flow of constant worries running through your head amid the isolation.
Complete Your Journal with some CBD Snacks
For the longest time, journaling has been identified to be one of the top tricks in dealing with anxiety. By keeping a record of your day-to-day activities, thoughts, and struggles, you will be able to identify possible stressors and come up with ideas to ditch them in order to embrace a healthier and more positive life.
Whether it be a weekly or daily record, you can have fun in doodling and designing your journal. Aside from that, you can also turn your focus in describing your current feelings and thoughts instead of dwelling in your own fears and doubts. This way, you can somehow find your way through your feelings, examine your thoughts, and find ways to shift your perspective.
Take a Quick Dip in a Tub with a CBD Bath Bomb
What better way to pamper yourself other than dipping yourself in the tub after a stressful day, right? For many, taking a bath comes as one of the best ways to relax and give themselves the care they need. Since you'll be stuck in your home during the pandemic, you are sure to have more "me" time without the pressure to keep up with your usual schedule.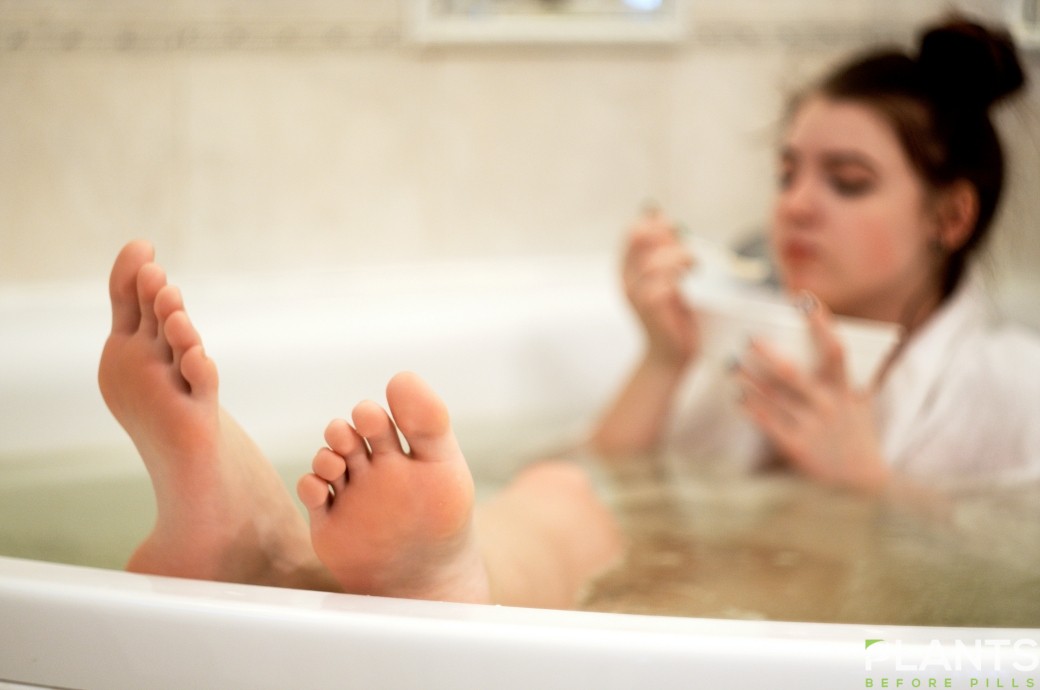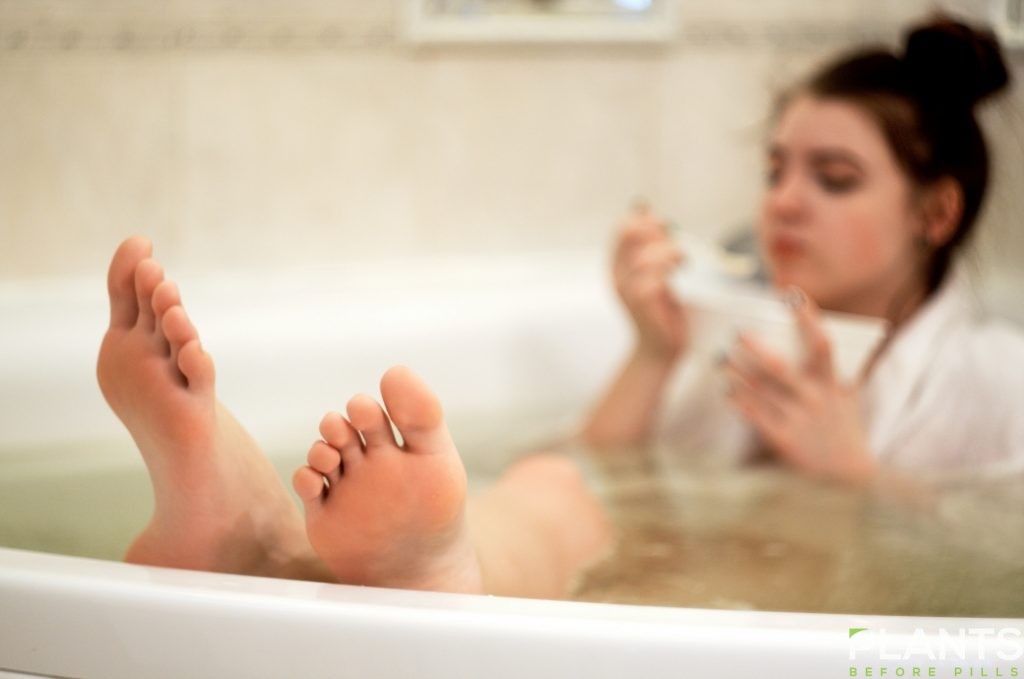 To make your bath time even more soothing to the body and mind, you can add a quality CBD bath bomb to your water tub. Like a sponge, your body is sure to absorb all the essential oils that come with the product and take advantage of CBD's stress-relieving effects. This way, you won't just be able to wash away the weariness in your muscles but the worries that is burdening your thoughts as well.
To make the process even more relaxing, try preparing a few CBD snacks, such as gummies or brownies. This way, you can have the satisfaction of writing down your thoughts while munching some of your favorite snacks that will add up to your home-based and self-managed therapy.
The Bottom Line
As questions and fears about the ongoing pandemic continue to intensify, it's not impossible to find yourself in a state of self-doubt and terror. Before the worse comes to worst, it's best to take a step ahead and do the necessary routines that will help you alleviate the stress and anxiety that comes with this isolation.  Try out any of these activities today!
Stay informed during this time of health crisis. Check our site for the latest cannabis news!
The State of Cannabis in Washington State: Things To Know in 2021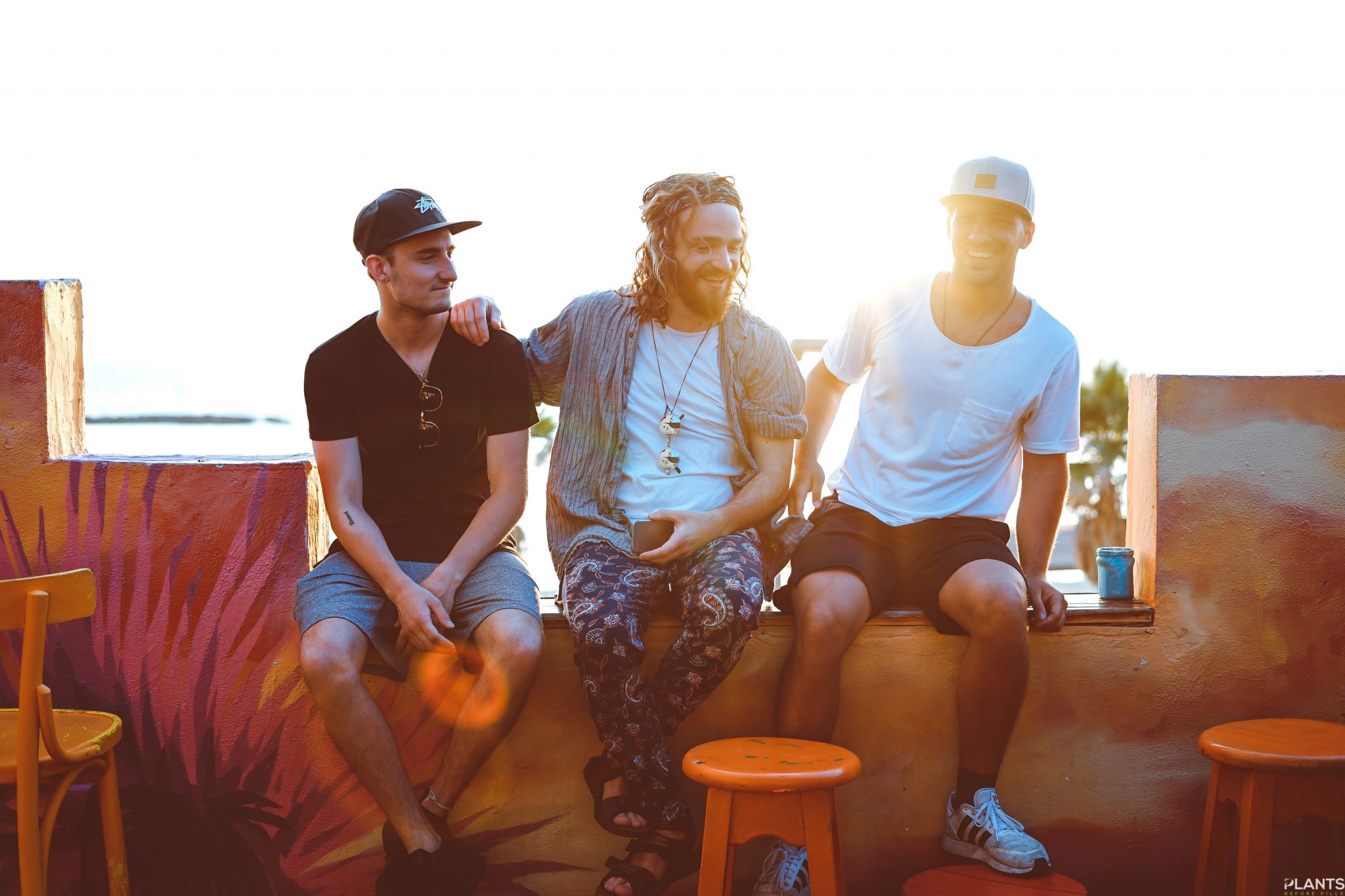 The Pacific Northwest is well known for its beautifully lush landscapes, crisp apples, fresh air, and progressive lifestyle/health views. Being the only state named after a United States president(George Washington), Washington is a place many happily and willingly call home or their sanctuary.
In terms of other well-knowns, Washington state was one of the first to legalize cannabis for recreational use nearly a decade ago (2012 to be exact). As long as you are 21 years old or older and reside in the state, you can privately partake in the consumption of cannabis without any legal ramifications. This has been an appeal to many across the country, with some actually moving to the state for this reason.
In 2021, and with the dawn of a new administration in the White House, marijuana looks to have a very bright few years ahead. We've already seen an emergence of pot stocks and hometown dispensaries budding up all around the United States and the rest of North America, and that only looks to continue into the near future.
If you're in the mood to finally take the leap into using cannabis, now could be a great time to learn more about this wonderful plant and its many healing and rejuvenating properties.
What is it used for mainly in 2021?
Cannabis was once thought only to be good for "getting high." There has been a plethora of scientific research giving us a better understanding of this miracle plant. It has been used to treat Cancer, Epilepsy, Seizures, Glaucoma, PTSD, Multiple Sclerosis, Inflammation, and even Alzheimer's disease. In 2021 after a rough 2020, many have been using it as a healthier way to indulge at home, protecting themselves from the ongoing pandemic. Instead of frequent alcohol consumption, there has been a larger shift towards the consumption of cannabis as it has been stated to be less harmful to vital organs like the heart and liver. Alcohol also creates a lot of inflammation within the body, whereas cannabis reportedly fights inflammation.
Best places to buy it in 2021?
The best places to purchase your cannabis are from state-licensed retailers in Washington. Purchasing weed through private means(aka black-market) is still illegal and should be avoided at all costs. Make sure to do your due diligence when seeking reputable dispensaries as there are "pop-up shops" that claim being licensed but are not, and purchasing from them could result in a hefty fine or even jail time.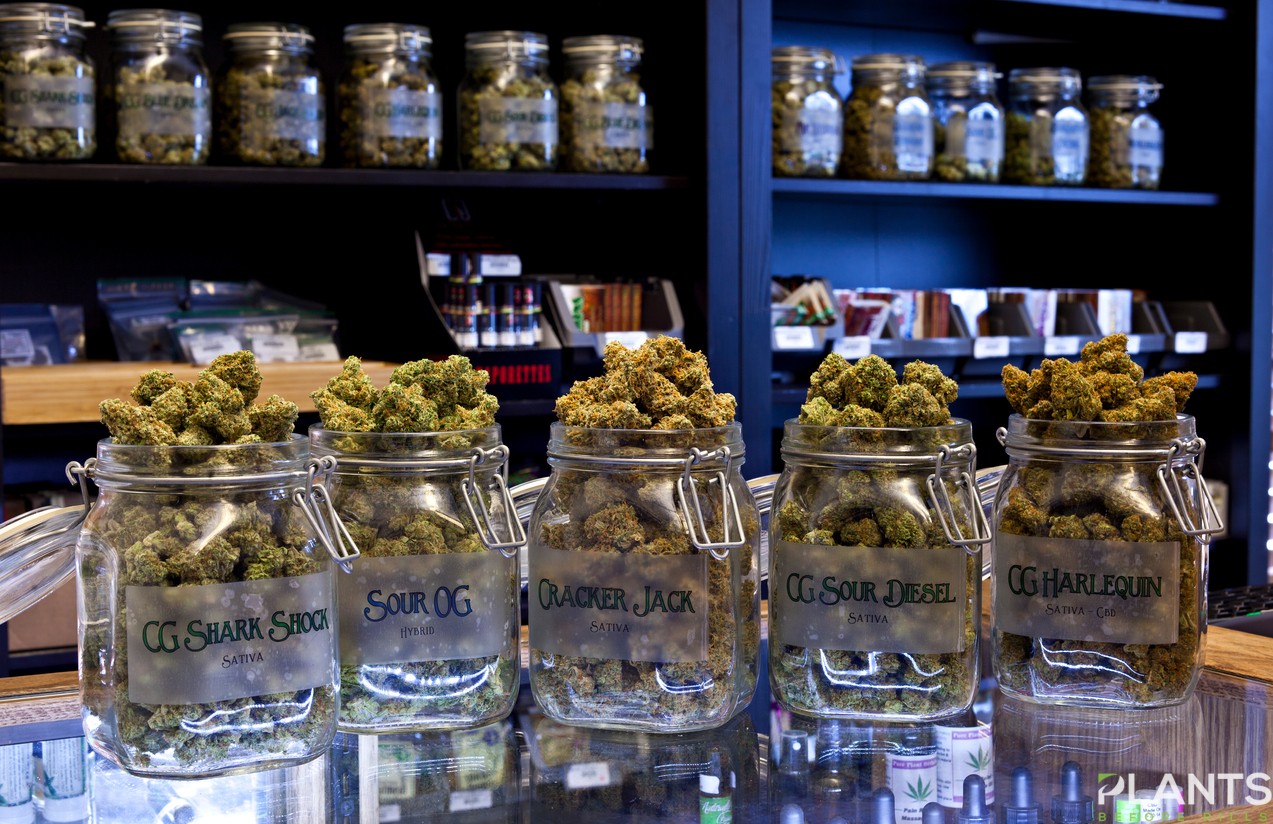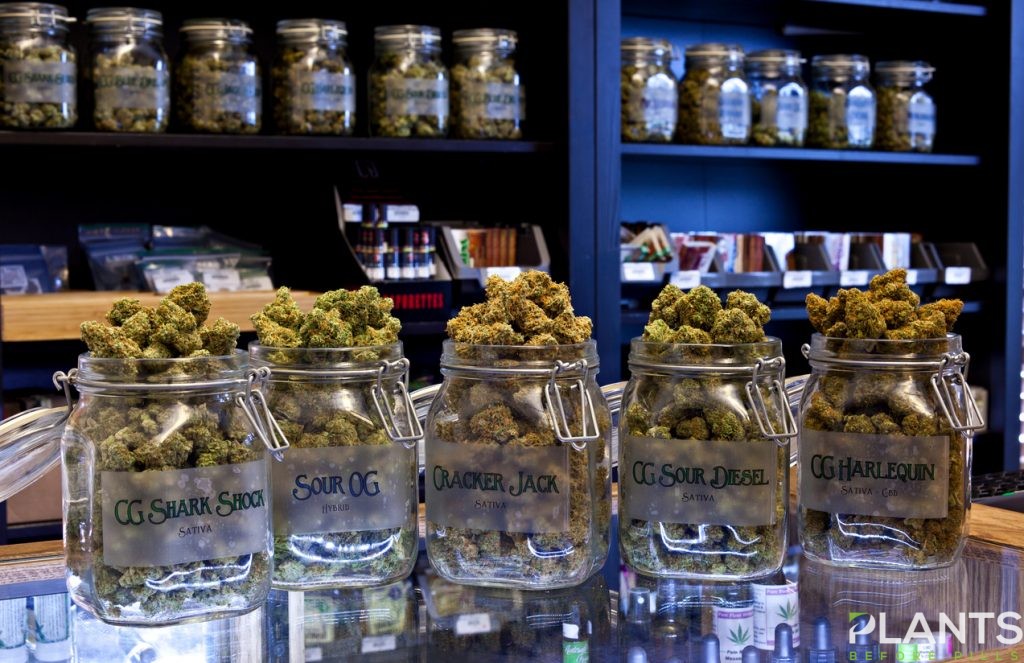 Per WeedMaps, Medical marijuana patients may purchase and possess up to:
3 ounces of marijuana, or 85 grams;
48 ounces, or 1.36 kilograms of marijuana-infused products in solid form;
1.69 gallons, or 6.4 liters of marijuana-infused products in liquid form, or;
21 grams of marijuana concentrate.
Washington state cannabis Legislation in 2021
As far as growing and cultivation of marijuana for personal use, this is still illegal. Washington cannabis laws are more liberal than other states, but there are still many restrictions, such as not being able to consume it in "public view". The most notable push in the cannabis space in Washinton state is a bill for home cultivation.
Conclusion
Washington is a great place to visit and, for many, is one of the best places to call home due to its stance on cannabis consumption. With 2021 being a year of progression, it looks like the state of cannabis in Washington will only continue to shine.
Topical CBD for Pain: Does it Even Work? [VIDEO]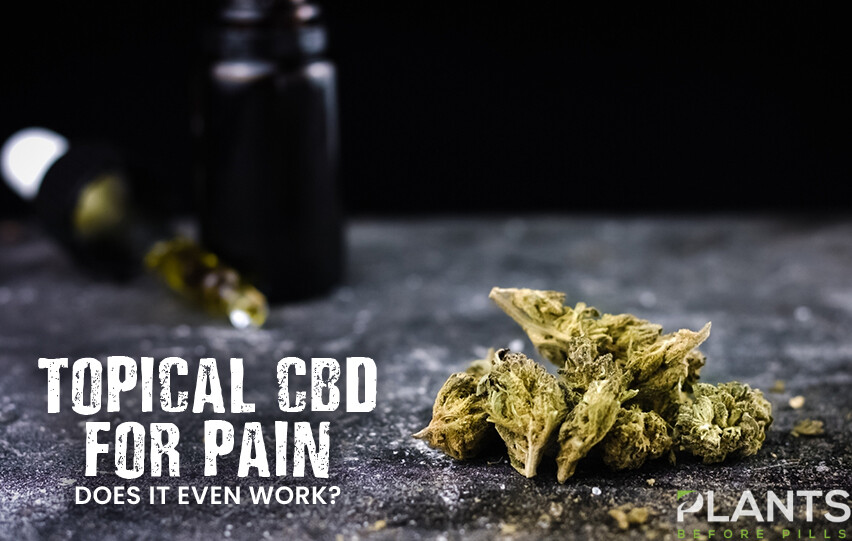 CBD is now known all over the world as a pain reducer and an anti-inflammatory substance. The most common ways of consuming it is by taking it orally or through smoking or inhalation. Now, this video will further explore the effectiveness of topical CBD for pain.
CBD and Inflammation – Morning Marijuana News [VIDEO]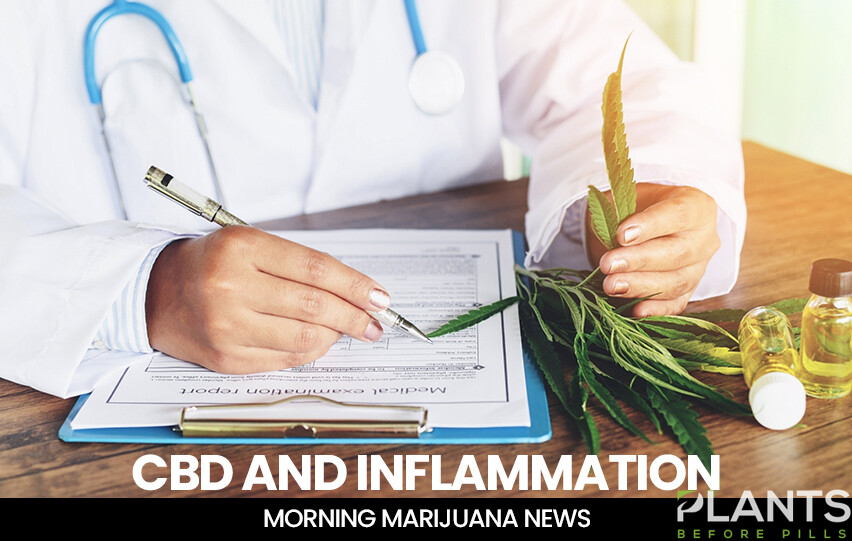 Inflammation is our body's natural response when it is being harmed. However, severe or prolonged inflammation can be debilitating. This is where CBD comes in along with its proven anti-inflammatory properties. This video gives us a better idea on how exactly CBD fights inflammation.