3 Excellent Sleep Benefits with Using CBD Oil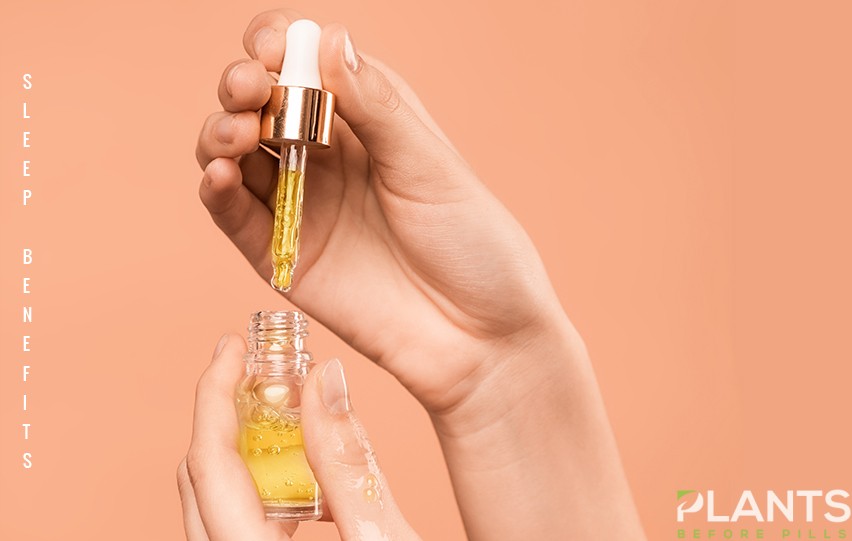 "Happiness consists of getting enough sleep. Just that, nothing more."
– Robert A. Heinlein, U.S. Science-Fiction Author
We live in troubled times – for some people, stressful times.
Cities on total lockdown, regular social interactions that we have taken for granted all our lives are now frowned upon (and are even being legislated against), and governments constantly talk of "flattening the coronavirus curve of infection." And if this curve isn't flattened, we'll lose thousands and thousands more.
The world has never seen anything like it, certainly not on such an all-encompassing global scale, and we used to think that it was the digital age and its social media that had suddenly made our world so much smaller.
There's plenty to concern us all, and plenty you could seriously lose sleepover.
Maybe, 3 or 4 months ago, you were even then struggling to get a good night's sleep – things on your mind, physical pain that's hard to manage, or anxiety and stress over those things we realize are out of our control anyway. All of these issues can contribute to a disturbed night's rest. We've just had another one added now.
And maybe, just maybe, this is all water off a duck's back to you, all this death and illness potentially on your doorstep, and nothing can affect you from that sweet moment your head hits the pillow. Lights out. See you in the morning. If you are one of these kinds of people, count yourself lucky. Many people out there will be just plain jealous of you.
Whoever you are, and whatever you feel about what's going on around you with the coronavirus pandemic, finding a natural way to relax, especially at night, is going to be of significant benefit. For many, an appreciated and much-needed benefit – one that could drastically improve their lives, and their outlook in these troubled times.
We've all been there. Getting yourself into bed at a reasonable time, possibly in preparation for a testing day to follow, only to simply lie there, staring blankly at the ceiling. Sleep seems a million miles away. And, to top it all, when it does come, it's broken and unrestful. You surface the following day feeling more tired than when you hit the hay 8 hours ago.
If this sounds like a typical scenario, maybe a little lateral thinking is called for, and maybe the use of CBD oil for better sleep will be the difference your troubled mind is looking for.
Important: If you are currently taking any form of prescription medicine, it is vital that you first consult your family physician to guard against possible negative interactions between these and the CBD oil.
What is Cannabidiol (CBD)?
Cannabidiol (CBD) is one of the many cannabinoid substances found in cannabis. However, the substance itself doesn't usually produce the "high" that cannabis smokers have long enjoyed. CBD medical studies have pointed with evidence to the fact it can be medically beneficial in treating certain neuropsychiatric disorders, such as anxiety, epilepsy, and even schizophrenia.
CBD Oil Sleep Benefits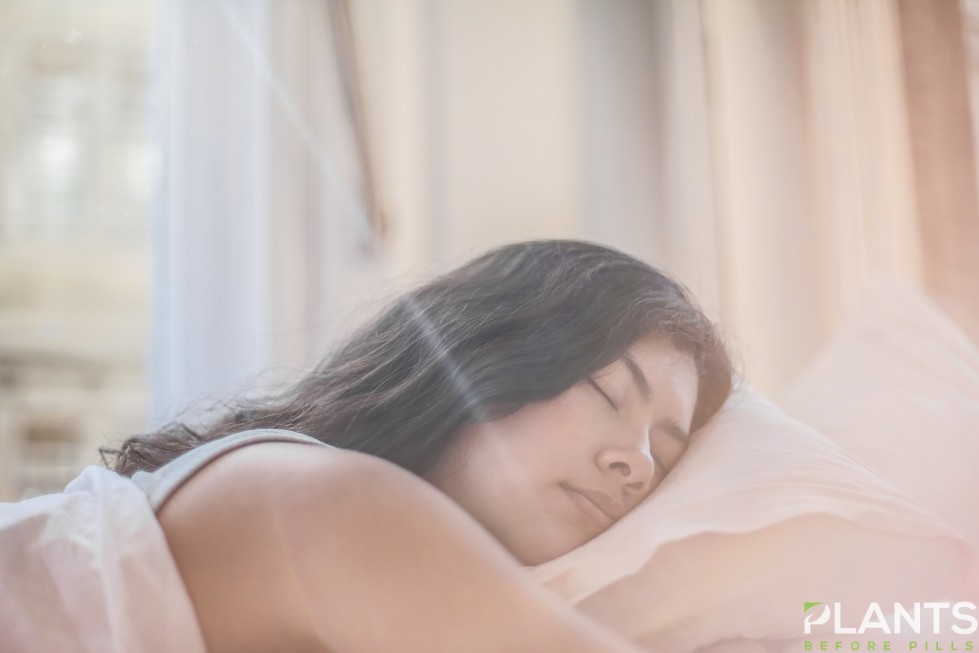 The evidence found shows that CBD exerts a calming effect on a person's central nervous system. It is for this very reason that new researchers have studied the effect of CBD on those will disturbed sleeping patterns.
#1. Enhanced, Deeper Sleep
Pharmacology researchers from the Department of BioMolecular Sciences at the University of Michigan specifically looked into CBD's effect upon the daily physiological patterns of circadian rhythms in its clinical study.
Circadian rhythms are physical, mental, and behavioral changes that follow a daily cycle. Responding primarily to light and darkness in an organism's environment, sleeping is a prime example of a circadian rhythm. Think of them as your biological clocks.
In this and other studies, CBD demonstrated a positive enhancement in subjects, with most of them reporting 7 hours of uninterrupted sleep. The ability to recall dreams significantly decreased, pointing to a far deeper sleep than normal, as dreams occur during the crucial REM stage of sleeping.
#2. Anti-Anxiety & Anti-Depressant Effects of CBD
As mentioned above, studies have found that CBD has a positive medical effect on those who suffer with anxiety – one of the biggest factors when it comes to disturbed sleeping. By calming the mind of the anxious person, overthinking at night is significantly reduced, and therefore enables sleep to come and, just as importantly, stay.
This calming response to the CBD also has another beneficial element – the less anxious you are, the better and clearer your cognitive thinking and rationalization skills, meaning you can resolve issues more adeptly and faster, and so allow for better sleep.
#3. Pain Management
CBD has been proven to both help rebuild brain cells and to improve the natural serotonin levels in trial subjects. Furthermore, it also affects anandamide levels and the brain's opioid receptors. All of these are known to positively affect our perception and management of physical pain.
Many people are unable to sleep deeply and fully because they are, in some small way, easily affected by pain. With improved natural pain management, this becomes much less of an issue come lights out at night.
To recap, CBD has been proven to produce enhanced, deeper sleep, even for those who suffer from anxiety and physical pain. So, on that note, sweet dreams and sleep well.
Does CBD Improve Mental Health? [VIDEO]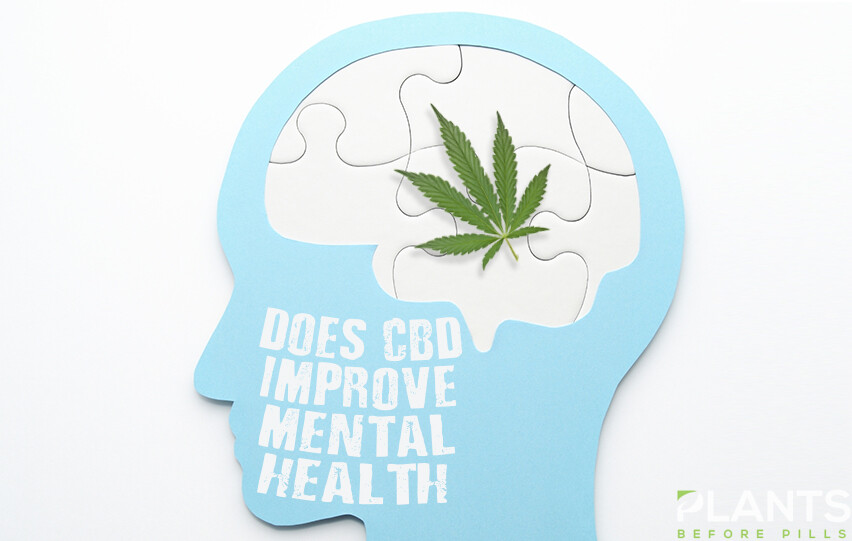 CBD is one of the main buzzwords these days. A lot of people are using it to treat a variety of issues, including mental health. The question is – is CBD really effective when it comes to aiding mental health?
The State of Cannabis in Washington State: Things To Know in 2021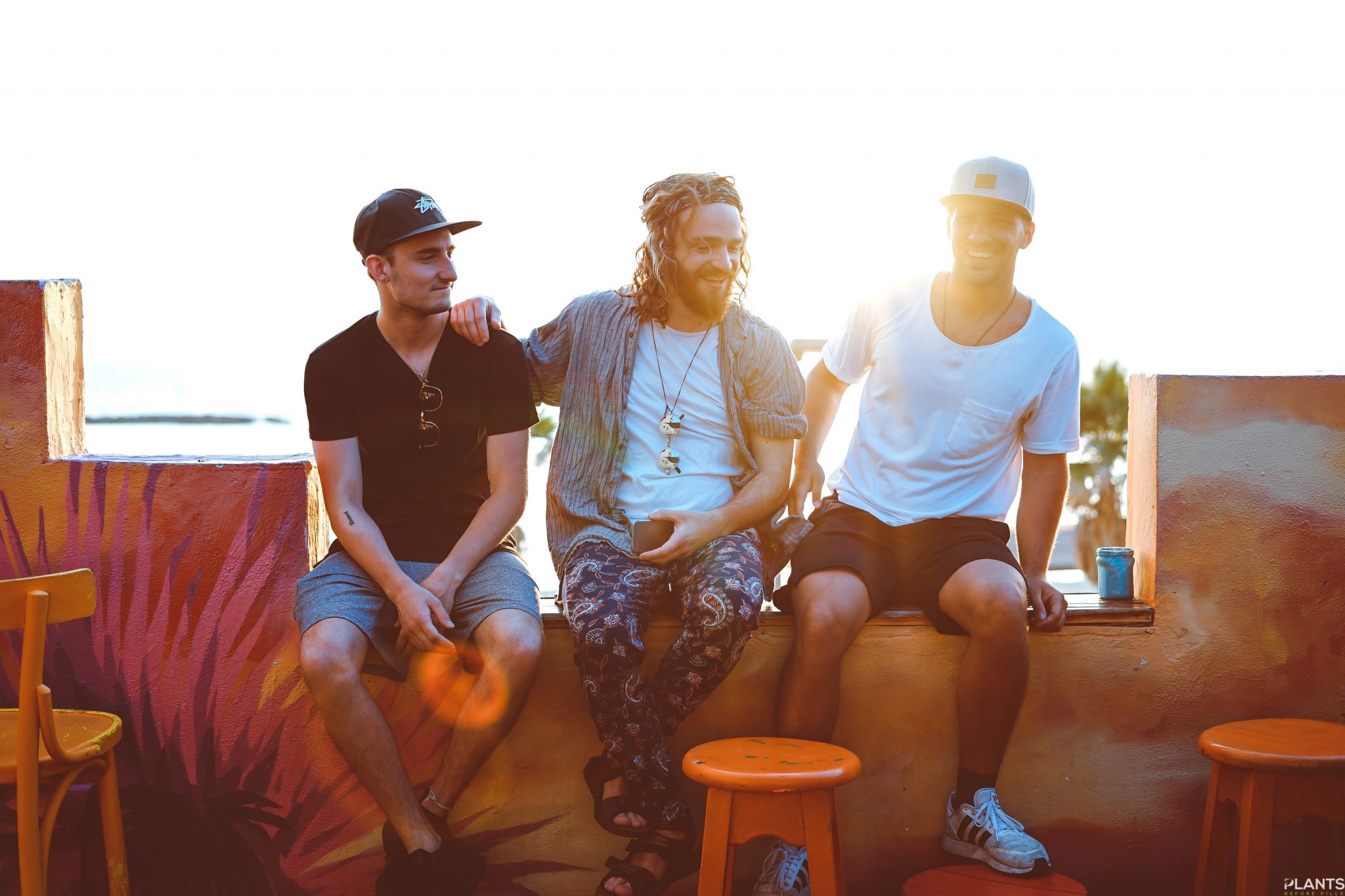 The Pacific Northwest is well known for its beautifully lush landscapes, crisp apples, fresh air, and progressive lifestyle/health views. Being the only state named after a United States president(George Washington), Washington is a place many happily and willingly call home or their sanctuary.
In terms of other well-knowns, Washington state was one of the first to legalize cannabis for recreational use nearly a decade ago (2012 to be exact). As long as you are 21 years old or older and reside in the state, you can privately partake in the consumption of cannabis without any legal ramifications. This has been an appeal to many across the country, with some actually moving to the state for this reason.
In 2021, and with the dawn of a new administration in the White House, marijuana looks to have a very bright few years ahead. We've already seen an emergence of pot stocks and hometown dispensaries budding up all around the United States and the rest of North America, and that only looks to continue into the near future.
If you're in the mood to finally take the leap into using cannabis, now could be a great time to learn more about this wonderful plant and its many healing and rejuvenating properties.
What is it used for mainly in 2021?
Cannabis was once thought only to be good for "getting high." There has been a plethora of scientific research giving us a better understanding of this miracle plant. It has been used to treat Cancer, Epilepsy, Seizures, Glaucoma, PTSD, Multiple Sclerosis, Inflammation, and even Alzheimer's disease. In 2021 after a rough 2020, many have been using it as a healthier way to indulge at home, protecting themselves from the ongoing pandemic. Instead of frequent alcohol consumption, there has been a larger shift towards the consumption of cannabis as it has been stated to be less harmful to vital organs like the heart and liver. Alcohol also creates a lot of inflammation within the body, whereas cannabis reportedly fights inflammation.
Best places to buy it in 2021?
The best places to purchase your cannabis are from state-licensed retailers in Washington. Purchasing weed through private means(aka black-market) is still illegal and should be avoided at all costs. Make sure to do your due diligence when seeking reputable dispensaries as there are "pop-up shops" that claim being licensed but are not, and purchasing from them could result in a hefty fine or even jail time.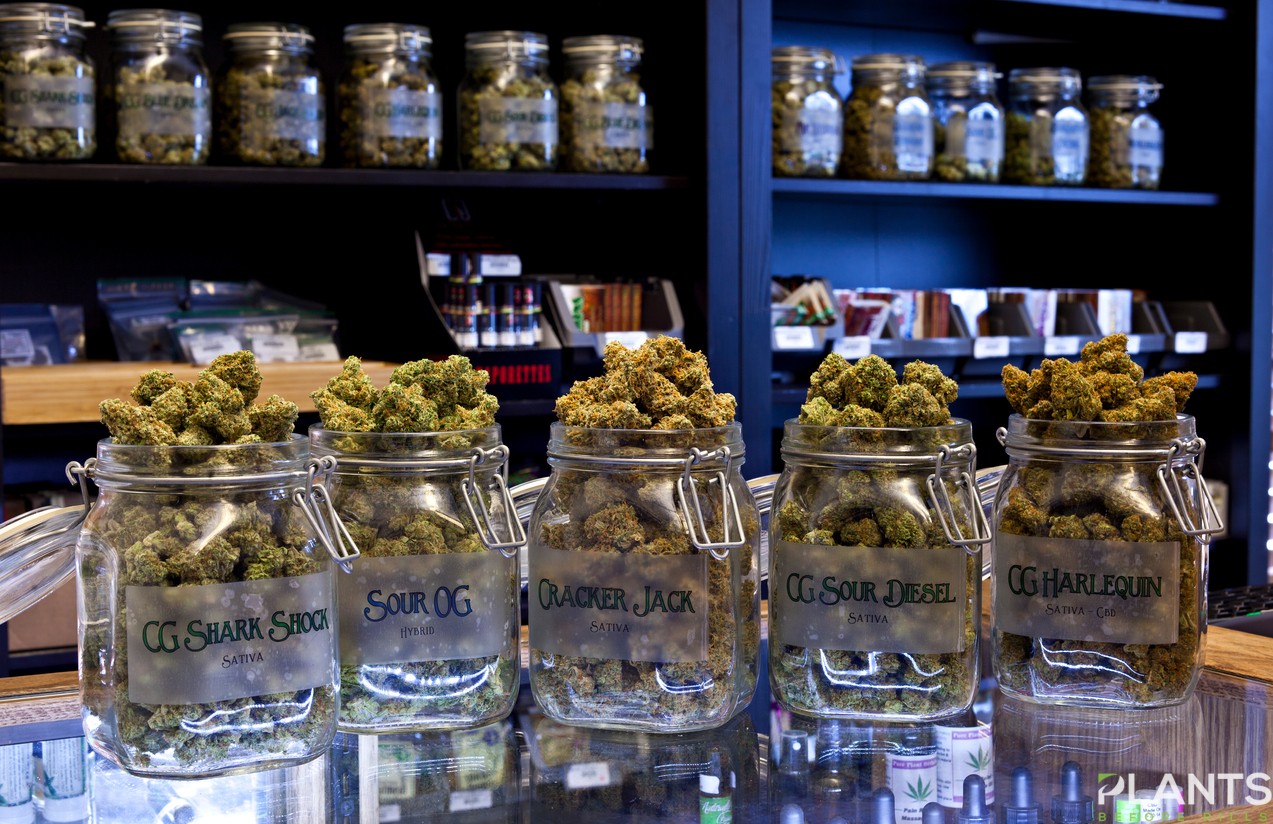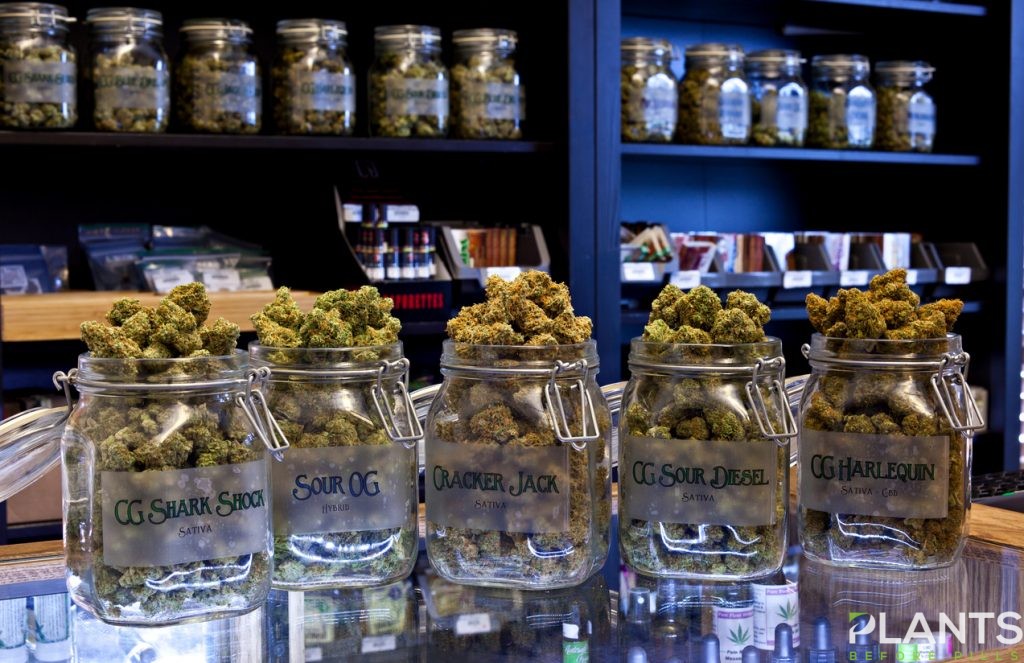 Per WeedMaps, Medical marijuana patients may purchase and possess up to:
3 ounces of marijuana, or 85 grams;
48 ounces, or 1.36 kilograms of marijuana-infused products in solid form;
1.69 gallons, or 6.4 liters of marijuana-infused products in liquid form, or;
21 grams of marijuana concentrate.
Washington state cannabis Legislation in 2021
As far as growing and cultivation of marijuana for personal use, this is still illegal. Washington cannabis laws are more liberal than other states, but there are still many restrictions, such as not being able to consume it in "public view". The most notable push in the cannabis space in Washinton state is a bill for home cultivation.
Conclusion
Washington is a great place to visit and, for many, is one of the best places to call home due to its stance on cannabis consumption. With 2021 being a year of progression, it looks like the state of cannabis in Washington will only continue to shine.
Topical CBD for Pain: Does it Even Work? [VIDEO]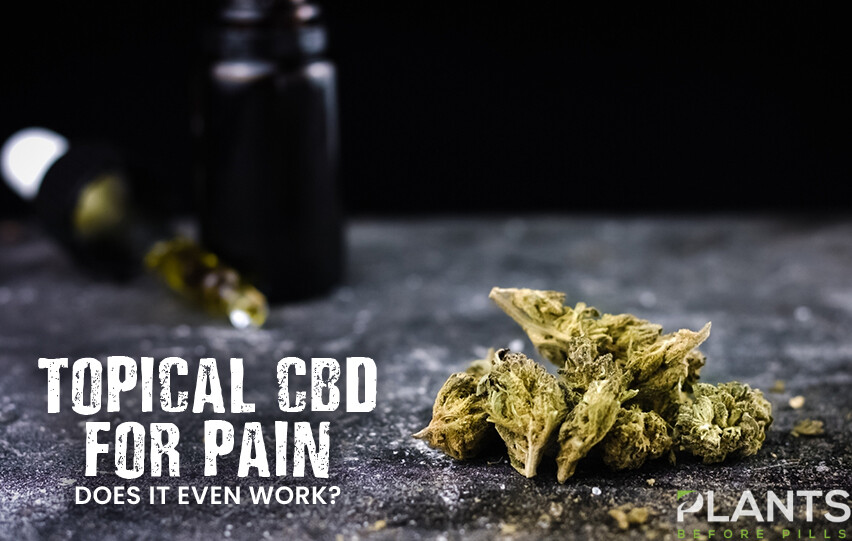 CBD is now known all over the world as a pain reducer and an anti-inflammatory substance. The most common ways of consuming it is by taking it orally or through smoking or inhalation. Now, this video will further explore the effectiveness of topical CBD for pain.