CBD Products Celebrities Swear By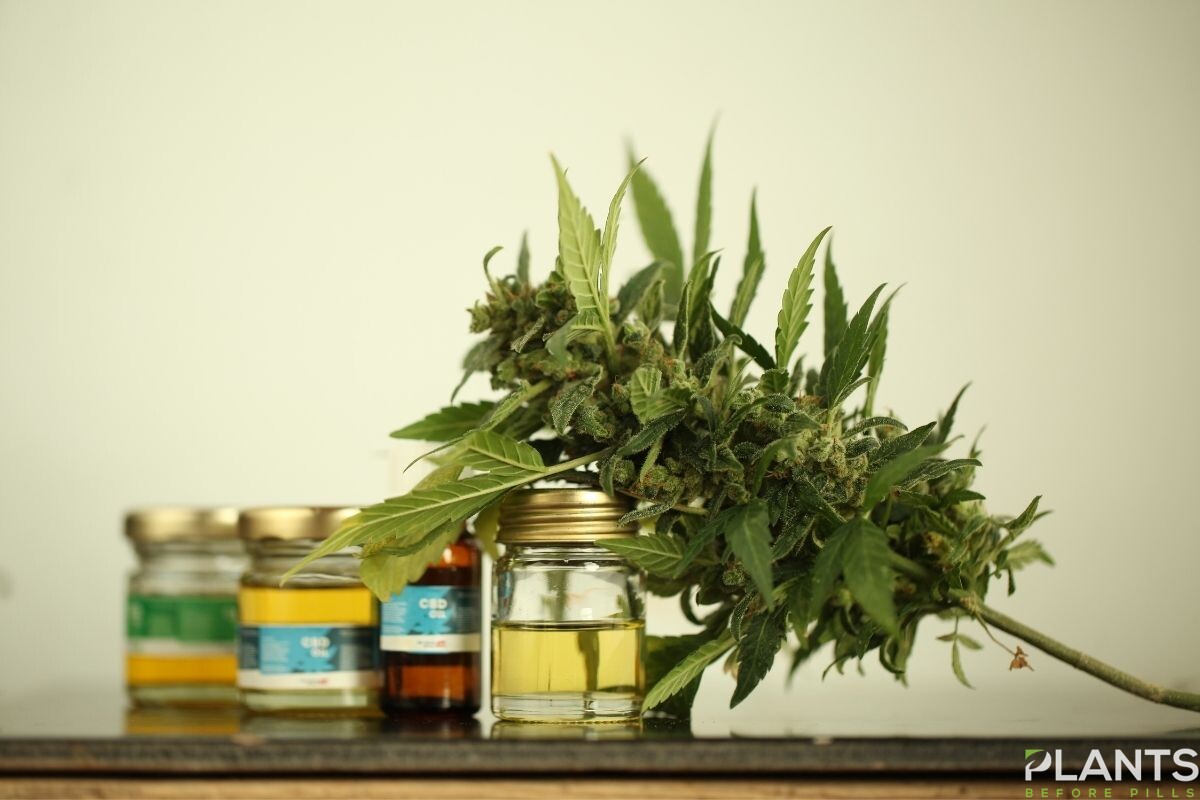 Cannabidiol is present just about everywhere we look these days. From the products we consume, bathe in, or even eat and drink, CBD products undoubtedly permeate the market, and for good reason. Apart from keeping up with the trend and the state legalizations left and right, it cannot be denied that its presence can be chalked up to Hollywood celebrities and influencers who never fail to go along with the latest health and wellness trends.
With cannabidiol being a transformative aspect in self-care and other sectors, with its calming and soothing effects, as well as its pain-relieving properties, it comes as no surprise that the biggest names in Hollywood are obsessed with cannabidiol. As a matter of fact, some of these celebrities have even launched their own brands in pursuit of greener pastures (no pun intended).
Why Turn to Cannabidiol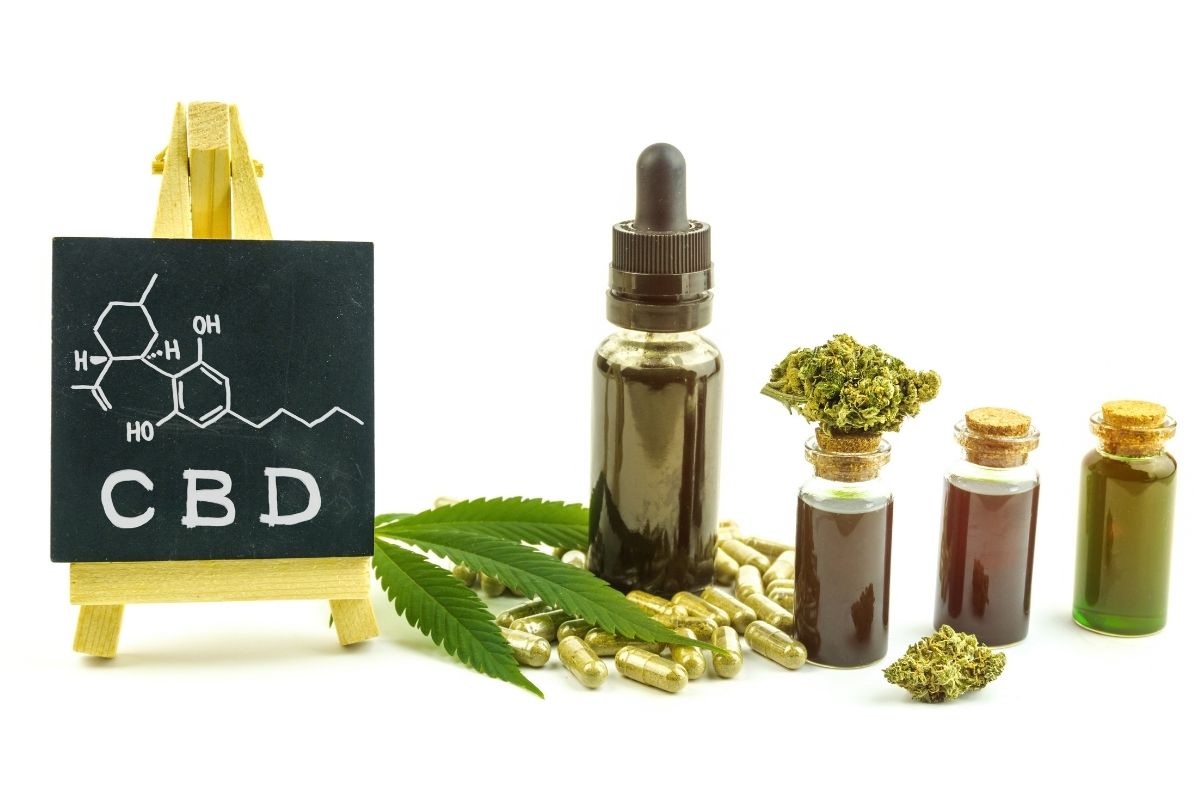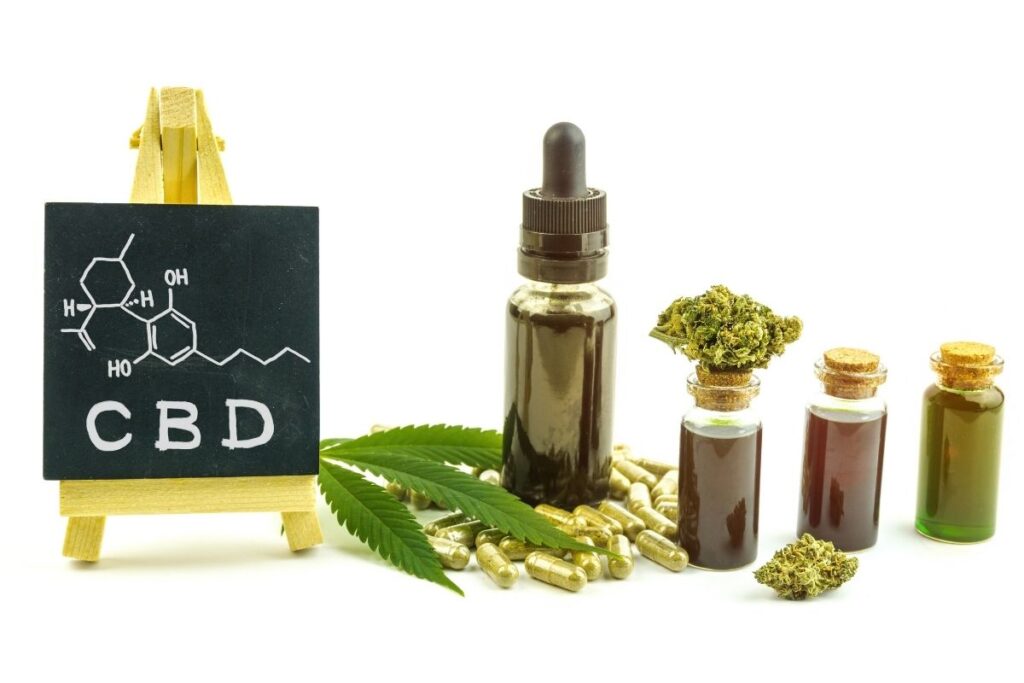 Individuals turn to cannabidiol for a variety of reasons. The same goes for these celebs, especially since they deal with different situations, may it be for work or on a more personal level. Whatever these may be, CBD oil is ideal for tons of things.
Without the tetrahydrocannabinol (THC) compound that creates a "high" or mind-altering effects, cannabidiol can to promote rest and relaxation. For those who lead busy lives, this can greatly aid in boosting their quality of life and improve their overall health and wellness.
Moreover, cannabidiol has been found to greatly reduce symptoms of stress and anxiety, thereby bringing a sense of peace over users who need to improve their mental wellbeing. Not only that, CBD products are good for sleep, as well as in managing chronic pain and inflammation.
The Power of Celebrities
The influence and power that celebrities in the business have over their followers and even their peers are enormous. Besides helping destigmatize the notions surrounding the use of CBD products, these individuals can also urge people to advocate for and support companies, brands, and what these stand for.
The growing media coverage, coupled with celebrity-owned and –backed businesses, have helped the cannabis industry rise and flourish to what it is today. By constantly speaking up and advocating for CBD use, these Hollywood personalities are fast breaking down barriers and walls that have long been in existence. This can be attributed not only to their popularity and presence, but by the credibility and support they lend to products and companies alike.
Female Celebrities That Use Cannabidiol
Kim Kardashian
Kim Kardashian is no stranger to the limelight, given that she has been at the forefront of reality television throughout the years. However, in 2019, she made waves for a different reason – using CBD products in her baby shower. Here, guests took home an array of products, including Wildflower's vaporized CBD offerings.
In the past, this celebrity has also made her love for Pellequr known. The brand makes CBD oil, CBD bath bombs, and other similar luxurious items that are used in its Beverly Hills spa location.
Jane Fonda
With a global health crisis still underway, it can be hard for anyone to get the right amount of sleep at night. Because of this, the former exercise guru and now hardcore activist has taken to raving about the CBD vape pen of Dosist called Sleep to help her get through the night in just a couple of puffs – all without that unwanted high.
Kristen Bell
We all know Kristen Bell from the Good Place and trust us when we say she knows what she's talking about when it comes to using CBD oil. Besides having taken it at a relatively younger age at 18 for managing anxiety and depression, it also allowed her to cope with the pains that come with working out.
Now, the Good Place star has launched her own company of premium CBD skincare and bath products called Happy Dance. Prior to this, however, she has been a loyal supporter of Lord Jones cream for addressing sore muscles.
A-listers have the capacity to influence the cannabis landscape. Through their support and patronage, one can certainly hope that the cannabidiol industry continues to flourish while creating and effecting change throughout the years.
I Used Hemp Oil for 30 Days and This is What Happened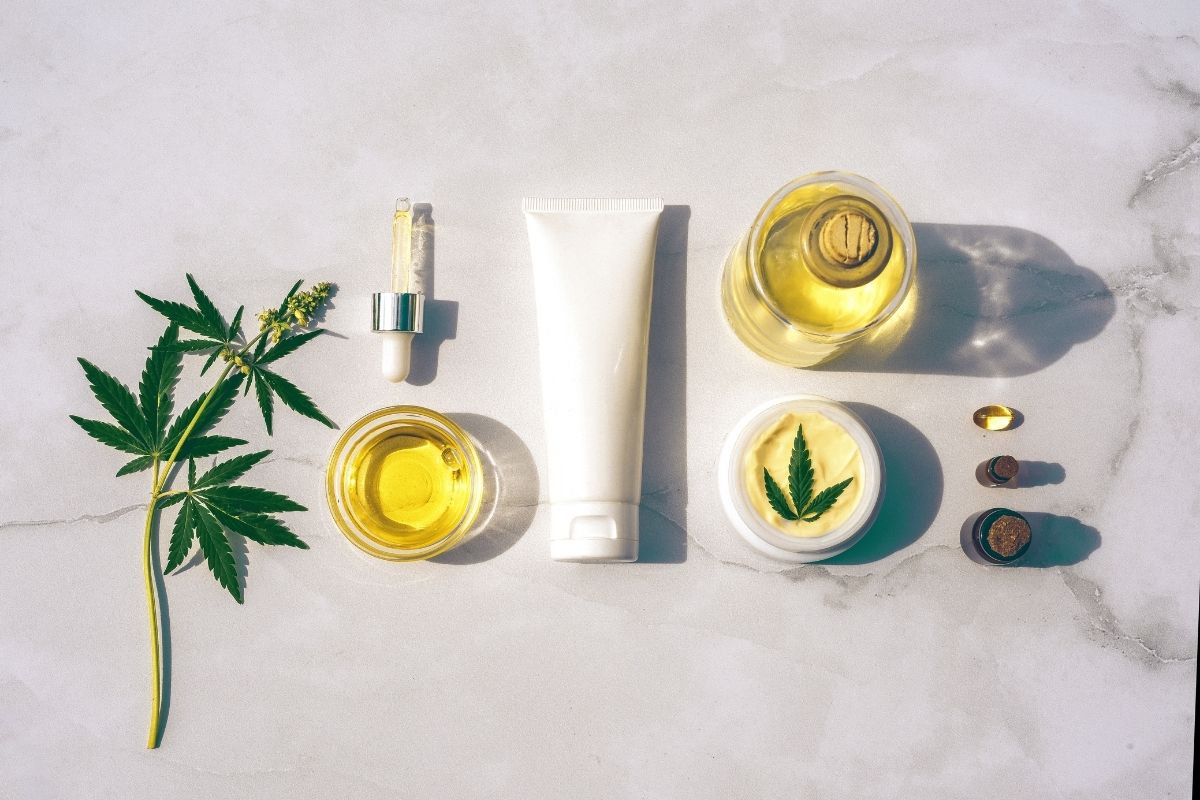 Acne, Redness, pigmentation, and scars are some of the most common skin problems that plagues many. Nowadays, a lot of people are trying out hemp oil as a way to address these skin issues. This Youtuber tries it on her skin for 30 days. Let's see what happens.
Strangest CBD Products in the Market Today
You've definitely heard of oils, tinctures, lotions, skincare, and even soaps in today's cannabis industry. However, believe us when we state that the sector has a lot more unusual items to offer. CBD, one of the cannabis components, is renowned for its anti-inflammatory properties and other advantages.
As a result, many cannabis company owners have attempted to create a variety of CBD-containing products so that individuals may enhance the compound's benefits by combining different goods. You'll witness some of the craziest cannabis in this post.
Strangest CBD Products
CBD Toothpicks
The CBD toothpicks were presented today by the business Ignite, which is one of the most unusual CBD products. These toothpicks aren't only for getting that extra muck out of your teeth; they're also meant to provide some mouth comfort.
When chewed, the active cannabidiols in each stick enable for quick absorption into the circulation, resulting in benefits that may be felt all over the body. These all-natural toothpicks are produced from quarterly farmed North American Birchwood and offer pain alleviation as well as a calming sensation.
CBD Toilet Paper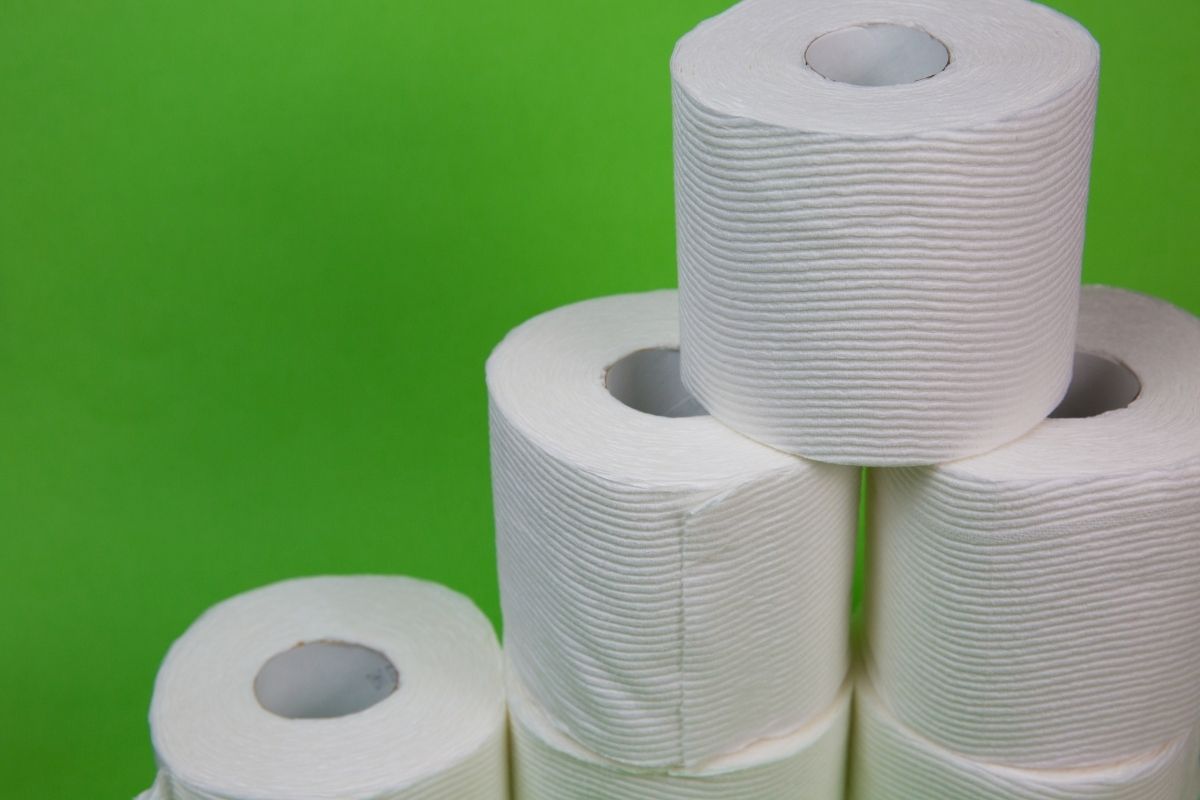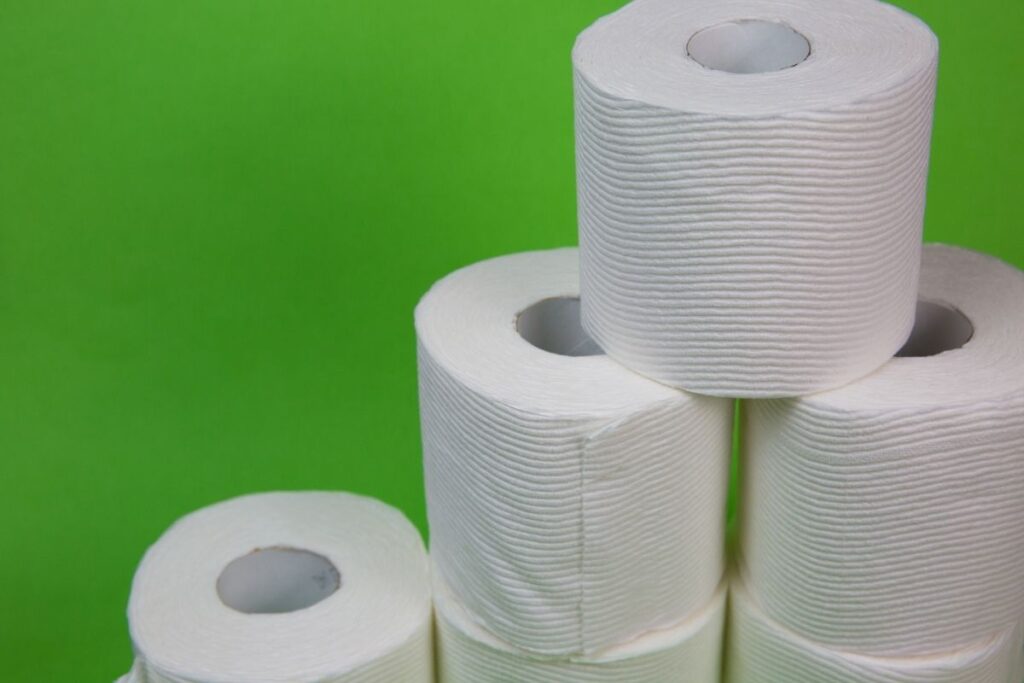 Yes, the Hempies firm introduced their 100% feel-good toilet paper produced from hemp, which may sound strange and amusing. It is said to be softer and more ecologically friendly than any other sort of toilet tissue, according to the company. CBD toilet paper is an all-natural option to treat your bottom gently, with sustainable hemp fibers blended into the paper itself.
CBD Bed Sheets
Because CBD has been shown to help with sleeplessness, stress, and chronic pain, a company named Royal Heritage Home has developed CBD-infused bed sheets and pet beds in the hopes of giving customers a decent good rest.
The bed linens are a 200-count percale mattress made of organic linen that comes in 12 colors, while the pet bed is a fabric dog and cat pad with detachable CBD-infused coverings. So, if you're having trouble sleeping at night, this might be a good choice to consider.
CBD Toothpaste
AXIM Biotechnologies' Oraximax, a CBD toothpaste with additional advantages that generic versions can't match, adds little extra greens to your refreshingly good toothpaste.
Oraximax contains the usual cleansing and decay-prevention capabilities, but owing to the cannabinoid, it also contains antioxidant and anti-inflammatory effects, which can aid with bacteria in gums and chronic pain. CBD toothpaste may also help to heal any harm to teeth caused by cavities, so it's worth asking your dentists about it.
CBD Chips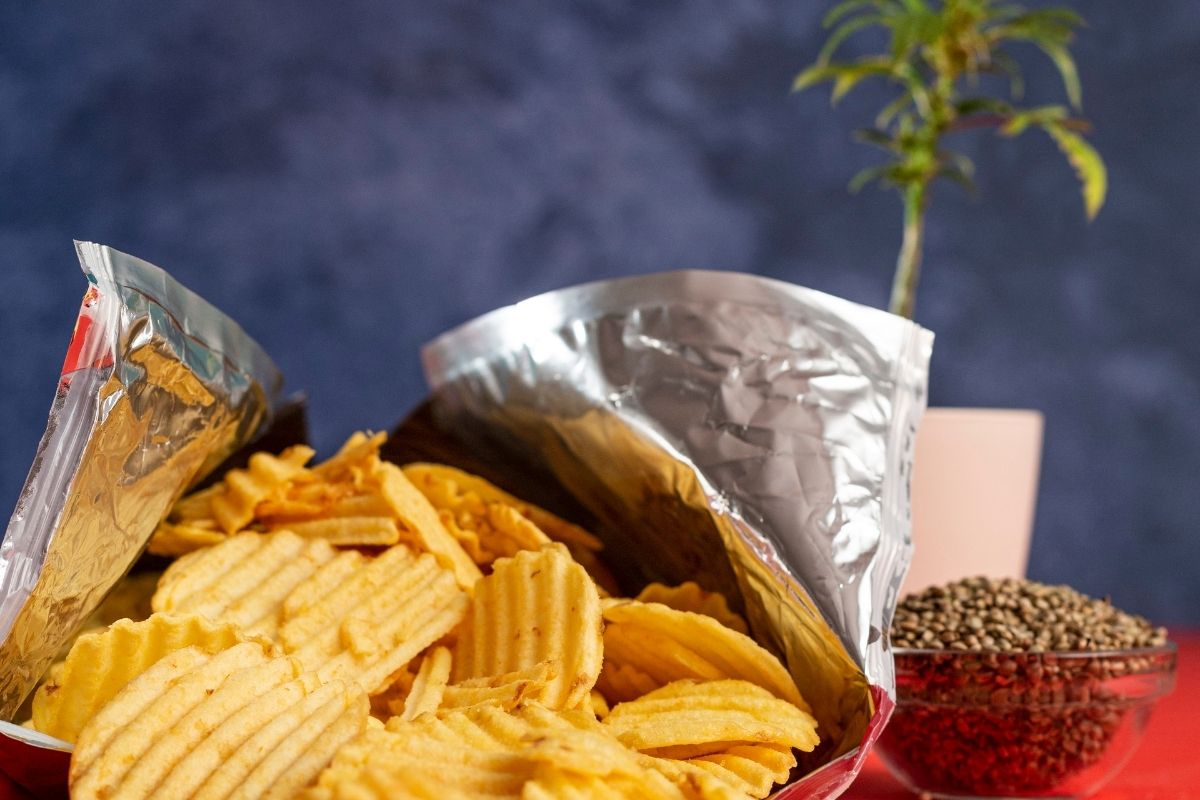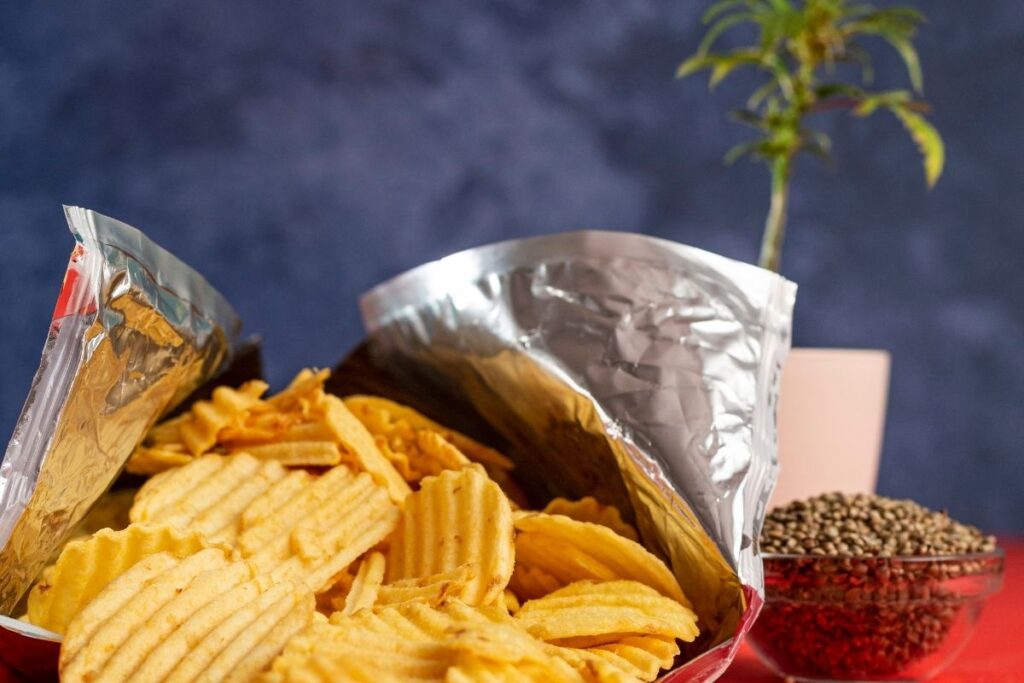 It's time to replace your old potato chips with Earthshine Organics' Jay's CBD potato chips, which are manufactured from Strain Specific Hemp Plants. The crispy nibbles will satisfy the appetite while also providing a relaxing experience, as each chip is laced with natural CBD and contains 100mg, 200mg, or 300mg of CBD per serving. To be safe, it's recommended to consume it alone instead of taking it to a party.
CBD Suppositories
A CBD suppository may not be as fashionable as other CBD products. A CBD suppository, on the other hand, is an efficient technique to ingest CBD.
Vaginal and anal gels skip the digestive process and introduce CBD into the body at a point of entry near the area where users seek to achieve balance. This is particularly important for women's health and wellbeing during periods, as well as for people who have difficulty ingesting tablets or other types of CBD.
The Bottom Line
As you can see, the listed CBD products are just a few of hundreds of new items in the market today. Indeed, the creativity and curiosity of many manufacturers and even us can lead to a new development of strange but promising products in the cannabis industry. However, though CBD offers an array of benefits, it's always best to consult a doctor before using any CBD-infused products.
CBD Skincare Products Worth Trying in 2021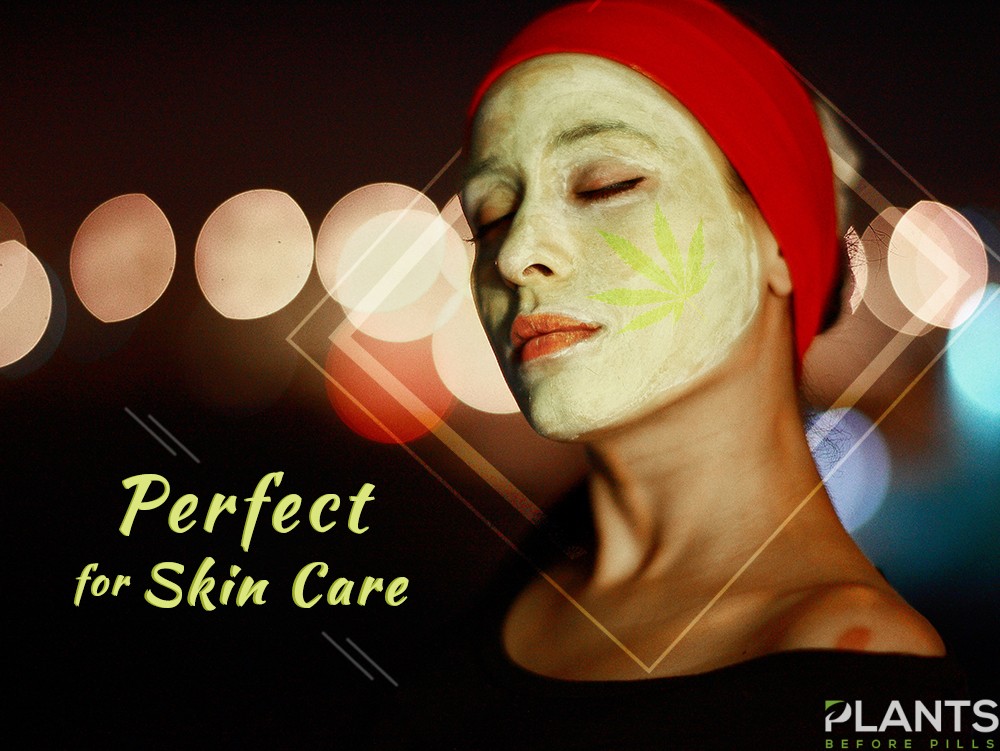 Anti-aging products are popular, and have been for a long time. In fact, people have been using them since ancient Egyptian times to help preserve their youth and live longer lives. Today's anti-aging products usually consist of creams or lotions that contain ingredients like retinol or collagen to help improve skin elasticity or reduce wrinkles. CBD oil is also used in these types of products as it can provide numerous health benefits including improving mood, reducing inflammation and pain, relieving stress and anxiety, boosting immunity, fighting cancer cells (and tumor growth), improving mental focus.
We have chosen the 5 CBD anti aging products below we think are the best, and what you can expect to get from them depending on your needs.
#5 Herbivore Botanicals Emerald CBD + Adaptogens Deep Moisture Glow Oil
Herbivore Botanicals has created a CBD-infused face oil that will leave skin feeling hydrated and glowing. It soothes, nourishes, and protects the skin while also helping to create a feeling of balance and vibrancy.
#4 Saint Jane Luxury Beauty Serum
Saint Jane Luxury Beauty Serum is a powerful serum that will help to rejuvenate and restore skin's natural beauty. It works with your body's own aging process by boosting the production of collagen, elastin, and other essential proteins.
#3 Cannuka Nourishing Body Cream
This is another popular CBD skincare product that is getting some attention as of late. Cannuka Nourishing Body Cream is designed to moisturize, heal and soothe the skin while also providing a natural anti-aging treatment.
#2 Kiehl's Cannabis Sativa Seed Oil Herbal Concentrate
Kiehl's Cannabis Sativa Seed Oil Concentrate does not have any THC, but it is a natural and powerful anti-aging solution that can be used to reduce wrinkles on the skin. This product will also help to minimize the appearance of other age spots as well.
#1 Azure Botanics Opulent Beauty Oil
This CBD oil formulation from Azure Botanics provides benefits including reducing inflammation, improving skin elasticity, reducing wrinkles, and fighting aging in general. It has all of the benefits mentioned above but also packs in a variety of other ingredients to help with the skin.
What is working for you?
What kind of CBD skin care regimen are you using to fight aging and what are the results so far?
Please share your favorites on our Facebook page!