CBD Search Engine Optimization (SEO) 101 [VIDEO]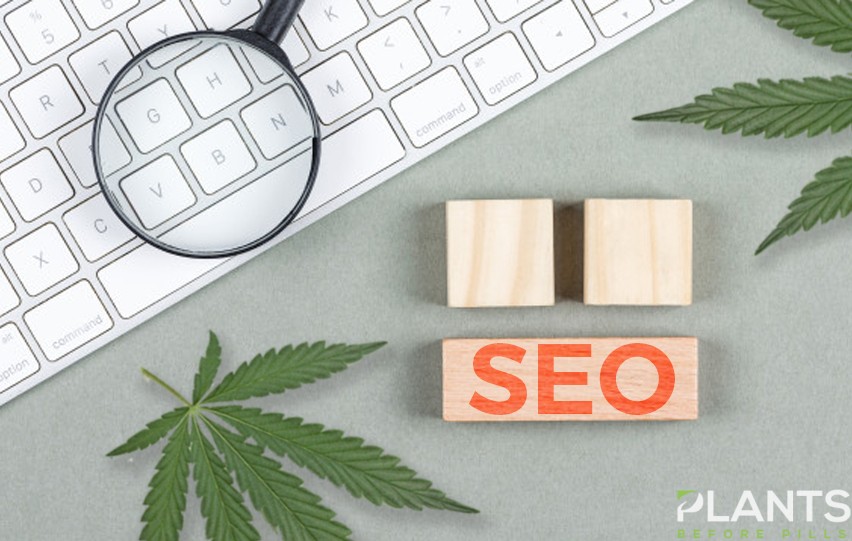 Nowadays, having a strong online presence is essential for any kind of business. Ensuring that your brand is visible in web searches is what Search Engine Optimization (or SEO) is all about. If you own a cannabis business, you want to make sure that your website gets found when people search for CBD products and services. Watch this video to get a better idea on how to optimize website and web content for a CBD brand.
How to start your own CBD/Hemp business in 2021 | 5 EASY steps [VIDEO]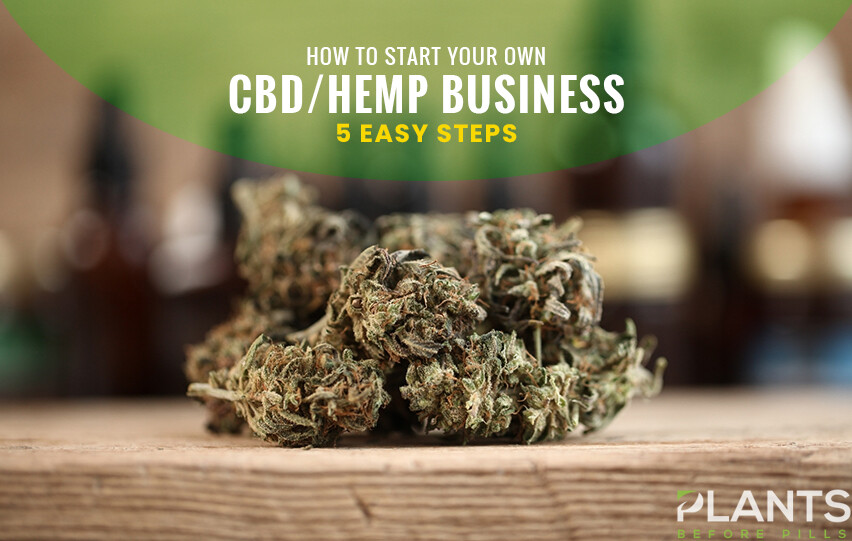 As the cannabis industry continue to evolve, starting a CBD business sounds the more enticing. Find out the necessary steps you have to take when you decide to venture into this exciting field.
CBD Trends During A Pandemic [VIDEO]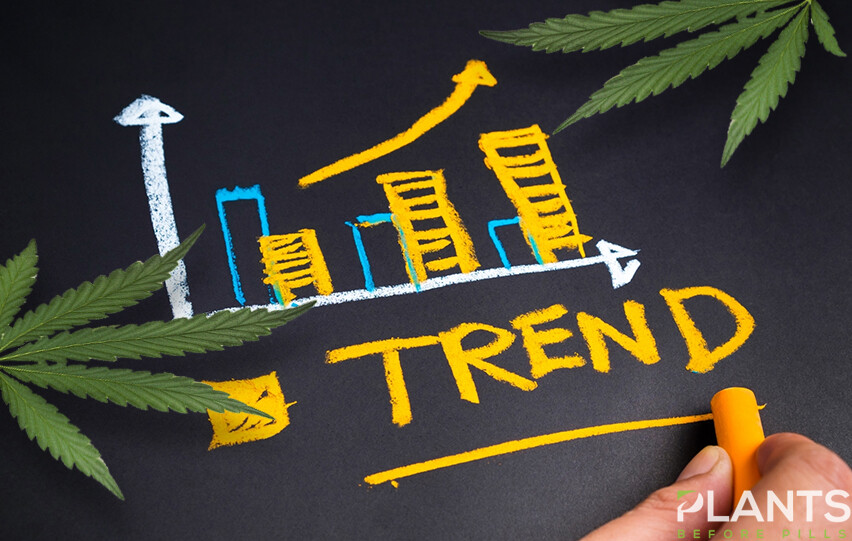 The lockdown and restrictions that Covid-19 brought caused a lot of stress with many marijuana users. Despite the obstacles, data shows that consumers found other ways to purchase CBD. These video discuses that trends that developed during the course of the pandemic and how these trends may affect the market for years to come.
3 Super Simple CBD Marketing Tips to Boost Your Business [VIDEO]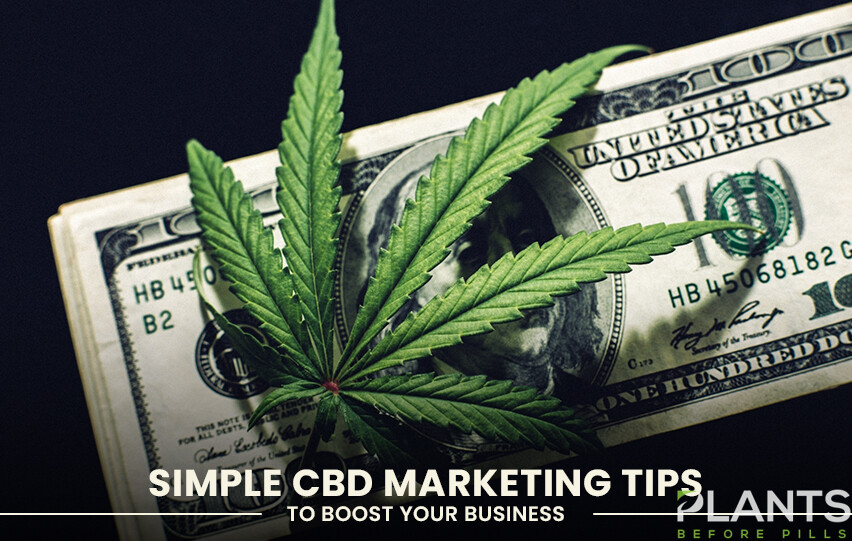 Now, more than ever, the world of online marketing is growing more and more complex, especially for CBD marketing. There are a growing number of options and strategies and how you can promote your cannabis brand. If you're feeling a little overwhelmed. this video will help simplify things for you. Here are some basic CBD marketing tips you ought to remember.