CBD Treatment for National Canine Lymphoma Awareness Day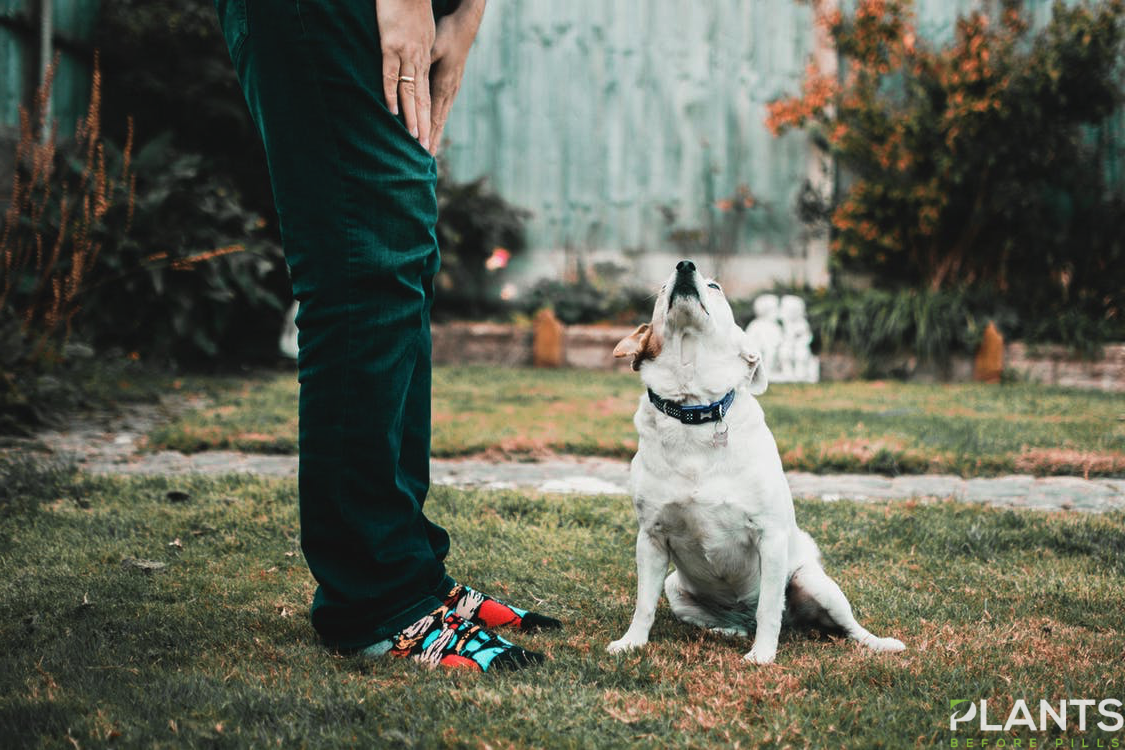 Humans and dogs have been companions for thousands of years now. These animals are even regarded as humans' best friends. From being great farm helpers to being caring support animals, dogs definitely play a huge role in many peoples' lives.
On November 7, we will be recognizing the National Canine Lymphoma Awareness Day. This type of cancer makes up around 7 to 14% of all cancers in dogs. If you are worried that your favorite animal friend can suffer from this disease, here are some things you need to know about canine lymphoma and how to treat it with CBD.
What is Lymphoma in Dogs?
Lymphoma is known as one of the most common types of cancer among humans and dogs. Just like in people, canine lymphoma affects the dog's lymphatic system. This condition occurs when the cancer cells come from lymphocytes, white blood cells that are meant to help the immune system in fighting infections. This type of cancer is usually found in the lymph nodes, spleen and bone marrow, as these organs have high concentrations of lymphocytes.
How can CBD help treat Canine Lymphoma?
Now that you know what this disease means for your animal companion, you might be curious as to how you can alleviate their suffering in case it gets lymphoma. Of course, going to your veterinarian and getting traditional treatments can help treat your dog's condition. However, you should also check out what CBD oil for dogs can offer. To understand how cannabidiol can help treat your furry friend, check out the facts below.
CBD is a notable cancer treatment for humans
Before we go and tackle how this substance can help your beloved canine friend, it is first important to know what to expect from this cannabinoid. The first thing you need to understand is that cannabidiol is already being used to treat cancer in humans. In fact, cancer and its symptoms are listed as one of the debilitating and chronic medical conditions that medical marijuana can treat.
Researchers have shown that the cannabinoids derived from the plant are helpful in relieving nausea and vomiting due to chemotherapy. Moreover, these cannabinoids are known to improve appetite to fight weight loss, while also relieving pain and aches of the patients.
Canines have endocannabinoid systems
Now, cannabidiol may be effective for humans but is it effective for dogs? The answer is yes. The reason why cannabis and its compounds are so effective in people is that the human body has an endocannabinoid system which is not only designed to receive cannabinoids, but also produces its own, called endocannabinoids.
The good news is canines have this system as well. This means that you can give this substance to your dog and expect similar results. Just keep in mind that dogs' bodies are much small than humans' so they require smaller amounts than humans would need.
The medicinal effects of CBD products can apply to dogs
As mentioned, medical marijuana is used to treat cancer in humans. Because dogs have their own endocannabinoid systems, you can bet that the effects of cannabidiol in humans can also apply to canines. So, if your dog will undergo chemotherapy, the nausea-, vomiting- and pain-relieving effects of CBD will definitely help. Moreover, some benefits of hemp oil for dogs include better sleep and calmness, which can greatly help your canine friend adjust.
Meeting your canine friend can be one of the best things that happened in your life. In fact, there are likely more devoted to you than you are to them. By taking care of them with cannabidiol in their time of need, you are making sure that they feel the love and care they have given you.
5 Ways CBD Helps Heal Acne and Rosacea [VIDEO]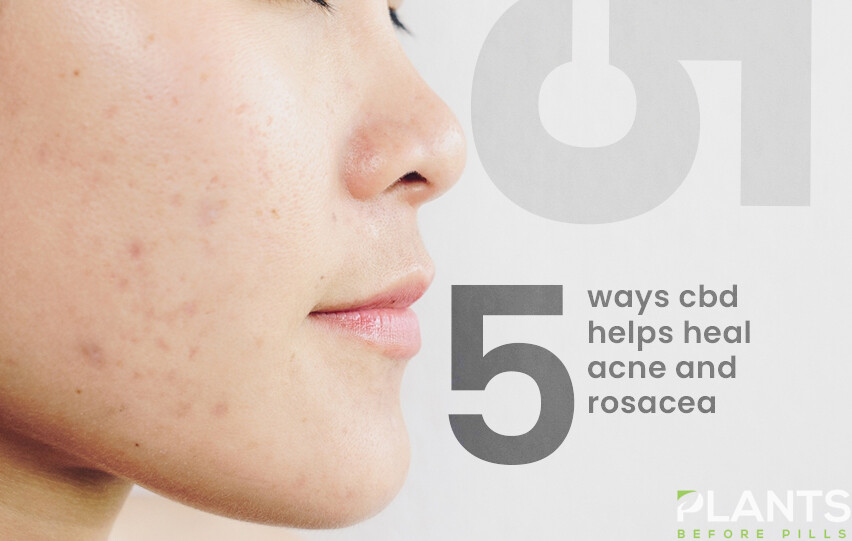 If you have already tried so many different products for acne and/or rosacea and your skin is now oversensitized, then the answer might be to use CBD. Find out more in this video.
Does CBD Improve Mental Health? [VIDEO]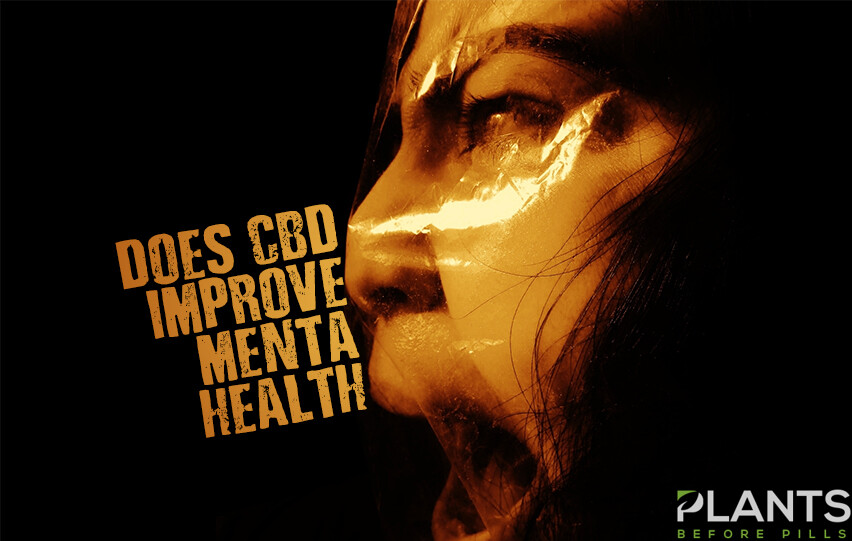 CBD is a big buzzword in health circles these days. The compound is being added into many recipes and products and used to treat a variety of issues, including mental health conditions. The question is: what does research actually say about its claims?
Does CBD Improve Mental Health? [VIDEO]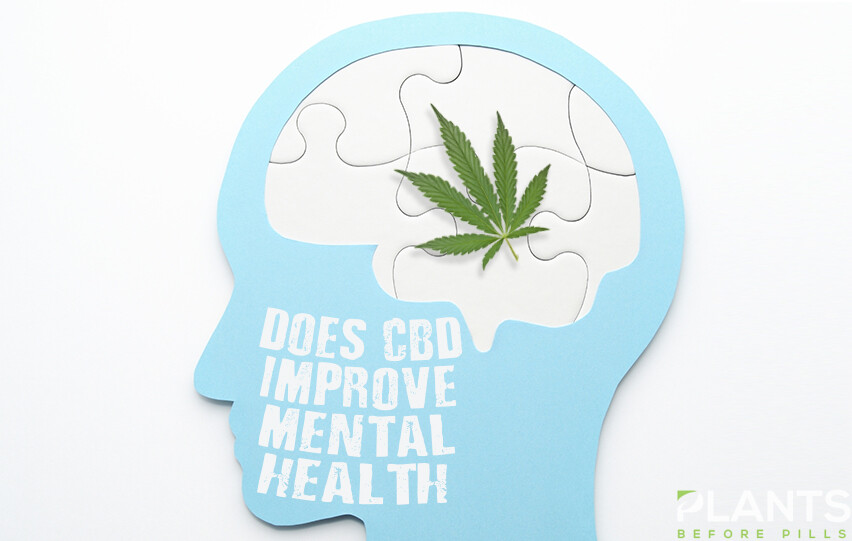 CBD is one of the main buzzwords these days. A lot of people are using it to treat a variety of issues, including mental health. The question is – is CBD really effective when it comes to aiding mental health?