CBD Treats to Give Away to Adult Trick or Treaters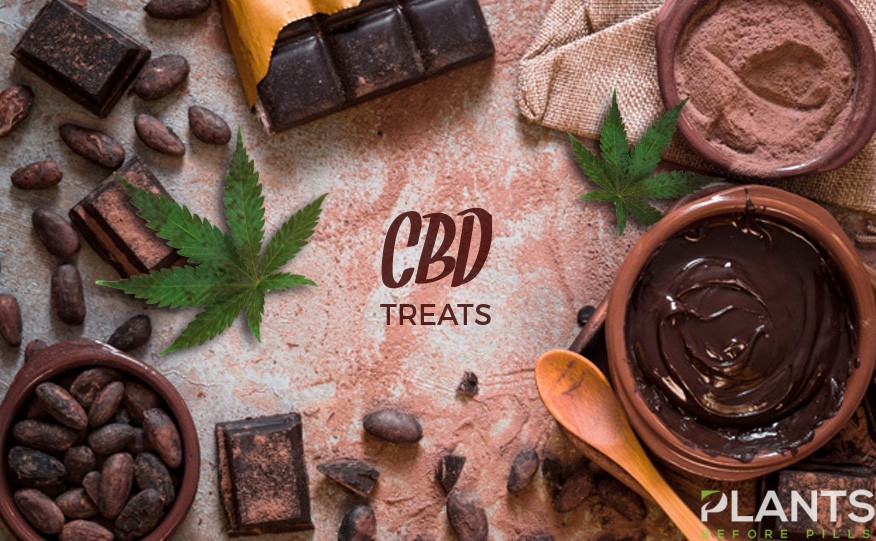 Halloween is certainly not just for kids. While the novelty of dressing up and going from one door to another may wear down with age, there's nothing more fun and exciting than getting treats to eat during the wee hours of the night. Now that you are much older, you may finally understand the appeal of CBD edibles that are geared towards friends and other likeminded individuals.
If you have friends coming over or you are simply waiting for a few adult guests to come knocking at your door, you might want to surprise them with wonderful cannabis goodies. Not only will this make them feel loved and pampered, but it will also bring them back to their childhood.
While taking a dosage of cannabidiol directly under the tongue is still the way to go, there are other creative ways you can take and use this. Below are some ideas that might be of help this coming Halloween:
CBD Oil Edibles for Chocolate Lovers
Numerous guests prefer to eat cannabis-laced food items as it reminds them of their childhood trick or treating experiences during Halloween. Not to mention, eating cannabis-infused foodstuff is simply an unparalleled experience. Some of the hottest items on the market today include:
Lord Jones CBD Dark Chocolate Espresso Chews
Nothing spells maturity (and caffeine!) than that of the word espresso. To give you that much-needed boost through the night, give your friends and adult trick or treaters with some of the finest cannabidiol infused dark chocolate.
Lulu's Artisan Chocolate: Chocolate Botanical Delight
Proudly made with 78% cacao with hemp oil complex, this chocolatey and indulgent delight will surely be a delicious addition to your gathering. Each square is enough for one person, so make sure to pass this bar around and have everyone get their fair share.
CBD Edibles Gummies for the Adventurous Soul
Let's face it, chocolate isn't exactly for everybody, although we don't get why. So, for those who are seeking alternatives to the traditional Halloween favors, CBD gummies will make for a great substitute. Apart from its juicy and flavorful bite, it also lends a more relaxing vibe that will help you and your gang enjoy the night away.
Lord Jones Old Fashioned CBD Gumdrops
The perfect cross a dense and light treat, the old-fashioned gumdrop boasts of natural fruit flavors filled with 20 milligrams of CBD per piece. Pass one to your circle of friends and watch this sweet treat take the edge off. This is particularly helpful for individuals who have anxiety and pain as this can promote calmness with every dose.
Charlotte's Web CBD Gummies
Made with whole-plant hemp extract and natural fruit and vegetable extracts, these organic creations promise a burst of freshness and juiciness with every bite. With different categories to choose from such as calm, sleep, and recovery, you'll have no shortage of gummies to share with your visitors.
Cannabis-Infused Beauty Products for the Homebody
Think outside the box and share some industry secrets with your best gal (or guy) pals. Since you're most likely spending the night together, why not throw in some CBD beauty products in their goody bags? Come morning, they'll appreciate their refreshed and moisturized faces even more. Face masks are a convenient and hygienic way to impart moisture on a dehydrated face after a night of partying, so make sure to give some skincare products their way.
The CBD face mask from Joy Organics is a miracle worker. Apart from the calming and moisturizing benefits that come with the hemp oil and hemp extracts, the mask also encourages cell renewal thanks to the rosemary extracts. End your night with this and you'll have a Halloween to remember.
With countless cannabidiol edibles making its way on the market, choosing adult-appropriate treats might have become more challenging than ever. Thanks to this guide, you won't have to look any further. With these CBD oil edibles and favors, your Halloween just got even better.
PH Search Avatar image CBD Recipe: Sparkling Rose Elixir Mocktail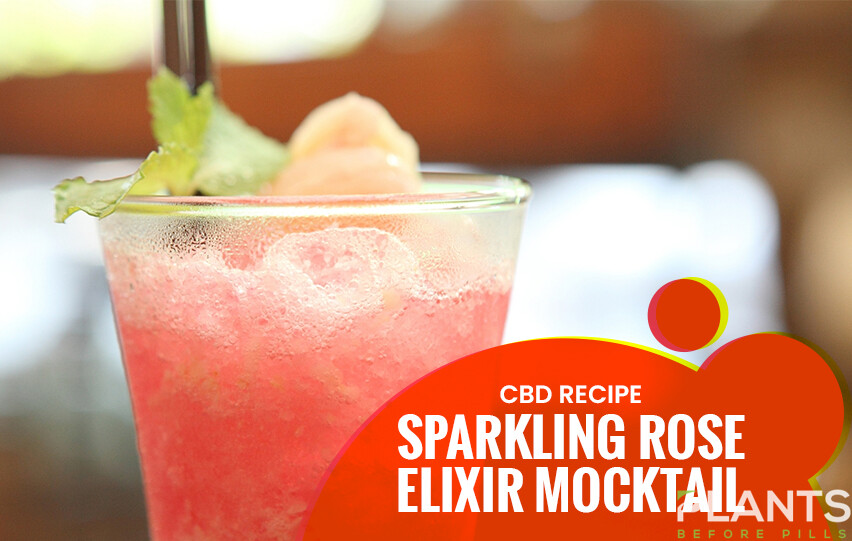 This nice, refreshing mocktail is the perfect drink after a long and stressful day. Being infused with CBD, it'll certainly help in soothing your frayed nerves, Watch this video to find out how to make this healthy and fun drink!
Cooking with CBD Oil: 3 Recipes You Can Make on 4/20 & Every Day
Want to explore ways on how to better enjoy the health benefits of CBD oil? You can work it into some easy-to-make healthy dishes. Watch this video to know how.
Best CBD-Infused Products in the Market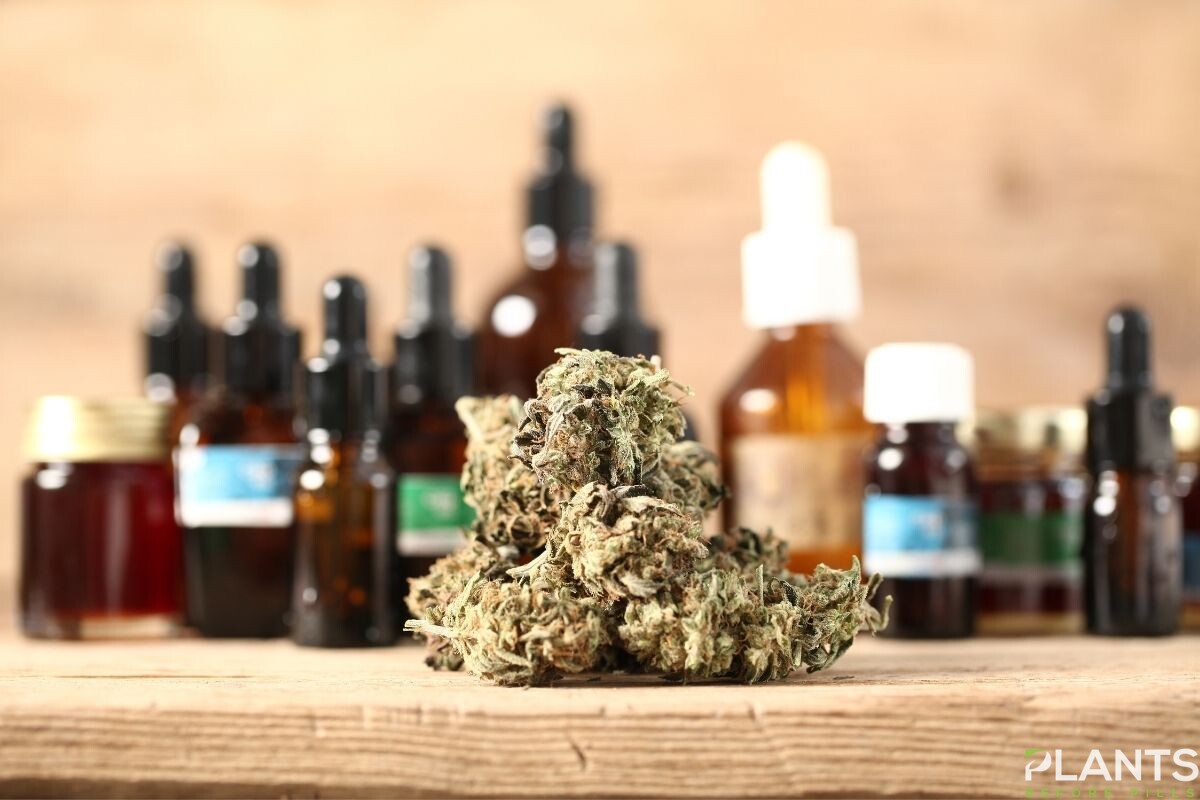 Cannabidiol, or CBD as it's more commonly called, is a non-psychoactive cannabinoid that you've probably seen, well, everywhere. CBD goods are becoming increasingly common in today's generation. When experts learn more about the possible benefits of CBD, more companies are incorporating it into their products. CBD is a common natural medicine that can be used to treat a variety of ailments.
CBD can be helpful for pain relief, epilepsy, and other conditions, according to growing research. As a result, there are a plethora of CBD items on the market. However, it is essential that people only use CBD goods that are safe and of good quality. Listed are some of the best CBD-infused products you may wish to try.
Sunday Scaries CBD gummies
Charlotte's Web CBD oil
Social Rest CBD Body Lotion
Pure Craft CBDs Nano CBD Water-Soluble
Well & Glow Rejuvenating CBD Oil by Switch 2 Pure
Sunday Scaries CBD Gummies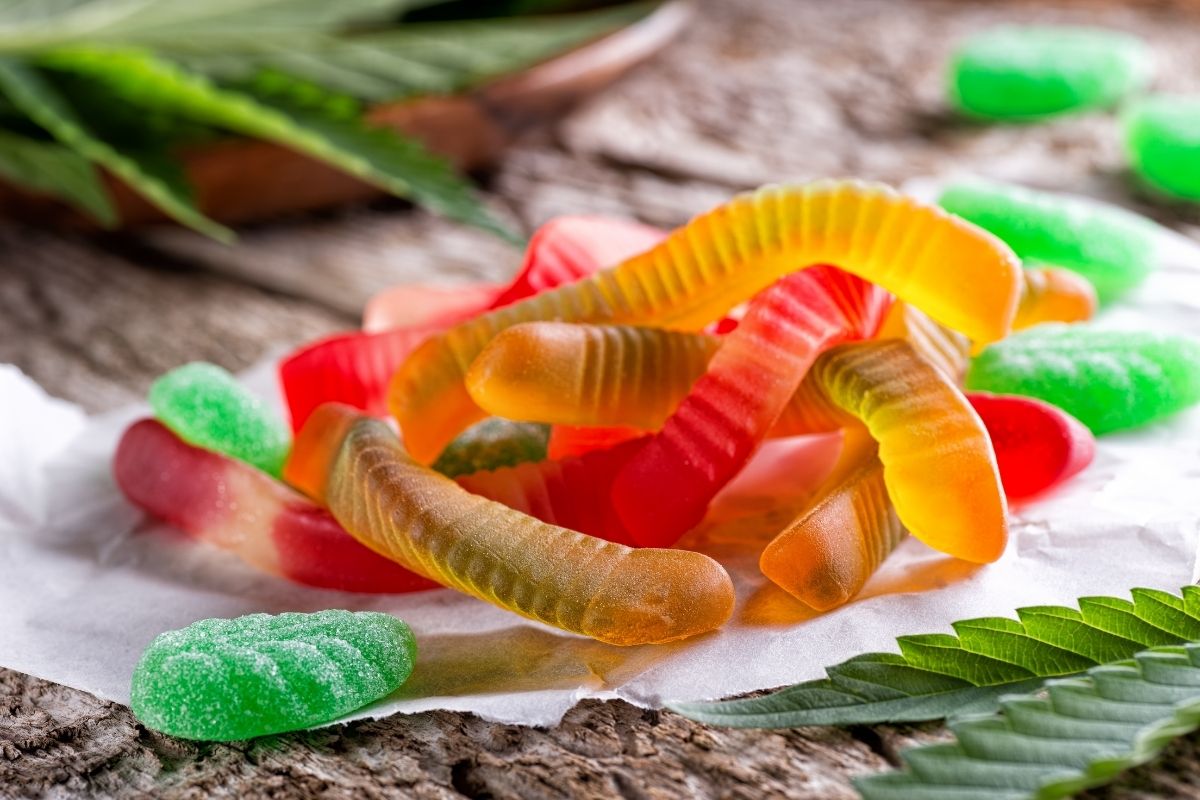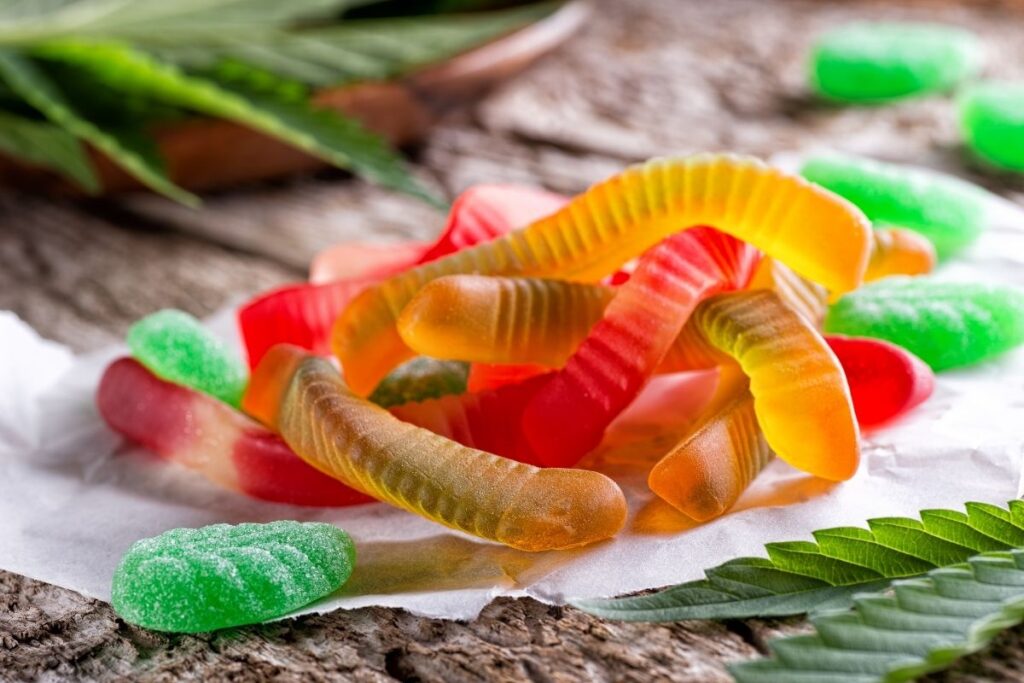 Sunday Scaries CBD gummies contain broad-spectrum CBD. It includes all of the cannabis plant's compounds except THC. Some materials, however, may contain trace amounts of THC.
Vitamins B12 and D3 are both presents in the gummies. People can also choose between gelatin-based and vegan gummies. Each piece has 10 mg of CBD. As required, the company recommends taking two or three gummies.
Charlotte's Web CBD Oil
It is a full-spectrum hemp extract formulation. Since it is a broad range, it includes many of the other metabolites, terpenes, and oils found in the hemp plant, including up to 0.3 percent THC. The manufacturer argues that their CBD oil is intended to help people stay relaxed, focused, and get a good night's sleep. It is also effective in the recovery of exercise-induced inflammation, according to the researchers.
The oils come in a range of concentrations, from 210 milligrams (mg) to 1,800 milligrams (mg) per 30-milliliter glass. Lemon twist, mint cookie, orange blossom, and olive oil are the four CBD oil flavors.
Social Rest CBD Body Lotion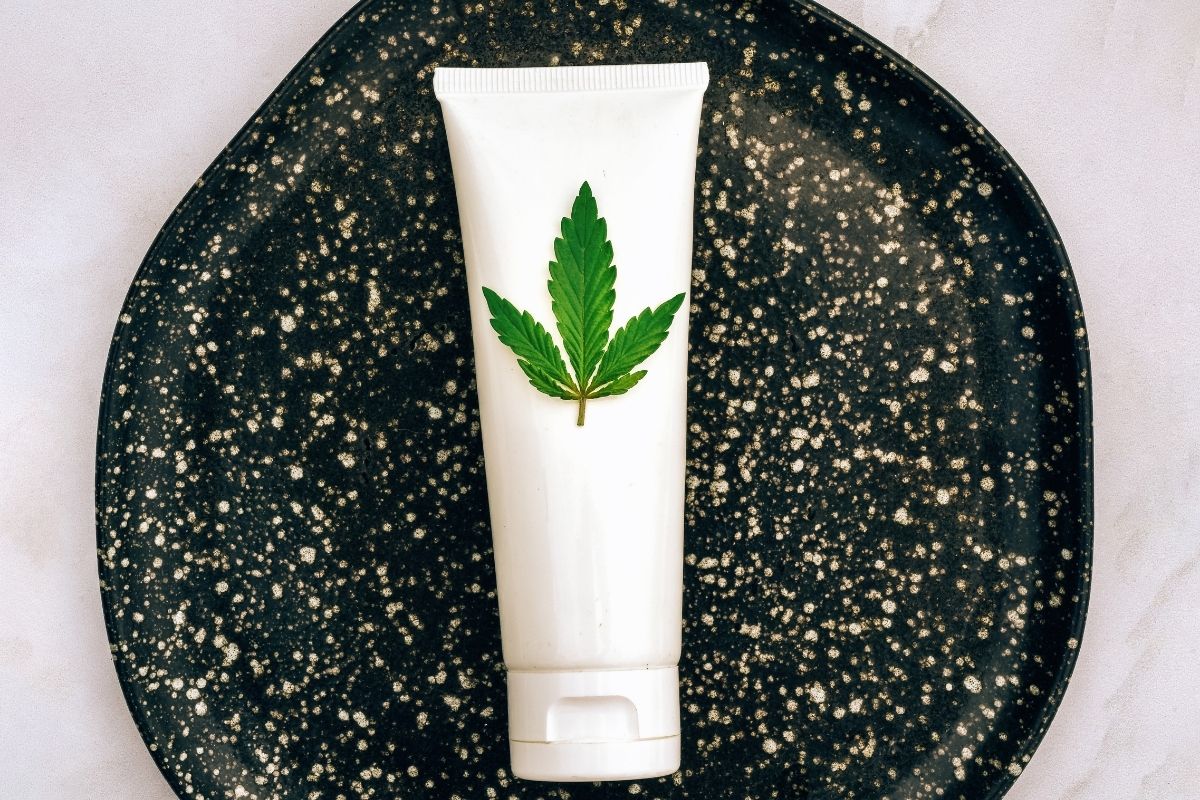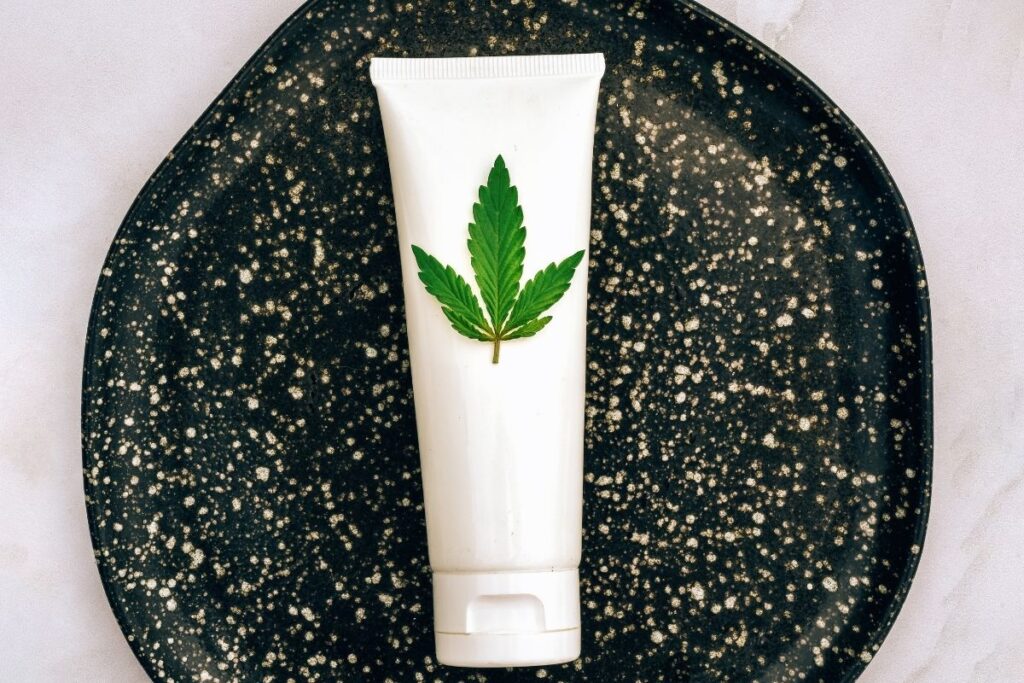 To have a soothing feeling, this body lotion contains 300 mg of CBD and essential oils like chamomile and bergamot. The lotion is also non-greasy, non-sticky, and fast-absorbing, according to the manufacturer. Magnesium, arnica, shea butter, coconut oil, and argan oil are all used in the CBD body lotion.
Pure Craft CBDs Nano CBD Water-Soluble
It's one of the most easily absorbed CBD tinctures available. Melatonin has been applied and Nano-Optimized with the same absorption efficiency. If you've ever taken melatonin, you've probably noticed that it takes a long time to start working because of lagging absorption. Because of this inefficient consumption, you can wake up groggy or even touch the snooze button.
Pure Craft CBD's patented blend makes an excellent product that promotes a restful, peaceful good rest, allowing you to wake up feeling rejuvenated and prepared to take on the day.
Well & Glow Rejuvenating CBD Oil by Switch 2 Pure
Well & Glow is a full-spectrum revitalization oil that smells effervescent and shiny. Its active and luxurious ingredients help skin look refreshed and regenerated safely and beneficially.
Takeaway
Since CBD can have several possible effects, including pain and anxiety relief, people are trying various CBD or CBD-infused products. With too many options, consumers must select items that are both healthy and of good quality. As a consequence, choosing goods that have undergone third-party monitoring is important. Before using any CBD infused-product, it's also a good idea to consult with a doctor.