Cleaning Vape Coil: A 6 Step Beginner's Guide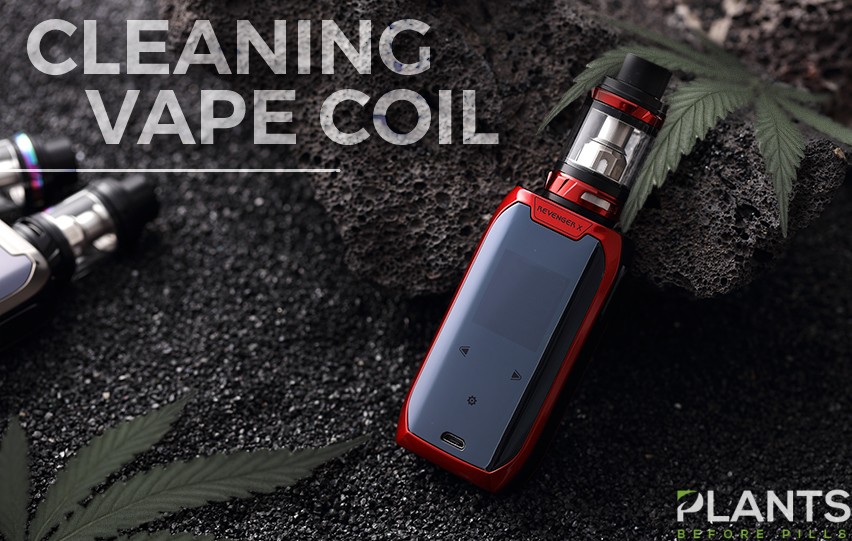 There are times when consuming flower CBD or Cannabis isn't the most convenient way. Sometimes gummies do the trick and other times vaporizers can come in for the rescue. With the rise in popularity of vapes such as Snoop Dogg Vaporizers, more education is needed to keep them functioning properly for a very long time.

After using your vape coil for some time, you must have realized the build-up of a thin film of residue. As a beginner, it's essential to understand that an accumulation of dirt will clog your device and reduce its efficiency. That's why you need to clean it regularly.
Cleaning it is a good maintenance practice that makes the coil last longer. This also helps you to enjoy a tastier, cleaner, and better vapor. And since the residue can get to the atomizer and degrade the taste of the e-juice, causing dry hits and overheating by clogging the air vents, cleaning it is good for enhanced performance.
But what if you don't know how to clean your vape device? Well, you shouldn't worry. We know the challenges that beginners face, that's why we're dedicating this detailed guide to beginners.
How to Clean Vape Coil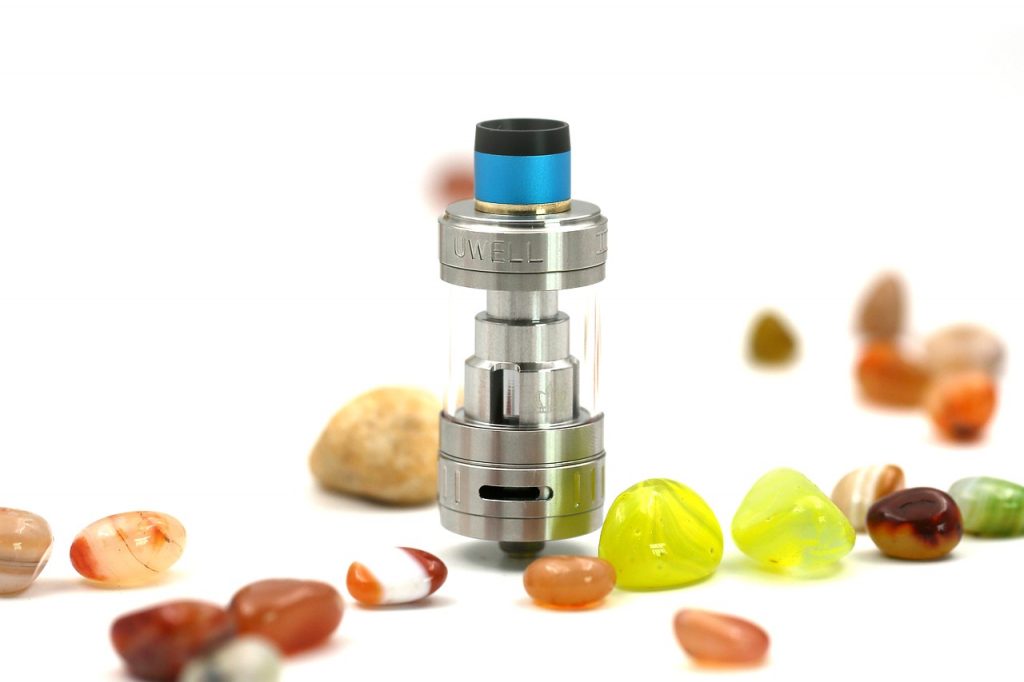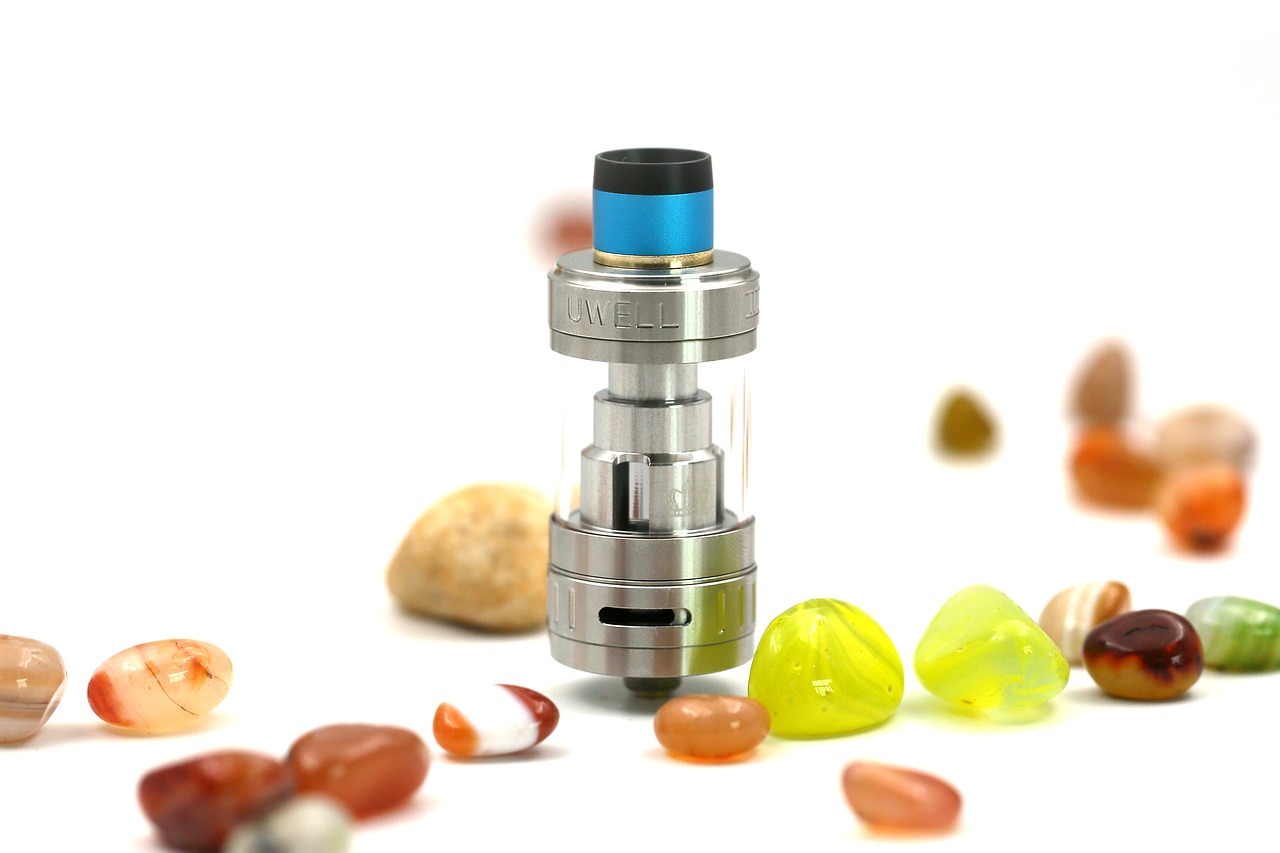 Since you can't clean just the coil alone, you'll need to do a thorough cleaning of all the components. Before starting with the cleaning process, you need to understand the anatomy of the vape device. Atomizers consist of 3 main parts: the coil, tank, and the battery.
The tank is the part that holds the e-liquid. Vape coils are the heating chamber that converts e-liquid to vapor while the battery powers the device. Keeping all the parts clean is necessary for the proper functioning of the device.
The tank and coil might require frequent cleaning whenever you change the e-liquid or after using it for a while. Since cleaning the tank is straightforward, and there is no tool available for cleaning the battery, we'll focus on cleaning the coil.
Good vaping and maintenance habits coupled with our safest CBD vape pens and also guarantee a great vaping experience.
Here's a step by step guide:
Step 1: Strip Down the Atomizer
Cleaning the vape coil begins with disassembling the atomizer. You want to be careful when removing the components to avoid breaking them. Also, note how it was fixed or take photos to guide you when assembling after the cleaning process.
Remove the atomizer head and move to other parts component by component until it's completely disassembled. The good thing is that most of the parts allow easy disassembly.
With a well-disassembled device, you should be having the coil head, base, pyrex tube, or glass, mouthpiece, the top cap, etc.
Holding the base of the tank upside down, unscrew the tank by twisting using your other hand
Empty the remaining e-juice and use a towel to wipe it
Now unscrew the vape coil from the base by turning it counterclockwise until it loosens
Step 2: Soak the Vape Coil in Hot Water
After removing the vape coil, the next step is to soak it in hot water for sometime before cleaning it. The is to soften and break down any dirt.
Other than hot water, you can use vinegar, propylene glycol, lemon, vodka, or ethanol.
Rinse the vape coil using running water
Fully immerse the coil in vinegar or hot water
Let it sit for an hour or more before removing it
Step 3: Cleaning the Coil
Next is to remove the coil from the water or secondary agent then start cleaning it. If you used cleaning agents, make sure to rinse the coil thoroughly after cleaning to get rid of the flavor that might remain.
While there are many types of vaping devices, the cleaning process is more or less the same. Depending on what vape cartridge's content is inside, it may be easier or harder to clean. For example, if you have high quality cannabis extracts, you might have to scrub longer before all the smell is gone.
Step 4: Dry the Vape Coil
Even if your vape coil is already clean, it's not yet time to use it. It needs to air dry first.
Some users prefer leaving the vape coil under the sun or around a heater for water to evaporate. However, whatever process you follow, you need to be patient as it might take time to fully drain the coil.
Shake it vigorously or leave it standing a while for the water to drain
Use a dry towel to get rid of any water remaining.
Drive out the water that might be inside using a hairdryer
Alternatively, block all the openings with your hands as you blow air inside on one of the openings
Repeat the process until you've blown through each of the openings
Let it air dry for a while
Step 5: Fix the Vape Coil on the Atomizer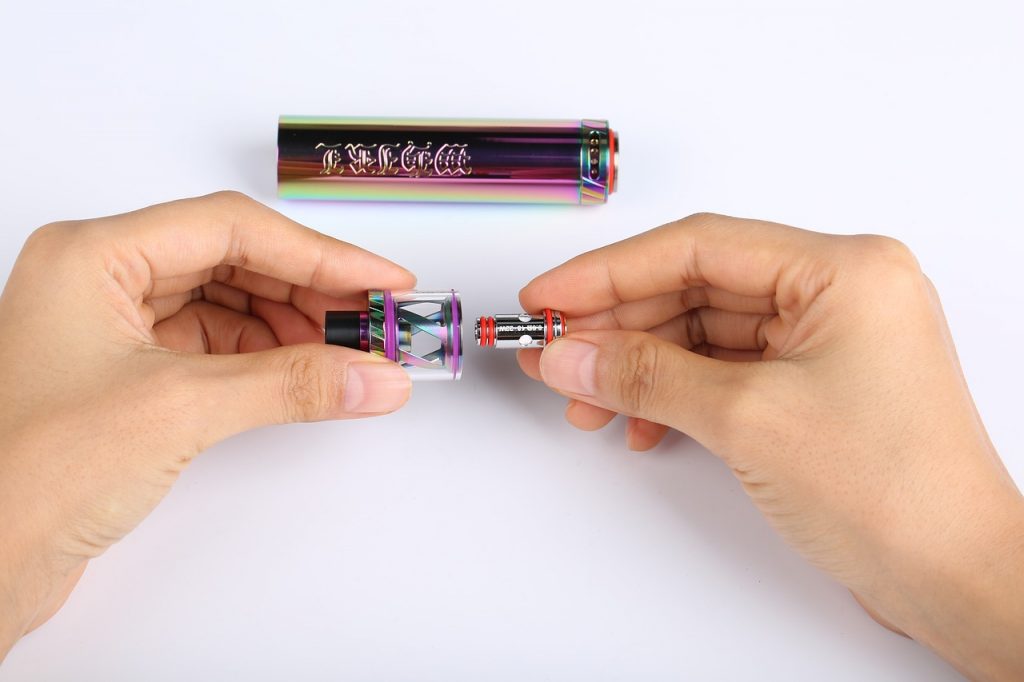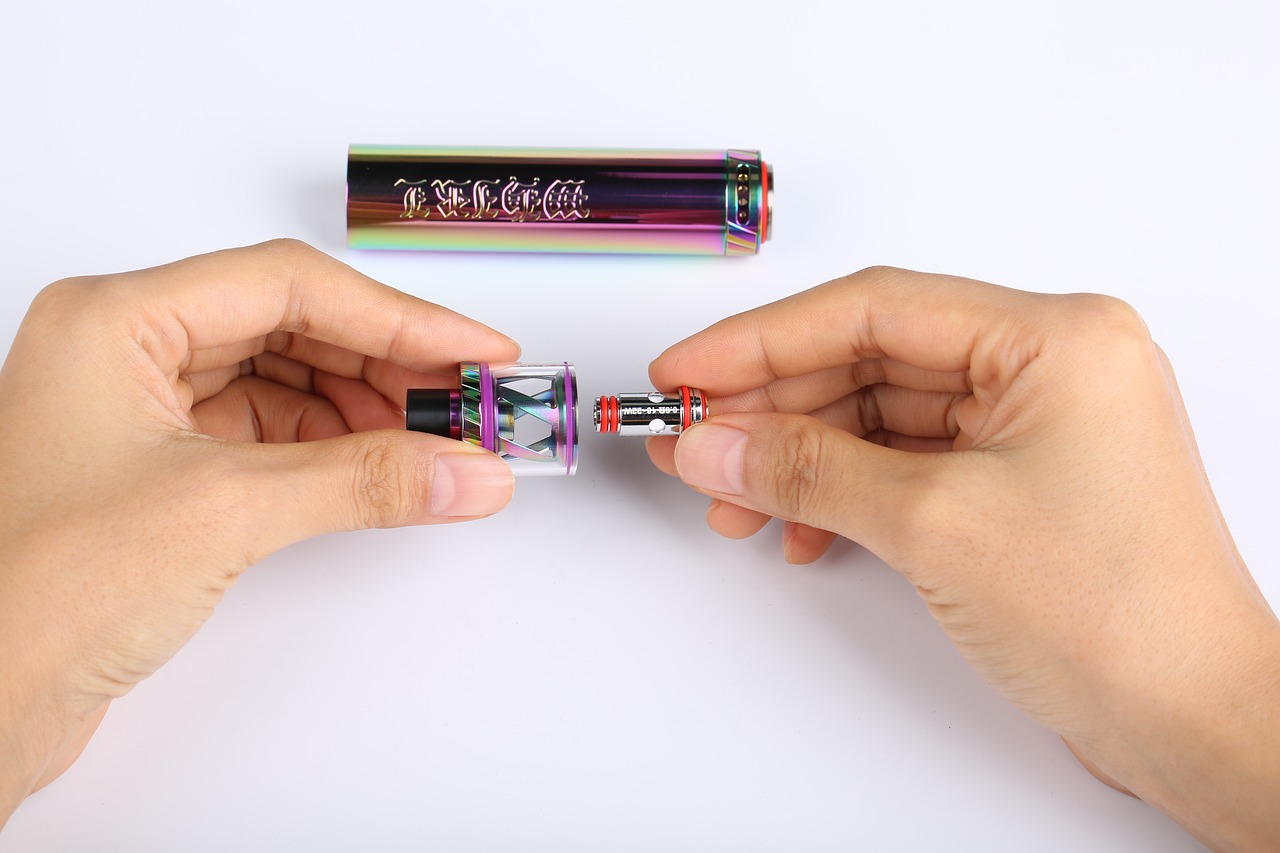 When the coil is completely dry, it's ready to be fixed back into the device.
Insert the vape coil into your device and screw in a clockwise direction until it's tight
Make sure the coil is tightly held
Step 6: Set Up and Use
If all the other components are well maintained, you can now assemble the device and start using it.
Take care to fix all the components in the right way. That's why it's critical to pay attention when disassembling the parts.
You can use the photos you took while disassembling the atomizer to guide you as you fix the components.
Put all the components back and refill the tank. Now it's ready for use with a better vaping experience.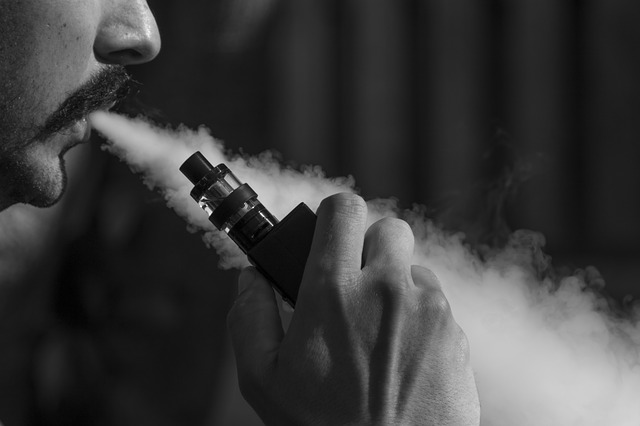 Conclusion
There you have it. If you follow the steps above, you can be sure to end up with a clean vape coil and, consequently, an enhanced vaping experience.
All vaping devices and components need regular cleaning. Practicing good vaping habits doesn't just extend the life of the vaping device; it ensures that it performs to its fullest. You also want to make sure you purchase high-quality vape products like Australian herb vaporizers.
We recommend that you clean the device every time you change the e-liquid flavor. This will help you to avoid mixing different flavors, which degrades the quality of vapor.
CBD OIL BENEFITS + what it did to my skin! [VIDEO]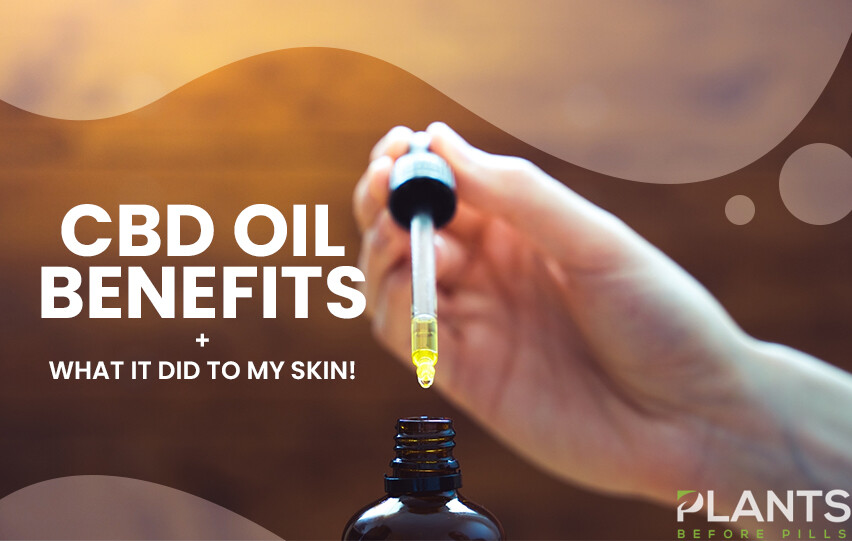 This video talks about the benefits of CBD oil for skin. Many users are starting to notice how CBD can work well in making the skin more healthy, plump, and supple. It can also address a variety of skin issues such as acne and redness.
Is CBD Oil Good for Pets?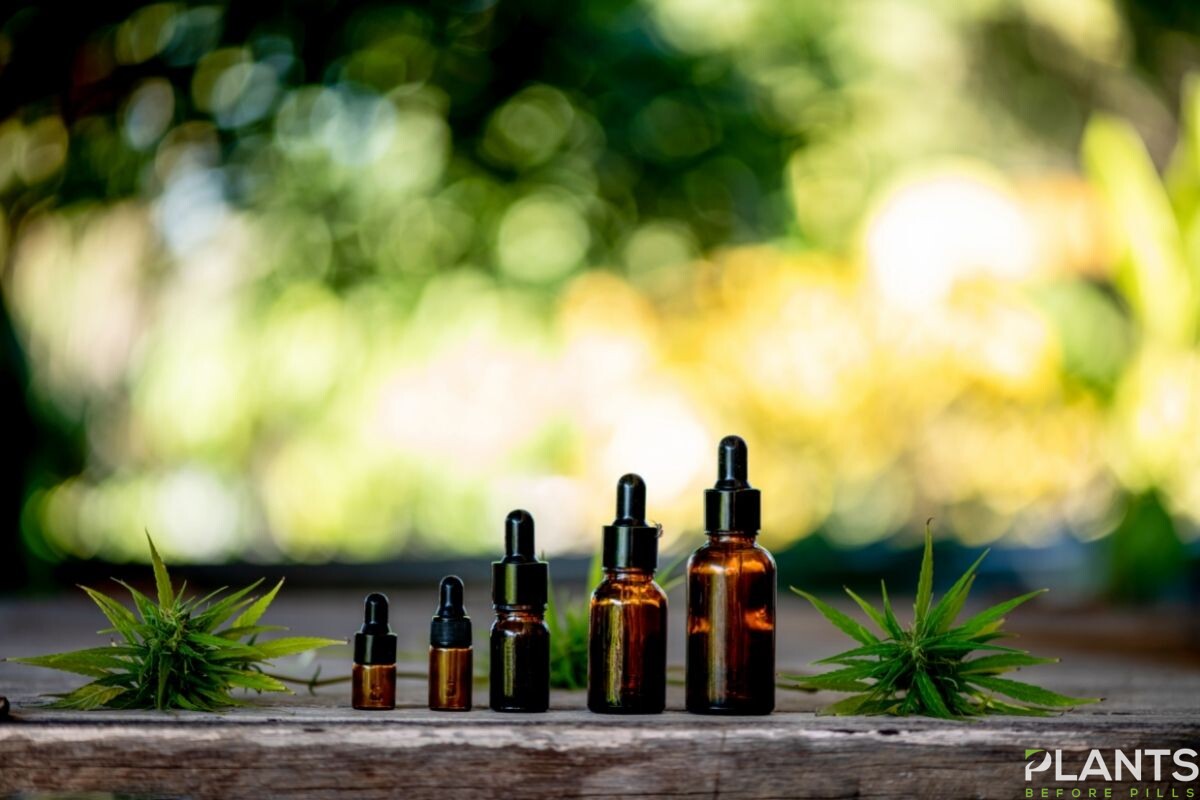 When it comes to CBD oil for pets, like with any other pet wellness fad, there is a lot of information circulating around online, and it's tough to tell what's true and what's not. Medical marijuana is a legal alternative in several jurisdictions for those suffering from seizures, discomfort, stress, and other conditions.
CBD for dogs, in the form of products like CBD oil for dogs or CBD dog treats, is naturally causing pet parents and vets to question if it might give the same advantages. You'll discover more about how CBD affects your dogs in this article. Continue reading.
How Does CBD Affects Pets?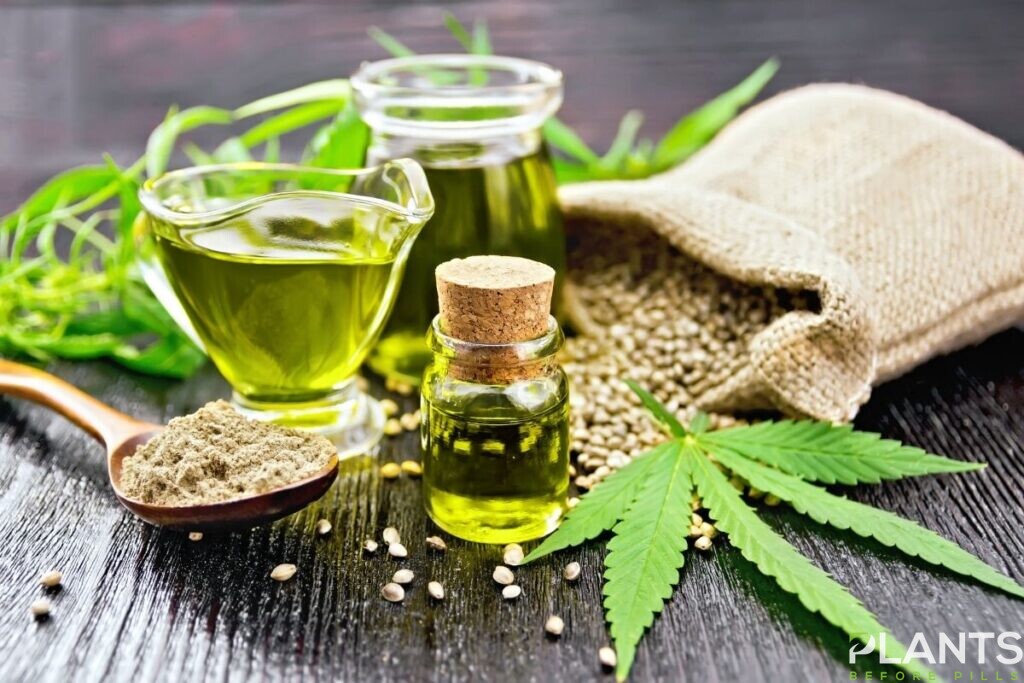 There hasn't been a scientific research on how CBD influences animals yet. Cannabinoids act with endocannabinoid receptors in the peripheral sensory neurological networks, which assist regulate bodily equilibrium and keep it in a healthy normal condition, according to experts.
Possible Benefits of CBD for Pets
CBD has been found to be very helpful to dogs in recent research. It helps dogs with anxiety, seizures, discomfort, and inflammation, as well as improving skin problems.
For pets, CBD may offer even greater advantages. It has been found to help with depression, stomach problems, glaucoma, insomnia, and other conditions in people. Because people and dogs appear to be influenced by CBD in similar ways, several scientists are now attempting to determine if dogs may benefit from CBD in the same ways as humans.
While there is no conclusive scientific proof that CBD may alleviate pain, specifically neuropathic pain, or assist control seizures in dogs, there is circumstantial evidence from dog owners that it can.
CBD is also utilized for anti-inflammatory qualities, cardiac benefits, anti-nausea effects, hunger stimulation, anti-anxiety effects, and perhaps anti-cancer advantages, according to Dr. Klein, but there is no convincing research on this application.
Look Out for the Risks
The efficacy and risks of CBD use in pets are still to be investigated. CBD has not been authorized by the US Food and Drug Administration, therefore there is no dosage schedule available. Reports appear concerning dogs becoming drowsy or sedated after receiving exceptionally high dosages of CBD, however these effects tend to go away eventually.
When CBD is given to a pet that is on an anti-inflammatory medicine like Rimadyl, it appears to have no pharmacological complications.
Any medicine or supplement has the potential to cause a negative response. When feeding your dog something new, it's usually a good idea to start with tiny quantities and then constantly monitor the results. Also, please consult your veterinarian before taking any action.
Choose the Right CBD Product for Your Pet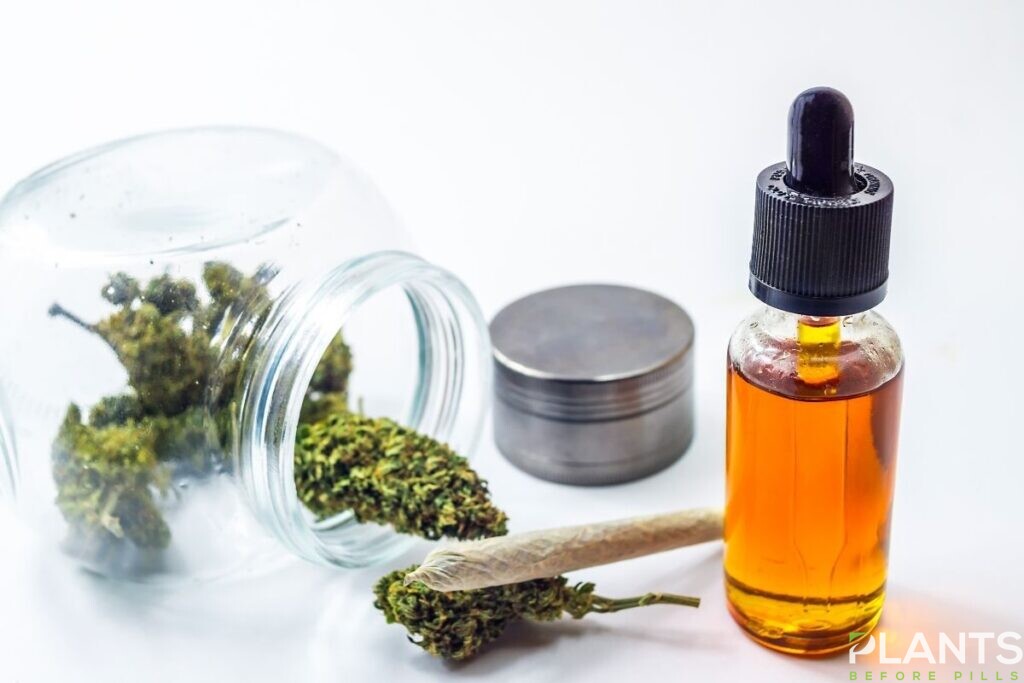 When it comes to administering CBD to your pet, there are several factors to keep in mind when looking for the finest CBD products. To begin, make certain you're feeding your dog high-quality CBD oil.
There are several firms that provide CBD oil for dogs, but only a few provide high-quality goods. They should be able to produce documents proving that their items have been tested. It's also a good idea to look into internet reviews to see if a company follows through on their claims.
Full-spectrum CBD oil is the finest CBD oil for pets. This is preferable to a product termed "CBD isolate." Full-spectrum CBD oil has trace quantities of additional useful cannabinoids that act in tandem with CBD oil to enhance its effect. Instead of CBD isolate, most doctors prescribe full-spectrum CBD oil for dogs.
Conclusion
CBD can be extremely beneficial to pet parents worldwide, since it offers several benefits for our canine companions. If you're unsure, see a veterinarian. There are many excellent CBD products available for your dogs; you simply have to search hard.
How Using CBD Oil Can Lead to Better Sleep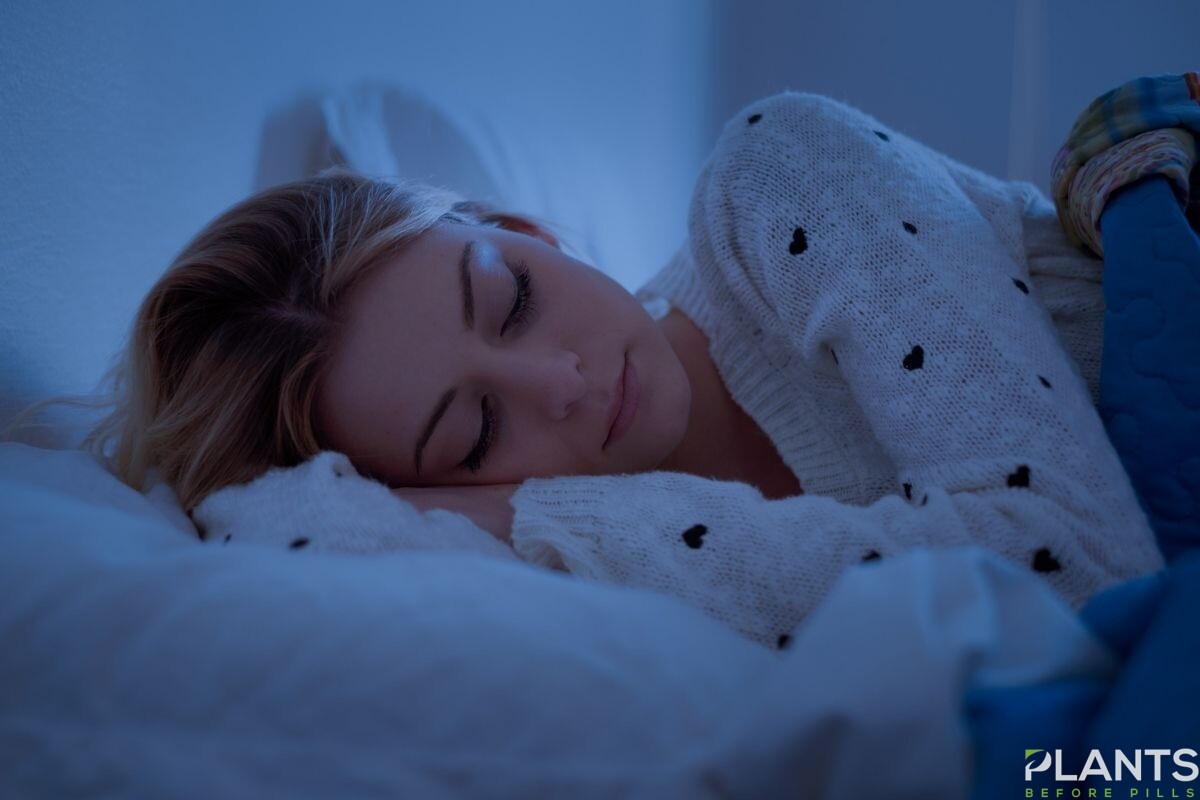 Sleep is an essential part of our lives and while its importance is emphasized every so often, there are people who simply do not get to have the luxury to lie in bed at peace every night. For those unlucky ones, you definitely know how hard it is to go about your day.
While sleeping aids and pills are the norm, these can make one feel like they did not even sleep well. Thankfully, there are now many options where cannabidiol or CBD oil can help address these concerns and help individuals get the best sleep of their life. Learn more about CBD in this article.
CBD Oil for Sleep and Insomnia – Why it Works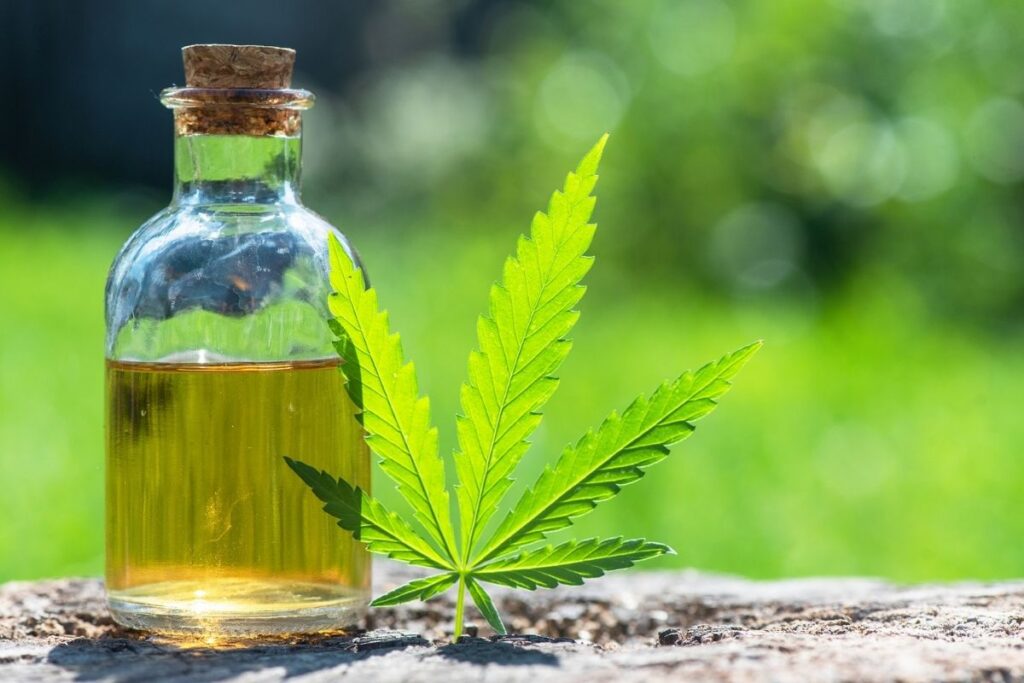 Cannabidiol is a cannabis compound that is normally extracted from the hemp or the cannabis plant. It does not have psychoactive properties compared to that of tetrahydrocannabinol (THC) and is non-impairing. It is usually taken by individuals who suffer from chronic pain, but there have been studies where it has been found to be effective as a sleep aid as well.
People who have insomnia generally have little not to sleep due to stress or other mental health concerns. Those who have anxiety or stress are also found to have high cortisol levels. Both of these lead to more nighttime awakenings, and therefore, less sleep.
There are studies and analyses that show CBD products, taken in conjunction with other prescribed medications, significantly improved the sleeping patterns of individuals who suffered from stress and insomnia at lower doses. A higher dose of cannabidiol can be otherwise sedating.
Although anxiety is not a sleep disorder per se, it can contribute to one's poor sleep quality. CBD oil can help combat the symptoms of anxiety and other disorders related to this by inhibiting receptors that are in charge of regulating fear and anxiety, leading individuals to get better sleep over time.
Incorporating Cannabidiol in Your Nightly Routine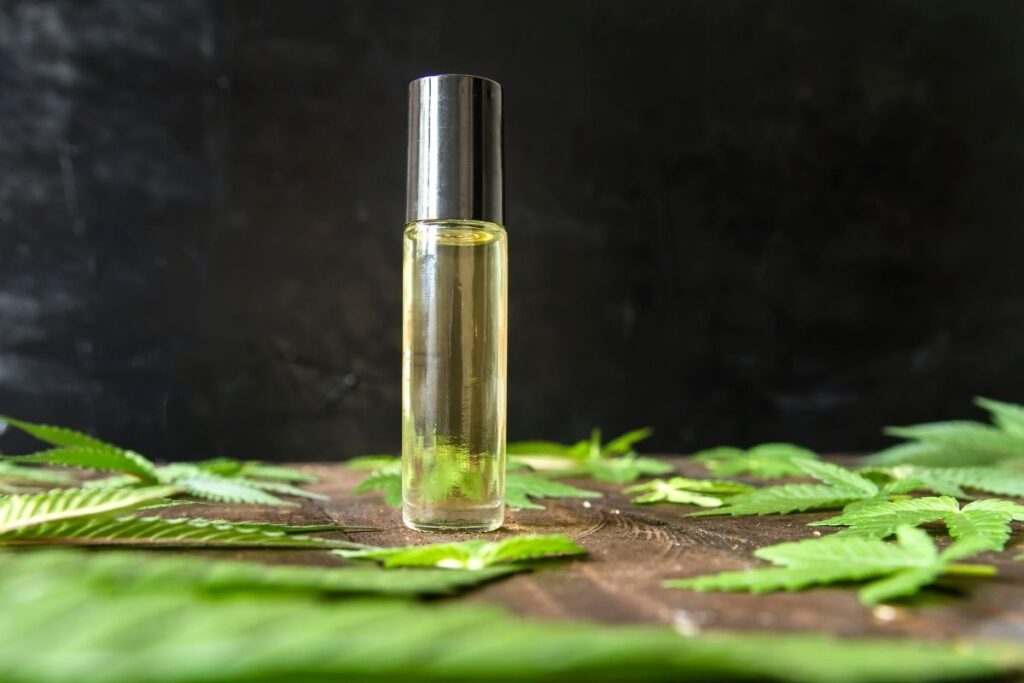 There are still no standard dosing recommendations and regulations for taking CBD oil products. However, manufacturers often provide their instructions for taking these depending on their formulation and product.
Bear in mind that starting low and small is the best way to go, especially for beginners who simply want to improve their sleep. This can be anywhere from 5 to 25 milligrams depending on the person. Taken orally, cannabidiol can work its effects from 30 minutes to around 2 hours.
You can start by making your own CBD sleep cocktail as a delicious way to cap of your night. This recipe by writer and cannabidiol expert Gabriel Aly is simple enough to make, with a blend of cherry juice and white grape juice taking center stage.
Alternatively, you can also take CBD gummies and pop one or a couple right before bed and let it work its magic.
The Bottom Line
For those of you who are not getting enough sleep and want to try anything other than prescription and over-the-counter drugs, using CBD products might work wonders for your beauty rest. With an extensive variety on the market to choose from, you are sure to find one that you'll love through and through.