Cannabis in Pots: Tips for Cooking Meals With CBD Oil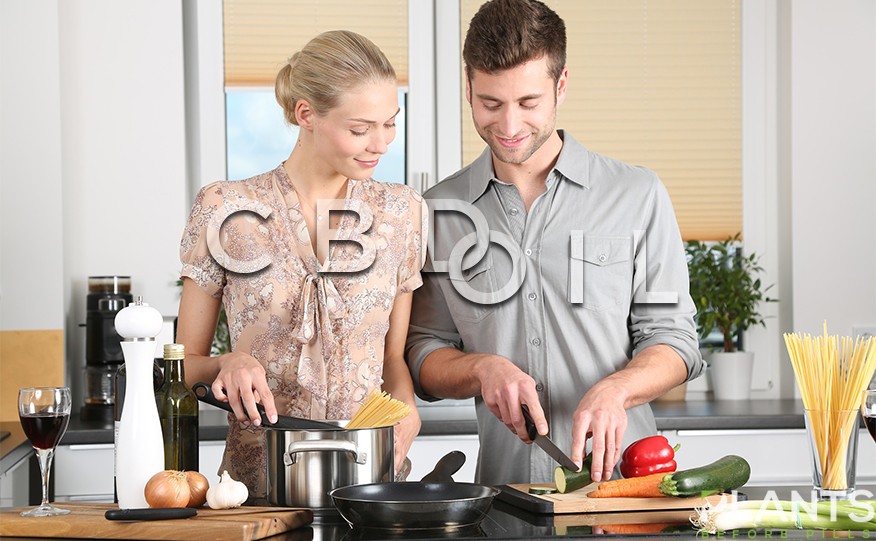 Since scientists discovered multiple health benefits of cannabidiol (CBD), it has become one of the most in-demand substances in the market today. Hence, manufacturers have come up with a wide variety of CBD-infused products in the market. From gummies and brownies to sodas and tonic water, this cannabinoid is slowly becoming a part of the American diet.
Research has shown that this compound derived from cannabis and hemp has a wide range of health-promoting properties. Aside from relieving pain, it can also help prevent and treat anxiety, depression, epileptic seizures, and other serious, life-threatening diseases such as cancer, Alzheimer's disease and a lot more based on clinical and anecdotal evidence.
Because of these health-promoting qualities, many mothers and homemakers are slowly using CBD oil (especially hemp-derived ones) in preparing nutritious and energy-boosting meals. Since medical marijuana has been legalized in 33 states, anyone can buy CBD oil for cooking online or in dispensaries. With this new ingredient, anyone can enjoy a hearty meal containing the healing powers of cannabidiol.
Tips for Cooking with CBD Oil
But before you experiment with CBD oil in your kitchen, you should first take note of some tips from cannabis experts:
Start Small
CBD oil is relatively new to your taste buds. Like any other ingredients foreign to you, need to find the right amount that will suit your palate. Cannabidiol has a particular texture that might not please some people. Some even have allergic reactions to this substance. So, to avoid problems, start with a small dosage in your salad, cookies, and even your coffee and smoothies. Then, gradually increase it once you and your family get used to it.
Buy Only High-Quality Brands
An inferior CBD oil does not only have an unattractive taste; it can also put your health at risk. In extracting cannabidiol from cannabis or hemp, many brands, particularly those with ridiculously low price may use toxic solvents. Also, it might contain high amounts of THC that can make you intoxicated or "stoned." Instead of promoting health and wellness, buying inferior brands might even cause lead to health problems.
To buy high-quality variants, you should do some research online to find out which companies produce the best CBD hemp oil. Aside from determining the reputation of the manufacturer, you should also check whether the brand you are buying passes quality standards and lab results.
Temperature Matters
The overall quality of cannabidiol breaks down when exposed to extreme heat (more than 200 degrees Fahrenheit). So, to maintain the purity of CBD oil, you must not present it on a direct flame. Doing so can lead to the loss of terpenes and other essential nutrients where the substance's health benefits come from.
Also, be sure to stir the food on a regularly during cooking. This action will help distribute the CBD oil throughout the dish while preventing it from overheating.
Store It Properly
Cannabidiol products are sensitive to both heat and light. The best place to store it is a cool and dry pantry. And while you can store it in the refrigerator, you should also check the temperature as CBD oil can become thick once it gets too cold.
If properly stored, CBD oil can last a year or even more. You should also be aware of the cannabinoid's carrier liquid. Cannabidiol extracts are diluted in a carrier liquid such as oils from hemp seed or coconut. Just store your CBD oil in the same method you would use in storing the carrier liquid. Also, see to it that you keep it in a place that small children cannot reach.
By cooking dishes with CBD Oil, you can now have a delectable meal that would also boost the health and wellness of your family.
Choosing Your Next CBD Gummies – Quick Guide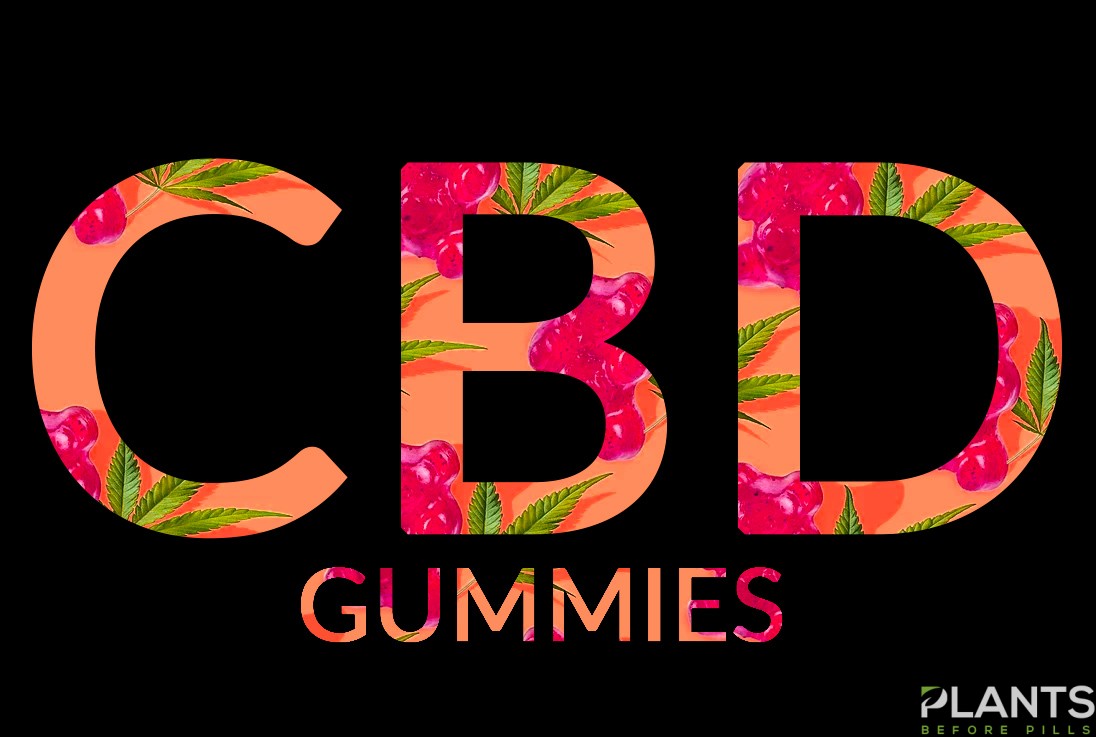 If the idea of ingesting oil makes you queasy, CBD gummies are a great introduction to the CBD world. Not only are they delicious, but they also have the dosage already measured out so you do not have to worry about taking too little or too much. Be careful, it is extremely easy to eat more than enough as they are totally addicting in taste.
CBD gummies are becoming increasingly popular as the range of CBD products increases, many people opt-in for alternatives such as CBD chocolate or CBD cookies, but CBD gummies remain fan-favorite. But how do you pick which gummies are right for you to ensure you are getting the most bang for your buck and will benefit from the CBD?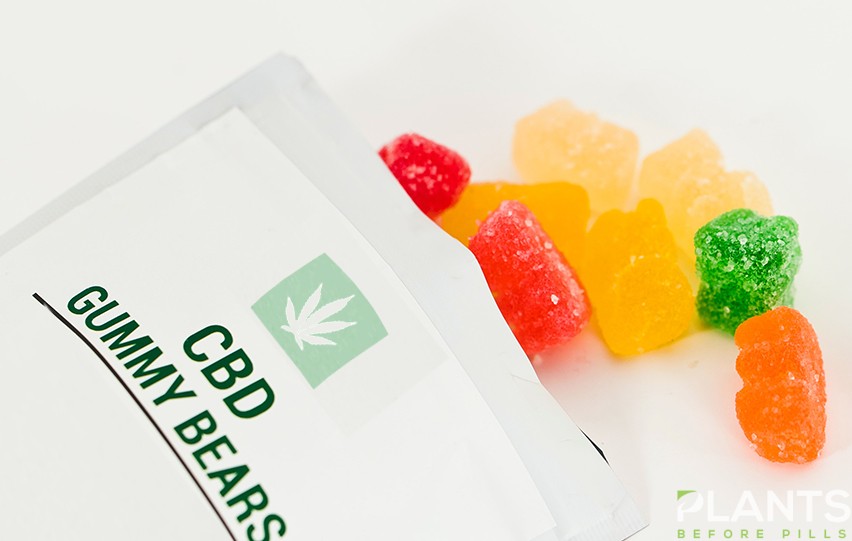 How to Choose Your Next CBD Gummies?
When choosing any supplement, whether it is CBD or not, it is important to consider the quality and safety of the product. Is the product lab tested? Is the manufacturer transparent in the sourcing and processing of the product? Those are some questions that you should be asking yourself when making a choice on which CBD gummies to purchase. Avid Hemp CBD Gummies are some people really enjoy.
When picking our next CBD gummy supplement, we have quite an intense set of criteria. Not only do we expect the manufacturer to be transparent on where the hemp was grown, but we also expect them to provide proof of lab testing. Through lab testing, the manufacturer is also able to detect any pesticides or heavy metals that could be contained in the hemp, and that is a no go for us. The manufacturer must also carry certifications to prove that their practices follow code and are ethical and products are safe to ingest. One of the most important criteria, however, is the quality of all of the ingredients that make up the CBD gummy. It is important to opt-in for products that are made with organic ingredients and are sourced ethically. Customer reviews are a bonus, as social proof always helps in finding out if that product is right for you.
What is the difference between full-spectrum CBD, broad-spectrum CBD, and CBD isolate?
If you have shopped for CBD products in the past, you probably came across those terms. But what do they actually mean and how do they apply to CBD gummies?
CBD comes from a Cannabis plant, within the plant, there are multiple compounds called cannabinoids. When creating CBD products, companies choose which compounds to extract as they change the make-up of the product. In simpler terms, CBD isolate is the purest form of CBD as it is entirely isolated from the other compounds. Full-spectrum CBD contains all of the naturally occurring compounds, and broad-spectrum is in-between isolate and full-spectrum meaning that some compounds have been extracted and some have not.
When picking your CBD product, you must first research which of these best aligns with the purpose of your supplement and make a decision then. There isn't an all in all best choice, it depends on the individual.
Choosing your next CBD gummies could prove to be quite overwhelming when you are not experienced in the world of CBD. By using this guide you can narrow down your choices and pick ones that suit you best.
Go out and get some to try today!
How to Make CBD Infused Chocolates [VIDEO]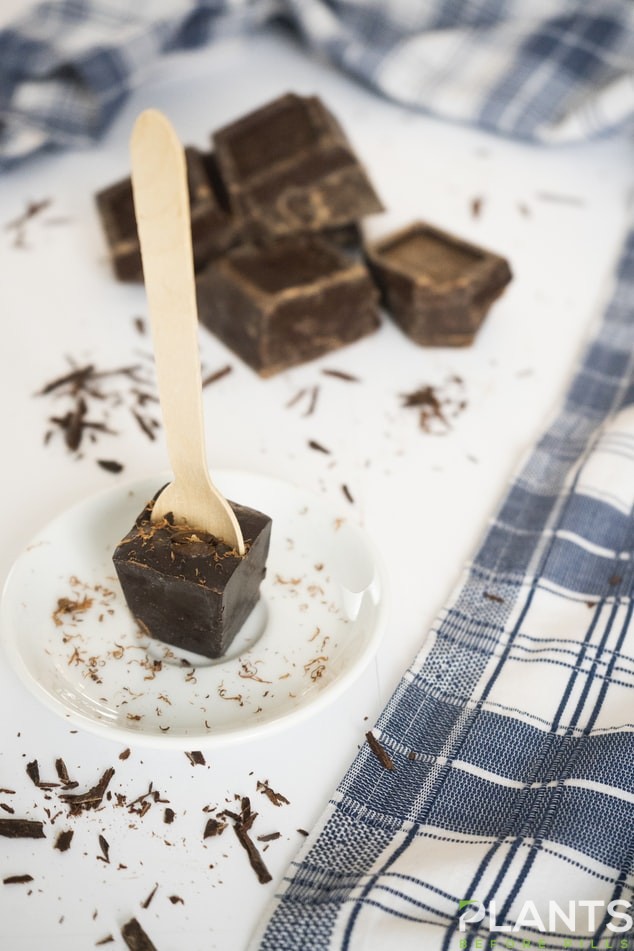 Making these hemp-infused chocolates is a great and delicious way to enjoy the benefits of hemp. Serve it at your next dinner party or give it as a gift. Using a few simple ingredients such as cocoa powder and cocoa powder, the recipe is fun and easy to do.
Cooking with CBD Oil: 3 Recipes You Can Make on 4/20 & Every Day [VIDEO]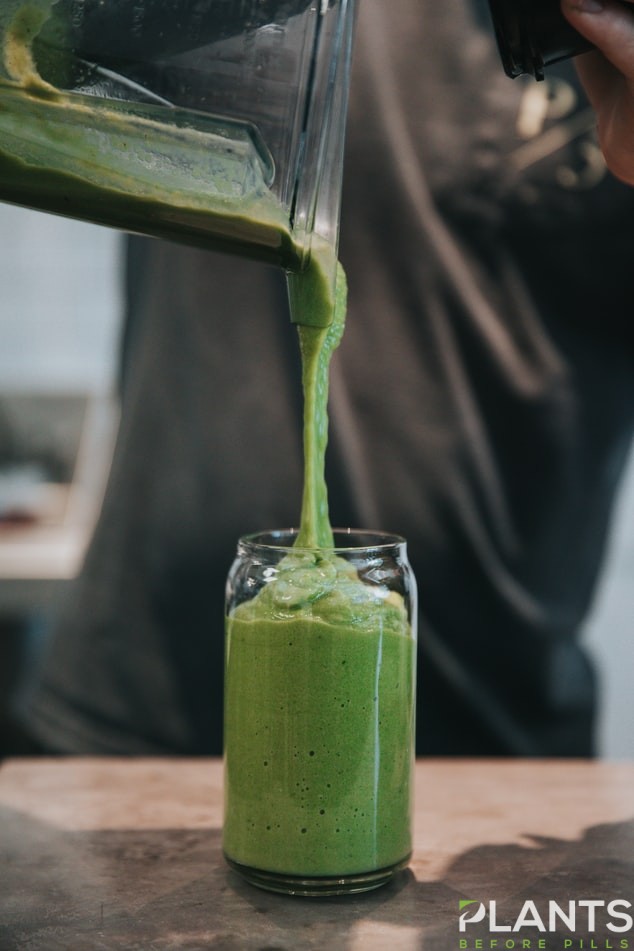 Since it won't leave you dazed and high like THC does, you can actually include CBD in your kitchen essentials stash. There's no reason why you cannot use it for cooking every day. In fact, it'll certainly bring some added health benefits to your daily meals. Nutritionist Teresa Hansen teaches us how these easy yet delectable CBD oil recipes.