Cannabis in Pots: Tips for Cooking Meals With CBD Oil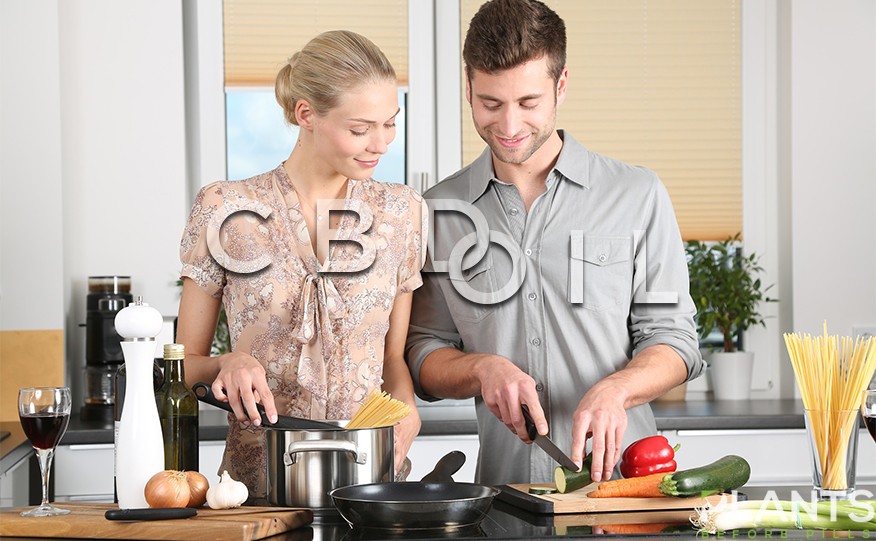 Since scientists discovered multiple health benefits of cannabidiol (CBD), it has become one of the most in-demand substances in the market today. Hence, manufacturers have come up with a wide variety of CBD-infused products in the market. From gummies and brownies to sodas and tonic water, this cannabinoid is slowly becoming a part of the American diet.
Research has shown that this compound derived from cannabis and hemp has a wide range of health-promoting properties. Aside from relieving pain, it can also help prevent and treat anxiety, depression, epileptic seizures, and other serious, life-threatening diseases such as cancer, Alzheimer's disease and a lot more based on clinical and anecdotal evidence.
Because of these health-promoting qualities, many mothers and homemakers are slowly using CBD oil (especially hemp-derived ones) in preparing nutritious and energy-boosting meals. Since medical marijuana has been legalized in 33 states, anyone can buy CBD oil for cooking online or in dispensaries. With this new ingredient, anyone can enjoy a hearty meal containing the healing powers of cannabidiol.
Tips for Cooking with CBD Oil
But before you experiment with CBD oil in your kitchen, you should first take note of some tips from cannabis experts:
Start Small
CBD oil is relatively new to your taste buds. Like any other ingredients foreign to you, need to find the right amount that will suit your palate. Cannabidiol has a particular texture that might not please some people. Some even have allergic reactions to this substance. So, to avoid problems, start with a small dosage in your salad, cookies, and even your coffee and smoothies. Then, gradually increase it once you and your family get used to it.
Buy Only High-Quality Brands
An inferior CBD oil does not only have an unattractive taste; it can also put your health at risk. In extracting cannabidiol from cannabis or hemp, many brands, particularly those with ridiculously low price may use toxic solvents. Also, it might contain high amounts of THC that can make you intoxicated or "stoned." Instead of promoting health and wellness, buying inferior brands might even cause lead to health problems.
To buy high-quality variants, you should do some research online to find out which companies produce the best CBD hemp oil. Aside from determining the reputation of the manufacturer, you should also check whether the brand you are buying passes quality standards and lab results.
Temperature Matters
The overall quality of cannabidiol breaks down when exposed to extreme heat (more than 200 degrees Fahrenheit). So, to maintain the purity of CBD oil, you must not present it on a direct flame. Doing so can lead to the loss of terpenes and other essential nutrients where the substance's health benefits come from.
Also, be sure to stir the food on a regularly during cooking. This action will help distribute the CBD oil throughout the dish while preventing it from overheating.
Store It Properly
Cannabidiol products are sensitive to both heat and light. The best place to store it is a cool and dry pantry. And while you can store it in the refrigerator, you should also check the temperature as CBD oil can become thick once it gets too cold.
If properly stored, CBD oil can last a year or even more. You should also be aware of the cannabinoid's carrier liquid. Cannabidiol extracts are diluted in a carrier liquid such as oils from hemp seed or coconut. Just store your CBD oil in the same method you would use in storing the carrier liquid. Also, see to it that you keep it in a place that small children cannot reach.
By cooking dishes with CBD Oil, you can now have a delectable meal that would also boost the health and wellness of your family.
Making CBD Chocolates At Home![VIDEO]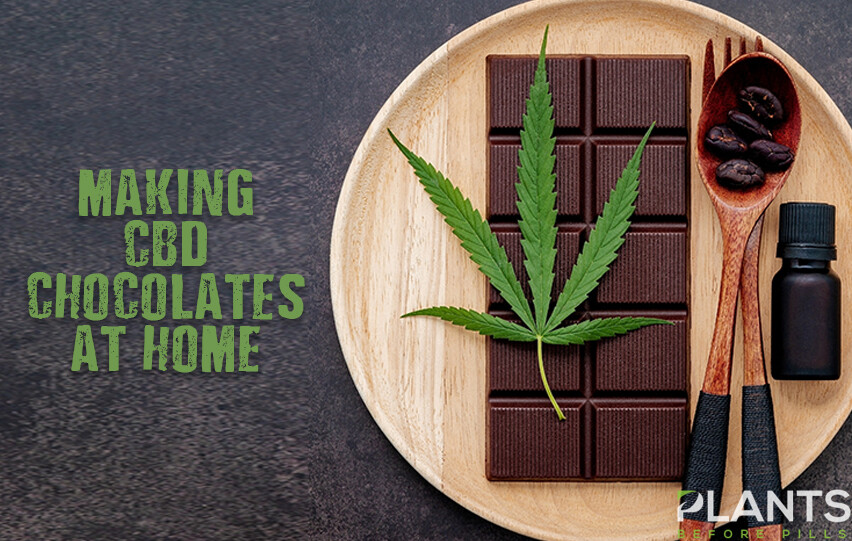 This chocolate recipe is such such a yummy way to enjoy your CBD! Learn the art of making CBD-infused chocolates
Baked CBD Cheesecake [VIDEO]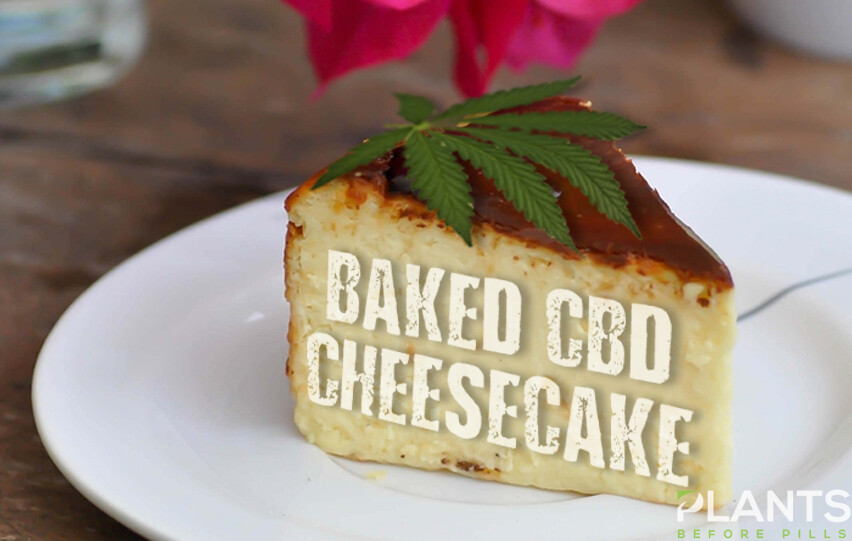 An out of this world recipe! This plant-based CBD Cheesecake recipe is a treat for all the nutrition buffs out there. Plus, it's a great way to enjoy the benefits of CBD.
Should You Try CBD Gummies?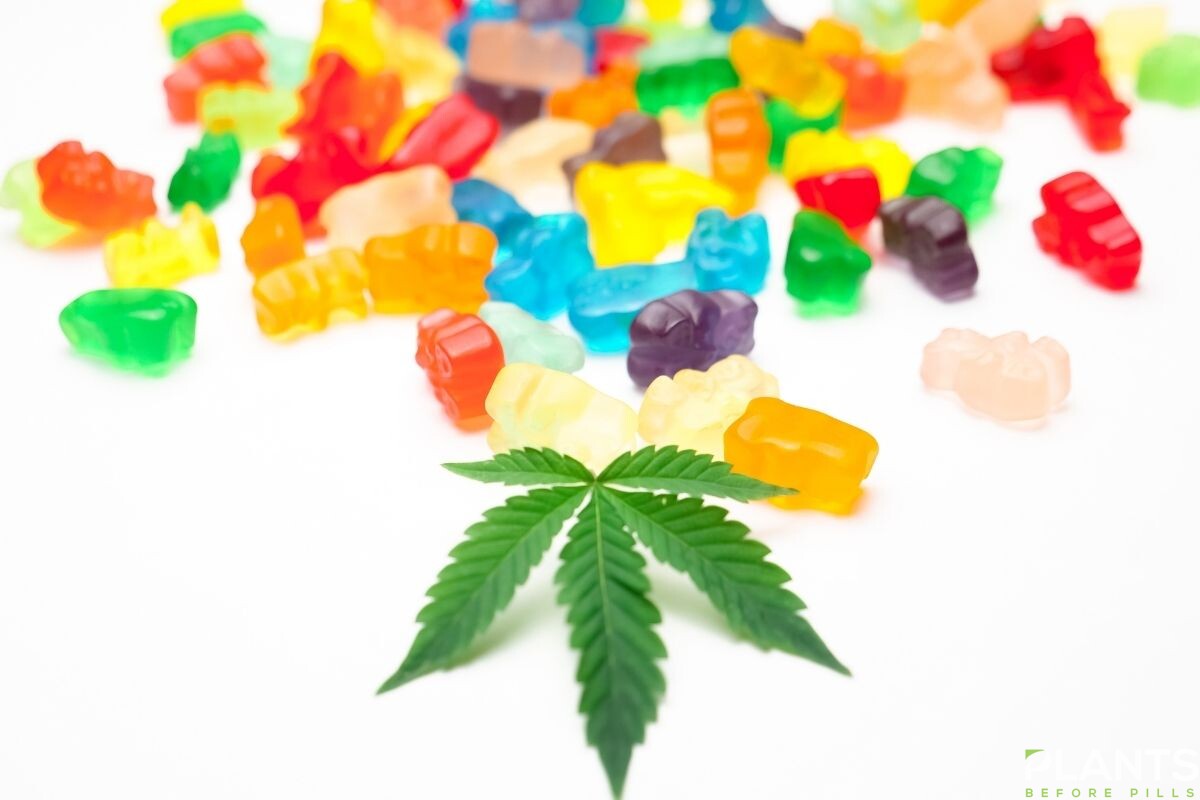 CBD gummies are the newest craze in the cannabis world. Although there are some excellent CBD-infused edibles on the shelf, it can be challenging to say which ones offer a high-quality experience. These special gummies are a tasty way to get CBD's calming effects. It can help to disguise the earthy flavor and make it possible to digest CBD oil.
They are available from various manufacturers, although it may take time to choose one that is right for you. If you're using CBD for anxiety or pain relief, you need to know everything there is to know about one of the most common CBD-infused goods available in the stores today. In this article, you'll learn what CBD gummies are and why you should try them.
What Are CBD Gummies?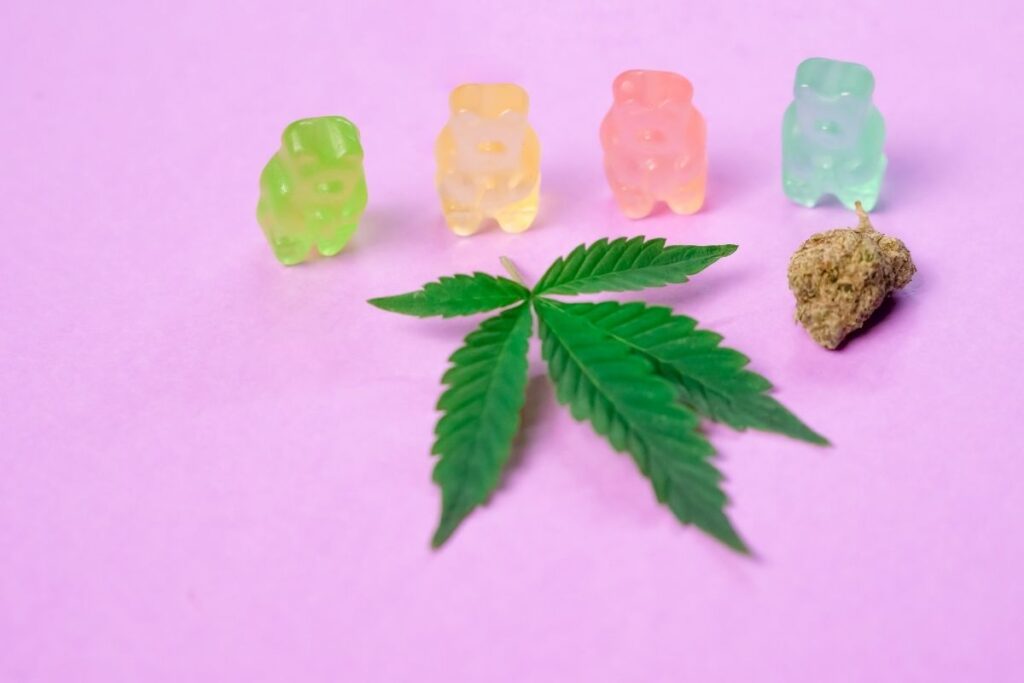 CBD gummies are a form of cannabidiol candy. Some foods contain CBD; a beneficial compound derived from the cannabis plant. They're available in a variety of flavors, shades, forms, and CBD doses. Gummies are a pleasant and convenient way to consume CBD, and many producers' successful advertising campaigns have boosted their success among long-term CBD consumers and recreational users alike.
If you're new to CBD, you may be wondering why CBD-infused edibles like gummies don't make you feel euphoric. CBD gummies, as the name implies, are candies made from the non-psychoactive component of cannabis.
Benefits of CBD Gummies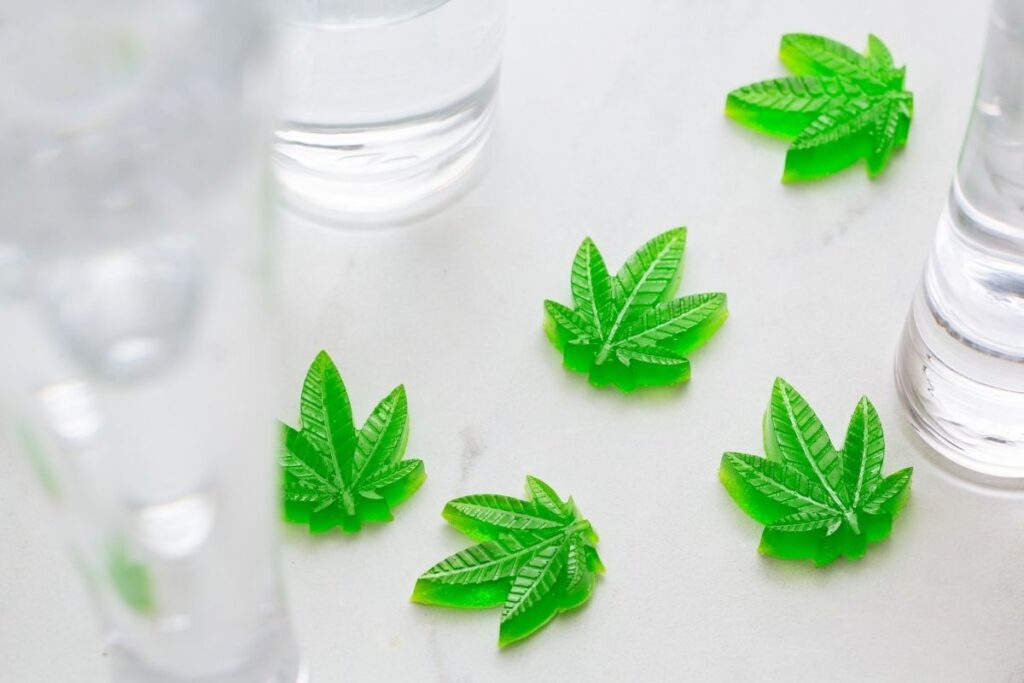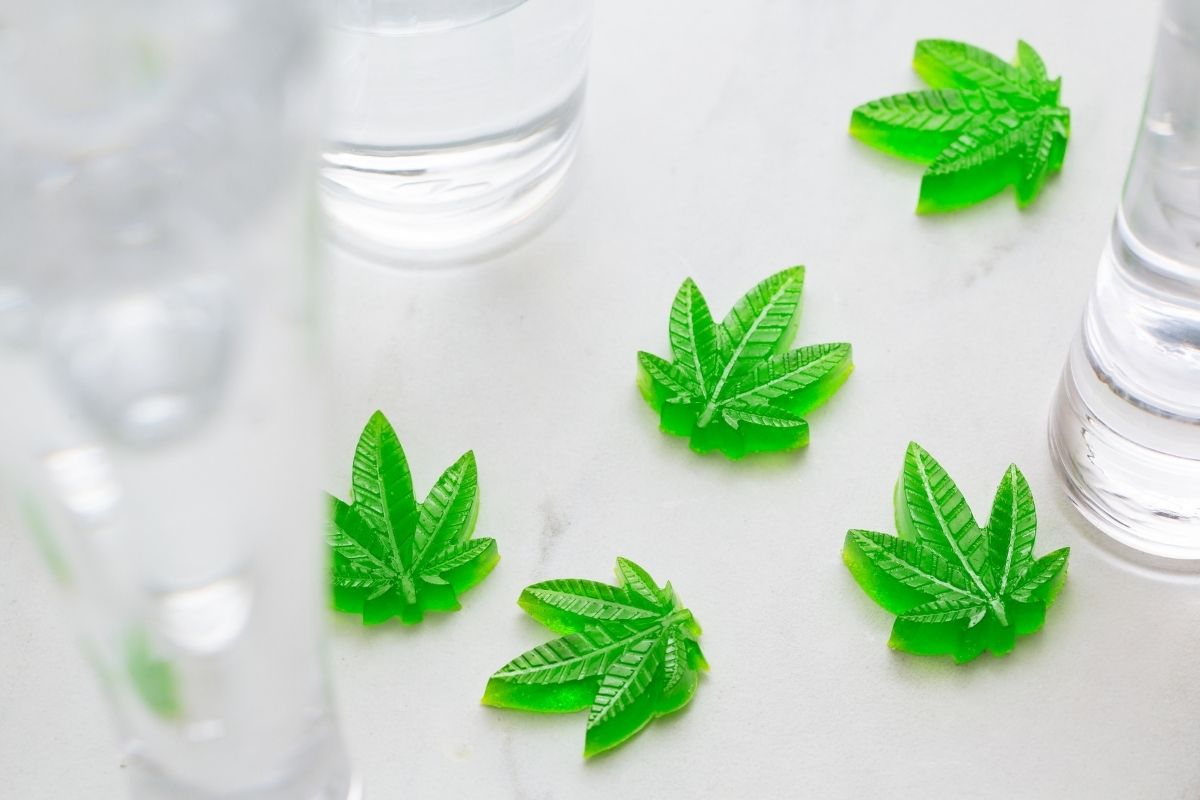 It's producers say that the substance can help with panic, stress, discomfort, swelling, and sleep. Epidiolex, a CBD medication, has been authorized by the FDA to treat epilepsy. Gummies are a tasty, all-natural alternative.
You must, however, guarantee that your gummies contain no more than 0.3 percent THC. If it's higher than that, the CBD foods can be classified as marijuana, which is also illegal in the United States. People with minor anxiety, depression, and sleeping problems will also benefit from these special gummies. CBD gummies, as per reports, can spontaneously relieve pain and reduce inflammation.
CBD Gummies Legality Status
Hemp-derived goods are acceptable as long as the THC level is less than 0.3 percent. Full-spectrum edibles are effective and have just a hint of THC. It is ideal for patients who need a high THC to CBD ratio to treat their symptoms. However, broad-spectrum ones include CBD without the THC. It's a natural substitute for anyone who doesn't want to use the hallucinogenic substance at all.
Your top priority should be regulations and laws. It's best to purchase from companies that put their cannabidiol goods into stringent third-party testing monitoring to prove consistency and safety.
Research facility checks are performed on the edibles to ensure that they do not have any toxic additives and validate the CBD concentrations. The lab research findings can be found on the retail sites of your preferred brand.
Conclusion
CBD gummies are not only an alternative to the conventional drugs that can induce unexpected side effects, but they are also an alter to other types of CBD that may not be attractive to other individuals. These special gummies CBD edibles are available in delectable variations that would help you forget they're good.
CBD is one of the fastest-growing segments of the marijuana market today for its efficacy. If you have a health condition, you can first see a doctor. CBD is not controlled by the FDA, and study on all its results, while positive, is not definitive.