Countries Where Medicinal Marijuana is Legal

With a growing number of studies supporting the use of cannabis for medicinal purposes, many states in the US have now legalized its use and sale. This drug has become a medical wonder and a savior for many people with various medical conditions from simple ailments such as muscle pain, loss of appetite and acne to more serious, life-threatening diseases such as Parkinson's Disease, epilepsy, and multiple sclerosis.
Based on these findings, some nations have now acknowledged and accepted the healing wonders of marijuana. Many governments have granted licenses to certain agencies and organizations to produce and distribute medical cannabis because of the many benefits.
Countries That have Legalized the Use of Medical Cannabis
Argentina – In the Chubut and Santa Fe Provinces of this South American country, medical cannabis was legalized in the latter part of 2016. In March 2018, the national Senate legalized cannabidiol (CBD) oil for use as a medication in the treatment of certain illnesses such as epilepsy. However, only the national medical authorities are authorized to grow, process, and distribute the medicine.
Australia – In 2016, the federal government of the country 'down under' passed legislation legalizing medical marijuana. Later that same year, it allowed the public to use the medicine. In 2017 the Office of Drug Control in the Federal Department of Health granted the first federal research license.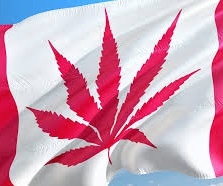 Canada – In 2001, the country was among the first to legalize the use and cultivation of cannabis for medicine. In 2018, the Canadian government passed the Cannabis Act that restricts the access and production of marijuana products for medicinal purposes only. Health Canada regulates and grants licenses to cannabis producers.
Chile – Chile's federal government, allowed the cultivation of marijuana for medicinal use in 2014. The Chilean Agriculture Service grants licenses to cultivators. The sale of medical marijuana in pharmacies is only permitted with a doctor's prescription.
Colombia – The country's president, signed into law legislation regulating the medicinal marijuana industry in 2015. Once a company has been granted a license by the National Narcotics Council and/or the health ministry, it is permitted to cultivate, process, import, and export medicinal marijuana.
Croatia – This Eastern European country allows the use of medicinal cannabis for the treatment of certain diseases like cancer, AIDS and multiple sclerosis.
Czech Republic – Since 2013, the Czech Republic has been allowing the use of medicinal marijuana. Today, cultivators require a government granted a license to grow the plant.
Germany – In early 2018, the country started importing medical marijuana from Canada. Patients may get their prescriptions at local pharmacies.
Israel – Being a center of research for cannabis, Israel decriminalized medicinal marijuana back in the 1990s. In 2004, it was a pioneer in researching THC for treating PTSD in its military personnel. Currently, the country has eight licensed producers while its patients can buy the medicine in company stores or hospitals.
Italy – The country decriminalized marijuana for medicinal use in 2013. At present, production is only permitted by the Military Pharmaceutical Plant, a military operation in Florence. The Army distributes the medicine to pharmacies all over the country, where patients with prescriptions can buy it.
Jamaica – In 2015, the Jamaican government legalized the use of cannabis for medicinal and religious (Rastafari) purposes.
Macedonia – This country has become a hotbed for investors since the country decriminalized marijuana cultivation and use for medicinal purposes back in 2016. Federal authorities are in charge of regulating the plant's production by granting licenses to certain regulators.
Mexico – The country legalized the plant for medicinal purposes in April 2017.  Mexico's Health Department is responsible for regulating the sale of the medicine.
Poland – The Polish government, legalized marijuana for therapeutic purposes in 2017. The country's Office for Registration of Medical Products has been tasked with regulating the sale of the medicine.
Turkey – The Turkish government legalized the use of medical cannabis in October 2016. The government only permits some provinces to produce the plant.
United States – Although medicinal marijuana has yet to be legalized by the federal government, it is already legal in 33 states, including the US territory of Puerto Rico.
Uruguay – In 2013, Uruguay legalized all forms of cannabis to consumers who are aged 18 and over, residents of Uruguay, and under the supervision of federal authorities. The federal government is the only legal seller of cannabis in the country.
More Countries Followed
Cyprus, Denmark, Finland, Greece, Lesotho, Luxembourg, Malta, the Netherlands, Norway, Peru, Romania, San Marino Switzerland, and Zimbabwe have all legalized medical marijuana. More and more legislators in different countries are currently pursuing the legalization of the use and production of this wonder plant.
Does CBD Improve Mental Health? [VIDEO]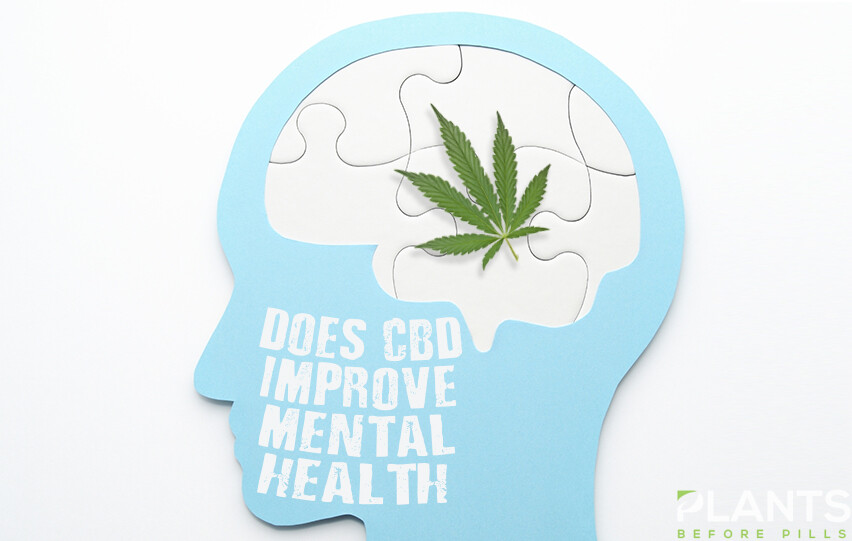 CBD is one of the main buzzwords these days. A lot of people are using it to treat a variety of issues, including mental health. The question is – is CBD really effective when it comes to aiding mental health?
The State of Cannabis in Washington State: Things To Know in 2021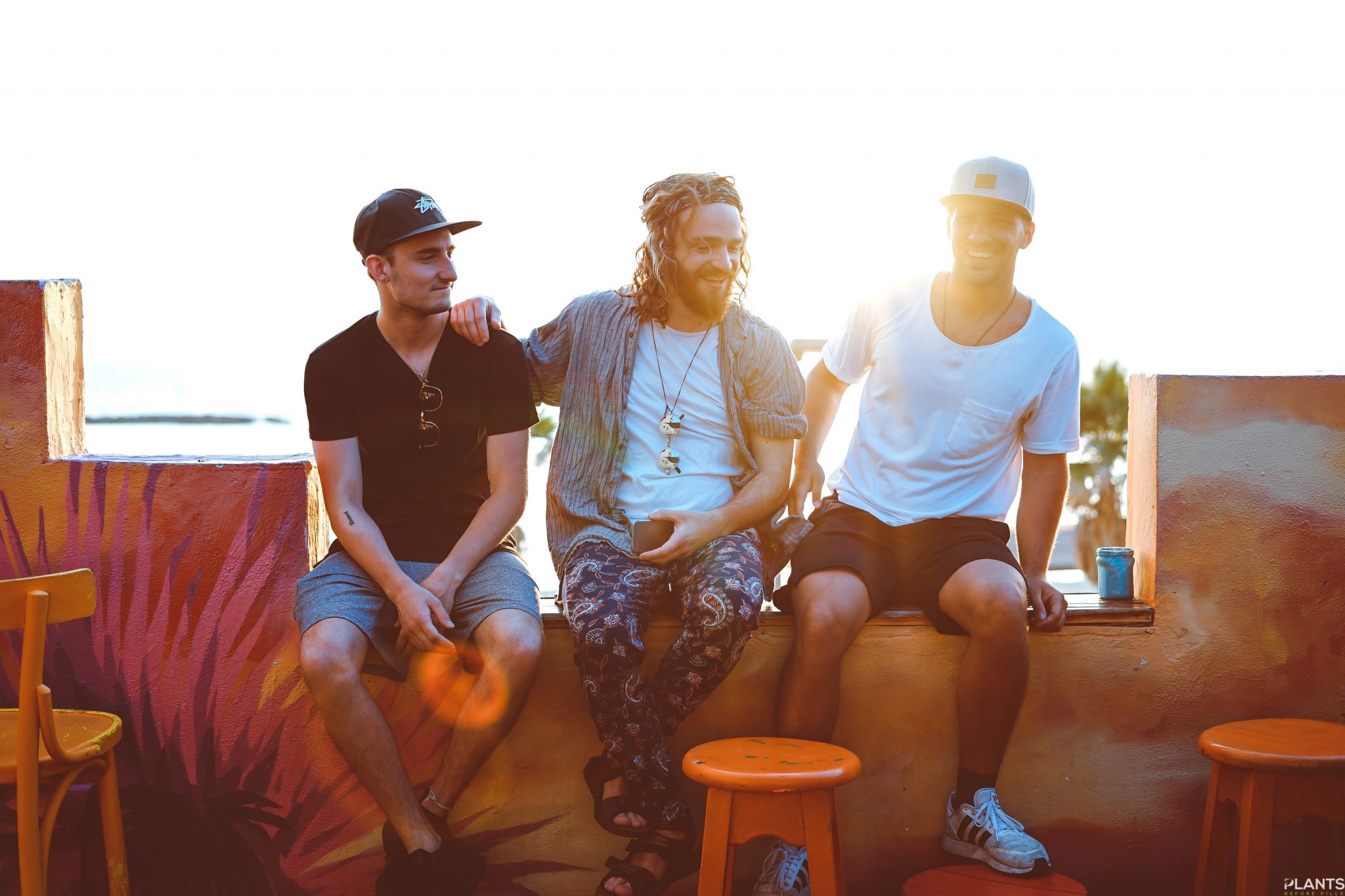 The Pacific Northwest is well known for its beautifully lush landscapes, crisp apples, fresh air, and progressive lifestyle/health views. Being the only state named after a United States president(George Washington), Washington is a place many happily and willingly call home or their sanctuary.
In terms of other well-knowns, Washington state was one of the first to legalize cannabis for recreational use nearly a decade ago (2012 to be exact). As long as you are 21 years old or older and reside in the state, you can privately partake in the consumption of cannabis without any legal ramifications. This has been an appeal to many across the country, with some actually moving to the state for this reason.
In 2021, and with the dawn of a new administration in the White House, marijuana looks to have a very bright few years ahead. We've already seen an emergence of pot stocks and hometown dispensaries budding up all around the United States and the rest of North America, and that only looks to continue into the near future.
If you're in the mood to finally take the leap into using cannabis, now could be a great time to learn more about this wonderful plant and its many healing and rejuvenating properties.
What is it used for mainly in 2021?
Cannabis was once thought only to be good for "getting high." There has been a plethora of scientific research giving us a better understanding of this miracle plant. It has been used to treat Cancer, Epilepsy, Seizures, Glaucoma, PTSD, Multiple Sclerosis, Inflammation, and even Alzheimer's disease. In 2021 after a rough 2020, many have been using it as a healthier way to indulge at home, protecting themselves from the ongoing pandemic. Instead of frequent alcohol consumption, there has been a larger shift towards the consumption of cannabis as it has been stated to be less harmful to vital organs like the heart and liver. Alcohol also creates a lot of inflammation within the body, whereas cannabis reportedly fights inflammation.
Best places to buy it in 2021?
The best places to purchase your cannabis are from state-licensed retailers in Washington. Purchasing weed through private means(aka black-market) is still illegal and should be avoided at all costs. Make sure to do your due diligence when seeking reputable dispensaries as there are "pop-up shops" that claim being licensed but are not, and purchasing from them could result in a hefty fine or even jail time.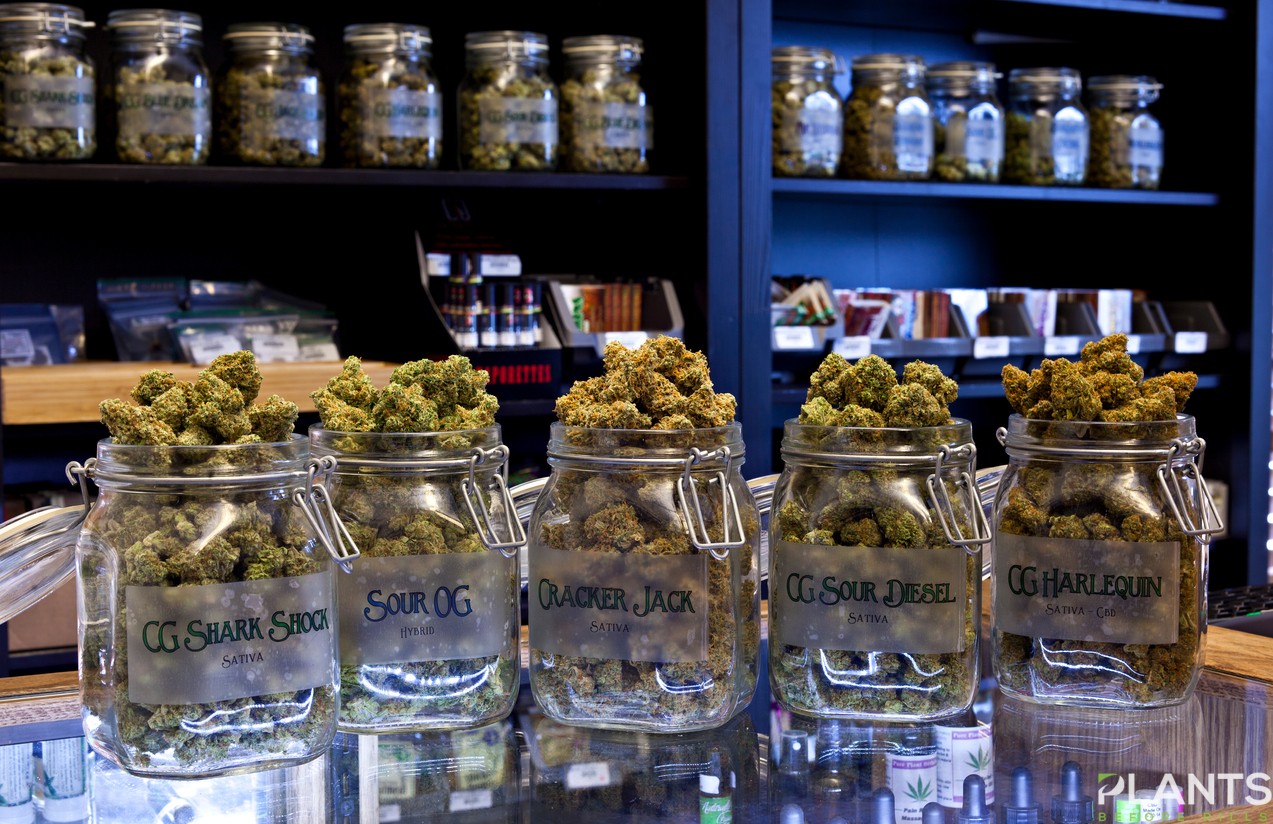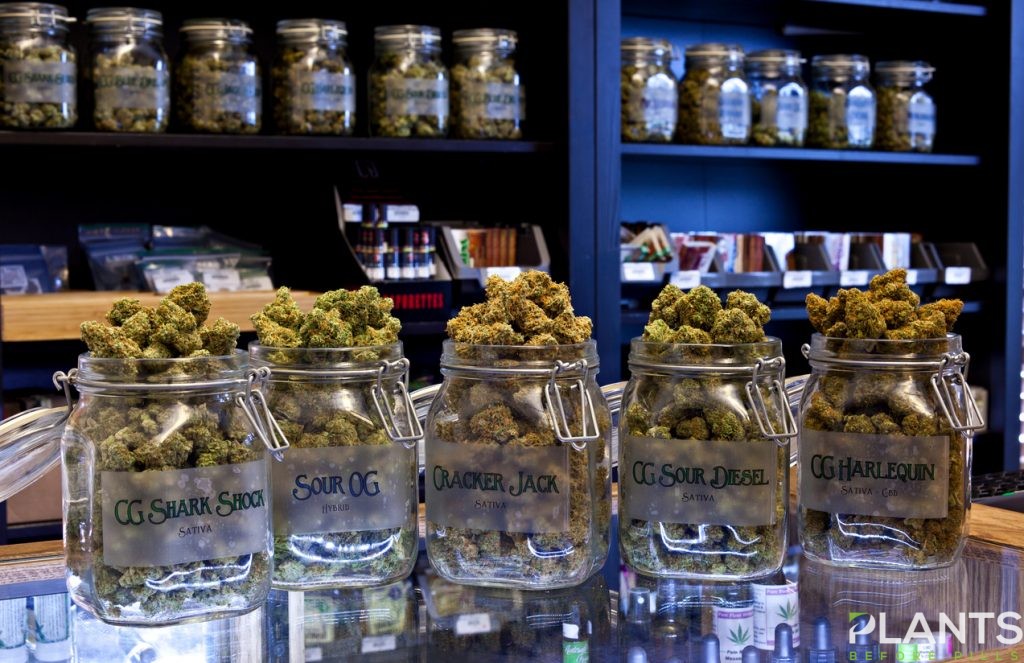 Per WeedMaps, Medical marijuana patients may purchase and possess up to:
3 ounces of marijuana, or 85 grams;
48 ounces, or 1.36 kilograms of marijuana-infused products in solid form;
1.69 gallons, or 6.4 liters of marijuana-infused products in liquid form, or;
21 grams of marijuana concentrate.
Washington state cannabis Legislation in 2021
As far as growing and cultivation of marijuana for personal use, this is still illegal. Washington cannabis laws are more liberal than other states, but there are still many restrictions, such as not being able to consume it in "public view". The most notable push in the cannabis space in Washinton state is a bill for home cultivation.
Conclusion
Washington is a great place to visit and, for many, is one of the best places to call home due to its stance on cannabis consumption. With 2021 being a year of progression, it looks like the state of cannabis in Washington will only continue to shine.
Topical CBD for Pain: Does it Even Work? [VIDEO]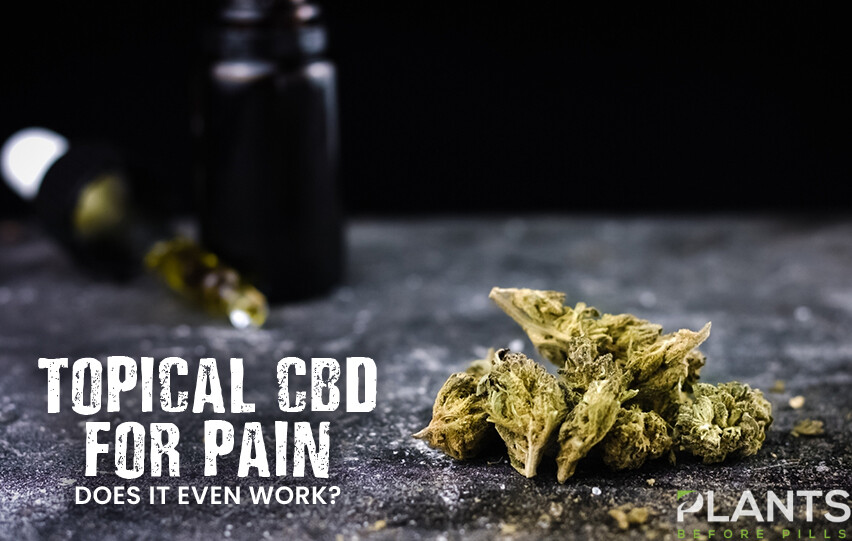 CBD is now known all over the world as a pain reducer and an anti-inflammatory substance. The most common ways of consuming it is by taking it orally or through smoking or inhalation. Now, this video will further explore the effectiveness of topical CBD for pain.