DC Opens Marijuana Dispensaries to Out-of-State Patients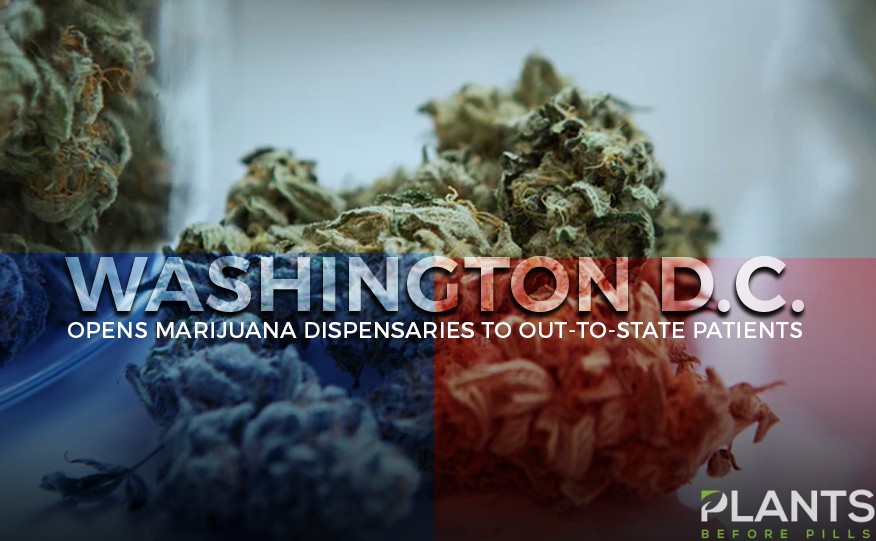 On Thursday, August 8, Mayor Muriel Bowser of Washington, DC announced that they will now accept medical marijuana cards from patients coming from any of the states in the U.S. with equivalent medical marijuana programs.
The new program will allow patients to purchase up to four ounces of medical marijuana each month. Patients from other states will only need to show their state-issued medical marijuana dispensary card to buy their medicines at any D.C. dispensary.
"This emergency rulemaking is patient-centric," said Mayor Bowser in a statement. "It ensures medical marijuana patients from other states can obtain their needed medicine. It will also promote public safety by allowing visitors to obtain their medicine at one of the District's six — soon to be seven — authorized marijuana dispensaries rather than forcing them to go without or patronizing the illegal market."
The new policy will now expand the list of reciprocal acceptance from 19 to 27 states. The new additions include Alaska, Arizona, Arkansas, California, Nevada, New Mexico, New York, and Vermont. The District is also currently reviewing four other states to include in the list, namely Louisiana, Minnesota, Oklahoma, and West Virginia.
DC's Medical Marijuana Reciprocity Amendment
First introduced in 2016, the Medical Marijuana Reciprocity Amendment includes a reciprocity arrangement that allows medical marijuana users to use their out-of-state registration cards to purchase medical cannabis in the District. The amendment took effect in April of 2018 and approved 19 states as part of its list of reciprocal acceptance. Under the said policy, patients enrolled in a medical marijuana program from other jurisdictions can access medical marijuana in the District of Columbia.
A year later, Mayor Bowser proposed the Safe Cannabis Sales Act of 2019, which allows the sale of recreational cannabis in Washington, D.C. with a 17 percent tax. It requires cannabis-focused businesses to meet a threshold of 60% ownership by D.C. residents, and 60% DC-native employees. This would be applicable to DC weed delivery companies as well.
"We want to be able to regulate, we want to be able to make sure we are collecting our fair share in taxes, we want to invest those taxes in ways that affect communities that have been disproportionately affected, and we want to train and hire DC residents," she said at the time. The bill is currently under DC Council review.
The latest emergency rulemaking is regarded by many to have opened an avenue for non-resident patients to access medication when visiting the nation's capital.
5 Ways CBD Helps Heal Acne and Rosacea [VIDEO]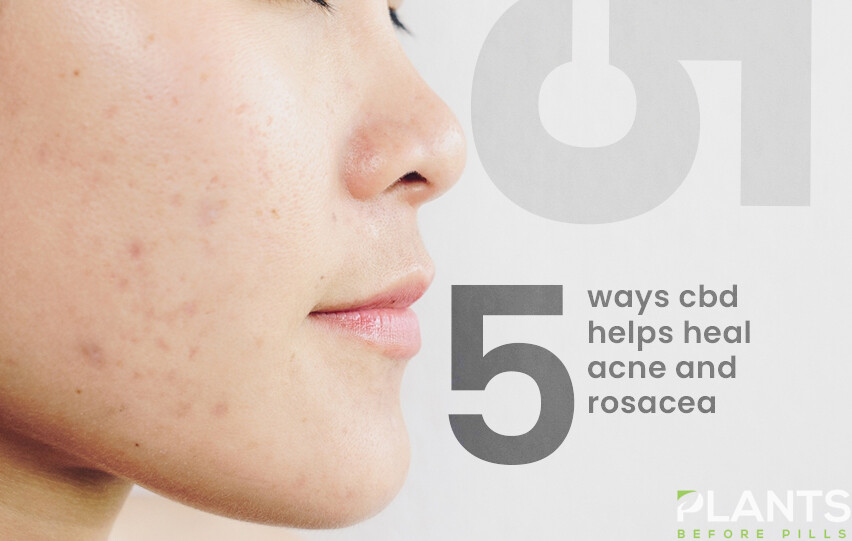 If you have already tried so many different products for acne and/or rosacea and your skin is now oversensitized, then the answer might be to use CBD. Find out more in this video.
Does CBD Improve Mental Health? [VIDEO]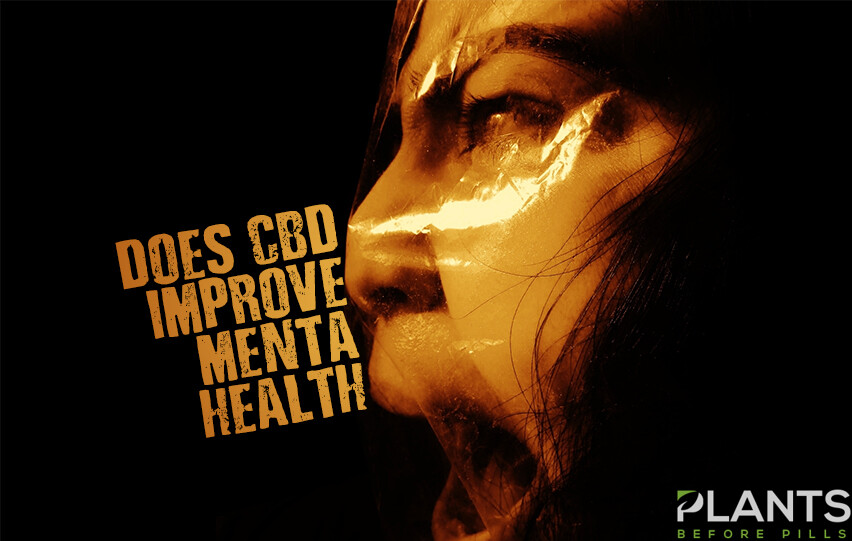 CBD is a big buzzword in health circles these days. The compound is being added into many recipes and products and used to treat a variety of issues, including mental health conditions. The question is: what does research actually say about its claims?
Does CBD Improve Mental Health? [VIDEO]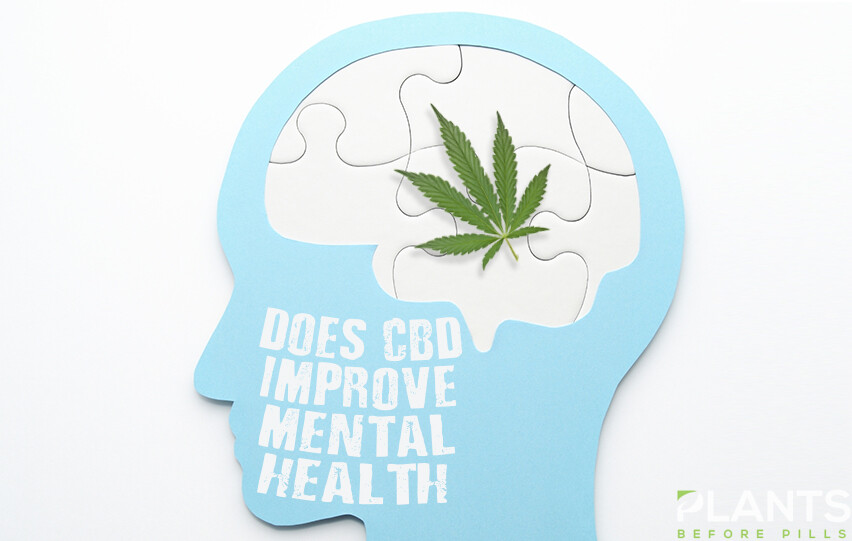 CBD is one of the main buzzwords these days. A lot of people are using it to treat a variety of issues, including mental health. The question is – is CBD really effective when it comes to aiding mental health?