Discover What Delta-8 THC is and Where to Get it Legally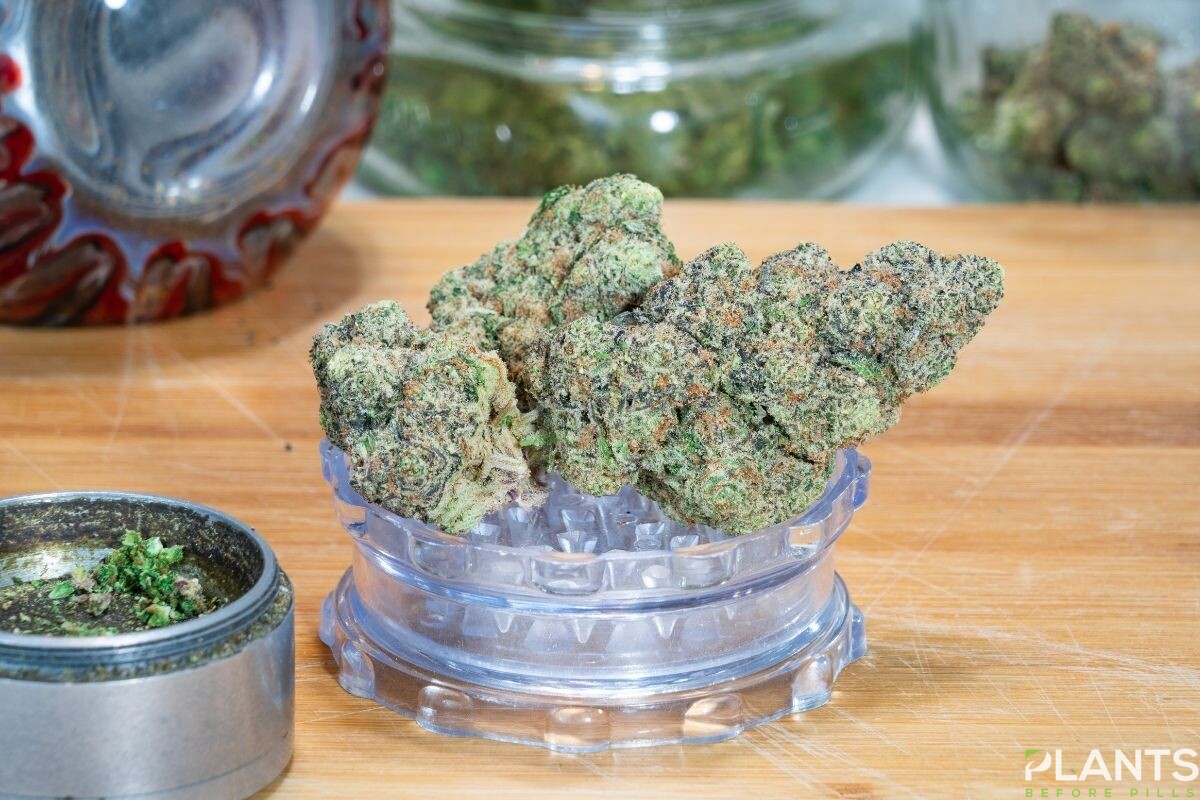 When talking about the potentials of cannabis and its cannabinoids, two of the most popular chemical compounds found in the plant always come up namely cannabidiol and delta-9 tetrahydrocannabinol, commonly known as THC. What many people neglect to recognize is that there are more than 130 cannabinoids in the plant.
One of these is the lesser-known delta-8 tetrahydrocannabinol (delta-8 THC), which is different from the more commonly known delta-9 THC. This compound recently gained popularity and many members of the cannabis community are becoming more interested in trying it out. If you are one of these people, here's what you need to know.
Introducing Delta-8 THC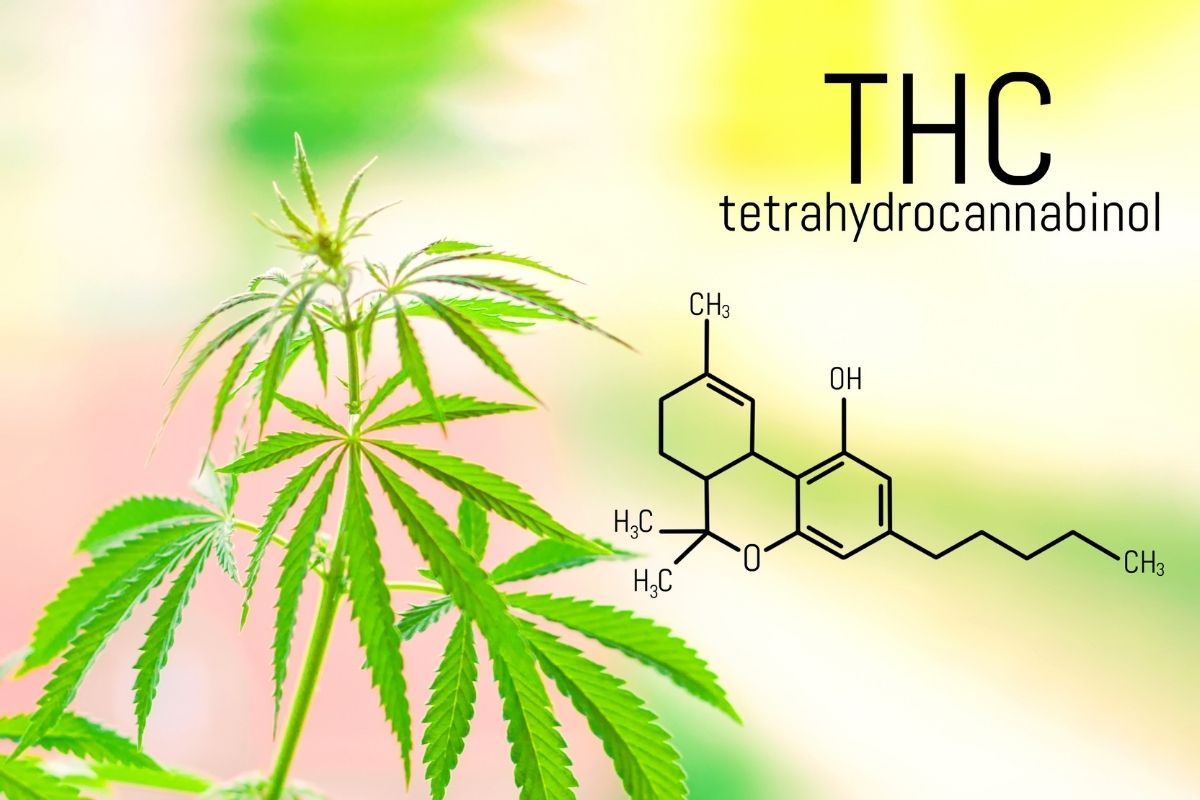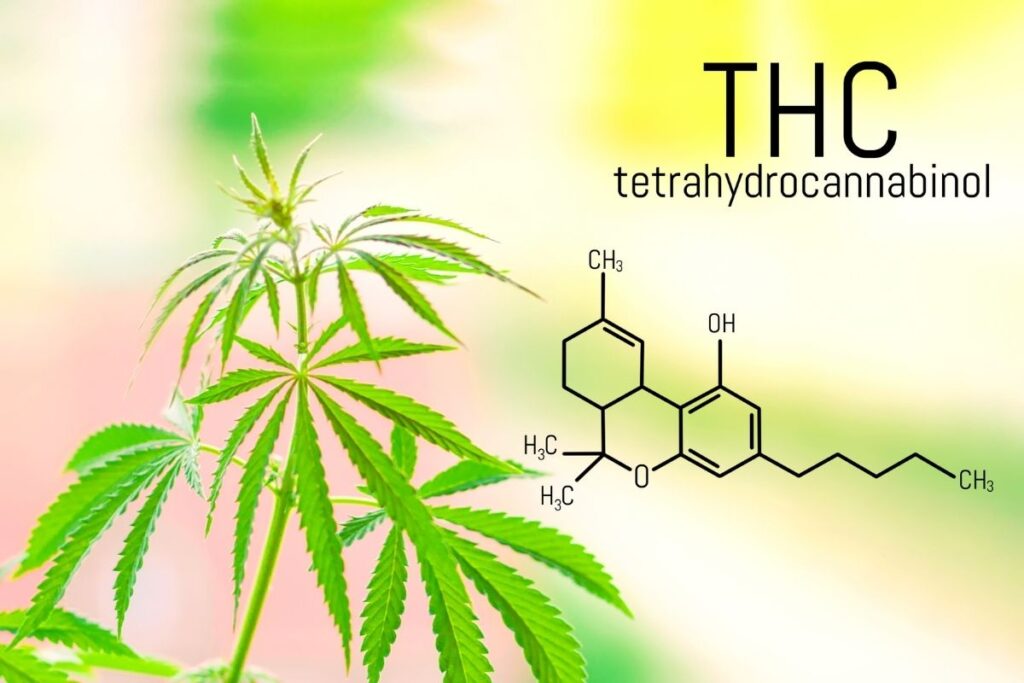 Delta-8 THC is a psychoactive compound present in the cannabis plant. It bears a similar structure to delta-9 THC, more commonly known as simply THC. Both cannabinoids have a double bond in their carbon chains, however, they have differences that influence how it affects consumers. This variance rests on the placement of the double bond. For delta-8 THC, the double bond is found on the eighth carbon chain, while it is located in the ninth double chain in delta-9 THC. Delta-8 is also considered more stable than delta-9.
Given these differences, the two compounds also have slightly varying effects on consumers. When talking about these properties, it is first important to talk about the effects of psychoactive agents, seeing that the delta-8 and -9 THC are both psychoactive chemicals. These compounds are known to produce a high that offers a euphoric and sedated feeling. However, the effects of delta-8 are much milder than delta-9.
Another essential difference between the two is that delta-9 is found in abundance in the cannabis plant, while delta-8 is not. In fact, there are no significant concentrations of delta-8 in the plant, but most especially in the hemp variety. What many manufacturers do to produce delta-8 supplies is to make it from CBD.
So, Where Can You Get It?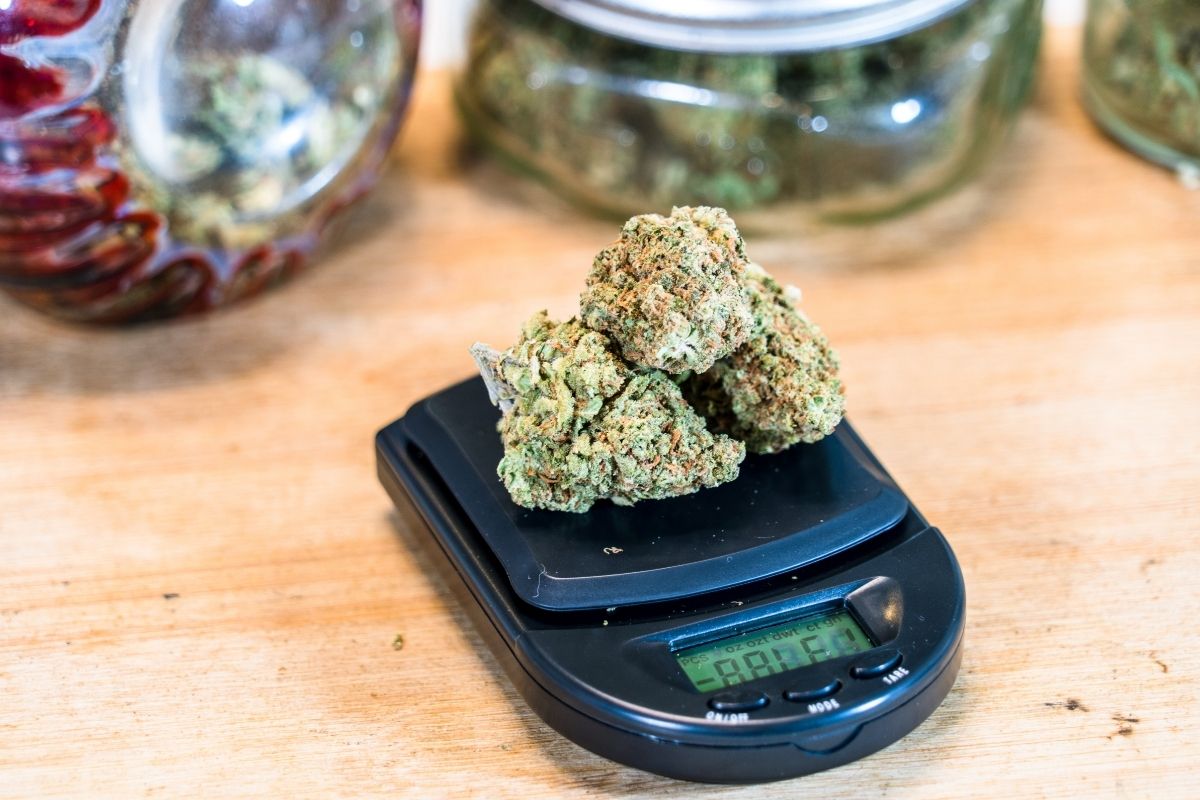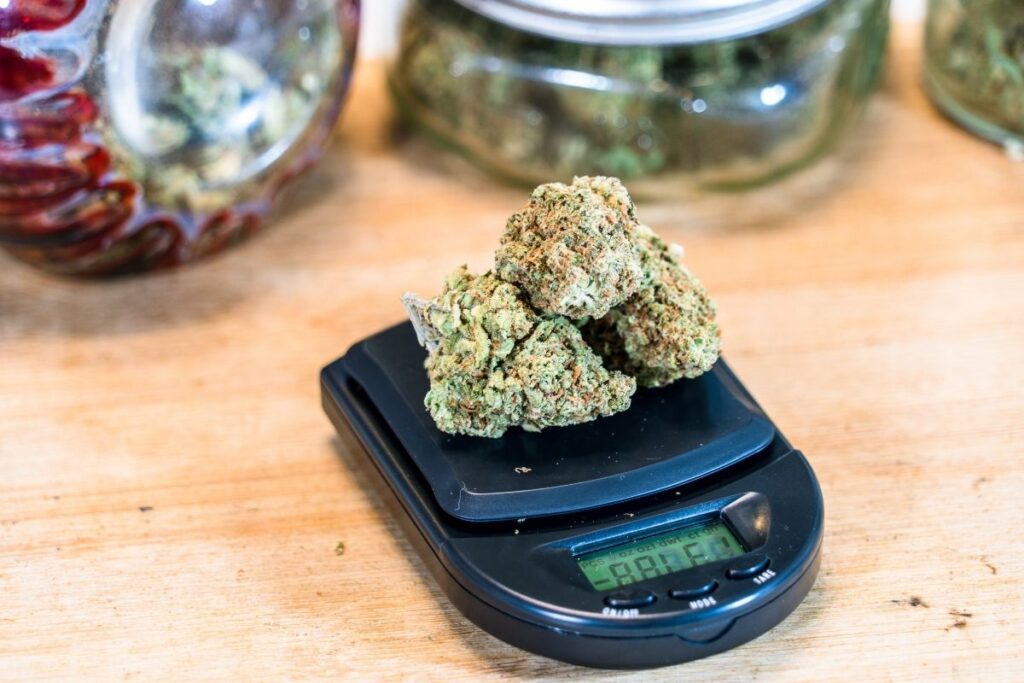 In the topic of legality in the United States, the first thing we need to talk about is the 2018 Farm Bill and its implications. This law delisted hemp from the list of illicit crops, allowing farmers to legally cultivate, harvest, and sell hemp which is known as a high-CBD and low-THC plant. The law defines hemp as a cannabis plant with only 0.3% THC or less. This technically makes it federally legal to consume hemp in all forms, particularly extracted CBD, which can be used to create delta-8 THC. Delta-9 can also be converted to delta-8 THC.
However, it is important to remember that particular states have created laws that specifically outlaw particular substances such as CBD, delta-8, and delta-9 THC. Currently, there are 12 states that prohibit delta-8 THC namely Alaska, Arizona, Arkansas, Colorado, Delaware, Kentucky, Idaho, Iowa, Mississippi, Montana, Rhode Island, and Utah. Alabama, North Dakota, and Oregon are looking into bills to ban it.
The rest of the states either allowed the distribution and consumption of this substance or have no specific laws to prohibit it. Interestingly, the United States Hemp Authority, which certifies hemp products, did not endorse delta-8 products as they are marketed for their psychoactive effects. Moreover, the agency takes a stand that the law only allows a total THC concentration of 0.3%, and with delta-8 being a THC compound, products cannot exceed this threshold.
The Bottom Line
The laws surrounding delta-8 THC as of this moment remains hazy, especially as hemp products are considered legal only through technicality. Nevertheless, consumers in states where cannabis is fully legal can definitely go out and try what delta-8 products have to offer and see the difference for themselves.
What That "Delta 8 THC Feeling" is Really Like?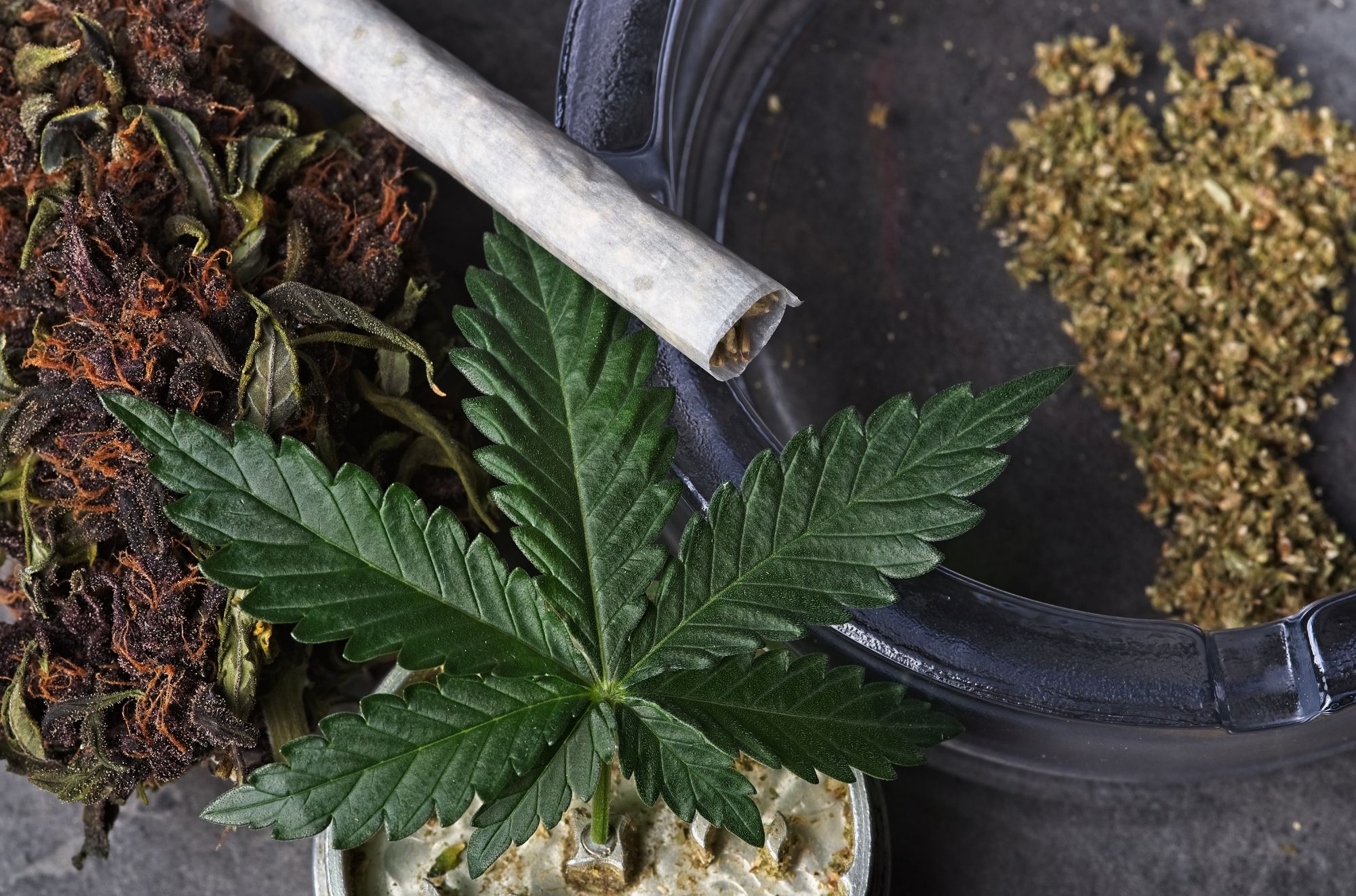 Ever wonder what it feels like to get high on a Delta 8 THC strain? In this article, we'll explore the nuances of the different types of "feels" to expect when you try Delta-8 THC for the first time.
What is that Delta 8 THC feeling like?

Delta 8 THC is the new, less intense version of THC. It's similar to a CBD experience but with a similar high as regular THC(which is usually Delta-9 THC). Delta 8 is often called "the morning after" strain because it doesn't leave you feeling tired and out of sorts like other strains do. In fact, some find it easier to focus on tasks at hand while under its effects than they would otherwise be able to without any cannabis at all. The best part about Delta 8 THC is that you'll still feel relaxed and happy – just not so much that you can't function in day-to-day life!
Cannabis is a plant that has been used for centuries to produce hemp fiber, food, and medicine. With the passage of the Farm Bill of 2018, hemp regulations have become a lot easier to navigate. With that, Delta-8 THC has made a big emergence into the cannabis scene as it is extracted from hemp.

So what does that Delta-8 THC feeling mean exactly? The way the feeling can be described is a personal thing; some people love it while others are put off by it, although the latter is much less prominent. It's important to consider what you want out of your cannabis experience and how much THC you're willing to consume before making any purchases.

You may have heard that Delta 8 THC has a "fuzzy" feeling, but there's not really one true way to describe it. Some say they experience euphoria, happiness, and relaxation while others say they get an intense high with bursts of creativity or focus. These are mostly controlled by the strain itself Regardless of which of the effects sounds best for you, each strain will be different so do your research and try different strains to see which you enjoy most.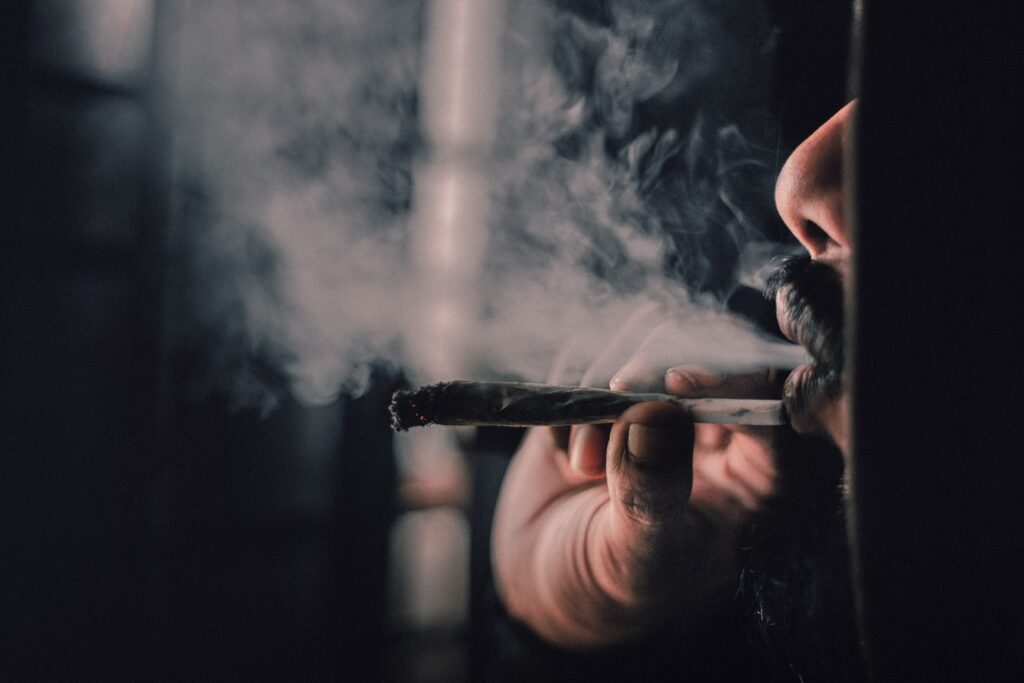 Another common question is, what is the difference between CBD and Delta 8 THC? The cannabis plant produces over 100 chemical compounds called cannabinoids. At least 113 different cannabinoids have been identified in the cannabis plant so far. There are two major types of these chemicals: phytocannabinoids (cannabinoids produced by the cannabis plant) and endocannabinoids (cannabinoids produced by our bodies). Delta 8 THC is an example of a phytocannabinoid while CBD is an example of an endocannabinoid. CBD doesn't get you high because it does not interact with CB1 receptors inside your brain or CB2 receptors in your body – simply put, CBD cannot bind to them. Delta-8 is often called "weed-lite" as it's a more mild version of standard marijuana.
After reading this blog post, you should now have a better understanding of what delta-8 THC feels like. If you want to learn more about the science behind it or would like to try some Delta-8 THC cannabis for yourself, reach out to your local smoke shop and speak to your choice of a budtender for more information!