4 Amazing Eco-Friendly Hemp Products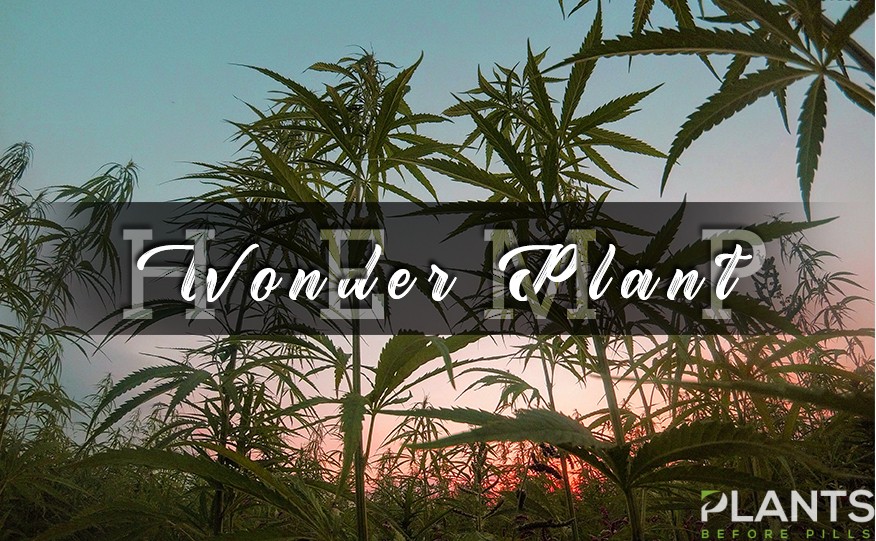 Hemp is one of nature's most valuable creations. As a part of the cannabis family, this plant is a rich source of many beneficial products. Science and history have proven that this plant has multiple uses, including as a primary source of healthy CBD hemp oil.
Once banned in the U.S. for being closely associated with marijuana (both plants belong to the cannabis genus), the federal government has finally legalized it upon the signing of the Farm Bill. Now that the cultivation of this plant on the American soil is finally allowed and even encouraged let us probe into the benefits of this plant not only to our health and our daily lives but also to our environment.
Hemp: The Wonder Plant
Since ancient civilizations, humans have enjoyed many benefits from growing this plant. Our earliest ancestors used this plant for many uses. Archaeologists found remnants of hemp cloth in Ancient China and Mesopotamia as early as 8,000 BC. This plant reached Europe in 1,200 BC. From there, this plant has spread in different countries, including the U.S.
Since the time of early civilizations, hemp is already a source of various products, ranging from:
Food – Hemp seeds are a rich source of nutrition and is now considered a superfood. Some cultures ate them raw while others produce flour by grinding and extract healthy oil by pressing them.
Fabrics – Some historians believe that hemp-derived textile as one of the earliest woven fabric used to replace animal skin for clothing.
Rope – Hemp fibers have been used to create some of the sturdiest and most durable ropes ever known to humans.
Paper – Ancient Chinese use hemp pulp for creating paper as a cost-efficient alternative to silk.
Herbal medicine – Ancient Chinese is also recognized as one of the first cultures to discover the health benefits of hemp. Thousands of years before the discovery of CBD hemp oil, the plant has been used to relieve pain, nausea, and other health conditions.
Discoveries of Eco-Friendly Hemp-Based Materials
Aside from the many uses of hemp, scientists and environmental advocates are exploring the plant for creating renewable resources. Almost every part of this crop can be converted into eco-friendly materials for preserving our health and the planet. Here are some substances derived from this plant that can help save the environment:
As the world faces deforestation at alarming levels, researchers have discovered hemp products which can replace many of the tree-derived materials we are using now such as:
Timber – Scientists have found a wood replacement from the fibers from this plant. These boards can be used for many construction materials such as flooring, roofing, and insulation.
Paper – As mentioned earlier, we can produce paper from the fabrics of this plant.
While plastic has many uses, it is among the world's worst pollutants. These materials need 1,000 years to decompose in landfills. Thanks to the versatility of hemp fibers, scientists have found a way to convert them into fully biodegradable plastics. This hemp product can decompose only within five years. What's more, bioplastics made from this plant can be 2.5 stronger than the plastics we use today.
Researchers can now two types of eco-friendly and sustainable fuels produced from oils from hemp – biodiesel extracted from the plant's seed oil, and ethanol or methanol from its fermented stalks. Hemp oil is the only alternative fuel that can be used to run unmodified diesel engines. Making it a more energy-efficient, more affordable, and more sustainable than traditional fuel.
Here is another remarkable discovery – science has discovered the production of hempcrete, a natural material that can replace concrete. Hempcrete is seven times lighter and gives more efficient insulation, heat regulation, and fire resistance than concrete.
While we focus on countless medical wonders of CBD hemp oil, it's high time to give an equal amount of attention to numerous contributions of hemp-derived materials in saving our planet.
A lot of people are suffering from anxiety today. Hemp-derived CBD is becoming increasingly known as a treatment to alleviate anxiety and other mood disorders. Find out more in this video.
How CBD Is Extracted From Cannabis [VIDEO]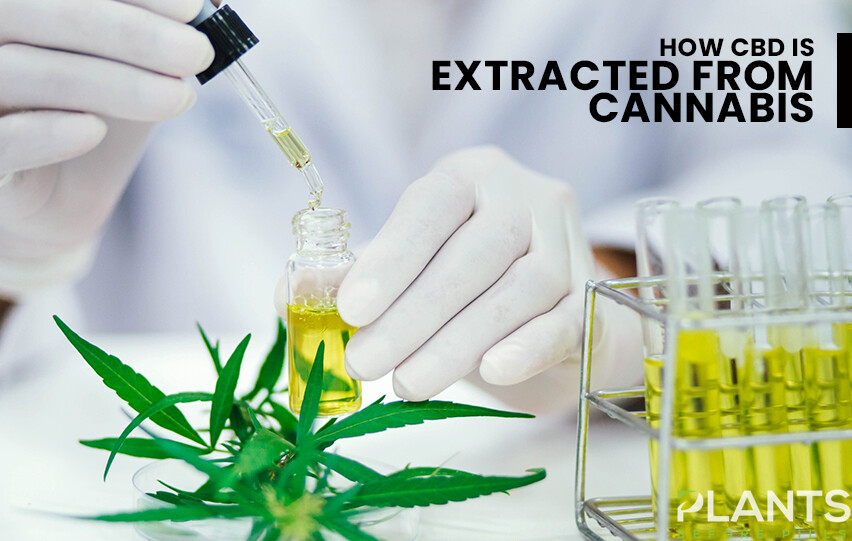 Ever wondered how CBD is extracted from the cannabis plant? It's actually a complex technique that's both science and art. This video takes us through the fascinating process.
Is Hemp Flower A Good Way To Get CBD?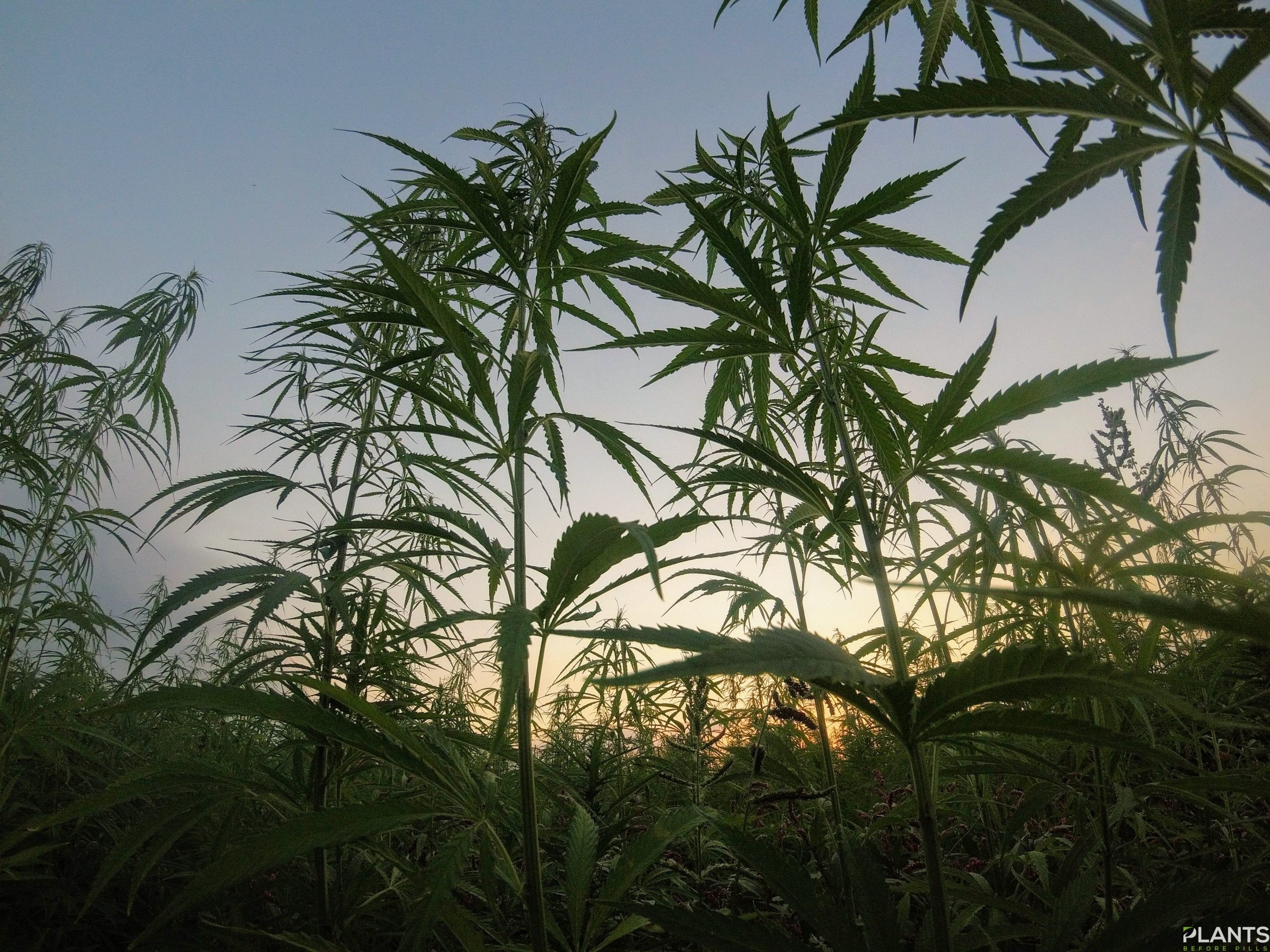 There is an ever-increasing number of ways available to consume CBD with the most popular being CBD Oil. You can buy topical applications, vaporizers, oils, sweets, and hemp flowers. Hemp flower is becoming a popular choice as many people believe it is a natural, unprocessed way to get CBD. In principle, this is correct, but the reality can vary greatly if the proper vetting is not done. Let's take a look.
What is CBD Hemp Flower?
CBD Hemp flower is the spiked yellow/green flower procured by the hemp plant. When dried, these flowers often referred to as buds. Like other parts of the hemp plant, the flowers contain CBD, and you can smoke it or use it as a food additive.
The Difference between Marijuana and Hemp Flowers
Just as hemp and marijuana plants are very similar in many respects, so are the flowers. As with other marijuana and organic hemp products, hemp flowers contain CBD and very little THC. It is incredibly difficult to tell the flowers apart by appearance alone. The only way to tell them apart with absolute certainty is to have them tested in a lab.
As Hemp and Marijuana flowers are so similar, it is essential to exercise caution if you want to avoid THC. The two flowers do get mixed up, both accidentally and intentionally. A mix up can leave a recreational user without their THC high and a medicinal user feeling slightly different from usual!
Why CBD Hemp Flower Must Be Vetted
Apart from the accidental consumption of THC, there are a few other reasons to study CBD Hemp Flower prior to purchase and consumption.
Unknown Contents: Unlike most other CBD products, hemp flower does not always have verifiable information about its origins and how it was processed. As a result, a substantial number of chemicals could remain on the hemp Flower from the growing and production process.
Low CBD Concentration: Without testing, it is impossible to know the amount of CBD in the hemp flower and how much you need to consume. Typically hemp flower will be high in CBDA but not necessarily CBD. CBDA is the inactive form of CBD, and your body doesn't process it in the same way.
Freshness: In the same way, it is hard to determine the origins of CBD hemp flower; it is just as difficult to determine the freshness. Other forms of CBD come with expiry dates or best before dates but not Hemp Flower.
Product Quality Guarantee
So, to sum up, if you have a verifiable CBD hemp flower source and know the flower is fresh, consuming it as a food additive should be safe. You will be uncertain of the flower's CBD levels, but the risk of chemical ingestion will be less. However, if you are buying CBD Hemp Flower and cannot verify the origin, it would be better to consider an alternative form of CBD. Vaporizers, Tinctures, Isolates, and edibles are all safer alternatives that will deliver a known amount of CBD from a verifiable source.