European Commission Approves EPIDYOLEX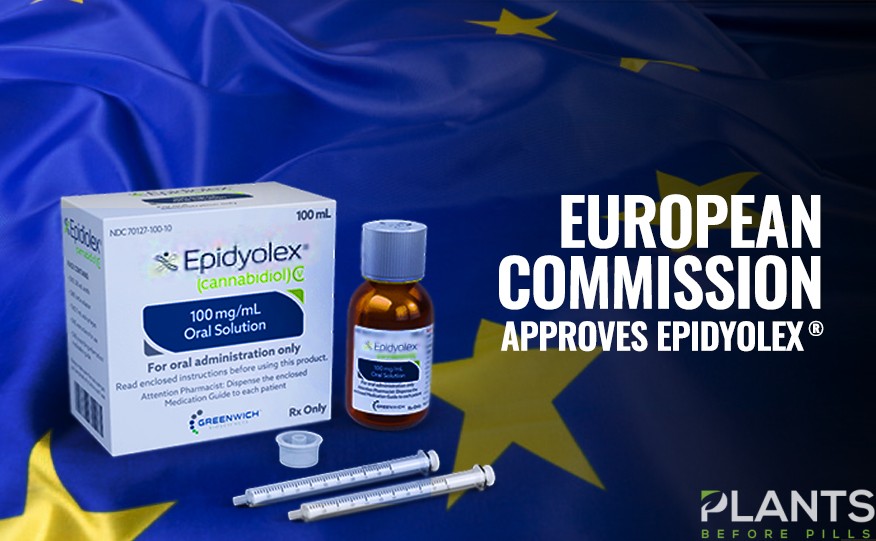 GW Pharmaceuticals, the global leader in developing cannabinoid-based medicines, announced Monday, Sept 23, the European Commission (EC) has approved the marketing authorization for CBD-based seizure medication EPIDYOLEX®.
The European Commission, along with the support of the European Medicines Agency (EMA), has approved Epidyolex for treating seizures associated with two severe forms of epilepsy, namely the Lennox-Gastaut syndrome (LGS) and Dravet syndrome.
With the said approval, patients who are diagnosed with either Lennox-Gastaut syndrome (LGS) or Dravet syndrome can now avail EPIDYOLEX® in the UK and the rest of Europe.
"The approval of EPIDYOLEX® marks a significant milestone, offering patients and their families the first in a new class of epilepsy medicines and the first and only EMA-approved CBD medicine to treat two severe and life-threatening forms of childhood-onset epilepsy," said Justin Gover, CEO of GW Pharmaceuticals, in a press release.
"This approval is the culmination of many years of dedication and collaboration between GW, physicians and the epilepsy community," he continued. "We believe patients and physicians deserve access to rigorously tested and evaluated cannabis-based medicines, manufactured to the highest standards and approved by medicines regulators, and we are delighted to be the first to offer this solution to the epilepsy community."
Lennox-Gastaut Syndrome (LGS) and Dravet Syndrome (DS) are two types of rare epileptic disorders classified under epileptic encephalopathies. Patients who are diagnosed with either LGS or Dravet suffer multiple seizures a day.
Epidyolex, a strawberry-flavored oral solution with cannabidiol (CBD), helps significantly reduced the frequency of seizures in patients diagnosed with LGS and Dravet syndrome. The drug is considered to be non-psychoactive and contains only less than 0.1 percent THC, the principal psychoactive constituent of cannabis.
"LGS and Dravet syndrome are two of the most severe and difficult-to-treat forms of childhood-onset epilepsy, with few patients achieving adequate seizure control," said Professor Elinor Ben-Menachem, professor of neurology and epilepsy at the University of Gothenburg's Sahlgren Academy. "The EMA approval of Epidyolex will bring hope to patients and families, with the potential to better control seizures and improve quality of life."
To date, an estimate of about 50,000 children and young adults in Europe are diagnosed to have one of the two syndromes, with about 10,000 coming from the UK.
Meanwhile, this CBD oral solution has already been approved by the U.S. Food and Drug Administration (FDA) back in June 2018 under the trade name EPIDIOLEX®.
5 Ways CBD Helps Heal Acne and Rosacea [VIDEO]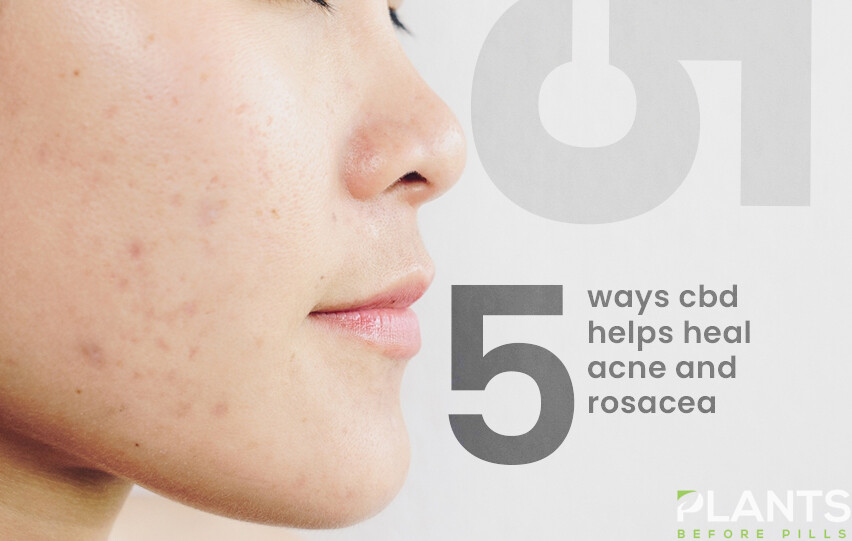 If you have already tried so many different products for acne and/or rosacea and your skin is now oversensitized, then the answer might be to use CBD. Find out more in this video.
Does CBD Improve Mental Health? [VIDEO]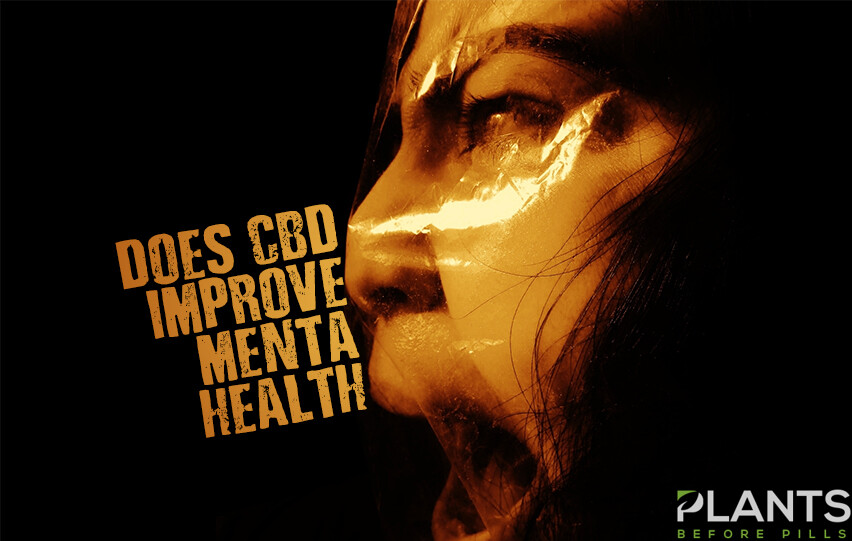 CBD is a big buzzword in health circles these days. The compound is being added into many recipes and products and used to treat a variety of issues, including mental health conditions. The question is: what does research actually say about its claims?
Does CBD Improve Mental Health? [VIDEO]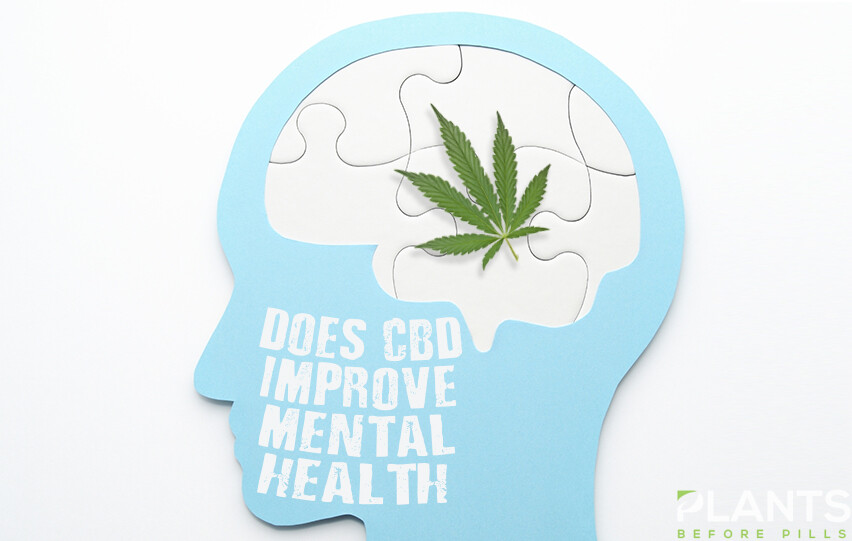 CBD is one of the main buzzwords these days. A lot of people are using it to treat a variety of issues, including mental health. The question is – is CBD really effective when it comes to aiding mental health?