Get the Best Sleep of Your Life with CBD Oil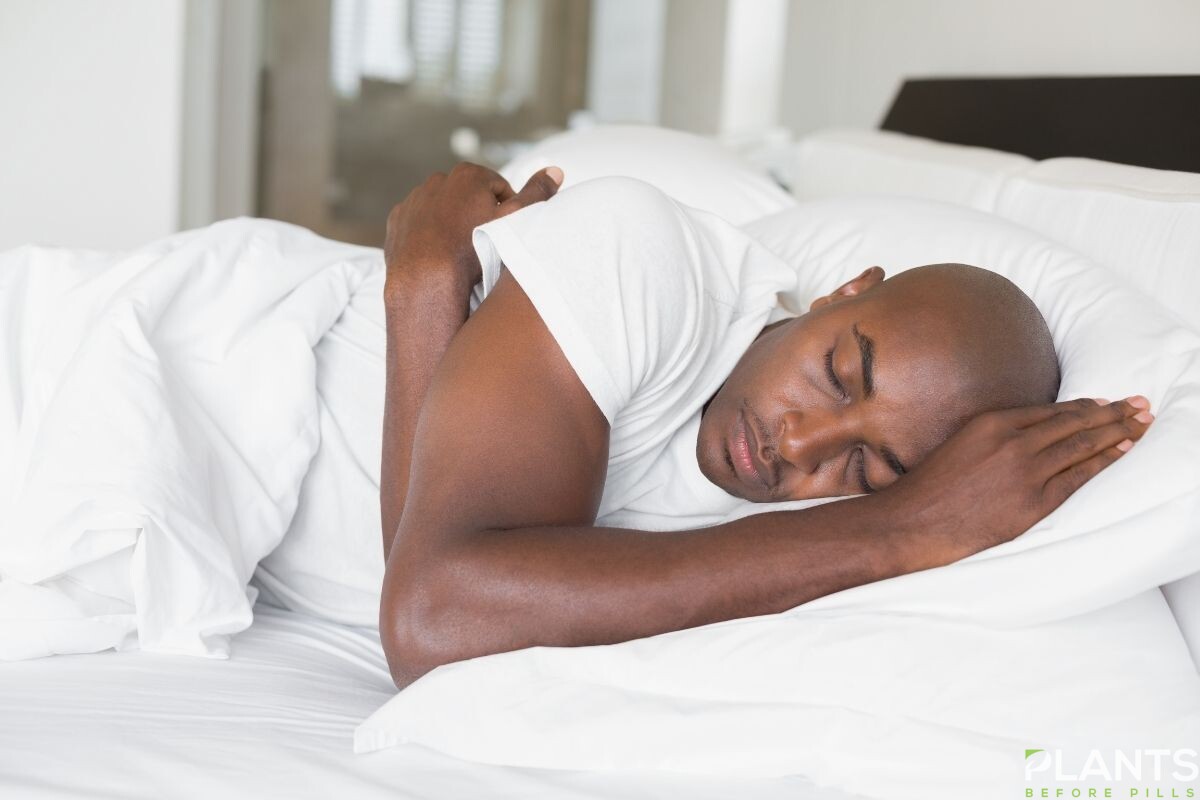 CBD oil has been touted as a miracle worker by avid users that even those who are not regular users of this product have started exploring what it has to offer. From treating chronic pain and even being used for addressing acne and other similar skin conditions, cannabidiol seems to be present just about everywhere you look.
With the strides it has made in the field, it appears that CBD products have successfully permeated various sectors, including those for sleep. After all, no matter how medical professionals and experts have emphasized the importance of sleep and getting enough rest, individuals from all over the world still suffer from insufficient sleep and rest.
A recent study conducted by The American Academy of Sleep Medicine that around 30 to 35 percent of adults have difficulty in either staying asleep or giving in to rest. At times, these individuals also encounter irregular sleeping patterns, especially with the heightened use of technology.
Lack of Sleep and Its Effects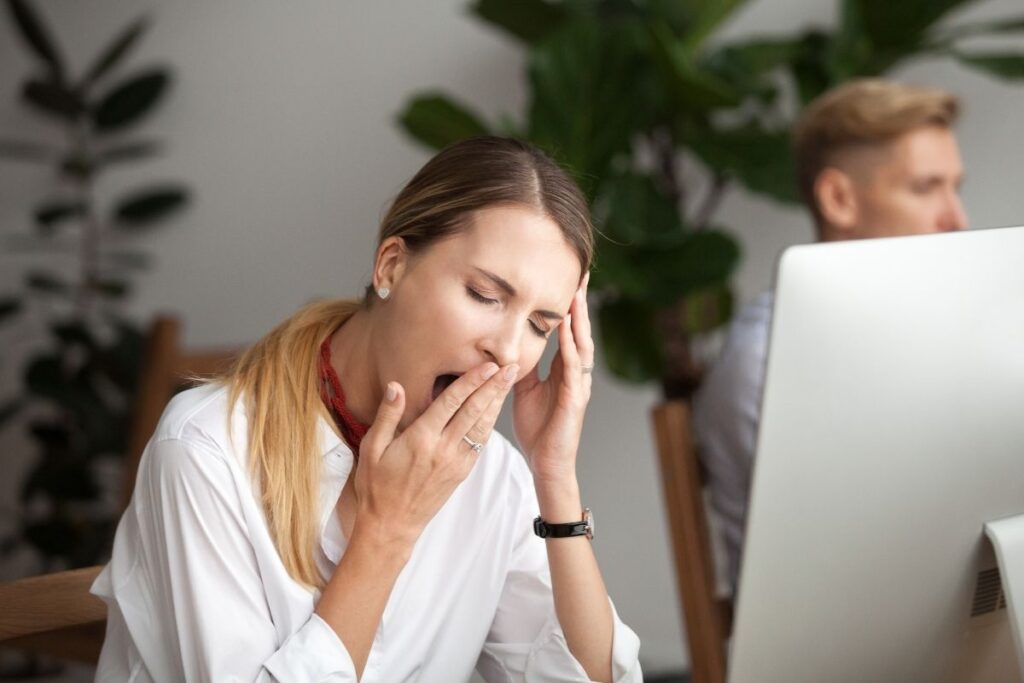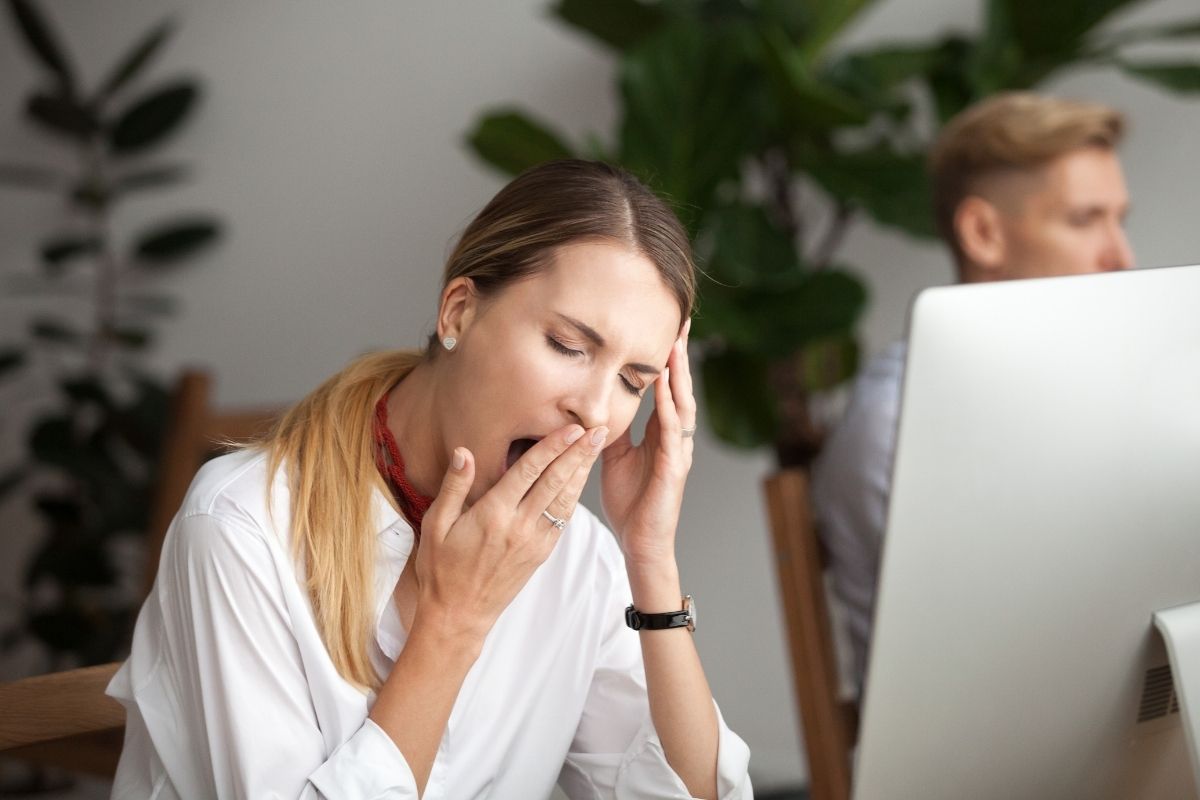 Sleep and rest are both vital in fulfilling day-to-day tasks. It helps individuals stay on top of their game and achieve productivity. However, insomnia and other sleep-related disorders could hinder individuals from getting the best sleep of their life.
Without ample rest, individuals are more likely to succumb to depression and have higher blood pressure. This can also lead individuals to suffer from poor memory, a lack of motivation, daytime sleepiness, and even an increased risk for incurring accidents or errors throughout the day.
How CBD Can Help You Get Better Sleep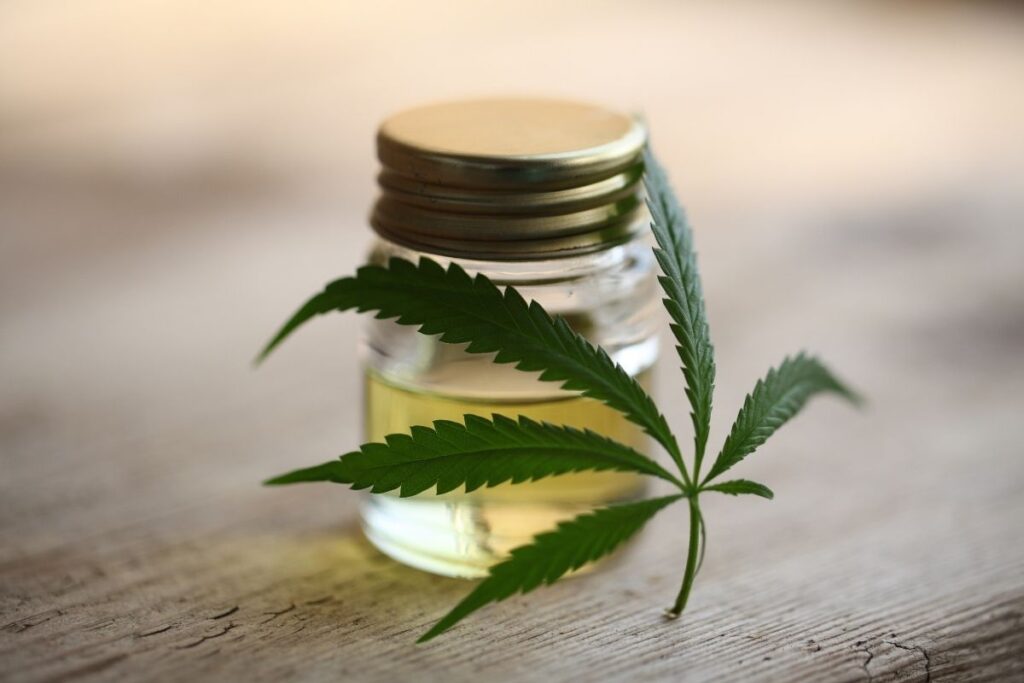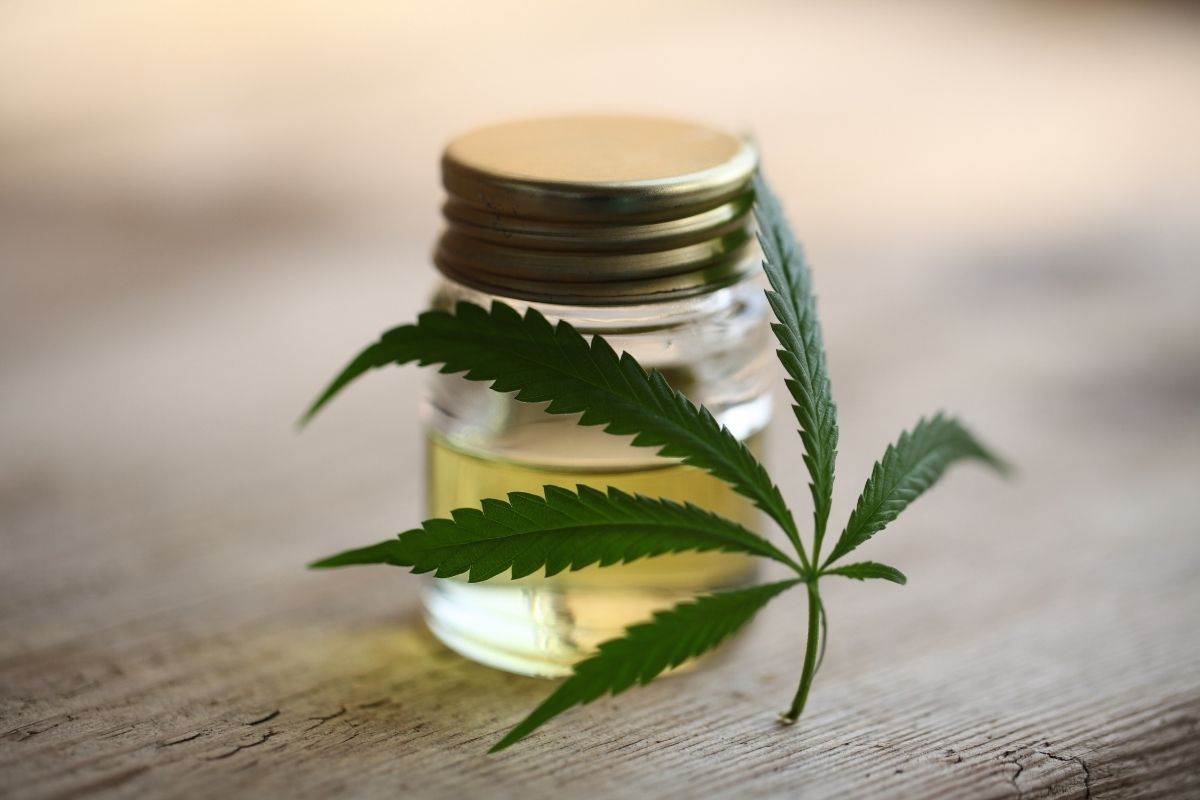 As you might already know, cannabidiol is a non-psychoactive compound that is derived from the cannabis plant. As one of the cannabinoids found in the plant, it interacts with the endocannabinoid system of the human body, allowing users to have a more regulated bodily system.
CBD oil can help alleviate these symptoms by providing you with the tools to relax and calm yourself, allowing you to get in a state of rest and to stay asleep for a longer period of time.
Although the research behind cannabidiol is still in its infancy stages, there are already studies that show the efficacy of CBD in treating insomnia and poor sleeping patterns. For one, CBD products have shown to be effective in addressing anxiety and restlessness, letting users calm their thoughts at night.
Moreover, with cannabidiol being an effective pain reliever, users of this compound have reportedly found that in reducing and addressing their chronic pain, CBD products have improved their sleep. No longer will individuals suffer from recurring pain throughout the night, allowing them to get better sleep and be productive the following day.
For individuals who wish to incorporate cannabidiol in their life to improve their sleep, and by extension, their quality of life, starting slow and small might be the best way to go. Most of the people who found that their sleep improved were given between 25 milligrams to 1,500 milligrams of CBD per day, with 160 milligrams being a good starting point.
Although CBD oil is often found in tinctures, beginners can also try for other formats, such as capsule form, in yummy gummies, and even CBD oil-infused tea. If you want to surround yourself with something new, Vice even gave a review on CBD-infused pajamas, socks, and pillows, all of which have cannabidiol weaved into the very yarn itself.
The Bottom Line
Adding cannabidiol into your nightly routine could be a game-changer, particularly to people who find themselves often lacking sleep. With the promising results and effects of CBD has on people's lives, you may just find yourself jumping on this health trend and having the best sleep of your life in no time.
How CBD Is Extracted From Cannabis [VIDEO]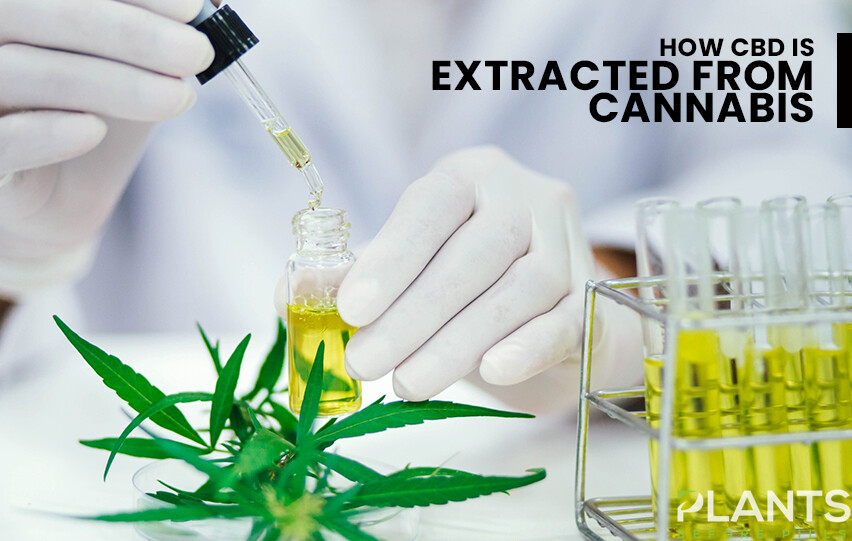 Ever wondered how CBD is extracted from the cannabis plant? It's actually a complex technique that's both science and art. This video takes us through the fascinating process.
Why Many UK Citizens are Turning to CBD for Pain Relief and Mental Health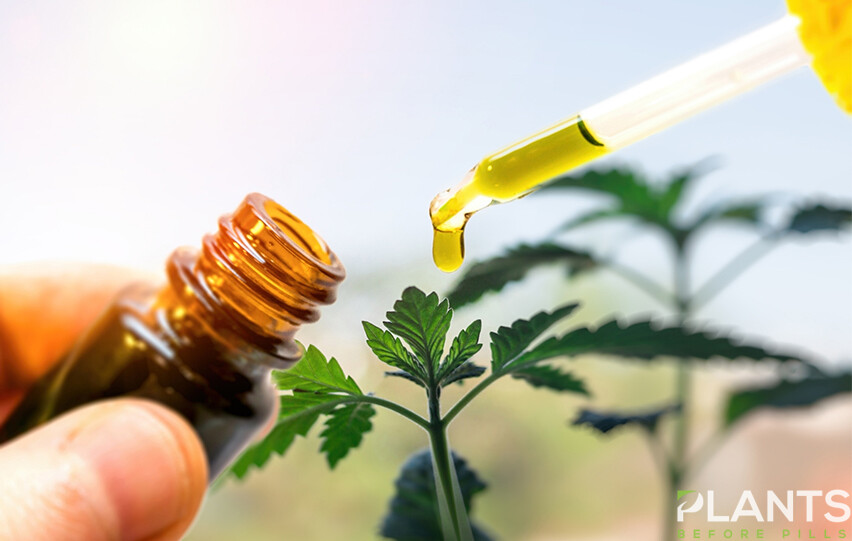 The world of medicine is constantly evolving, and as we learn more about the human body, new and more effective treatments become available. One surprising development in medical science has been the discovery and subsequent growth of CBD oil and its related products. CBD has been on a meteoric rise in the United Kingdom (UK), especially over the last few years. Many people are turning to it for pain relief and mental health issues, and we will discuss why UK citizens are turning to this alternative treatment for their ailments.
What exactly is CBD? Well, it's a cannabinoid derived from hemp plants with many health benefits, including pain relief from aching muscles or joints without any psychoactive side effects. It's an extract from cannabis but does not contain THC, so there are no psychoactive properties associated with it, meaning you don't get high when using it as traditional marijuana products do. This also means it would not show up as a positive on a drug test if your employer requires testing as part of their work requirements.
CBD is a natural remedy for pain relief
If you are experiencing chronic pain, CBD might be a natural remedy for your discomfort. If you want to know more about this topic, keep reading!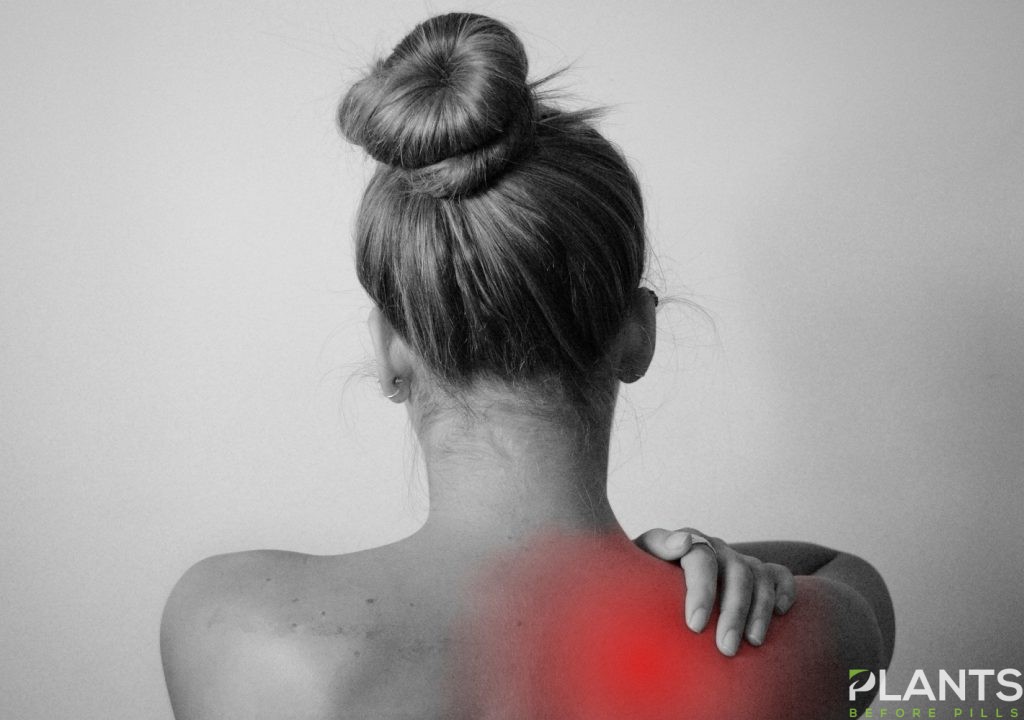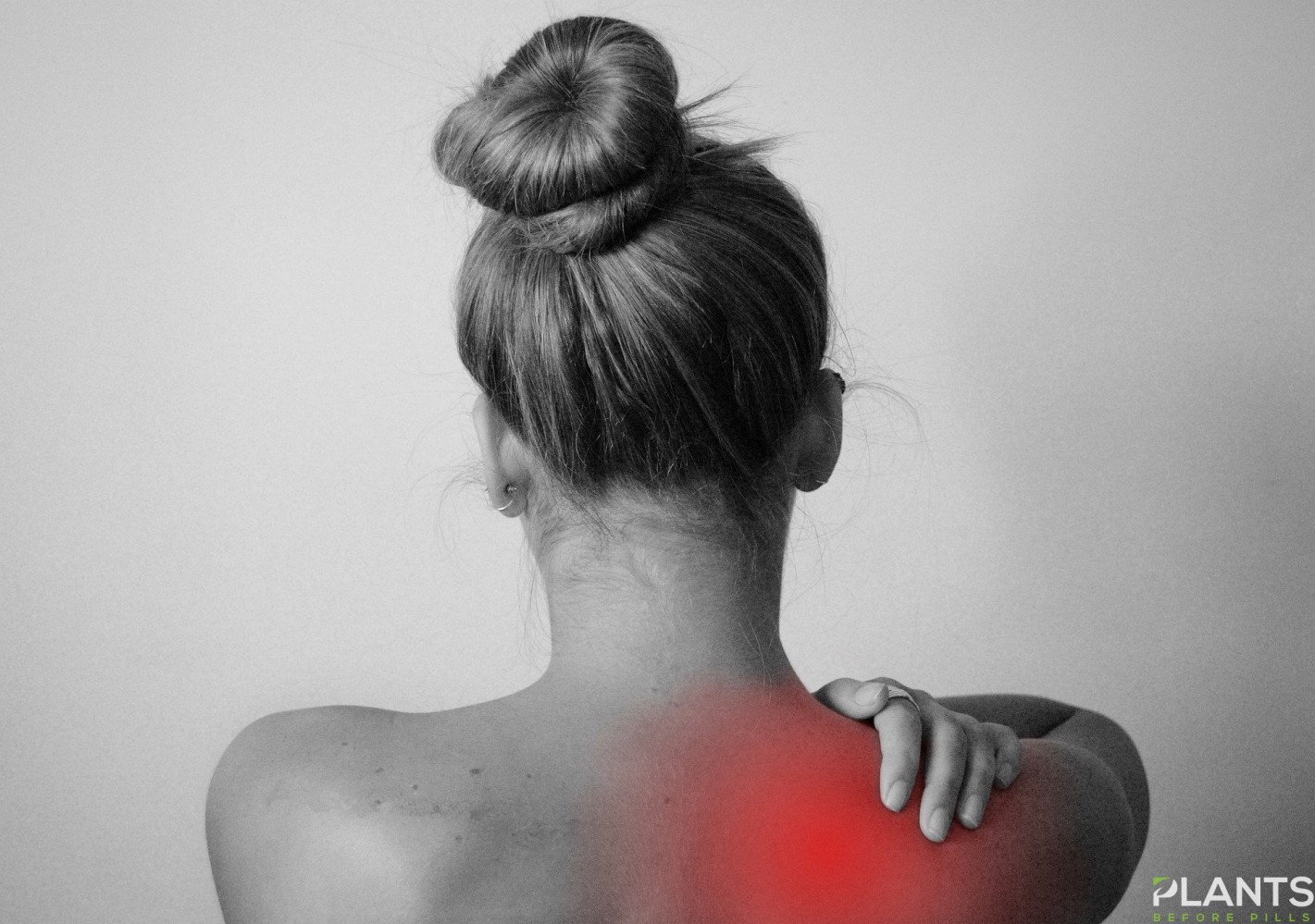 The benefits of CBD have been discussed in medical journals since the 1980s and continues to this day. Research has shown that it can reduce inflammation, numb or "kill" nerve cells that cause pain sensations, and provide relief from muscle spasms due to multiple sclerosis or spinal cord injury. For many people living with chronic pain, the benefits may far outweigh the risk of using CBD to treat chronic pain.
CBD can help with mental health conditions such as anxiety and depression
New research suggests that CBD may help with anxiety and depression, two common mental health conditions prevalent in the world today. Some people use it as an all-natural sleep aid, while others use it as an anti-inflammatory pain reliever. The cumulative effects of getting better sleep indirectly help with anxiety and depression. Studies have also shown that CBD may decrease tumor size in cancer patients, so there might be hope for those struggling with that illness too. As always, consult your doctor before making any changes to your treatment plan.
CBD is well tolerated by most individuals, helping its overall popularity
CBD is a dietary supplement that has been shown to be well tolerated by most individuals. It's natural, non-psychoactive, and legal in many parts of the world. CBD is derived from hemp, which means it can't get you high. CBD may help alleviate pain, inflammation, and anxiety without the side effects associated with other medications.
Conclusion
In the past, many people in the UK have turned to prescription pills for pain relief. However, with increasing reports of opioid addiction and overdoses on these drugs, more and more British citizens are turning towards CBD oil as an alternative that is safer than opioids. As a result, there has been a significant increase in interest in cannabis-based products like CBD oil among first-time users. In fact, research suggests that one out of five new UK residents who use CBD do so because they believe it will help them manage their mental health issues or chronic pain conditions. If you haven't used CBD before, perhaps it's time for you to do some more research on it to see if it is a good fit for your needs.
A Super Potent CBD Oil Recipe [VIDEO]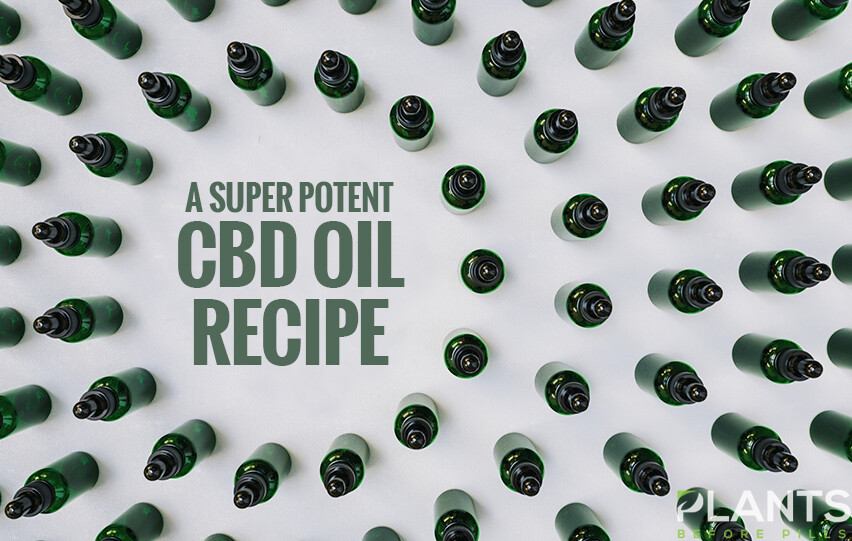 This super potent CBD oil enhances the benefits of CBD. It's pretty simple and easy to make. Find out how by watching this video.