Get the Best Sleep of Your Life with CBD Oil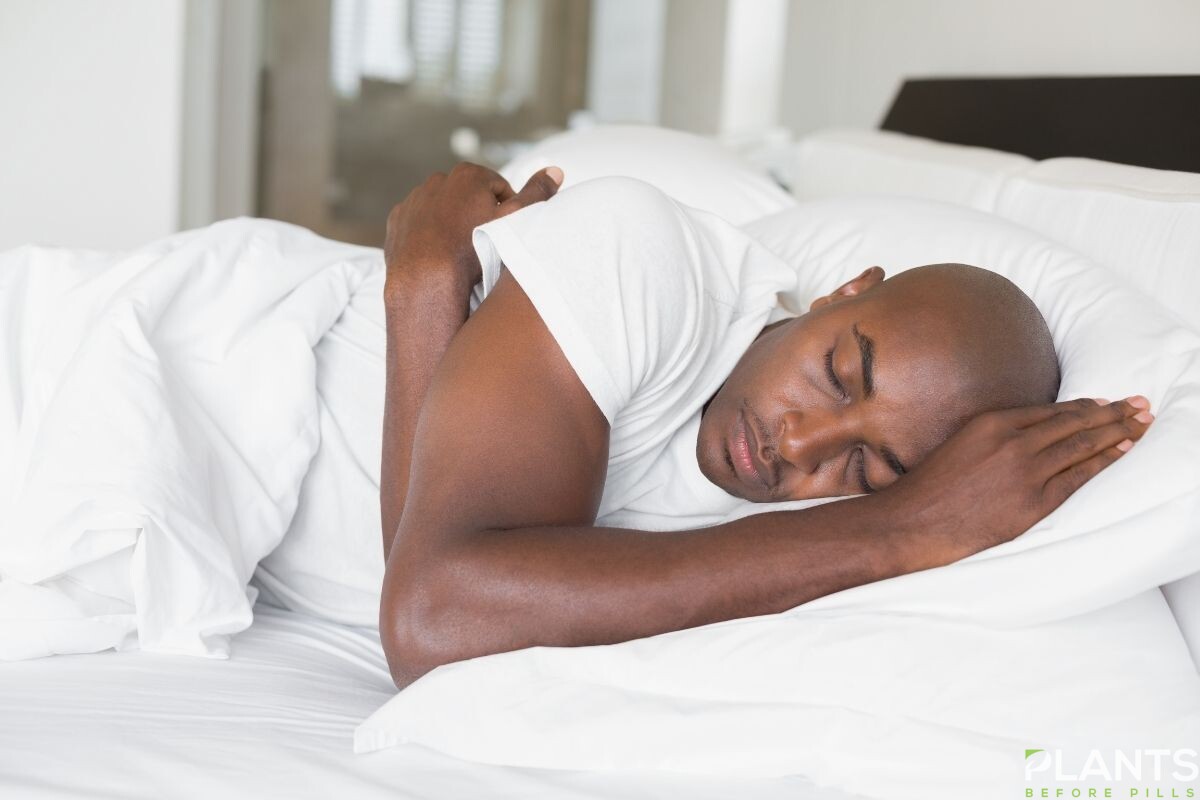 CBD oil has been touted as a miracle worker by avid users that even those who are not regular users of this product have started exploring what it has to offer. From treating chronic pain and even being used for addressing acne and other similar skin conditions, cannabidiol seems to be present just about everywhere you look.
With the strides it has made in the field, it appears that CBD products have successfully permeated various sectors, including those for sleep. After all, no matter how medical professionals and experts have emphasized the importance of sleep and getting enough rest, individuals from all over the world still suffer from insufficient sleep and rest.
A recent study conducted by The American Academy of Sleep Medicine that around 30 to 35 percent of adults have difficulty in either staying asleep or giving in to rest. At times, these individuals also encounter irregular sleeping patterns, especially with the heightened use of technology.
Lack of Sleep and Its Effects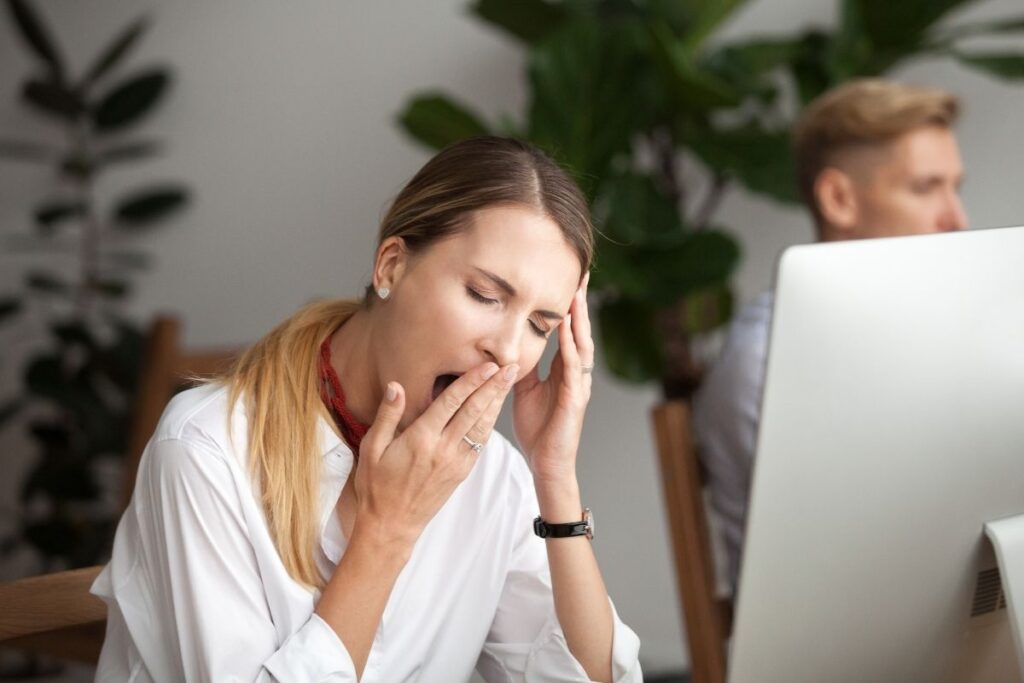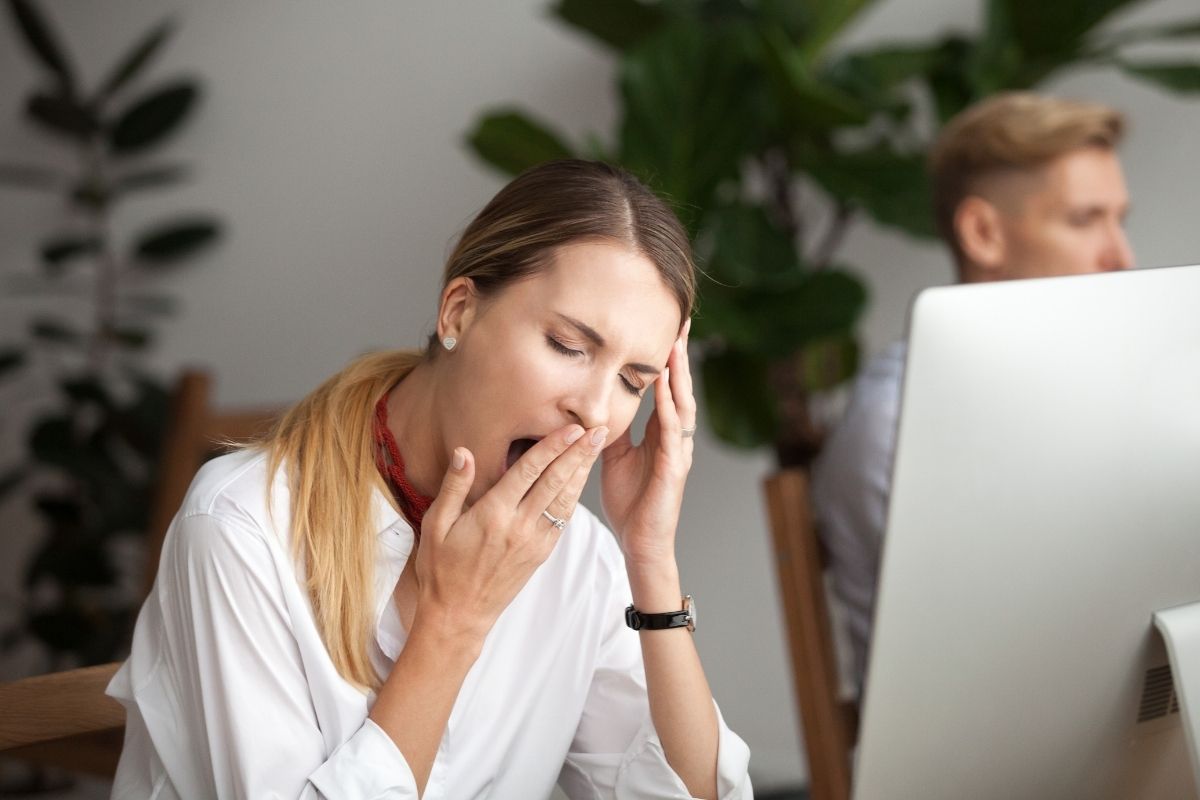 Sleep and rest are both vital in fulfilling day-to-day tasks. It helps individuals stay on top of their game and achieve productivity. However, insomnia and other sleep-related disorders could hinder individuals from getting the best sleep of their life.
Without ample rest, individuals are more likely to succumb to depression and have higher blood pressure. This can also lead individuals to suffer from poor memory, a lack of motivation, daytime sleepiness, and even an increased risk for incurring accidents or errors throughout the day.
How CBD Can Help You Get Better Sleep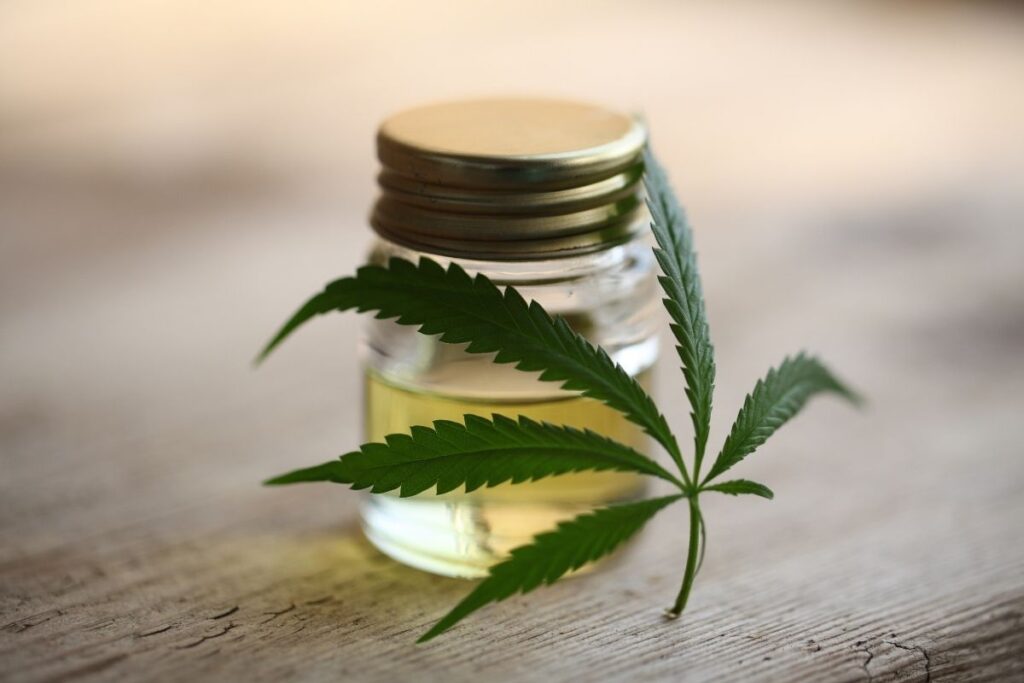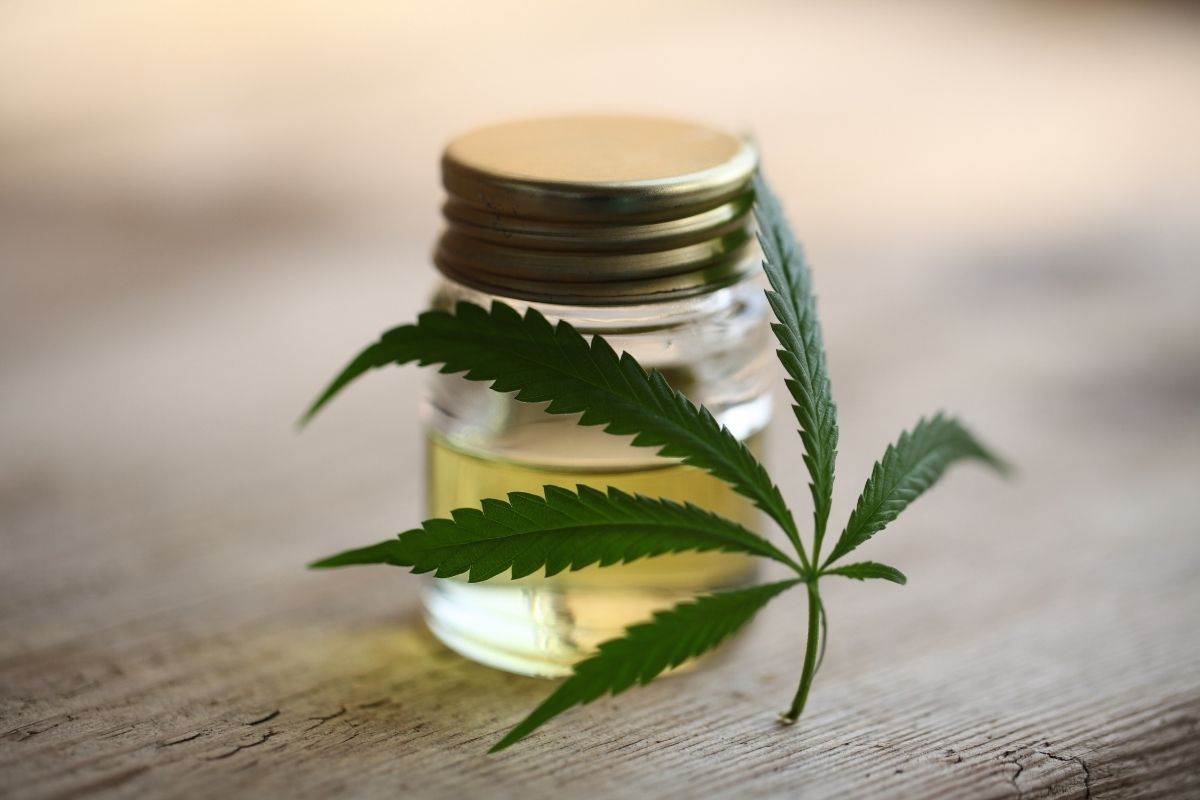 As you might already know, cannabidiol is a non-psychoactive compound that is derived from the cannabis plant. As one of the cannabinoids found in the plant, it interacts with the endocannabinoid system of the human body, allowing users to have a more regulated bodily system.
CBD oil can help alleviate these symptoms by providing you with the tools to relax and calm yourself, allowing you to get in a state of rest and to stay asleep for a longer period of time.
Although the research behind cannabidiol is still in its infancy stages, there are already studies that show the efficacy of CBD in treating insomnia and poor sleeping patterns. For one, CBD products have shown to be effective in addressing anxiety and restlessness, letting users calm their thoughts at night.
Moreover, with cannabidiol being an effective pain reliever, users of this compound have reportedly found that in reducing and addressing their chronic pain, CBD products have improved their sleep. No longer will individuals suffer from recurring pain throughout the night, allowing them to get better sleep and be productive the following day.
For individuals who wish to incorporate cannabidiol in their life to improve their sleep, and by extension, their quality of life, starting slow and small might be the best way to go. Most of the people who found that their sleep improved were given between 25 milligrams to 1,500 milligrams of CBD per day, with 160 milligrams being a good starting point.
Although CBD oil is often found in tinctures, beginners can also try for other formats, such as capsule form, in yummy gummies, and even CBD oil-infused tea. If you want to surround yourself with something new, Vice even gave a review on CBD-infused pajamas, socks, and pillows, all of which have cannabidiol weaved into the very yarn itself.
The Bottom Line
Adding cannabidiol into your nightly routine could be a game-changer, particularly to people who find themselves often lacking sleep. With the promising results and effects of CBD has on people's lives, you may just find yourself jumping on this health trend and having the best sleep of your life in no time.
Will you sleep better with CBD?[VIDEO]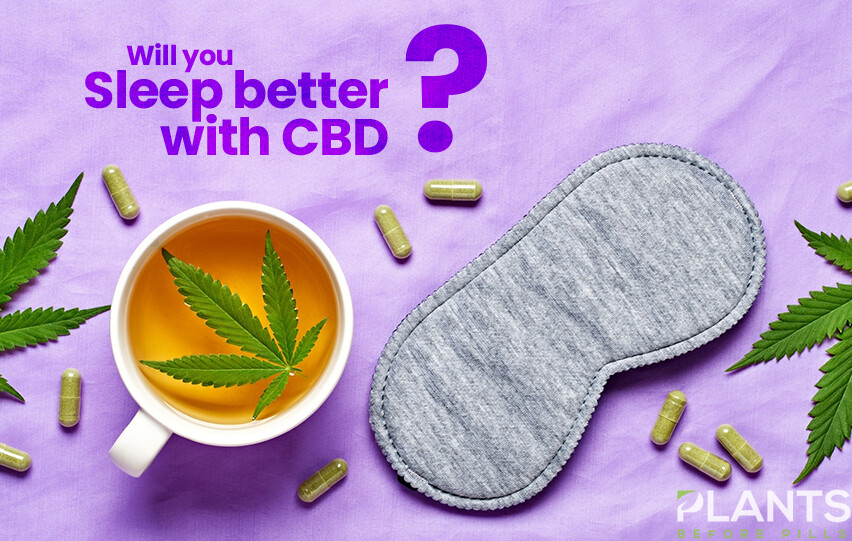 According to a recent Consumer Reports survey, plenty of of Americans say they have trouble sleeping at least once a week. Now, more and more people are turning to CBD, a compound in cannabis that won't get you high, to get some much needed sleep.
When You Use CBD Every Day, This Is What Happens To Your Body [VIDEO]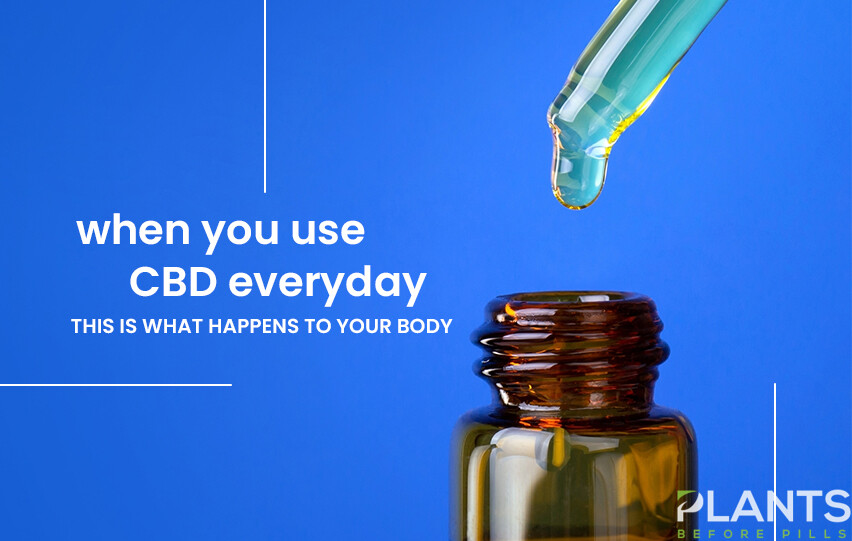 CBD products come in food products, oils, supplements, creams, and even pet food. But does CBD stand up to its current craze and what kind of health benefits can you get from ingesting it? Here are some benefits of taking CB if you use it every day.
Is CBD Oil Good for Pets?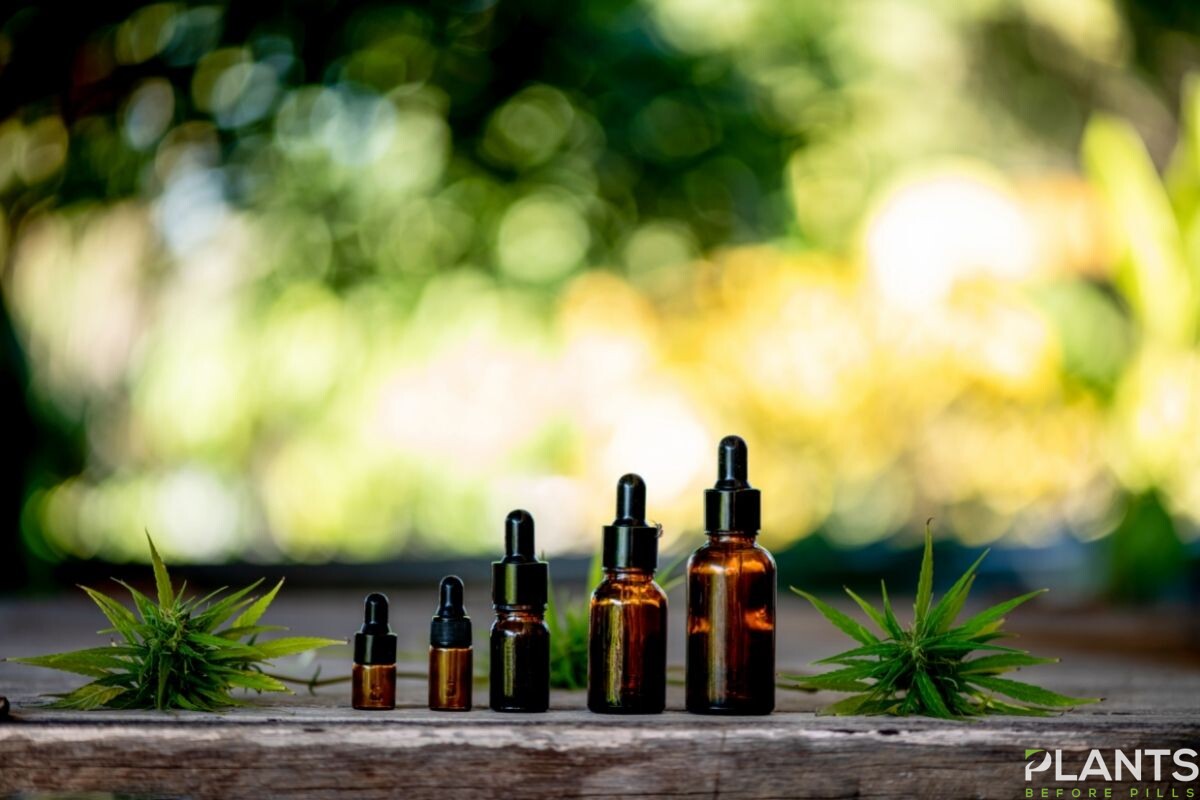 When it comes to CBD oil for pets, like with any other pet wellness fad, there is a lot of information circulating around online, and it's tough to tell what's true and what's not. Medical marijuana is a legal alternative in several jurisdictions for those suffering from seizures, discomfort, stress, and other conditions.
CBD for dogs, in the form of products like CBD oil for dogs or CBD dog treats, is naturally causing pet parents and vets to question if it might give the same advantages. You'll discover more about how CBD affects your dogs in this article. Continue reading.
How Does CBD Affects Pets?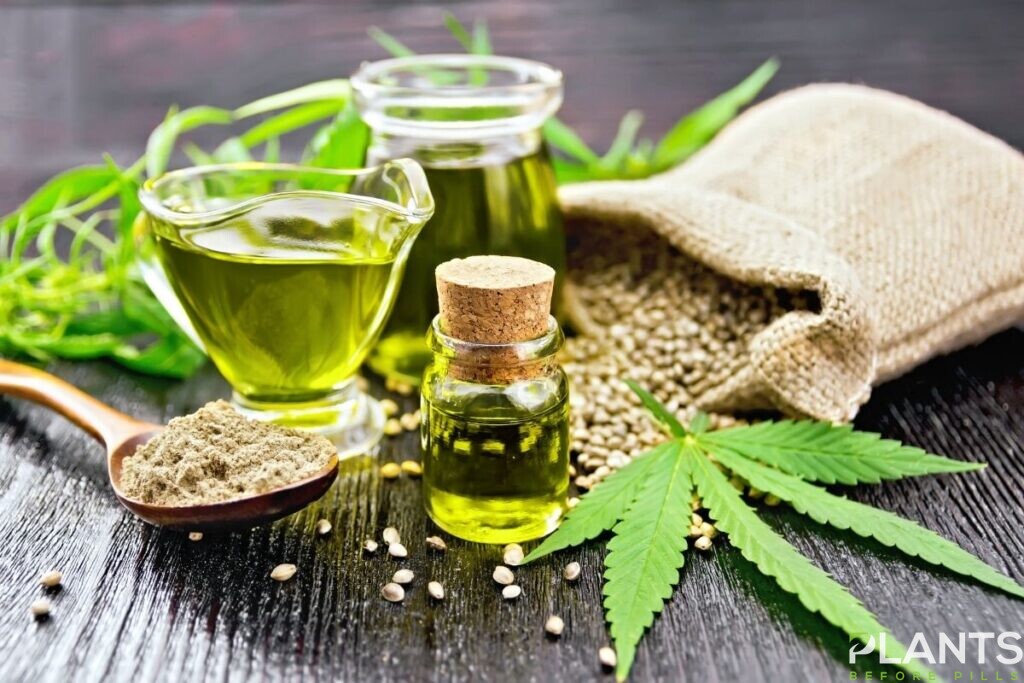 There hasn't been a scientific research on how CBD influences animals yet. Cannabinoids act with endocannabinoid receptors in the peripheral sensory neurological networks, which assist regulate bodily equilibrium and keep it in a healthy normal condition, according to experts.
Possible Benefits of CBD for Pets
CBD has been found to be very helpful to dogs in recent research. It helps dogs with anxiety, seizures, discomfort, and inflammation, as well as improving skin problems.
For pets, CBD may offer even greater advantages. It has been found to help with depression, stomach problems, glaucoma, insomnia, and other conditions in people. Because people and dogs appear to be influenced by CBD in similar ways, several scientists are now attempting to determine if dogs may benefit from CBD in the same ways as humans.
While there is no conclusive scientific proof that CBD may alleviate pain, specifically neuropathic pain, or assist control seizures in dogs, there is circumstantial evidence from dog owners that it can.
CBD is also utilized for anti-inflammatory qualities, cardiac benefits, anti-nausea effects, hunger stimulation, anti-anxiety effects, and perhaps anti-cancer advantages, according to Dr. Klein, but there is no convincing research on this application.
Look Out for the Risks
The efficacy and risks of CBD use in pets are still to be investigated. CBD has not been authorized by the US Food and Drug Administration, therefore there is no dosage schedule available. Reports appear concerning dogs becoming drowsy or sedated after receiving exceptionally high dosages of CBD, however these effects tend to go away eventually.
When CBD is given to a pet that is on an anti-inflammatory medicine like Rimadyl, it appears to have no pharmacological complications.
Any medicine or supplement has the potential to cause a negative response. When feeding your dog something new, it's usually a good idea to start with tiny quantities and then constantly monitor the results. Also, please consult your veterinarian before taking any action.
Choose the Right CBD Product for Your Pet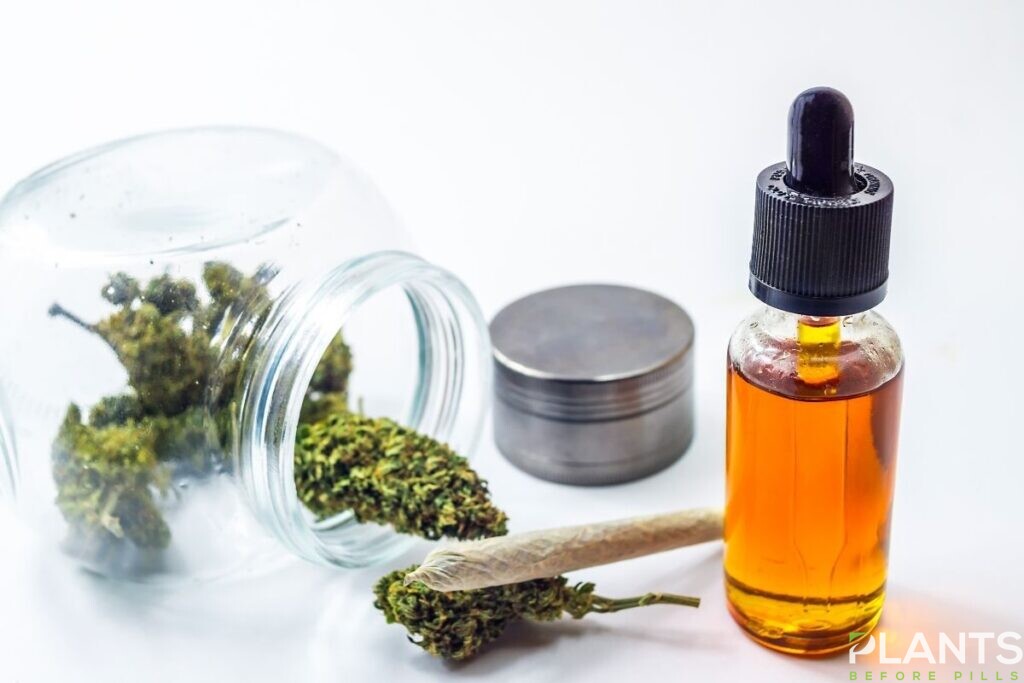 When it comes to administering CBD to your pet, there are several factors to keep in mind when looking for the finest CBD products. To begin, make certain you're feeding your dog high-quality CBD oil.
There are several firms that provide CBD oil for dogs, but only a few provide high-quality goods. They should be able to produce documents proving that their items have been tested. It's also a good idea to look into internet reviews to see if a company follows through on their claims.
Full-spectrum CBD oil is the finest CBD oil for pets. This is preferable to a product termed "CBD isolate." Full-spectrum CBD oil has trace quantities of additional useful cannabinoids that act in tandem with CBD oil to enhance its effect. Instead of CBD isolate, most doctors prescribe full-spectrum CBD oil for dogs.
Conclusion
CBD can be extremely beneficial to pet parents worldwide, since it offers several benefits for our canine companions. If you're unsure, see a veterinarian. There are many excellent CBD products available for your dogs; you simply have to search hard.