Get the Best Sleep of Your Life with CBD Oil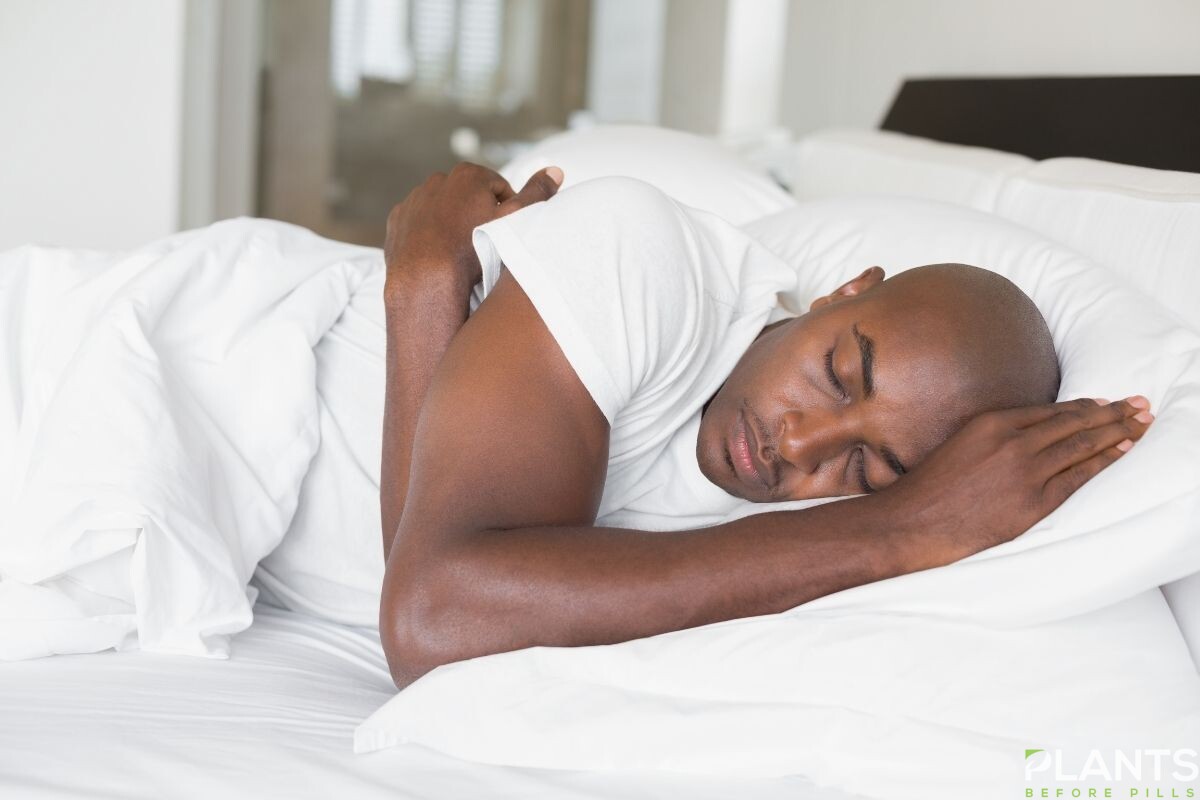 CBD oil has been touted as a miracle worker by avid users that even those who are not regular users of this product have started exploring what it has to offer. From treating chronic pain and even being used for addressing acne and other similar skin conditions, cannabidiol seems to be present just about everywhere you look.
With the strides it has made in the field, it appears that CBD products have successfully permeated various sectors, including those for sleep. After all, no matter how medical professionals and experts have emphasized the importance of sleep and getting enough rest, individuals from all over the world still suffer from insufficient sleep and rest.
A recent study conducted by The American Academy of Sleep Medicine that around 30 to 35 percent of adults have difficulty in either staying asleep or giving in to rest. At times, these individuals also encounter irregular sleeping patterns, especially with the heightened use of technology.
Lack of Sleep and Its Effects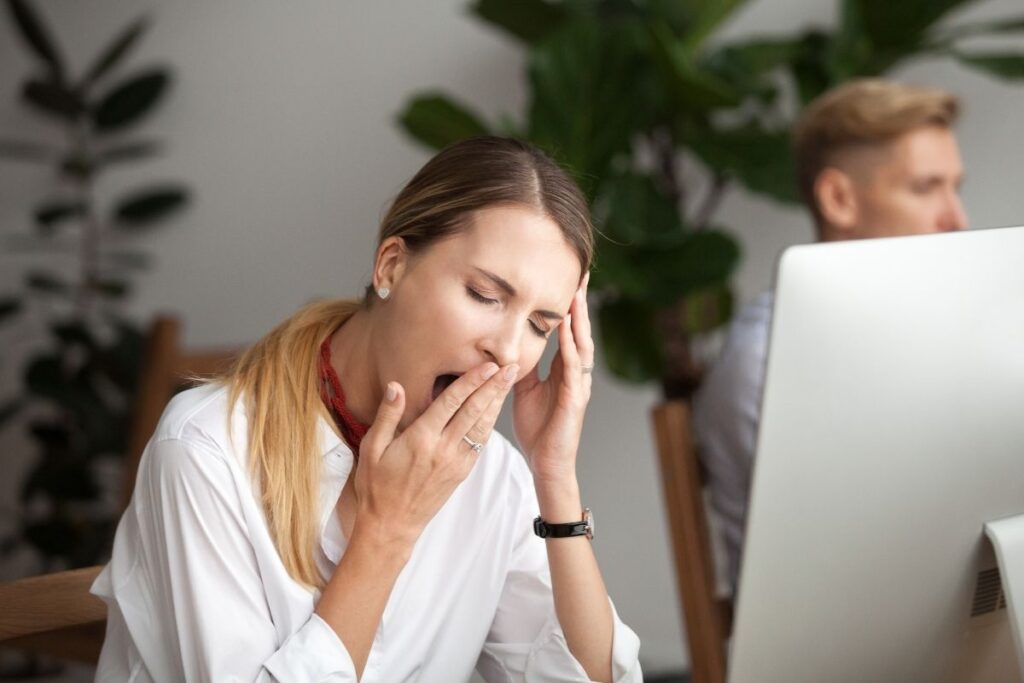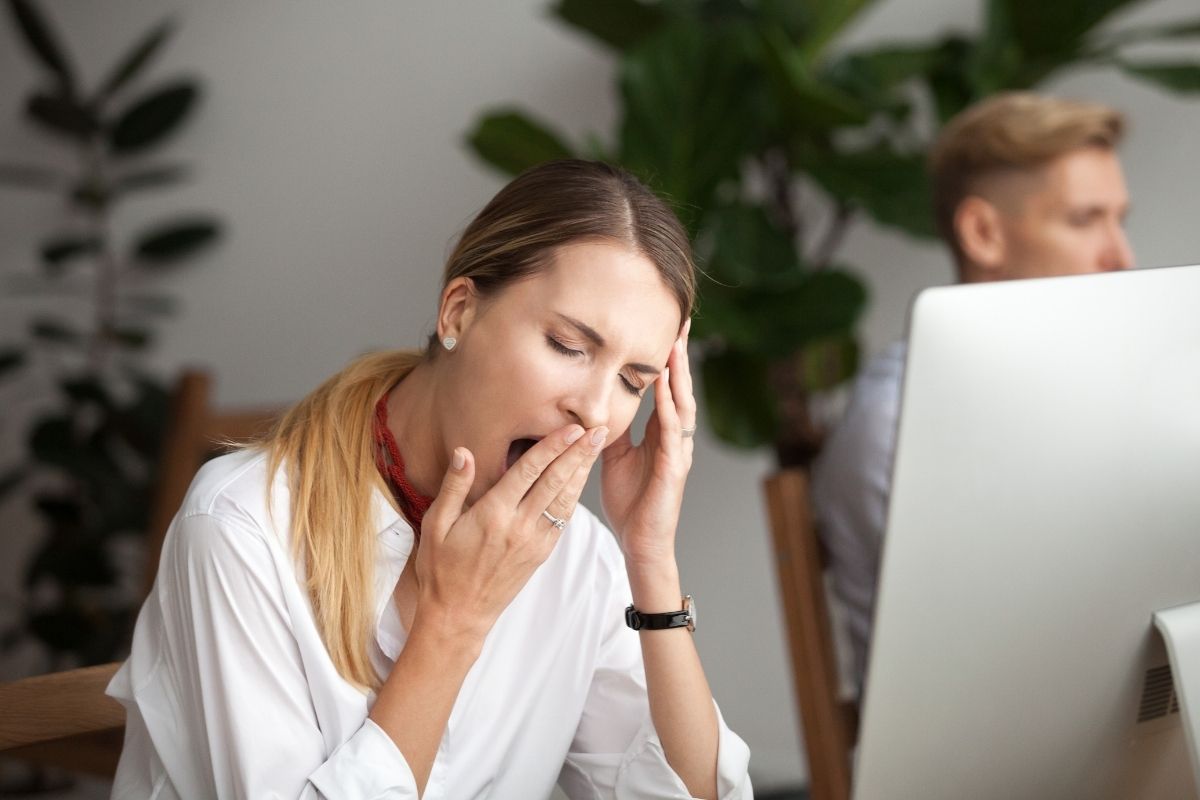 Sleep and rest are both vital in fulfilling day-to-day tasks. It helps individuals stay on top of their game and achieve productivity. However, insomnia and other sleep-related disorders could hinder individuals from getting the best sleep of their life.
Without ample rest, individuals are more likely to succumb to depression and have higher blood pressure. This can also lead individuals to suffer from poor memory, a lack of motivation, daytime sleepiness, and even an increased risk for incurring accidents or errors throughout the day.
How CBD Can Help You Get Better Sleep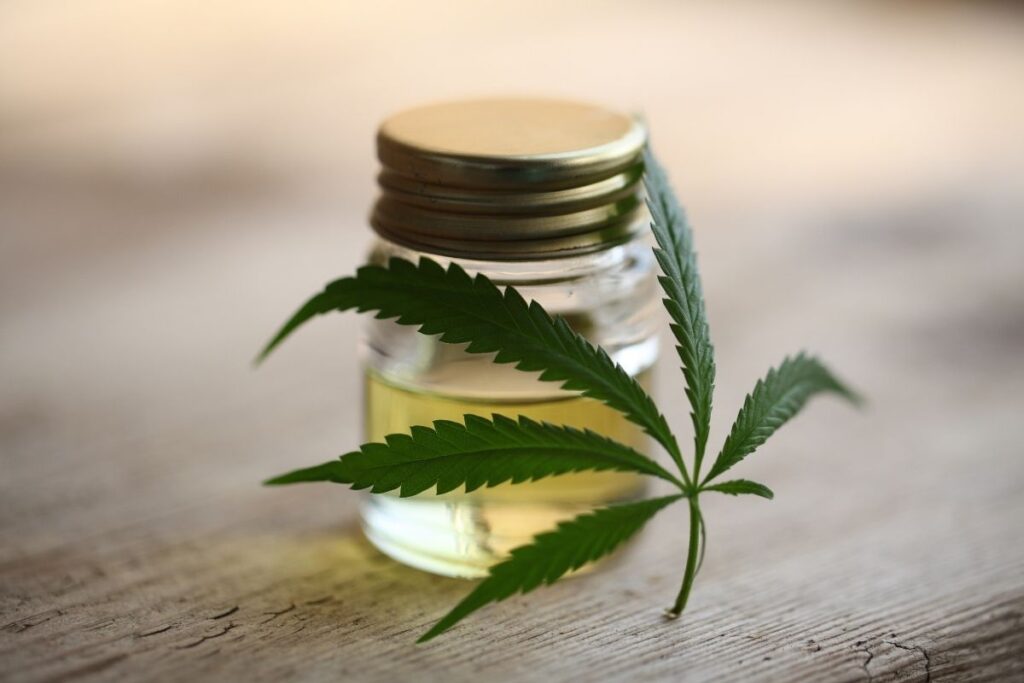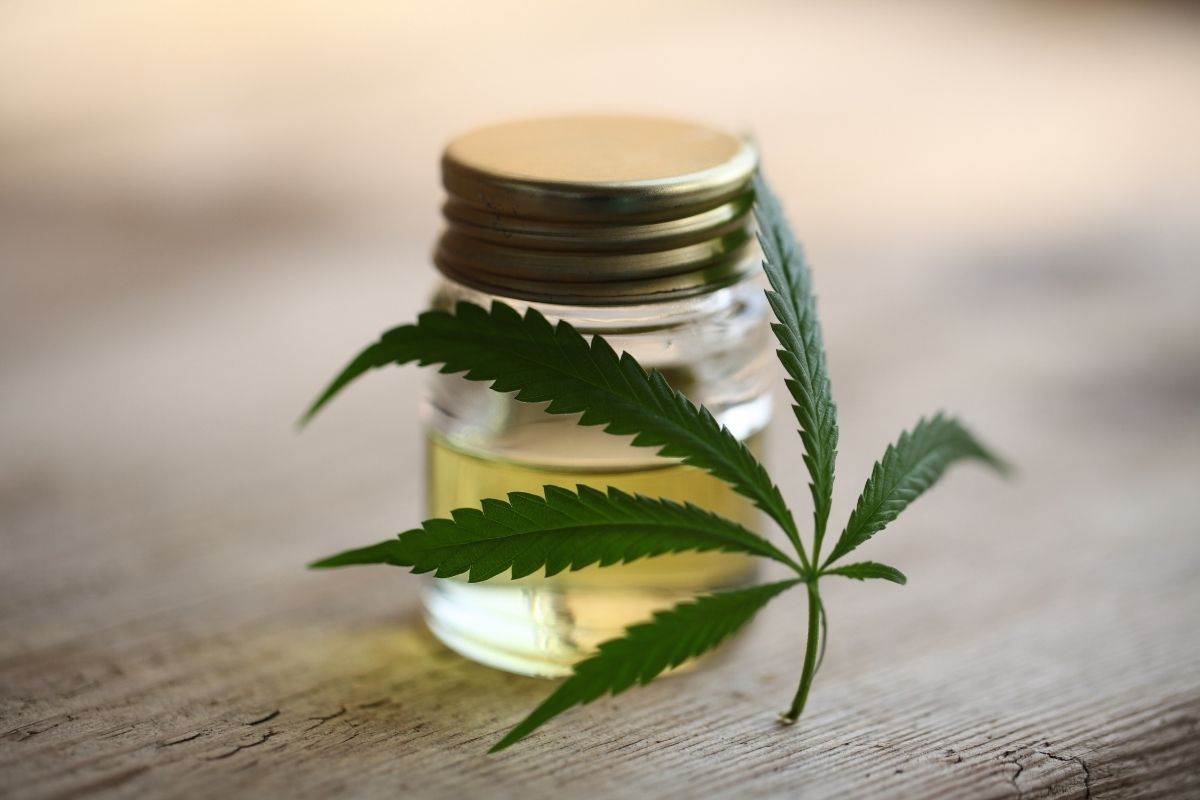 As you might already know, cannabidiol is a non-psychoactive compound that is derived from the cannabis plant. As one of the cannabinoids found in the plant, it interacts with the endocannabinoid system of the human body, allowing users to have a more regulated bodily system.
CBD oil can help alleviate these symptoms by providing you with the tools to relax and calm yourself, allowing you to get in a state of rest and to stay asleep for a longer period of time.
Although the research behind cannabidiol is still in its infancy stages, there are already studies that show the efficacy of CBD in treating insomnia and poor sleeping patterns. For one, CBD products have shown to be effective in addressing anxiety and restlessness, letting users calm their thoughts at night.
Moreover, with cannabidiol being an effective pain reliever, users of this compound have reportedly found that in reducing and addressing their chronic pain, CBD products have improved their sleep. No longer will individuals suffer from recurring pain throughout the night, allowing them to get better sleep and be productive the following day.
For individuals who wish to incorporate cannabidiol in their life to improve their sleep, and by extension, their quality of life, starting slow and small might be the best way to go. Most of the people who found that their sleep improved were given between 25 milligrams to 1,500 milligrams of CBD per day, with 160 milligrams being a good starting point.
Although CBD oil is often found in tinctures, beginners can also try for other formats, such as capsule form, in yummy gummies, and even CBD oil-infused tea. If you want to surround yourself with something new, Vice even gave a review on CBD-infused pajamas, socks, and pillows, all of which have cannabidiol weaved into the very yarn itself.
The Bottom Line
Adding cannabidiol into your nightly routine could be a game-changer, particularly to people who find themselves often lacking sleep. With the promising results and effects of CBD has on people's lives, you may just find yourself jumping on this health trend and having the best sleep of your life in no time.
Why Our Grandparents Should Add CBD Oil to Their Lifestyle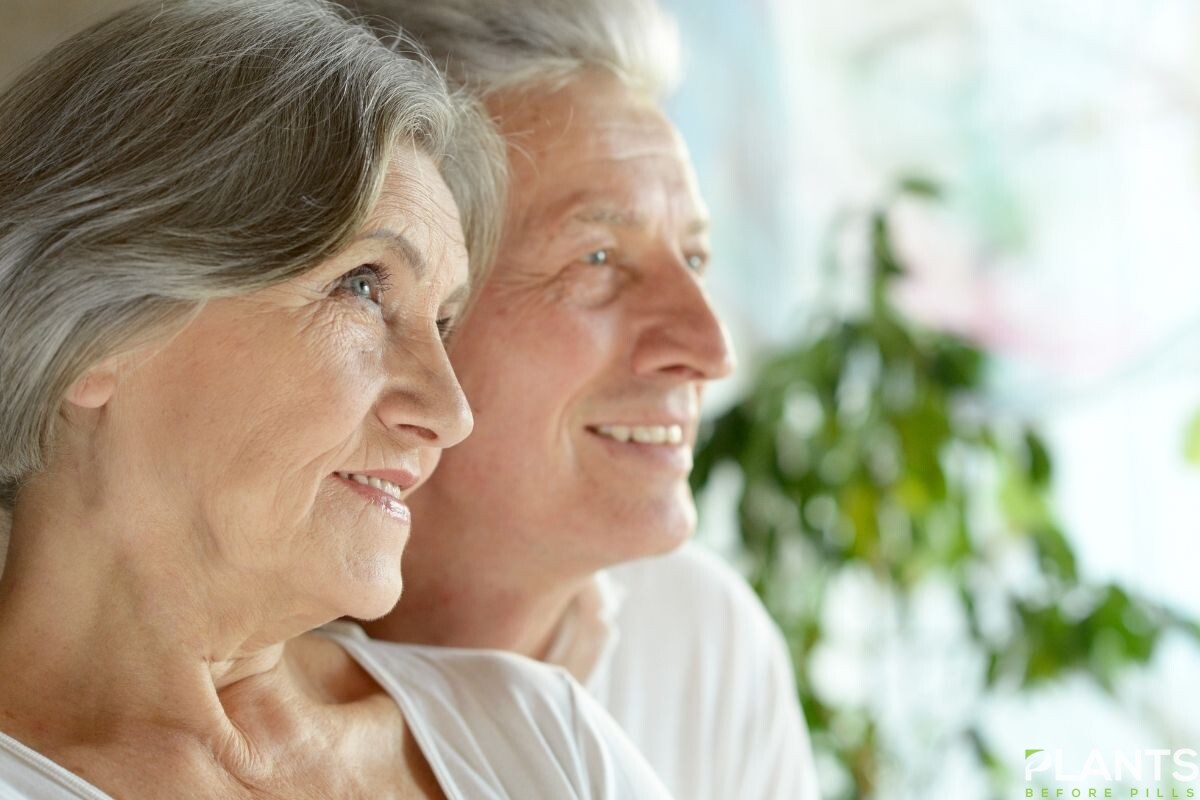 As our grandparents get older, we notice some changes in their bodies. From having more frequent joint pain, degrading muscles, and watching them lose their appetite, these can be a difficult pill to swallow for many of us who love and care for our grandparents.
There's no one way to completely avoid aging and all the effects that come with it. There are, however, some things that can help us manage aging and the symptoms that come with it. One of these is no other than the ever-reliable CBD oil.
Safety of CBD for the Elderly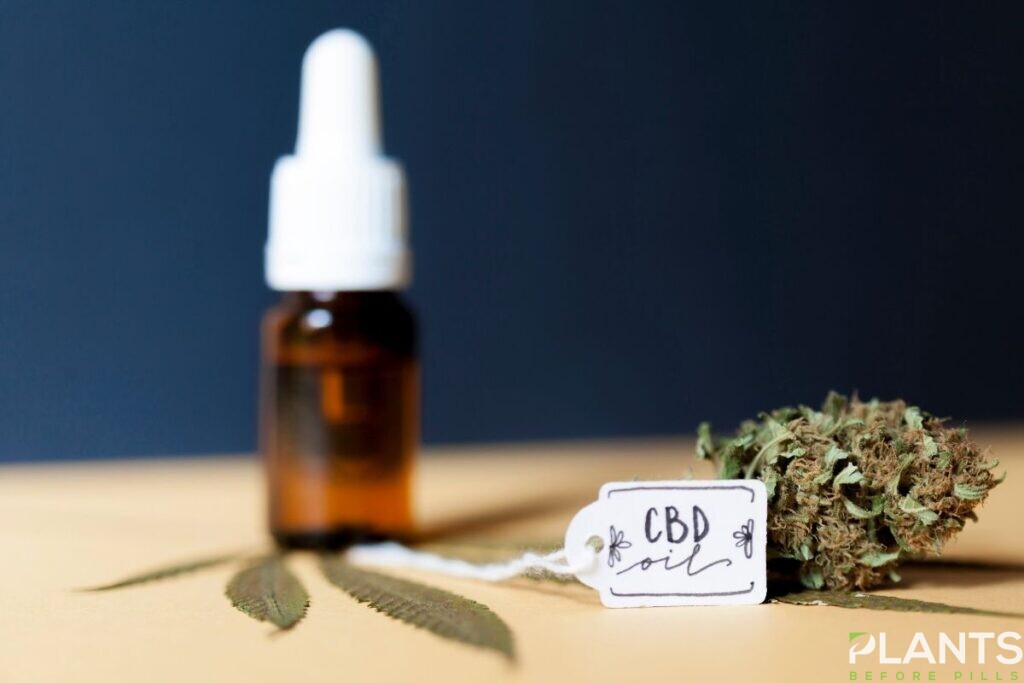 Cannabidiol is a non-psychoactive compound derived from the cannabis plant. Without the presence of tetrahydrocannabinol or THC, this could not get you or your elderly high. This also does not cause an overdose in users and is generally safe to consume even in higher qualities. This entails that CBD oil is safe enough for healthy seniors to use and to add to their lifestyle.
Those who are using a number of medications, however, should first consult their doctor prior to using cannabidiol. This is to ensure that they are fit and healthy enough to use this and to prevent the cannabinoid from interacting with any prescription drug a person may be taking at the moment.
Users should also take great care in only using high-quality CBD products that come from reputable brands and sources for safer consumption. Likewise, starting from a low dosage and working their way up is a good way to start learning what's compatible with their metabolism.
Why Seniors Should Consider Taking CBD Oil
Great for Treating Chronic Pain and Inflammation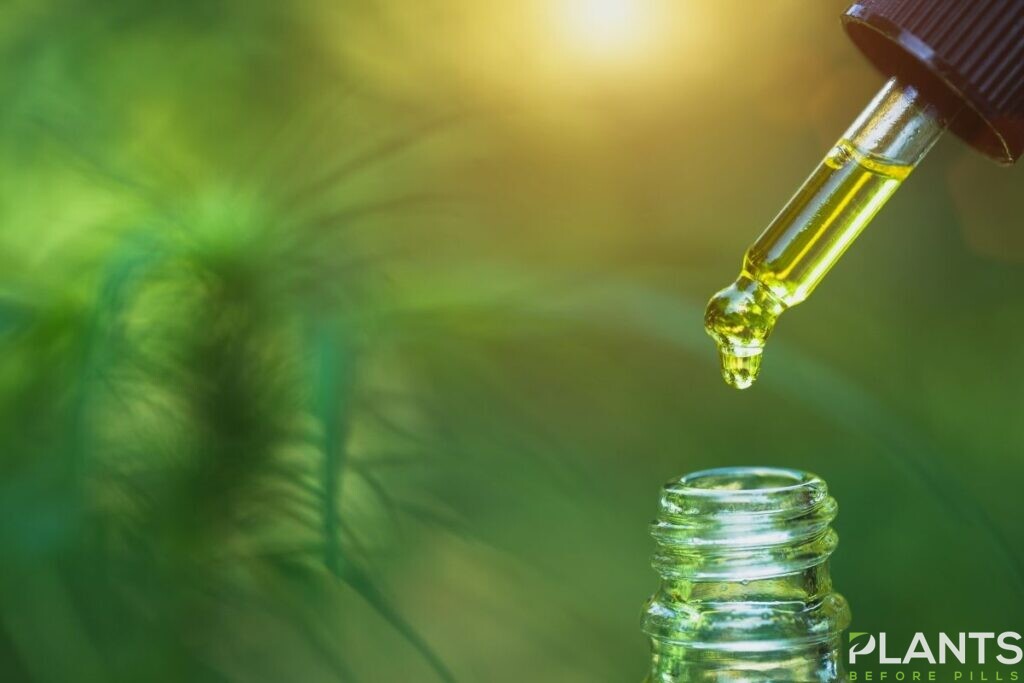 One of the main issues that older adults face in their lives is undoubtedly pain. The older they get, our seniors tend to encounter joint pain and inflammation in their lives, with others dealing with chronic pain.
Cannabidiol can significantly reduce pain and inflammation in users thanks to its anti-inflammatory property. By including CBD products, seniors can improve their quality of life. Many of those taking prescription drugs and opioid painkillers may even find cannabidiol beneficial in moving away from drugs that only promote addiction and cause unwanted side effects.
Appetite loss is yet another problem we normally encounter in older people. Whether these are through anxiety, pain, depression, or other common problems, this could be detrimental to their health.
Taking CBD oil can help stimulate their appetite. It can boost their appetite, particularly when added to food or drink or by taking cannabidiol orally as a type of supplement. With CBD's ability to address nausea, anxiety, pain, and other factors, adding this to a senior's diet may urge them to eat more over time.
Prevent or Slowdown Risk of Dementia
Our grandparents' bodies grow older and alongside this, their brains tend to grow old and deteriorate as well, making them susceptible to dementia or Alzheimer's disease.
While the studies surrounding the use of CBD products on dementia are still limited, there is sufficient research that point's to cannabidiol's effectiveness in easing symptoms associated with the condition. This can help treat their anxiety and depression, sleeping disorders, as well as agitation and motor function.
The Bottom Line
CBD for seniors certainly holds a lot of potential. By adding CBD oil to your grandparents' diet and lifestyle, you can go a long way in helping them deal with different health conditions. Before using these, be sure to consult with their physician first.
CBD Oil Use Cases for Parents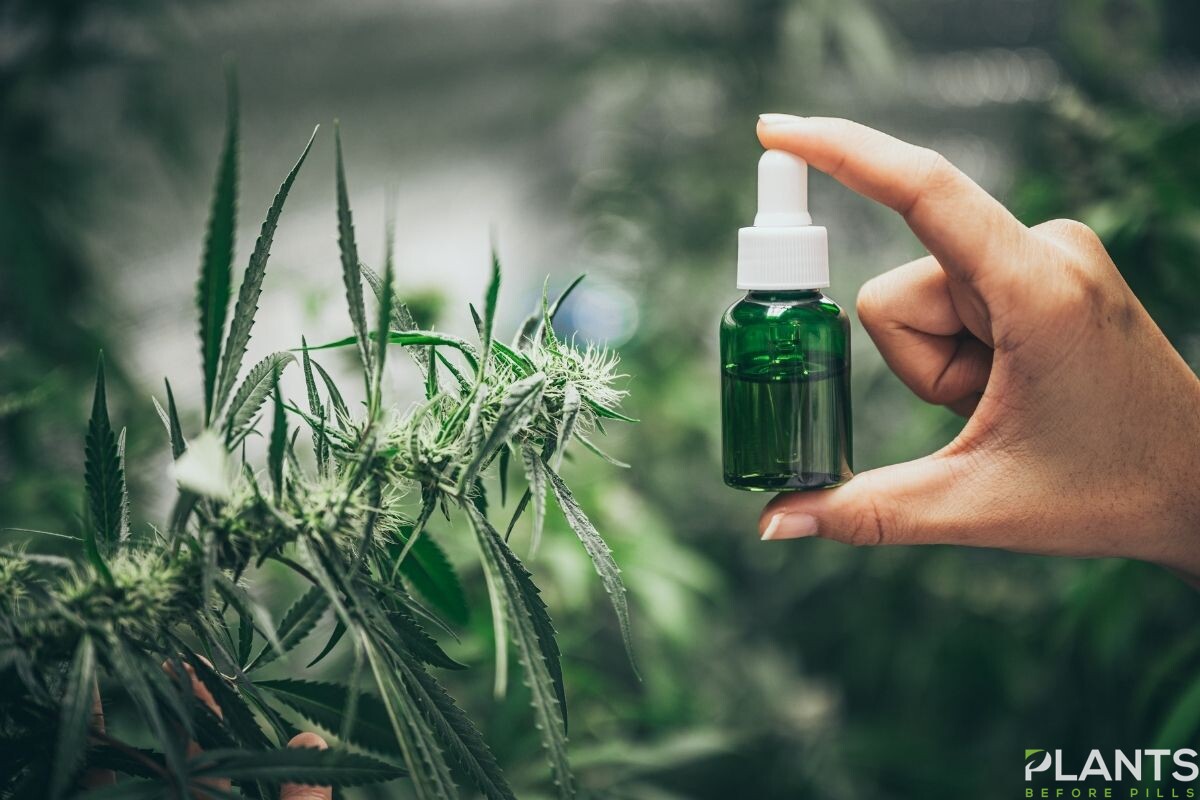 Hemp-derived cannabidiol (CBD) is one of the most easily available cannabis products out there, thanks to the 2018 Farm Bill. For many, CBD oil is the most preferable option because of its sheer accessibility and convenience of consumption.
Patients and typical consumers alike have taken advantage of what this cannabinoid has to offer. A market segment that can benefit from CBD is the parent population. These people know how stressful it is to maintain a household with a child in tow.
Interested individuals can harness the advantages of this cannabinoid as a daily life aid. Wondering how. Check out the benefits below.
Uses of CBD Oil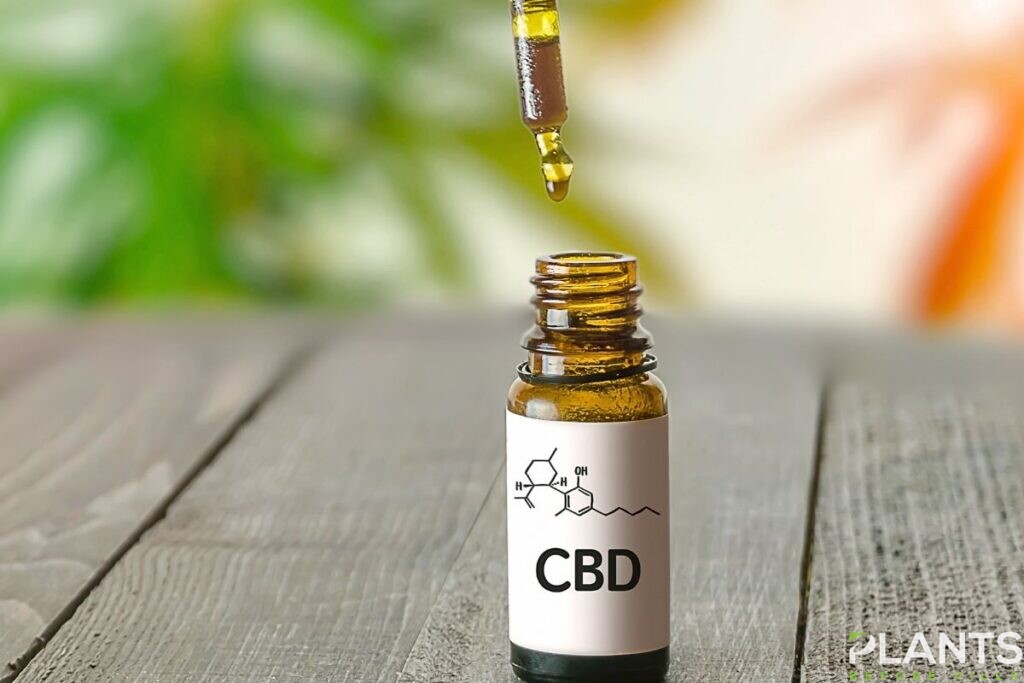 Uplift Mood and Energy
CBD is a non-psychoactive substance that shows the potential in improving users' moods and energy. It has been discovered to have promising effects on anxiety, mood disorders, and depression, just to name a few.
However, it is not only being used clinically, but also as a lifestyle aid that can uplift consumers' moods and improve their energy, when taken at the right time. Using this in the morning when users need a boost can be a good choice for parents, especially daily house chores and work can be pretty tiring.
Relieve Muscle Ache and Other Pains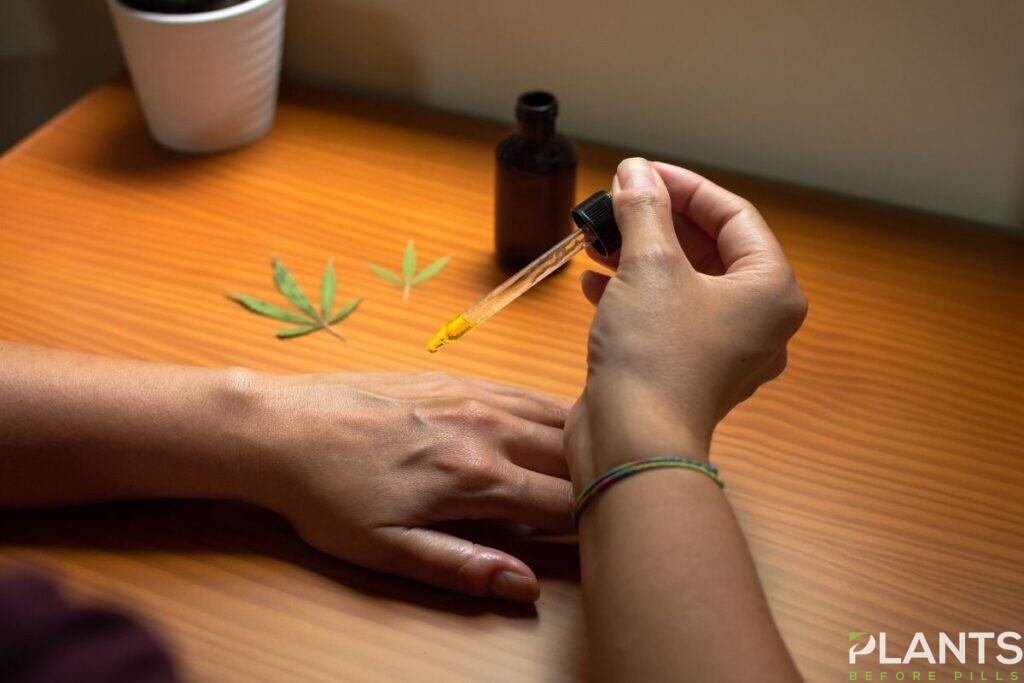 Working day in and out can result in all kinds of pains, especially for work that requires physical labor and activities. Even office jobs can take a toll on the body when it requires people to sit at a desk all day.
The thing is, parents who work half the day for their employer, come home to more work. Whether they are in charge of cooking and cleaning, or feeding and putting the kids to sleep, these already-tired individuals have more things to do that can result in headaches, muscle aches, back pains, and other similar sensations.
The good thing is that CBD is known to relieve pains because of the way it interacts with the body's endocannabinoid system. It can also help with inflammations.
Relaxation at the End of the Day
With all the things parents go through every day, they definitely deserve to have some downtime once their kids are in bed. This can come in the form of just a few moments of peace before bedtime, or a full-time self-pampering session – when they find time at night, at least.
CBD can be a great companion because it not only helps boost energy but also helps relieve stress. A simple reading time can be more enjoyable when parents consume this product. In fact, other activities such as a little TV time can be more fun, as well.
It can also serve as a sleep aid for tired minds and bodies, so they can sleep more soundly at night and wake up more energized in the morning.
The Bottom Line
Patients and cannabis consumers are not the only ones who can benefit from CBD oil. Parents who are in dire need of a pick-me-up can check out what this substance has to offer and see how it can improve their daily lives.
Understanding the Differences Between CBD Oils and Tinctures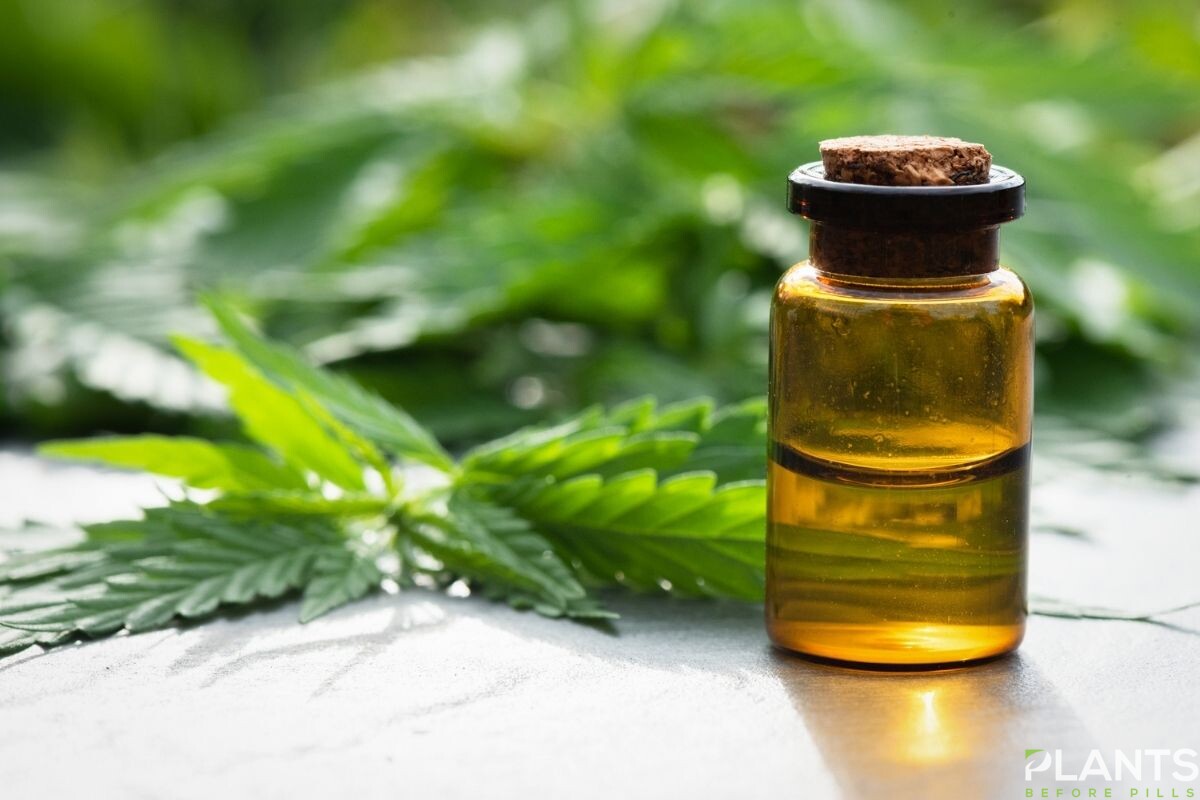 With the numerous types of cannabidiol (CBD) products in the market, many people tend to be overwhelmed when faced with the challenge of picking one. You can choose among an impressive list of CBD oil, vapes, shampoos, and capsules.
Two products that tend to be mixed up are Full-Spectrum CBD oil and tinctures, particularly because they look similar. However, they have differences that can affect how you use them. If you are keen on knowing what sets them apart, read on.
Oil and Tincture: Essential Differences
From the name alone, you can easily deduce that Full-Specturm CBD oils are, well, based on oils. Some of the types commonly used to make this product includes coconut, jojoba, apricot kernel, sweet almond, olive, argan, rosehip, black seed, grape seed, avocado, sunflower, and medium-chain triglyceride oils.
Meanwhile, tinctures are alcohol-based. They are made using high-proof clear alcohols such as Everclear. Typically, alcohols with a proof of 80 to 100 are suitable for making herbal tinctures.
Full-Spectrum CBD oil is usually used as an addition to food and drinks. Users place a few drops onto their dishes or beverages in order to get their dosage. Those who can tolerate the oily texture in their mouths tend to drop the oil directly into their oral cavity. There are products made with carrier oils that can be applied directly to the skin.
Infused tinctures can also be used the same way. As it is alcohol-based, it is easier to mix with food and drinks as it does not have the same density as oil. These items are also used orally but in a different manner. It is often consumed sublingually or by placing a few drops under the tongue and letting sublingual glands absorb the liquid.
Full-Spectrum CBD oils and tinctures are made by first decarboxylating the flowers. Make sure to pick high-CBD and low-THC buds. For oils, decarboxylated plant parts are cooked in the carrier oil at the right temperature so as not to let cannabinoids and terpenes evaporate due to excessive heat.
You can make tinctures by placing plant parts in a jar and covering it with high-proof alcohol. The ideal ratio is 1:2 or until the flowers are fully submerged in alcohol. Store the jar in a cool and dark place for up to four weeks.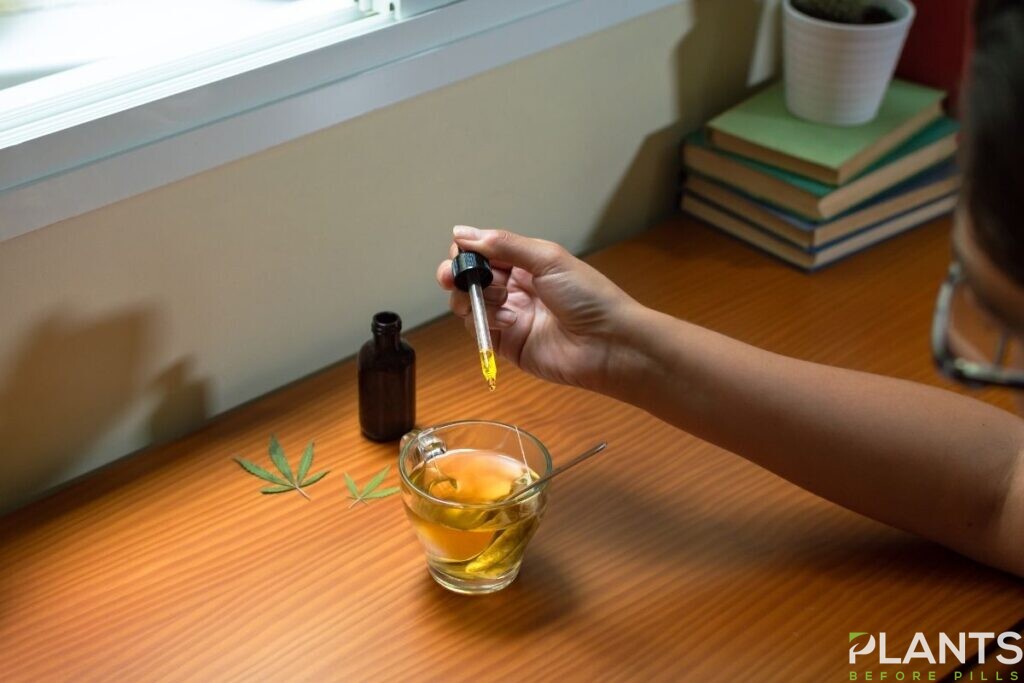 Similarities Shared by Full-Spectrum CBD Oil and Tinctures
While these two products have vital differences, they also have similarities. You will find their packaging extremely similar: both come in small bottles with eye droppers. The dosage is also measured in drops, although the potency can vary based on how much CBD content the whole package has. Both items are flexible, as they can imbue any food and drink with the goodness CBD has to offer.
The Takeaway
Full-Spectrum CBD oils and tinctures are similar products with essential differences that make them perfect for their respective use cases. Now that you know what sets these two apart, you can effectively decide which one to get. You can even get both if you are so inclined!