Getting High on Easter: How Weed Helps in Lent Meditation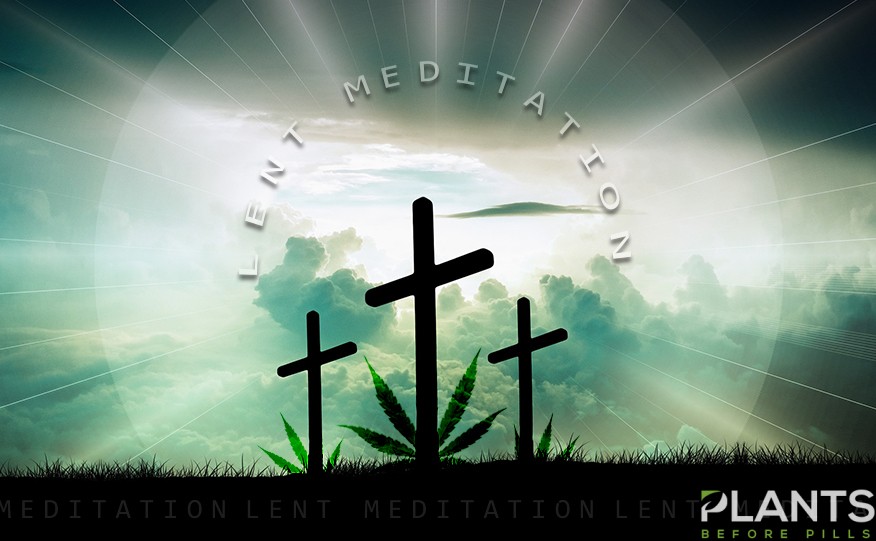 Practising Catholics know how significant the Lenten Season is. Even if you are not an active believer, or you simply celebrate Easter because of culture, many people are preparing for this occasion. If you are a cannabis enthusiast and you want to participate in the tradition, read on to know how you can use the herb for your practice:
The Role of Cannabis in Spirituality Throughout the Decades
If you think that using weed for spiritual practices is some New Age schmuck, you might want to reconsider. The use of this plant in meditation has been prominent throughout human history. Ancient beliefs such as Vedic religions, Zen Buddhism and Rastafari belief has been using this herb for their spiritual traditions. In fact, holy texts name cannabis as one of the five sacred plants in Vedism.
What's better is that there are theories that Jesus, the main star of the Lenten Season, had used this plant to perform miracles. Remember the anointing oil he used to heal the ill and diseased? It is extracted from a plant called kaneh-bosm or keneh bosem in Aramaic. Historians theorize that this herb is actually what we now know as cannabis.
Why Cannabis is a Great Meditation Aid
So, if weed was used by various ancient traditions as a way to practice their spirituality, it also follows that it can also be used today for our Lenten meditation, right? It is true that the historical use of the plant shows that it can indeed be used to meditate during Lent. After all, prayer is a form of meditation. However, it is also important to know how exactly this plant aids in your personal meditation during this sacred season. Here's what you need to know:
Cannabidiol Helps You Focus
Cannabis contains various chemical compounds that make it that wonderful plant we have come to know and love. One of these compounds is cannabidiol (CBD), which gives the herb its medical properties. When you consume a strain or product that is rich in CBD, you can expect to be stimulated, thus enhancing your ability to focus. Used in meditations, this boost in focus helps you get into the right state of mind to ruminate and get in touch with your spirituality.
It Induces Relaxation
While CBD is the cannabinoid responsible for stimulating your mind and improving your focus, tetrahydrocannabinol (THC) is the one in charge of the sedative and psychoactive effects of the plant. By consuming a strain or product that contains both of these compounds, you can get into a relaxed, yet concentrated state of body and mind that makes it easier to focus on your breathing, clearing your thoughts and connecting with your religious or spiritual self.
It Facilitates Self-Awareness
As it can help you get in touch with your inner-self, this plant certainly has the ability to make you more self-aware. This way, you can reflect better on the reason for the season and how it connects with yourself, your life and your everyday practice. You can think about the things that make you who you are and its relation to your spiritual beliefs. Because of this awareness, you can make small and big changes that can surely improve your way of living and wellbeing.
You see, meditation is not only a spiritual process, but is also a part of our everyday life. You do meditations every time you practice yoga, breathing exercises and even just by taking a break in silence. By using cannabis to aid in your everyday practice, you can make the process much more efficient and effective, whilst reaping the advantages the plant has to offer.
Does Cannabis Help Or Harm Your Workout? [VIDEO]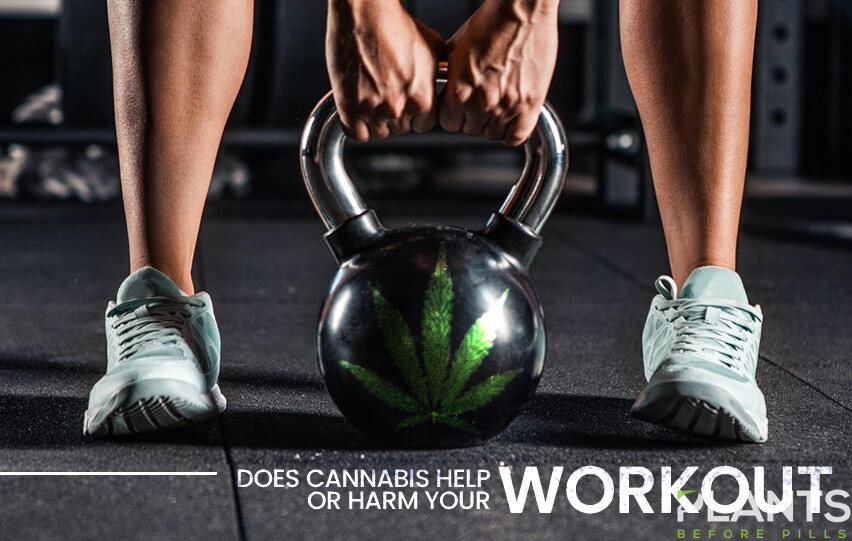 As cannabis has become more widely accepted and used, there are still many common questions and concerns people have in regards to how it can affect your workout.
Can You Take CBD at Work? Find Out Here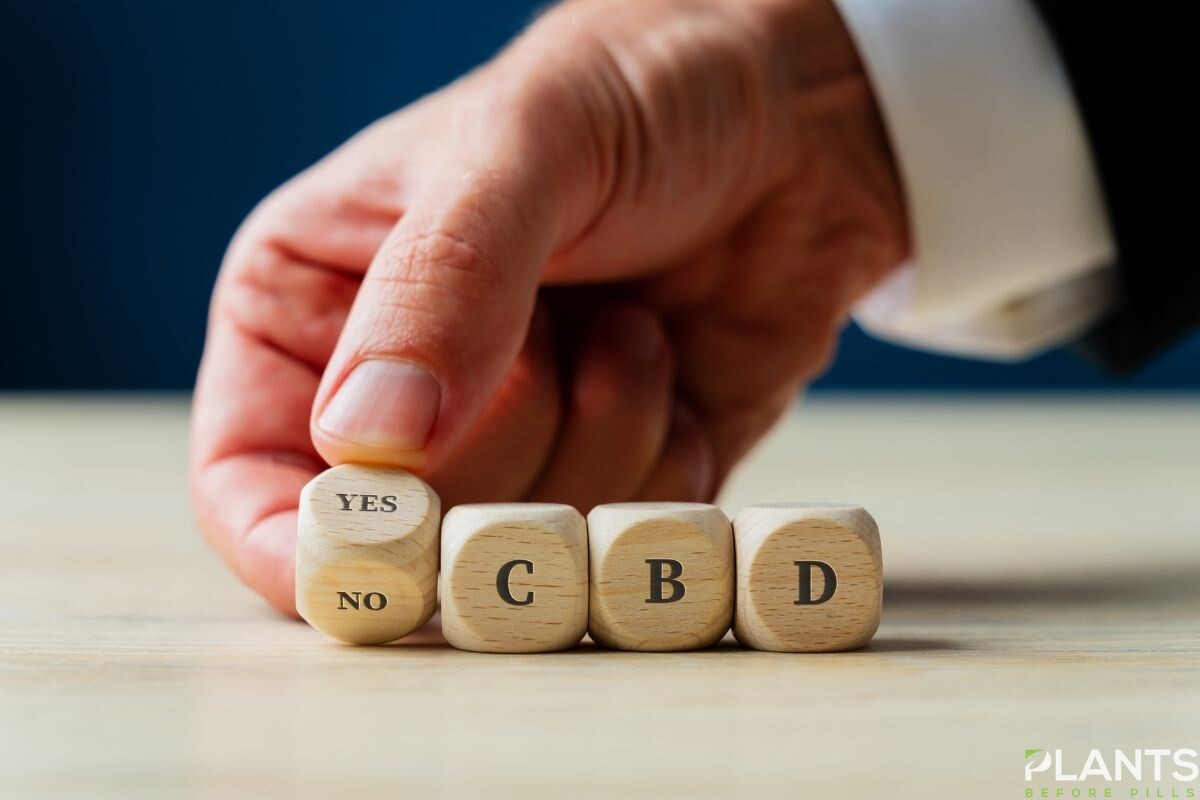 Cannabidiol's legalization has made it a permanent fixture in the lives of tens and thousands of people around the globe, particularly those who suffer from chronic pain, anxiety, and other medical conditions.
With CBD products available in just about every state in the country, it cannot be denied that workplace rules and regulations around the use of these items have come to light. After all, many employers are concerned not only about the performance of these employees in the workplace, but also whether or not it's appropriate to even take CBD at work in the first place.
A Brief Overview on CBD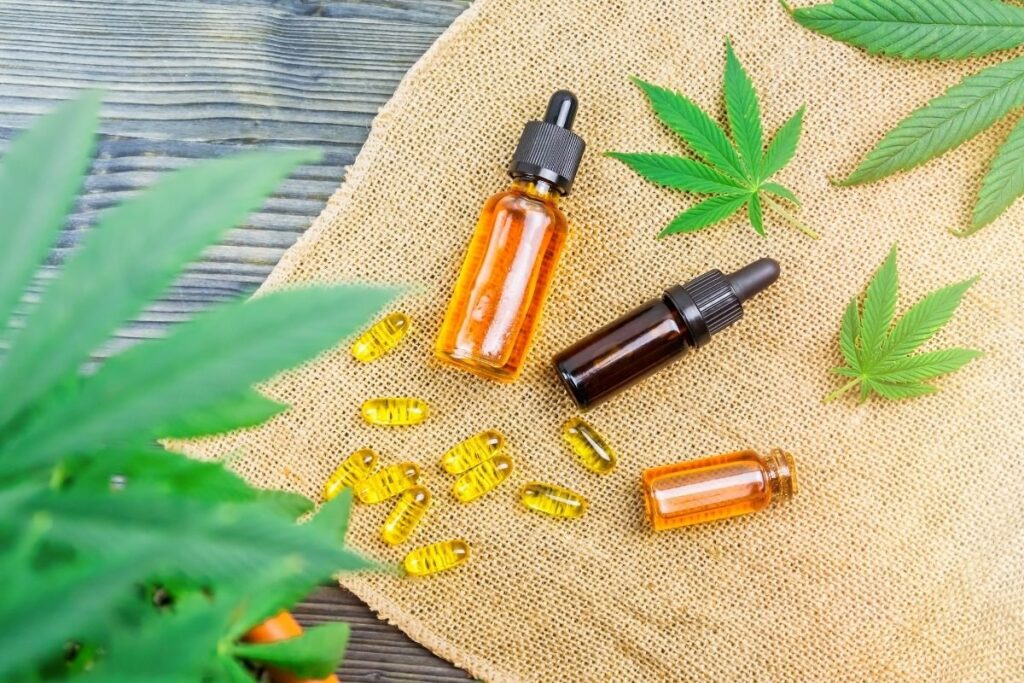 Cannabidiol (CBD) is one of the chemicals found in cannabis and hemp plants. Unlike tetrahydrocannabinol (THC), this compound does not cause users to feel intoxicated or to be high as it is a non-psychoactive compound.
Under the Farm Bill of 2018, all hemp-derived products are now considered legal. This means that cannabidiol oil and products from hemp can now be sold and be available on the market. However, the Food and Drug Administration (FDA) has only approved one drug that uses CBD to treat epilepsy, namely Epidiolex.
Cannabidiol is highly praised in the cannabis community not only for its non-psychoactive components, but also for its numerous health claims. It is often used for treating chronic pain, anxiety, insomnia, addiction, and a host of other medical conditions.
CBD at Work and the impairment and intoxication it brings
Despite being legal throughout different states, it is not surprising that CBD still garners a certain stigma to it, especially since there are still unregulated products out there are that are not 100% pure CBD. This means that not only does it exceed the allowed 0.3% THC, which is still not intoxicating, but it can potentially alter employee performance.
Unless a product has been thoroughly tested and verified by a third-party laboratory saying that cannabidiol products from this brand and line do not contain THC, individuals run the risk of employees testing positive for marijuana in case they are subjected to a drug test by their employers.
As a matter of fact, there have been numerous instances in the past where employees have been fired from their work after testing positive for the drug, even though they have only taken CBD-marketed products. This resulted in lawsuits against manufacturers who claimed that their products are made from pure CBD.
Since impure cannabidiol products can have effects on users, there have been agencies such as the Department of Transportation (DOT) that have issued mandates against the use of cannabidiol in the workplace. These include school bus drivers, truck drivers, and even police officers.
However, for those not under the jurisdiction of the Department of Transportation, the use of cannabidiol at work remains under the existing employer-employee contracts and under the current rules and regulations. This means that individuals who opt to use CBD in the workplace may not be covered by protections who test positive for the drug, unlike those who are using medical marijuana.
Communication at the Core
For all concerned parties to be given the proper protection they need, education and communication should remain at the center. This entails employees being given the education and implications of using CBD, and by extension, the potential contamination of THC into these products.
At the same time, it is imperative that workers are in the know about the existing drug and alcohol policies in the workplace. While the use of cannabidiol will not put individuals under the influence, there are still accompanying risks to using CBD and there are implications when a positive marijuana test is obtained.
Conclusion
Although there are certain states such as New York that are now taking strides in changing existing labor laws on employee cannabis drug testing, there is still a long way to go when it comes to revising these drug testing policies and how it perceives CBD use. So, be sure to be wary about using cbd at work in the meantime and learn about your workplace drug rules to be on the safe side.
CBD OIL BENEFITS + what it did to my skin! [VIDEO]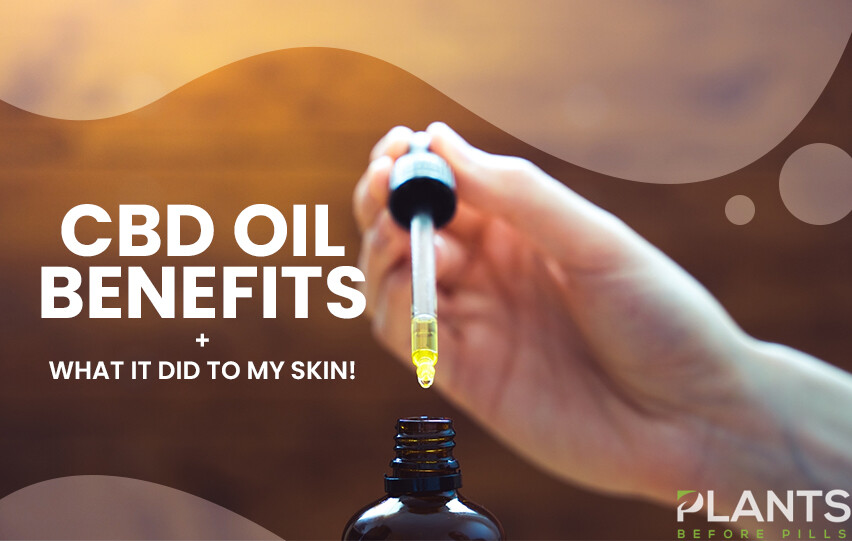 This video talks about the benefits of CBD oil for skin. Many users are starting to notice how CBD can work well in making the skin more healthy, plump, and supple. It can also address a variety of skin issues such as acne and redness.