How CBD Can Slow Down Alzheimer's Disease and Dementia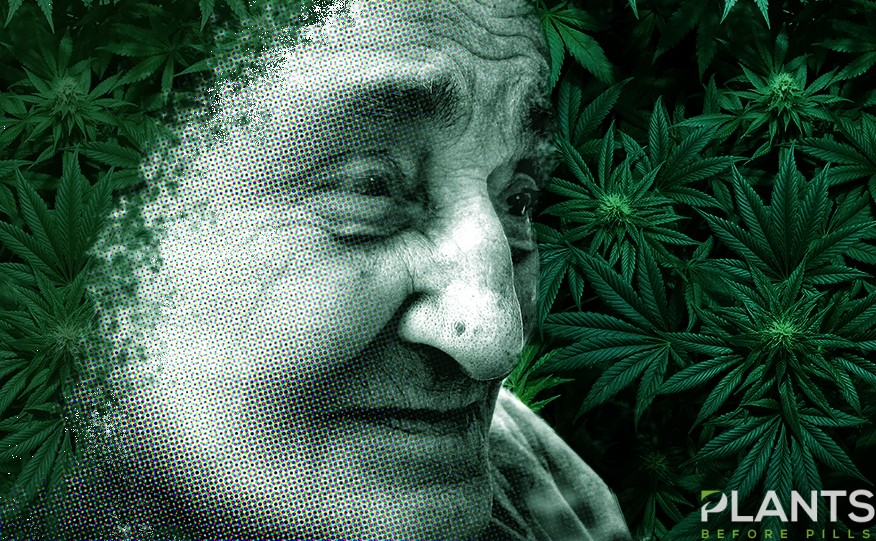 Do you have problems forgetting things like misplacing keys or names of your friends and acquaintances? While occasional forgetfulness is ordinary, loss of memory could be a sign of dementia, partic Alzheimer's disease (AD).
AD is one of the most dreaded mental health problems, especially among seniors. Currently, this ailment is the sixth leading cause of death in the U.S. There are even reports estimating that this killer health problem is the third leading killer, behind heart disease and cancer.
An Overview of Dementia & Alzheimer's Disease
AD is a progressive mental disorder leading to wasting away and death of brain cells. This illness is the most common type of dementia usually characterized by progressive memory loss. Apart from losing the ability to remember, patients of this disease can also suffer from problems in thinking, behavior, and socialization. At its advanced stage, patients with this disorder may lose their capacity to live independently.
This disease often affects people aged 65 or over, but some people start showing AD symptoms as early as 40 years old. During its early stages, this ailment shows mild and usually unnoticeable signs like occasional problems in recalling new information. The reason is this disease usually begins in the areas of the brain responsible for storing further information.
As the illness progress, patients can have:
A difficulty with reading, writing, speaking or working with numbers.
Trouble to organize their thoughts and think in a logical sequence.
Behavior problems such as improper anger outbursts and loss of impulse control, restlessness, agitation, and anxiety.
Paranoia, delusions, hallucinations, and irritability.
Those in the advanced stages can suffer from a loss of physical functions which can lead to lack of bowel or bladder control, seizures, and difficulty swallowing.
CBD for Dementia
Currently, there is still no known treatment for AD and doctors are only providing medications to delay the progress of the illness. One of the compounds that have shown promising therapeutic results is cannabidiol (CBD), a compound extracted from cannabis.
A body of research has shown the benefits of CBD in fighting Alzheimer's, such as:
Studies have revealed the potency of CBD against the clump of protein amyloid, which doctors say is responsible for AD. In one experiment, a combination of the cannabidiol and THC, another component of marijuana, successfully removed the amyloid from the lab-grown nerve cells. The same result appeared in another test, this time on mice with AD symptoms. While the studies are only carried out in laboratories, researchers are optimistic medical cannabis will someday provide cure to this mind-wasting disorder.
Most neurodegenerative diseases — like AD as well as Parkinson's, and multiple sclerosis — often involve swelling of the neural tissues. The swelling of the brain cells increases the adverse impact of AD. The anti-inflammatory property of cannabis oil, as well as CBD oil and THC oil, could help slow down the improvement of the disease. Studies have proven that CBD can reduce or remove the impact of inflammation and brain cell decline. With this quality, patients can have now an alternative medicine.
Has anti-oxidant properties
The inflammation of brain cells releases oxygen and causes oxidative stress. Oxidative stress induces the production of free radicals, resulting in a massive loss of neurons and synapses within the brain. This reaction leads to memory loss and a spate of other symptoms associated with Alzheimer's disease. This mind-damaging reaction can be slowed down by a potent antioxidant like CBD hemp oil.
Stimulates rebirth of neurons
Cannabis oil has a unique capacity to kick start neurogenesis or the brain's ability to regenerate neurons. In the case of Alzheimer's disease, neural tissues are on the path of rapid destruction, which results in memory loss, mental impairment, and changes in personality. Through CBD oil, the progression of these devastating effects slows down as it stimulates the production of new neural tissues.
While at present Alzheimer's disease still has no cure, doctors are positive CBD can slow down its progression. Consult your doctor now to learn how medical cannabis can help AD sufferers overcome their debilitating condition.
Does CBD Improve Mental Health? [VIDEO]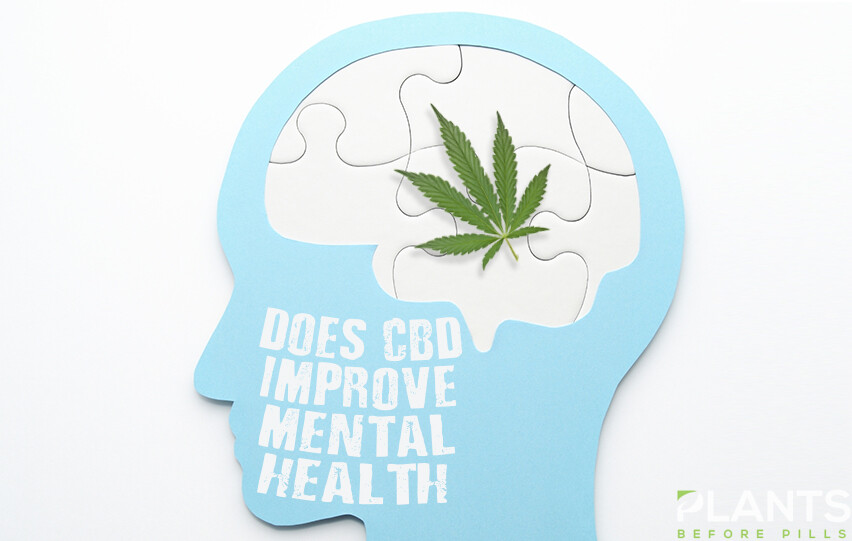 CBD is one of the main buzzwords these days. A lot of people are using it to treat a variety of issues, including mental health. The question is – is CBD really effective when it comes to aiding mental health?
The State of Cannabis in Washington State: Things To Know in 2021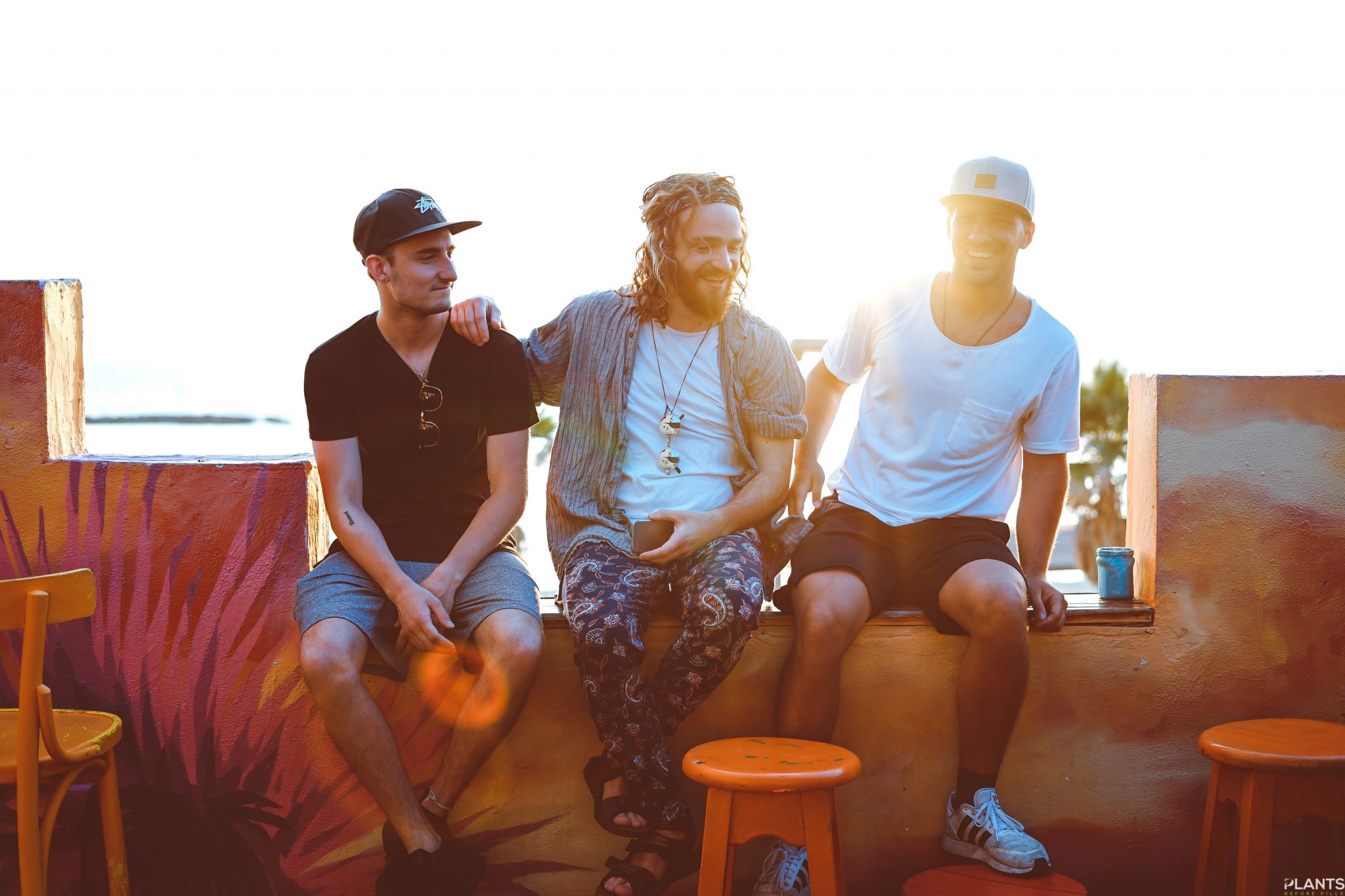 The Pacific Northwest is well known for its beautifully lush landscapes, crisp apples, fresh air, and progressive lifestyle/health views. Being the only state named after a United States president(George Washington), Washington is a place many happily and willingly call home or their sanctuary.
In terms of other well-knowns, Washington state was one of the first to legalize cannabis for recreational use nearly a decade ago (2012 to be exact). As long as you are 21 years old or older and reside in the state, you can privately partake in the consumption of cannabis without any legal ramifications. This has been an appeal to many across the country, with some actually moving to the state for this reason.
In 2021, and with the dawn of a new administration in the White House, marijuana looks to have a very bright few years ahead. We've already seen an emergence of pot stocks and hometown dispensaries budding up all around the United States and the rest of North America, and that only looks to continue into the near future.
If you're in the mood to finally take the leap into using cannabis, now could be a great time to learn more about this wonderful plant and its many healing and rejuvenating properties.
What is it used for mainly in 2021?
Cannabis was once thought only to be good for "getting high." There has been a plethora of scientific research giving us a better understanding of this miracle plant. It has been used to treat Cancer, Epilepsy, Seizures, Glaucoma, PTSD, Multiple Sclerosis, Inflammation, and even Alzheimer's disease. In 2021 after a rough 2020, many have been using it as a healthier way to indulge at home, protecting themselves from the ongoing pandemic. Instead of frequent alcohol consumption, there has been a larger shift towards the consumption of cannabis as it has been stated to be less harmful to vital organs like the heart and liver. Alcohol also creates a lot of inflammation within the body, whereas cannabis reportedly fights inflammation.
Best places to buy it in 2021?
The best places to purchase your cannabis are from state-licensed retailers in Washington. Purchasing weed through private means(aka black-market) is still illegal and should be avoided at all costs. Make sure to do your due diligence when seeking reputable dispensaries as there are "pop-up shops" that claim being licensed but are not, and purchasing from them could result in a hefty fine or even jail time.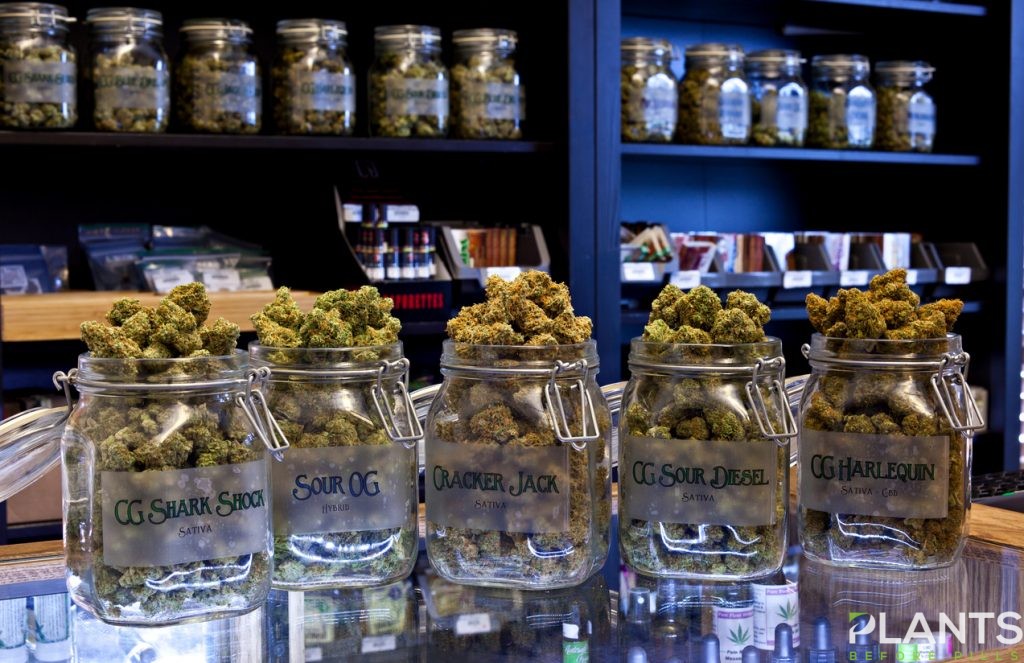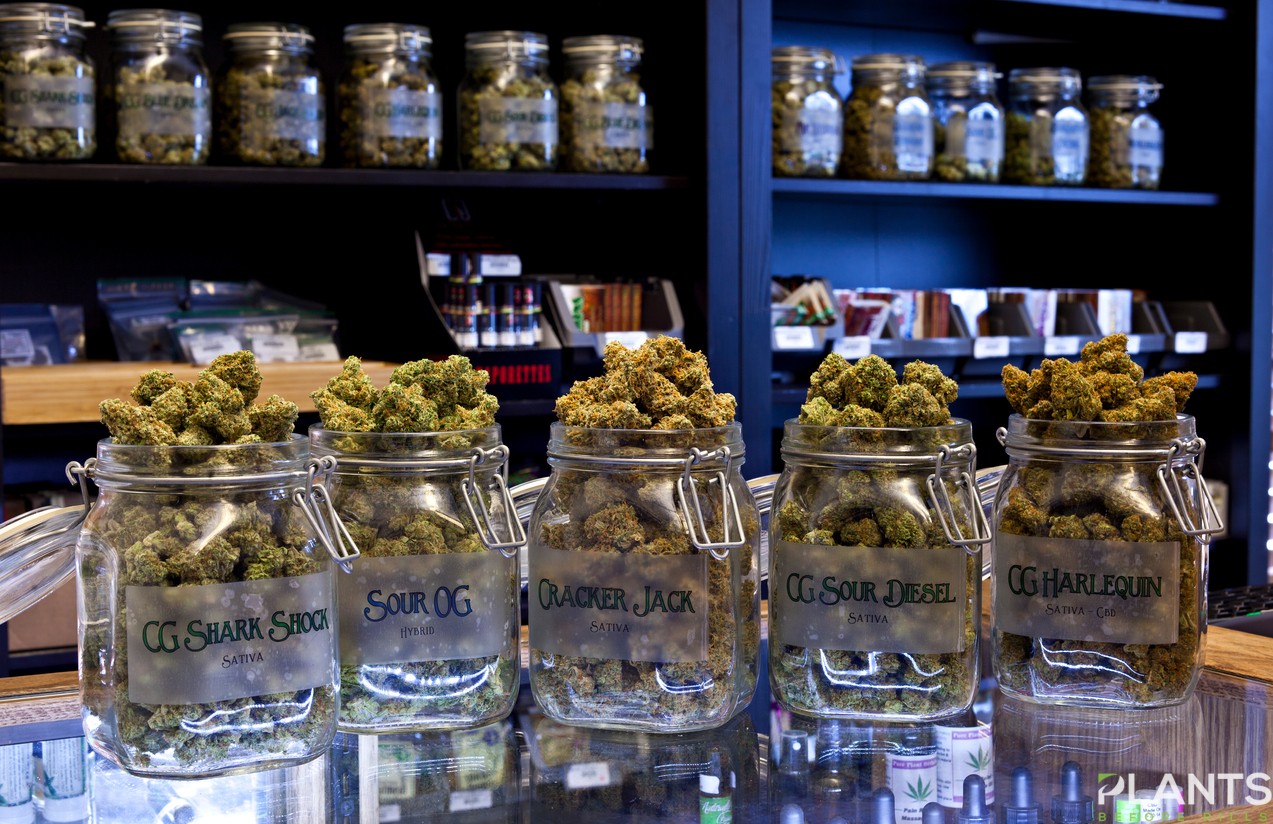 Per WeedMaps, Medical marijuana patients may purchase and possess up to:
3 ounces of marijuana, or 85 grams;
48 ounces, or 1.36 kilograms of marijuana-infused products in solid form;
1.69 gallons, or 6.4 liters of marijuana-infused products in liquid form, or;
21 grams of marijuana concentrate.
Washington state cannabis Legislation in 2021
As far as growing and cultivation of marijuana for personal use, this is still illegal. Washington cannabis laws are more liberal than other states, but there are still many restrictions, such as not being able to consume it in "public view". The most notable push in the cannabis space in Washinton state is a bill for home cultivation.
Conclusion
Washington is a great place to visit and, for many, is one of the best places to call home due to its stance on cannabis consumption. With 2021 being a year of progression, it looks like the state of cannabis in Washington will only continue to shine.
Topical CBD for Pain: Does it Even Work? [VIDEO]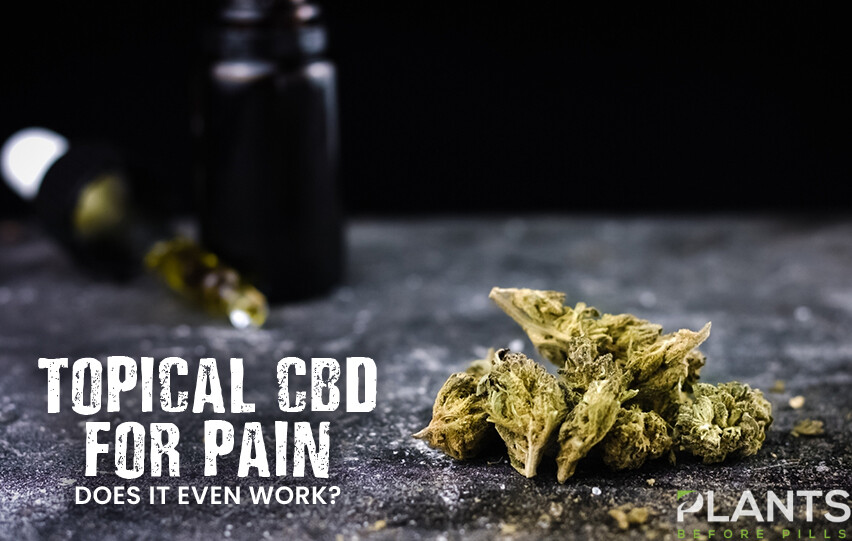 CBD is now known all over the world as a pain reducer and an anti-inflammatory substance. The most common ways of consuming it is by taking it orally or through smoking or inhalation. Now, this video will further explore the effectiveness of topical CBD for pain.