How North America Celebrated This Year's 420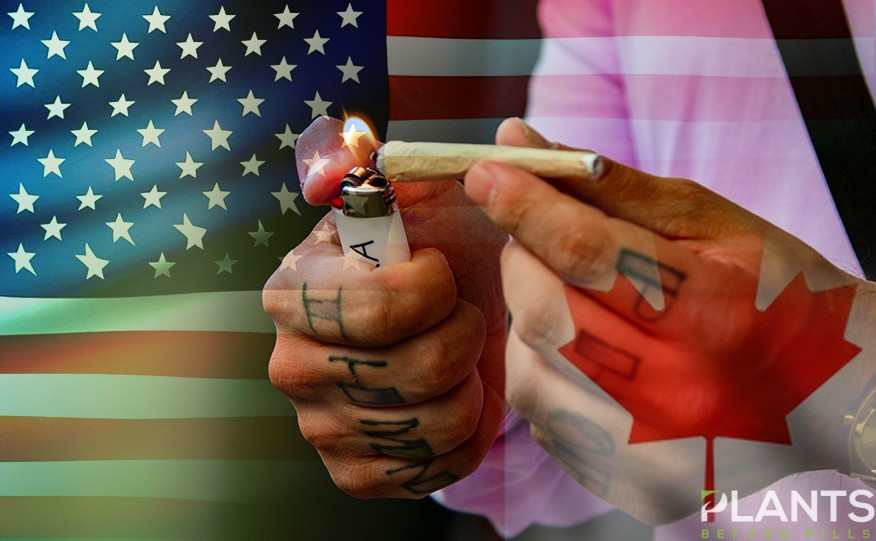 4/20 came just a day before Easter, making the weekend sweet and memorable for weed enthusiasts and practicing spirituals alike. For those who are unaware, 4/20 is considered as an unofficial holiday which also acts as an international counterculture day. Apart from celebrating the movement and consuming cannabis, people around the world rally in support of this plant.
With more countries and locations around the globe legalizing marijuana and the use of pure cannabidiol, there is no surprise that celebrations in honor of this day are also becoming more prevalent and accessible. If you enjoyed a quiet day with your close friends and loved ones smoking your CBD oil vape pen, getting to know how the rest of the world celebrated 4/20 this 2019 might be of interest to you.
Below are some events which happened over the weekend. Use these to decide how you can amp up next year's festivities or what you might want to join.
California
The Cannabis Cup returned to Sacramento Valley for this year's 4/20. Spanning a two-day affair, this event featured an array of complimentary snacks as well as a ton of unique smoking accessories. Performers such as Willy J Peso and King Kahali were just some of the highlights of the event. Rae Sremmurd, Swae Lee, and Slim Jxm also closed down the first night, ending the celebration at an all-time high.
Colorado
Thousands of people gathered at the Civic Center Park in Colorado to celebrate this monumental holiday. Apart from people holding their traditional blunts and sharing it with others, many also opted to use a CBD vape pen.
In addition to coming together in celebration of this day, the state of Colorado also set up a Conversation Station care of the Colorado Department of Transportation. This government initiative aimed to educate attendees about the risks of driving while being under the influence of marijuana. This station also featured interactive activities such as guests being able to record and show their views about cannabis and driving. In partnership with the event, Lyft rides were given a $4.20 discount for the day.
Las Vegas
Sin City definitely knows how to throw a party. With the world's largest dispensary located in town, Planet 13, Las Vegas surely opened its doors to thousands of people who came from different parts of the globe. Aside from dispensaries filling up with numerous people even at the start of the day, events and festivals also surrounded the city.
NuWu Cannabis Marketplace featured an array of marijuana and CBD oil products on site. CBD oil edibles, apparel, and accessories were also available for sale during the event. Alongside these, rappers and fellow weed enthusiasts Kurupt, Luna, Luniz, and Petey Pablo were the main highlights of the day.
Canada
It seems that Canadians had a blast in celebrating April 20 at precisely 4:20 p.m. There were tons of individuals that came in support of the event, bringing with them their weed to smoke on Parliament Hill in Ottawa or in Toronto.
However, despite the legalization that took place in the country, there were still many sellers who took to the streets. These people rallied and protested the lack of permits to sell. Many who came to the event wish to shed light not only on the celebration and how far the country has come, but also to instil a sense of protest and progress on the attendees.
There you have it! These are some of the events which happened on 4/20 this 2019. Look these up as you wait for next year's 420 celebrations and you might find one that tickles your fancy.
Spiritual & Religious Use | Marijuana [VIDEO]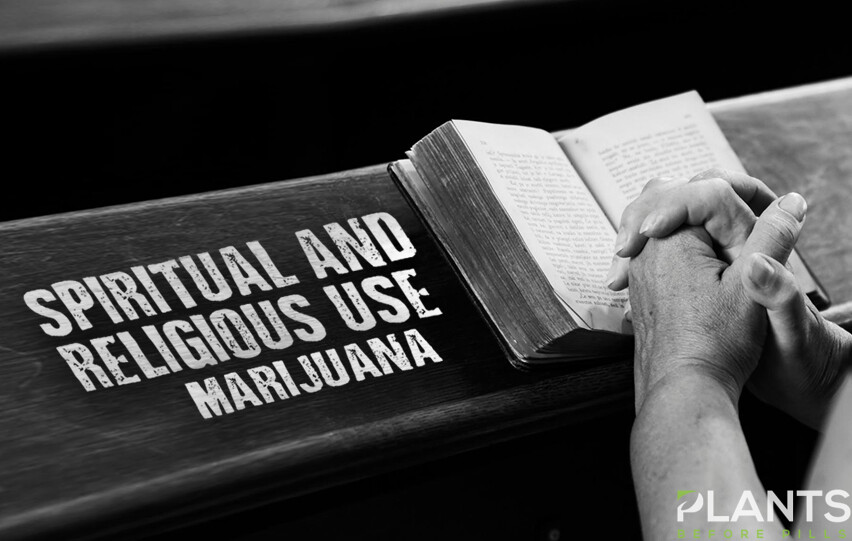 Marijuana has actually been used in spiritual, religious traditions throughout the ages. It is actually mentioned in numerous sacred texts of world religions. 

Probably the origins of our bans on marijuana are related to the religious holy wars that were fought against peoples who used what they were considered to be demon drugs. So there is a religious component to not only the use of marijuana but to the bans of it as well.
Cannabis-Inspired Artist, Model, and Photographer Emily Eizen [VIDEO]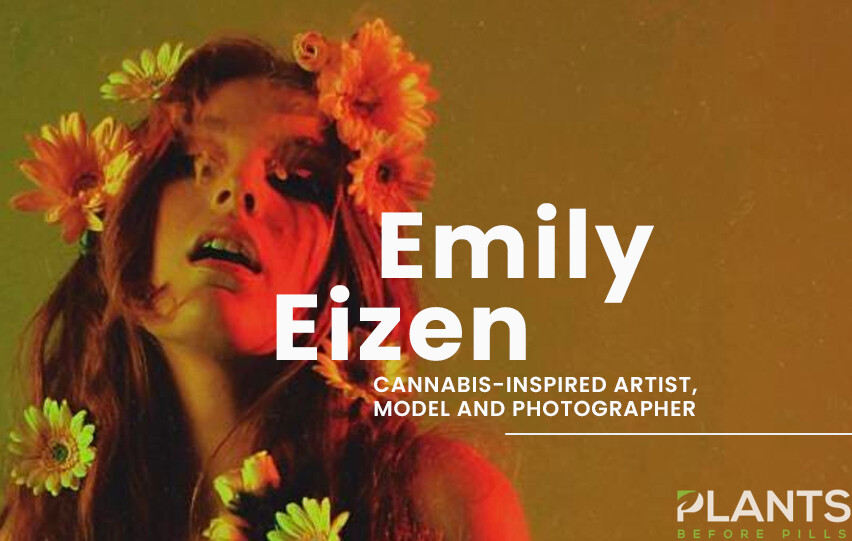 Colorful, trippy, and feminine, Emily Eizen's artwork is inspired by cannabis, and the early days of the psychedelic, marijuana counterculture. See how she's she's infusing her unique, playful style into the image of cannabis, and changing the culture along with it.
How to make a CBD latte: Wild & the Moon's secret recipe [VIDEO]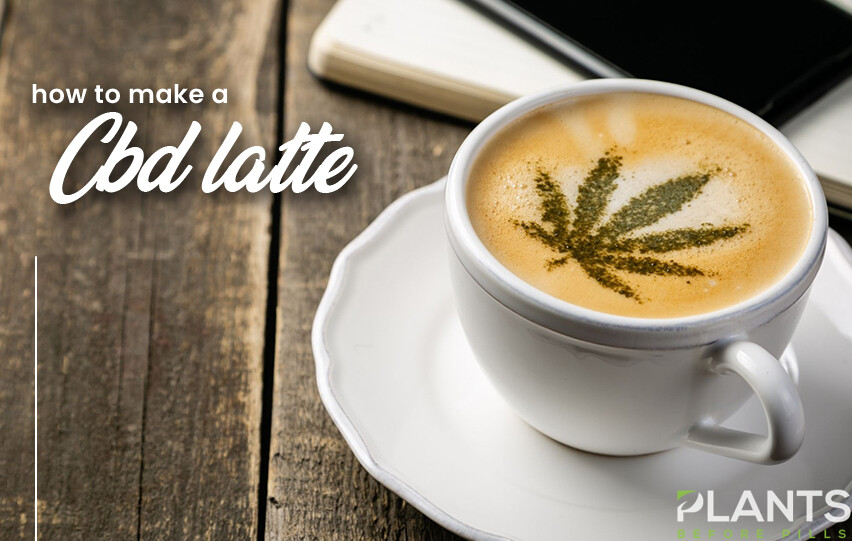 The vegan food joint known and loved by Parisians, Wild & the Moon has opened up its secret recipe book for Vogue Paris to show us how to make their CBD latte 'Hollyweed' made with vegan milk. Follow this recipe step by step and enjoy the relaxing properties of this yummy food trend.