July 2019 Films Made Much More Interesting by Cannabis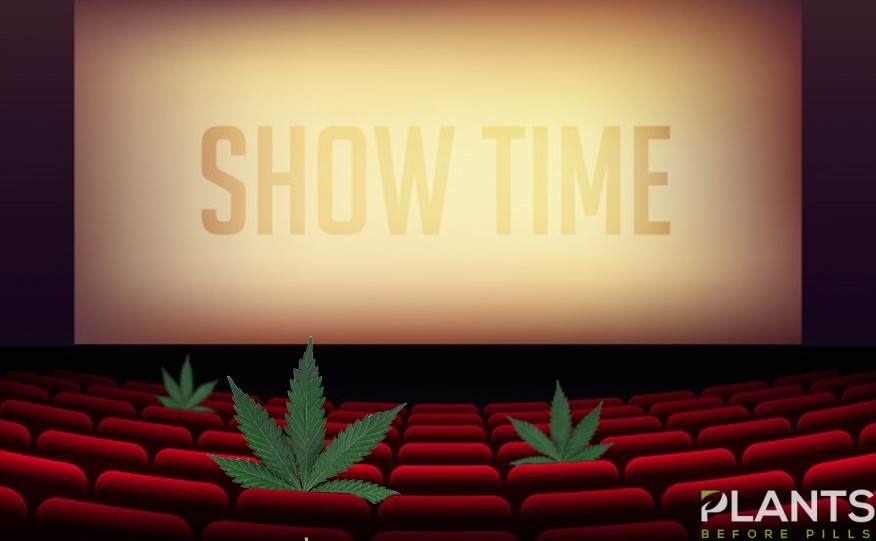 Now that July is over and all of the films with July 2019 release dates has been launched, you may be looking forward to watching (or re-watching) these motion pictures. We picked three movies released last month which we are sure are much more interesting when watched while riding a cannabis high.
Check them out below.
3 Films Released in July 2019 to Watch
Midsommar (July 3, 2019)
Let us start off this list with Ari Aster's Midsommar from independent entertainment firm A24. This independent entertainment firm has been churning out good films and TV shows for years now and Midsommar is not an exception. The movie follows an American couple on the edge of breaking up immersed in a Swedish community off the beaten path. They then find themselves in the middle of a Midsummer celebration which can only be described as something like a fever dream.
From start to finish, Midsommar exudes a feeling of excitement and anticipation, combined with aesthetics befitting an indie movie. When you watch this movie, you will find that the act of viewing the movie is a whole new experience, much like watching it while consuming cannabis. In fact, it can at times feel like the film itself is an experience waiting to happen.
So, if you are looking for an experience more unique than watching Midsommar while sober, then doing so while intaking marijuana products will be definitely up your alley. You may even find yourself easily formulating your own interpretation of the movie with the help of CBD's cognitive enhancement effect.
The Farewell (July 12, 2019)
Another one from A24, this family drama tells the story of Billi, an American-raised woman, hesitantly deciding to revisit China, the country she called home before moving to the United States. Billi finds herself having difficulty navigating the cultural and familial landscape as her family tries to conceal the fact that the family matriarch only has a few weeks to live.
Cannabis enthusiasts who have Chinese or Asian ancestry will definitely find the representation a welcome change. As these cultures can be strict and complicated to navigate, and you find yourself getting stressed, then simply take a drop of cannabis oil or two.
Supervized (July 19, 2019)
In line with the themes tackling the elderly and their mortality, Supervized is a movie that is designed to make you laugh, enjoy and reflect. The movie shows the reunion of four former superheroes who are on the elderly side. In the golden age of superhero movies that show these powerful characters, Supervized offers a perspective depicting their lives once they reach retirement age.
It shows the struggle of Maximum Justice, Moonlight, Total Thunder and Rainbow Warrior as they cope with old age in a retirement home in Ireland. In a turn of events, the four, along with Maximum Justice's sidekick Shimmy, reunited to fight an enemy. The film is an excellent presentation of what these mighty individuals go through in order to come to terms with their aging bodies, failing powers and inevitably, death.
If you loved the recently released Spider-Man and Avengers: Endgame, then Supervized will surely have a place in your heart. While you're at it, you might just find yourself thanking cannabis for making the thought of dealing with old age much more bearable.
Whether you have watched these films, or you are simply longing to watch them once again, your experience can definitely be enhanced by cannabis. So, why not pre-order a copy of these films and get your marijuana stash ready to make the most out of your experience.
Spiritual & Religious Use | Marijuana [VIDEO]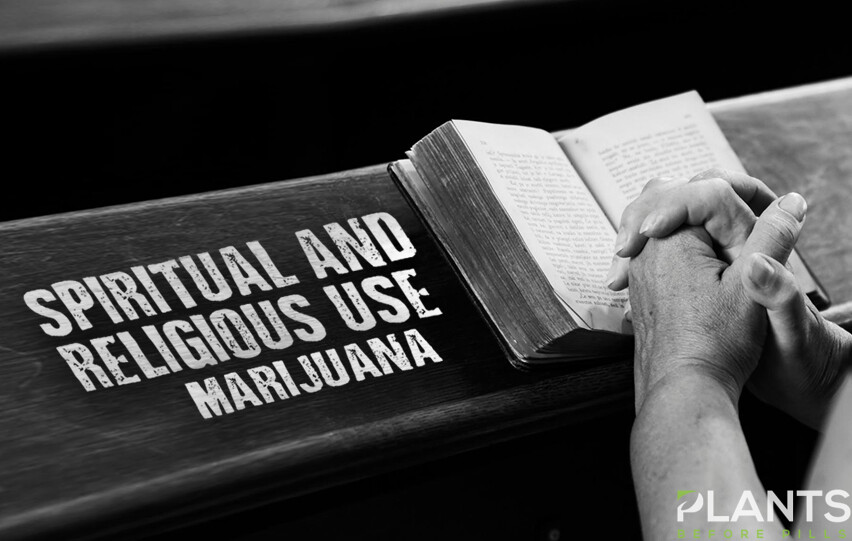 Marijuana has actually been used in spiritual, religious traditions throughout the ages. It is actually mentioned in numerous sacred texts of world religions. 

Probably the origins of our bans on marijuana are related to the religious holy wars that were fought against peoples who used what they were considered to be demon drugs. So there is a religious component to not only the use of marijuana but to the bans of it as well.
Cannabis-Inspired Artist, Model, and Photographer Emily Eizen [VIDEO]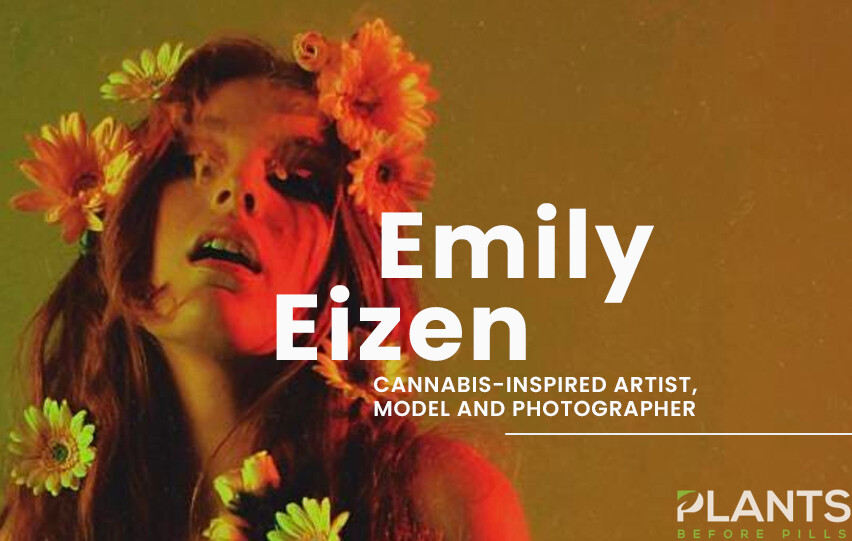 Colorful, trippy, and feminine, Emily Eizen's artwork is inspired by cannabis, and the early days of the psychedelic, marijuana counterculture. See how she's she's infusing her unique, playful style into the image of cannabis, and changing the culture along with it.
How to make a CBD latte: Wild & the Moon's secret recipe [VIDEO]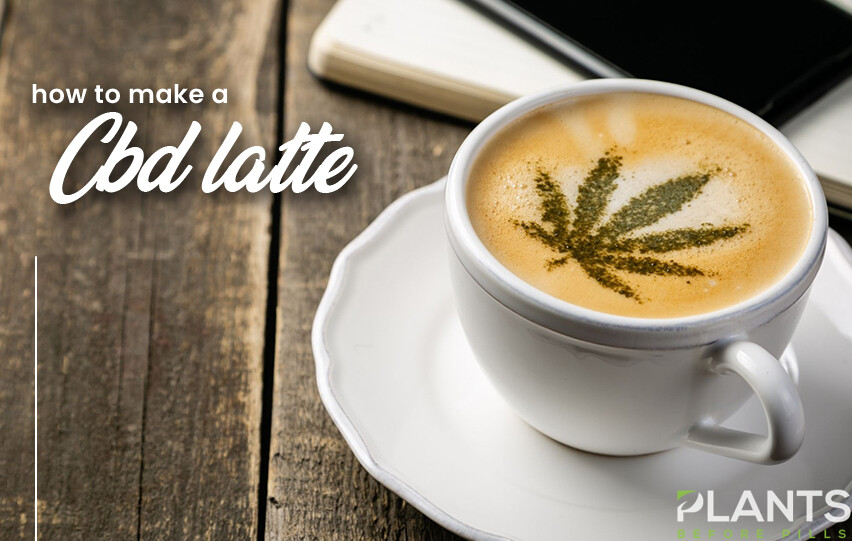 The vegan food joint known and loved by Parisians, Wild & the Moon has opened up its secret recipe book for Vogue Paris to show us how to make their CBD latte 'Hollyweed' made with vegan milk. Follow this recipe step by step and enjoy the relaxing properties of this yummy food trend.