3 Mind-Bending Novels to Read For Cannabis Enthusiasts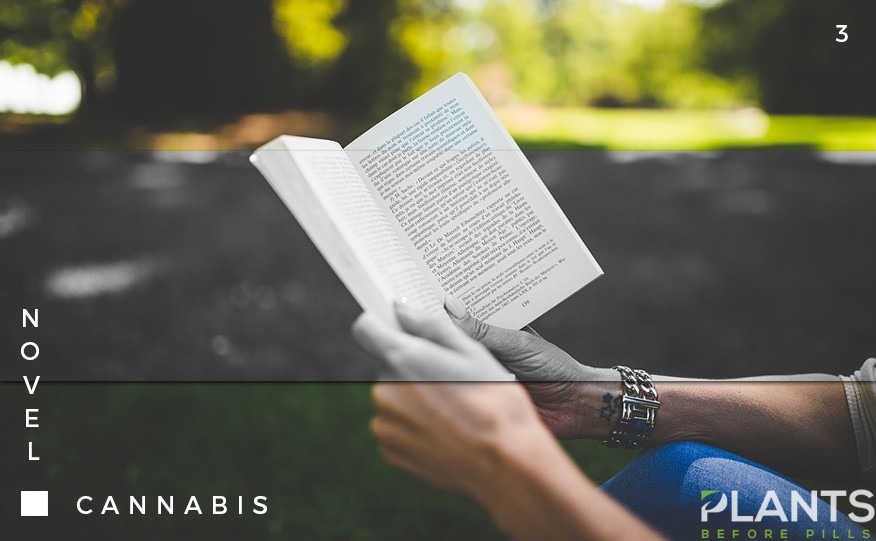 There are certain things in life that could turn your world upside down … such as books and marijuana. Unknown to many, there are many aspects in which reading and smoking cannabis are alike. Not only could both help a person traverse from one realm to another, but both activities also enable a person to look at the world in a different light.
Here, we have gathered three of the best mind-boggling novels that are sure to blow your mind and leave you in a state of 'high' – with a little help from cannabis, of course!
Check them out:
"The Shock of the Fall" by Nathan Filer
"I'll tell you what happened because it will be a good way to introduce my brother. His name's Simon. I think you're going to like him. I really do. But in a couple of pages he'll be dead. And he was never the same after that."
Nathan Filer's The Shock of the Fall is the perfect novel for those craving for epiphanies and mind games. Following the story of Matthew Homes, a 19-year-old boy diagnosed with schizophrenia, the story revolves around the themes of loss, innocence, guilt, mental illness, and hope.
In the novel, while on vacation, Matthew Homes and his older brother snuck out in the middle of the night. Ten years later, Matthew revealed he is still hearing the voice of his dead brother.
Poignant, mind-blowing, and unforgettable, The Shock of the Fall novel transports the reader directly into the mind of Matthew as he descent into guilt, madness, and recovery.
"Flowers for Algernon" by Daniel Keys
"Dr Strauss says I shoud rite down what I think and remembir and evrey thing that happins to me from now on."
Flowers for Algernon is a science fiction that showcases the contradictions between intellect and emotions. Following the story of Charlie Gordon, a mentally disabled man with an IQ of 68, the novel presents a moving and unforgettable story of a man and his quest for intelligence.
In the story, Charlie volunteered to be the first human subject to undergo an experimental surgical technique that would increase his intelligence. As the experiment progresses, Charlie's intelligence expands, exceedingly even those of the doctors who plotted his metamorphosis.
Written in an epistolary style, the story incorporates the science-fiction theme of uplift that is sure to make you wonder and say "What if …"
"Cat's Cradle" by Kurt Vonnegut
Call me Jonah. My parents did, or nearly did. They called me John.
This satirical sci-fi novel by Kurt Vonnegut dwells in man's endless quest for answers and his fears for discovering each of them. In the story, John (whose last name is never given) tells readers about his plan to write a book called The Day the World Ended, which focuses on the day the atomic bomb was dropped on Hiroshima.
From there, John becomes involved with the children of the late Felix Hoenikker, one of the founding fathers of the atomic bomb, leading him towards an adventure of a lifetime that impeccably reflects man's position in relation to his family and the community.
Funny, alluring, and mind boggling, Cat's Cradle is a novel that is sure to leave you with big and valuable questions about life, humanity, and the endless possibilities that lie ahead.
Conclusion:
There is no better way to escape the seemingly normal realm other than with a book on your lap and a rolled joint on your hand. Surely, with the help of cannabis, these mind-bending novels will leave you in a state of awe, hope, epiphanies, and 'highness.'
Which among these books appealed to you the most?
Here's How to Use CBD Safely Amid COVID-19 Pandemic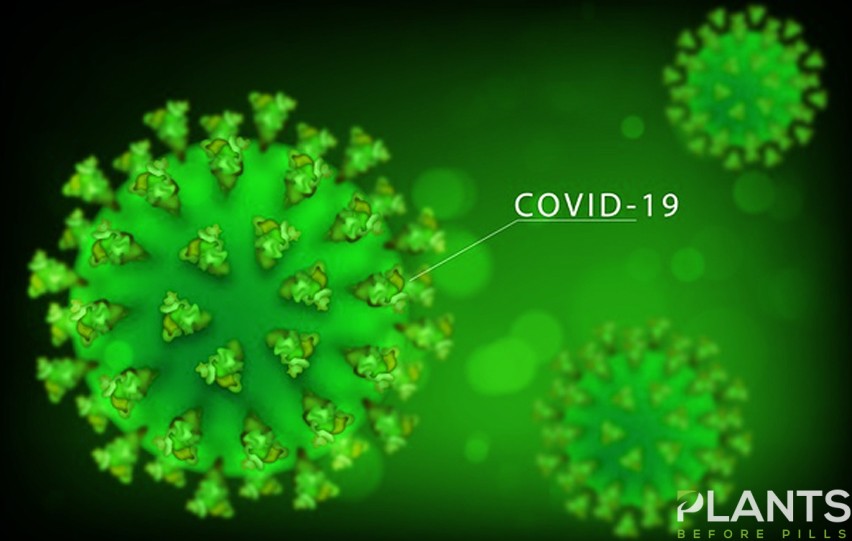 The outbreak of coronavirus disease 2019, shortly called COVID-19, has caused an unprecedented and dramatic impact on communities all over the world – including CBD enthusiasts. As governments from different states and countries impose home quarantine and social distancing policies, it is only natural that users of this popular compound are facing drastic changes in their ways of consumption in order to keep up with the protocols.
If you're one among these users, knowing what the dos and don'ts are when using CBD products like portable vaporizers amid a pandemic is necessary to ensure a safe and fun CBD experience. To help you achieve that, we have prepared a list of the things you need to keep in mind while threats of the deadly disease is still a worldwide problem.
Read on.
Things to Do – How to Use CBD Safely
Buy Only from Reputable Dispensaries
As the health crisis worsens, supplies for resources are also expected to shrink, including CBD. Since there is an ongoing protocol for everyone to stay at home and practice social distancing, some suppliers of cannabidiol are expected to stop their operations. As a result, consumers are to be left with limited store choices, which fraudsters can take advantage for their personal gains.
In times like this, when transactions are primarily done online, it's best to ensure that the one you're seeking supply of CBD for is a legit and reliable dispensary.
To prevent the risk of falling victim to criminals, it's best to limit your options to reputable stores only. Before heading straight into the checkout and providing your credit card information, make a habit of conducting a background check on the site you're visiting first. Once you've verified that the details provided are true and that the store actually operates as a legal supplier, it is then that you can only start picking the products you want to get from the site.
Consider How Much THC the Product Contains
While it's a popular belief that CBD works best with a little THC, it's always a safe bet to get a product that only contains as low as the 0.3 percent cutoff required for CBD products. That is exactly what LA Fresh CBD touts in its products.
Primarily, this is because THC works as a psychoactive component, which means taking a dose of it can drive you straight into the cloud nine, or what people call the marijuana "high." Since the COVID-19 pandemic has left the economy almost immobile, finding yourself in an unpleasant and dangerous level of head high will leave you helpless, as people are expected to stay on their homes, establishments are normally closed, and medical professionals are busy responding to the needs of the swelling number of infected patients.
Don't Share
Sure, while cannabis enthusiasts live by a communal way of life, now's not the time to remain faithful to that culture. Essentially, since the novel coronavirus has been proven to be transmittable via respiratory droplets and contact routes, sharing your vaping device with your favorite pals is a big no-no.
Aside from this, although it's a known fact that CBD oils, gummies, and other related products are more satisfying when shared in groups, practicing social distancing of at least 1 meter or 3 feet is still more important to secure your safety amid the outbreak.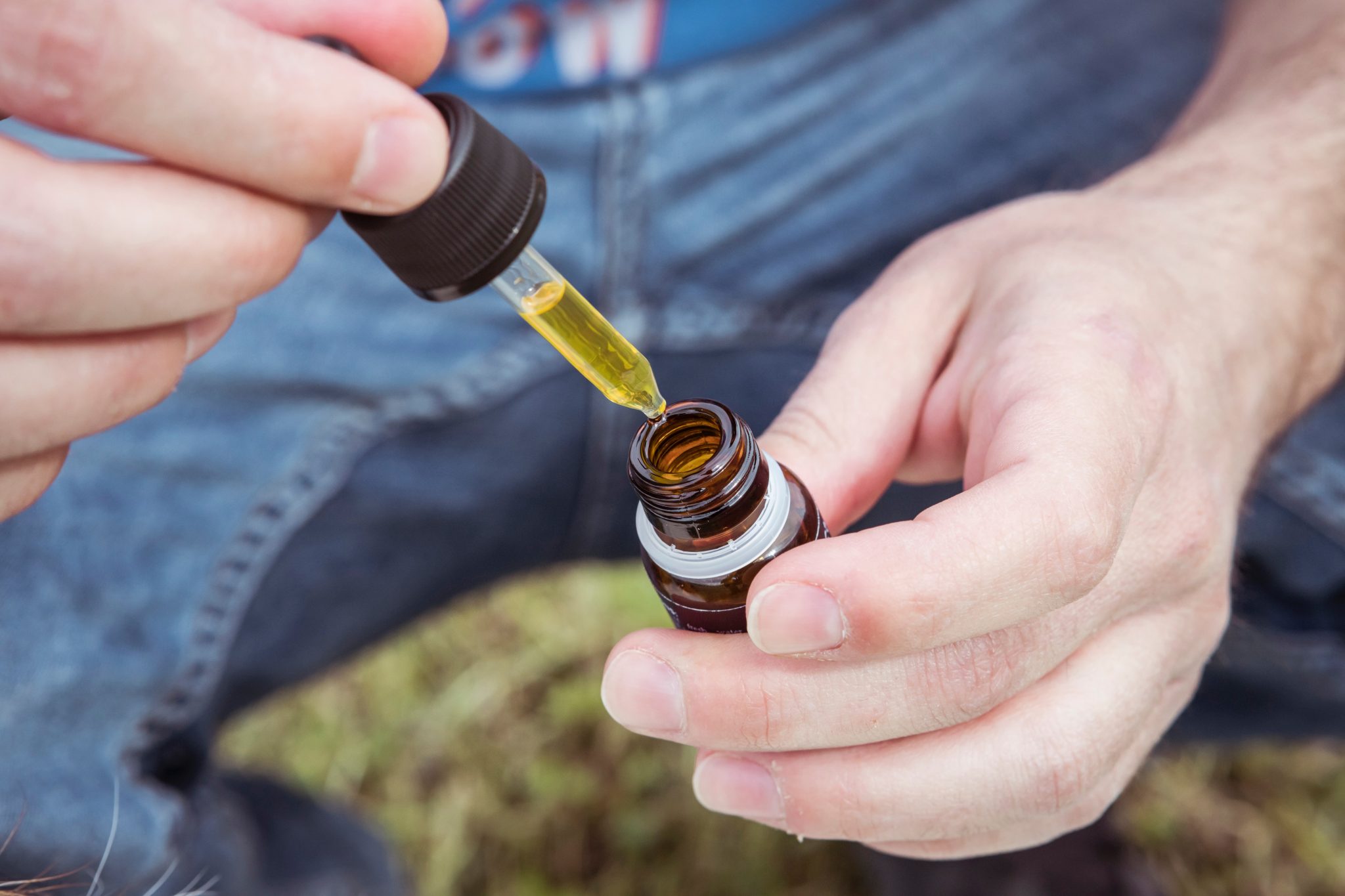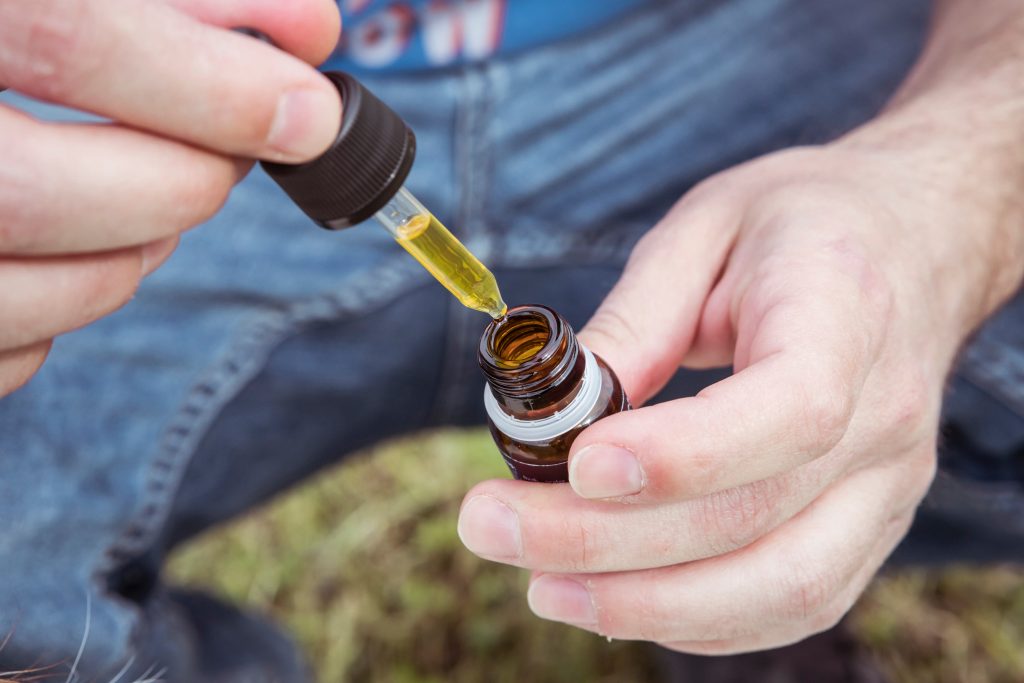 The Bottom Line
In this time of medical and economic upheaval, aligning your every action to what's proper and necessary should be everyone's top priority. Sure, while you're still free to enjoy your favorite CBD products, practicing these necessary measures come as a compulsory action from anyone in the community.
CBD Oil a Growing Trend in the Japanese Market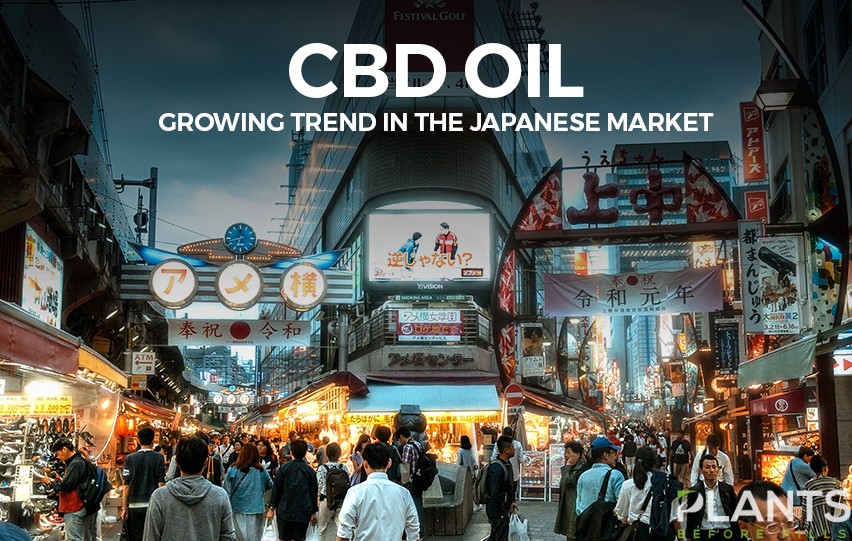 CBD Oil has definitely been gaining ground in various parts of the world, especially in the more progressive socio-political climate of the United States. More than half of the states in the US have legalized cannabis and its cannabinoids for medicinal purposes, while 10 of them has allowed recreational consumption.
Because of the medicinal properties of CBD, a particular chemical compound found in cannabis, more and more people in the United States are taking on a more positive attitude toward cannabidiol. This cannabinoid is also legal in many parts of Europe.
While the relatively positive perception of CBD in more progressive regions comes as no surprise, learning that this compound is becoming a trend in the more conservative country of Japan is fairly unexpected. Read on to know more about CBD oil in the Japanese market.
How Popular is Cannabidiol in Japan?
Cannabidiol is fast gaining popularity in Japan. In fact, it is becoming more popular by 100% year over year. CBD Oil and Cannabidiol products are so popular that they are now available in various health food stores in the country. They come in various kinds, especially in cosmetic products and oils.
Reasons Why Cannabidiol is Popular in the Japanese Market
You may be wondering why this cannabinoid has become so popular in this largely conservative country. Here are some of the factors that contribute to its popularity.
It is Legal in Japan
Perhaps one of the most important reasons why cannabidiol has become so well-liked in Japan is the fact that it is legal. Residents can purchase this product online and offline. However, there are legal guidelines to follow when buying online, especially from abroad. The only legal CBD products are those containing less than 0.03% THC. Any amount over this percentage will be punishable by up to 10 years in prison and a 3 million yen fine.
Because of this, you want to purchase products from a Japanese manufacturer, as they legally produce such items. Buying offline in Japanese stores is the safer bet, especially as those sold within the country are more likely to follow regulations.
If you are curious whether you can cultivate a cannabis plant, even hemp, for CBD, keep in mind that these plants are bound to contain THC levels, which you cannot control as you grow the plant. So, it is safe to say that it is not legal to grow a plant even for cannabidiol.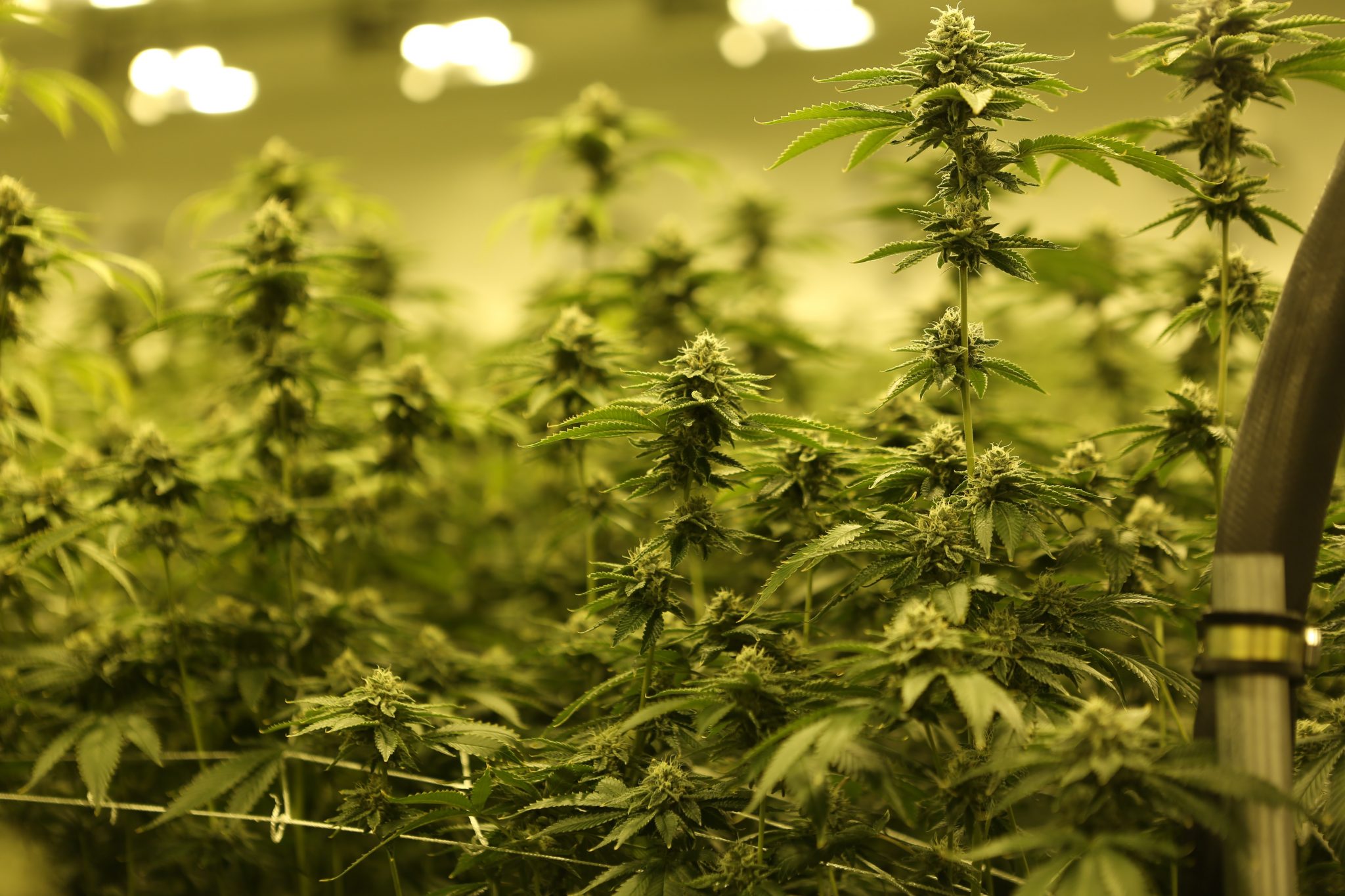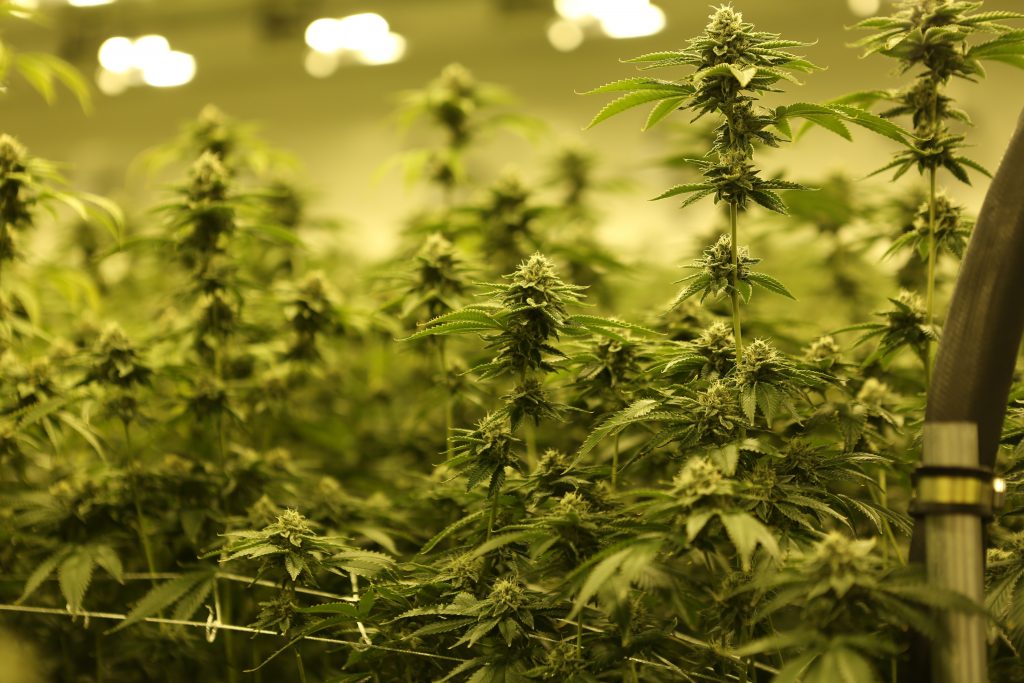 Its Benefits
Another important factor that contributed to the popularity of this cannabinoid is that it is known to have skincare and health benefits. In terms of skincare, CBD is known to regulate the skin, which means that you can use it to control sebum production if over-oiliness is your problem, and it can also increase it if dry skin is the issue. Infused products include toners, serums and creams.
In terms of health and wellness, this compound has been proven to be effective in pain relief, anti-inflammation, energy-boosting, mood-enhancing and anti-stress. It also has calming and relaxing effects, perfect for those struggling with mental health issues.
Ms. World Japan's CBD Oil Brand
Ms. World Japan 2016 Priyanka Yoshikawa also contributed to boosting the demand for this compound. She launched her own brand of infused products, focusing primarily on skincare and oils. With the support of such a prominent figure, this chemical is bound to gain popularity in the country.
Japan is taking the next step toward health and wellness with its lenient policies on CBD products. With this country acknowledging the benefits of such products, this cannabinoid is definitely getting the recognition it deserves.
10 Famous athletes who support the use of Cannabis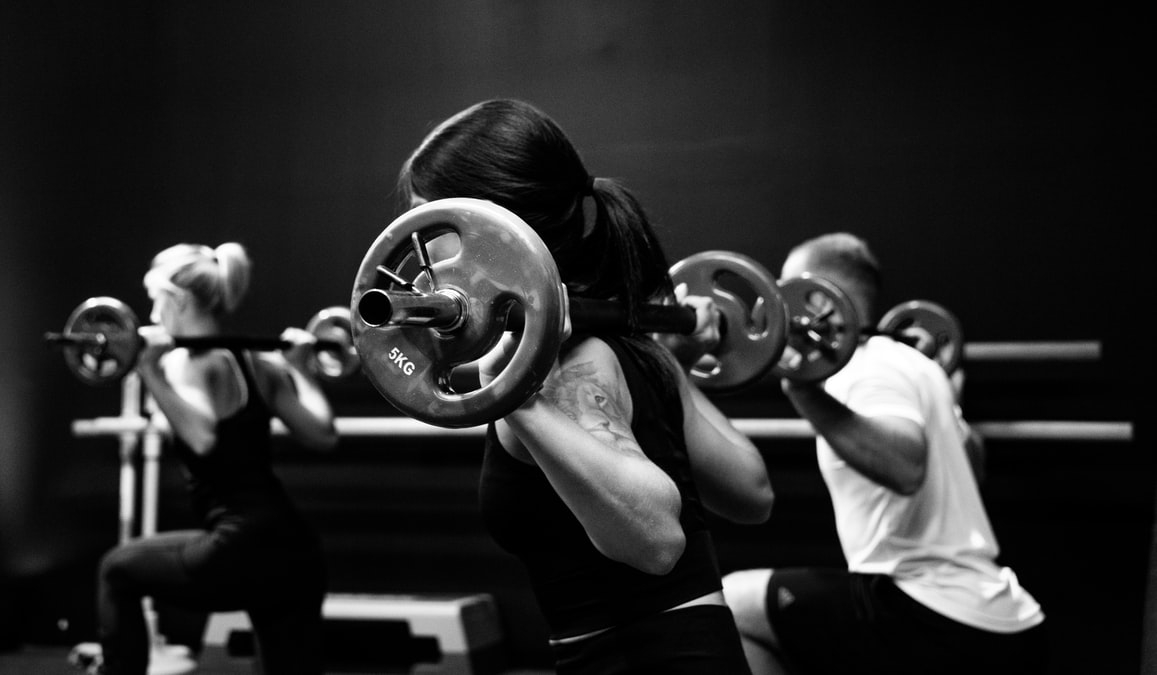 Hectic schedules, rigorous training, simultaneous injuries, and bizarre sleep routine are the inevitable and arduous part of being an athlete. Treatments often involve conventional synthetic drugs that can have plenty of side-effects. The legalization of Cannabis in various countries has helped develop a natural alternative that is comparatively safer and effective for the athletes.
Cannabis or Marijuana is a natural drug that constitutes CBD or Cannabidiol, which is the main component that has loads of medical and therapeutic benefits. It has a long history with athletes for pain management, speedy recovery, and psychological well-being. Not long ago, sports authorities considered Cannabis as a performance-enhancing drug and prohibited its use. But in-depth study supports the abundant health benefits of Cannabis without altering the performance level.
The growth in the Cannabis market is marked by the surge of licensed dispensaries and online Cannabis sales. Market leaders, as well as startups, are coming up with lucrative offers on different Cannabis products that target physical care to severe health problems. It's no surprise that many athletes are now venturing to promote Cannabis through endorsement and partnerships. Here is the list of some of the Cannabis evangelist players.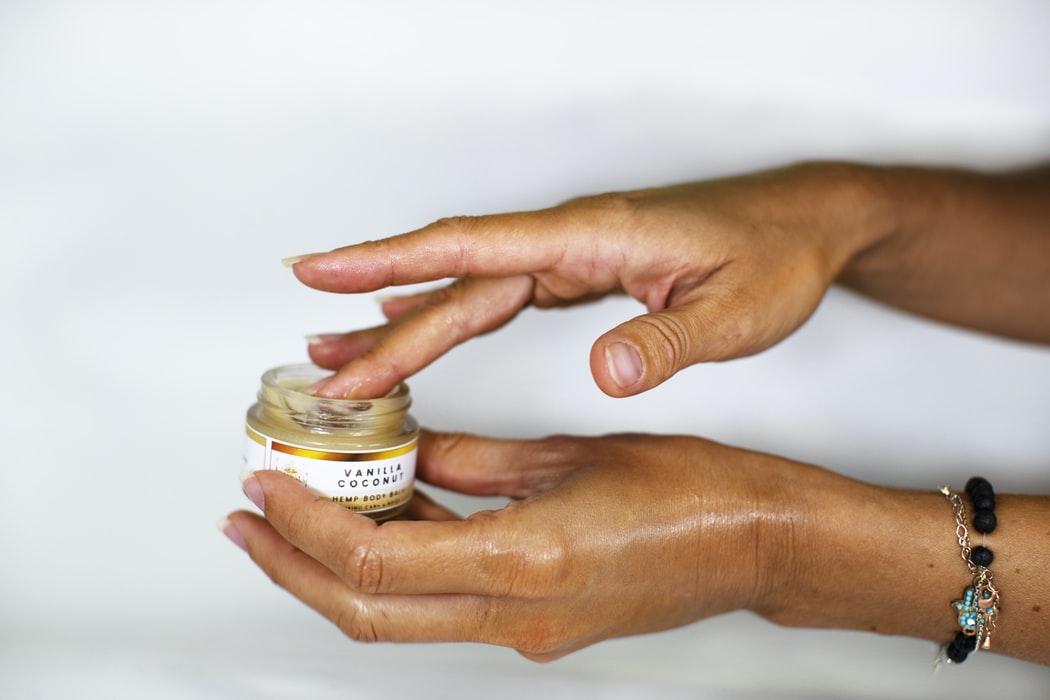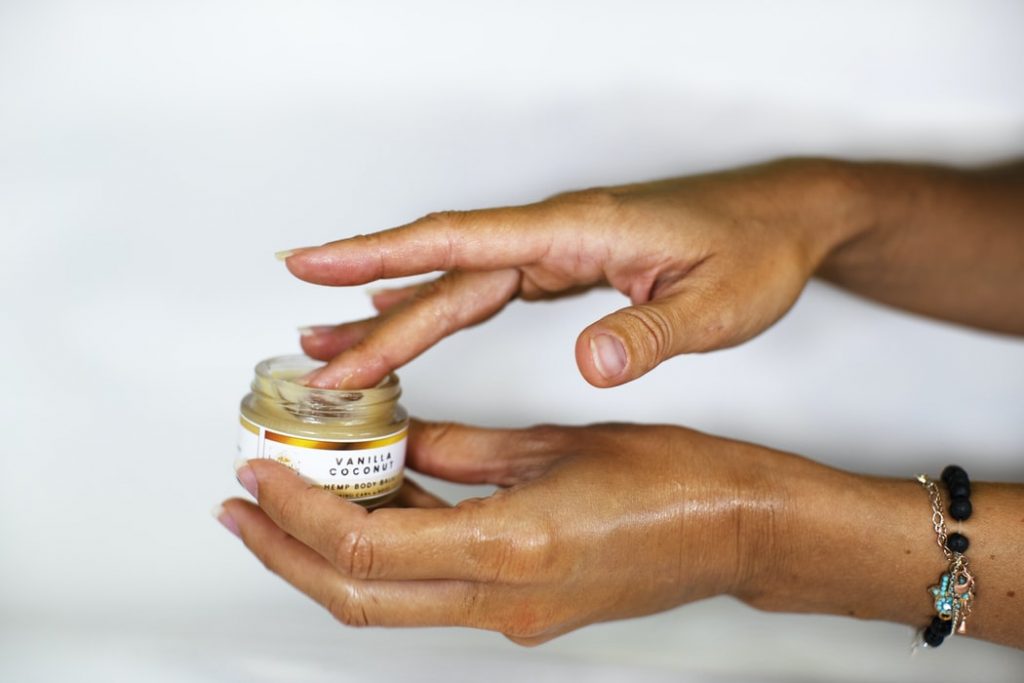 1. Cliff Robinson
A former American NBA Hall of Fame player who has a long career of 18 years, Clifford Robinson, is a firm supporter of Cannabis. The former pro player admits that he used Cannabis throughout his profession to keep anxiety under check. Suspended thrice for using Marijuana, Robinson now owns a Cannabis brand, Uncle Cliffy. This company focuses on the two major problems faced by athletes, muscle recovery, and pain relief through Cannabis.
2. Eugene Monroe
This former NFL player of the U.S. has used Cannabis to tackle the severe pain that a football player often faces. Monroe is the first NFL player who supported the usage of medical Marijuana while active in the game. He reprimanded the NFL for not letting players use Marijuana, which he feels is a much safer and effective drug to use. Although It did cost him his further association with the team, he continued to advocate in favor of Cannabis. In 2016, Monroe became the partner and diversity consultant with a cannabis consumer packaged goods company named Green Thumb Industries.
3. Mike Tyson
Spreading over 40 acres of marijuana ranch and estimated income of more than half a million pounds in a month, Mike Tyson is the owner of the famous Cannabis empire. The former heavyweight champion owns Tyson Holistic Holdings and Tyson Ranch, a company that offers a range of quality Cannabis products. Once under the influence of substance use, Tyson says Marijuana helps him to become calmer. He thus promotes awareness about Cannabis among sportsmen for reducing the physical and mental health-related problems. His company is also funding CTE research, a nerve disease caused by head injuries, and is one of the leading manufacturers of jack herer seeds CBD isolates in the country.
4. Floyd Landis
A former American Cyclist, Landis won the 2006 Tour de France, but soon he lost his title to doping. In 2016, Landis launched Floyd's of Leadville, a Cannabis company that aims to provide help to people suffering from various physical and mental health problems.
5. Bubba Watson
Watson is a renowned American Golfer with numerous accolades. In 2019 Bubba announced his long term partnership with a Famous Cannabis Company cbdMD. CBD for golf isn't exactly new but there has been a buzz in the golf scene ever since his announcement. He is investing and endorsing this brand as he completely trusts its products and used it personally. He promotes the all-natural products of the company to help people suffering from different ailments and provide long term relief from them.
6. Megan Rapinoe
Named as Best Women's FIFA player, Rapinoe is a famous American Soccer player. She is the latest eminent athlete to join the Cannabis bandwagon. Rapinoe is endorsing a startup firm The MendiCo., started by her sister. Megan herself supports the use of Cannabis which helps her to train efficiently and recover at a faster pace.Similarly,you can also procure multiple cannabis strains from online dispensary canada and reap all benefits.
7. Amy Van Dyken
The eminent 6 times Olympic Gold Medalist in Swimming, Van Dyken, is a spokeswoman for Kannaway, a Cannabis company. According to Van Dyken, she chose to endorse this brand as she has witnessed the benefits of Cannabis herself. She encountered a road accident in 2014 and suffered from paralysis. During this time she got relief from the mental and physical trauma by using Cannabis-based medicines. Van Dyken thus recommends Cannabis products to all who suffer chronic pain and discomfort.
8. Riley Cote
A famous Ice Hockey player hailing from Canada, Cote is a thorough user of Cannabis since his NHL (National Hockey League) days. After retirement, he founded the Hemp Heals Foundation that promotes the use of Hemp to improve the quality of lives of people suffering from chronic pain, anxiety, slower recovery, and other problems. Cote is also a member of the Pennsylvania Hemp Industry Council and co-founder of Athletes for Care that helps provide athletes with relatively safer ways of healing.
9. Ricky Williams
This former NFL player has seen numerous failed drug tests and suspensions due to Cannabis use in his career but that didn't stop him from supporting and preaching several benefits of the plant. At present Ricky owns a Cannabis company, Real Wellness that infuses chamomile, peppermint, passionflower, and other herbs with Cannabis extracts. These herbs help to target the nervous system to treat many health issues.
10. Ross Rebagliati
This Canadian Snowboarder rose to fame by winning a gold medal at the 1998 Winter Olympics in Japan. But he was soon stripped of his fame due to traces of Marijuana found in his body. Ross protested and won back his medal as Marijuana was not on the list of banned substances. He now owns two Cannabis companies Legacy and Ross's Gold which offers various medical Cannabis products for the athletes.
With more athletes coming in support of Cannabis, the CBD is removed from the list of prohibited substances by WADA. Even the upcoming Summer Olympics will see the use of medical Marijuana for plenty of health problems and it will be interesting to see the effects of marijuana on bodybuilding and other forms of training. With further research, soon, Cannabis is going to rule the world of medicine and prove to be the treatment for various ailment encountered by athletes.