3 Mind-Bending Novels to Read For Cannabis Enthusiasts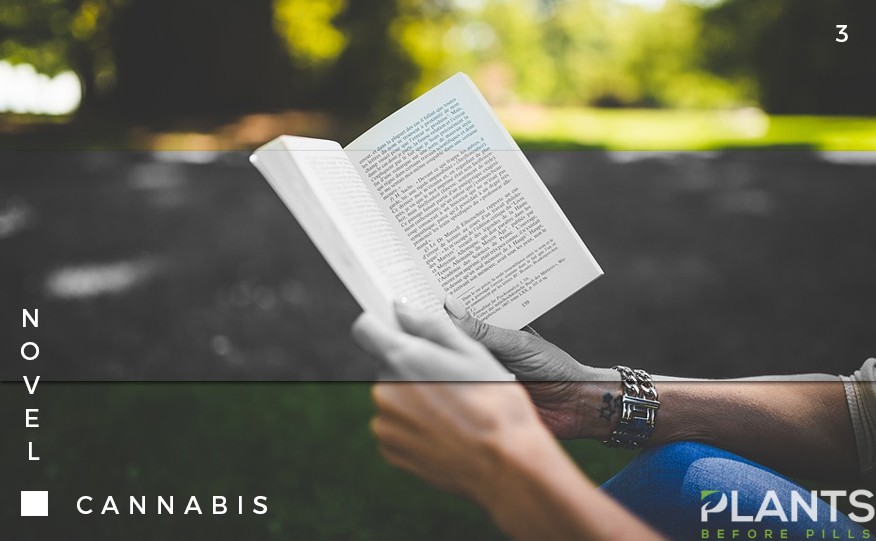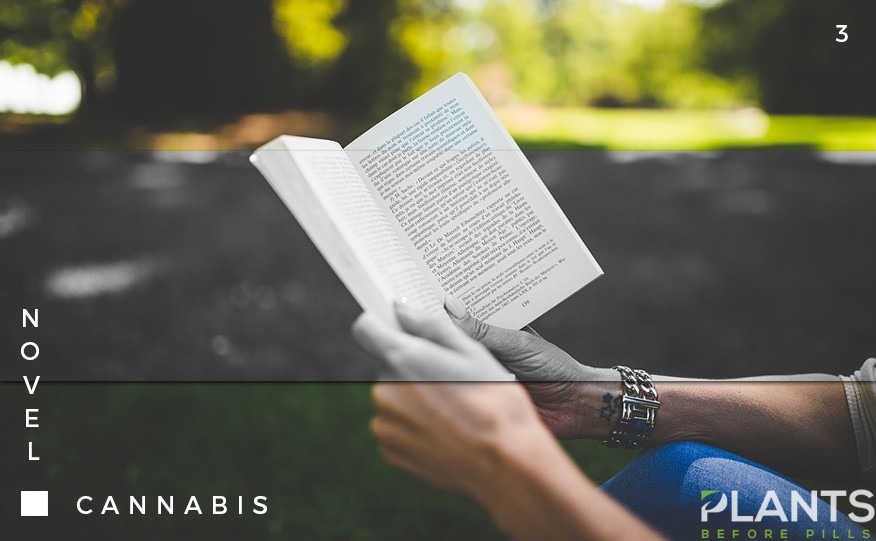 There are certain things in life that could turn your world upside down … such as books and marijuana. Unknown to many, there are many aspects in which reading and smoking cannabis are alike. Not only could both help a person traverse from one realm to another, but both activities also enable a person to look at the world in a different light.
Here, we have gathered three of the best mind-boggling novels that are sure to blow your mind and leave you in a state of 'high' – with a little help from cannabis, of course!
Check them out:
"The Shock of the Fall" by Nathan Filer
"I'll tell you what happened because it will be a good way to introduce my brother. His name's Simon. I think you're going to like him. I really do. But in a couple of pages he'll be dead. And he was never the same after that."
Nathan Filer's The Shock of the Fall is the perfect novel for those craving for epiphanies and mind games. Following the story of Matthew Homes, a 19-year-old boy diagnosed with schizophrenia, the story revolves around the themes of loss, innocence, guilt, mental illness, and hope.
In the novel, while on vacation, Matthew Homes and his older brother snuck out in the middle of the night. Ten years later, Matthew revealed he is still hearing the voice of his dead brother.
Poignant, mind-blowing, and unforgettable, The Shock of the Fall novel transports the reader directly into the mind of Matthew as he descent into guilt, madness, and recovery.
"Flowers for Algernon" by Daniel Keys
"Dr Strauss says I shoud rite down what I think and remembir and evrey thing that happins to me from now on."
Flowers for Algernon is a science fiction that showcases the contradictions between intellect and emotions. Following the story of Charlie Gordon, a mentally disabled man with an IQ of 68, the novel presents a moving and unforgettable story of a man and his quest for intelligence.
In the story, Charlie volunteered to be the first human subject to undergo an experimental surgical technique that would increase his intelligence. As the experiment progresses, Charlie's intelligence expands, exceedingly even those of the doctors who plotted his metamorphosis.
Written in an epistolary style, the story incorporates the science-fiction theme of uplift that is sure to make you wonder and say "What if …"
"Cat's Cradle" by Kurt Vonnegut
Call me Jonah. My parents did, or nearly did. They called me John.
This satirical sci-fi novel by Kurt Vonnegut dwells in man's endless quest for answers and his fears for discovering each of them. In the story, John (whose last name is never given) tells readers about his plan to write a book called The Day the World Ended, which focuses on the day the atomic bomb was dropped on Hiroshima.
From there, John becomes involved with the children of the late Felix Hoenikker, one of the founding fathers of the atomic bomb, leading him towards an adventure of a lifetime that impeccably reflects man's position in relation to his family and the community.
Funny, alluring, and mind boggling, Cat's Cradle is a novel that is sure to leave you with big and valuable questions about life, humanity, and the endless possibilities that lie ahead.
Conclusion:
There is no better way to escape the seemingly normal realm other than with a book on your lap and a rolled joint on your hand. Surely, with the help of cannabis, these mind-bending novels will leave you in a state of awe, hope, epiphanies, and 'highness.'
Which among these books appealed to you the most?
Spiritual & Religious Use | Marijuana [VIDEO]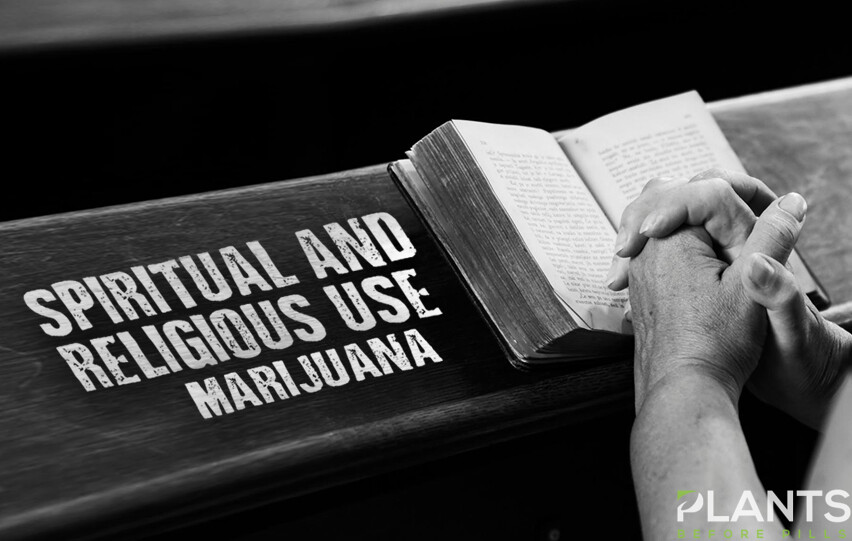 Marijuana has actually been used in spiritual, religious traditions throughout the ages. It is actually mentioned in numerous sacred texts of world religions. 

Probably the origins of our bans on marijuana are related to the religious holy wars that were fought against peoples who used what they were considered to be demon drugs. So there is a religious component to not only the use of marijuana but to the bans of it as well.
Cannabis-Inspired Artist, Model, and Photographer Emily Eizen [VIDEO]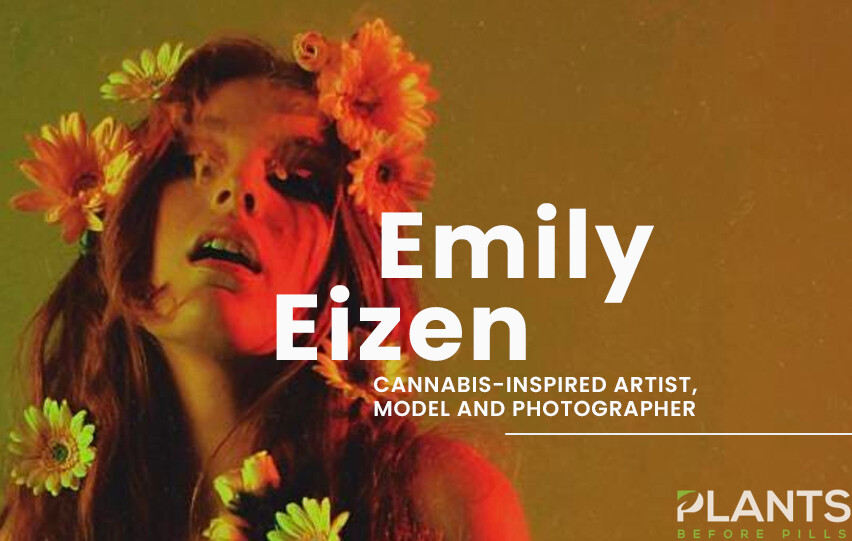 Colorful, trippy, and feminine, Emily Eizen's artwork is inspired by cannabis, and the early days of the psychedelic, marijuana counterculture. See how she's she's infusing her unique, playful style into the image of cannabis, and changing the culture along with it.
How to make a CBD latte: Wild & the Moon's secret recipe [VIDEO]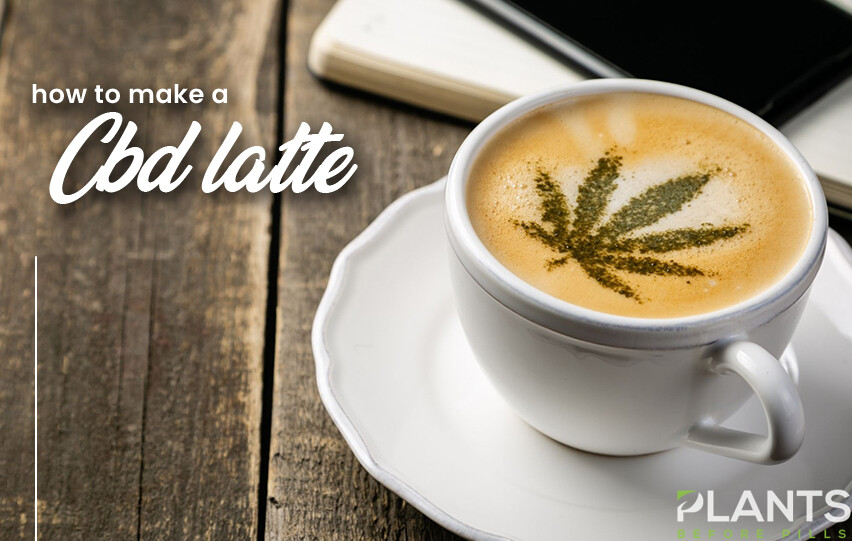 The vegan food joint known and loved by Parisians, Wild & the Moon has opened up its secret recipe book for Vogue Paris to show us how to make their CBD latte 'Hollyweed' made with vegan milk. Follow this recipe step by step and enjoy the relaxing properties of this yummy food trend.