Take a Look at Kim Kardashian's CBD-Themed Baby Shower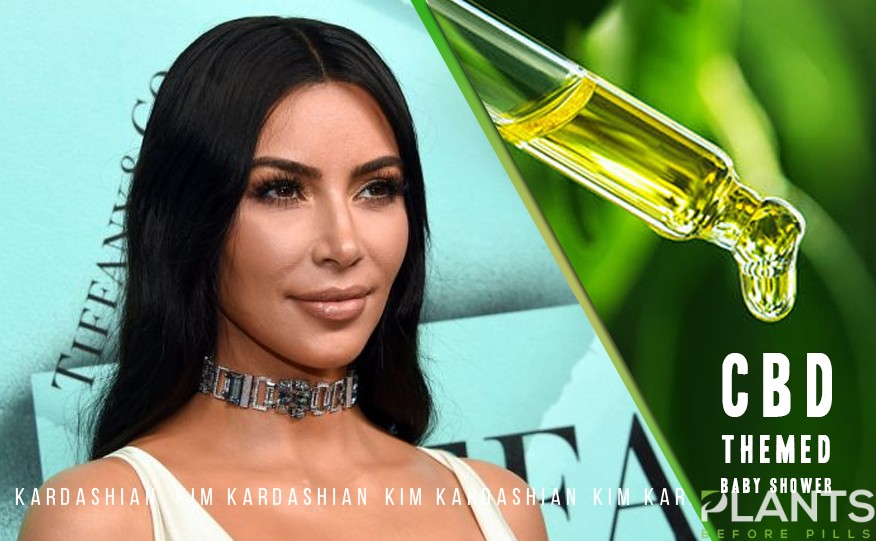 Kim Kardashian-West recently held an intimate baby shower for her fourth child with husband Kanye West. To celebrate this momentous occasion, the media personality decided to throw a CBD-themed baby bash to celebrate the event.
Fans and followers of the American personality caught the play by play on Kim K's Instagram profile, where the socialite and businesswoman showed all the details of her party via the stories feature. It seems that with the Kardashian-West brood growing and with the social media star handling a lot on her plate, a CBD oil-themed shower was the way to go.
Take a look at how you can recreate this event yourself.
Benefits of the Cannabis Plant
Pure cannabidiol has numerous benefits designed to address an array of issues. While the plant is definitely known for its pain management and pain relief properties, it is also known to have a relaxing effect on its users. At times, CBD hemp oil is also taken to help reduce anxiety and depression, allowing users to calm down and be more relaxed with their current state.
In skin care products, CBD oil benefits are also prevalent. Aside from moisturizing the skin, regular users of these infused goods will also experience less acne and inflammation.
Kim's Choice
The KKW Beauty founder is no stranger to holding big events, with her wedding to Kanye West taking center stage in the past. As the star awaits the coming of her fourth child, Kim Kardashian takes on a zen and meditative approach for her baby shower by taking on a CBD-themed party.
According to a variety of news sites, the reality television star shared that with her new baby coming at a busy time in her life, she feels that there is no "better way to celebrate than to have a little CBD." After all, its calming properties will definitely come a long way in easing the star's anxiety, especially with baby number four coming in around two weeks via surrogate.
Tapping HelloMD, the star highlighted some of her favorite stations and activities for the day. With the help of their board-certified cannabis and medical professionals supervising throughout the day, guests were treated to a wonderful day of pampering and relaxation.
Tons of CBD-Themed Activities
In her Instagram story, Kim Kardashian showed tons of exciting activities designed to help her guests feel more peaceful and comfortable throughout the day. One of the highlights of her stories included the star showing Epsom salts infused with 200 milligrams of CBD oil. Here, guests can add essential oils of their choice such as lavender and the like, allowing them to use this scrub during their bathing rituals.
Another video showed on the Instagram profile included Kim Kardashian making body oils infused with CBD hemp oil. These can be used to help moisturize the skin.
Apart from these CBD-themed activities, the reality television celebrity also featured a sound bath for the day's event. Here, all guests lounged on yoga mats. Even North West lay beside her mother while doing the sound bath and yoga actions. Guests were also free to suggest cute nicknames for the future baby on the 'Name Game' board.
Make sure to include these for your bash as well.
Goodie Bag
Since this is Kim Kardashian we are talking about, the KKW Beauty founder went all out for this supposedly chill event. Her guests were given with a goody bag filled to the brim. Some of the items included in the giveaway are Mr. Moxey's Mints, a famous type of CBD oil edibles, bath salts, bath scrubs, and other CBD beauty products.
Being married to Kanye also has its perks. For the events, guests also provided Yeezy flats and shoes to wear all day.
If you want to make a baby shower that's CBD-themed, take a cue from Kim Kardashian. This famous personality definitely knows how to throw a fun party that everyone will surely remember.
How CBD Can Help With Weight Loss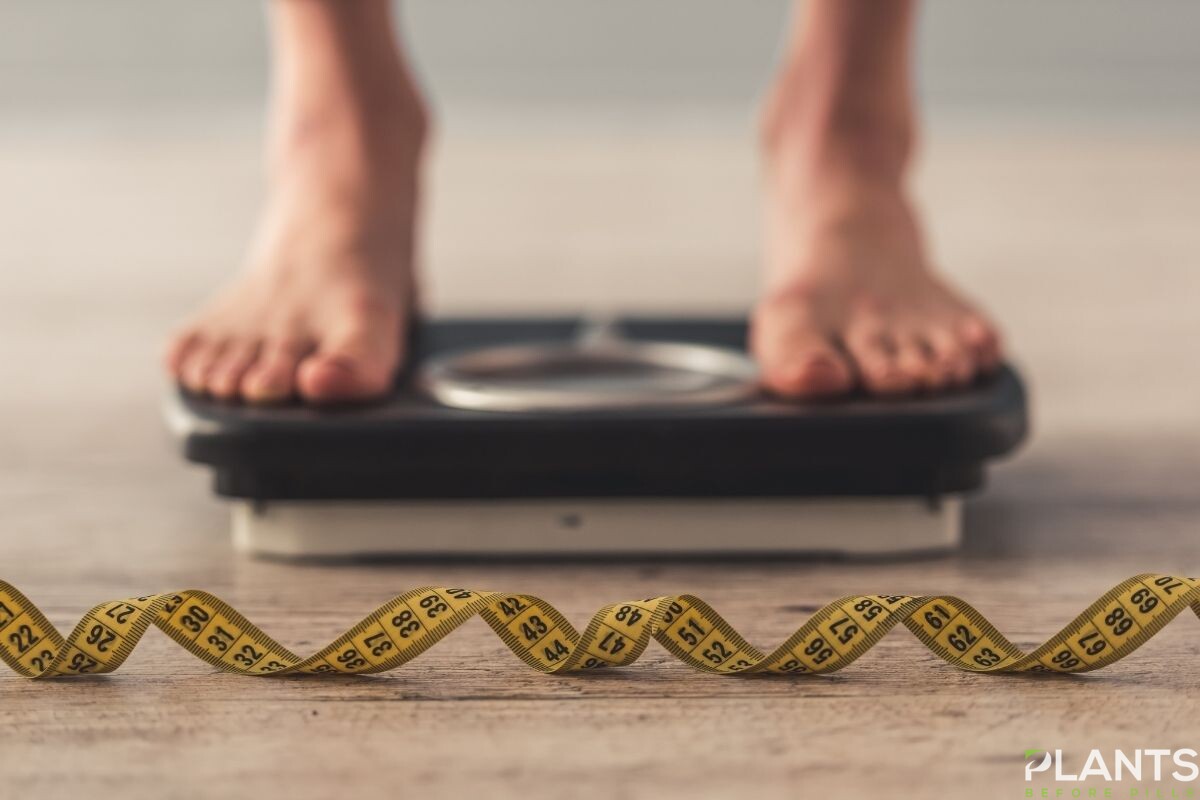 The therapeutic effects of cannabidiol (CBD) have prompted a lot of people to seek out infused products and try them for themselves. It is known for its potentials for relieving pain, improving brain functions, reducing inflammation, and reducing anxiety. Dispensaries and producers also promote these products for such effects.
One of the many things associated with CBD is weight loss. However, it is important to understand that the cannabinoid affects different people in varying ways. To know how it can help with weight loss, check out what science says.
How CBD Can Help With Weight Loss
CBD Influences Appetite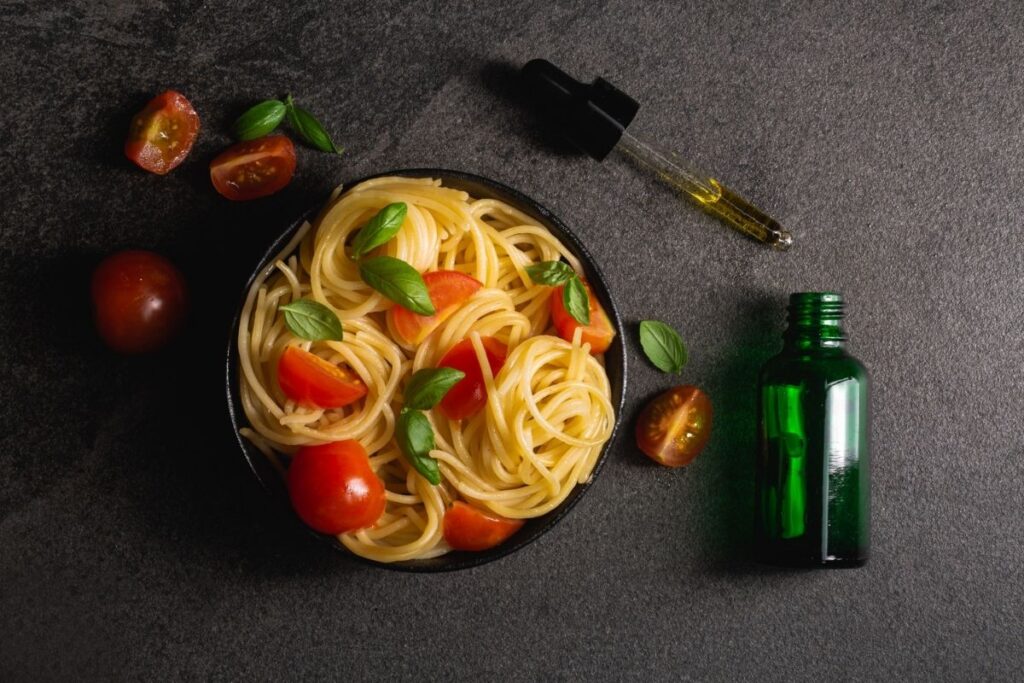 According to researchers, CBD can help reduce appetite thanks to its effects when it interacts with CB1 and CB2 receptors in the body. When stimulated, CB1 receptors can increase appetite. THC is a CB1 agonist, which means that it activates the receptors, increasing the consumer's appetite. Meanwhile, researchers found that CBD is a CB1 antagonist, which means that it will suppress the receptor, thus, decreasing appetite.
On the other hand, stimulating CB2 receptors can decrease food intake. The good news is CBD is a CB2 agonist, so it activates this effect.
Metabolism and Energy Storage
Animal studies showed that CBD can have an effect on metabolism as well, because of how it operates in the body. While there are limited human studies regarding this matter, these results are promising, especially when it comes to weight loss as the body could experience an increase in the rate it converts food into energy.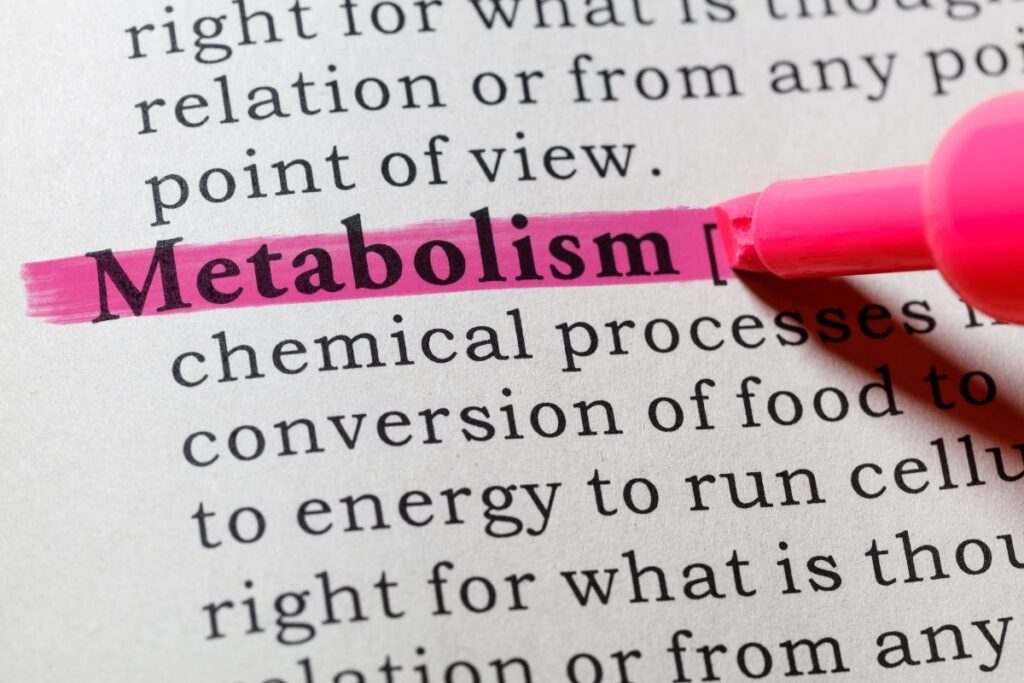 This cannabinoid is also known to have positive effects on metabolic disorders such as diabetes, high blood pressure, and high cholesterol. Experts suggest that excessive stimulation of CB1 receptors in fat cells can increase the risks of obesity and metabolism problems. As a CB1 antagonist, CBD is believed to help as demonstrated by animal studies.
Further studies showed that CBD can aid in converting white fat into brown fat. White fat is energy storage that, in excess, is associated with illnesses like heart problems and diabetes. The body converts white fat into brown fat in order to help the body burn calories. However, CBD's effects on metabolism, more human studies are needed to gain a better perspective on such effects on the body.
An Essential Reminder
While CBD can help reduce your appetite, improve metabolism, and promote the conversion of white fat to brown fat, it is important to remember that this cannabinoid interacts with the endocannabinoid system (ECS), which is regarded as the body's universal regulator.
So, cannabidiol can work as a two-way street. It has the potential to reduce appetite in some, while it can increase the appetite of others. Individuals who are trying to use weight should keep these possible effects in mind.
Final Thoughts
CBD has definitely gained a good reputation within the medical community. More studies are underway to gather more evidence on how CBD can help in weight loss. In the meantime, existing studies show that it does have the potential to help humans lose weight.
Eating or Smoking Weed: Which is better for your health?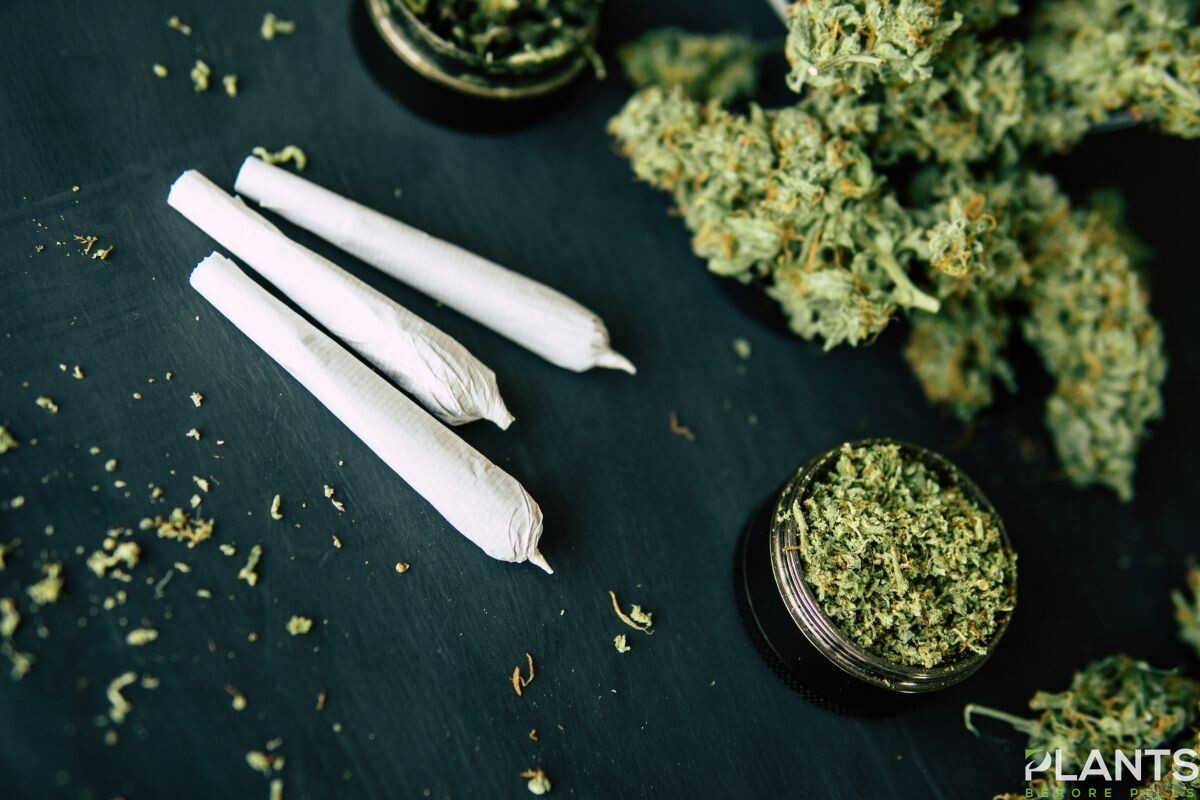 Eating or Smoking Weed: Which is better for your health? Read on to know more
For the longest time, the most popular way to consume cannabis is by rolling it up and smoking it. Years of doing this have shown that this is an effective way to enjoy the benefits of the plant. However, more and more people are now getting into cannabis-infused edibles or food items that contain the flower itself or its cannabinoids.
This is not a new thing especially as ancient cultures have been infusing this plant into drinks and milk for all kinds of purposes such as ritualistic and medicinal. This mode of consumption is also proven to be effective in harnessing the potentials of the plant. The question now is, which of these two methods is better for your health? Let's see what is known about Eating or Smoking Weed.
What We Know About Smoking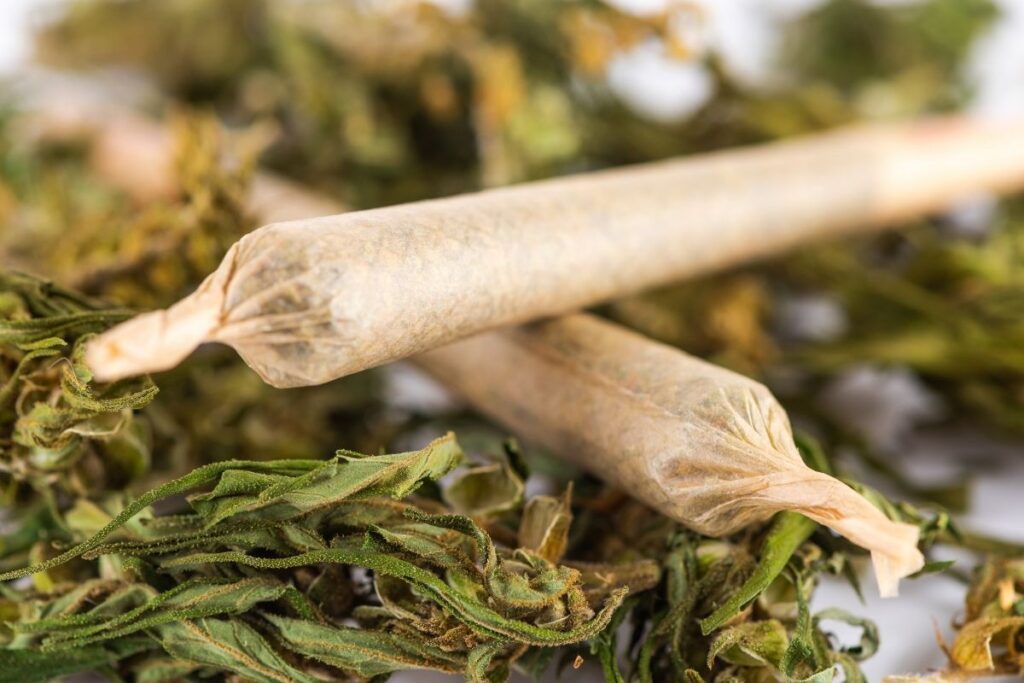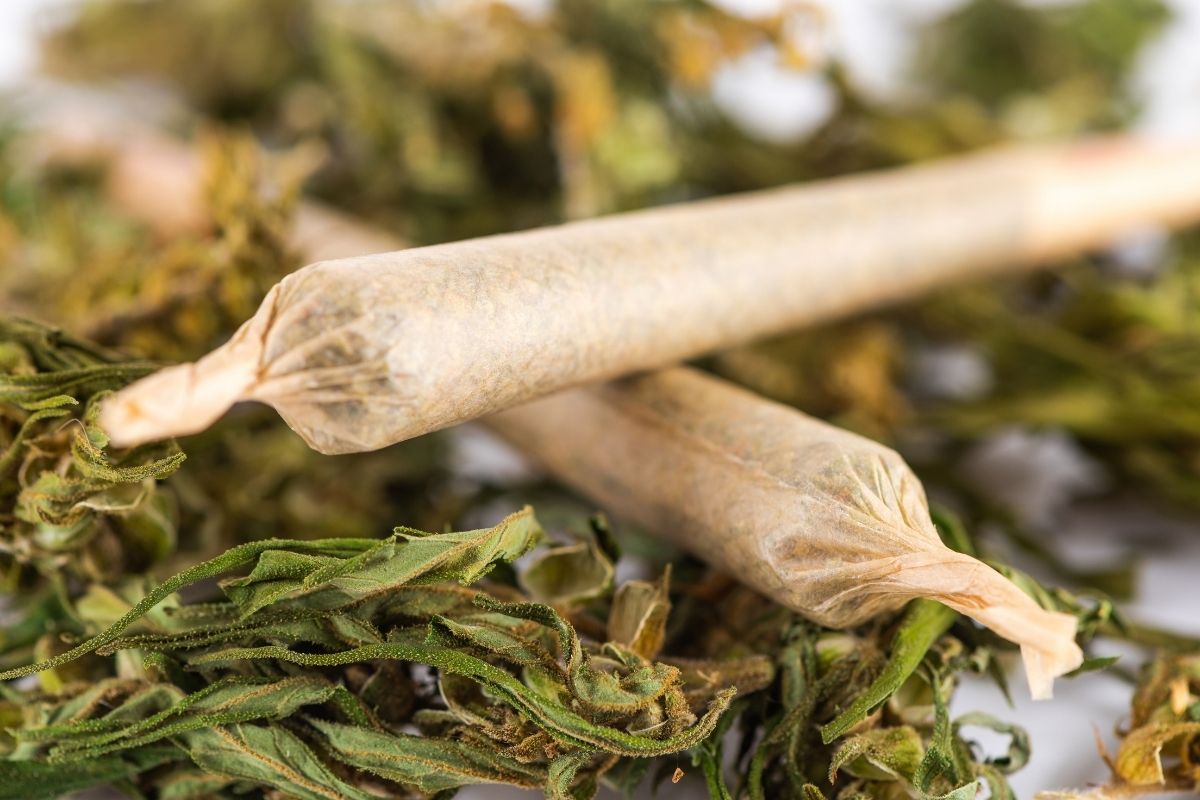 Smoking cannabis brings you the plant's effects through your lungs, which are then transferred into your bloodstream. Hence, it = takes less time to take effect. In fact, you can feel its effect within seconds to a few minutes.
The thing about this method is that it burns the dried flowers which you then inhale. According to studies, smoking cannabis may have less atrocious effects on the lungs compared to smoking tobacco, but the risk is there nonetheless. It may not have links to lung cancer, but studies show that it can be linked to worse coughs and more frequent chronic bronchitis attacks.
Is Vaping Any Different?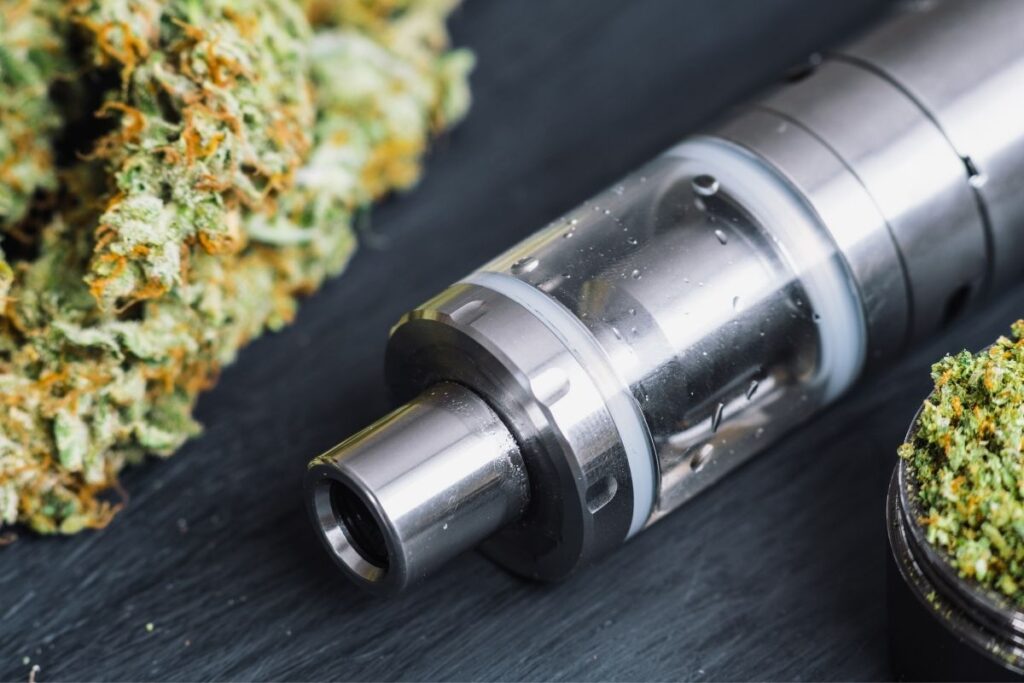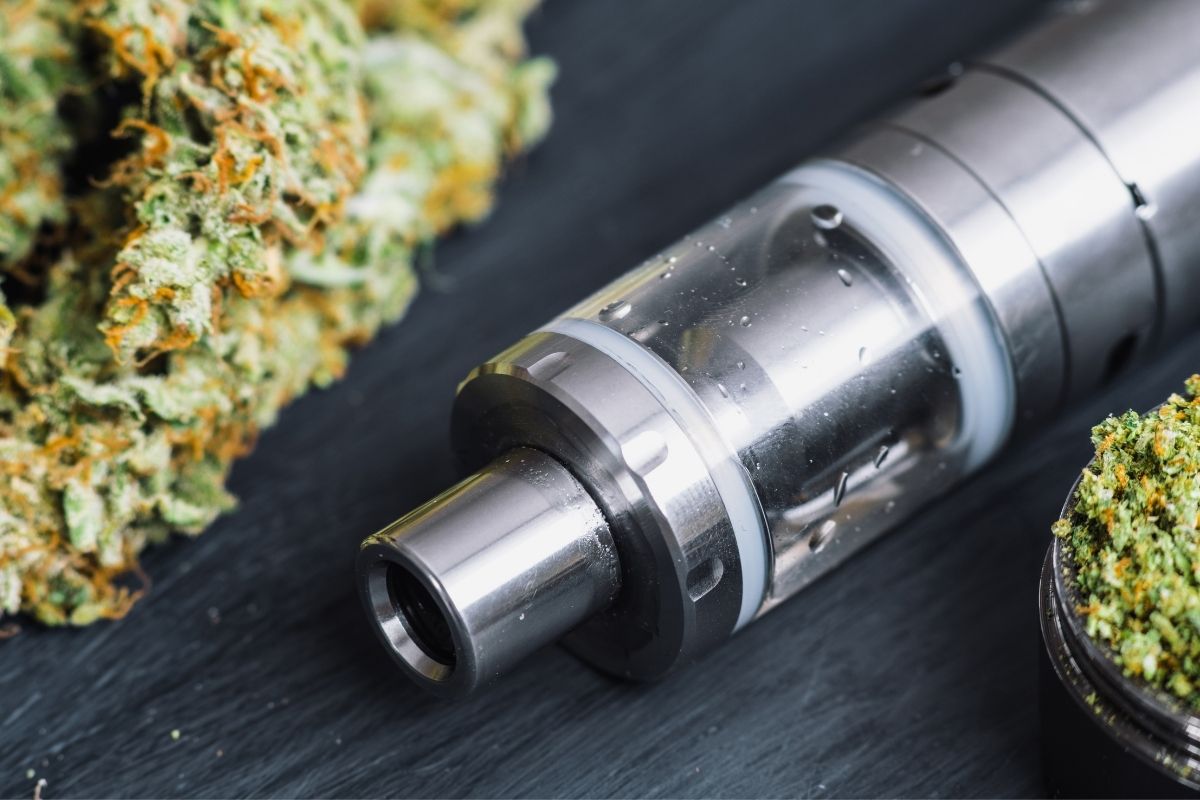 With cannabis and tobacco smoking, many think that vaping is a better alternative, and if we only look at the mode of transferring the cannabinoids into the system, it definitely looks like it. Basically, what vaping does is it heats the e-juice to vaporize it, then you inhale the vapor, it reaches the lungs, then transferred into the bloodstream.
Back then, little is known about the effects of vaping, especially as it was just starting to gain traction, However, recent studies show that vaping can have adverse effects on the respiratory system, specifically severe lung injuries called EVALI or e-cigarette, or vaping, produce use-associated lung injury.
What Sets Edibles Apart?
Those who are looking for a less risky choice should take a look at what edibles and drinkables have to offer. This mode of consumption provides effects by eating or drinking. The cannabis passes through the digestive system in order to reach the bloodstream and the brain. This takes a long time to effect, usually around 30 minutes to two hours.
The thing is, ingesting provides a more intense effect as the potentials are intensified when the liver processes the cannabinoids. You can also experience the peak longer, typically up to four hours, whereas smoking only provides the peak for only 30 minutes.
So, is Eating Weed Better for Your Health?
Given the harmful effects of smoking in general, eating cannabis is the healthier choice. This option also lets you make the most out of your cannabis flowers. Just make sure you have the time and patience to wait for the effects and for it to wear off, and you are good to go.
What Parents Should Know About CBD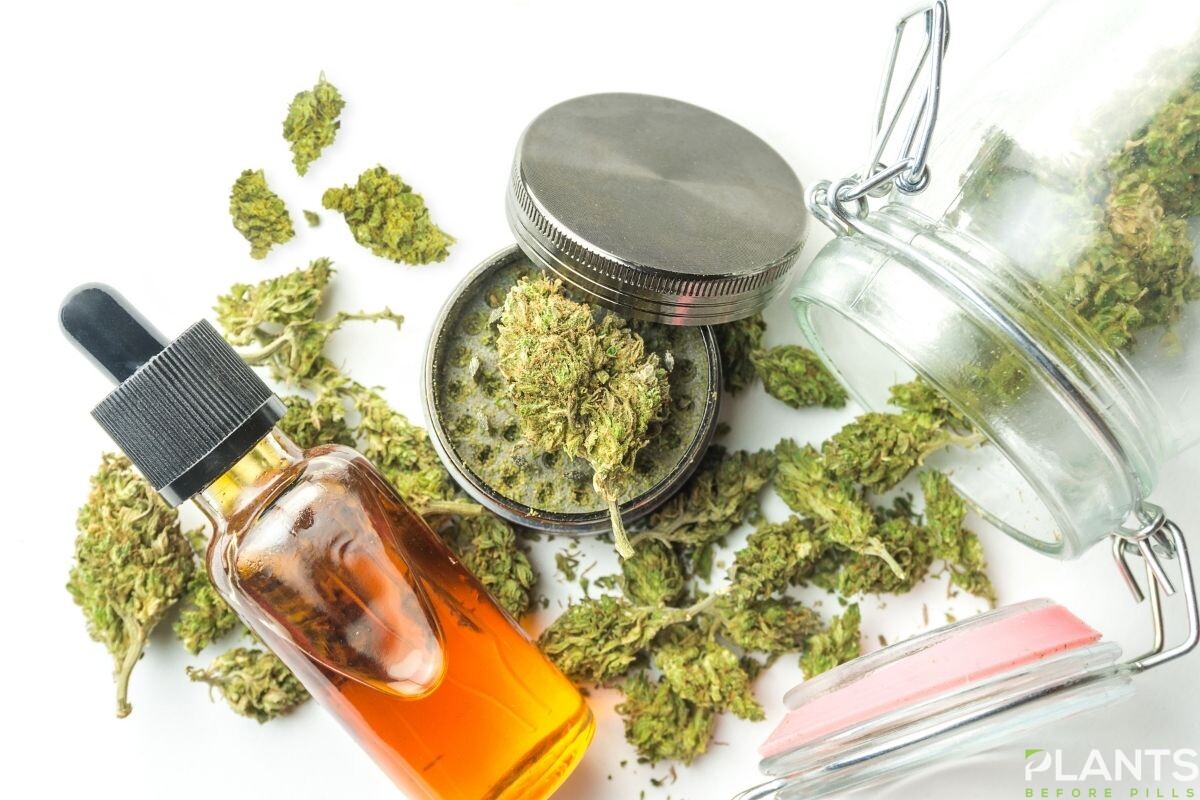 Cannabidiol (CBD) is known for its medicinal properties including its effects on the reception of pain, mood, energy, and overall health of the consumer. Because of this, researchers have taken interest in finding out its effectiveness in treating juvenile medical conditions.
The good news is the Food and Drug Administration has approved a drug with CBD as the main ingredient for treating a rare form of epilepsy. This medication is called Epidiolex and it an oral solution for seizures known to occur in two types of rare and severe epilepsy namely Lennox-Gastaut syndrome and Dravet syndrome.
As Lennox-Gastaut syndrome has serious effects on children's development and Dravet syndrome emerges during childhood, this drug is often administered to children. Other juvenile medical conditions that showed positive responses to CBD include behavioral conditions, perinatal brain injury, and neuroblastoma.
If you are a parent whose child suffers from these medical conditions and you are interested in seeing what this cannabinoid has to offer, here's what you need to know.
Is CBD Legal?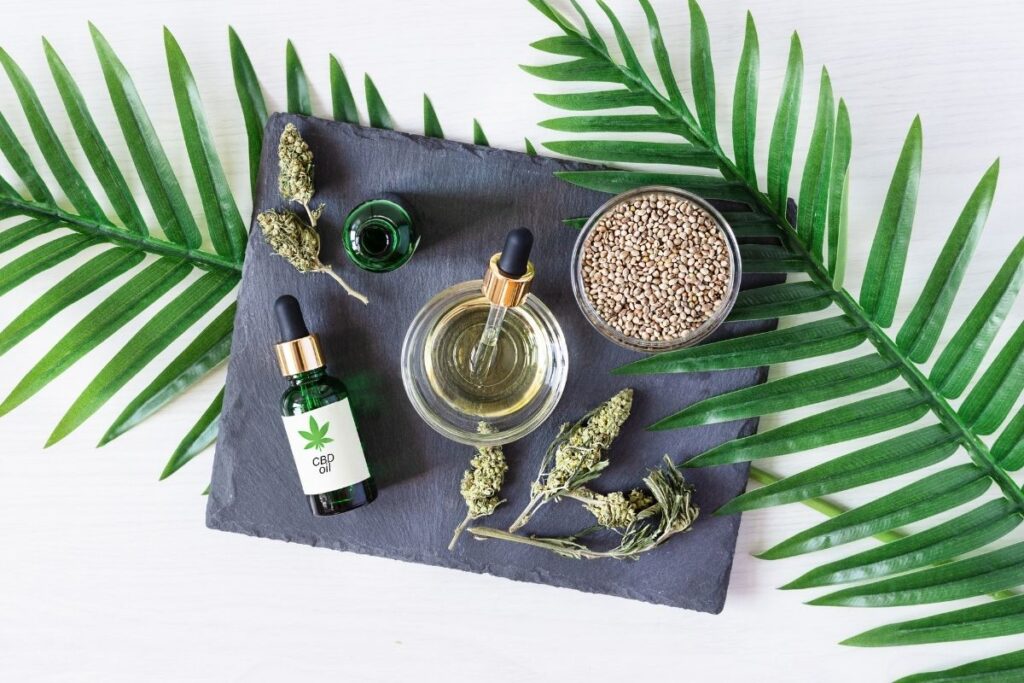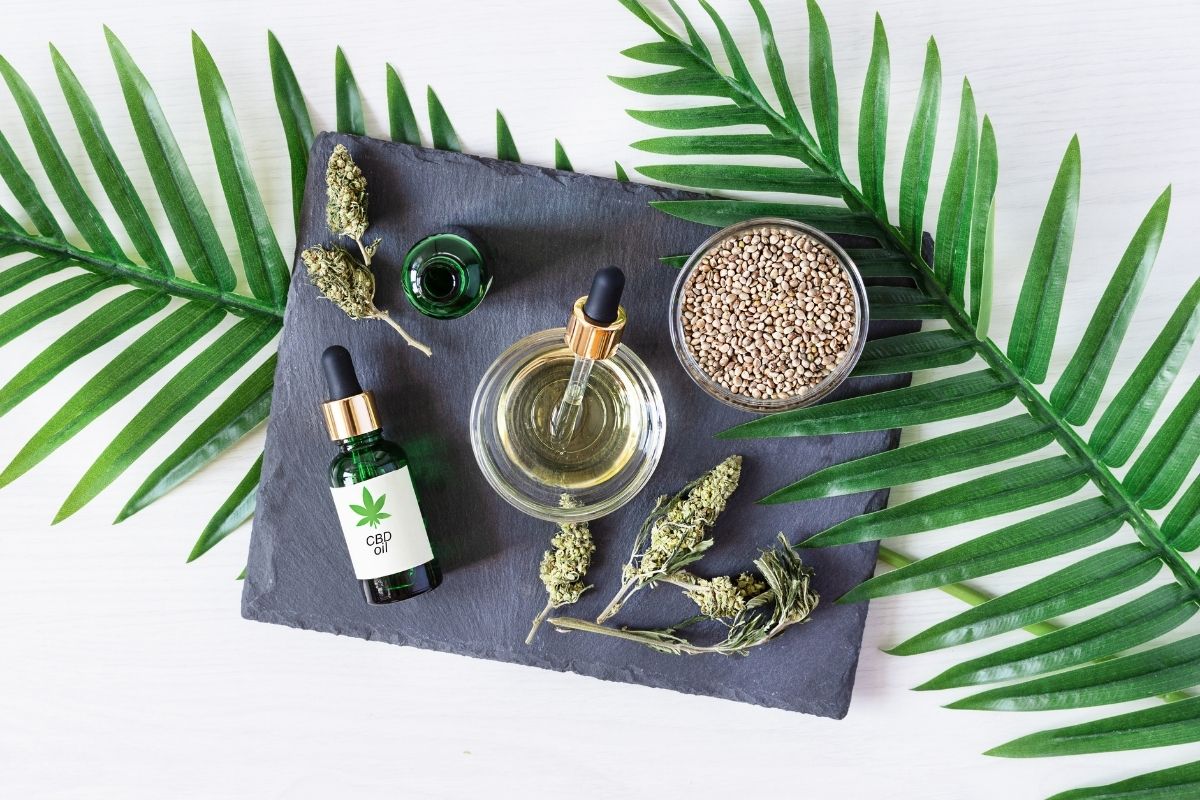 The first thing that comes to mind when looking at any medical solutions related to cannabis is its legality. As a parent, you want to know that you will be implementing treatment aids that are sanctioned by the government.
As mentioned, the FDA has approved Epidiolex as a treatment for rare forms of epilepsy, giving merit to claims that this cannabinoid can address seizures. In fact, there are a lot of studies that show how effective CBD not only in treating seizures, but also inflammations and pain thanks to its interaction with the body's endocannabinoid system and CB1/CB2 receptors in different systems of the body.
CBD also shows potentials in treating mood and behavioral disorders, pain relief, and addiction. However, it is important to note that Epidiolex is only an approved medication composed of CBD, and other CBD products that you can typically buy in stores or dispensaries have not been approved as treatments.
When to Give Kids CBD
Being a responsible parent, you want to make sure that you only give your child CBD products or CBD medications upon getting a prescription from their doctor. This is important especially if your child has been taking other medications, which can interact with other substances that enter their body. By consulting their doctor, you are sure that giving this cannabinoid to your kid is under professional medical advisement.
Some Reminders About Kids and CBD Products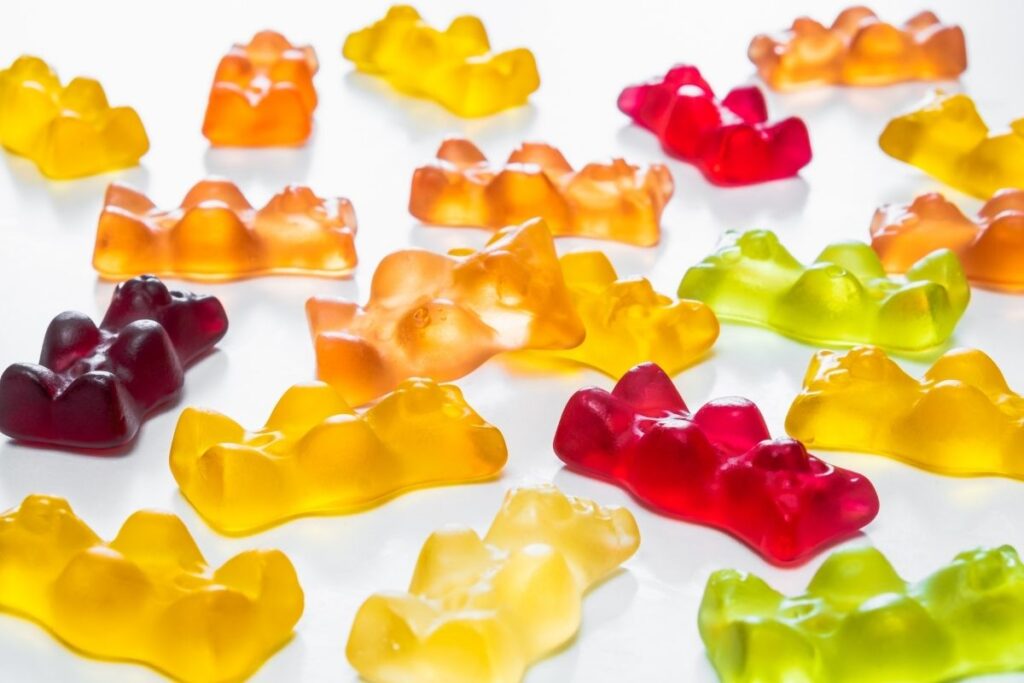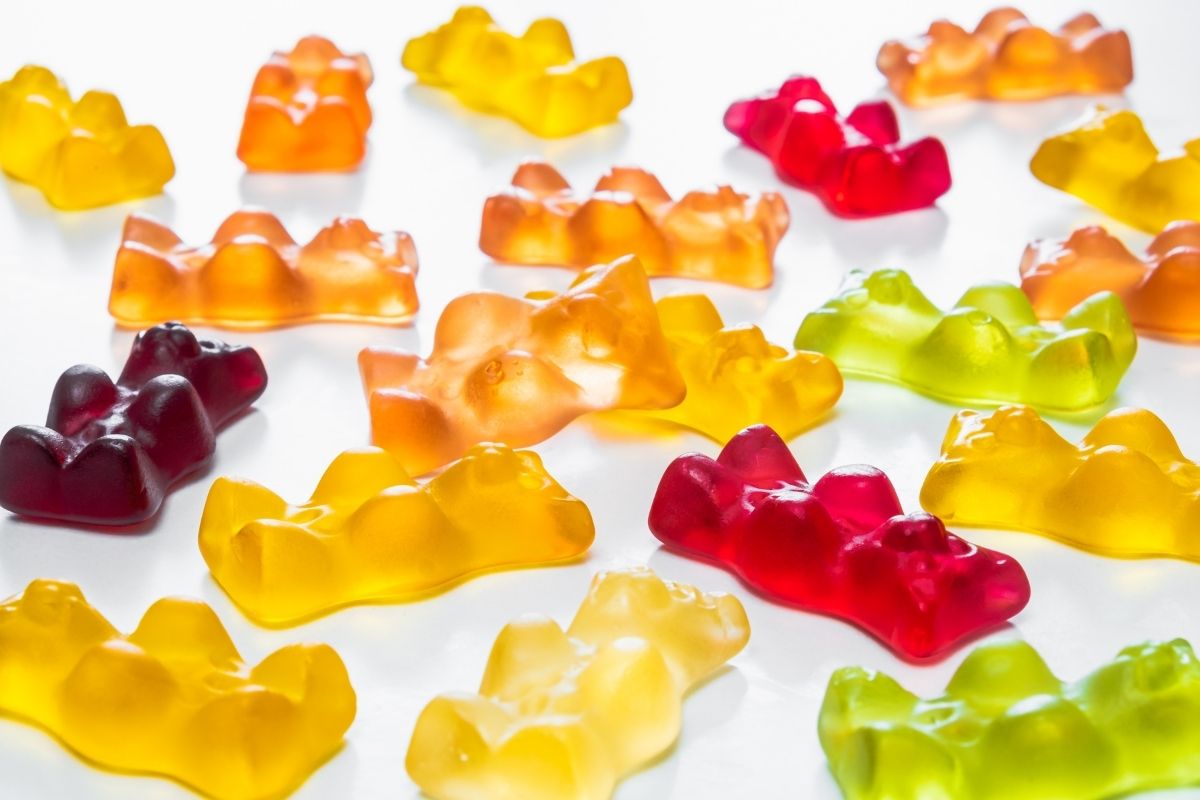 If you or anyone in your family has been consuming CBD products, you want to make sure that they are stored out of reach of children. Some products, such as gummies, can be attractive to children and may look like regular gummies to the unwitting eye.
Another thing to remember is that every substance reacts differently to different individuals, which means that the effects of CBD on one person can vary in another.
Conclusion
Children can benefit from the advantages offered by cannabidiol and it is up to parents to seek treatments involving this cannabinoid. With proper advice from physicians and pediatricians, you can consider this route to treat your kid's medical condition.