Kratom extracts and the importance of Mitragynine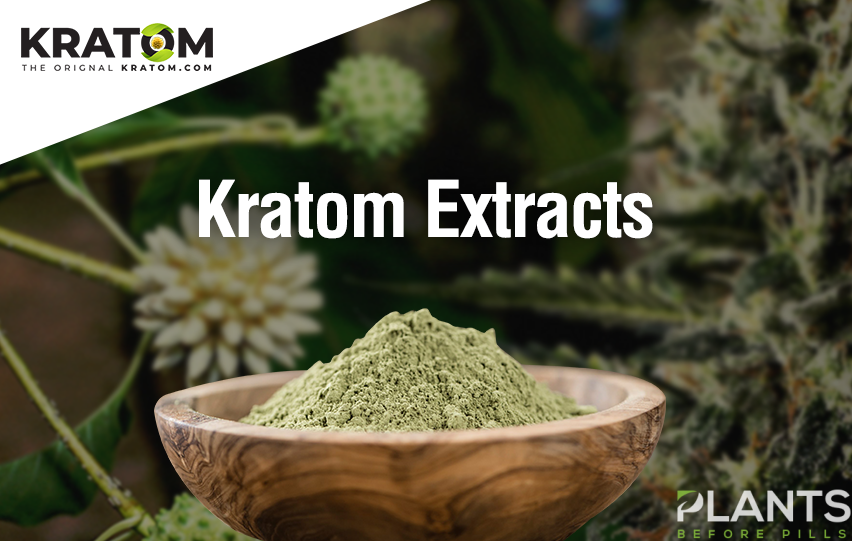 You might be new to the kratom world, wondering about what makes kratom effective or what a kratom extract is, as opposed to its natural form. Or you might be a veteran, having used kratom for years.
In either case, we have you covered. We're going to discuss kratom extracts, the alkaloids responsible for the effects experienced from kratom use and the key benefits to extracts.
Native to Indonesia, Mitragyna speciosa (kratom) is an evergreen tropical forest species plant that belongs to the coffee family. Initially, fresh kratom leaves were chewed for various therapeutic purposes. It was famous among the locals for its analgesic and stimulant effects.
Later, kratom leaves were dried and ground into a fine powder, cherished by most enthusiasts and known for the treatment of opioid addiction. In addition to the capsule and powder form, kratom is also supplied as tinctures, resins, and extracts.
What is Kratom extract and how is it prepared?
Kratom extract is essentially an intensified form of kratom, meaning that it is more concentrated, and can come in both powder and liquid forms. Varying in potency, kratom extracts are marketed as both a tonic for muscle aches and is also consumed to control appetite and prevent spasms and/or diarrhea.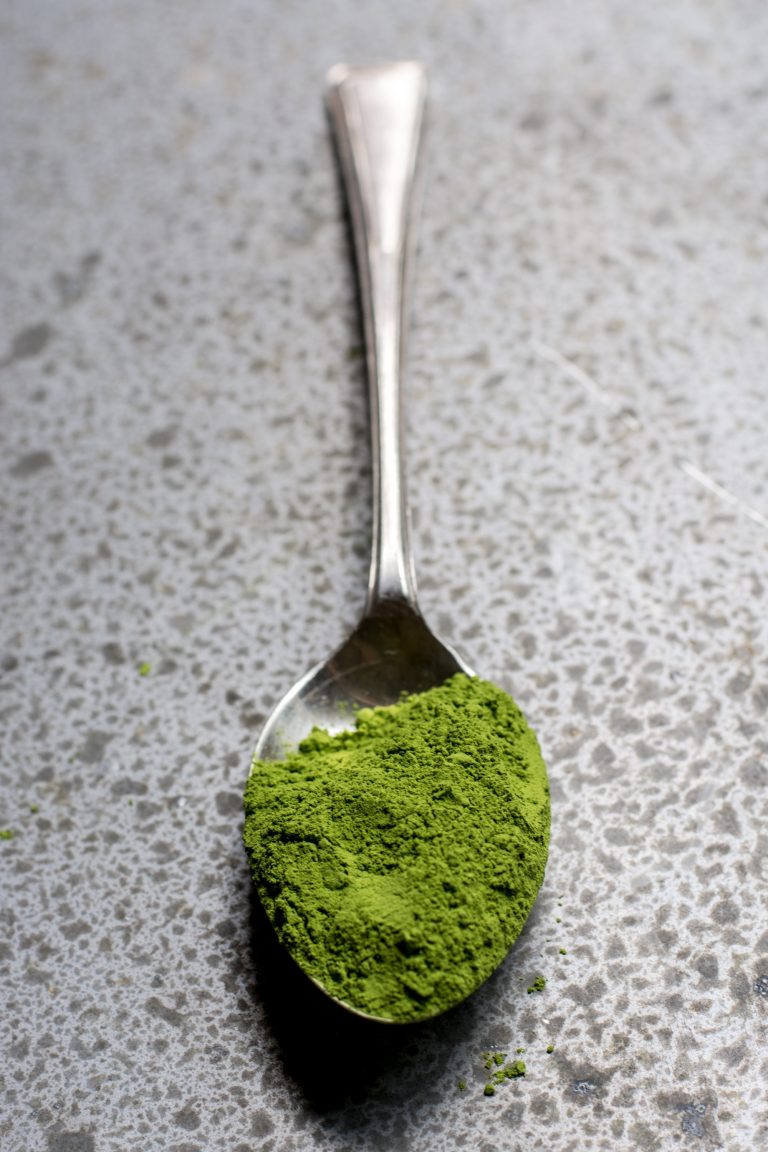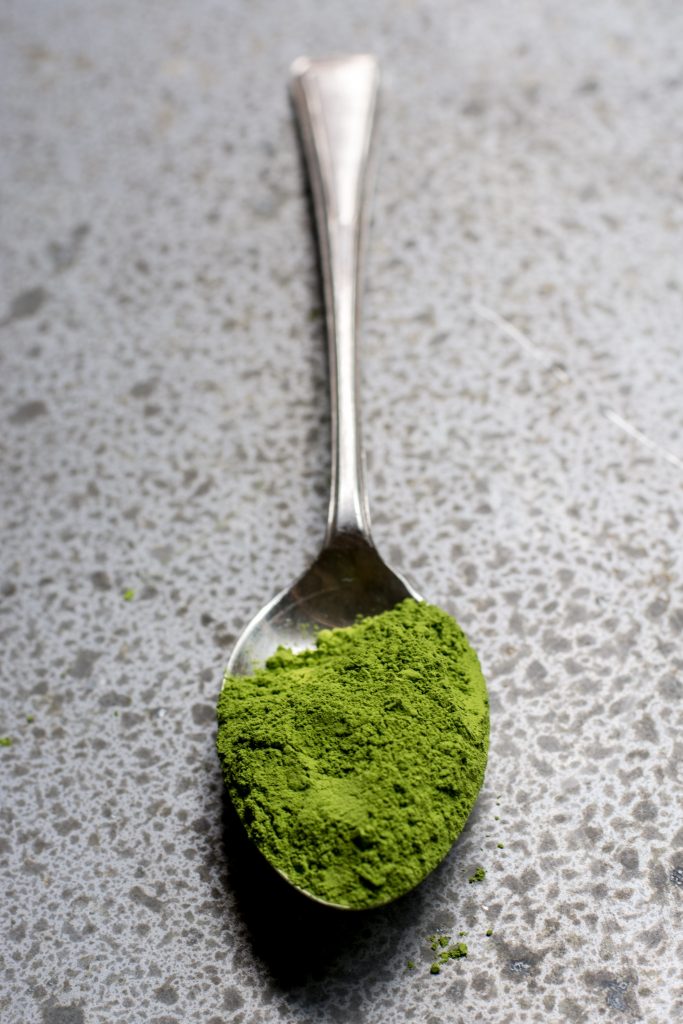 Kratom extract is produced by removing the organic plant material and impurities such as lipids from the natural kratom leaf. This results in kratom far richer in alkaloids than standard natural kratom powder and reduces some the undesirable side-effects associated with large doses of natural kratom powder.
Kratom extract is primarily produced as a powder or liquid tincture. A key benefit of kratom extract is obtaining a superlative product that is measurable, consistent and allows smaller doses due to the high concentration of its active alkaloids.
Preparation of premium quality extract requires specialists who are experts in their field of alkaloid extraction, the key building blocks of kratom.
Importance of Mitragynine
The amount of alkaloid content in the kratom plant varies depending on the region and season it is cultivated in as well as the methods of extraction. However, Mitragynine is the major alkaloid, which constitutes 1 to 2% of the dry leaf and about two-thirds of the total alkaloid content. Various animal studies have reported that Mitragynine is responsible for kratom's pain-relieving, anesthetic, and opioid-like properties.
Research has shown Mitragynine to be the key mediator for kratom's analgesic effects. In equilibrium with its effects on humans, the study reported Mitragynine to have opioid agonistic and analgesic activity in mice.
What's more? Mitragynine is highly stable in blood plasma. This means that this alkaloid, in comparison to others will stay for longer in the body. Mitragynine is found to convert into 7-OH inside the body, making its effects even more manifest. Moreover, Mitragynine is reported to encompass less respiratory depressive activity, as opposed to codeine.
Quality Mitragynine-based Kratom Extracts
Kratom.com is currently the market-leader when it comes to high-quality Mitragynine-based kratom extracts. They supply a range of Full Spectrum kratom extracts which contain all the original alkaloids found in kratom in their original proportions to each other. These are the 20%, 45% and 65% Full Spectrum Mitragynine Kratom Extracts.
Kratom.com also produces a range of Pure Alkaloid kratom extracts which range from 80%, 95% and 99% Pure Alkaloid Mitragynine Isolates.
For more information visit www.kratom.com.
Social Equity Partners is Available For Arizona Applicants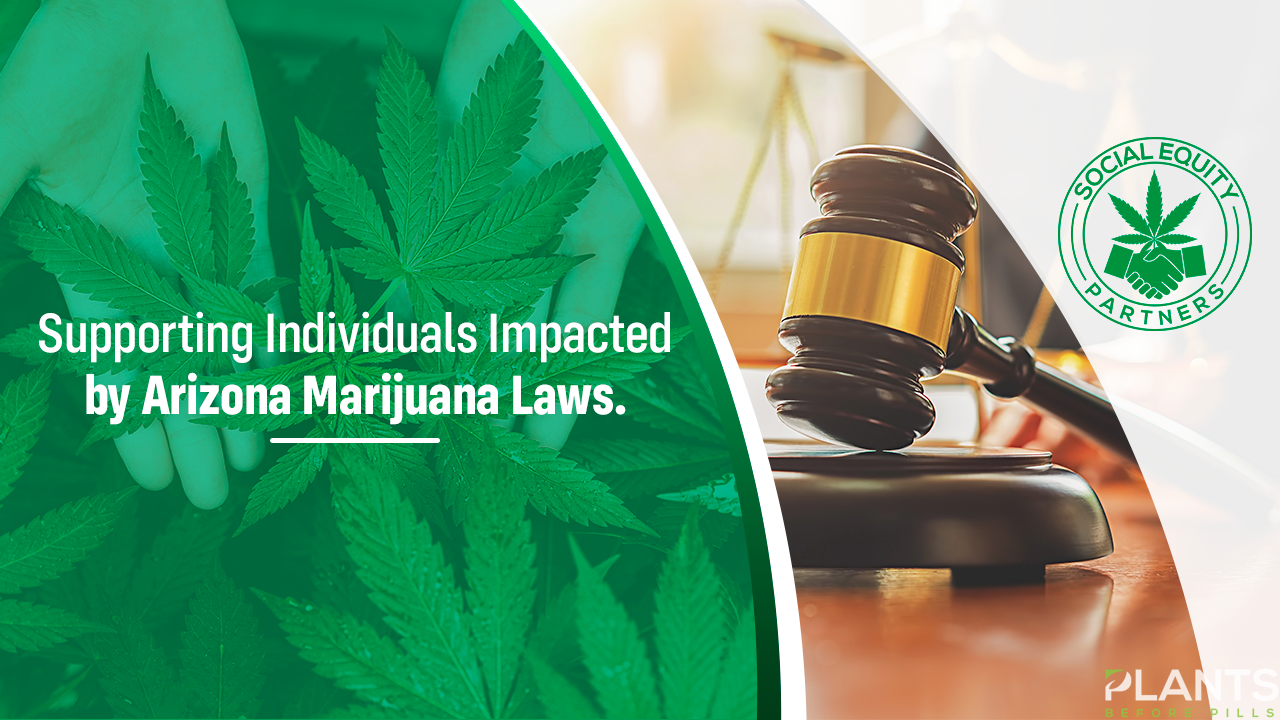 With the passage of prop 207, legal cannabis sales for recreational purposes become a new norm for Arizona residents. The legal cannabis market is a multi-billion dollar industry with a projected worth of $73 billion globally by 2027. That's why it is important for local residents of Arizona to look for partnerships that benefit local communities within Arizona instead of foreign corporations.
Social Equity Partners' mission is to assist Arizona residents who were convicted of non-violent cannabis felonies to apply for adult-use marijuana dispensary and cultivation establishment licenses through the program offered by Social Equity Partners. Their goal is to offer Arizona residents with cannabis convictions extensive support in receiving a license and establishing a cannabis business through the Social Equity Program. The founder Thomas Lopez was convicted in 2001 by the State of Arizona with a felony for marijuana possession. He understands the obstacles of what it takes to have personal and professional growth after a criminal conviction which is why he founded Social Equity Partners.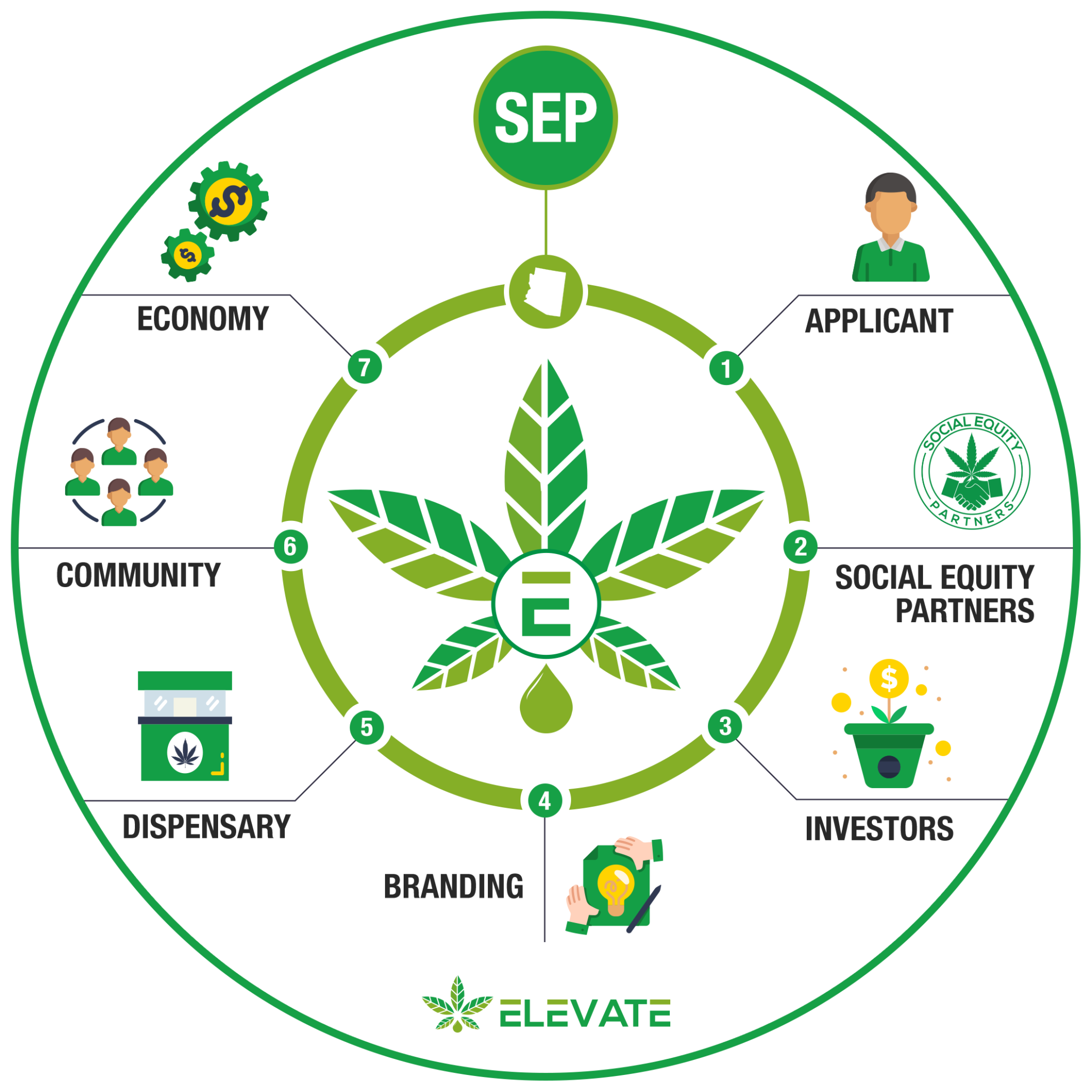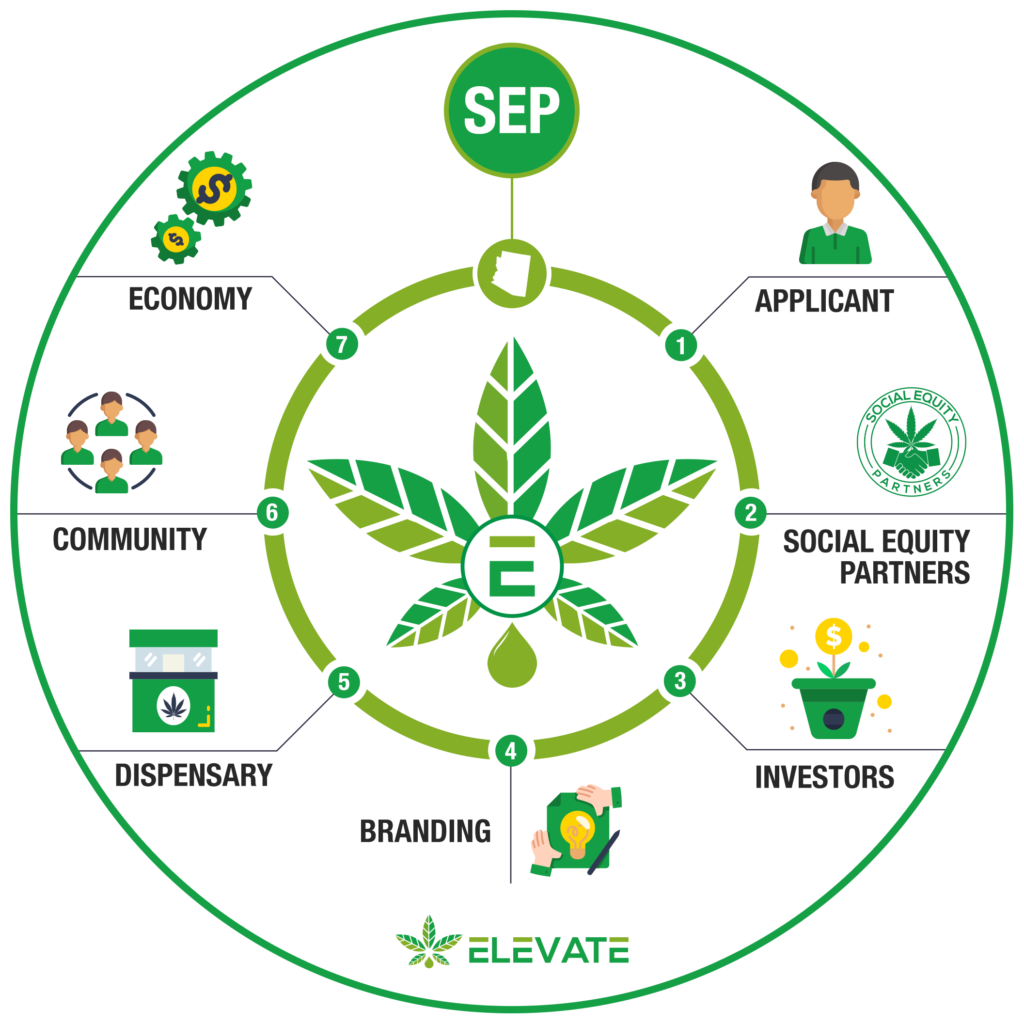 Under the ELEVATE brand label, one of the services that Social Equity Partners offers is access to their fully conceptualized dispensary. ELEVATE is a boutique dispensary with the aim to modernize and deliver the highest-quality marijuana products, with locations planned for Sunnyslope, Glendale and Tempe. ELEVATE aims to serve the local communities of Arizona as a small independent business that keeps money in the community instead of generating profits for foreign corporations while forgetting about the concerns of the local citizens.
Applicants will receive assistance with developing a broad web presence, social media campaigns, and professional branding once accepted into partnering with Social Equity Partners. They will also have access to their pool of local investors who are local community members looking to provide capital for starting dispensaries that benefit local residents instead of funneling money into corporations.
Social Equity Partners will be there to offer assistance during the application process for Arizona residents who are applying with felony cannabis convictions by helping them complete the application, create a compelling business plan, and verify financial requirements. The goal for Social Equity Partners is to ensure that all funding remains local and stays in the community. With this partnership, they believe that applicants have a chance to positively impact their neighborhoods and take part in reinvigorating local economies with locally-based investors' support.
With a partnership like Social Equity Partners, applicants will have access to full support from land-use lawyers, Realtors, and permitting specialists to help with identifying a site for your cannabis business. Their real estate brokers and lawyers understand the legal requirements for zoning laws for spaces all over Arizona and will help assist partners with finding the right property for their needs. Their partnership increases the likelihood of eligibility for the Social Equity Ownership Program with their proven funding and business plans already in place.
CBD Trends for 2021: Information You Must Have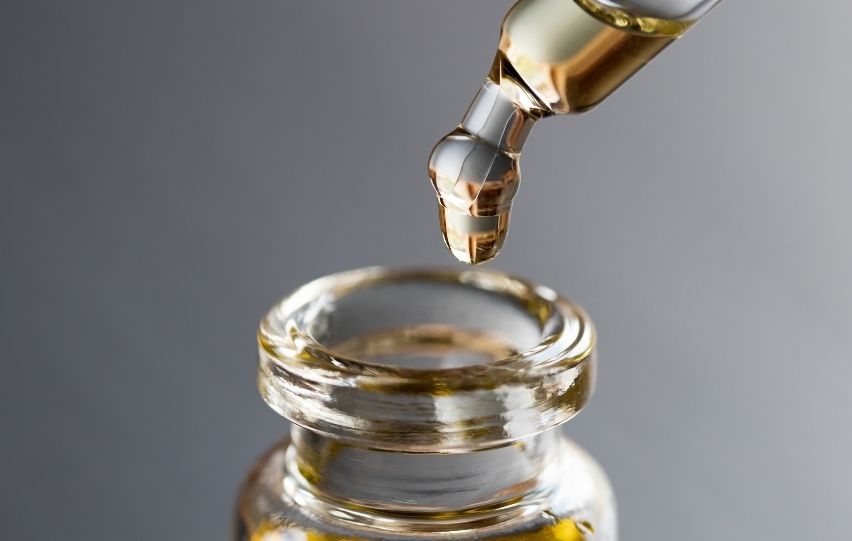 CBD is the non-psychoactive ingredient in marijuana that serves to treat various physical and mental health problems and does not generate addiction nor dependency at all. This ingredient has become highly popular globally because it collaborates in the relief of diverse conditions of physical and mental health. CBD is constantly evolving to offer solutions that improve people's quality of life. The CBD trends for 2021 are hopeful, as this ingredient will continue to generate benefits for many. Everything you need to know about the trends of CBD for 2021 is below.
Home-grown CBD
Due to the general confinement of Covid-2019, many more people will choose to grow CBD in their home gardens. People want to be self-sufficient because the pandemic is not over yet. Therefore, urban garden sales are predicted to grow throughout 2021.
Dental Hygiene
Several international companies are manufacturing dental hygiene products such as toothpastes and mouthwashes. The components of CBD would serve to improve oral conditions, preventing cavities and gingivitis. Due to its anti-inflammatory properties, CBD can also help as an antibiotic for a toothache.
A new drink
CBD seeks to succeed in the beverage industry in 2021. Several drink manufacturing companies are teaming up with those that cultivated cannabis to create drinks based on an infusion of CBD along with other popular drink flavors. This would be an excellent alternative for those who want to drink something more natural. More and more people are rejecting alcohol, artificial juices, and soft drinks. The CBD industry wants to satisfy those needs, offering a totally natural product.
CBD Mattresses
The CBD industry is increasingly creative and offers solutions for every aspect of daily life. CBD is known to be very effective in relieving insomnia and promoting deep sleep. For this reason, several companies are hoping to launch mattresses and covers based on an infusion of CBD.
A better legal structure
One of the big problems with CBD is that it is not fully legally regulated. For this reason, several companies make claims about the CBD without having a true foundation of facts to prove their claims.
The FDA is going to better regulate CBD during 2021 and that will positively impact the quality of products based on that ingredient.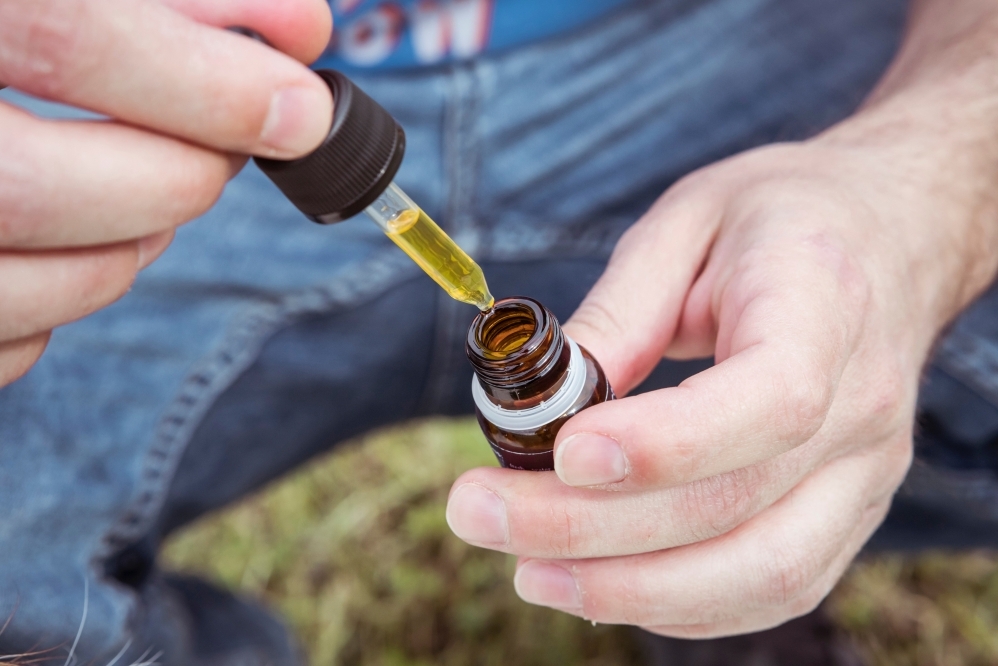 Highest quality standards
Currently, the quality standard for growing CBD is high. Unfortunately, there is a lot of contaminated land and that affects the quality of CBD negatively. Therefore, many brands must meet the current requirements or they will not be able to continue working. Brands like WillowCBD offer high-quality CBD products for many levels of consumers.
Positive awareness
Until a few years ago people had negative connotations and thoughts about marijuana. Thanks to the spread of the benefits of CBD, people have completely changed their opinion on this substance. Everyone knows that CBD has no hallucinogenic effects. In addition, people know that this ingredient can improve the quality of life in several ways. Fortunately, this positive trend will continue throughout 2021.
Conclusion
The new CBD trends for 2021 look to generate healthy expectations throughout the world. Everyone hopes to improve their quality of life and many people are hopeful that CBD will provide relief to many of their problems. It is advisable to be well informed based on reputable sources.
The Oral Health Benefits of CBD [VIDEO]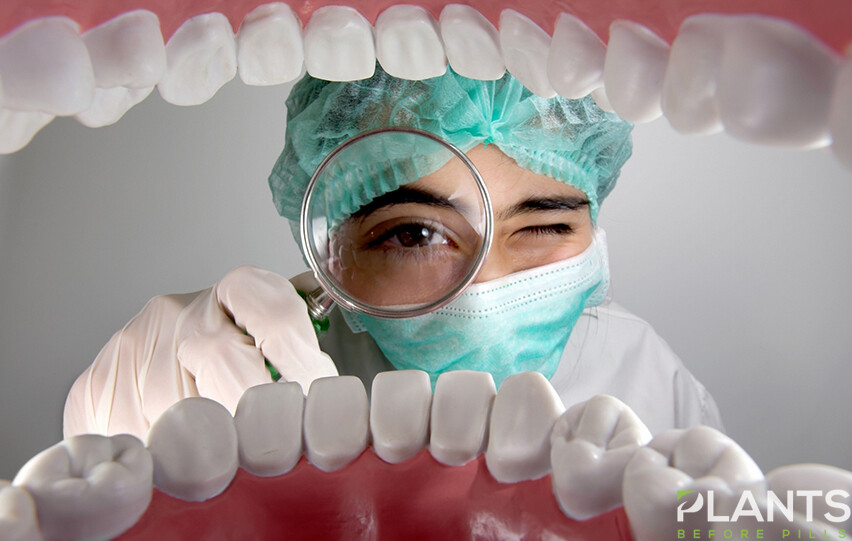 Suffering from toothache and gum problems? CBD may be the answer. Known for its potent pain-relief and anti-inflammatory properties, CBD can provide great relief for gum and tooth diseases as it reduces irritation and promotes faster healing. Watch this video to know more.