May the 4th Be with You: 5 Events on May 4 to Honor with Cannabis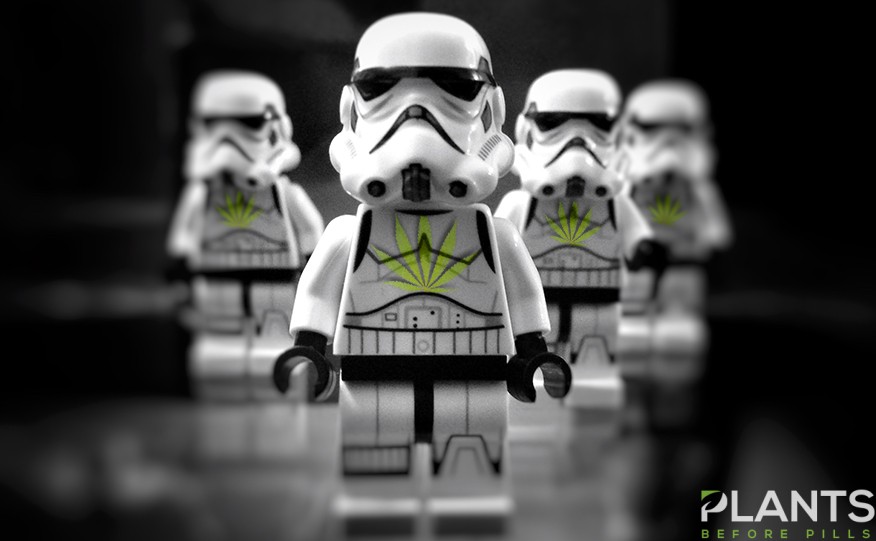 There are various things to commemorate every month and there is nothing better than being able to participate in the most worthwhile and passionate ones. Of course, celebrations include different activities. For cannabis enthusiasts such as yourself, consuming weed is in order. Here are 5 events that you can celebrate with cannabis:
Holidays that Fall on May the 4th to Celebrate with Goldbuds Cannabis:
Star Wars Day
Of course, this list will not be complete without one of the most popular celebrations that fall on this day: Star Wars day. A play on the phrase 'May the Force be with you' from the beloved film franchise, Star Wars fans all across the globe basically bid one another good luck with during this day. Whether or not you grew up watching the adventures of Princess Leia, Luke Skywalker, Han Solo and Chewy across space, you might want to roll up a joint and commemorate the series while having a Star Wars marathon from the original movies, to the prequels, sequels and spin-offs.
World Give Day
If you are not a fan of Star Wars, worry not because you can still celebrate as May 4 is also World Give Day. This is one day out of 365 days when people across the globe give back to their communities and other groups they support. In celebrating this day, why not do a philanthropic deed? You can start by donating some funds to a charity you support. In fact, why not go big and gather your friends to hold a charity affair yourself such as a fundraising event? You can bake space cakes, cookies and brownies to sell and the proceeds can go to an organization of your choice.
Free Comic Book Day
From the Marvel Cinematic Universe to the DC Extended Universe and everything in between, comic books have been such as rage in the past few years. Celebrated every 1st Saturday of May, Free Comic Book day is remembered not only in the US but also by many comic book communities around the world. If you are a fan of the films or a comic book enthusiast yourself, head to a participating store or get in touch with your local comic book community to get your free comic. After this, head home in peace, blaze up and enjoy your free book. The best part is, you can read it once you are sober and it will be an entirely new experience!
Bladder Cancer Awareness Day
Did you know that bladder cancer is one of the most common type of cancer? In fact, 550,000 new global cases popped up only in 2018. Among the various types of cancer, this is the 6th to commonly occur in men and the 17th to commonly occur in women. As cannabis, particularly cannabidiol, is fast becoming a recognized addition to cancer treatments, you can express your unity with bladder cancer patients by lighting up. Better yet, why not donate to a local bladder cancer (or any other cancer) charity? This way, you can celebrate two events, do a good deed and support medical marijuana all in one day.
Herb Day
As cannabis enthusiasts, we are always in celebration of this beloved plant. Take this opportunity to commemorate various herbs such as rosemary, basil, thyme and of course, cannabis! You can prepare different dishes using a combination of these herbs. If you are not into cooking, then you can experiment by mixing these herbs with dried cannabis. This is a common and fun practice that can certainly enhance your weed experience.
With weed, every day is a celebration. Observe these upcoming holidays on May 4th and be part of the numerous things these holidays commemorate.
Spiritual & Religious Use | Marijuana [VIDEO]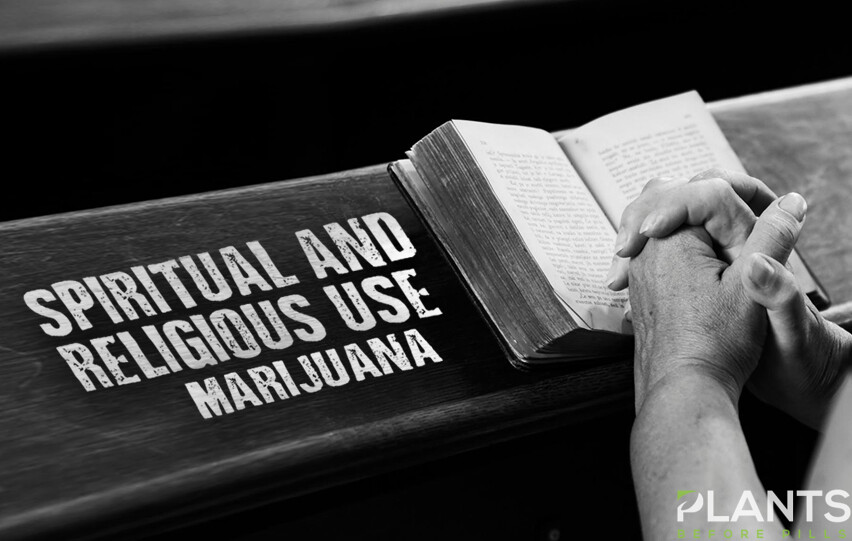 Marijuana has actually been used in spiritual, religious traditions throughout the ages. It is actually mentioned in numerous sacred texts of world religions. 

Probably the origins of our bans on marijuana are related to the religious holy wars that were fought against peoples who used what they were considered to be demon drugs. So there is a religious component to not only the use of marijuana but to the bans of it as well.
Cannabis-Inspired Artist, Model, and Photographer Emily Eizen [VIDEO]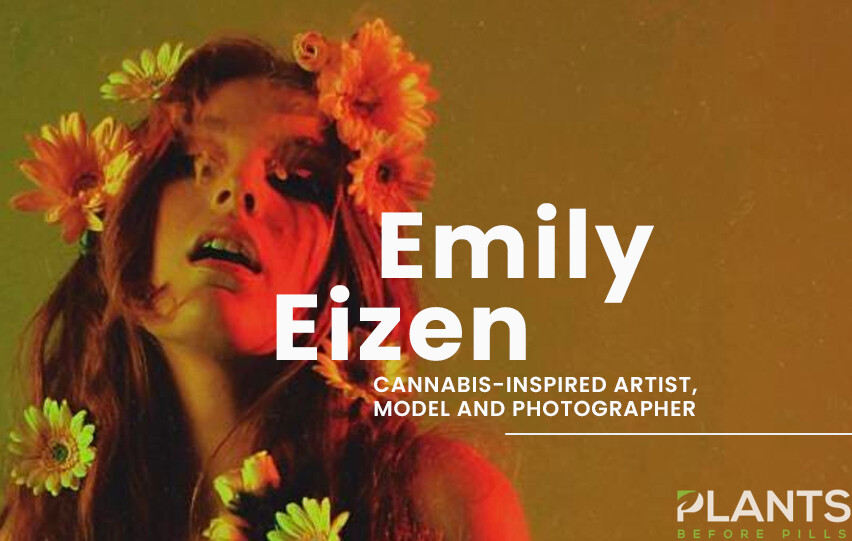 Colorful, trippy, and feminine, Emily Eizen's artwork is inspired by cannabis, and the early days of the psychedelic, marijuana counterculture. See how she's she's infusing her unique, playful style into the image of cannabis, and changing the culture along with it.
How to make a CBD latte: Wild & the Moon's secret recipe [VIDEO]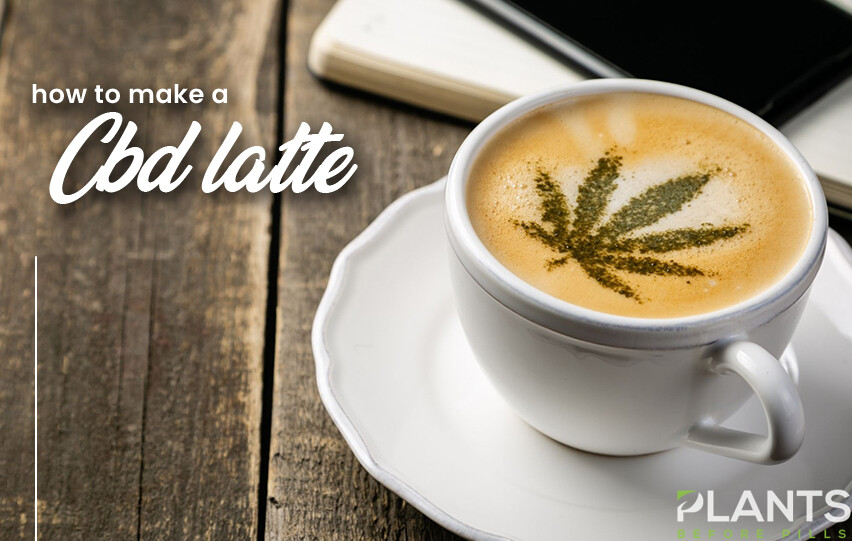 The vegan food joint known and loved by Parisians, Wild & the Moon has opened up its secret recipe book for Vogue Paris to show us how to make their CBD latte 'Hollyweed' made with vegan milk. Follow this recipe step by step and enjoy the relaxing properties of this yummy food trend.