Top 6 Stoner Musicians of the 21st Century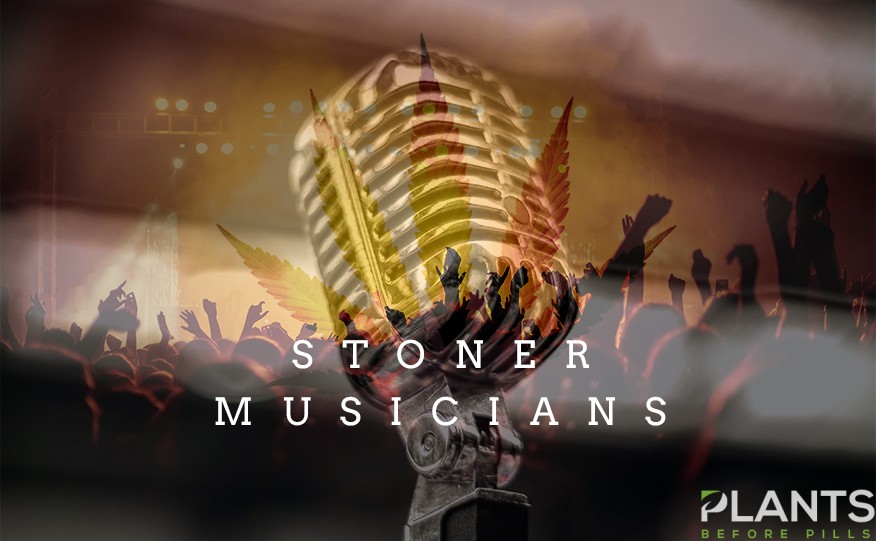 The idea of musicians consuming weed before performances, during songwriting sessions, or just for leisure times comes as a no surprise to many. With the energy-inducing and creativity-boosting effect of cannabis, many artists of today's time openly smoke pot without batting an eyelash. From pop to indie, many of the biggest stars are loud and proud cannabis enthusiasts.
Excited to know who these people are? To feed your curiosity, here are a few of the most notable stoners within the field of contemporary music.
Lady Gaga
With the singer's notable rise to fame, Gaga is quick to admit that she had turned to cannabis as a way to cope up with the stress and frustrations of stardom. In her documentary film, Gaga: Five Feet Two, the pop star talks about her fibromyalgia and how weeds had helped her as she struggled from physical and psychological traumas. In 2011, she also admitted in an interview that she often smokes weed to come up with creative and effective songs. Two years later, the Born This Way singer mentioned that the burden to continuously record remarkable music led her to rely on cannabis more often than normal.
Zayn Malik
The former One Direction star has already caught the public's attention way back in 2014 when a video of him smoking pot has been leaked online. Two years later, the then 23-year-old performer finally admits taking marijuana from time to time. In an interview, the Bradford bad boy thinks smoking pot helps in the 'creative process' as a musician. However, despite being open about his consumption, Zayn still refused to tell when his enthusiasm towards cannabis begun.
Rihanna
Ever since the spark of her rumored obsession to weeds way back 2010, the top-charter diva has been very vocal on her love for marijuana. In her Instagram account, Rihanna is fearless when it comes to posting selfies of her while smoking pot and enjoying the simple pleasures of going 'green.' In fact, even in her music, the singer is proud to display her affection for cannabis. In the music video of her top single, We Found Love, RiRi is shown puffing some thick smoke from her mouth.
Miley Cyrus
The former Disney channel star's transformation is, no doubt, one of the most dramatic in music history. Ever since the release of her controversial Bangerz album and the twerking performance in 2013, the singer is quick to admit her enthusiasm for cannabis and even called it "the best drug in the world." During her carpool karaoke with James Corden, Miley even admits that she's in the solid score of 10 during the filming of her music video, Wrecking Ball.
Cardi B
The American rapper claims that she used to be an absolute pothead, but now cannot bear smoking one without immediate paranoia. Just recently, news on Cardi being kicked out of her N.Y. hotel room for smoking weed has circulated, which the rising rapper denies. With her recent Grammy win, the singer-songwriter even cracks a joke in her speech, saying maybe she should take weeds to ease her anxiety.
Wiz Khalifa
Perhaps, among the list, Wiz Khalifa is the most renowned cannabis figure in contemporary music. As a rising rapper way back 2010, he confidently told MTV News to "Legalize it," pertaining to marijuana and his refusal to give up his love for it. in 2016, Wiz Khalifa launched a line of marijuana products, and since then, the rapper has been partnering with different businesses to further expand his Kush business.
Nothing could help you sing your hearts out other than a nice pot to smoke and savor ultimately. Who among these musicians caught your interest? Whether it be for recreational or medical purposes, the role of cannabis has always been engraved on the dynamic and innovative music platform of today's time.
Spiritual & Religious Use | Marijuana [VIDEO]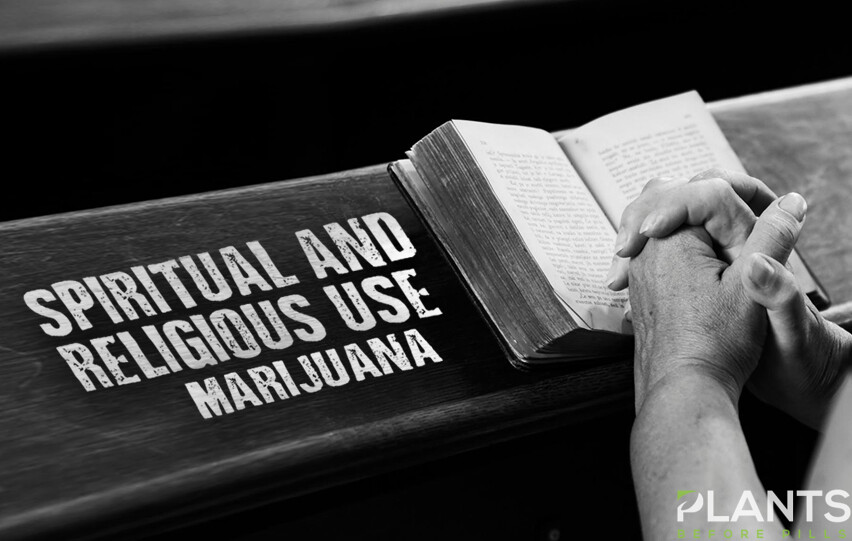 Marijuana has actually been used in spiritual, religious traditions throughout the ages. It is actually mentioned in numerous sacred texts of world religions. 

Probably the origins of our bans on marijuana are related to the religious holy wars that were fought against peoples who used what they were considered to be demon drugs. So there is a religious component to not only the use of marijuana but to the bans of it as well.
Cannabis-Inspired Artist, Model, and Photographer Emily Eizen [VIDEO]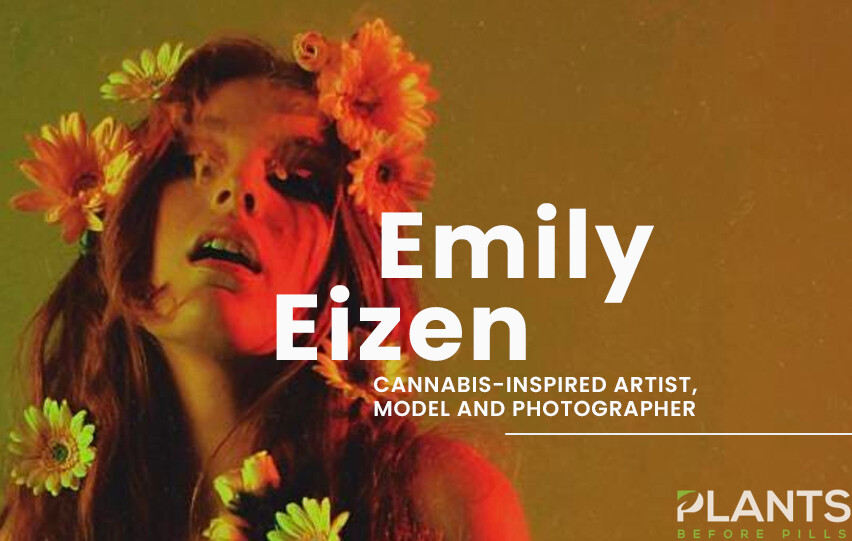 Colorful, trippy, and feminine, Emily Eizen's artwork is inspired by cannabis, and the early days of the psychedelic, marijuana counterculture. See how she's she's infusing her unique, playful style into the image of cannabis, and changing the culture along with it.
How to make a CBD latte: Wild & the Moon's secret recipe [VIDEO]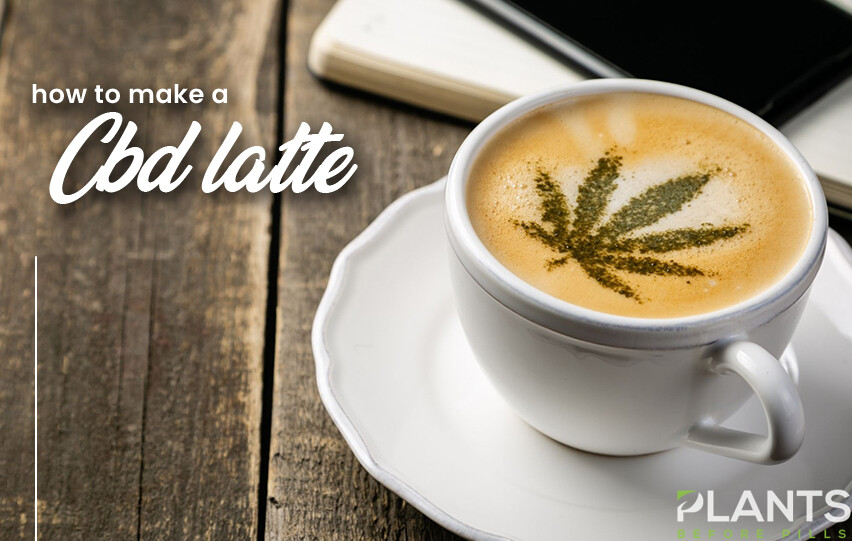 The vegan food joint known and loved by Parisians, Wild & the Moon has opened up its secret recipe book for Vogue Paris to show us how to make their CBD latte 'Hollyweed' made with vegan milk. Follow this recipe step by step and enjoy the relaxing properties of this yummy food trend.