For Pleasure or Cure – How Medicinal and Recreational Cannabis Differ?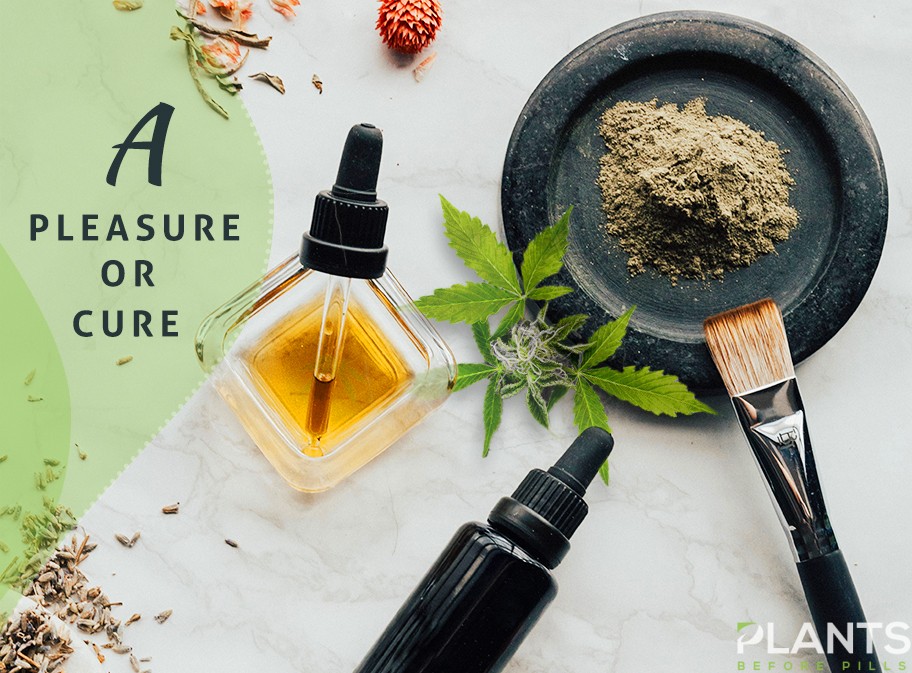 Marijuana is getting the lion's share of media attention in relation to health after 33 US states legalized the plant specifically for medicinal use. What's interesting is that 10 of these states also gave the green light for the use of pot for recreational purposes. You may ask, how come ten states have approved the use of marijuana for pleasure while 22 states have restricted its use to medicinal? We will entrust the explanations to the politicians and medical authorities of these 33 states but, for this article, we're more concerned with the difference between buying weed from a state that has only decriminalized medicinal cannabis and buying weed in a state that has legalized cannabis for both medicinal and recreational use.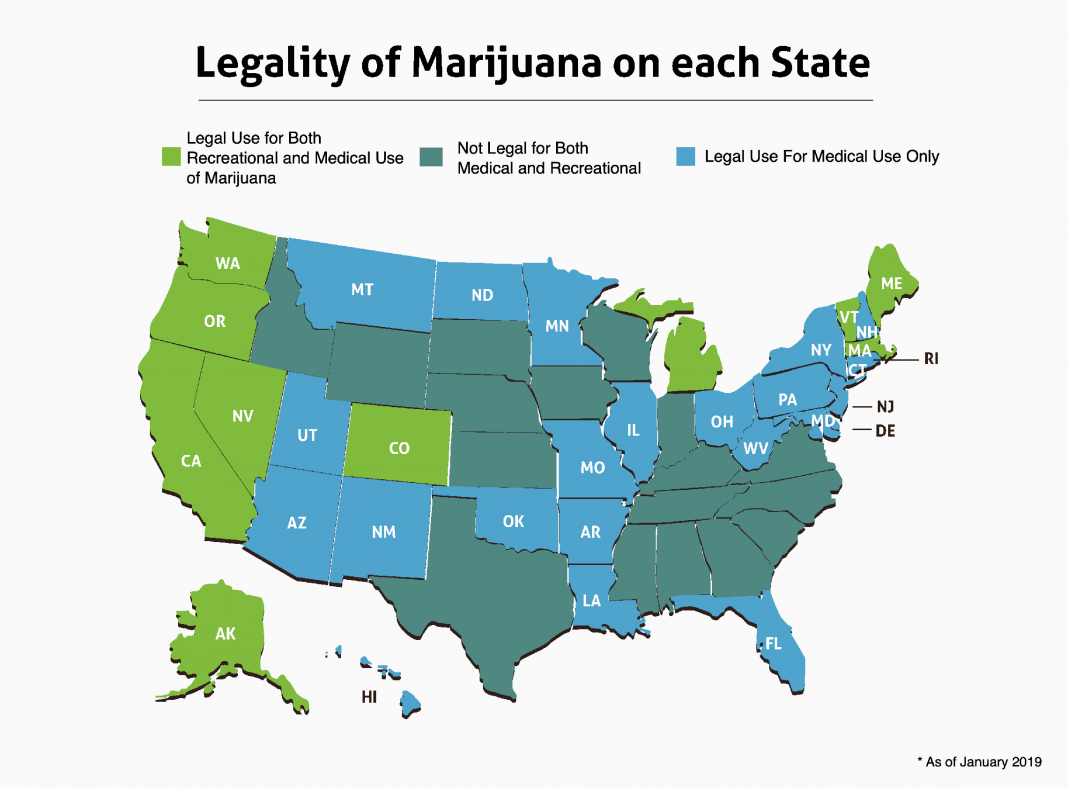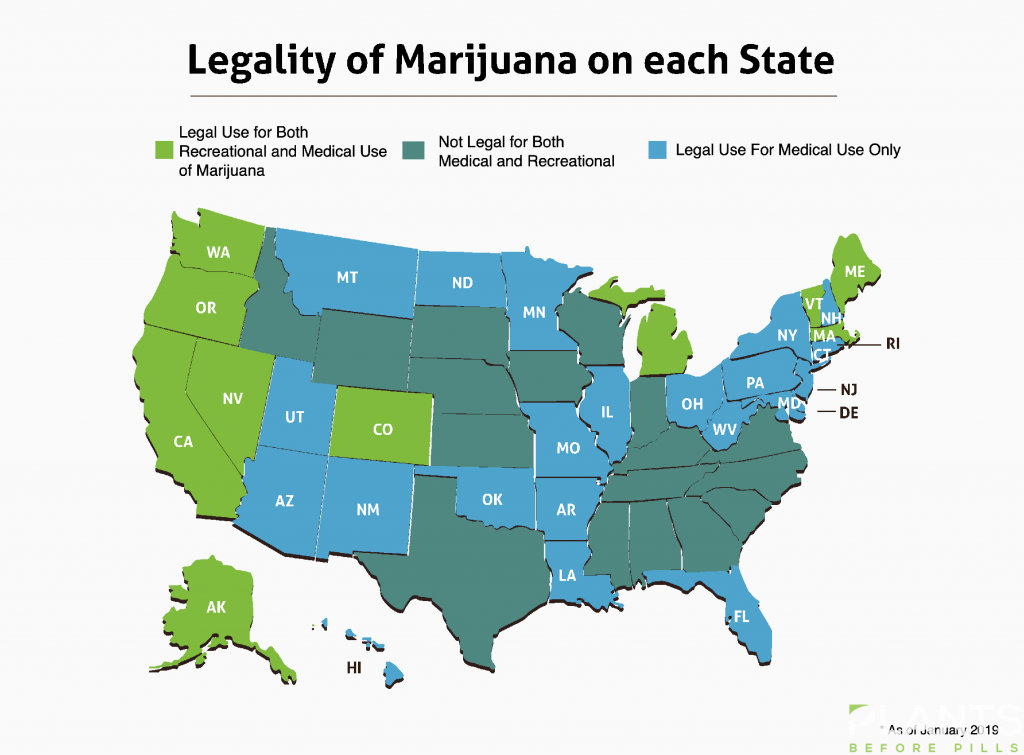 Early History of Marijuana
To start with, let us first study the history of cannabis. The texts of the Chinese emperor, Shen Nung, dating back to 2737 BC, recorded the healing wonders of marijuana in the treatment of gout, rheumatism, malaria, absent-mindedness, and other medical conditions. The literature also made a small reference to the intoxicating and mood-changing properties of this drug. While the Chinese focused on the therapeutic aspect of pot, both Ancient Indians and Muslims used it more recreationally. The early Muslims even used this plant as an alternative to liquor, which is prohibited by the Koran. Through trading, the Muslims introduced the use of weed to Persia (now Iran) and North Africa. By conquering the Iberian Peninsula, Muslims introduced the plant to Spain and Portugal too.
Pot Luck in the US
The Spanish conquest of North America paved the way for the introduction of cannabis to this New World in 1545. Meanwhile, the English started planting marijuana in Jamestown in 1611. Some of the medicines in the late 1800s contained marijuana. It was included in the United States Pharmacopeia from 1850 up to 1942. Doctors
prescribed pot
as a cure for nausea, pains from labor, and rheumatism. During the same period, the use of weed for recreation was also common. Also, in 1930s, the U.S. Federal Bureau of Narcotics (now the Bureau of Narcotics and Dangerous Drugs) noticed the addictive properties of pot. Since the 1970s, the government started focusing on the potential dangers of cannabis to people, including its intoxicating and mood-changing properties. In recent years, researchers have re-discovered the healing wonders of marijuana and, in response, 33 US states have approved its use as medication. Ten of these have also approved the use of weed for recreational purposes, much like alcohol and tobacco.
How Dispensaries Sell Medicinal and Recreational Cannabis
Now that you know the properties of weed through a brief historical reference, you now need to know how to buy
medicinal and recreational marijuana
. • In the states that have legalized only medicinal pot, cannabis products can be sold exclusively to people with a medical cannabis card and valid ID proving that the buyer is an adult. Patients can only avail of the medical cannabis card upon the recommendation of their doctors. Dispensaries may request the prescription to sell weed products. Each state also has a list of medical conditions that qualify patients for the use of medicinal marijuana. The most common health conditions include epilepsy, cancer, glaucoma, HIV/AIDS, and multiple sclerosis. Most products are cannabidiol-based. • For those states where recreational cannabis has been decriminalized, you should produce valid ID showing that you are aged 21 or over. You can choose from accredited dispensaries in the area. Each of these shops has a unique look and feel as well as deals, promos, and product selection. It is also imperative for you to ask budtenders about their recommended strains, depending on your preferences. You should also choose different kinds of products. Check items such as Flower which is ready for smoking or vaporizing and Pre-rolls which are leaves that budtenders will roll for you. Moreover, you can also choose concentrates for vaping and edibles like cookies, chocolates, and drinks. Some shops also sell bath soaks, suppositories, and lubricants. Remember these things the next time you plan to purchase cannabis, whether for medicinal or recreational use. You can also visit your doctor for the safe and productive use of cannabis.
The State of Cannabis in Washington State: Things To Know in 2021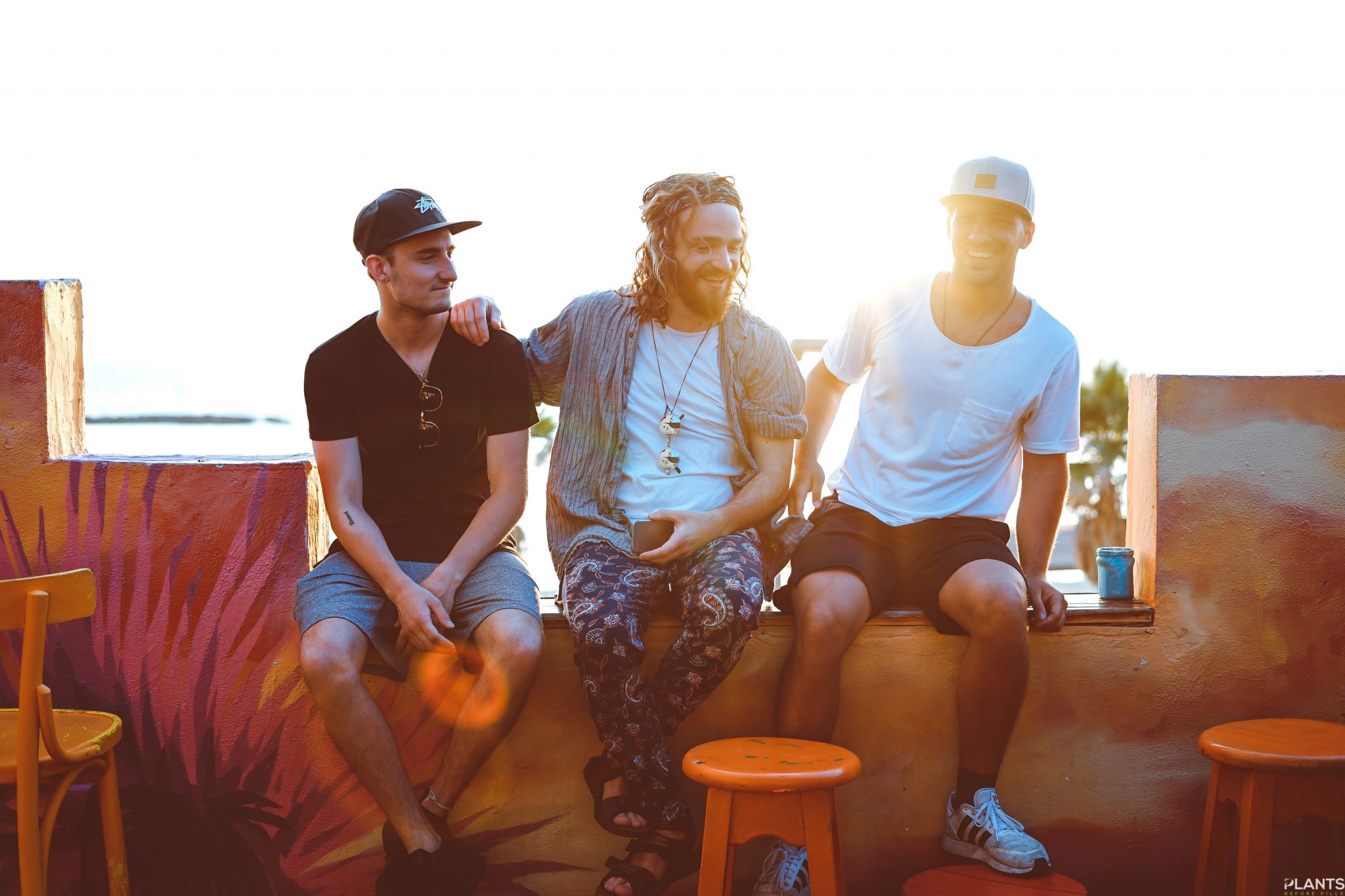 The Pacific Northwest is well known for its beautifully lush landscapes, crisp apples, fresh air, and progressive lifestyle/health views. Being the only state named after a United States president(George Washington), Washington is a place many happily and willingly call home or their sanctuary.
In terms of other well-knowns, Washington state was one of the first to legalize cannabis for recreational use nearly a decade ago (2012 to be exact). As long as you are 21 years old or older and reside in the state, you can privately partake in the consumption of cannabis without any legal ramifications. This has been an appeal to many across the country, with some actually moving to the state for this reason.
In 2021, and with the dawn of a new administration in the White House, marijuana looks to have a very bright few years ahead. We've already seen an emergence of pot stocks and hometown dispensaries budding up all around the United States and the rest of North America, and that only looks to continue into the near future.
If you're in the mood to finally take the leap into using cannabis, now could be a great time to learn more about this wonderful plant and its many healing and rejuvenating properties.
What is it used for mainly in 2021?
Cannabis was once thought only to be good for "getting high." There has been a plethora of scientific research giving us a better understanding of this miracle plant. It has been used to treat Cancer, Epilepsy, Seizures, Glaucoma, PTSD, Multiple Sclerosis, Inflammation, and even Alzheimer's disease. In 2021 after a rough 2020, many have been using it as a healthier way to indulge at home, protecting themselves from the ongoing pandemic. Instead of frequent alcohol consumption, there has been a larger shift towards the consumption of cannabis as it has been stated to be less harmful to vital organs like the heart and liver. Alcohol also creates a lot of inflammation within the body, whereas cannabis reportedly fights inflammation.
Best places to buy it in 2021?
The best places to purchase your cannabis are from state-licensed retailers in Washington. Purchasing weed through private means(aka black-market) is still illegal and should be avoided at all costs. Make sure to do your due diligence when seeking reputable dispensaries as there are "pop-up shops" that claim being licensed but are not, and purchasing from them could result in a hefty fine or even jail time.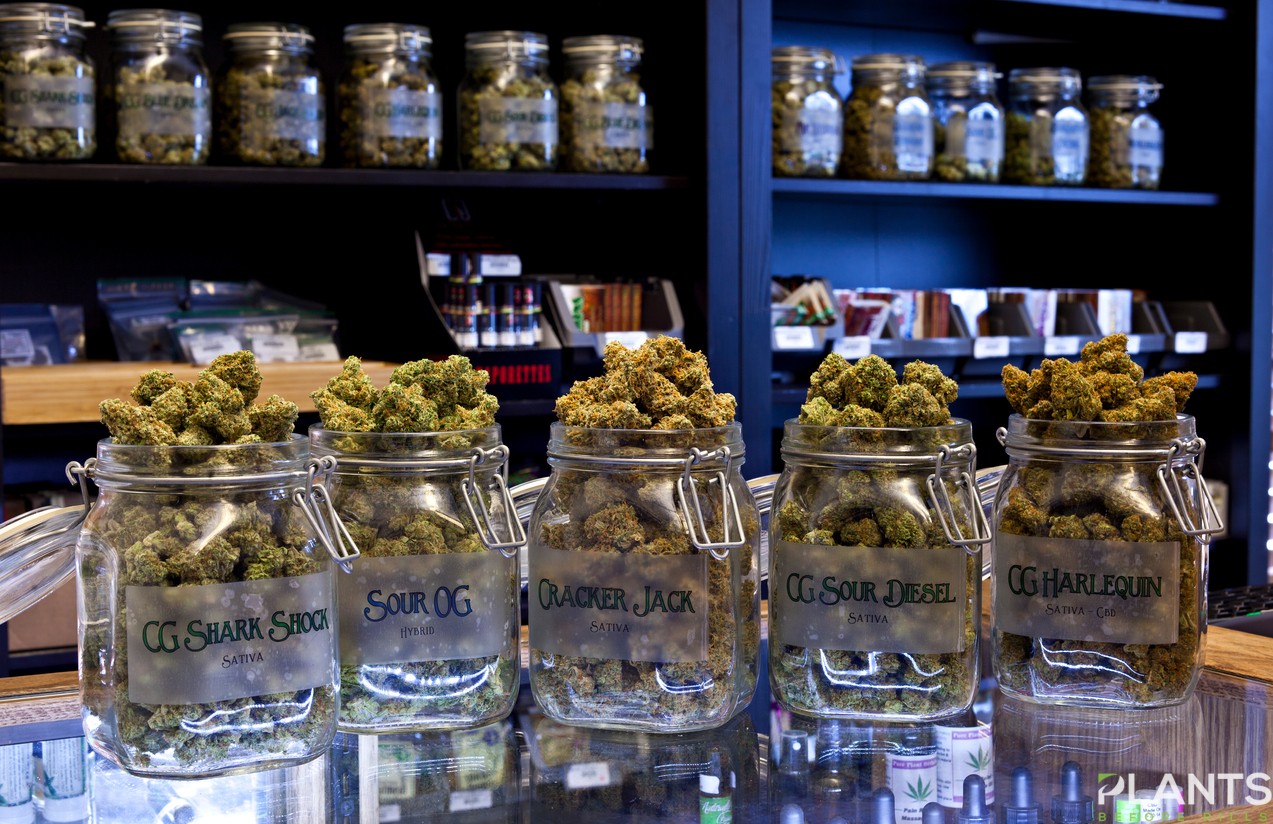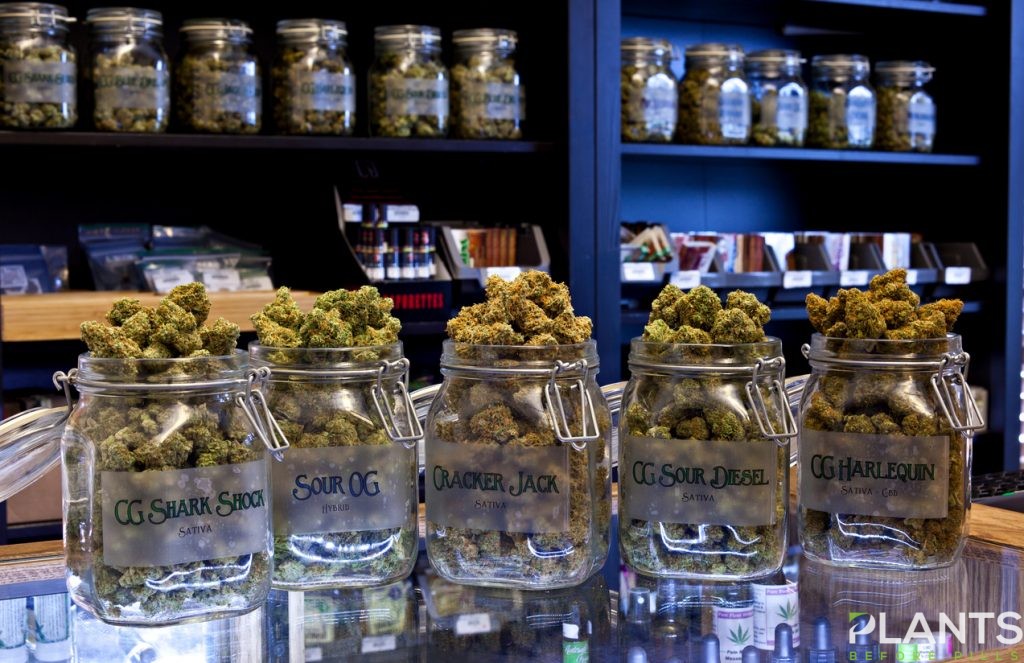 Per WeedMaps, Medical marijuana patients may purchase and possess up to:
3 ounces of marijuana, or 85 grams;
48 ounces, or 1.36 kilograms of marijuana-infused products in solid form;
1.69 gallons, or 6.4 liters of marijuana-infused products in liquid form, or;
21 grams of marijuana concentrate.
Washington state cannabis Legislation in 2021
As far as growing and cultivation of marijuana for personal use, this is still illegal. Washington cannabis laws are more liberal than other states, but there are still many restrictions, such as not being able to consume it in "public view". The most notable push in the cannabis space in Washinton state is a bill for home cultivation.
Conclusion
Washington is a great place to visit and, for many, is one of the best places to call home due to its stance on cannabis consumption. With 2021 being a year of progression, it looks like the state of cannabis in Washington will only continue to shine.
Topical CBD for Pain: Does it Even Work? [VIDEO]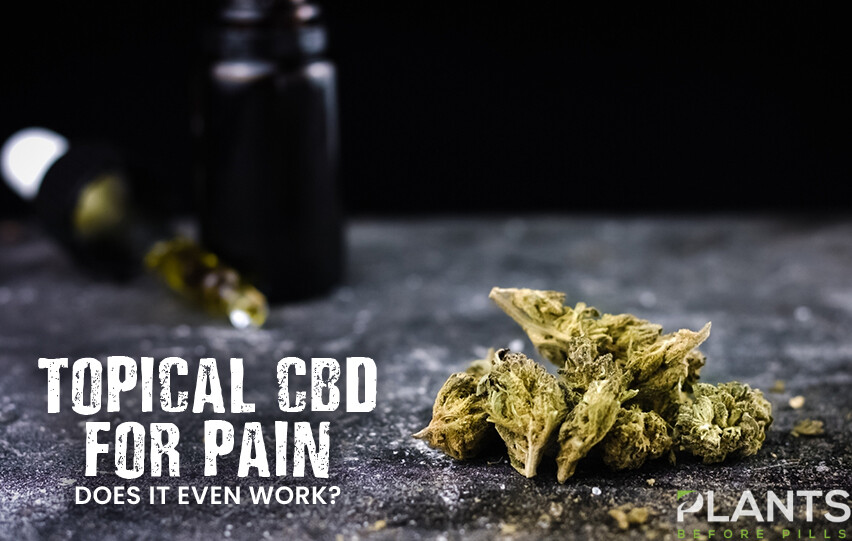 CBD is now known all over the world as a pain reducer and an anti-inflammatory substance. The most common ways of consuming it is by taking it orally or through smoking or inhalation. Now, this video will further explore the effectiveness of topical CBD for pain.
CBD and Inflammation – Morning Marijuana News [VIDEO]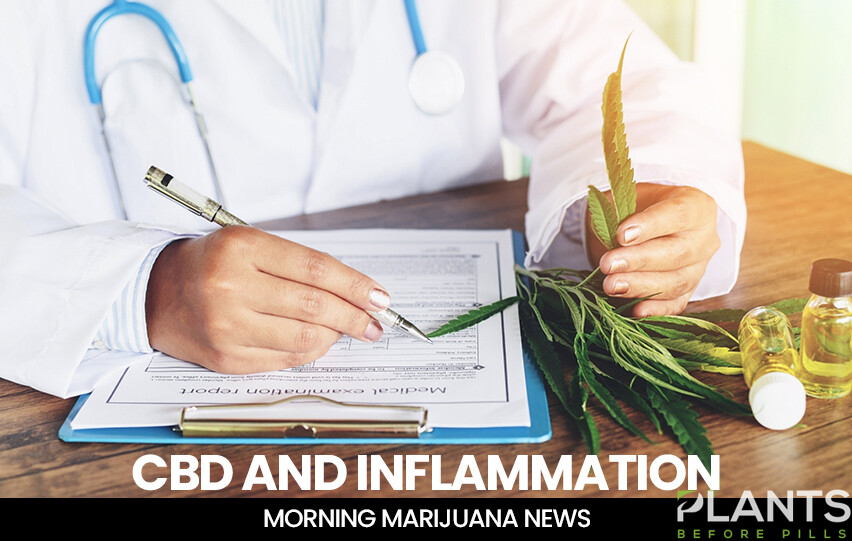 Inflammation is our body's natural response when it is being harmed. However, severe or prolonged inflammation can be debilitating. This is where CBD comes in along with its proven anti-inflammatory properties. This video gives us a better idea on how exactly CBD fights inflammation.