Minnesota Approved Medical Marijuana for Alzheimer's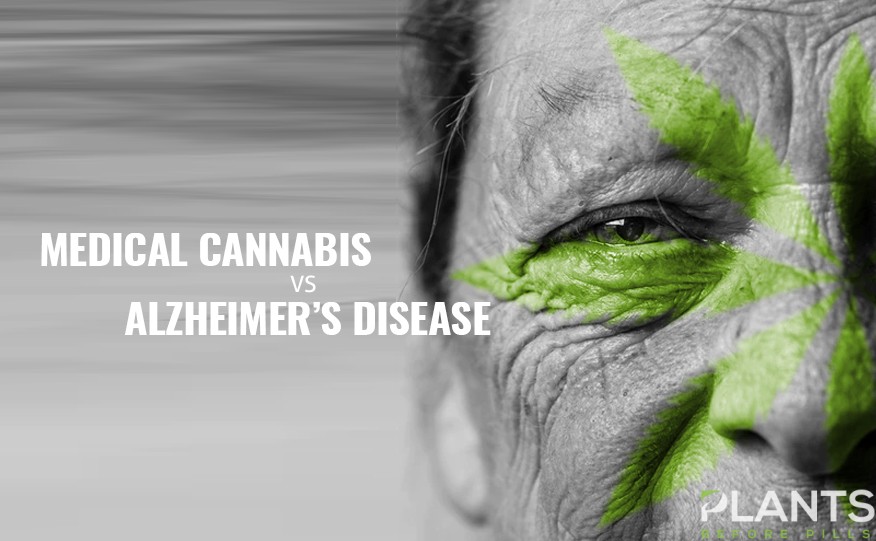 Starting July 1, all registered patients with Alzheimer's disease can begin registering for Minnesota's medical cannabis program. This will enable them to purchase medical marijuana from the state's two manufacturers starting August 1, the High Times reported.
The recent approval marked Alzheimer's disease addition to the 14 conditions that qualify patients for medical marijuana in Minnesota. This includes cancer, glaucoma, HIV/AIDS, Tourette Syndrome, ALS, seizures (e.g. epilepsy), severe and persistent muscle spasms (e.g. multiple sclerosis), inflammatory bowel disease (e.g. Crohn's disease), terminal illness, intractable pain, PTSD, Autism, and Obstructive Sleep Apnea.
Alzheimer's disease is the only qualifying condition approved by Health Commissioner Jan Malcolm among the seven new conditions proposed by a citizen's review panel. Conditions that didn't make the cut includes hepatitis C, juvenile idiopathic arthritis, panic disorder, psoriasis, and traumatic brain injury.
"Any policy decisions about cannabis are difficult due to the relative lack of published scientific evidence," said Health Commissioner Malcolm. "However, there is some evidence for potential benefits of medical cannabis to improve the mood, sleep, and behavior of patients suffering from Alzheimer's disease."
Currently, there are more than 94, 000 people diagnosed with Alzheimer's living in Minnesota, and 254, 000 people providing care for loved ones diagnosed with Alzheimer's.
For the next 30 days, the Minnesota Department of Health is expected to be working in registering Alzheimer's patients to the state's medical marijuana program. Among the requirements included for a patient to obtain medical cannabis is for a licensed health care practitioner to certify that the patient indeed has the disease.
Alzheimer's is the most common cause of dementia. It's a neurodegenerative disorder that happens when plaques containing beta-amyloid develop in the brain. This leads to cognitive impairments, such as problems with one's memory, thinking, and behaviour. As of today, there is still no available cure for Alzheimer's disease. However, various studies show that cannabis helps improve symptoms or slow the rate of decline in Alzheimer's patients.
The recent move by Minnesota marked its entrance into the twelve U.S. states that have included Alzheimer's disease in the list of their qualifying conditions for medical cannabis.
"I believe that advanced dementia patients with tremendous anxiety, restlessness, and pain will benefit," wrote Dr. William Orr, a Minneapolis-based geriatric psychiatrist who supported the petition.
"Such patients are episodically distraught and become quickly angered and paranoid of staff trying to help them due to their confusion and inability to understand their circumstances," he added.
5 Ways CBD Helps Heal Acne and Rosacea [VIDEO]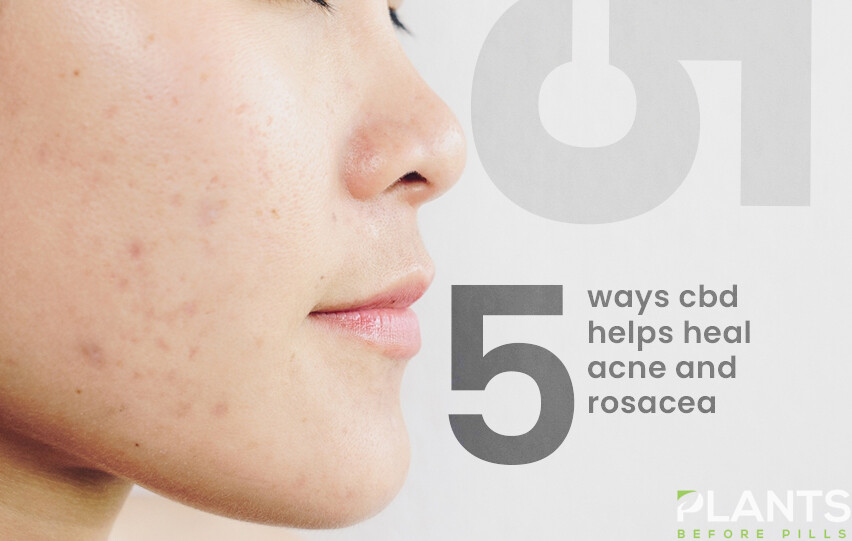 If you have already tried so many different products for acne and/or rosacea and your skin is now oversensitized, then the answer might be to use CBD. Find out more in this video.
Does CBD Improve Mental Health? [VIDEO]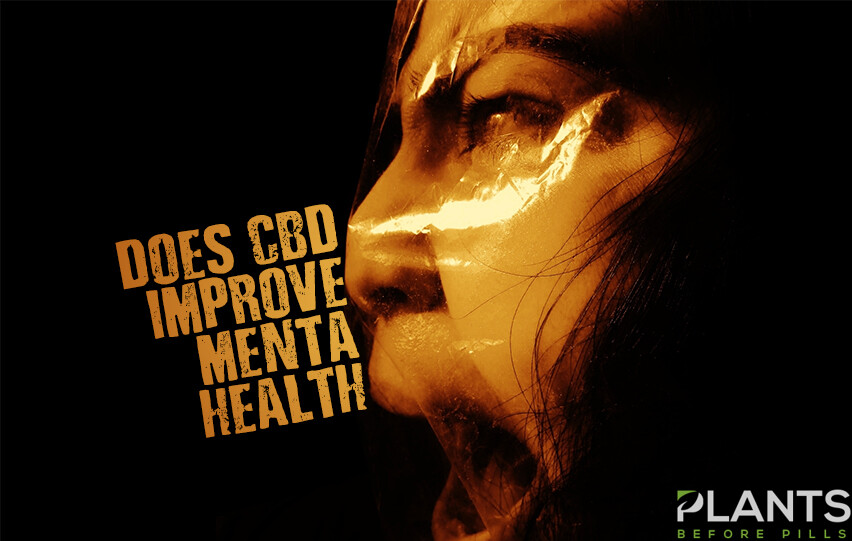 CBD is a big buzzword in health circles these days. The compound is being added into many recipes and products and used to treat a variety of issues, including mental health conditions. The question is: what does research actually say about its claims?
Does CBD Improve Mental Health? [VIDEO]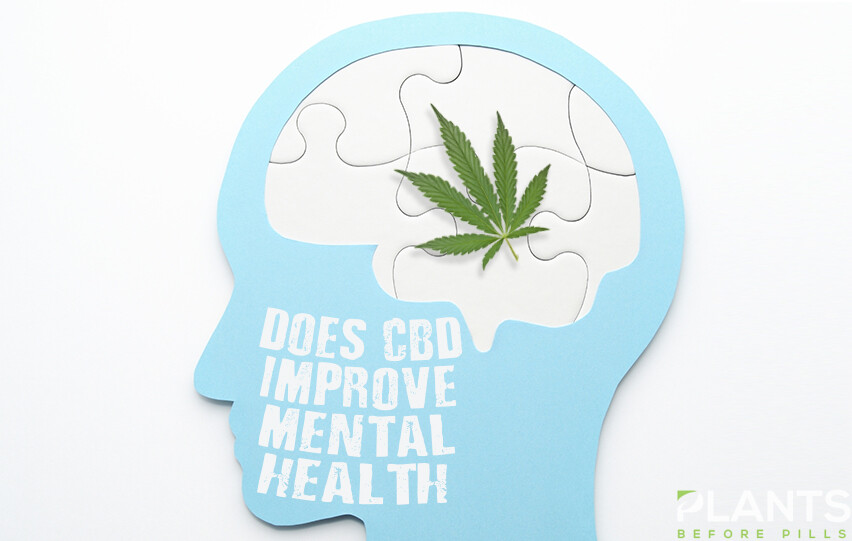 CBD is one of the main buzzwords these days. A lot of people are using it to treat a variety of issues, including mental health. The question is – is CBD really effective when it comes to aiding mental health?