Poetry and Marijuana – Best Poems To Read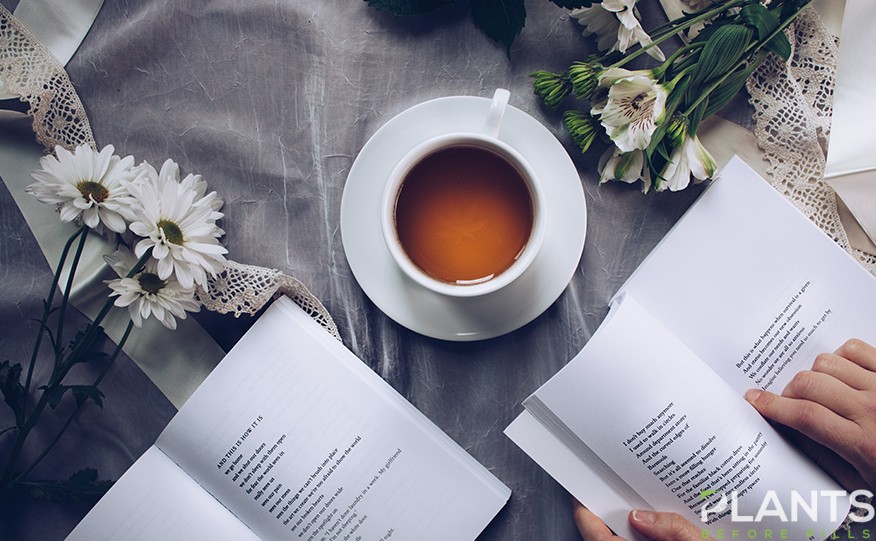 Surely, we can all agree that nothing gives anyone a more beautiful, imaginative, and elevated set of thoughts other than poetry and marijuana.
As explained by William Wordsworth, poetry takes origin from emotion recollected in tranquility. Coming from this definition, we can fairly say that reading some lines with a little help from marijuana can help you reach epiphany a lot quicker than normal.
Here are a few poems that are sure to take you into a romantic flight with the Muse.
Check them out:
A Dream Within a Dream by Edgar Allan Poe
Ever had those high time moments where dreams and reality blur into a grand surreal world? In most cases, taking a few hits of marijuana brings you into a delightful and terrifying ride down madness, illusion, and reflections.
In Edgar Allan Poe's "A Dream Within a Dream," the question of what separates fantasy and reality is laid down with excellent interplay of words and rhythm. Known for his vivid and gothic writing style, excellent command of language, and mastery for suspense and horror, Edgar Allan Poe has managed to create a poem that leaves readers with a haunting question that traverses life, reality, and illusions – "Is all that we see or seem, but a dream within a dream?"
Limits by Jorge Luis Borges
No reader had ever tried to read Borges and had not been blown by the Argentine writer's writing style. For many critiques, Borges writings can often be called intellectual and thick with allusions.
In his poem titled Limits, Borges questions and laments the idea of everything having an end.  Incorporating a rich set of metaphors, philosophy, artistry, and wit, Borges has managed to present a striking piece that focuses on the gradual fading of all that "have been loved by, forgotten by;" by concentrating common language into its most enduring form.
With a good place to sit on, a roll of marijuana, and some nice snacks on the side, Borges' Limits will take you to a world of irregular shadows, blurring sunsets, worn gates, and fading memories.
Witchgrass by Louise Gluck
Considered by many to be one of America's most talented contemporary poets, Louise Gluck offers a precise, sensitive, and lingering poem problematizing the fine line that separates life and death, disorder and harmony, man and nature.
Speaking through the witchgrass's voice, Gluck has managed to present a captivating piece that excellently binds the universal themes of time and mortality by presenting the voice of the witchgrass as something that is more universal and less personal.
Ode to the Atom by Pablo Neruda
Mixing memories and wilderness, Pablo Neruda has stood as one of the most influential and widely read 20th-century poets. In his poem Ode to the Atom, the Chilean poet presents a passionate, moving, and poignant piece touching on topics of disintegration, chaos, and at last, rebirth.
Bearing historical significance and a haunting challenge to the readers, the poem generates a mixture of awe, lamentation, and hope as a man struggles in the midst of war, chaos, and scientific questions.
l(a (A Leaf Falls with Loneliness) by E.E. Cummings
Recognized for his enigmatic poetic forms and distinct writing style, E.E. Cummings serves as one of the most famous writers that had purposely disrupted grammatical and linguistic rules, as well as structural conformity, to suit his own purposes.
In his poem l(a (A Leaf Falls with Loneliness), Cummings purposely uses the lack of enough words to allow the reader to feel an absence, which reflects the very sense of loneliness echoed in the poem.
Incorporating a distinct interplay of letters with a powerful visual, Cummings' poem stands as a good choice to check on during your high episodes.
Conclusion:
Are you ready to explore the emotions recollected in times of your tranquility? With the right poem and some cannabis edibles and drinks, you are sure to experience a different kind of high brought by words, artistry, epiphany, and of course, marijuana.
Spiritual & Religious Use | Marijuana [VIDEO]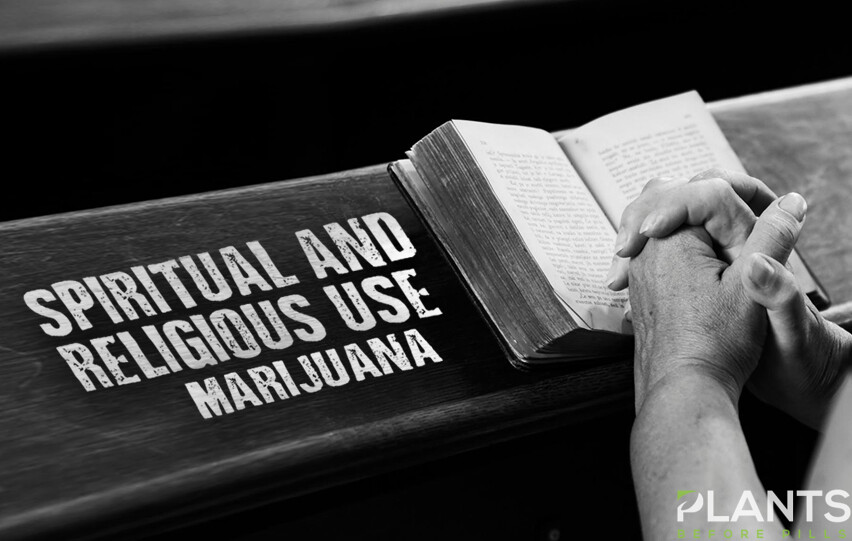 Marijuana has actually been used in spiritual, religious traditions throughout the ages. It is actually mentioned in numerous sacred texts of world religions. 

Probably the origins of our bans on marijuana are related to the religious holy wars that were fought against peoples who used what they were considered to be demon drugs. So there is a religious component to not only the use of marijuana but to the bans of it as well.
Cannabis-Inspired Artist, Model, and Photographer Emily Eizen [VIDEO]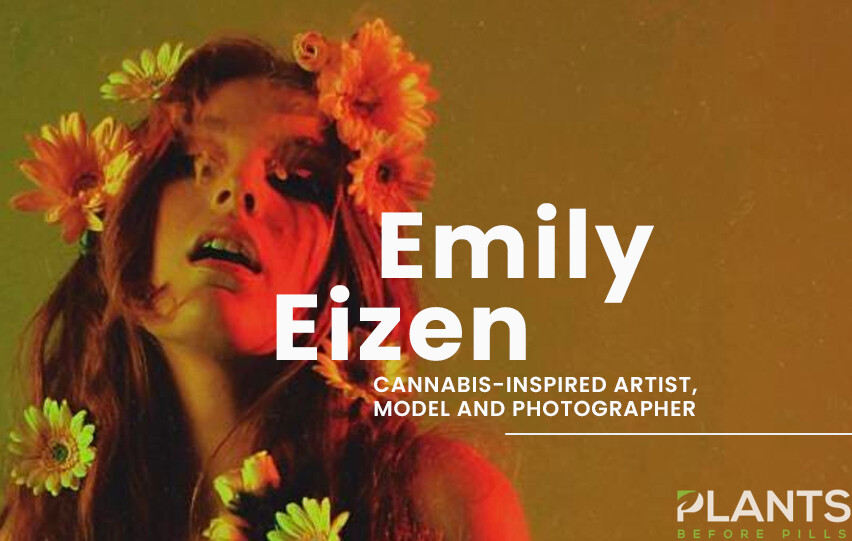 Colorful, trippy, and feminine, Emily Eizen's artwork is inspired by cannabis, and the early days of the psychedelic, marijuana counterculture. See how she's she's infusing her unique, playful style into the image of cannabis, and changing the culture along with it.
How to make a CBD latte: Wild & the Moon's secret recipe [VIDEO]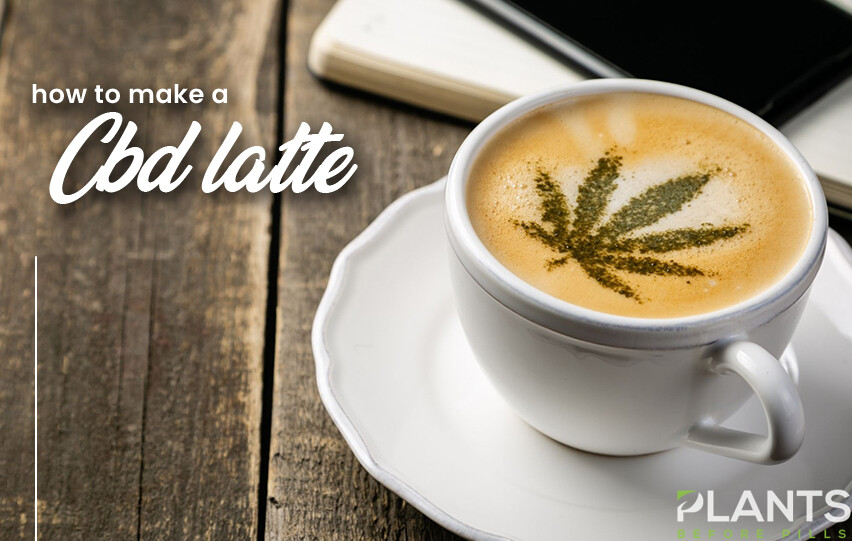 The vegan food joint known and loved by Parisians, Wild & the Moon has opened up its secret recipe book for Vogue Paris to show us how to make their CBD latte 'Hollyweed' made with vegan milk. Follow this recipe step by step and enjoy the relaxing properties of this yummy food trend.